Just like there are no two families alike, the same can be said about custom photography.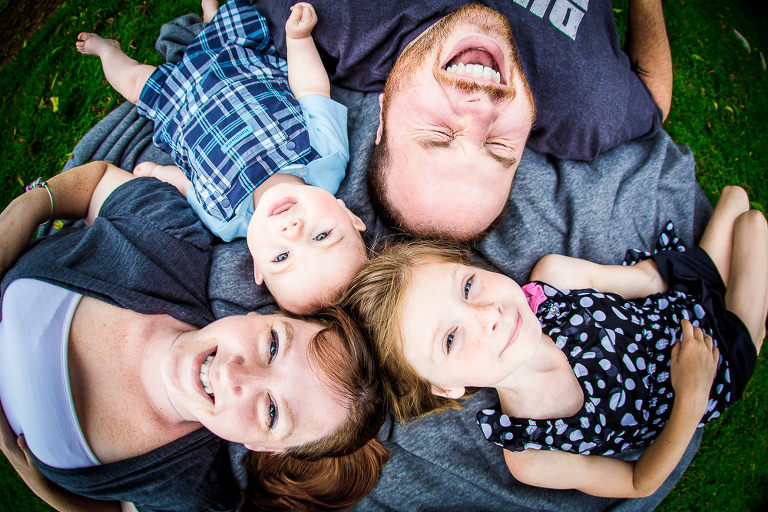 Each family, senior or event has different needs.
Therefore, all our lifestyle photography pricing is as custom as your portraits themselves.
Pricing begins at $149 and is tailored to fit your needs based on the amount of time needed, locations, and amount of people being photographed. We absolutely love creating unique images, so few ideas are too crazy for us.
If you're ready for some fun, and you would like to book a session, please contact us for more information.