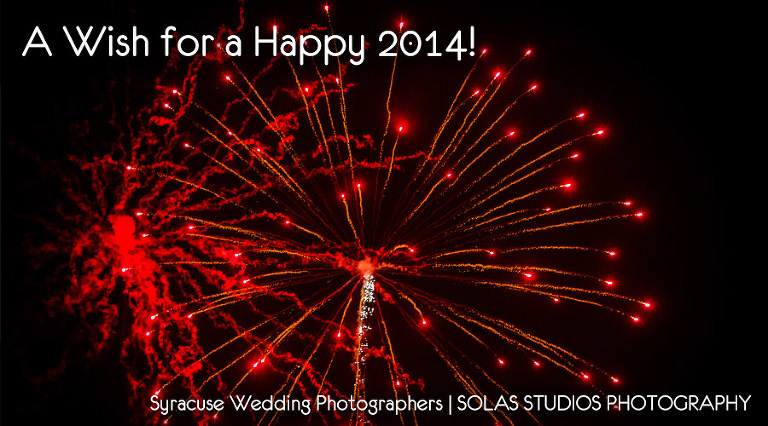 As the 365 days that collectively made up 2013 come to an end, a good lot of human beings reflect on the events that took place in their life. Socially, it has become common for folks to utter things like, "Good riddance", "Hoping that next year is better" or "Don't let the door hit you on the way out". Everyone has those feelings at one time or another, and it's normal to feel the burden of everyday trials and tribulations.  But the reality is that each day is a gift, and the sum of our life is compiled of the choices that we, ourselves, make. So when we usher out the current year with haste, what we are really doing is trying to rid ourselves of the "less than favorable" choices we made in the 364 previous days. OR, we are focusing on the losses. Be it a loss of a close friend or relative, loss of a job, loss of our own spirit, and quite frankly after the holidays, the loss of our sanity. Reflecting on these things is imperative to growth as individuals. We look at the choices we made that didn't give us the results that we were looking for, and the ones that yielded perfect results. The key is to find that balance that allows us to see the areas in which we excelled, and the ones we fell short on to make moves to do better in the New Year. Many folks make resolutions, and within the first two weeks, dump them like a stale fruitcake (or even a fresh one).  And that's simply because they set an unrealistic goal for themselves. Start small, and work your way up. It's better to accomplish something small, than not to accomplish anything.  Instead of vowing to get your home in order, commit to cleaning that front hall closet. And when you have finished that, set another small goal. Before you know it, you will have accomplished more than you realized was possible.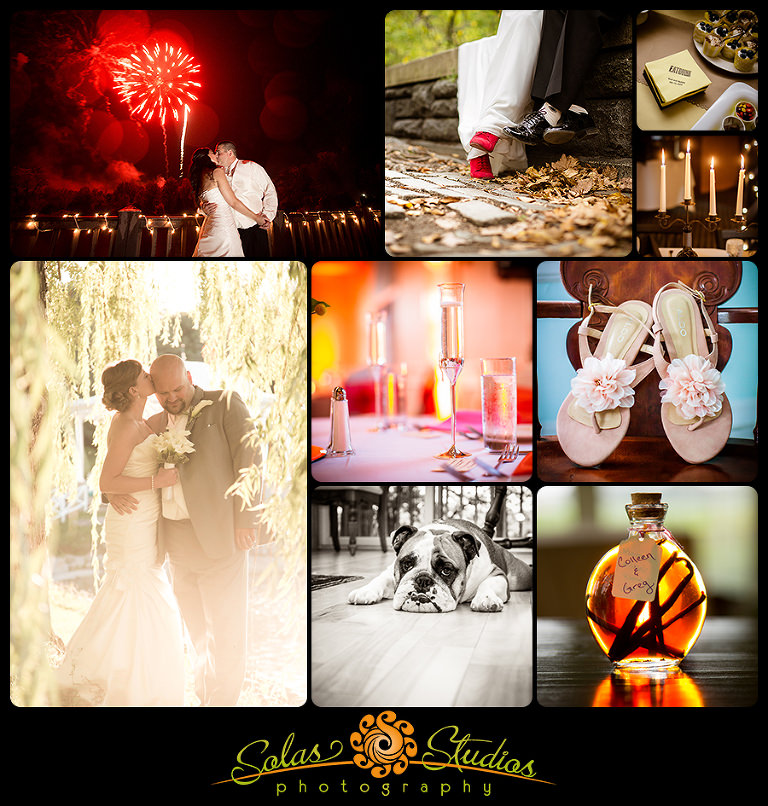 Whatever you do on your New Year's Eve, make a plan to think about the not-so-good things that came of 2013, and leave them behind at 11:59pm. Don't welcome 2014 only because 2013 sucked. Welcome it because along with a new pretty calendar on the wall, brings new opportunities for excellence. Reward yourself with a big fat pat on the back for all your hard work, patience, and good deeds for 2013. Eat an extra cookie, have a glass of wine, or treat yourself to a movie. Never be afraid to ask for help in reaching your goals, because that too, is part of growth. Embrace the New Year as a time of rebirth – a way to revise your goals, and make new paths to reach them.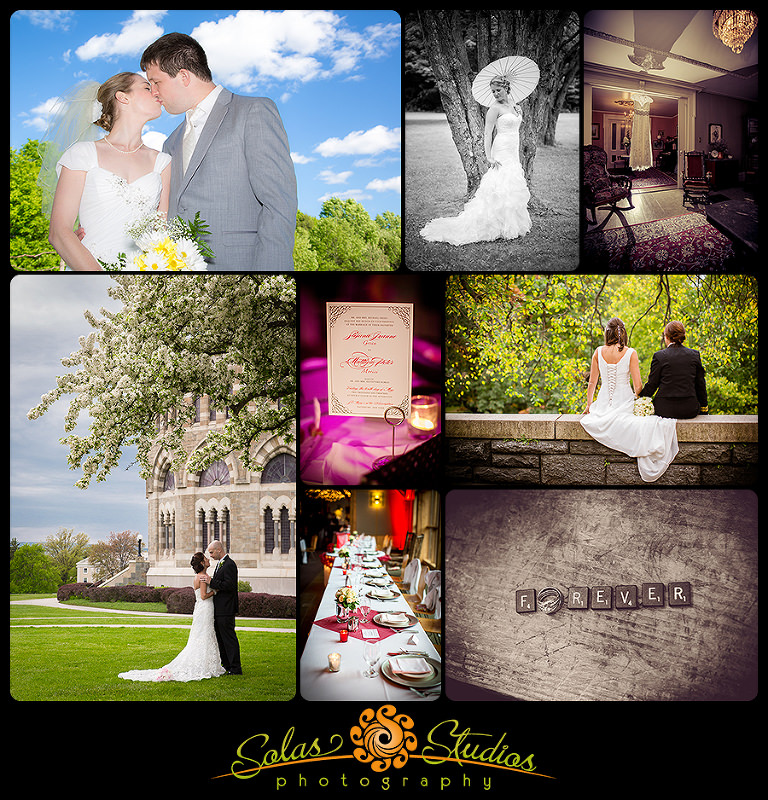 With so many newly engaged couples, or folks with only a few months before their grand event, comes a LOT of opportunities to be awesome. A lot of planning, dedication, and frustration come along with those opportunities. Just remember at the end of the day, in planning a wedding, be it small and intimate or large and grandiose, you have become many, many things.  A therapist, a mediator, an accountant, a coordinator, a frugalista, a decorator, a party planner, a model, an artist, a fashion designer, and a bank – just to name a few. Those are a lot of jobs for one person to take on, so be proud of yourself, and the team you have asked to help you put it all together. Remember to thank them for helping you to achieve awesomeness. We will always advise to start early and take it slow, because while it may present a lot of challenges along the way, you won't have the ability to ask for a re-do.
Those same things can be applied to people not getting married in 2014, as well. Thank yourself every day, for hanging in there. Maybe you're not planning a big event, but anyone with a spouse, children, or a needy mother can tell you how hard it can be to get life into balance sometimes. Those people fill a lot of jobs too, and none of them are easy.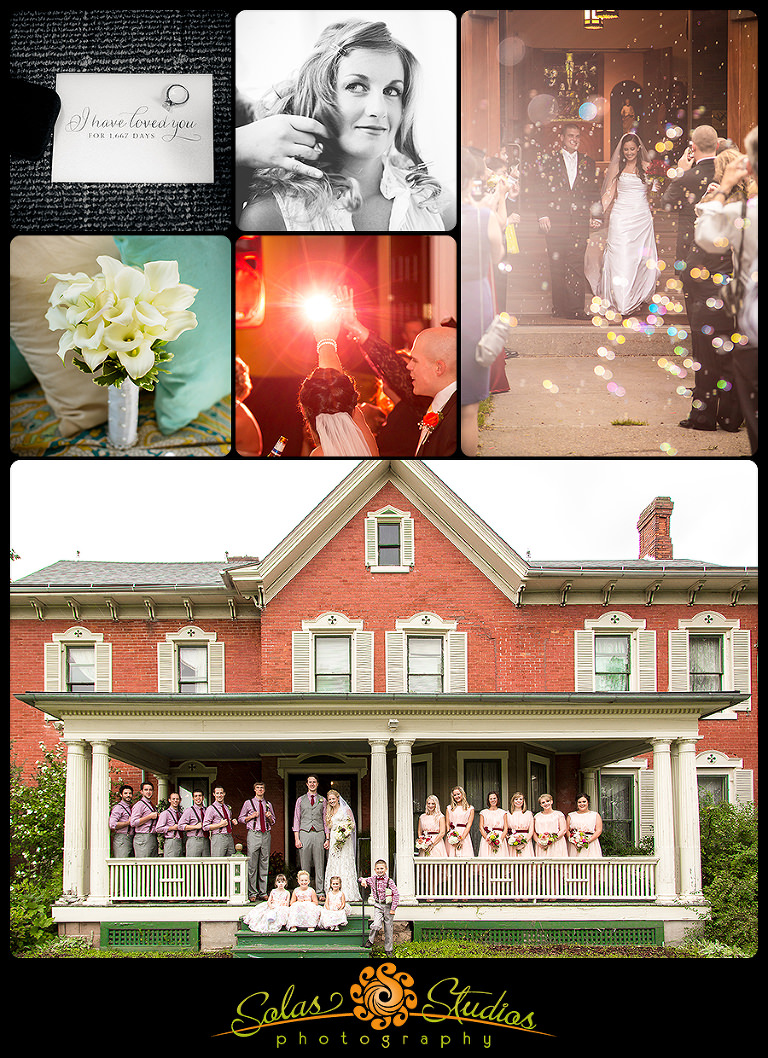 So, before you head out tonight, to bask in the celebration, or before you fall asleep by 11pm and completely miss the momentous ball-drop, remember one thing. We decide on our own excellence. Refrain from bad-mouthing 2013, because next year, you will likely just offend 2014 right along with it. Instead, pat yourself on the back for weathering it like a champ. Maybe say something like "Nice try 2013, you didn't break me, muahahahahaha". Or even make sure to thank 2014 in advance for the opportunity to be even more awesome than last year. Whatever you may be struggling with, don't let it break your spirit, because without that, you have nothing. If you're in a good place, and life's ups and downs are not beating down your door, be grateful for that, and welcome 2014 with open arms.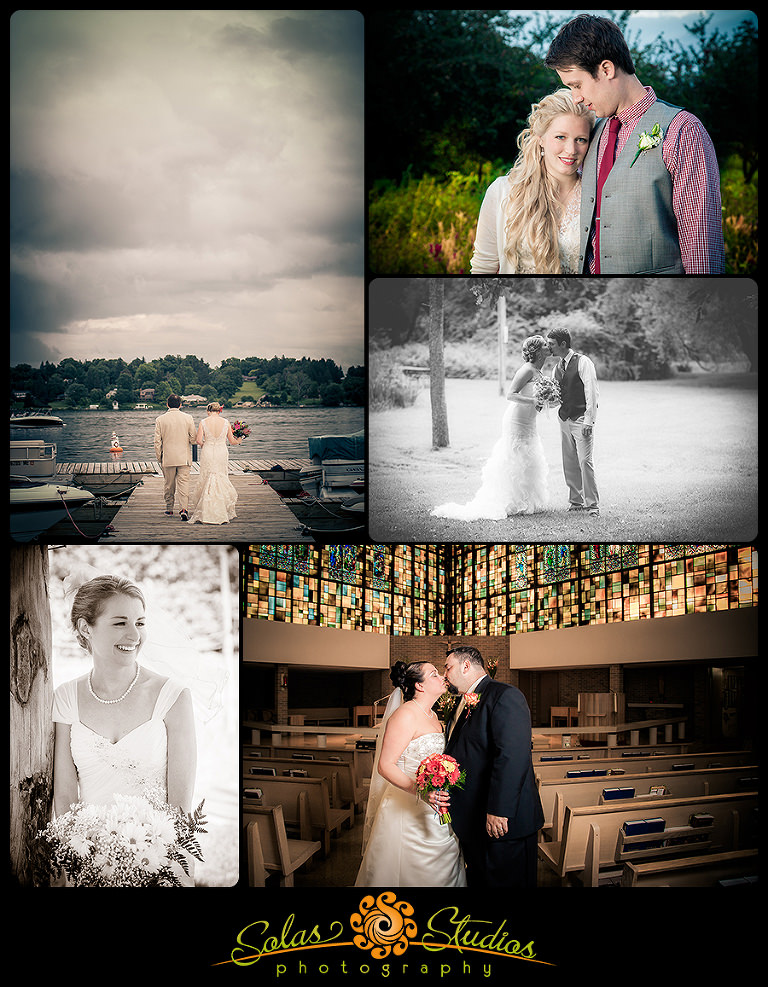 As wedding photographers, we often get the ride of our lives, when we share the events of some pretty kick-ass couples. We are there to share in the smiles, and have been known to dry a tear or two along the way.  We're not just your wedding vendor; we're your friends, and faithful servants. We wouldn't have it any other way. Many photographers scoff at the idea of shooting weddings, or look to those who do as the "lowly" wedding photographer.  Not us. We look at it as not only a privilege, but an honor that we get to be there with you for such an important day. Right now, we have over 50,000 wedding and engagement photos in our galleries. If you were to choose one of those pictures, we could tell you just what wedding it was from. What is this craziness? It's not only being a part of that day, but that day becoming a part of us. Our past, present, and future clients have become our opportunities at excellence.  For that, we are grateful.  And that's where you all earn not a pat on the back, but a hug. Without you, we would be just be sitting at home and taking pictures of our cat with really expensive equipment. (We do this anyway, but the cat has a terrible smile.) Each year yields new goals, even for us for our careers, our work, and our success. Whether it is a new piece of equipment, streamlining our work flow, balancing work and family, or just plain being more skilled at our craft, we too, set goals.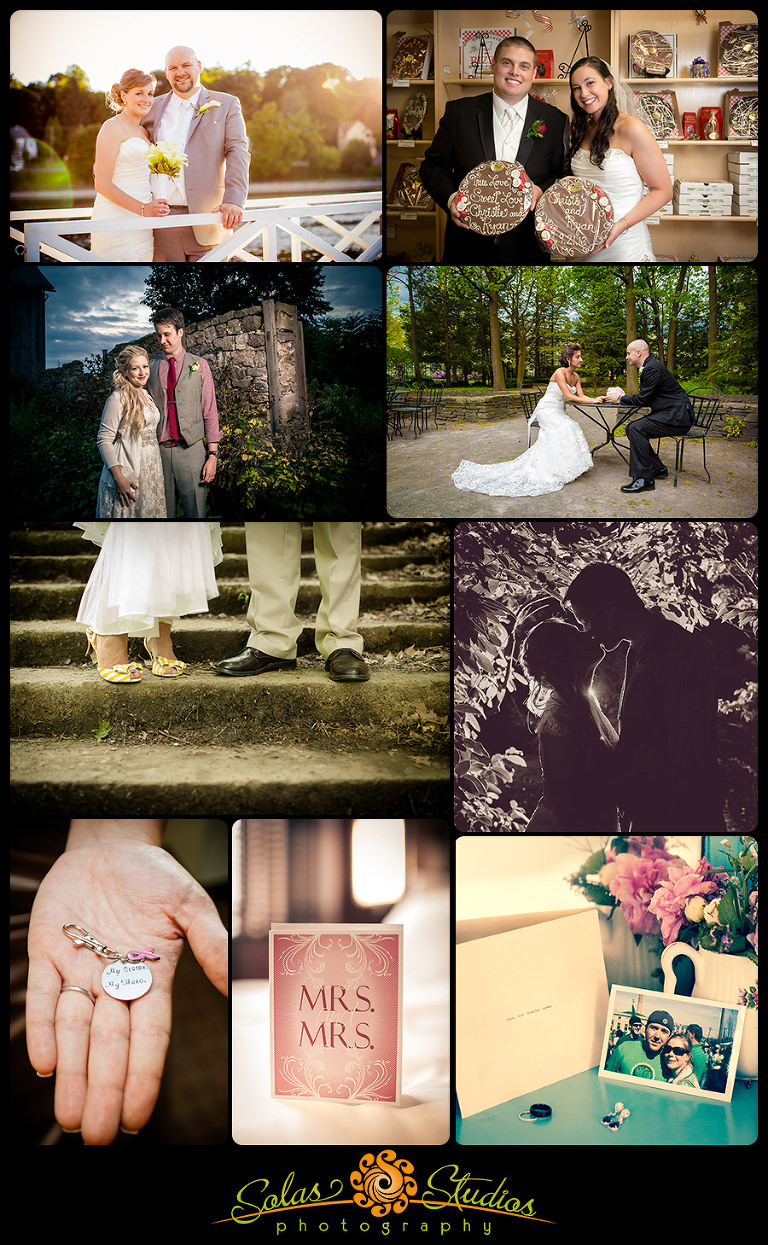 So what started out in disguise as an unsolicited motivational piece, it really ends with the most important part: we thank you for your help in our goal of excellence.  This is not a goal with an end in mind, but a work in progress. The help we get each and every day from your support is the reason we are able to continue doing what we do. So, thank you "2013", for introducing us to so many people, who we would otherwise have never have met. We hereby welcome 2014 with a warm cup of coffee, and some freshly baked cookies, because we know it will be the best one yet!
Happy New Year to all of you! From the bottom of our hearts, we wish you many opportunities to be excellent,
and enough love to last another 365 days.
Le gach dea-ghuí,
(With all good wishes)
Colleen & Greg