We have really been looking forward to sharing Laura and Brendon's wedding at the Lake George Club with you! Our journey with them unofficially began back in June of 2012, where we met them for an engagement session in Lake Pleasant. Brendon drove the boat for us to get photographs for his brother Nate and future sister-in-law, Caitlin's engagement session. A few months later, we got the pleasure of photographing both Laura and Brendon at Caitlin and Nate's wedding. Fast forward a couple of years, when we were delighted to find out that they, themselves were getting married, and wanted us to be their photographers! We were very excited to reunite with them a year ago tomorrow, for their engagement session in Fillmore Glen.
I often hear people and clients say that they ask around for recommendations when looking for a wedding photographer or other vendor. People enjoy the comfort they feel when they know someone else has worked with their professionals, and had a positive experience. They tend to feel confidence in booking with someone that they know, or that someone close to them knows. Well, on the other side of the fence and having done that a few times now, as the photographers we can absolutely say the same! When we show up to photograph a wedding, often times the only people we have ever met are the couple themselves. So that means we have only a few hours to make photographs with 100 or more people, and get them comfortable enough to let us do it. That can be a challenge sometimes, since we don't have much time for chatting. But on Laura and Brendon's wedding day, it was like meeting up with old friends. Being greeted with many familiar faces, hugs, and a warm welcome is a wonderful way to start the work day! How many of you can say you get that when you go to work?
We started out with Laura and her girls, at the beautiful rental home in Lake George. It was filled with lots of laughter and happy conversations, and we got to see Chloe, who was just a newborn when we first met her! The guys also readied at another fabulous Lake George rental home, where Brendon and Nate's dad was caught ironing again! I'm not quite sure about what the deal is with this family's obsession with moose, but now you both have a moose photo from your wedding day!
Their ceremony was held at the historic Sacred Heart Church, and performed by Father Paul Cox. Following a few family portraits at the church, Laura and Brendon's cocktail hour started at the Lake George Club, while we grabbed some portraits on the lake. Following dinner, music was provided by TS Ensemble to get the guests up and out of their seats for some dancing. And boy, did they ever! It was a wonderful evening for everyone, and those seats were empty most of the night. I would call that a sweet success! As the night came to a close, we invited Caitlin and Nate to join Laura and Brendon for a portrait overlooking the dance floor – that was mostly for us, but we figured you guys would enjoy it too! And of course we couldn't pass up an opportunity to get one of just the Bride and Groom. We finished up with a portrait on the Lake George Club's iconic steps, before they ended their wedding night celebration at the club.
Laura and Brendon, to say that it was an honor to be part of your wedding day would be an understatement. There are no words to appropriately define how thankful we are that you both sought us out to be a part of this continuing journey that you have begun together. It was getting to see you both enjoy in such a wonderful day, surrounded by those that love you most, and seeing so many familiar faces. We wish you all the best that your future has in store for you, and though there are no more Eckhoff brothers to get married – keep us in mind anyway. Laura, your rowdy brothers may get married some day! We'd love to be your personal family photographers for the next wedding!
Le gach dea-ghuí,
(With all good wishes)
Colleen & Greg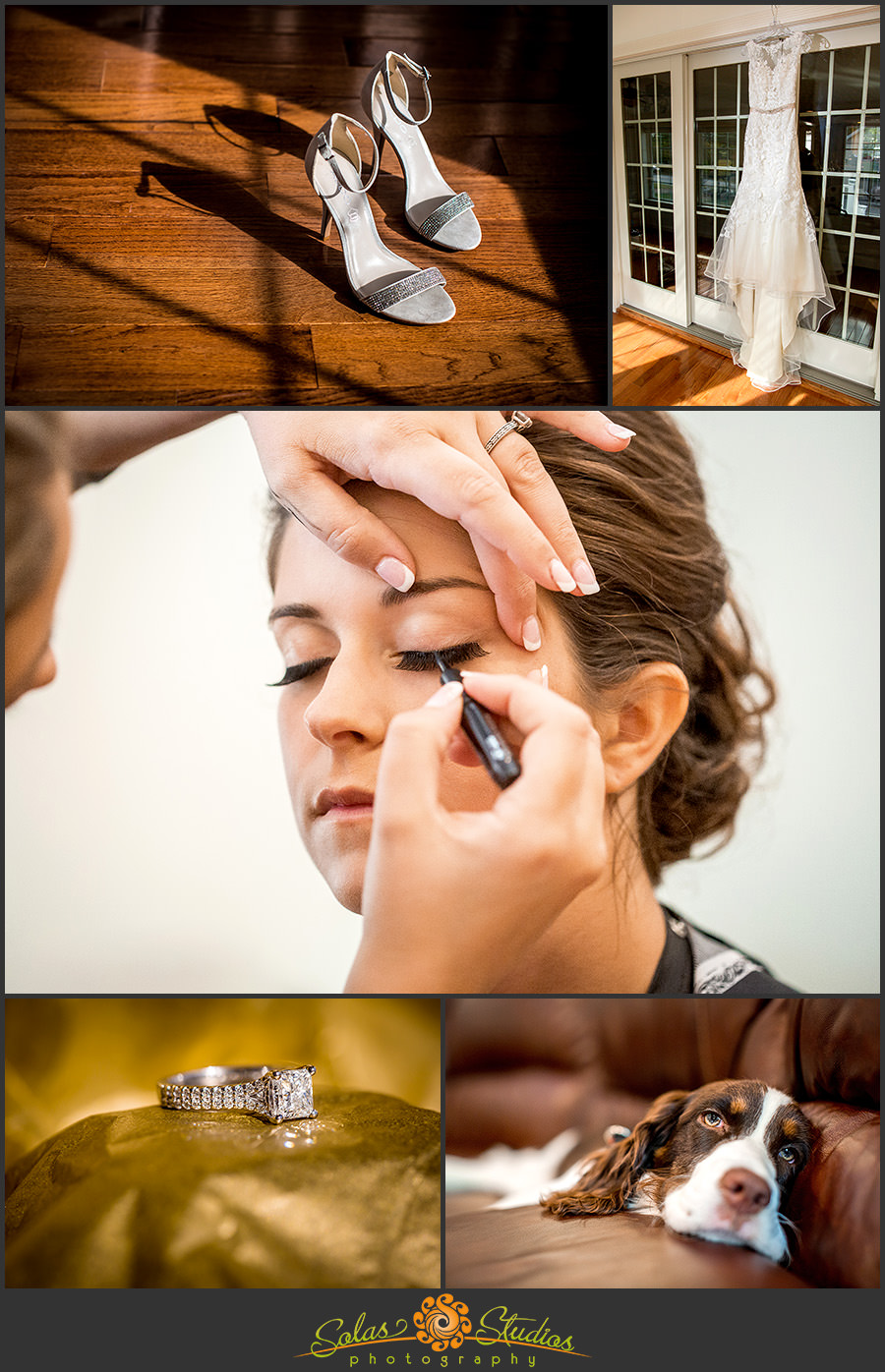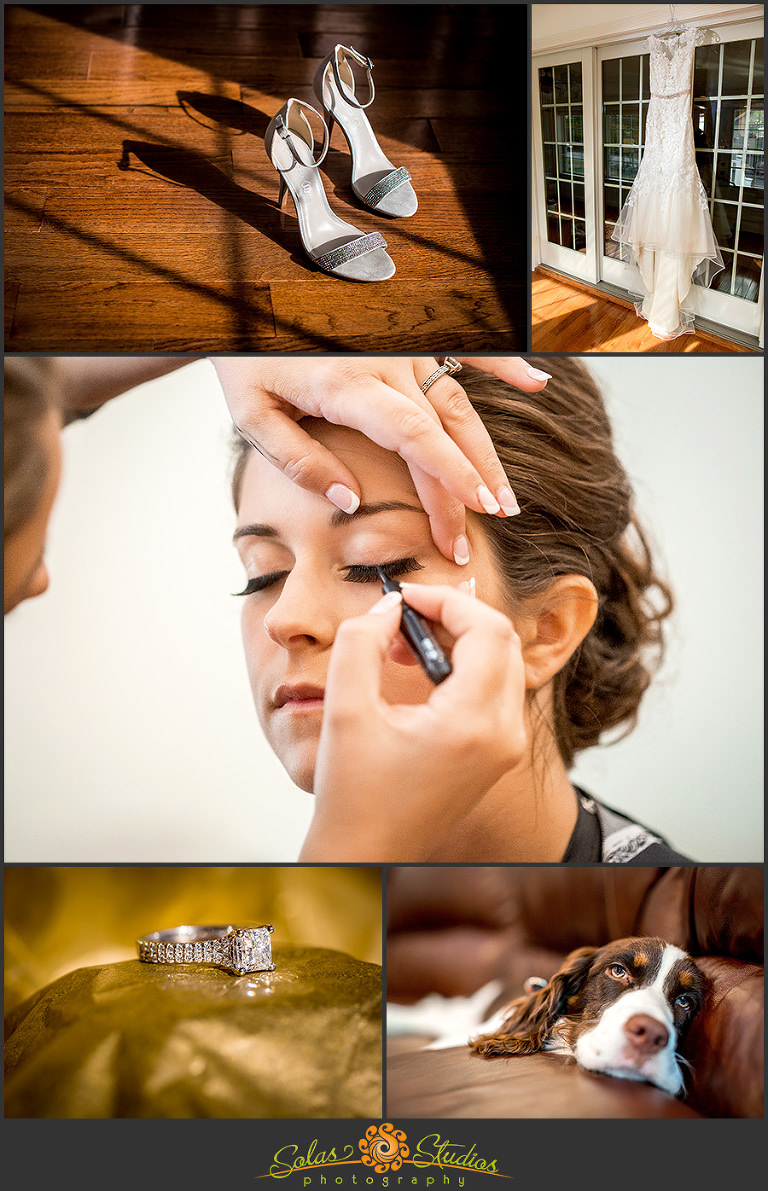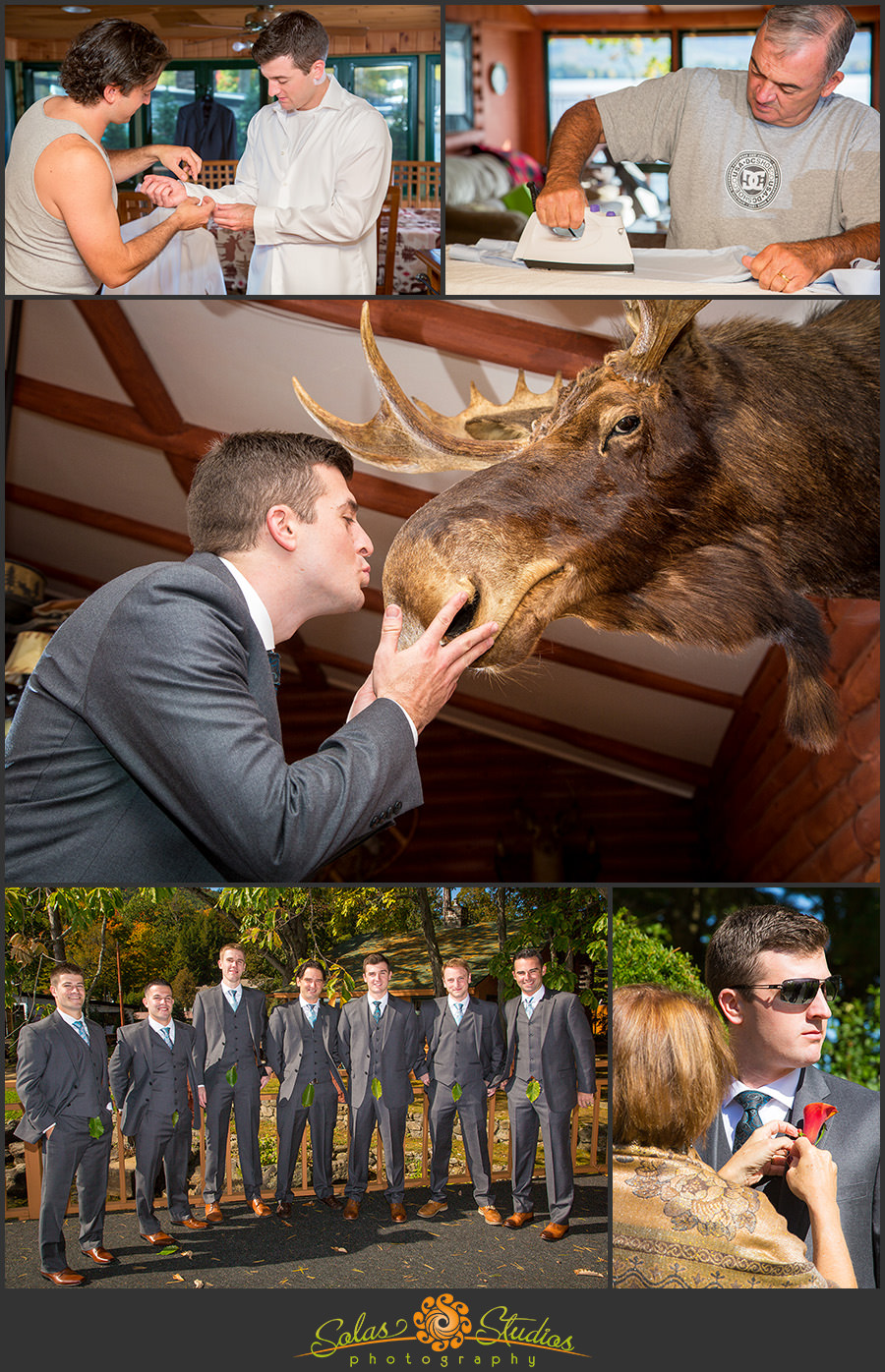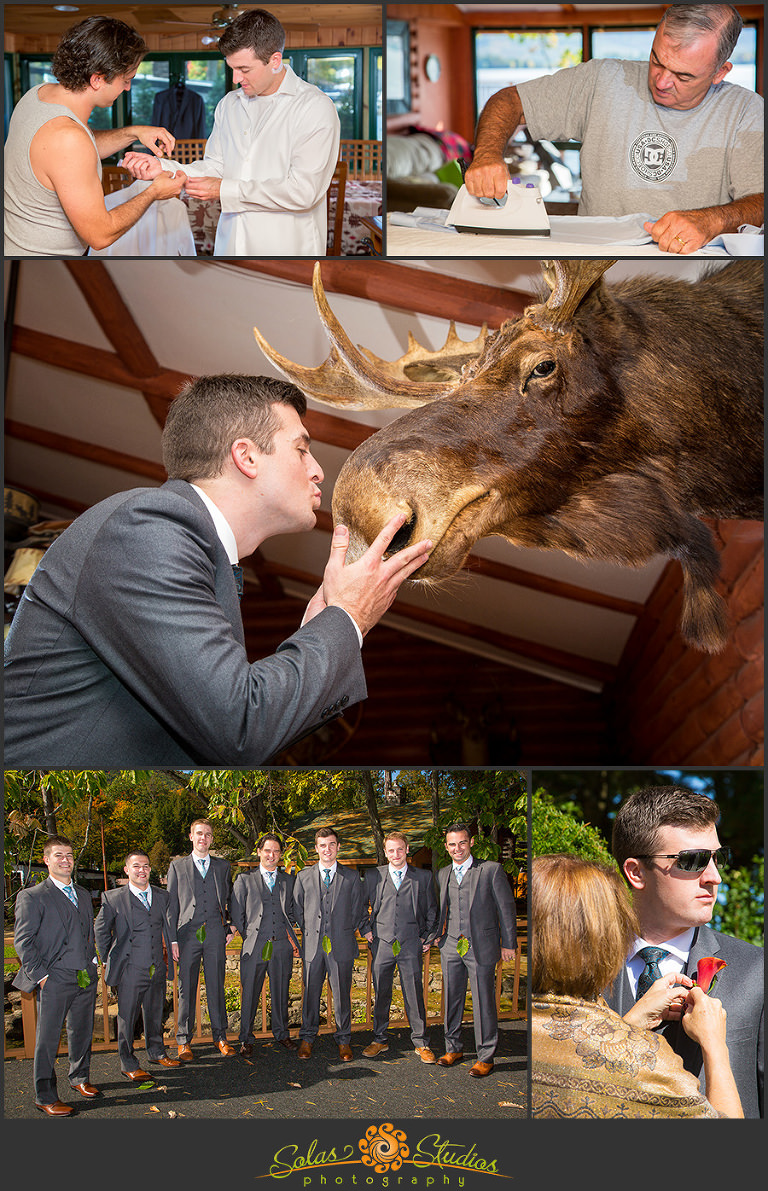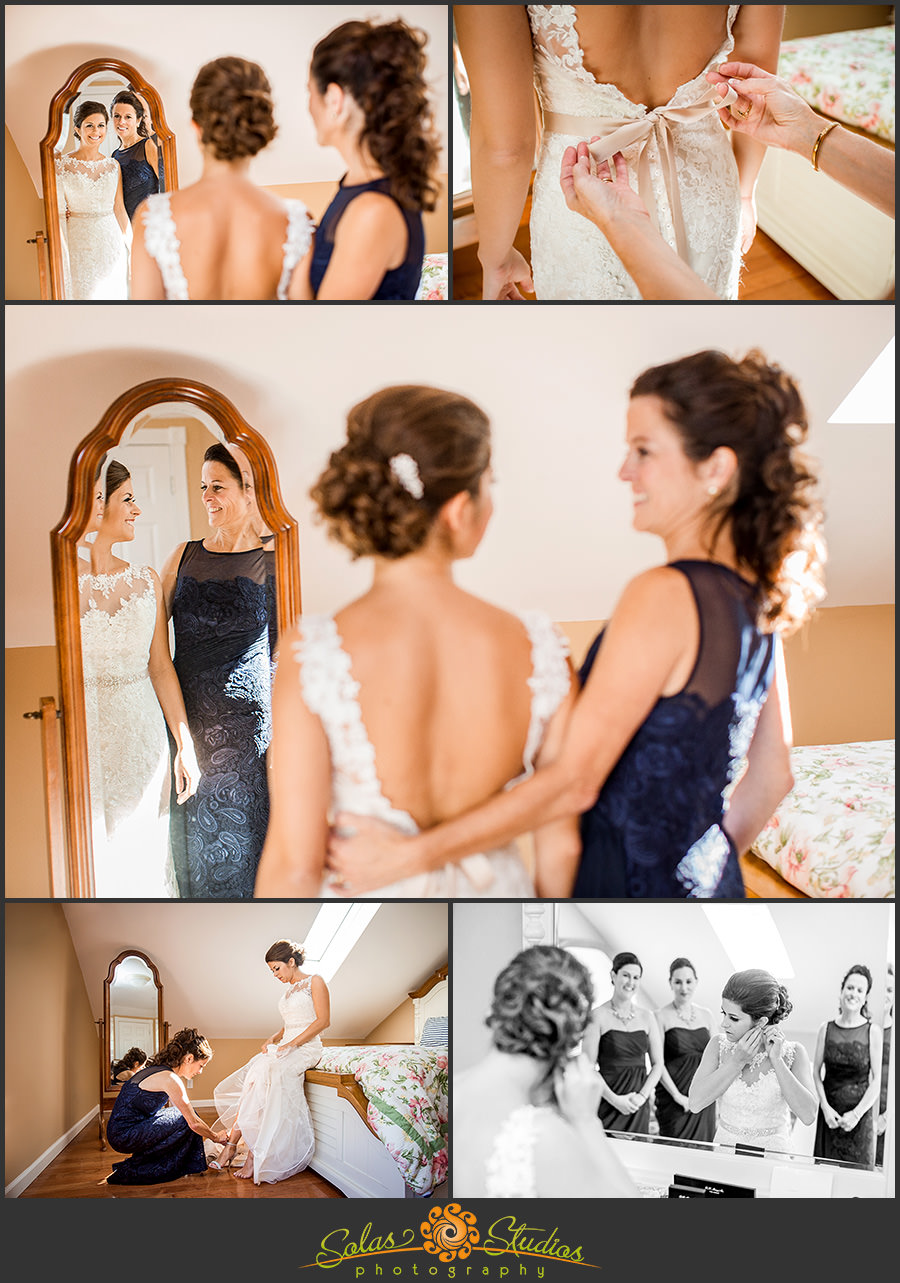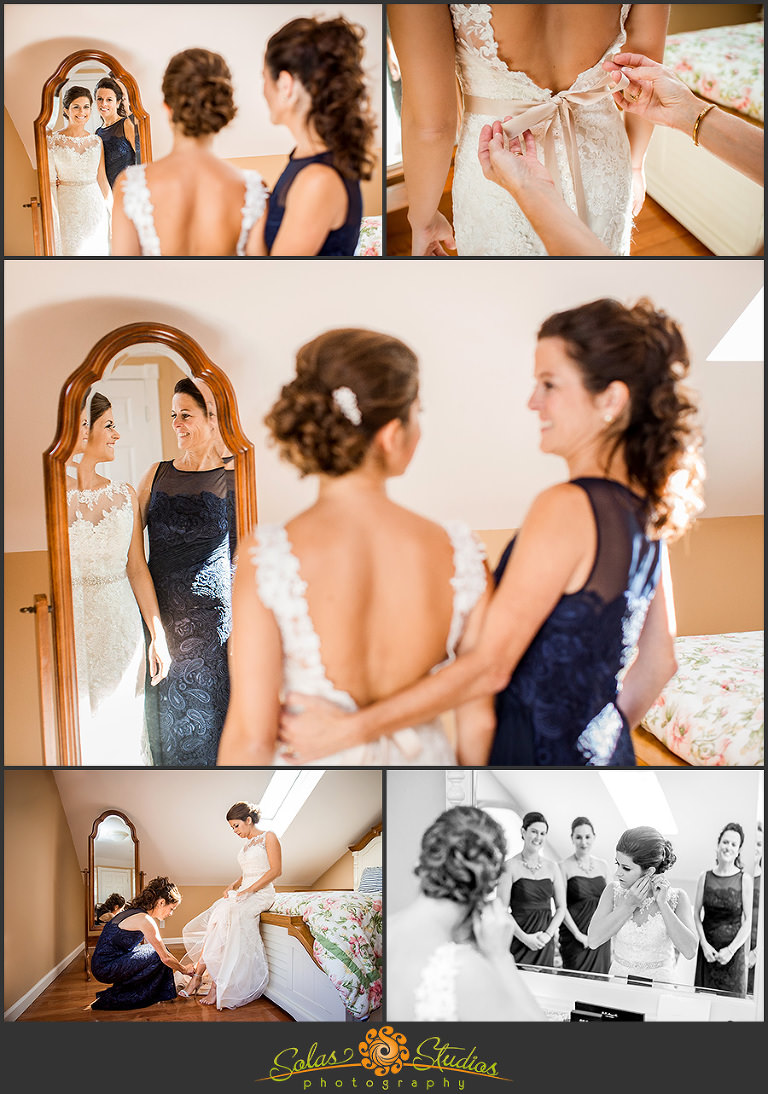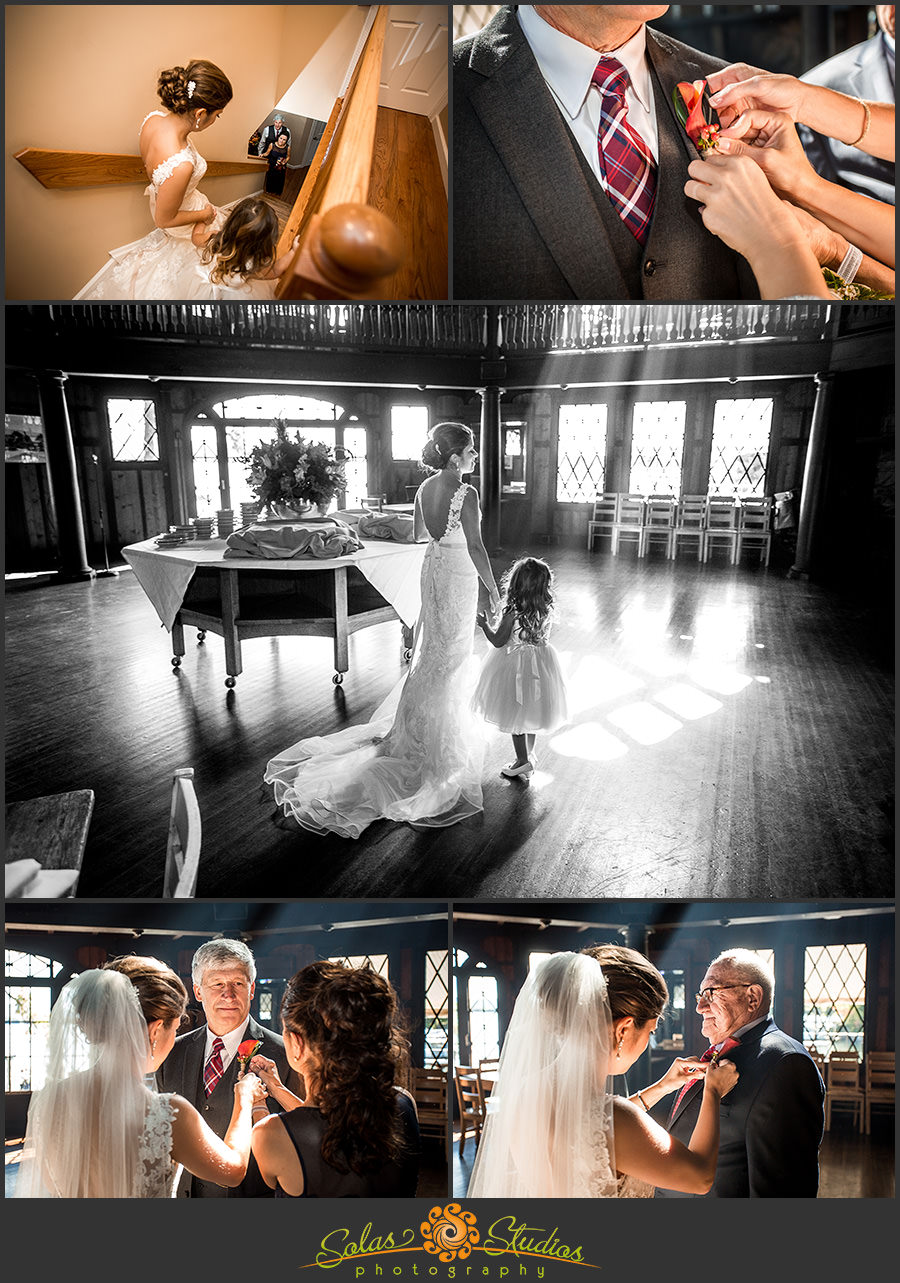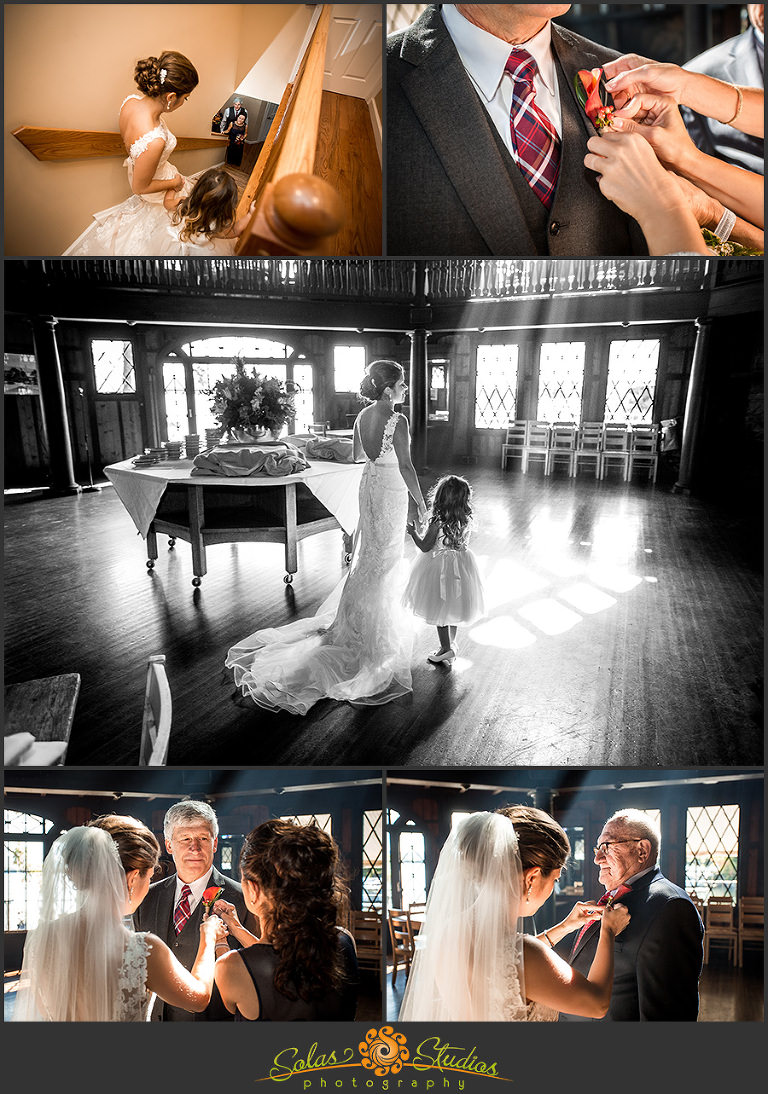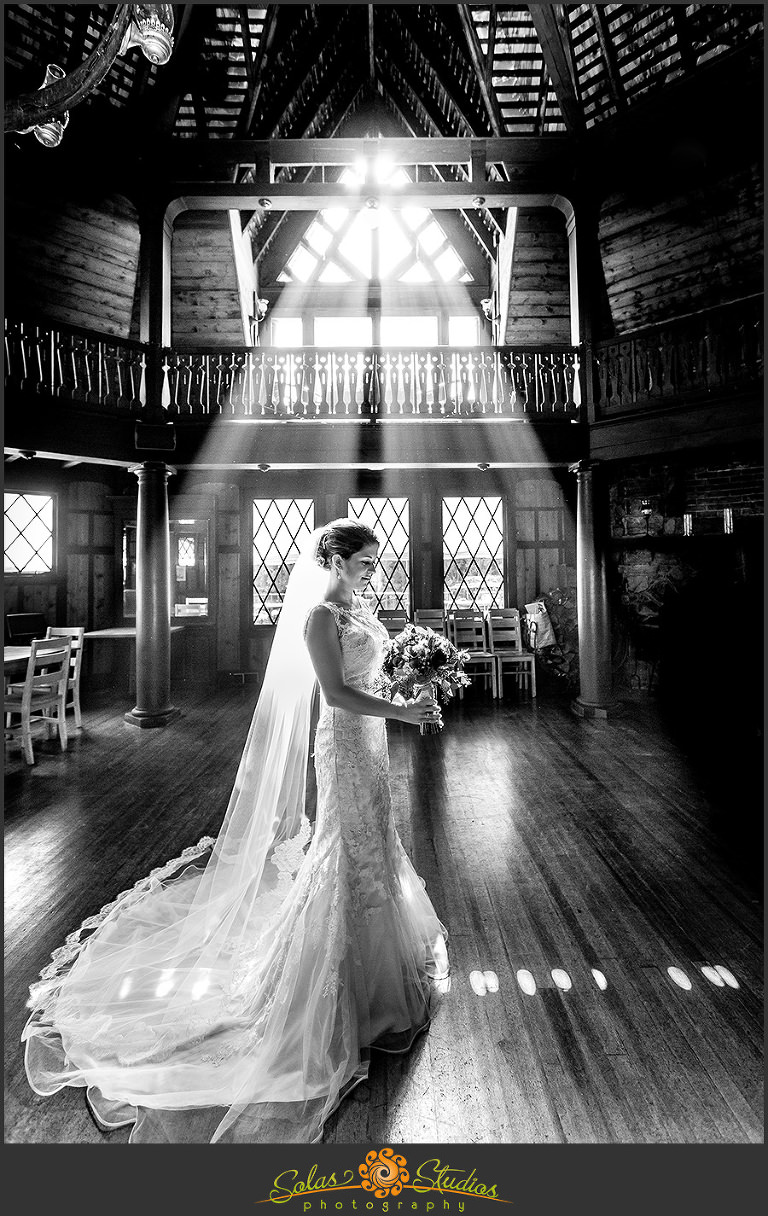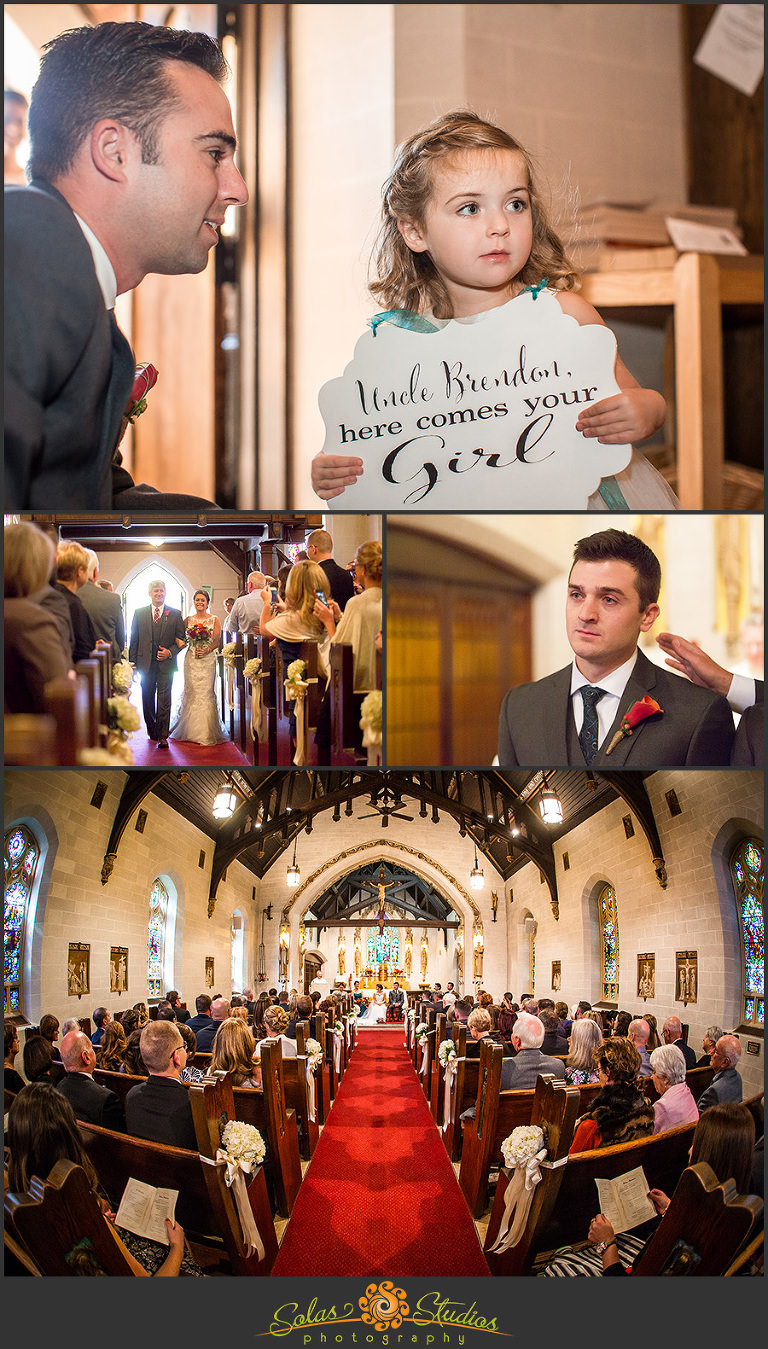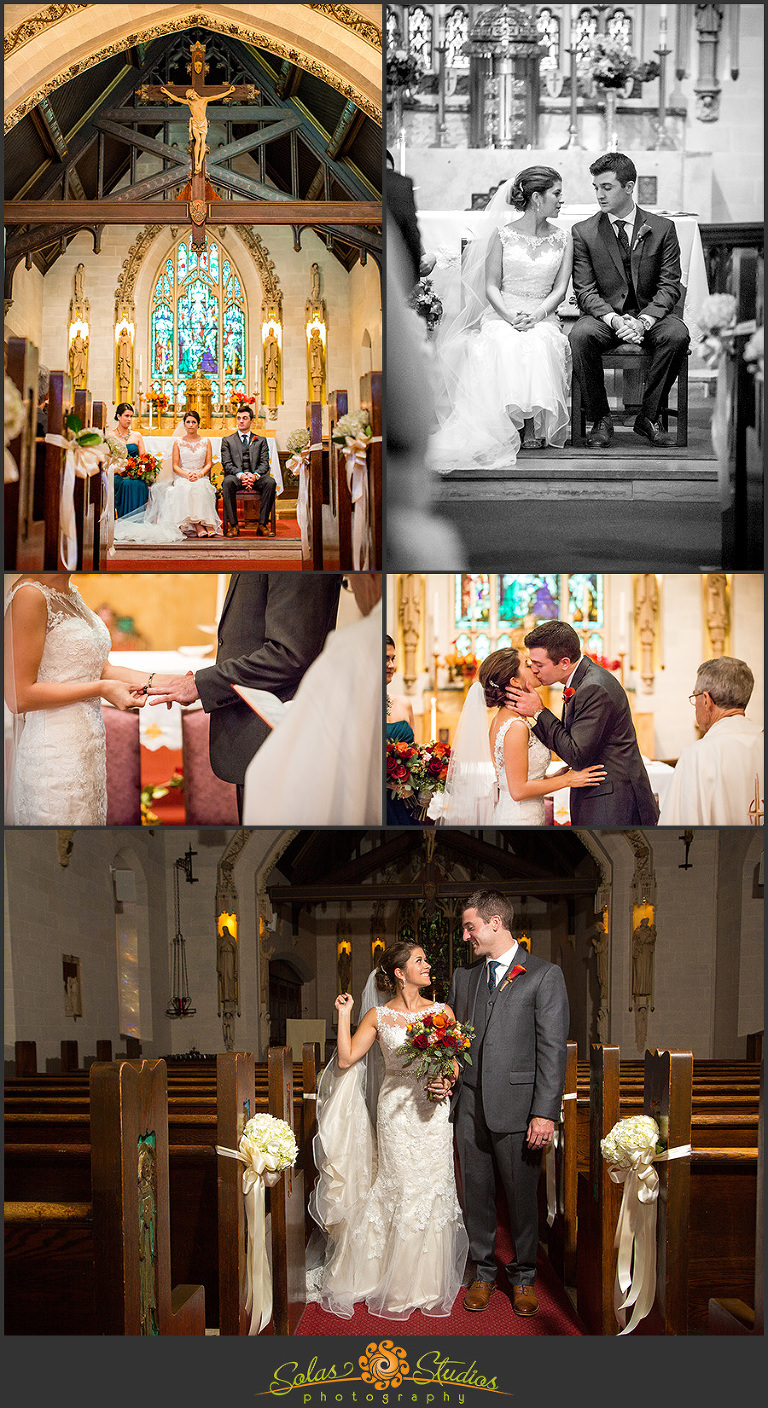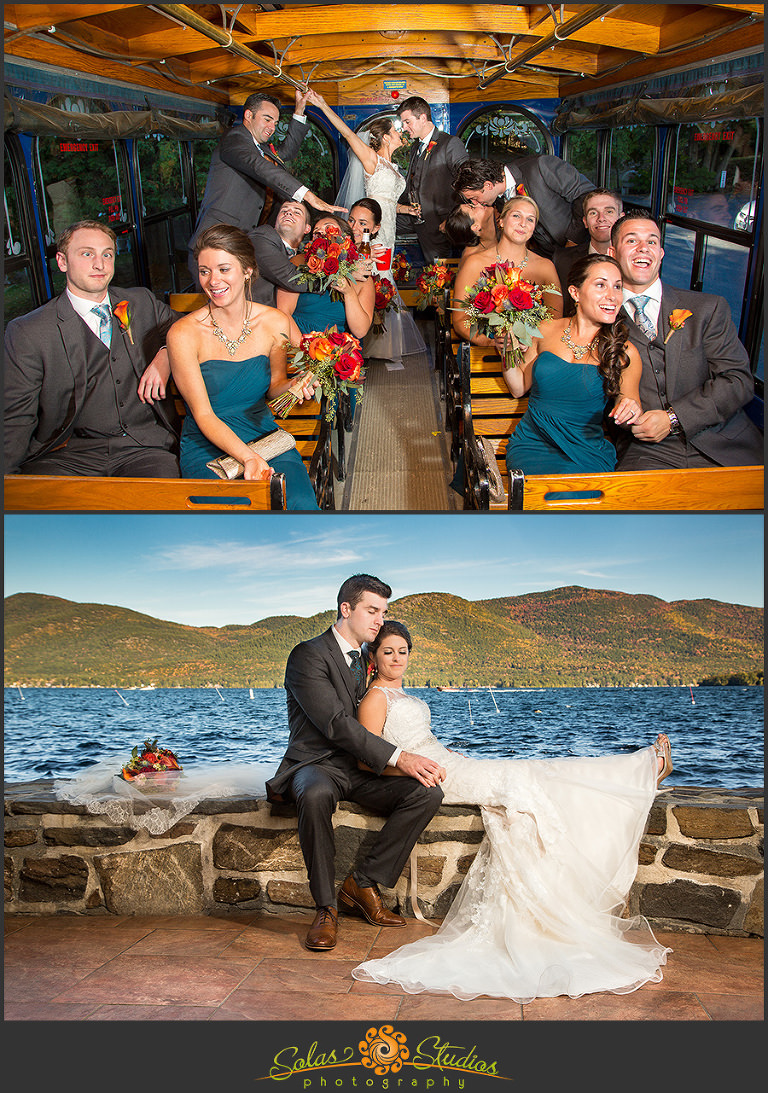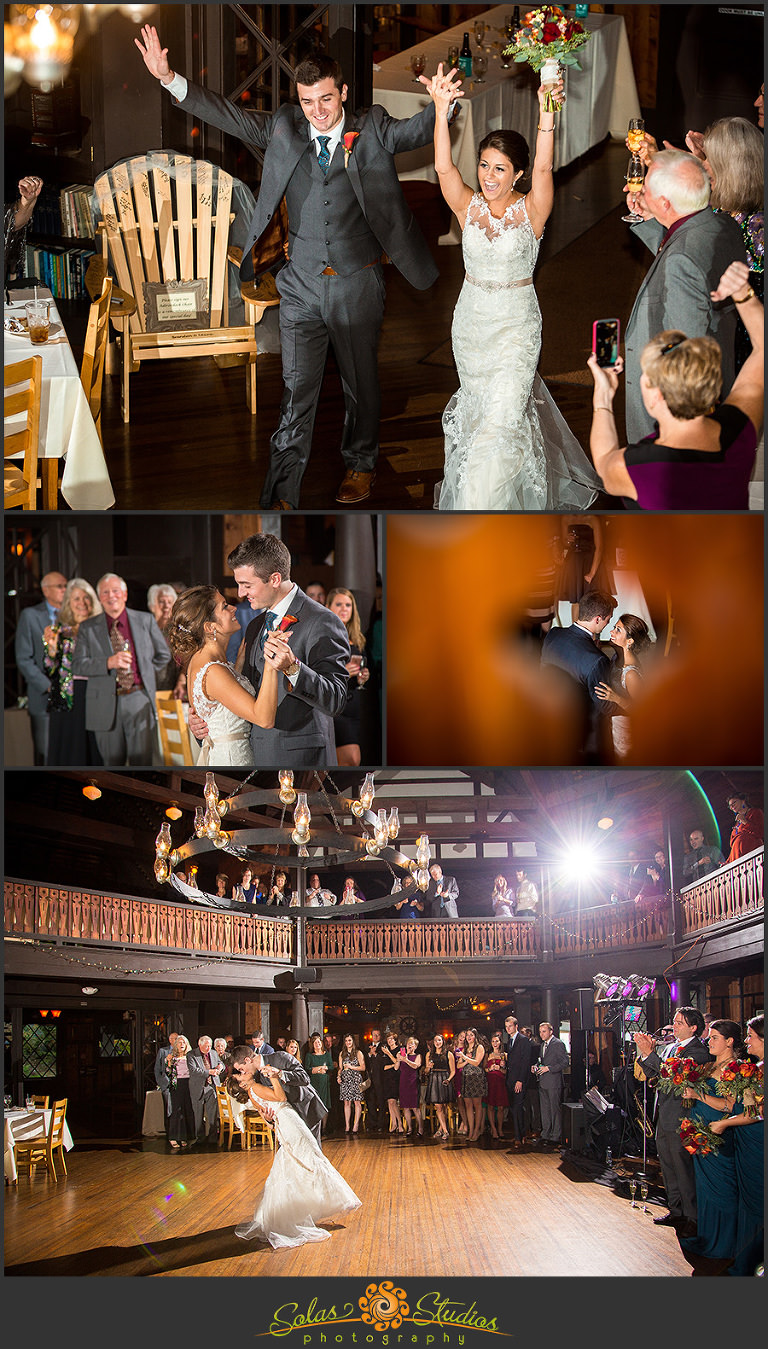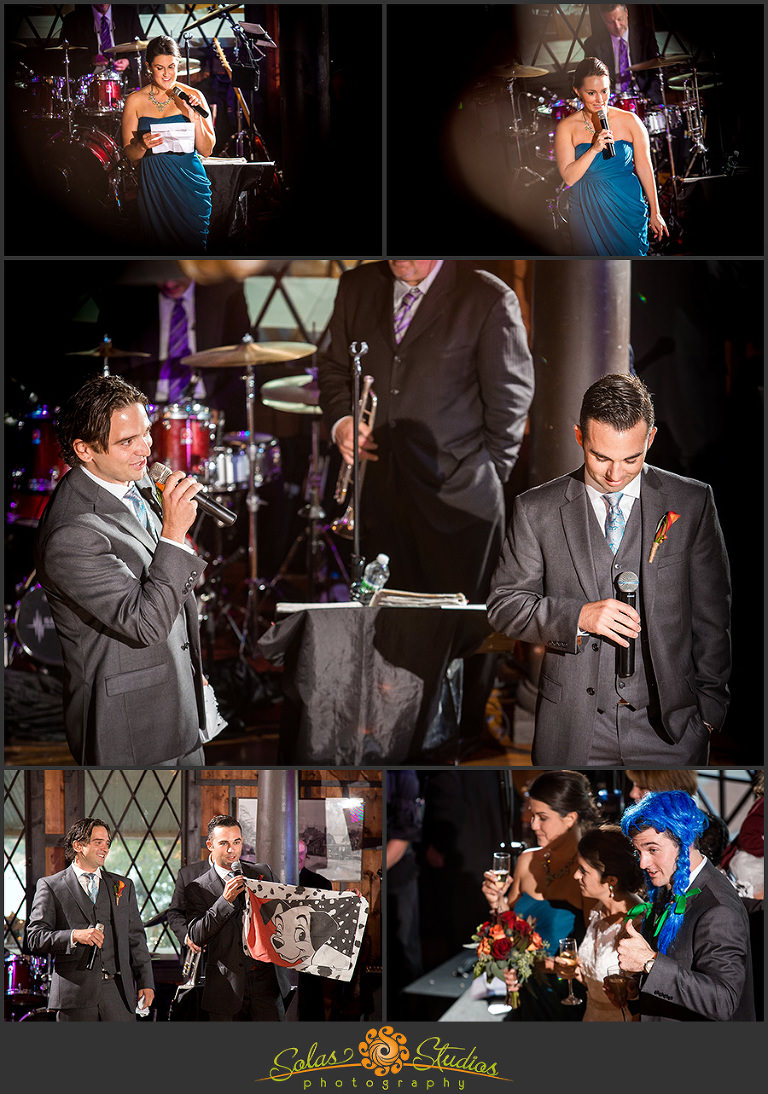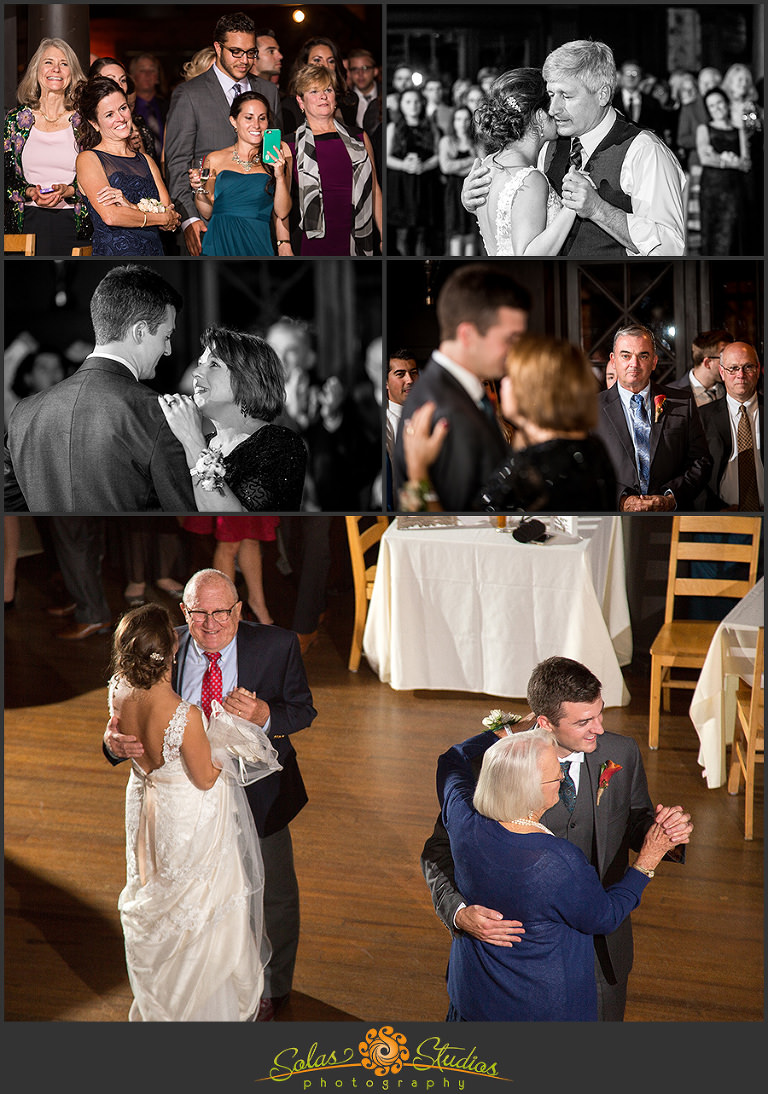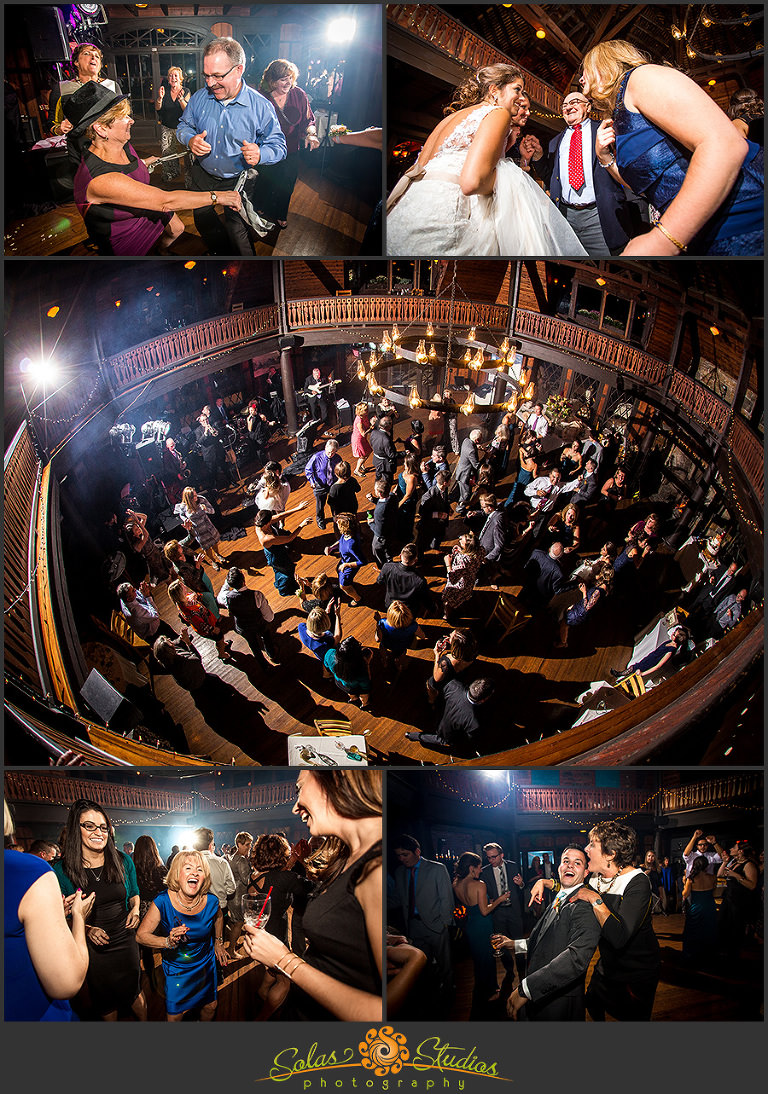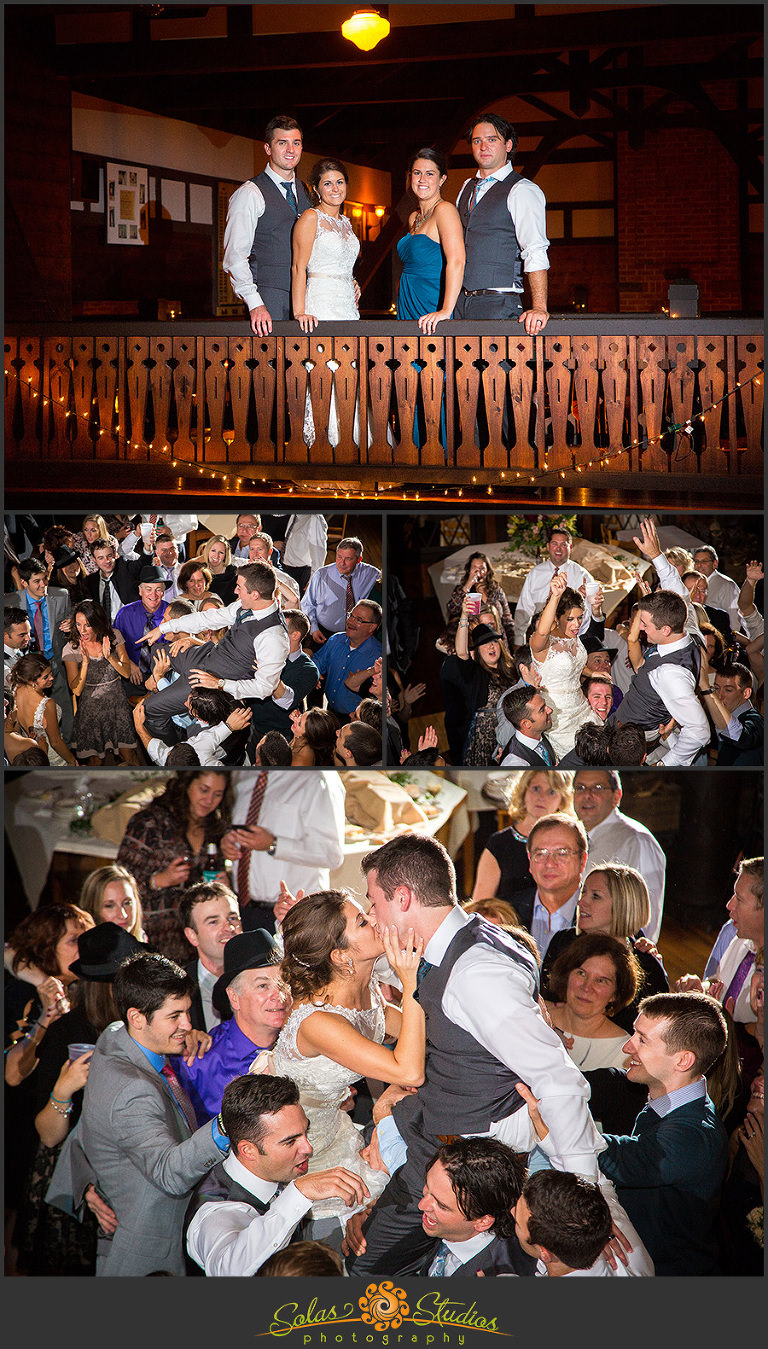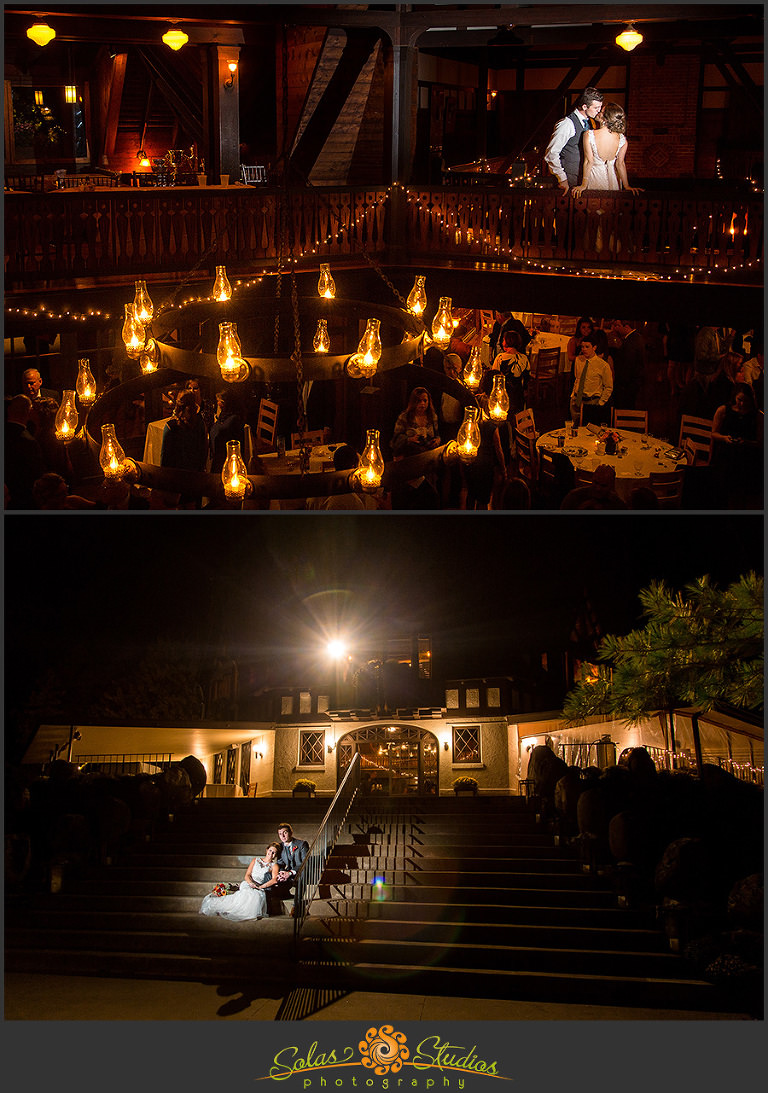 Be sure to watch the highlight video below for more images of their day!
Content, images, and video are © Solas Studios 2015.
Reproduction, screen captures, and use of content are prohibited without written permission.
Follow