A very sweet little boy is celebrating his very first birthday today!
Jackson and his first cousins came into our studio for a first birthday cake smash celebration, and all three of them enjoyed a little (okay maybe a lot) of cake and frosting! We really had a blast photographing the babies, and watching them make an adorable mess out of the cake, themselves, and each other!
Thank you all for coming in to play with us, and we wish Jackson a very happy first birthday, with many more to come!
Le gach dea-ghuí,
(With all good wishes)
Colleen & Greg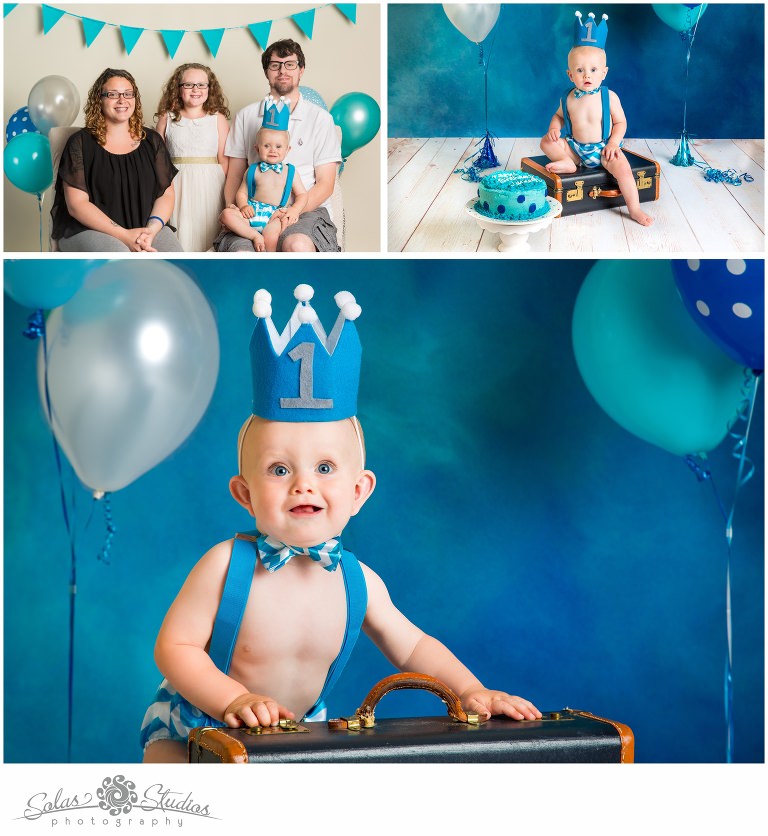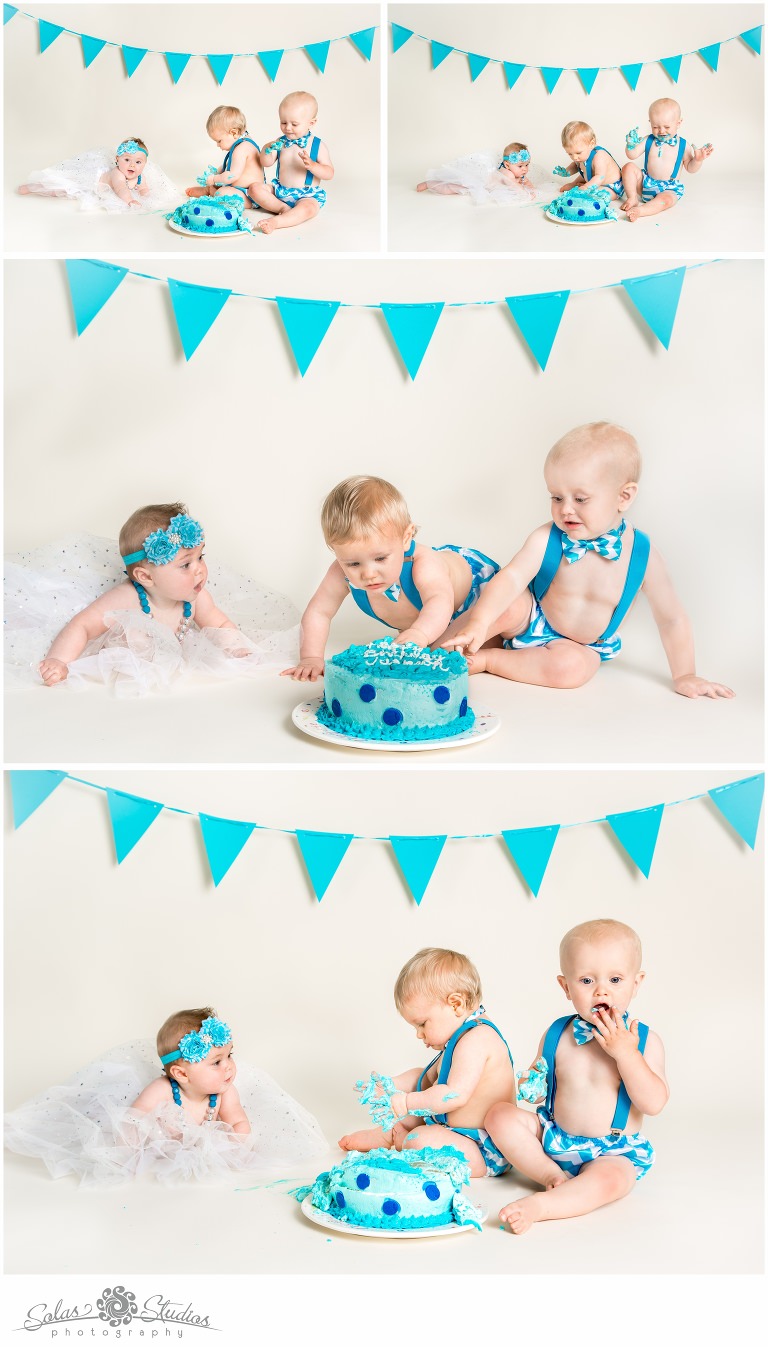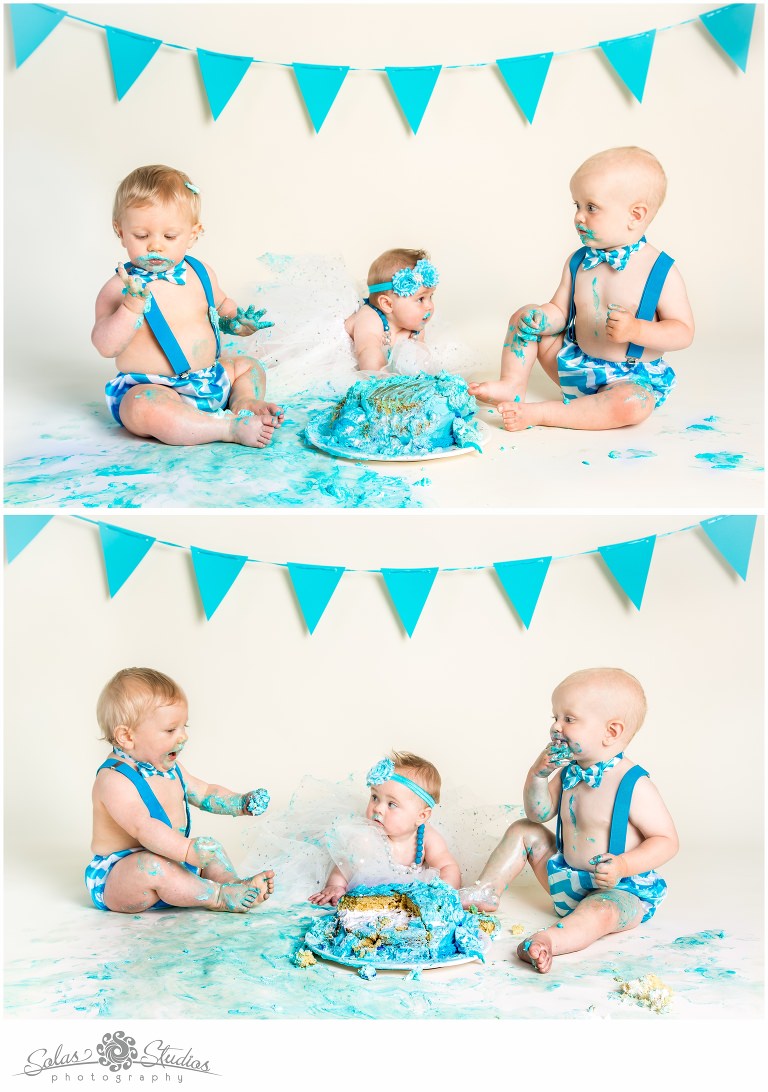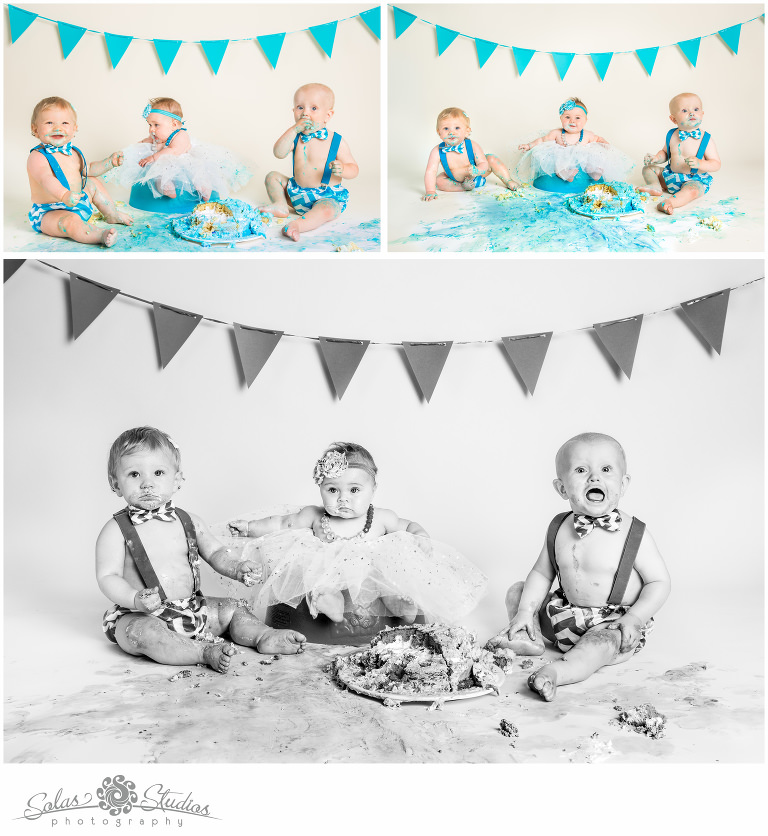 Content and images are © Solas Studios 2016.
Reproduction, screen captures, and use of content are prohibited without written permission.