It was the perfect night for an engagement session at Beaver Lake. Sounds kind of like the opening line of a cheesy mystery novel, but rather than being fiction, it's 100% accurate. Let's be honest though, Heather and Adam were not completely sold on the idea of even having one at first. And this one, once it was actually on the books, almost got canceled. Mother Nature can, and will dish out whatever kind of weather she darn well feels like. The day of Heather and Adam's session, a huge storm cell was making it's way across Central New York. While weather really doesn't scare us off much, it did look like it was going to be a complete washout.
Fearing that a session at Beaver Lake would yield nothing but soggy results, we called and left a message that maybe it might be a good idea to consider rescheduling. That was a call we were not too eager to make, since in all of our six years, we've had this many engagement session reschedules: 0. Yup, zero. Even on days that it's rained, the precipitation has stopped long enough to complete our sessions, and then delivered the absolute most beautiful sunsets. And well, this time was no different. A couple of hours later, after completely obsessing over the Doppler, we made another call to renege. Thankfully, Heather was completely on board to keep the session time, and we went ahead as originally planned.
Sometimes, the term "engagement session" scares people into thinking that it's going to be some rigid form of uncomfortable posing, forced expressions, and awkward smiles. But really, it's more of a stroll, or wandering…accompanied by a couple of photographers. That's essentially how things went with Heather and Adam. We chatted, took in the sights and sounds, and managed to capture some fun photographs of them in the woods and by the lake. Mother Nature gave us a great sunset to work with, and we even managed to find Greg's long-lost flashlight buried deep in one of the pockets of his camera bag at the end of the session. It was an all around great evening, spent in good company!
We really had a great time, Heather and Adam, so thank you for sticking it out. We're excited for more cat chats, and your upcoming wedding this fall! Thanks for coming out to play with us!
Le gach dea-ghuí,
(With all good wishes)
Colleen & Greg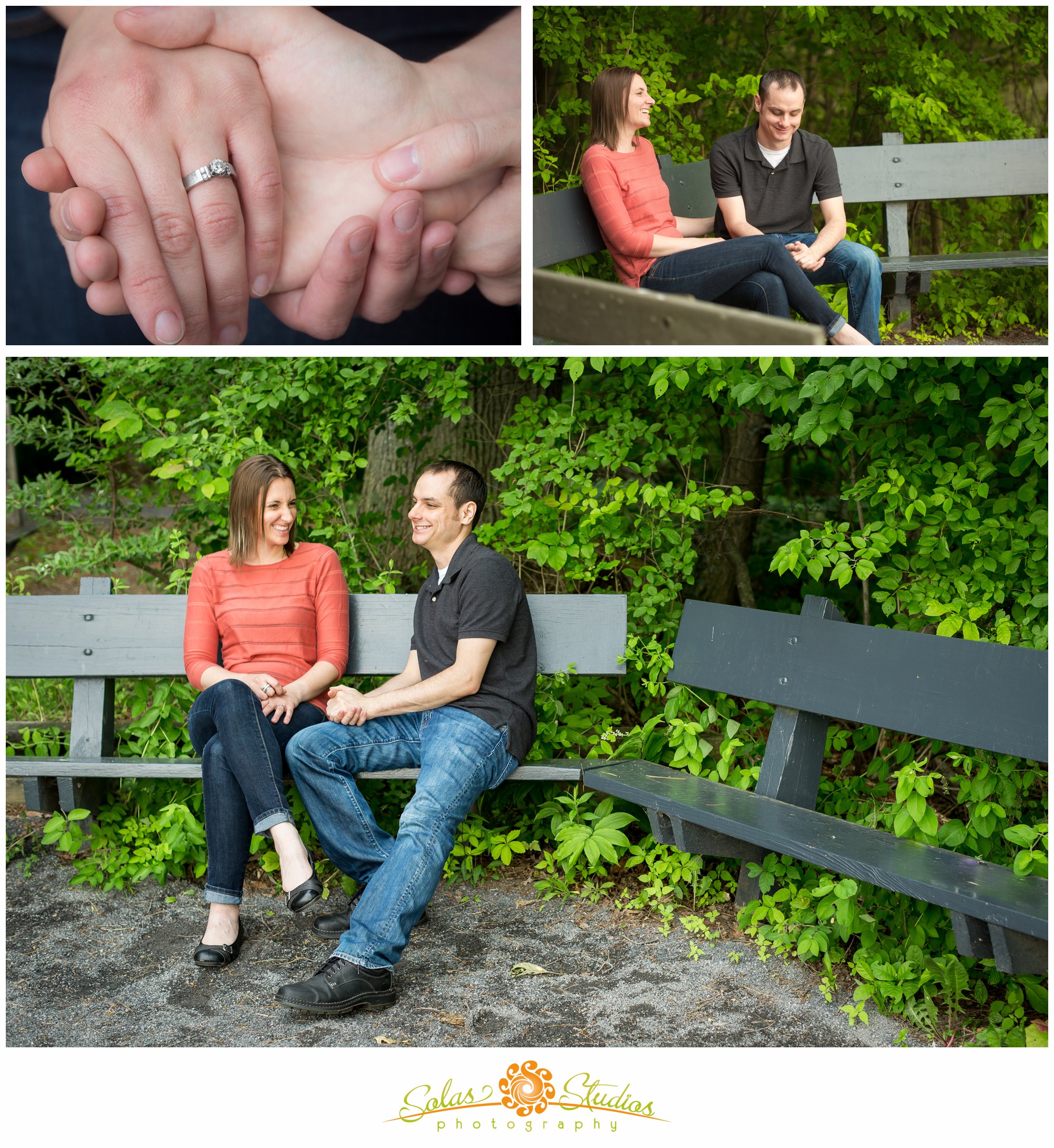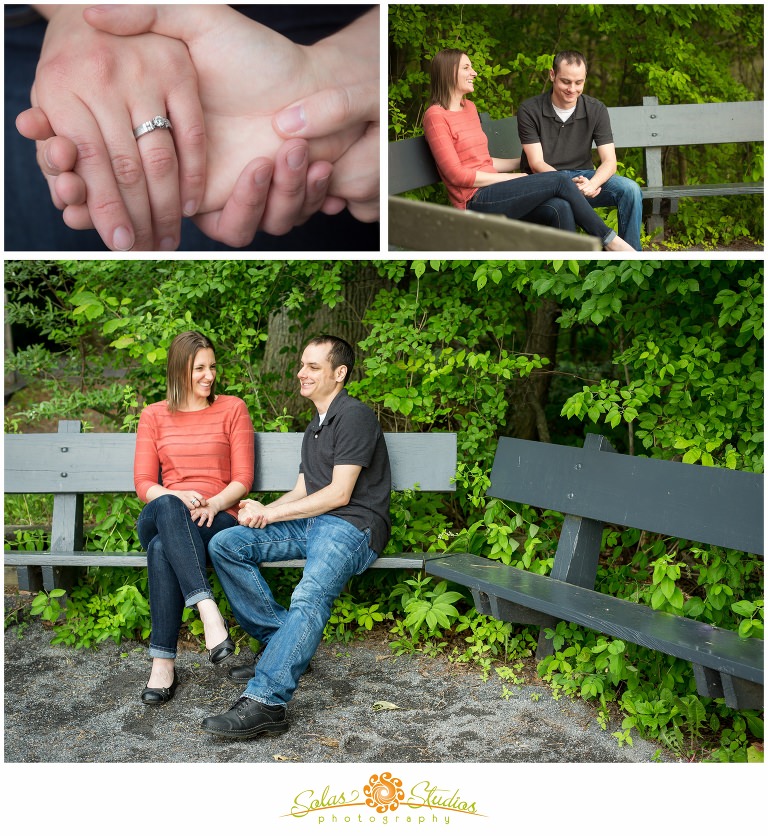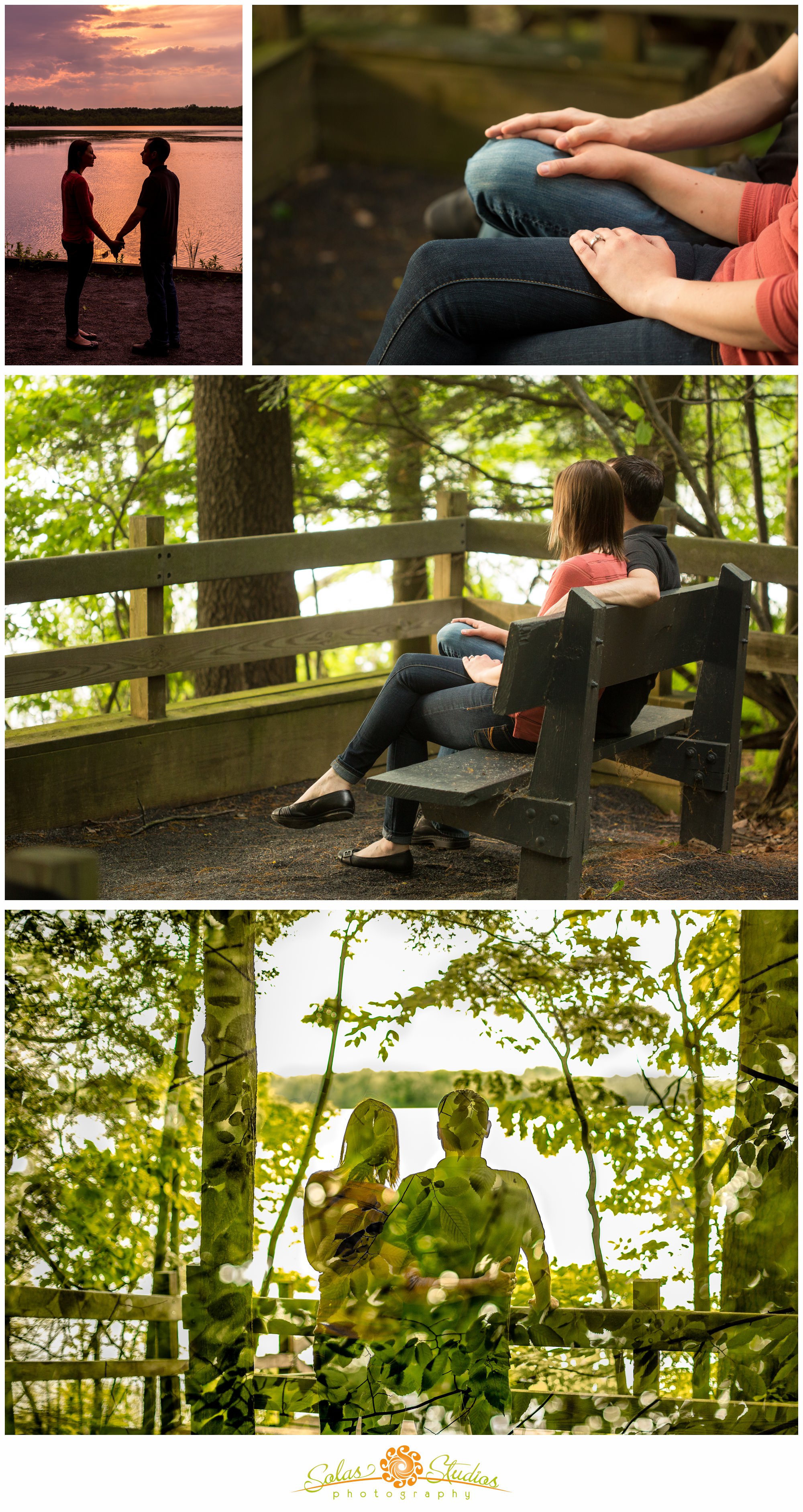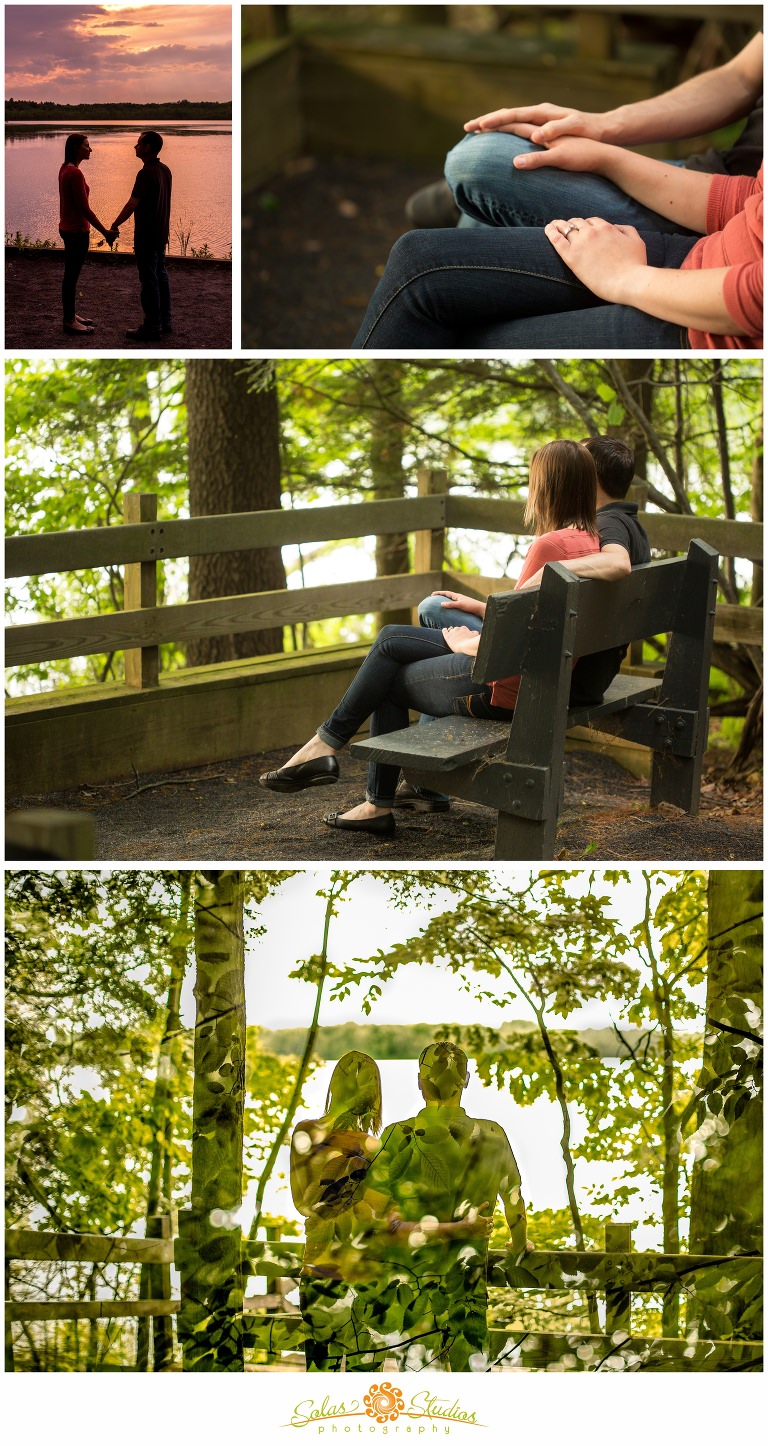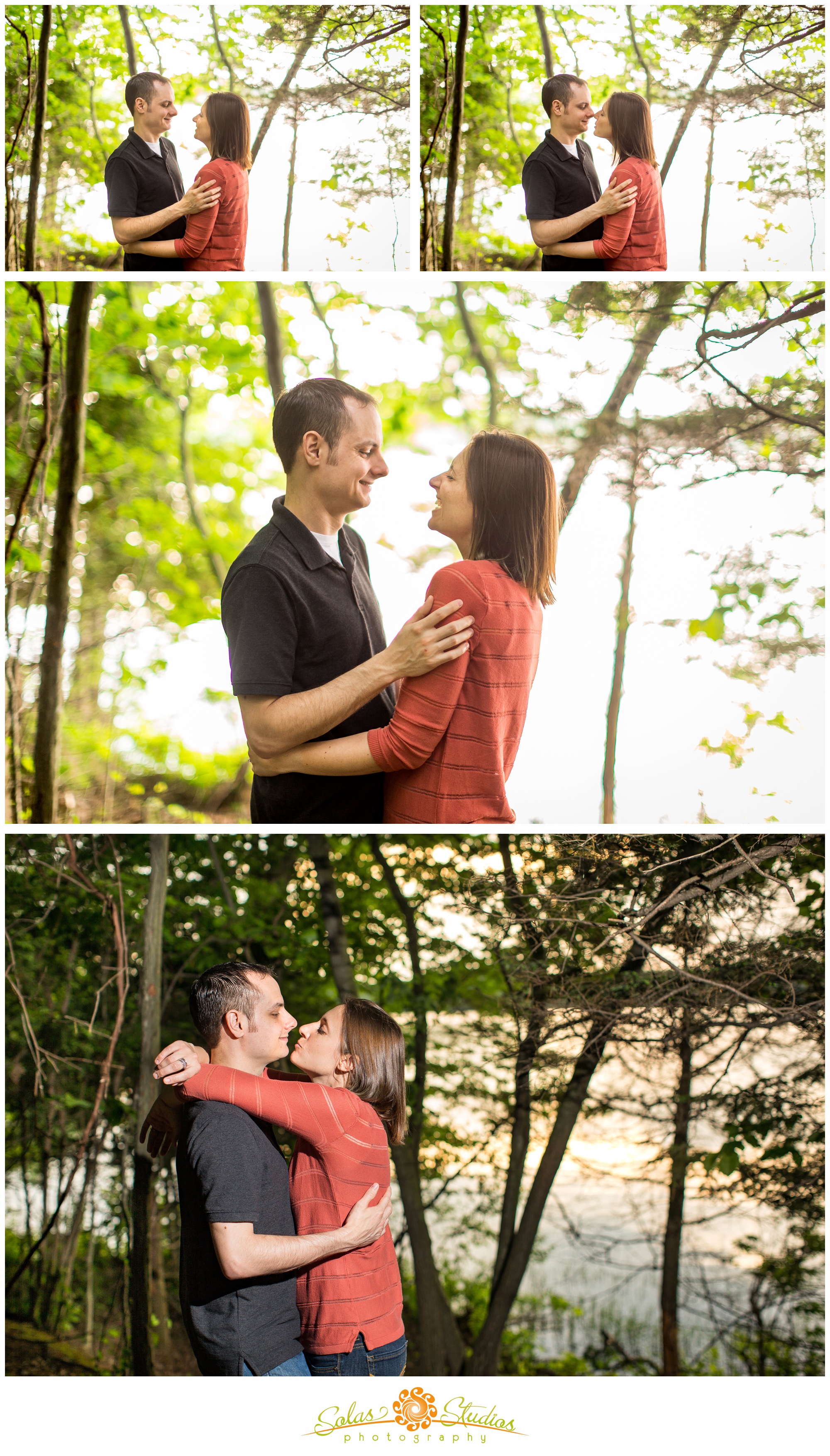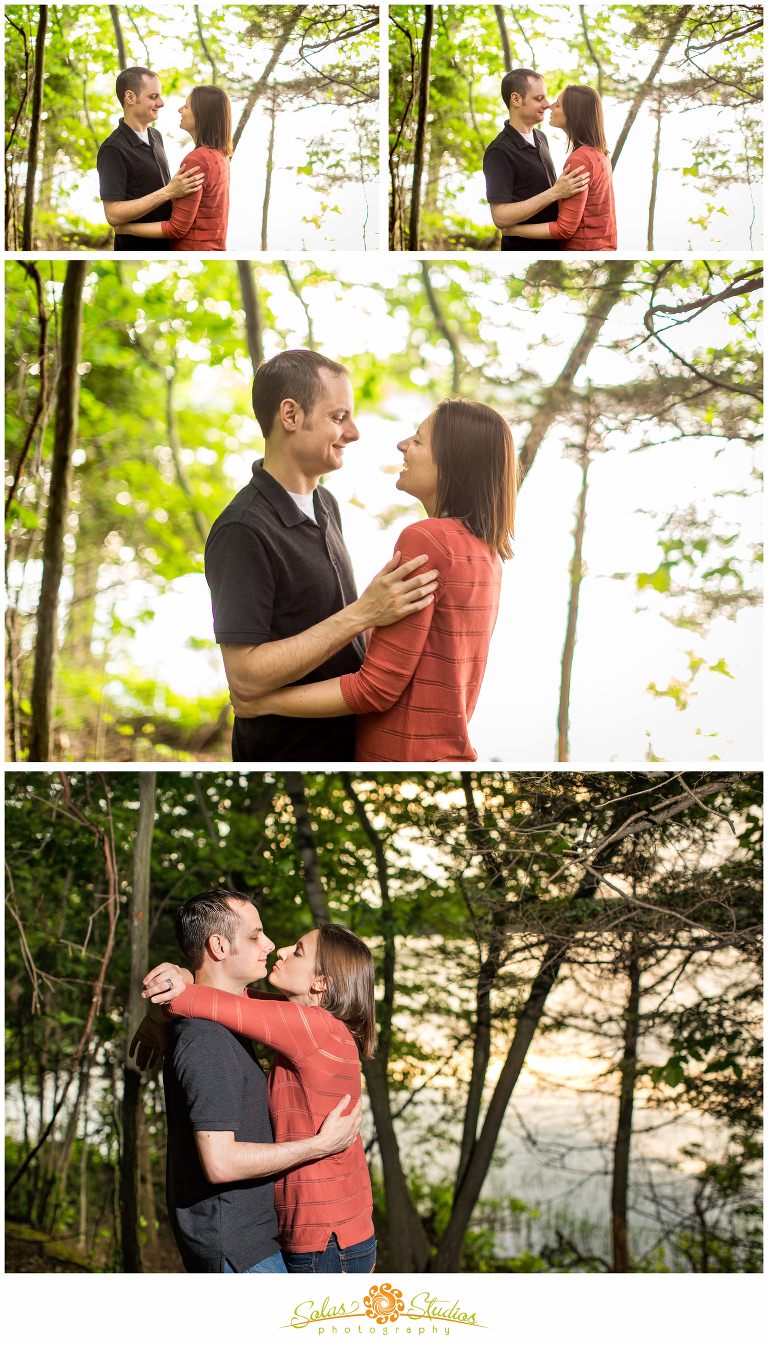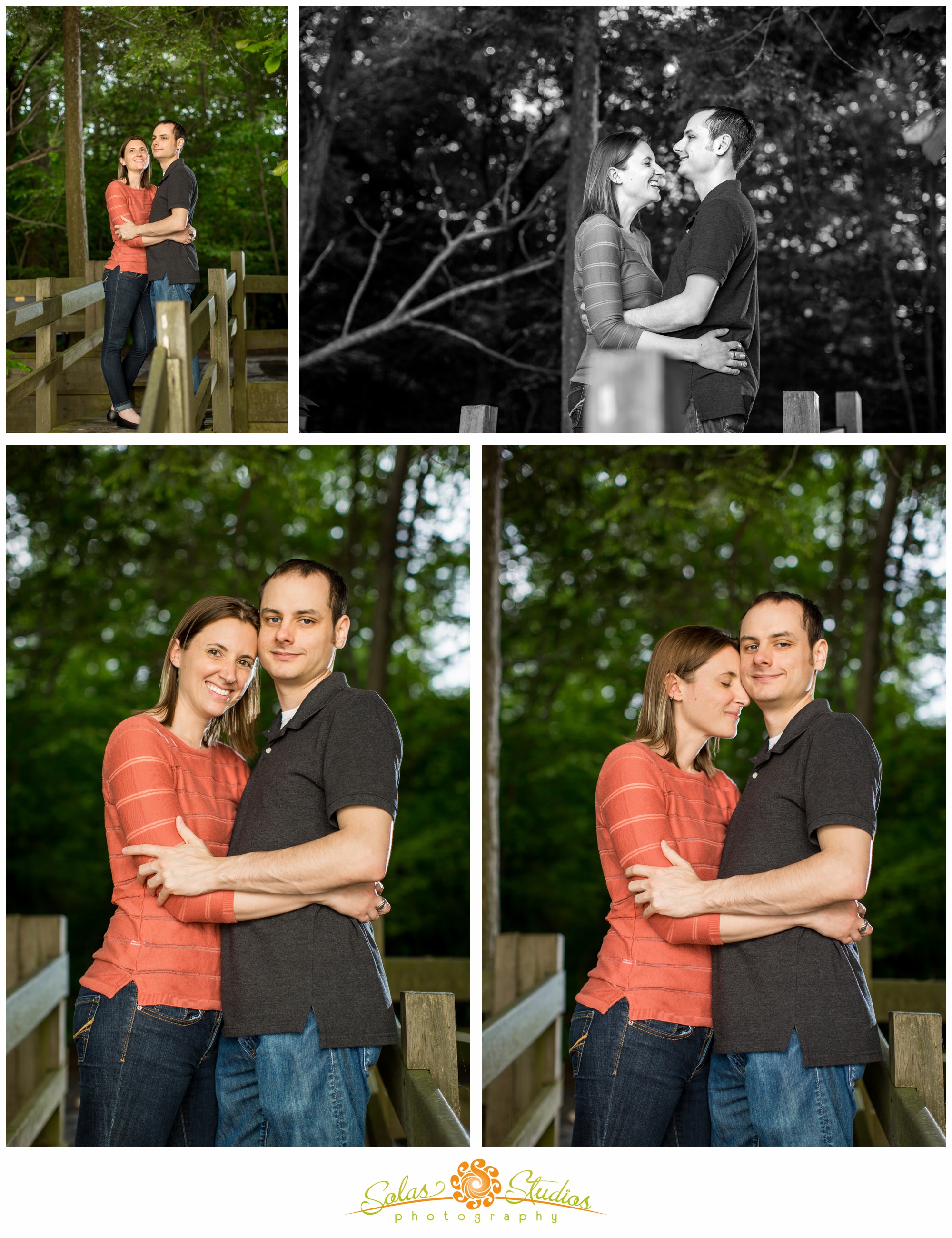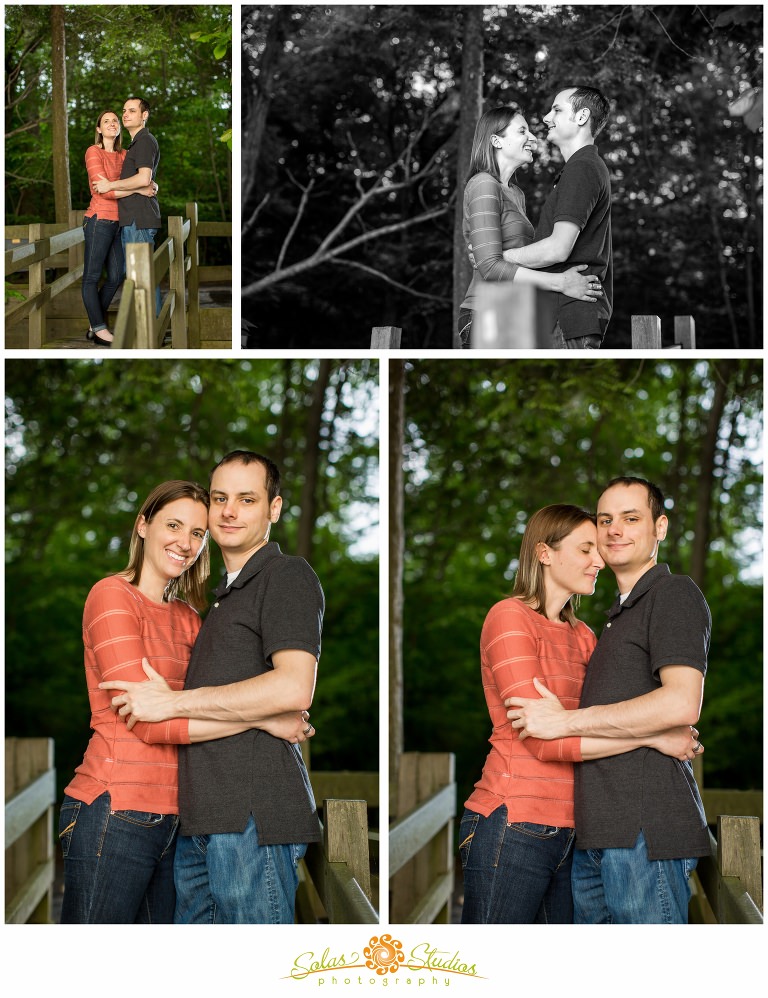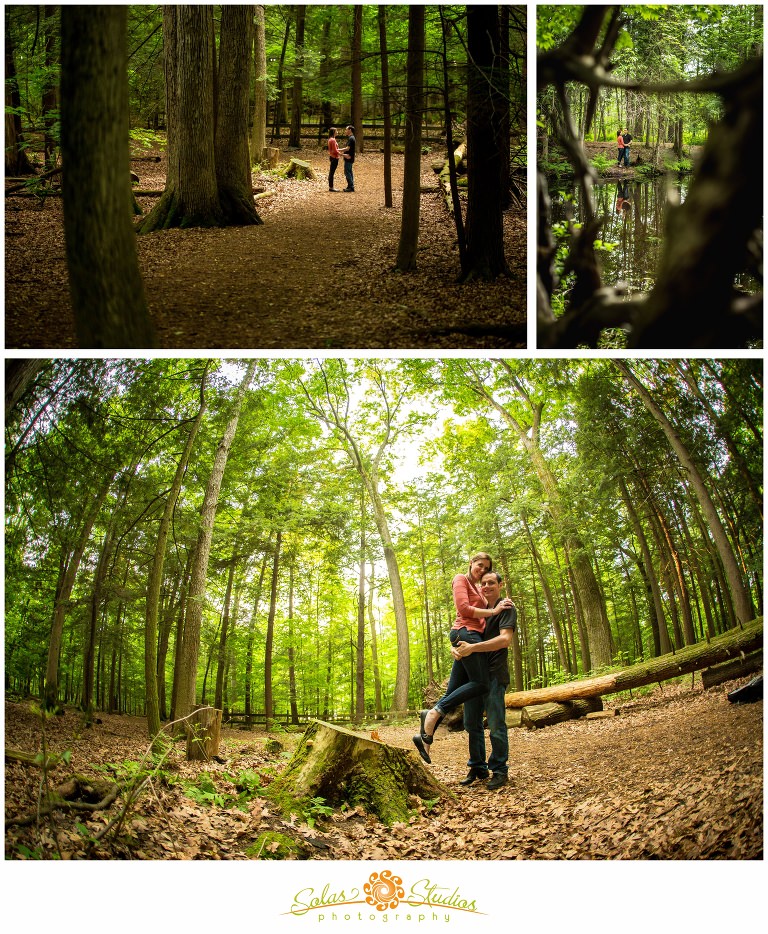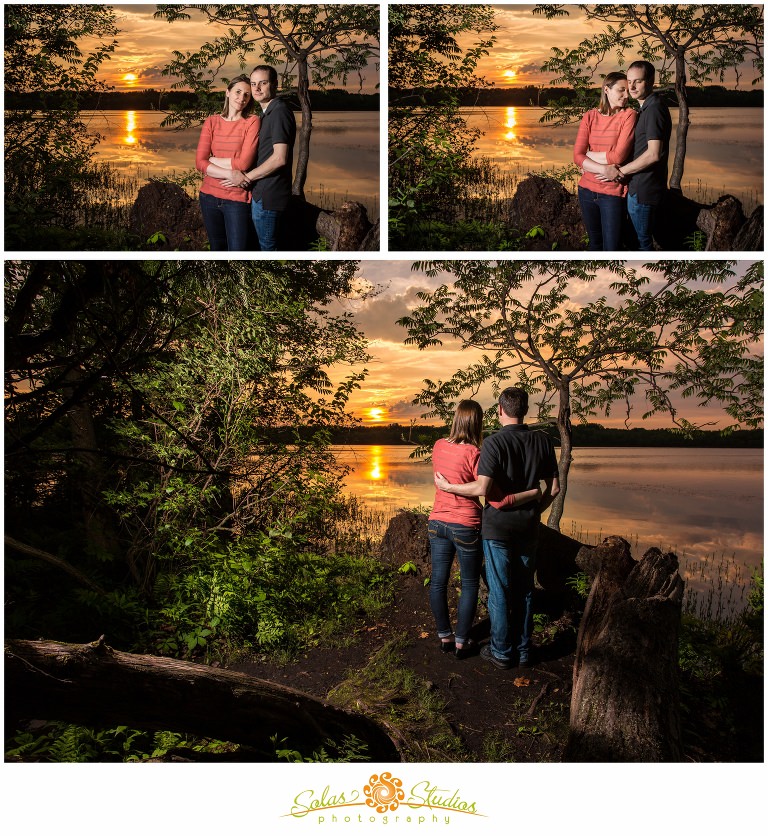 Be sure to watch the highlight video below for more images of their session!
Content, images, and video are © Solas Studios 2016.
Reproduction, screen captures, and use of content are prohibited without written permission.
Follow