When we first met with Marina and Matthew for their wedding at Camp Brockway, we could tell right away what a fun-loving couple they were. It didn't take any effort at all to be excited for them, and for their wedding day. We just knew it was going to be a laid back day with lots of fun and laughter. And might I add, not all couples can pull off a "signature red" for their wedding color, either. These two did it perfectly!
Camp Brockway is a rustic venue, nestled in a private, wooded area at Pratt's Falls, in Manlius. Coincidentally, this is the place where Colleen shot her very first wedding ever, some many moons ago. It was a delight to return there again, now shooting digital instead of film. Not much has changed there, it's still the same sweet little out-of-the-way place it's always been. With a place like Camp Brockway, it's a lot like having a clean canvas, to do with it whatever you like. Marina and Matthew really outdid themselves with all of the wonderful fine details that they crafted! It set the tone for a fun and light-hearted celebration.
Their short, but sweet ceremony lead way to an evening of great food, conversation, and lots of dancing! Make no mistake, it was a hot and muggy day, peppered with a little rain, but none of that stopped them or their guests from having a wonderful time. Music was provided by Black Tie Entertainment, and the flawless coordination was provided by Megan of MLH Events, with the help of her attentive staff. Mo's Pit BBQ must also be thanked for some pretty delicious dinner!
Marina and Matt, you guys have been a great couple to work with, and we can't thank you enough for allowing us the opportunity. We are really looking forward to our next "little project" together, which is going to be epic! Congratulations, to you and both  of your families!
Le gach dea-ghuí,
(With all good wishes)
Colleen & Greg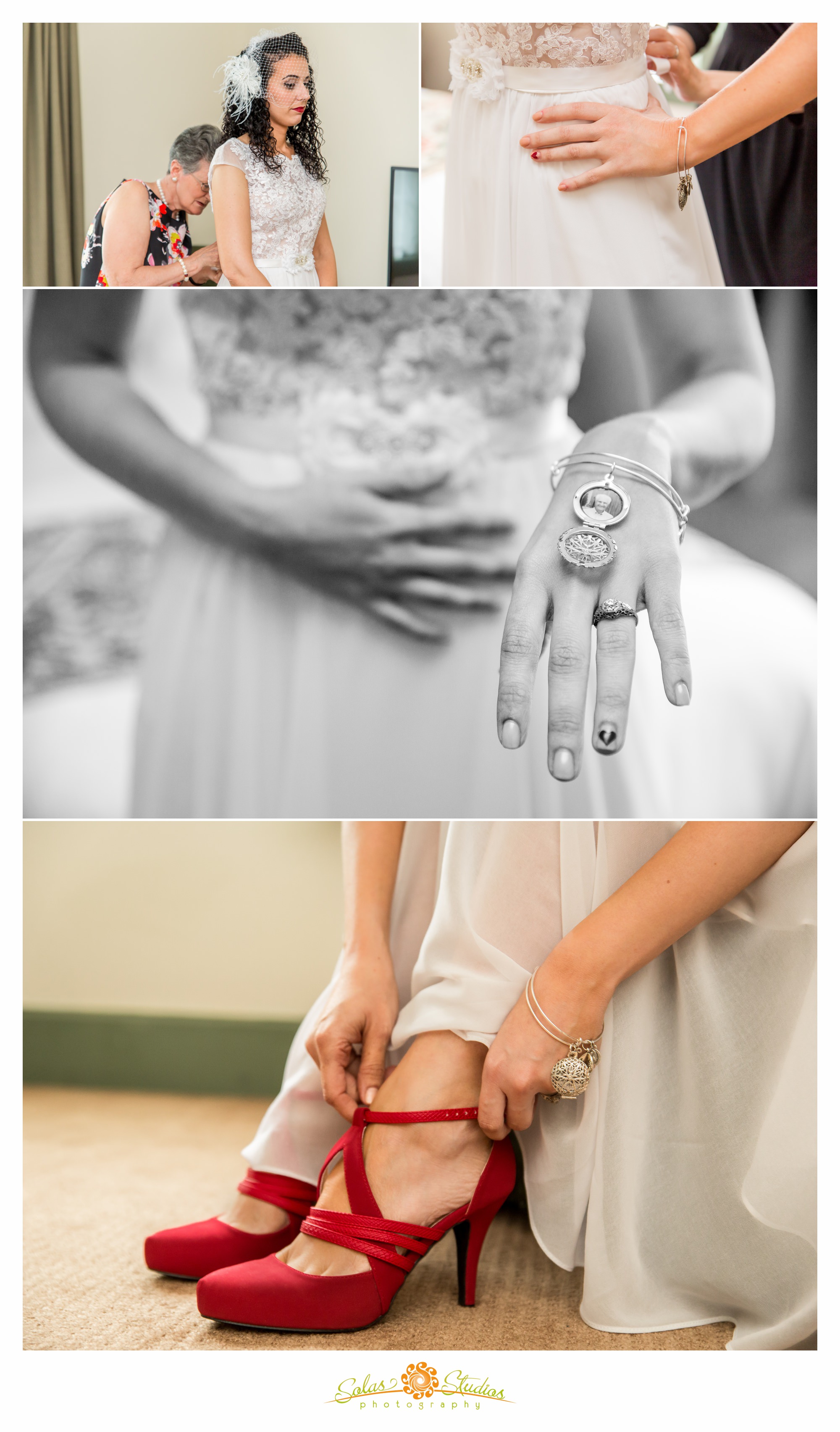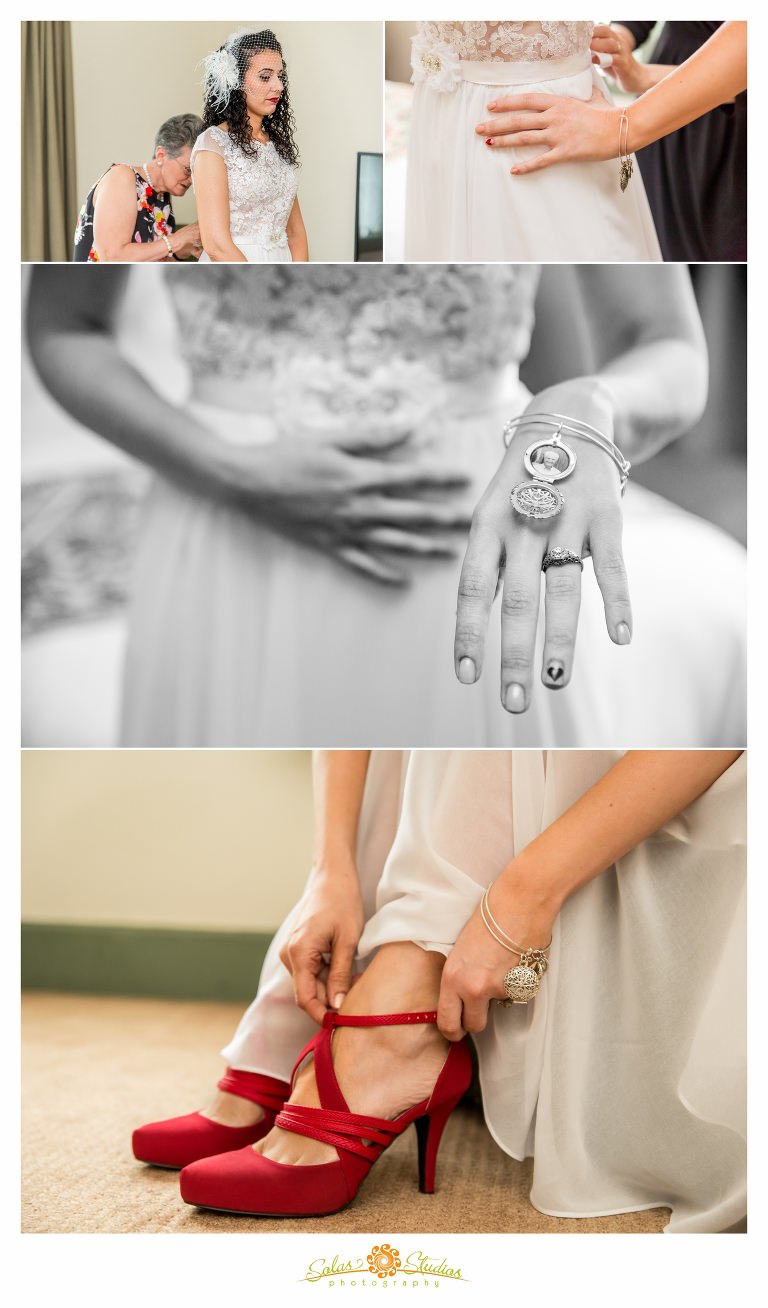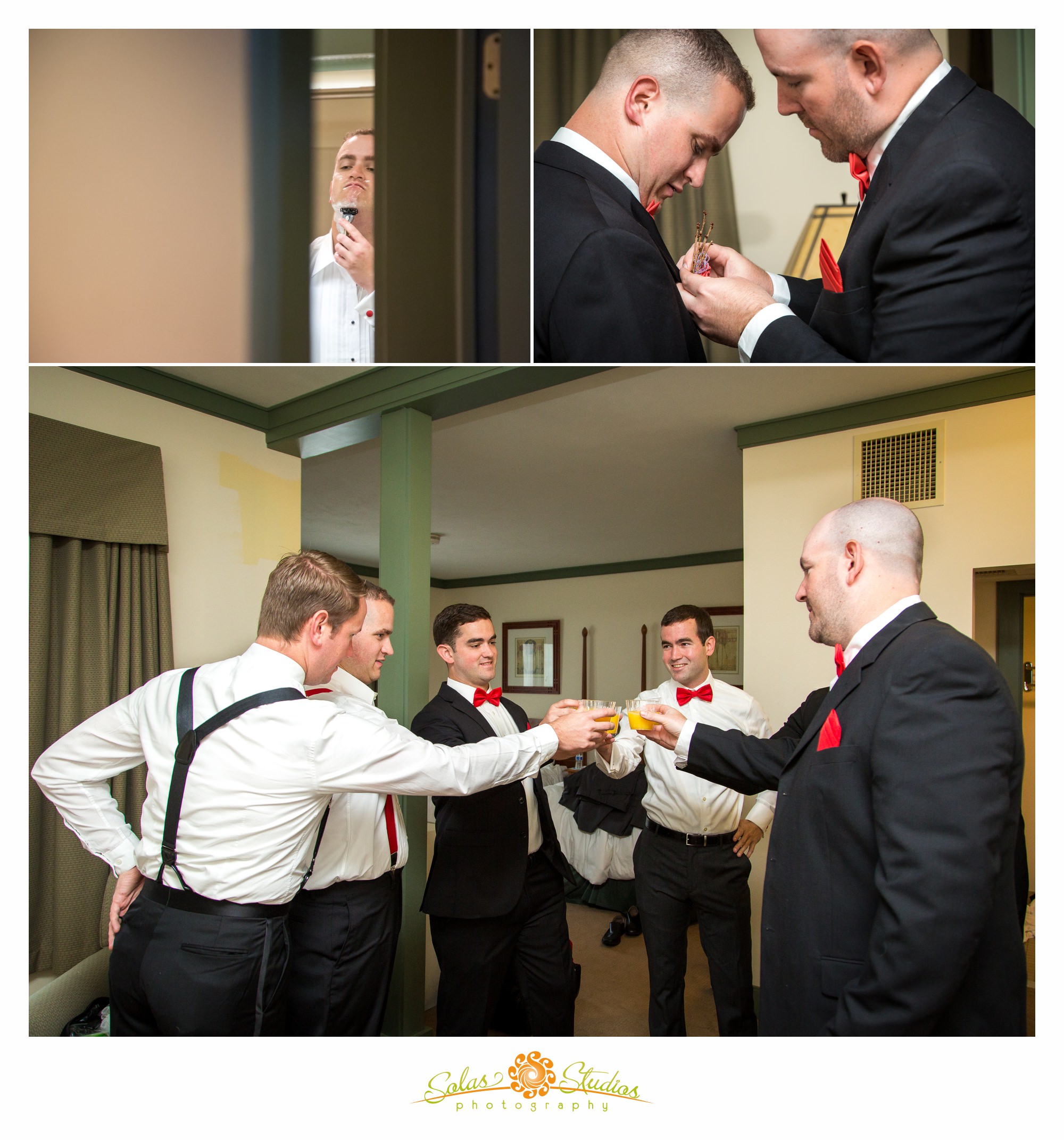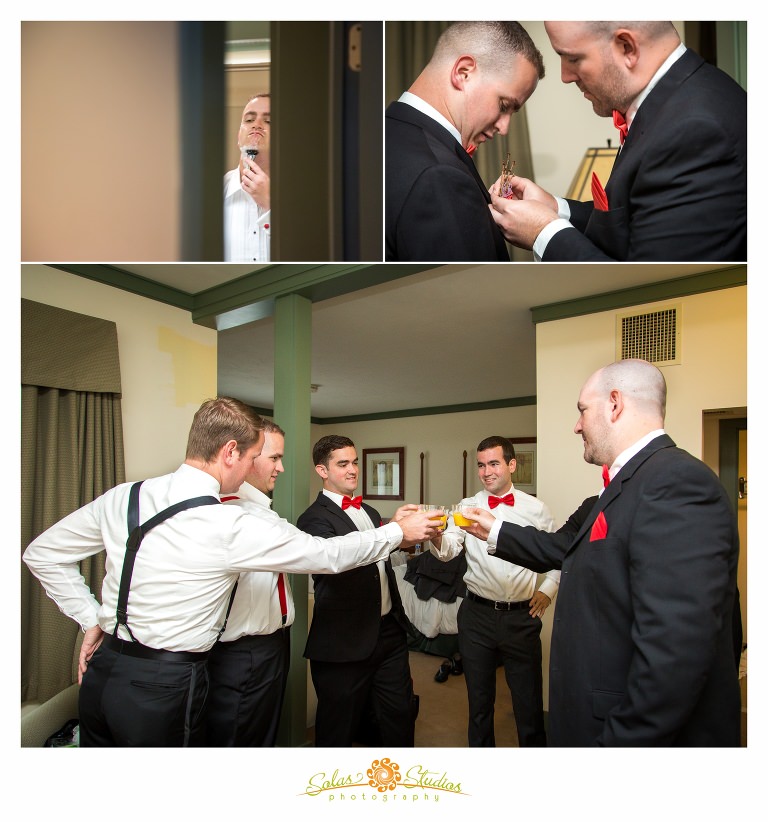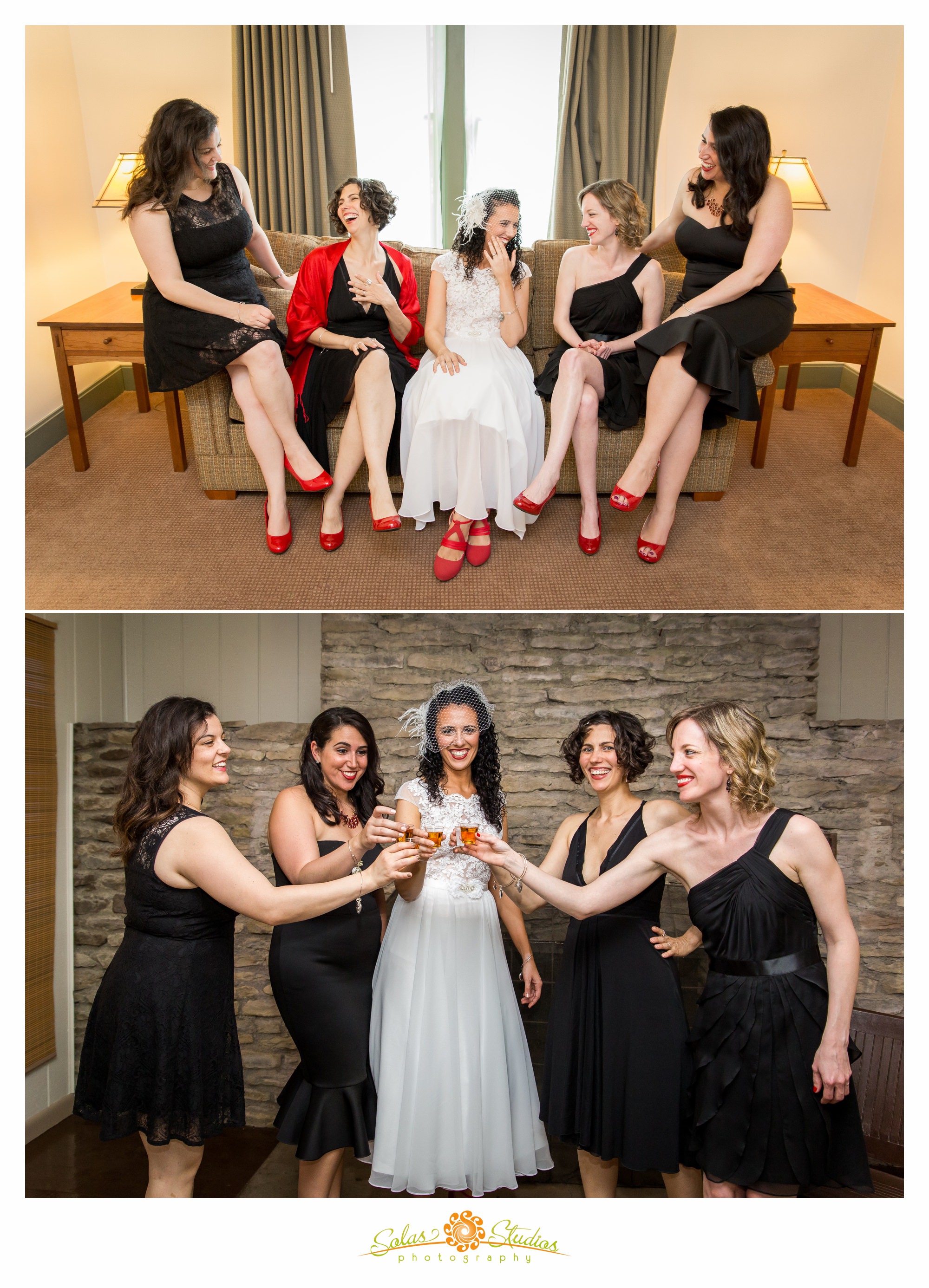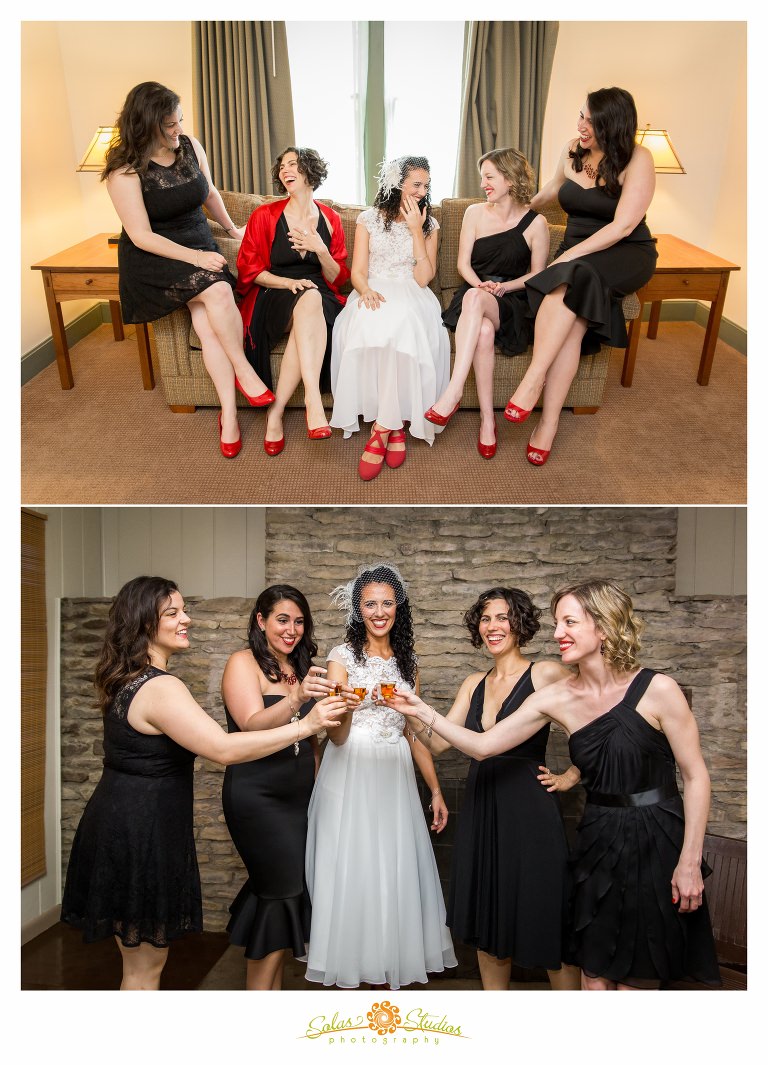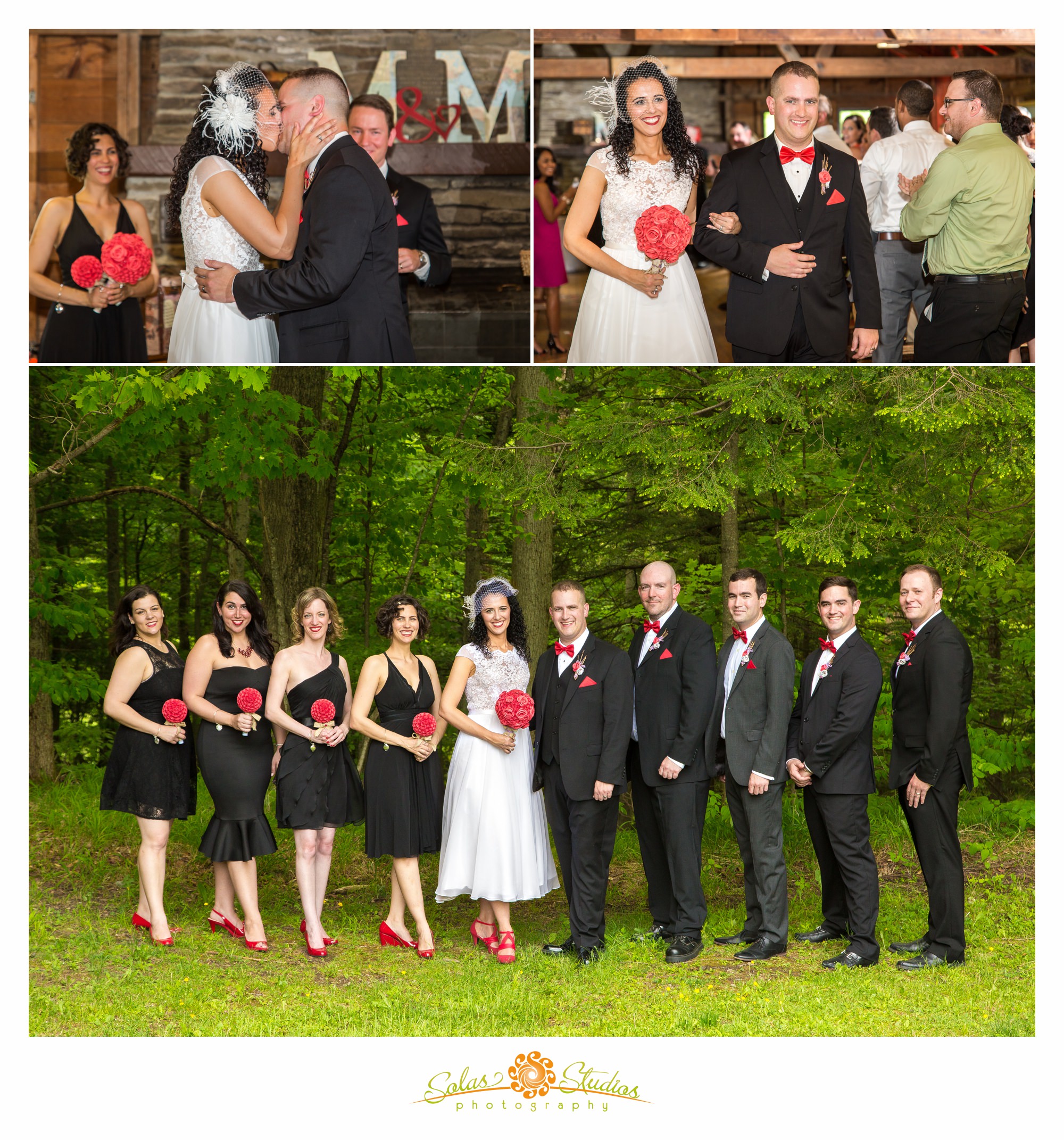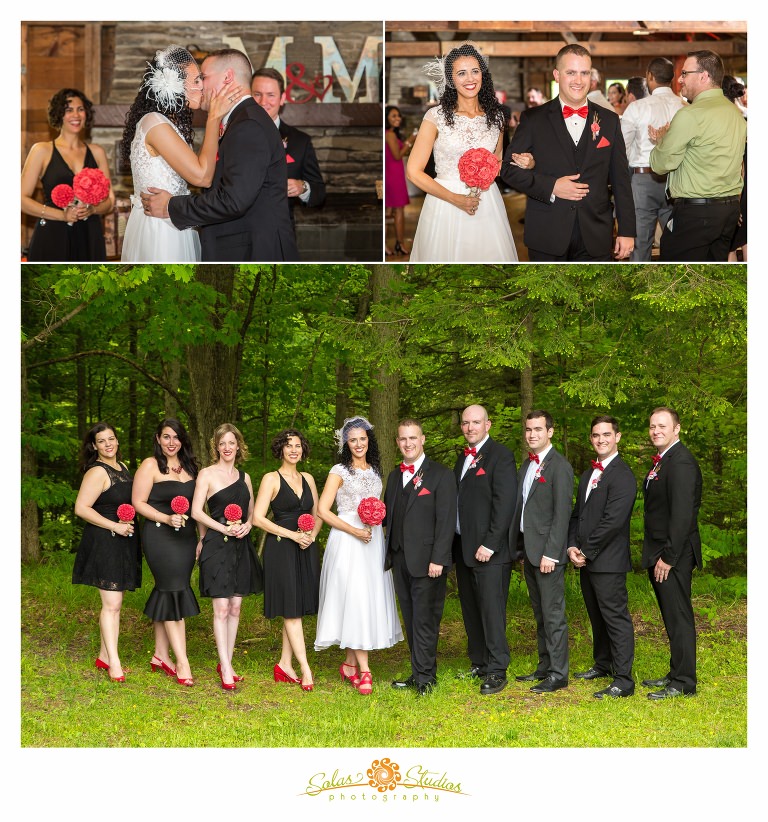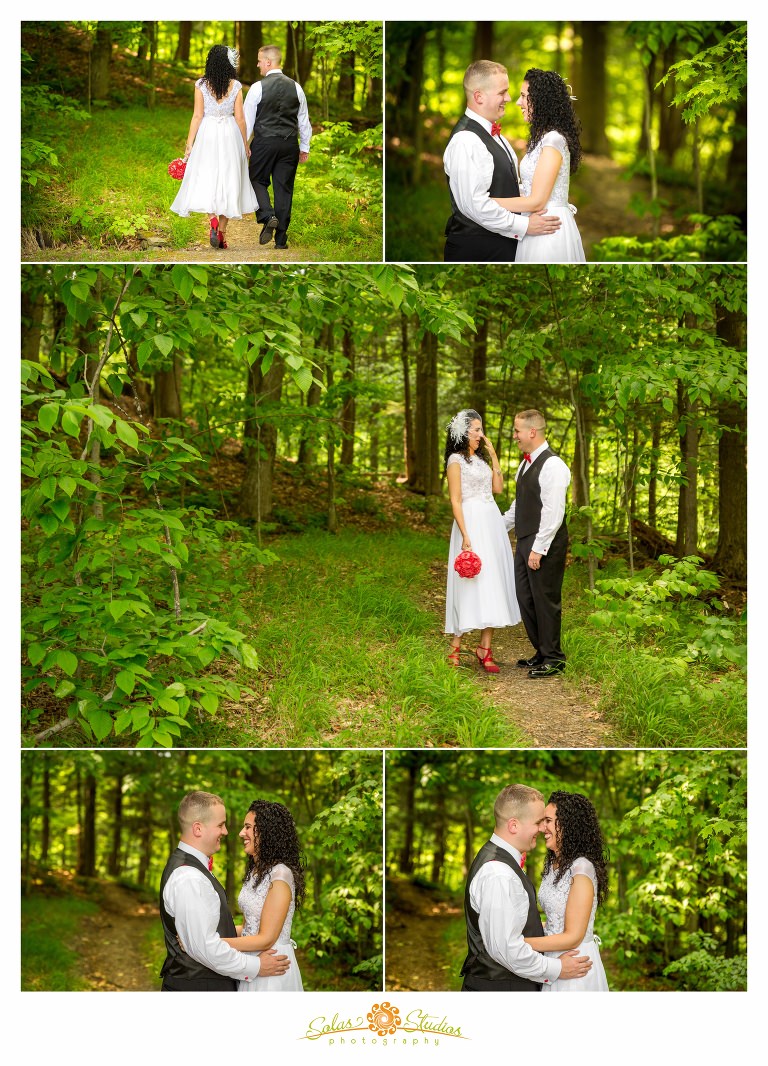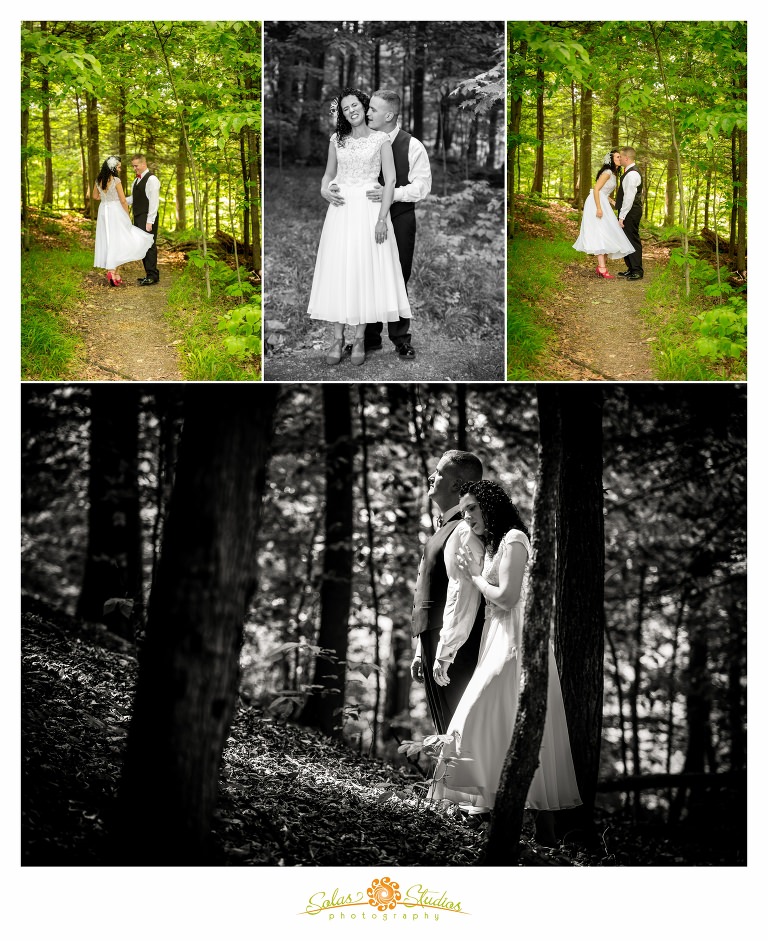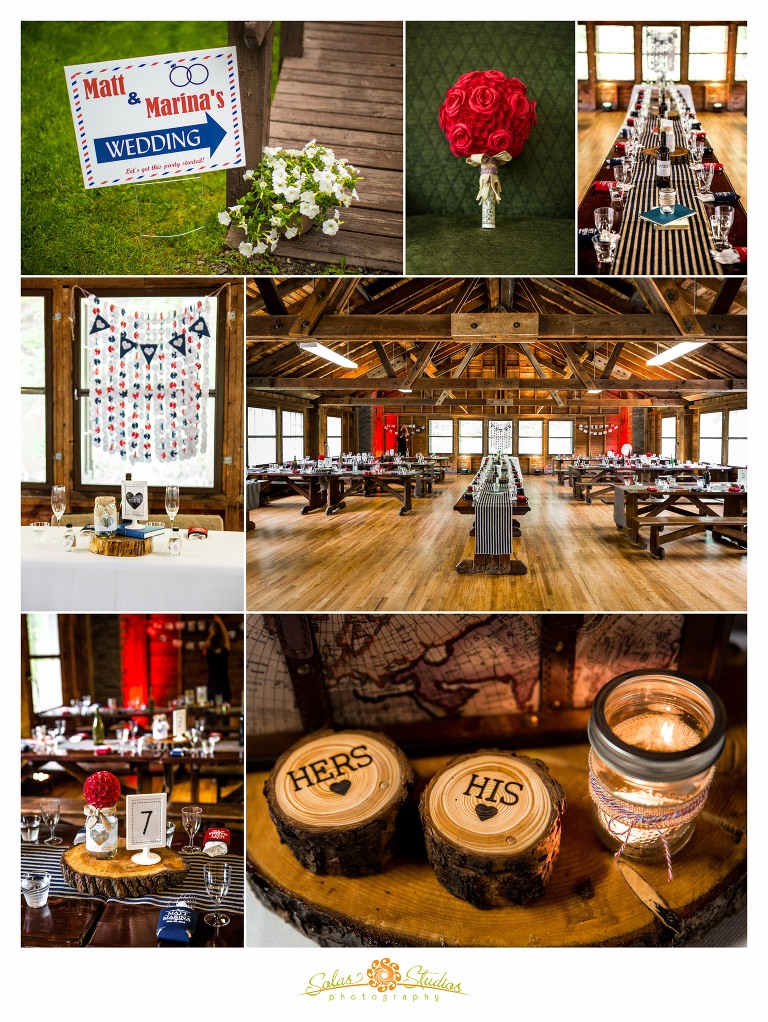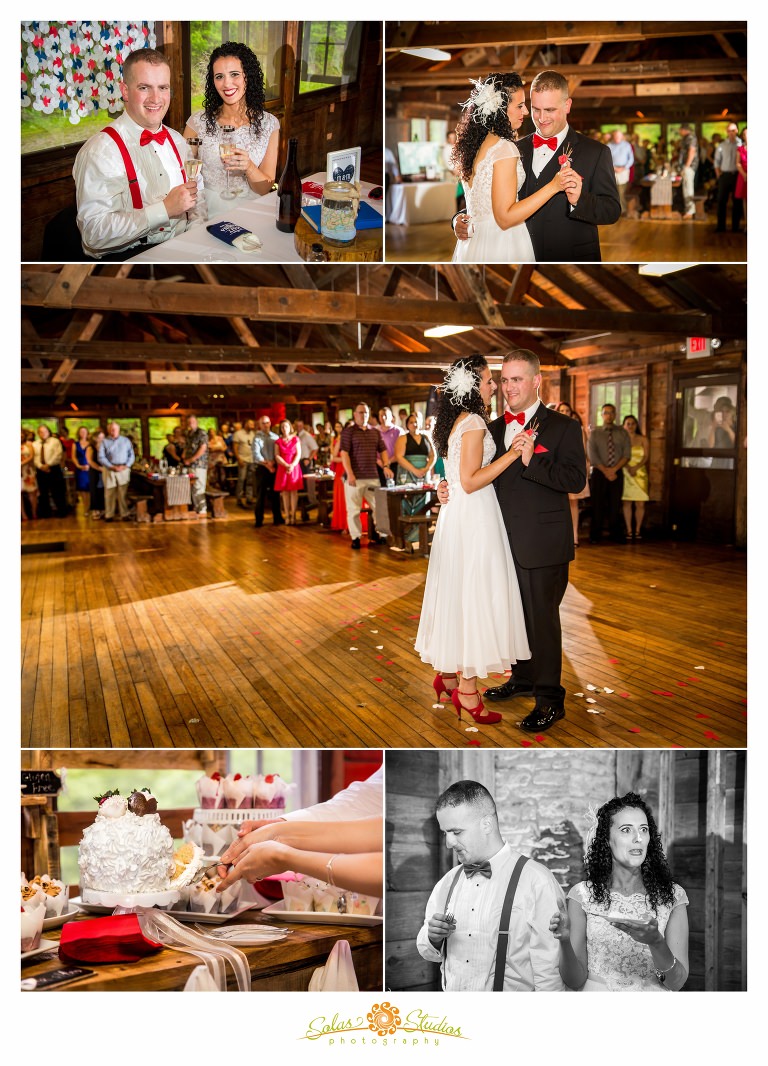 Be sure to watch the highlight video below for more images of their day!
Content, images, and video are © Solas Studios 2016
Reproduction, screen captures, and use of content are prohibited without written permission.
Follow