Writing wedding blogs is most often a bittersweet task. When we connect with great clients, and the wedding day arrives, we are excited, charged, and sometimes even just as anxious, since we want nothing less than a perfect day for them. Most of our clients book engagement sessions with us, and build relationships for often times a year or more. Our journey with Stefanie and Jason began over two years ago, as they planned their wedding before a big move. We planned for their engagement session to take place right before, and had a wonderful evening with them and captured some of our favorite images. If you haven't yet seen the images from that session, you can find them here.  So now, as we put together their wedding blog, though it's a happy and joyous occasion, it brings with it a little sadness, since we know that our journey with them will soon be coming to a close.
BUT, let's not dwell on that – instead let's focus on the beautiful day they had in Saratoga Springs! Stefanie and Jason, through no fault of their own went through some twists and turns in their wedding planning. Including a date and venue change, which they did flawlessly. Their decision could not have been better and their wedding at Longfellows was even better than I think they ever could have imagined it. With everything right on-site, there was little stress, except for the threat of rain, which passed in just a few minutes. Their outdoor ceremony was ideal with cooler temperatures, and a few pops of sunshine, timed perfectly. Their wedding flowers, cake embellishments, and pergola sprays were absolutely exquisite, made with love by Deb, the bride's aunt and owner of Matrazzo Florist. Their ceremony and reception music, along with reception lighting, were provided by Karen and Paul of Saratoga Sound DJ. That delicious cake was perfected by the talents of Villa Italia. Planning, day of coordination, and the delicious cuisine were compliments of Gerri and the staff of Longfellows. A great team of people who all came together to give Stefanie and Jason a wonderful celebration full of memories to last a lifetime!
It was a long road to get to your wedding day; one filled with lots of hard work, a few hiccups, lots of planning, traveling, and emails. But looking back, the two of you had the wedding that you so rightfully deserved, and we could not be more happy for you, and excited for your future together. Selecting your photographer from a handful of emails and an awkward Skype session could not have been easy for you, but we're so grateful that you chose us to take this ride with you. Though many miles separate us now, we hope to cross paths with you again, and will remember you both fondly.
Le gach dea-ghuí,
(With all good wishes)
Colleen & Greg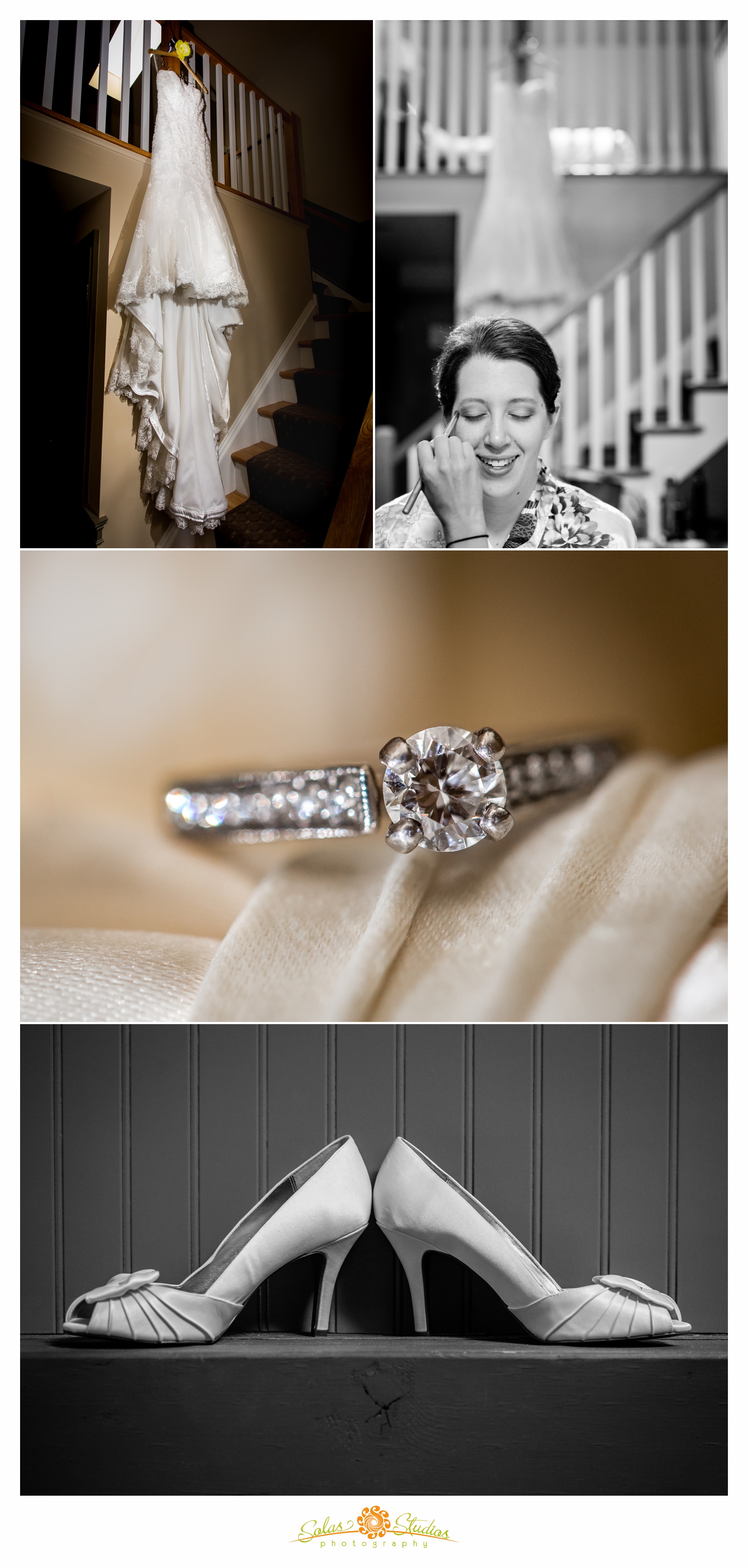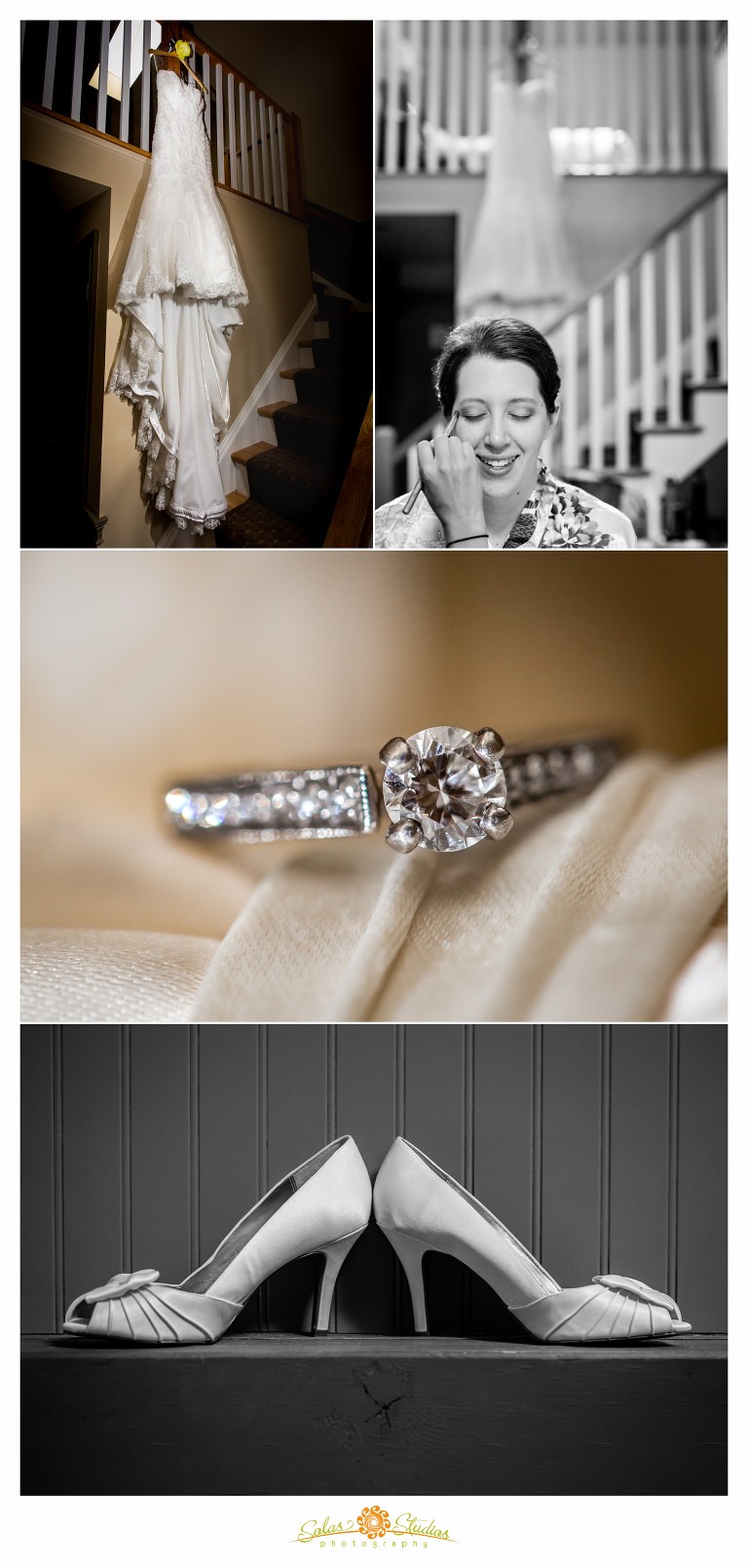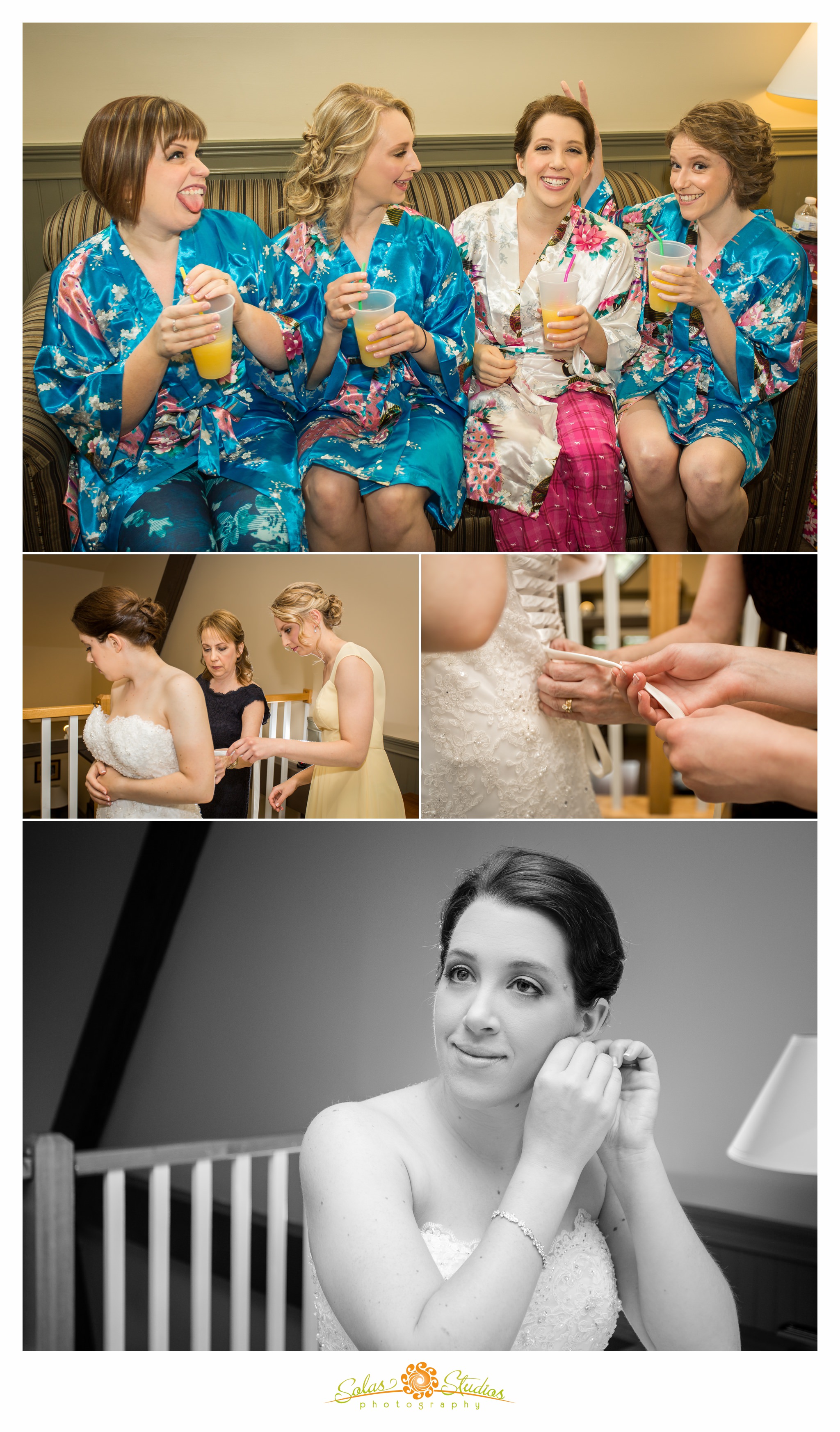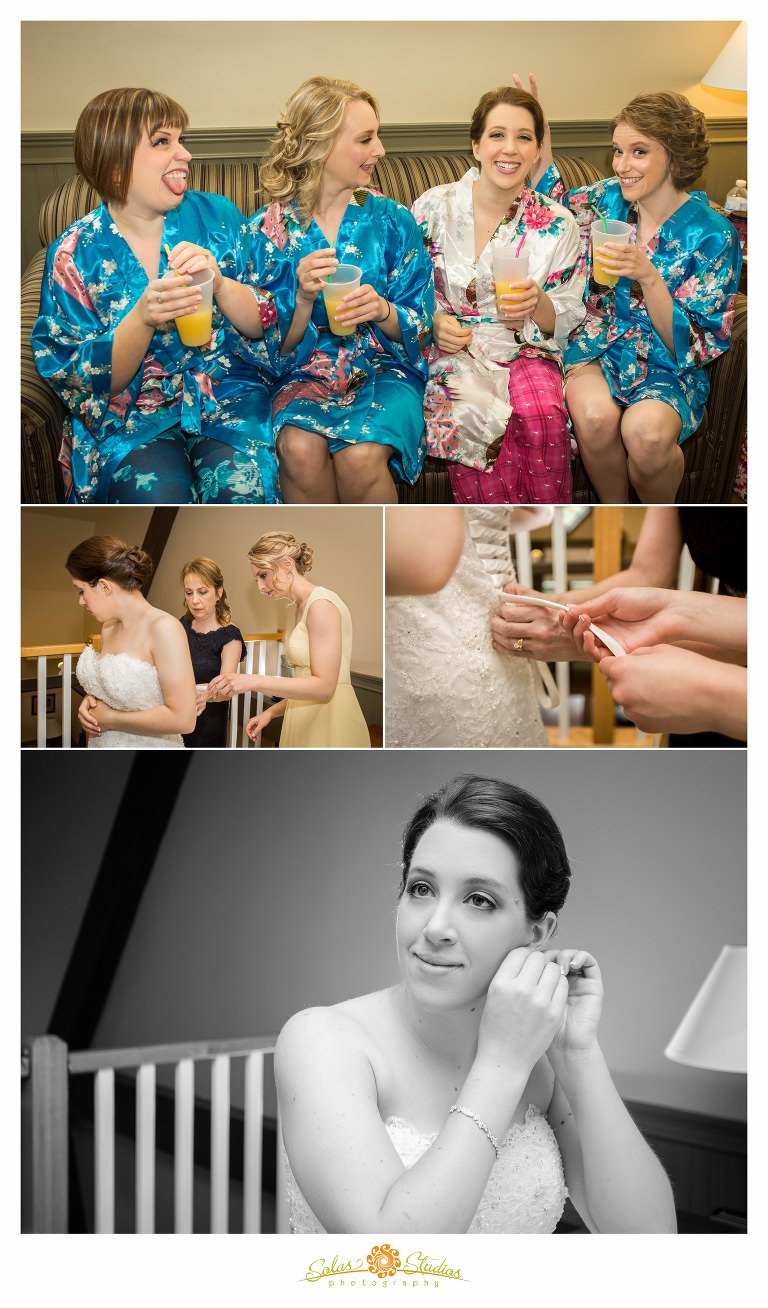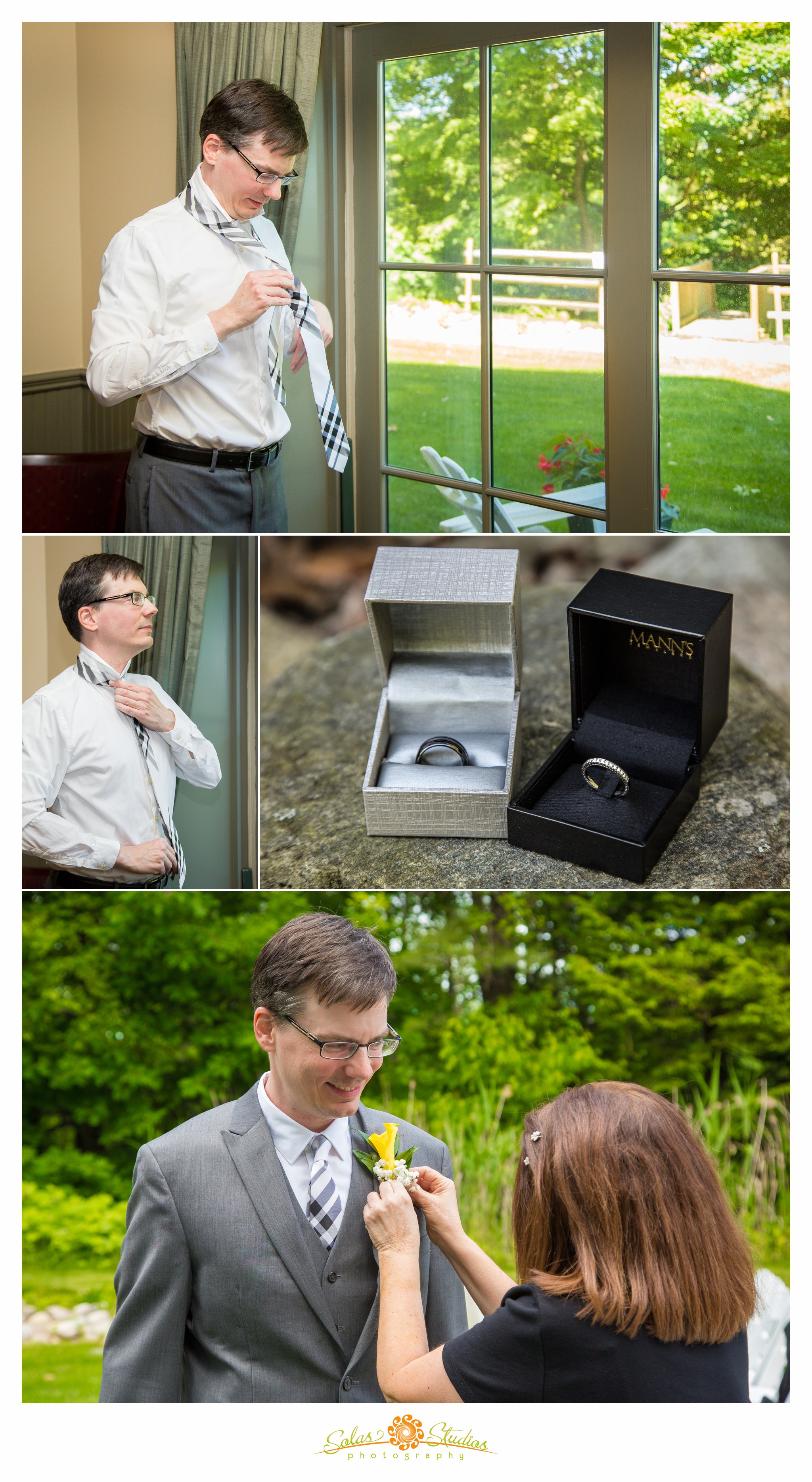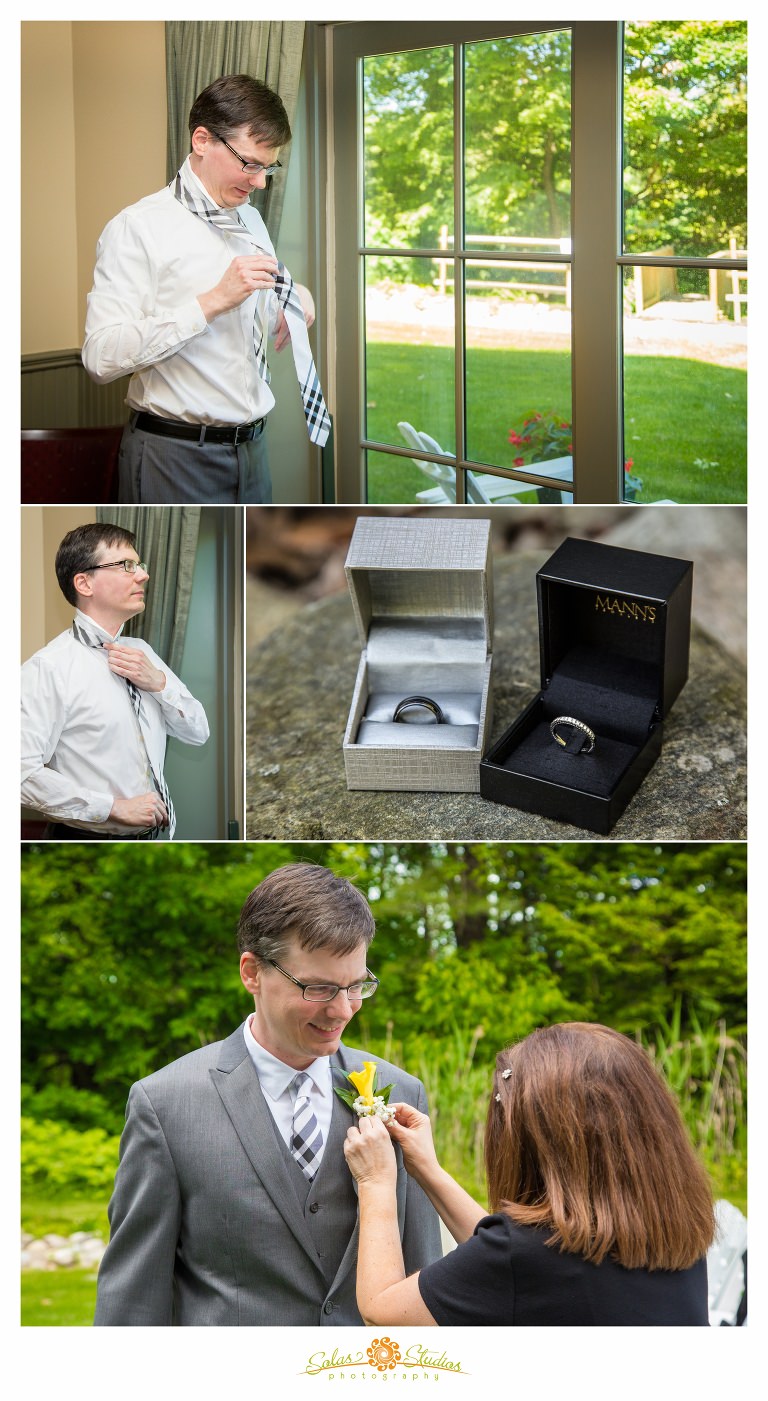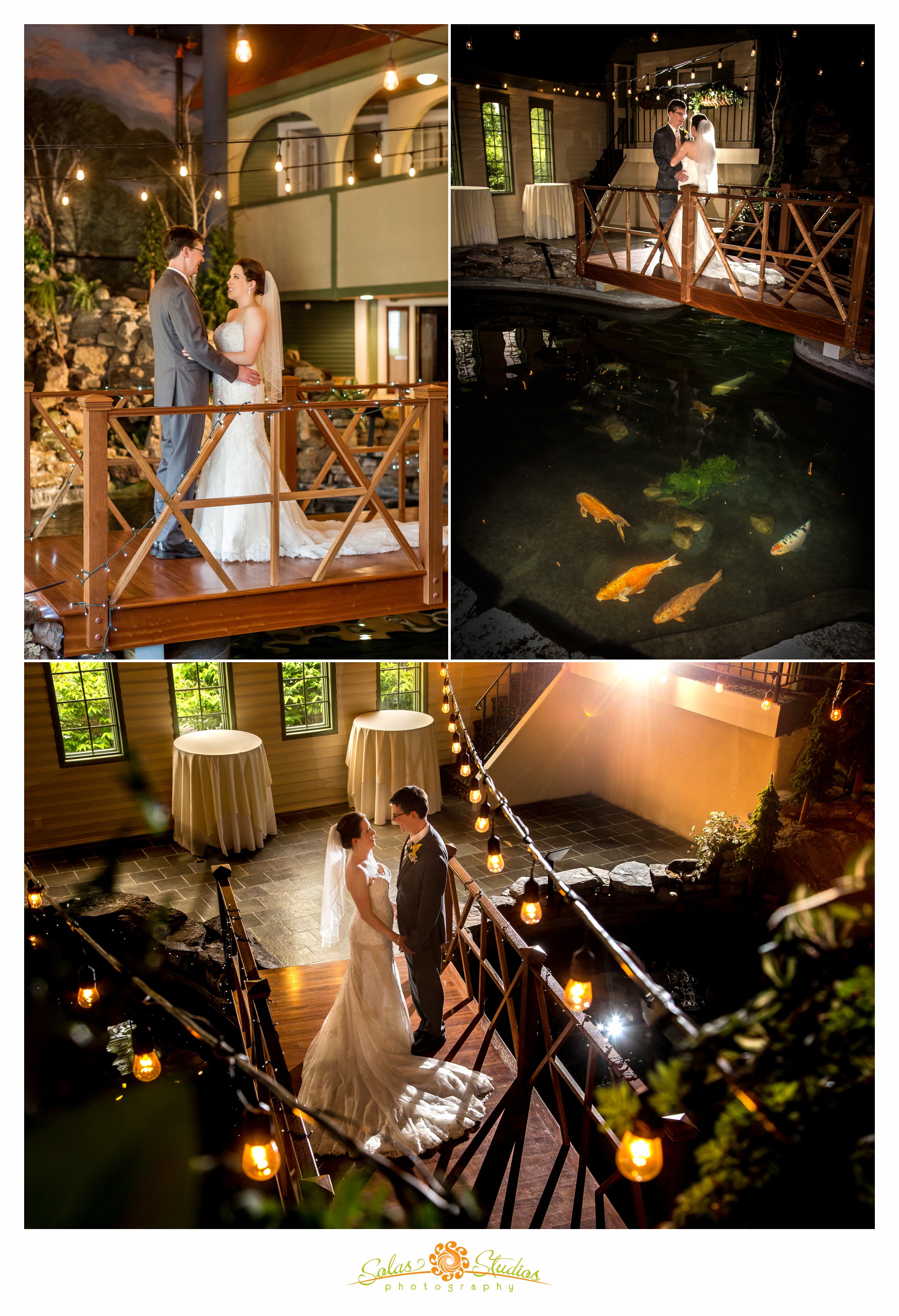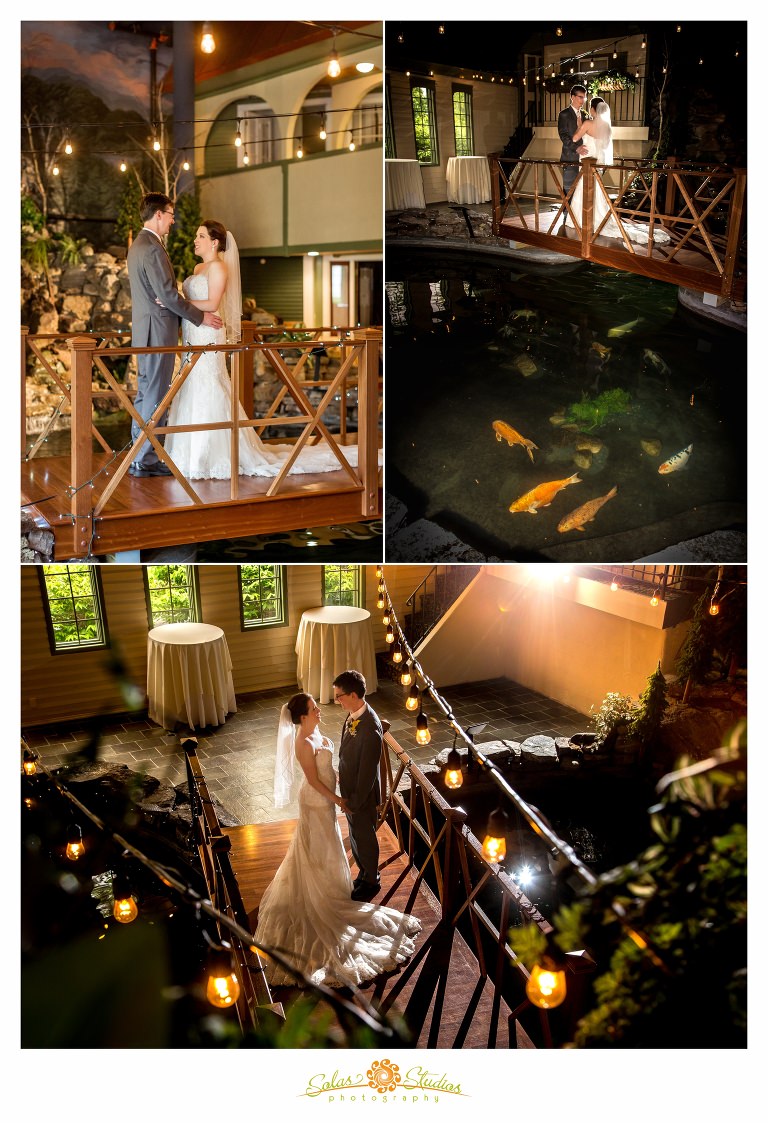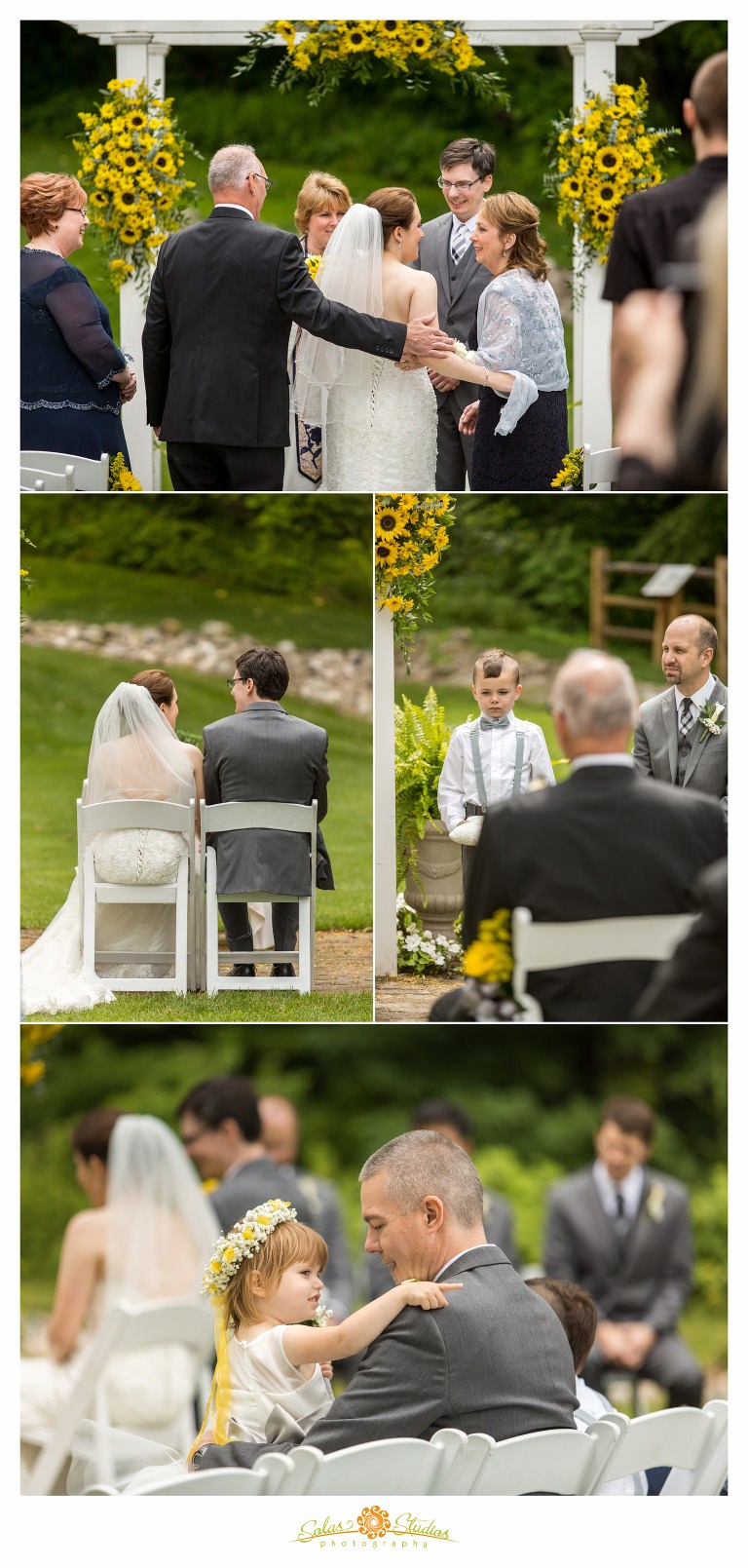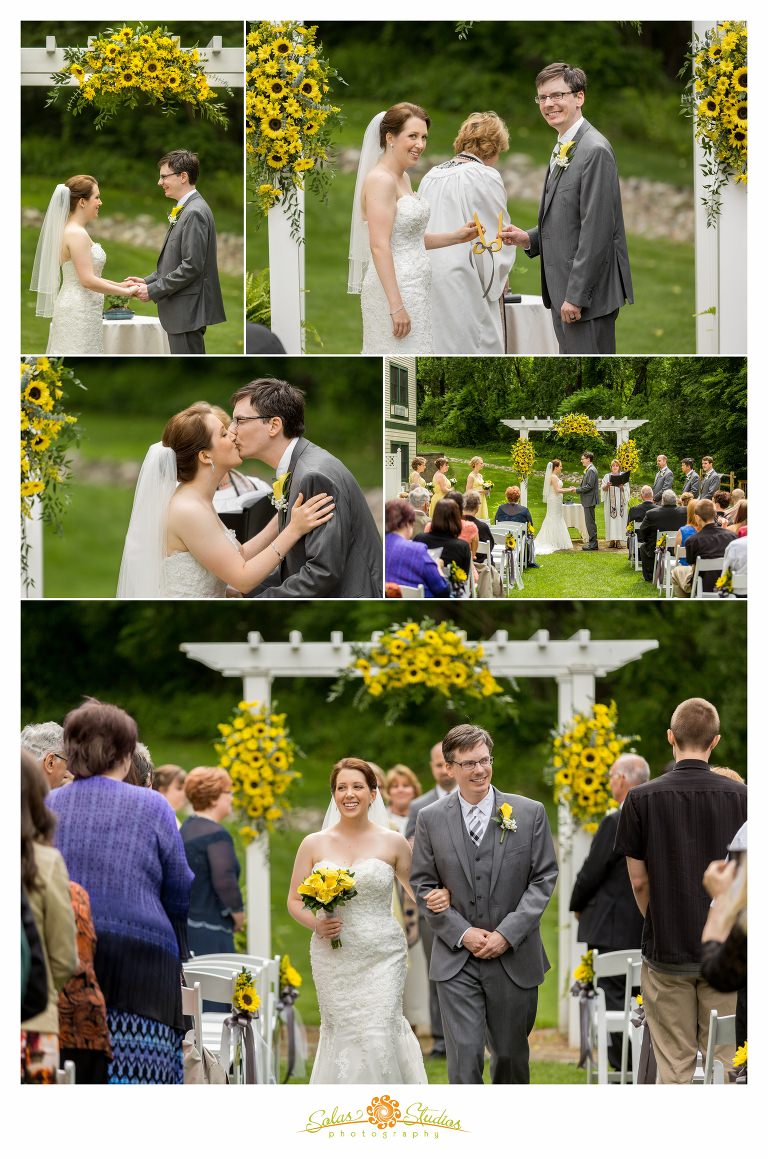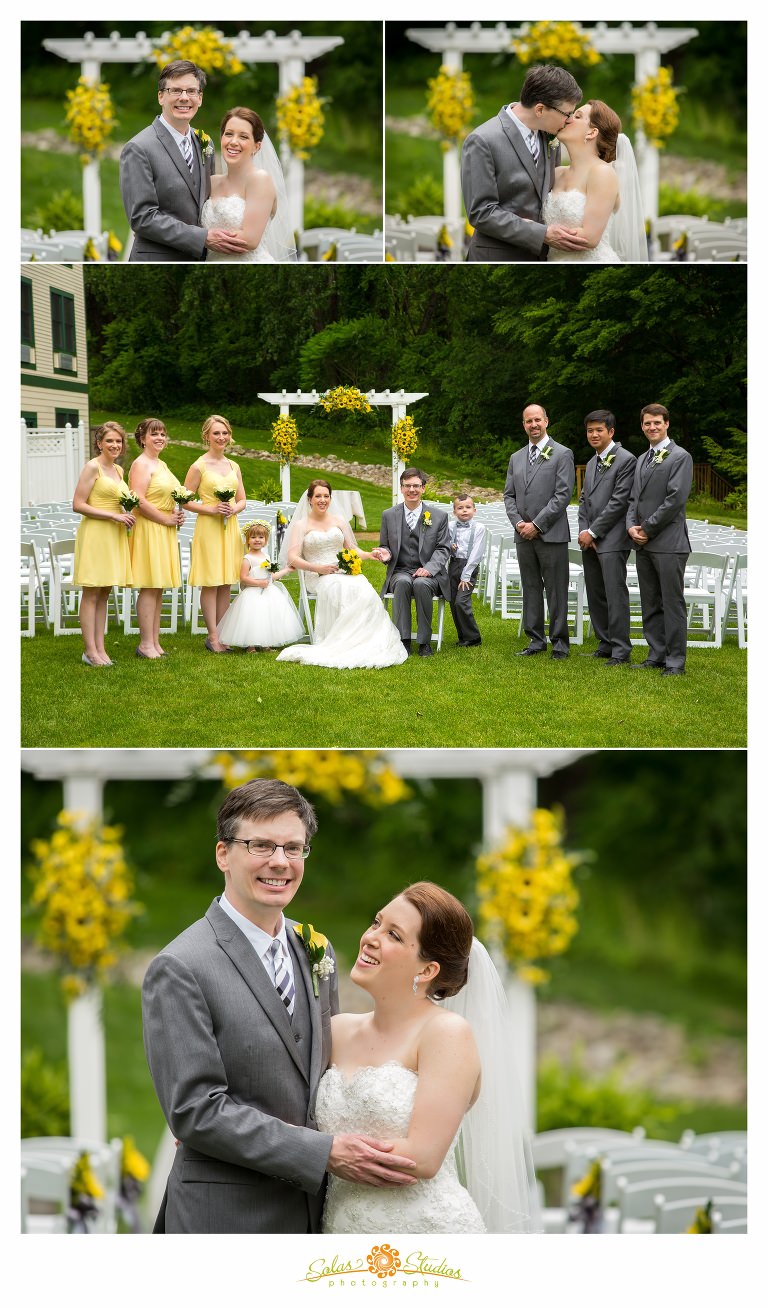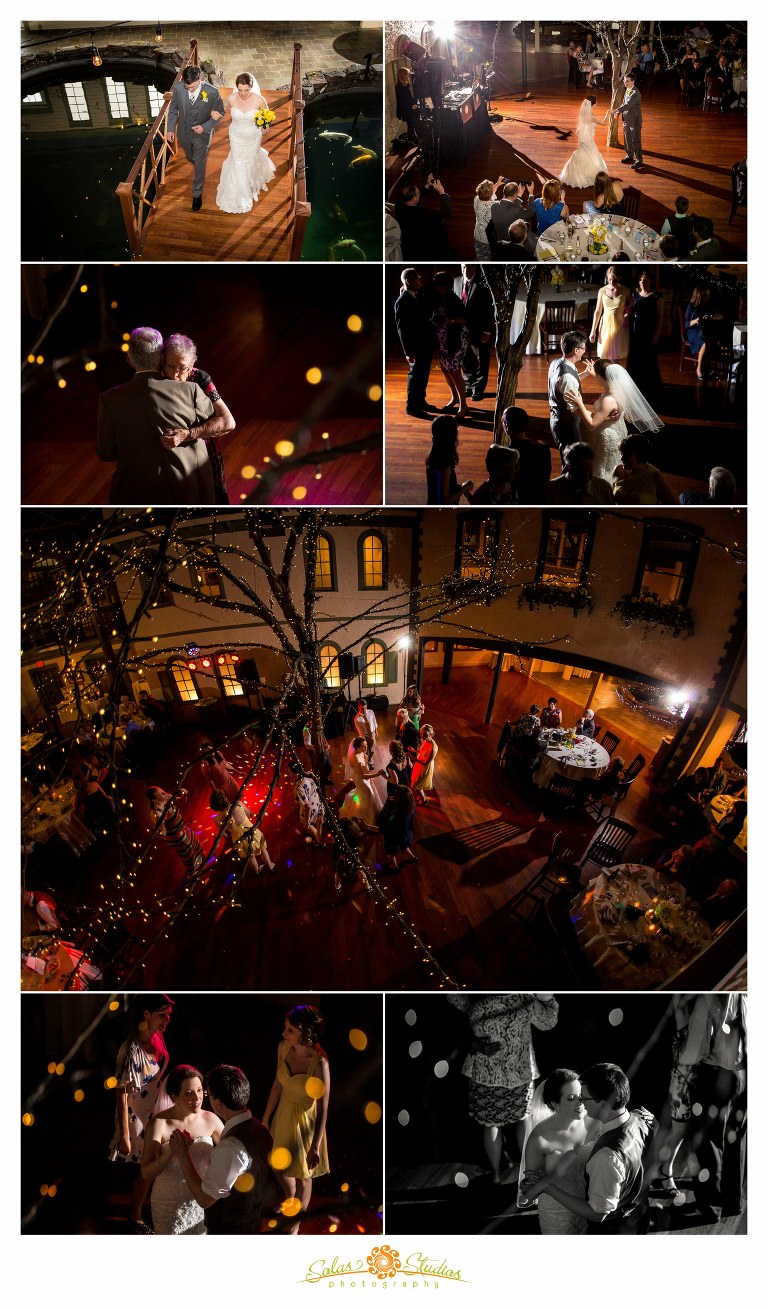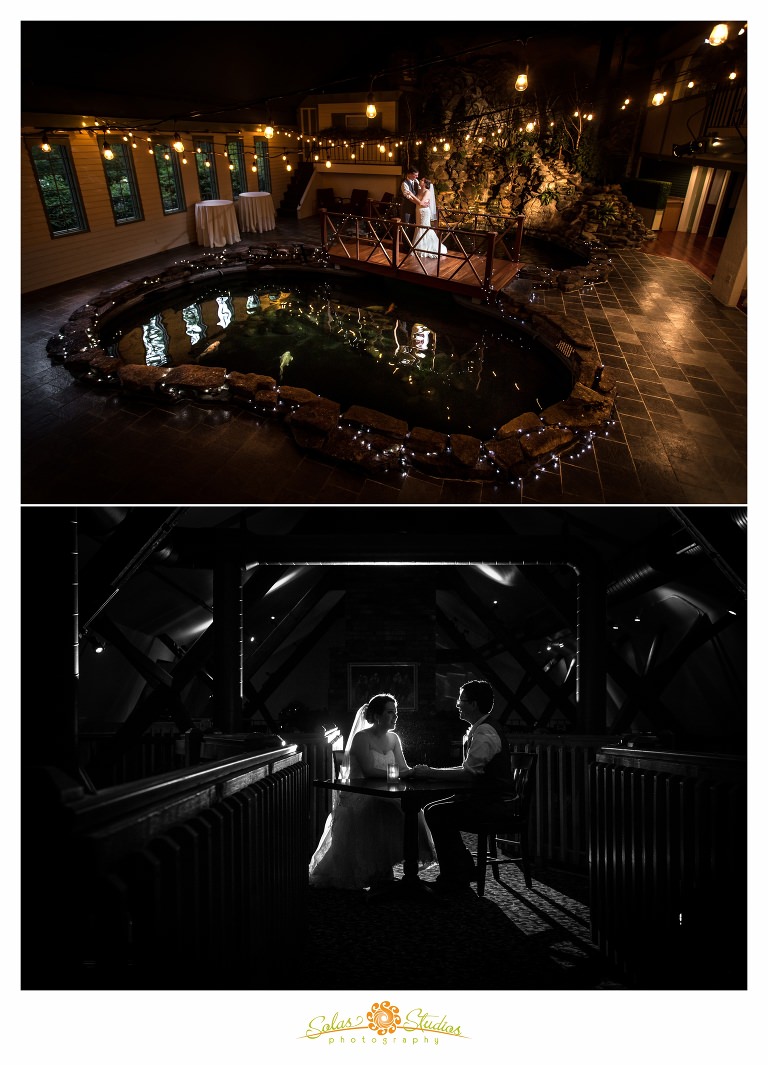 Be sure to watch the video below for more highlight images from their day!
Content, images, and video are © Solas Studios 2016
Reproduction, screen captures, and use of content are prohibited without written permission.
Follow