While we're sad that the autumn colors are quickly waning, we are super excited to share this engagement session at Fillmore Glen, with Laura and Brendon!
Being wedding photographers, we have the luxury of meeting a lot of new people, and getting to be there for one of the most special days of their lives! But what's super awesome is getting to work with couples we have gotten to work with at other weddings. These two are a great example of that! We were honored to be a part of Brendon's brother Nate and his bride Caitlin's wedding, back in 2012. These two were part of the bridal party, so when we hooked up with them for their engagement session, it was great to feel like we already knew them!
It was an absolutely gorgeous fall day for an engagement session, and Fillmore Glen made a great backdrop for some colorful portraits. The temperature was perfect, following some pretty cold weather the weekend before, and love was definitely in the crisp fall air for Laura and Brendon! There were so many great spots, we almost couldn't decide where to start. These rebels even hopped the wall for some sweet shots by the falls! We enjoyed ourselves so much, we almost forgot we were there to work – almost! Thanks so much for making the trip to come out and play with us, guys! We are super excited for your fall wedding next year, and reconnecting with some familiar faces too!
Le gach dea-ghuí,
(With all good wishes)
Colleen & Greg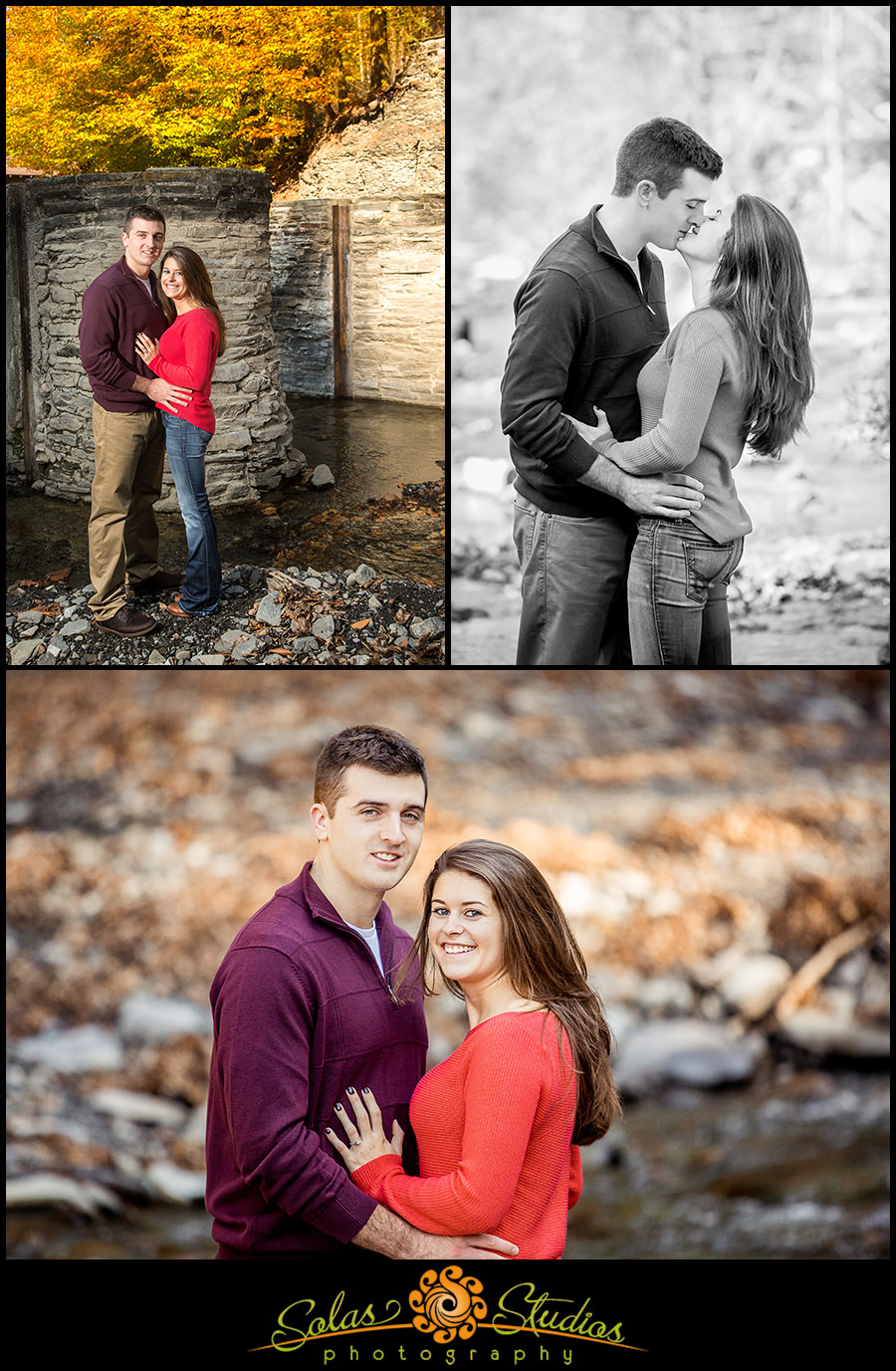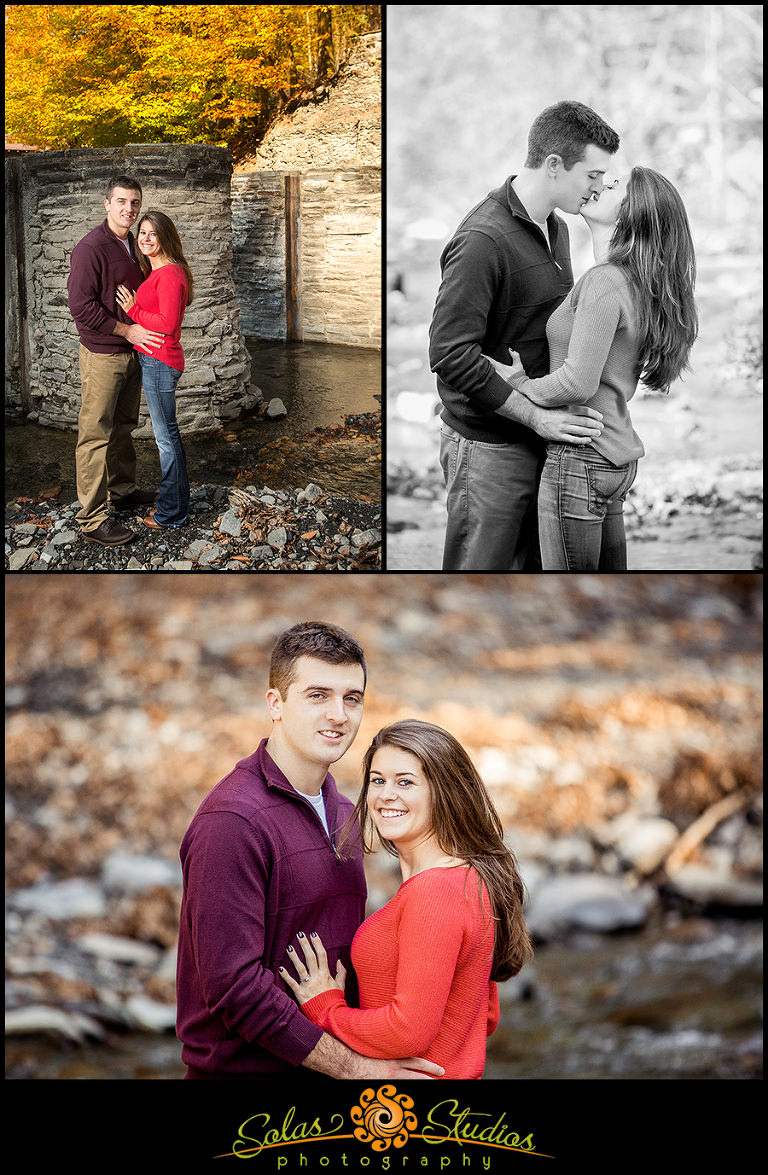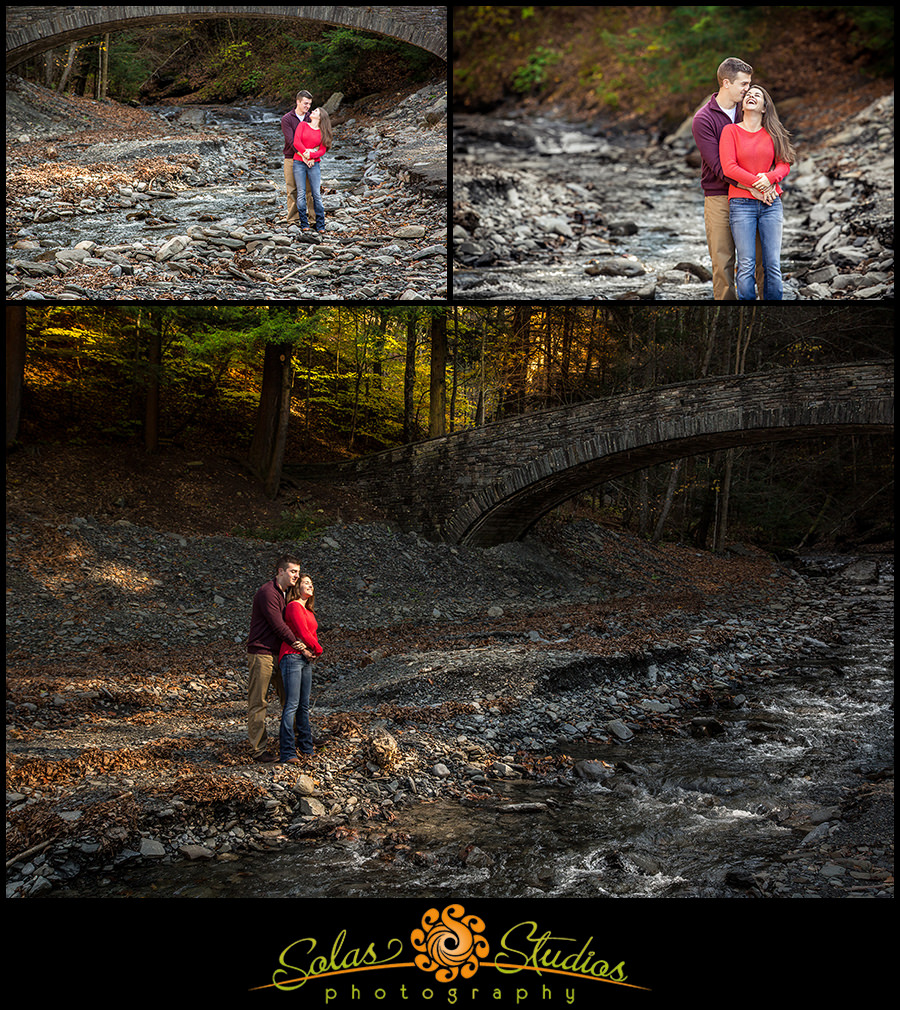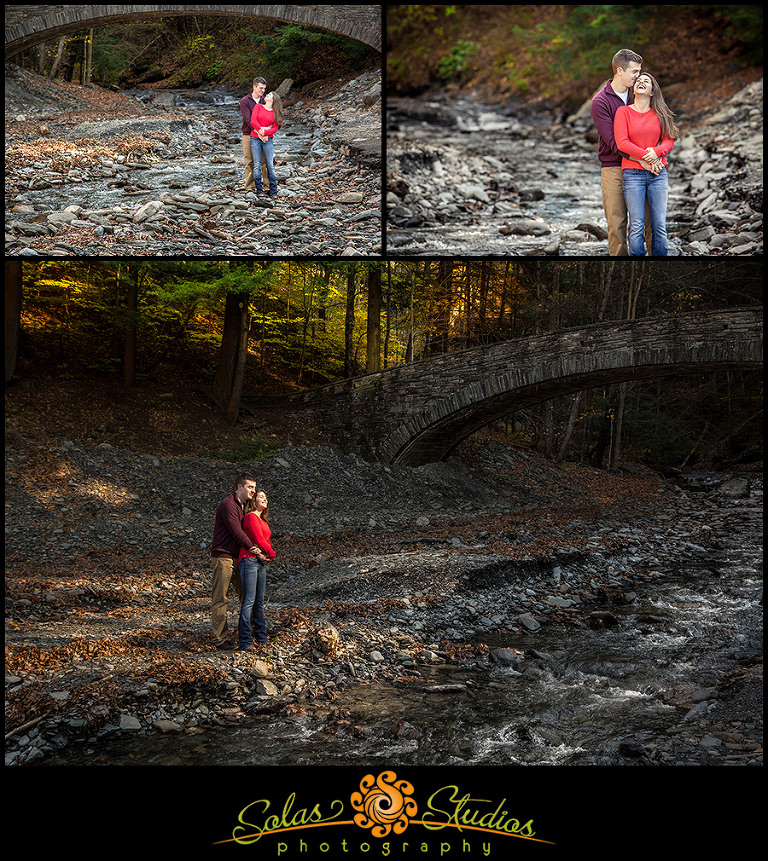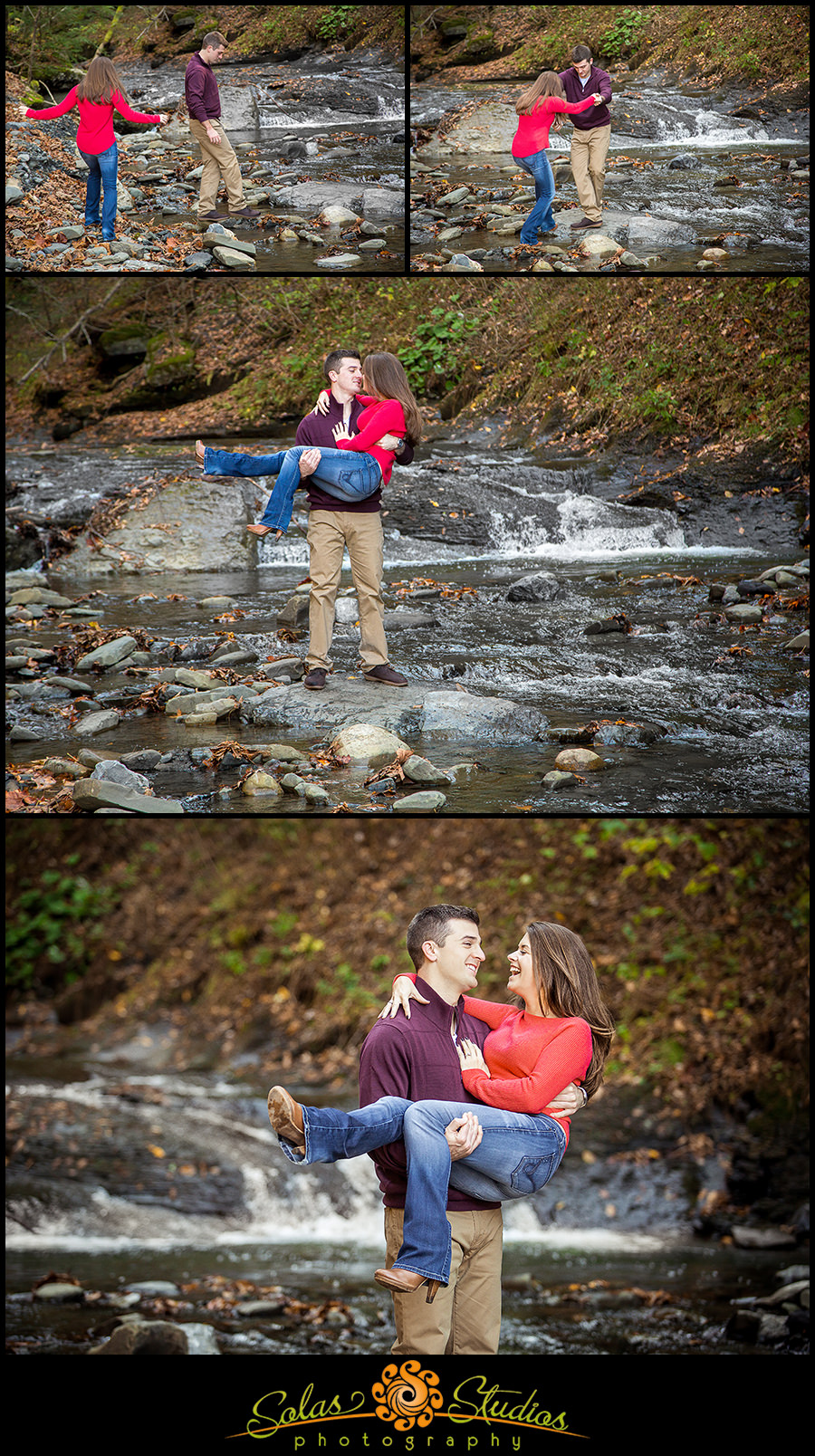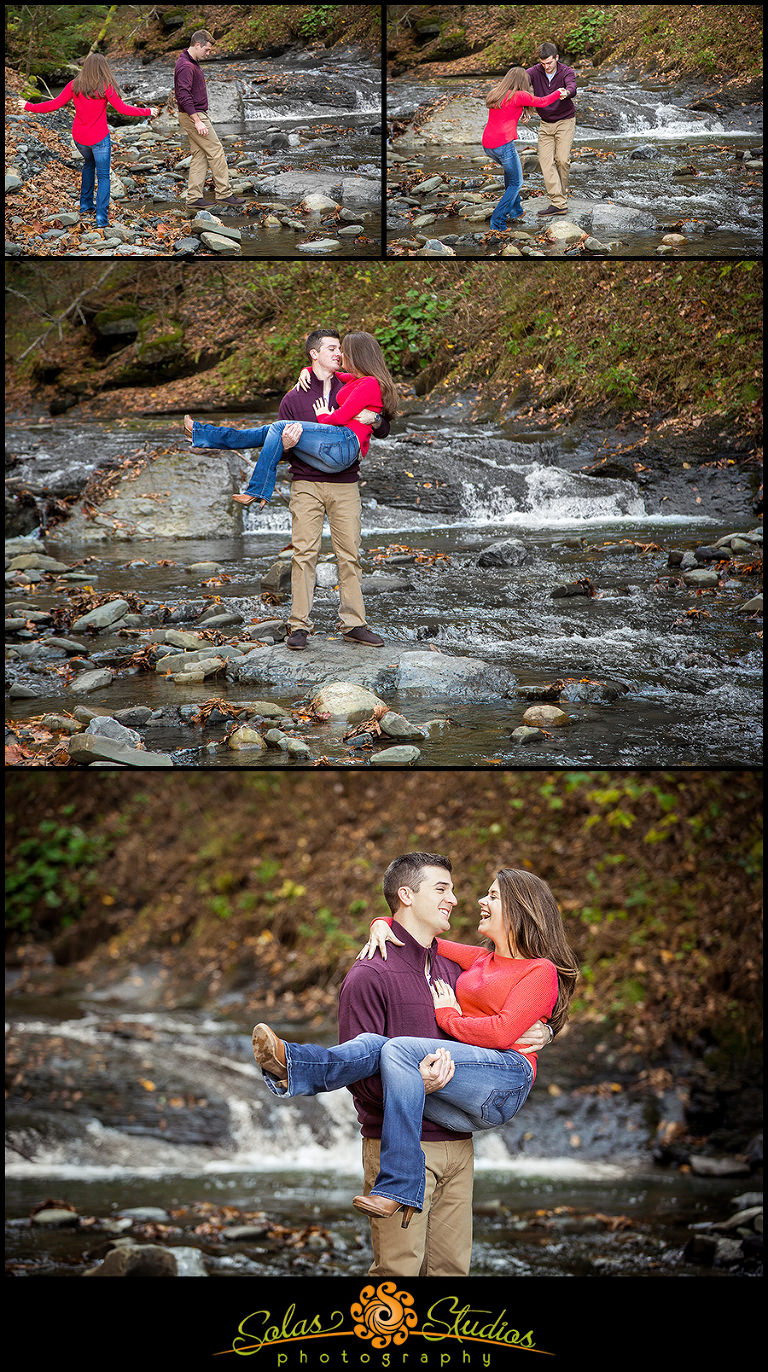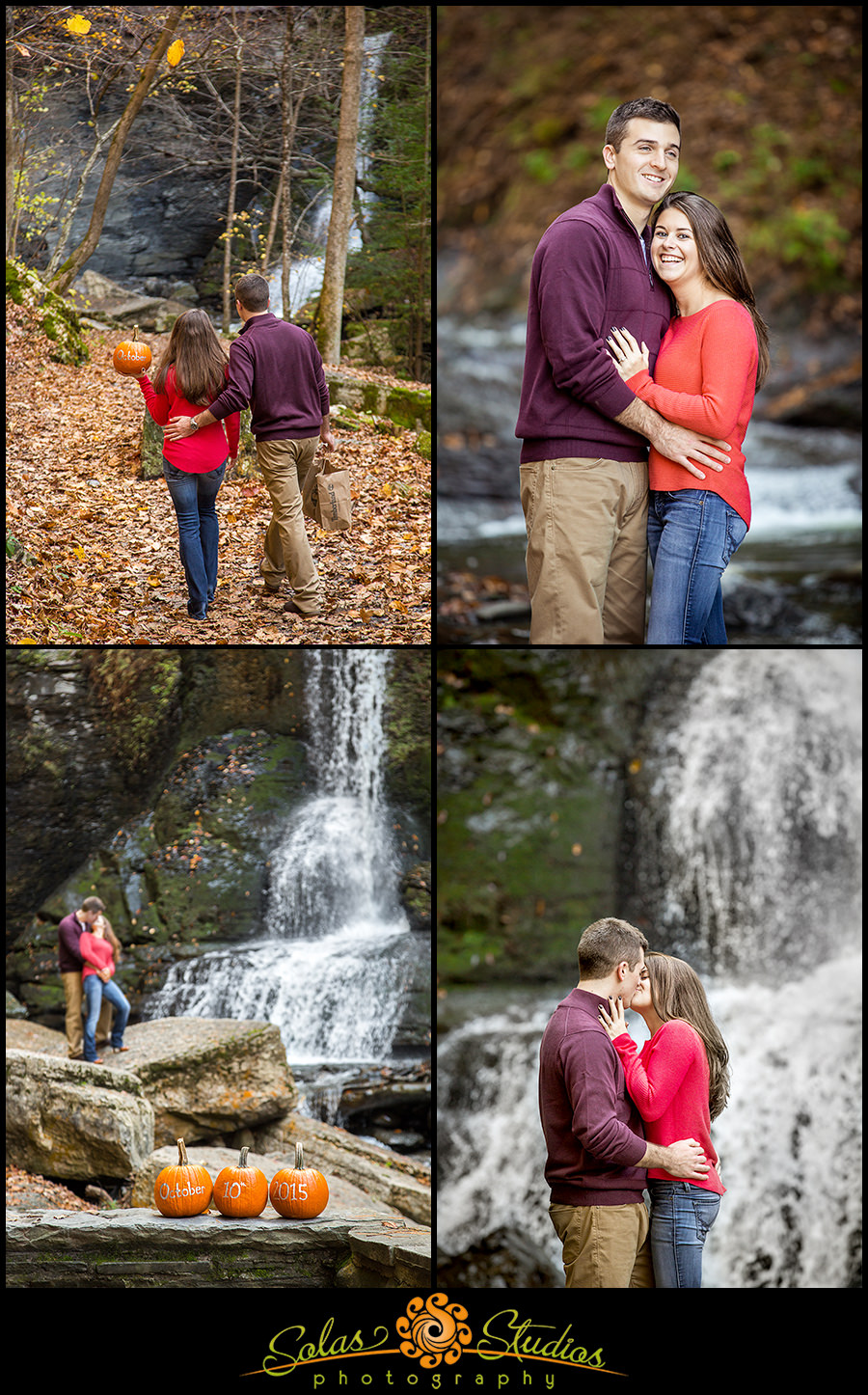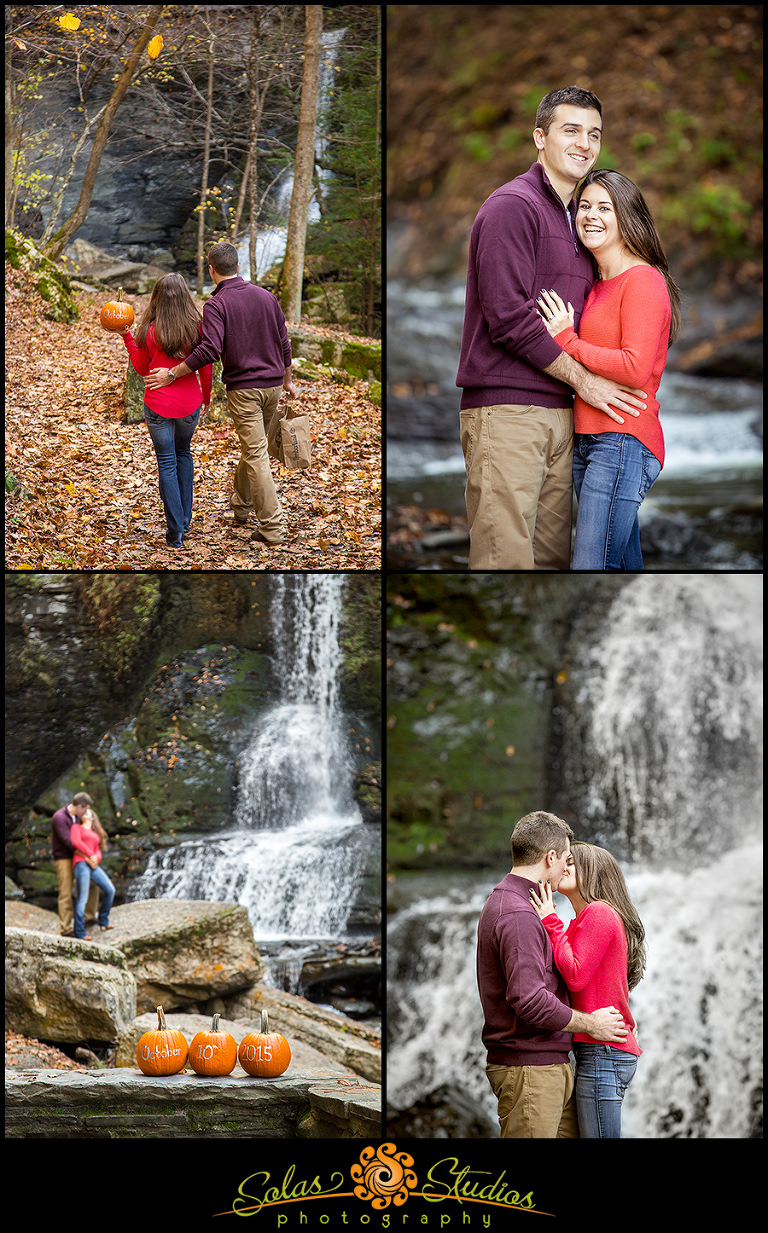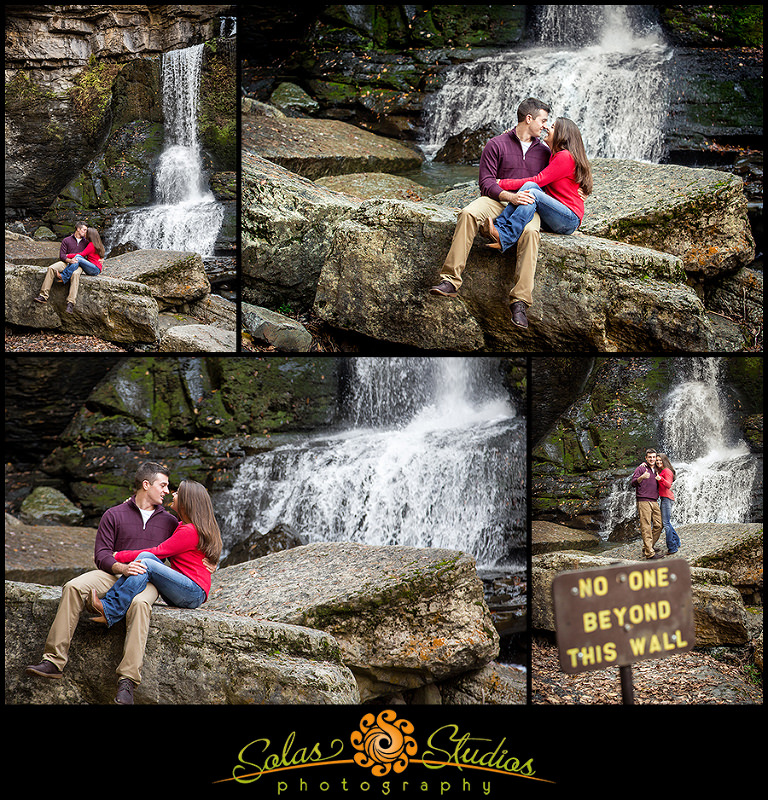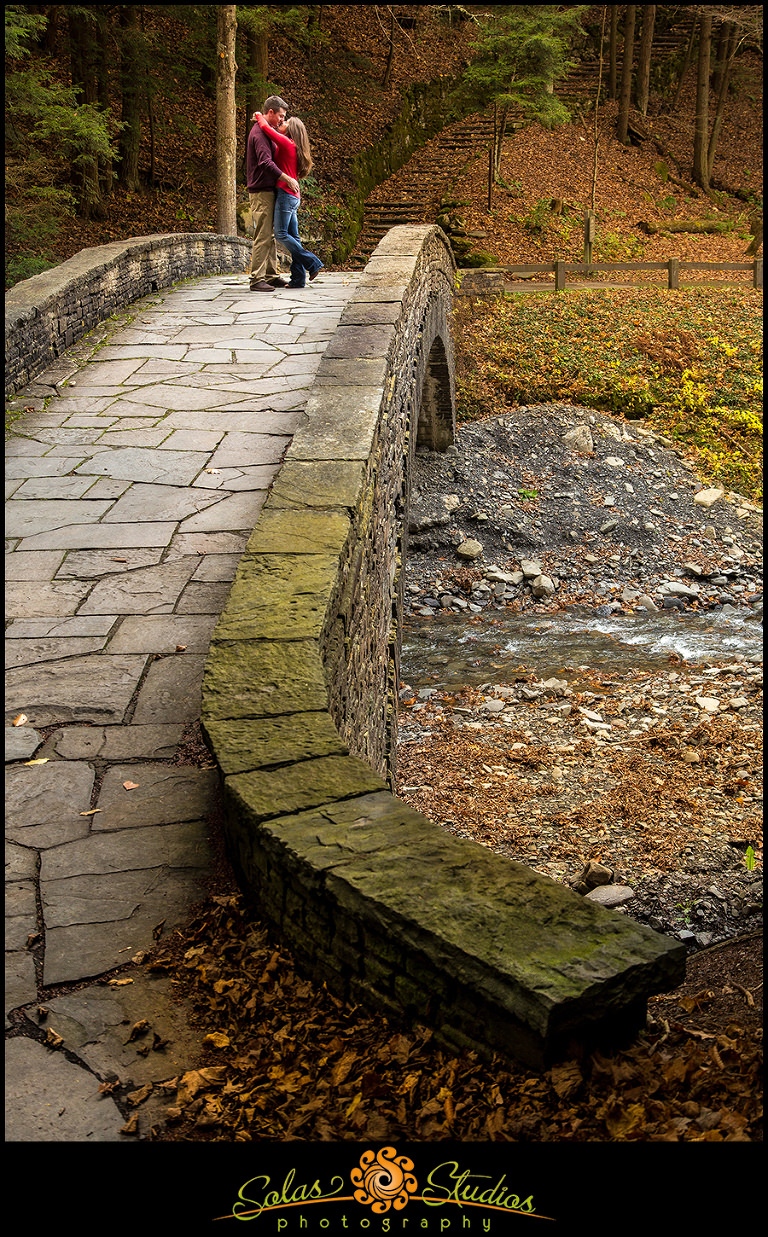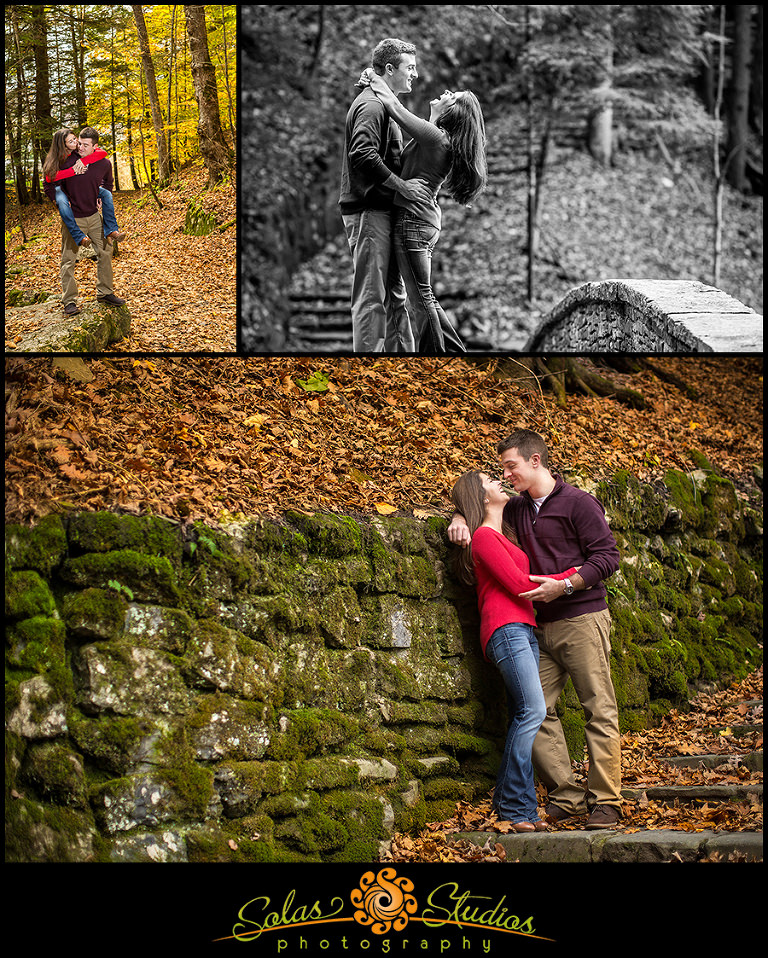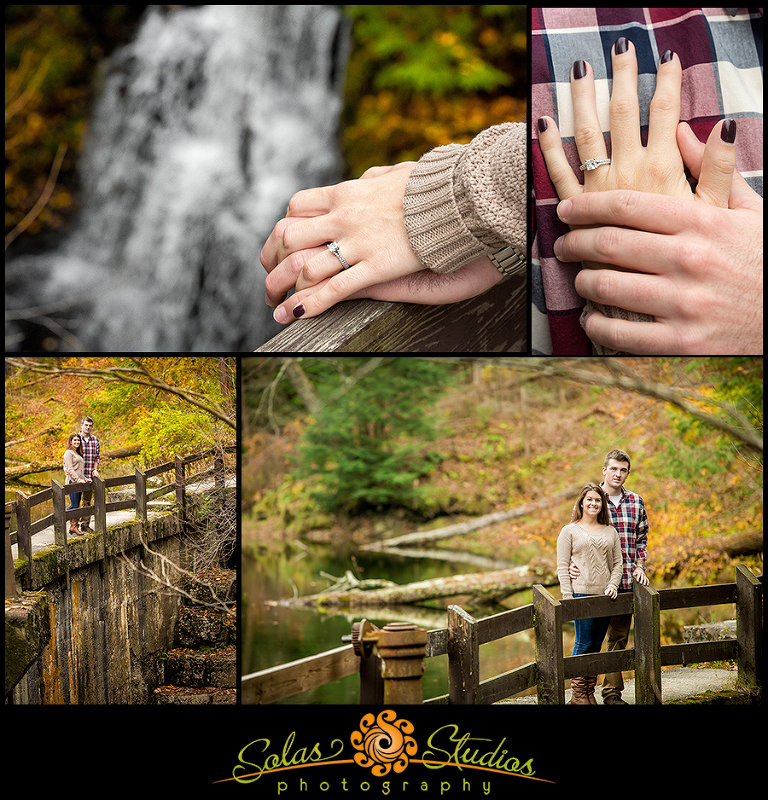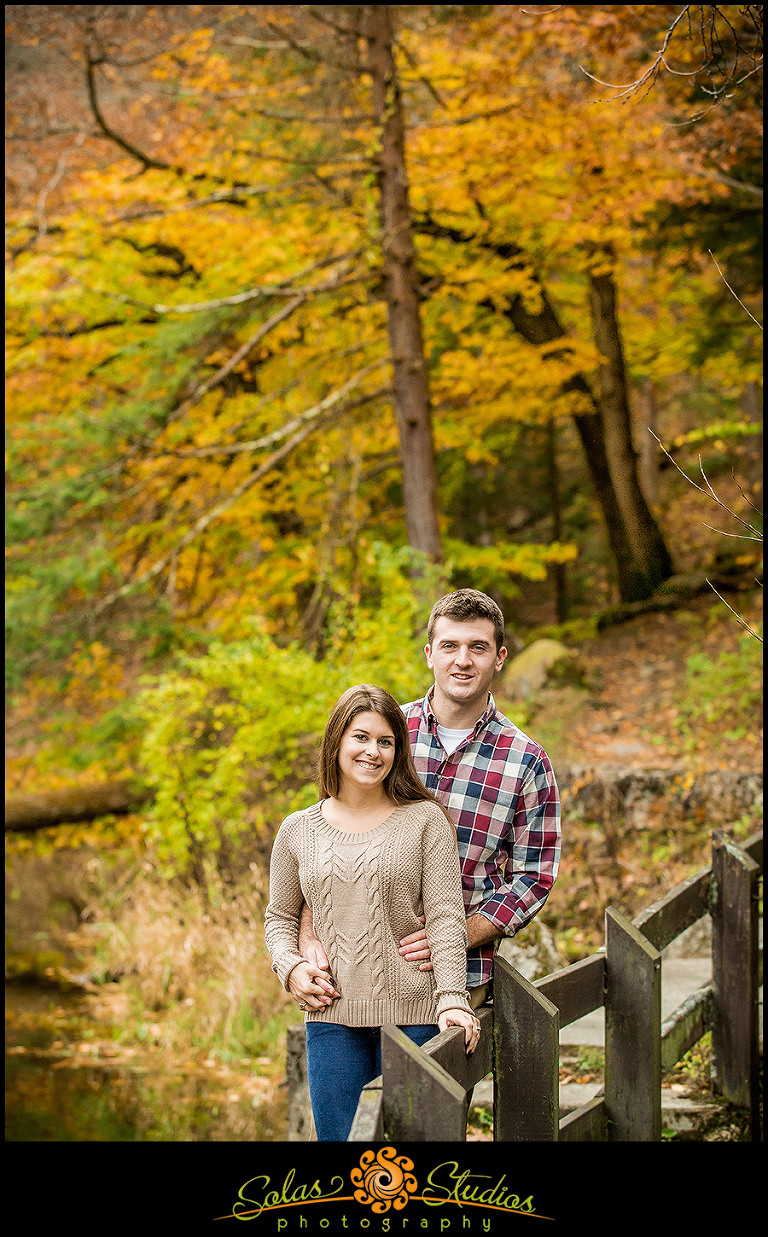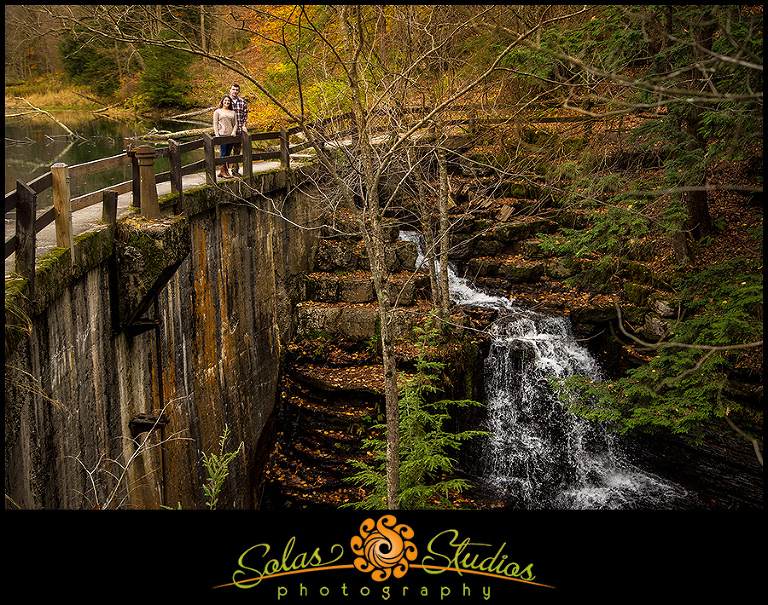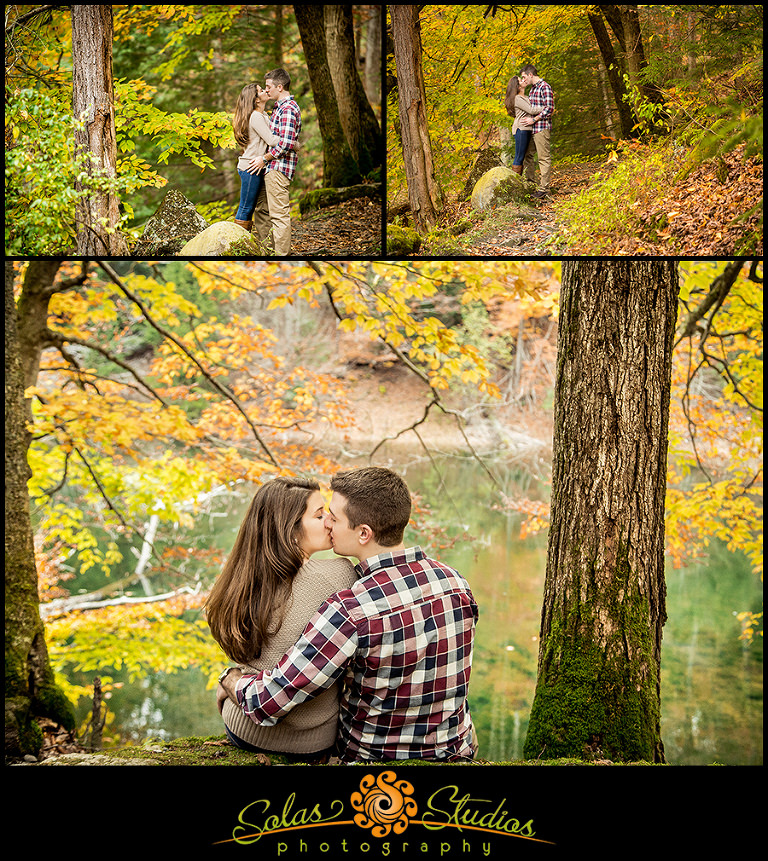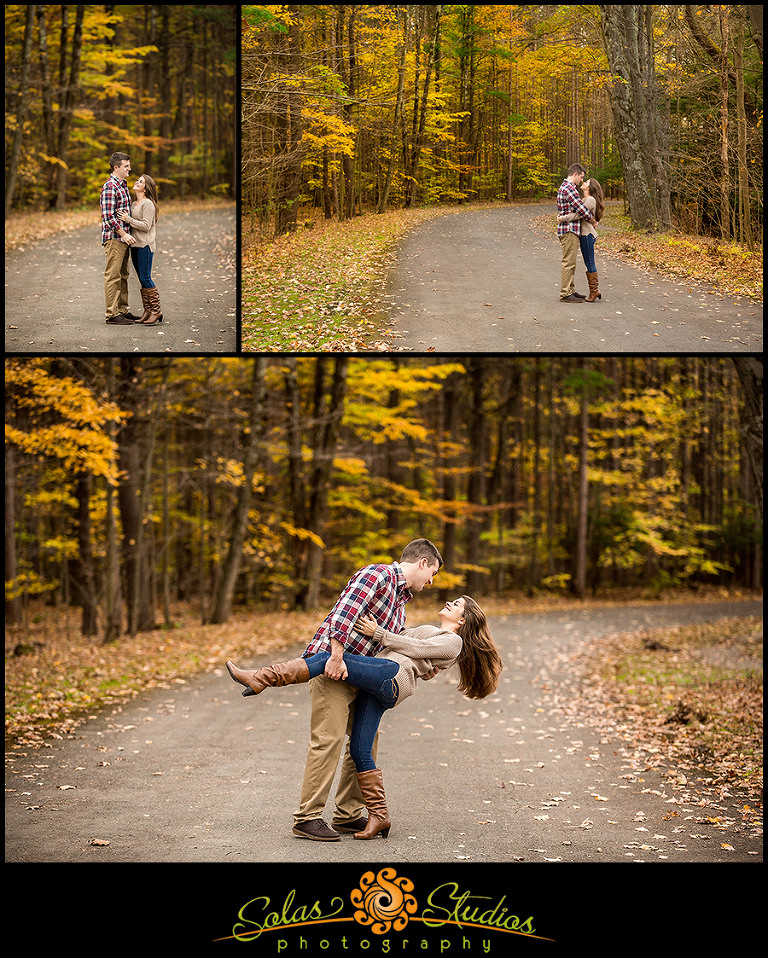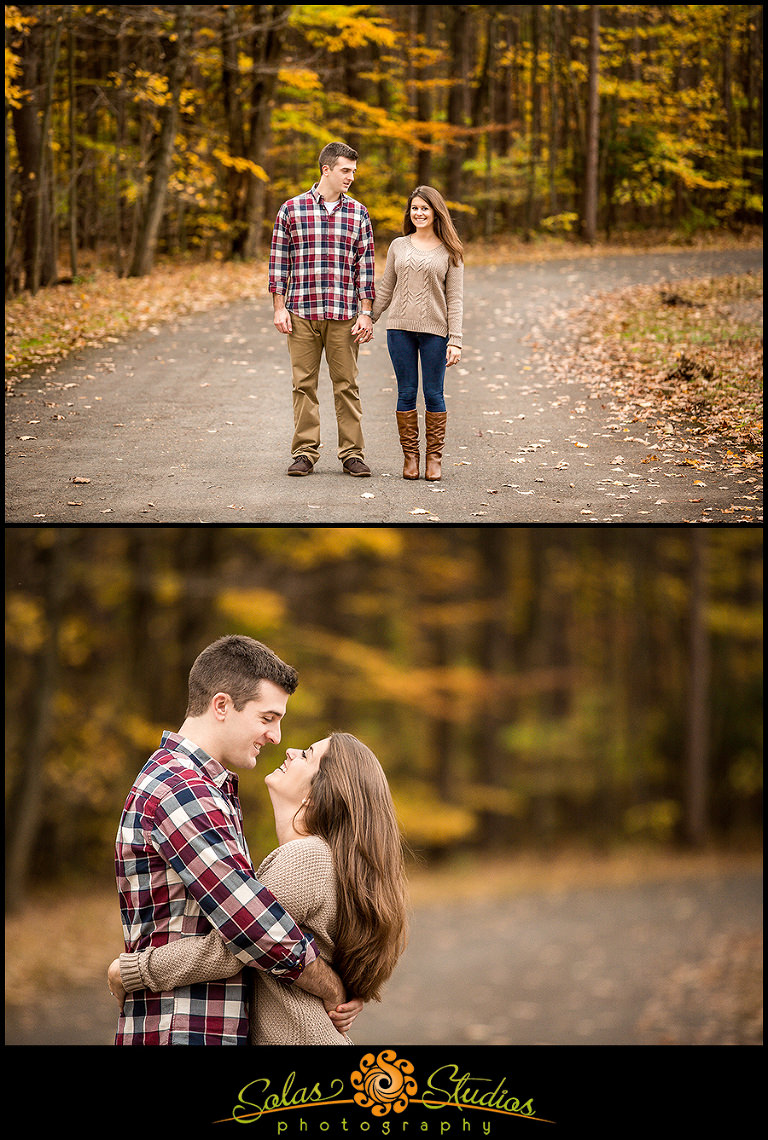 Follow