How delighted we were to be back in Geneva for Kara and Nick's wedding at St. Francis Church and The Cracker Factory!
You may remember a few months ago, that we published their engagement session blog, when things were a bit sunnier and warmer. But the crisp November air didn't cool anything off for these two, as they were just as sweet and lovable as they were this summer. Unfortunately, we didn't get a chance to meet up with Eva this time! The beautiful Kara, her bridesmaids, and both moms prettied themselves up at the couple's home, while Nick and his gentlemen got ready at the stunning Geneva on the Lake. After the finishing touches with hair and makeup, and the ties were tied, they met at the altar of St. Francis Church to exchange their vows.
After a beautiful ceremony, and a kiss to seal their commitment, we traveled back to Geneva on the Lake for some very fun, albeit chilly, formal photos with the bridal party. The guys were more than happy to lend their coats to the ladies, and everyone took a few minutes to brush up on their croquet skills. The ladies did great, but we think the guys really just wanted to show off their fancy socks! The maids and men were overjoyed when we dismissed them back to the warm party bus, for us to have a little time to get some shots of the lovebirds alone. Though we didn't have time to get a shot of them with the Venus de Milo, Greg managed to sneak one beforehand. That one's for you, Nick!
And then it was time to celebrate! Off we went to The Cracker Factory, to start the party. After the meal was served, the guests had no trouble putting on their dancing shoes, and getting down to the music provided by Whirlin' Disc Entertainment. Though the dance floor was packed, and everyone was enjoying themselves, we managed to sneak Kara and Nick off for a quick photo with their good friends, Danielle and Chris. If you listen carefully, you can hear the faint sound of wedding bells in their near future too! We can't wait to be there for their celebration as well!
The guests partied late into the night, and a great time was had by all – us included! Thank you so much, Kara and Nick, for not only being a fun and lively couple, but for being so easy to work with as well. It was our pleasure to be there for all the special moments of your day. We wish you both the very best that life has to offer, in the days, months, and years ahead!
Le gach dea-ghuí,
(With all good wishes)
Colleen & Greg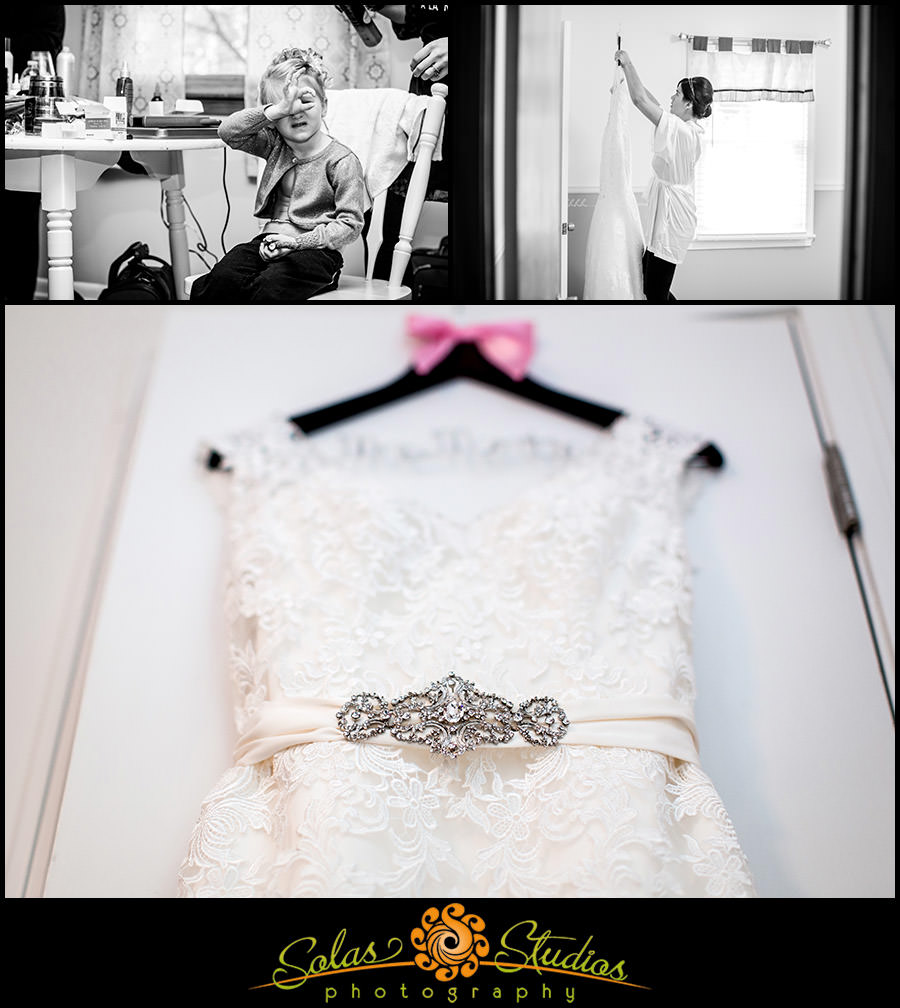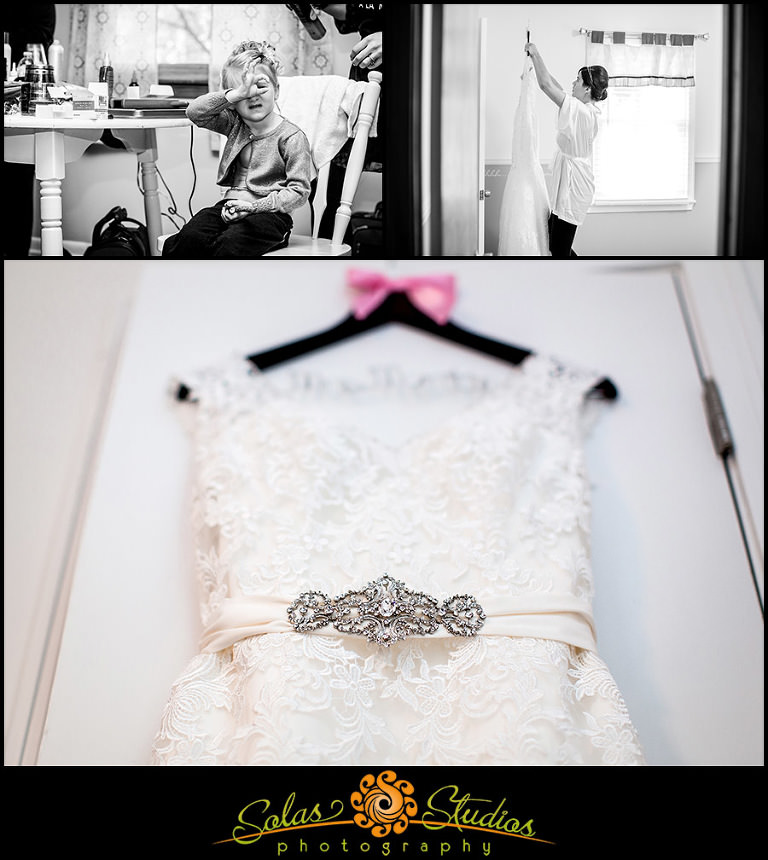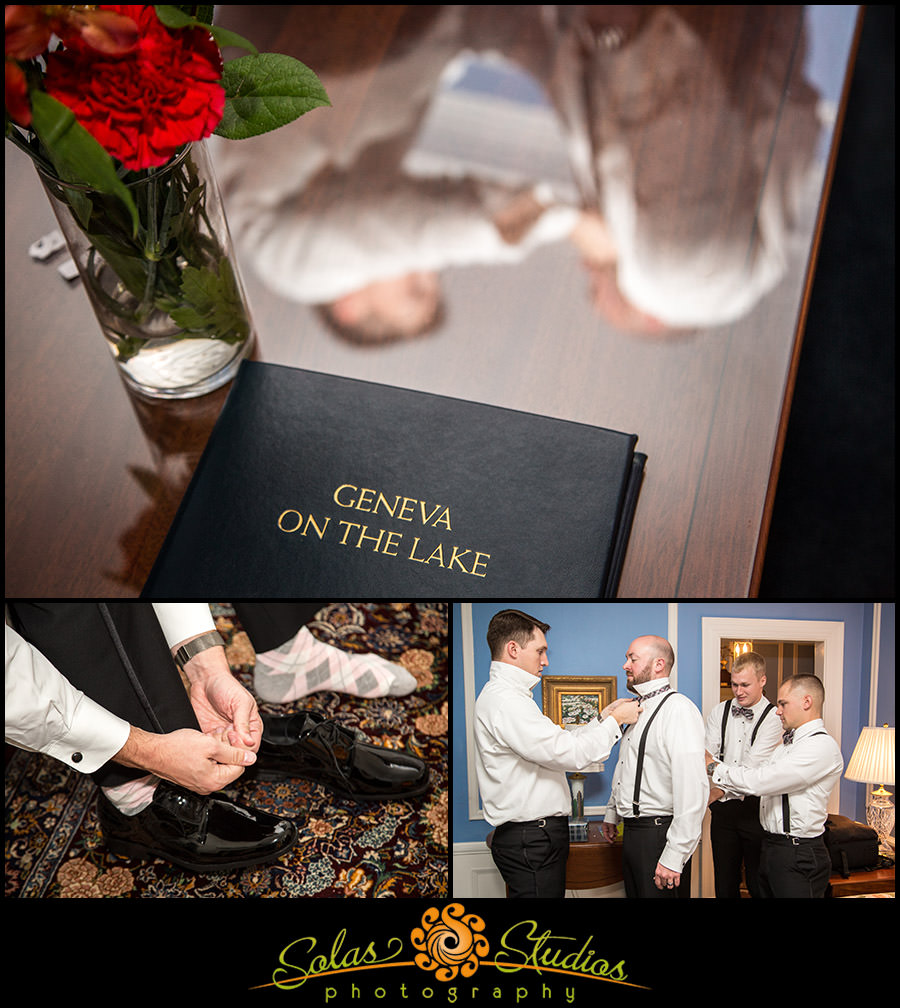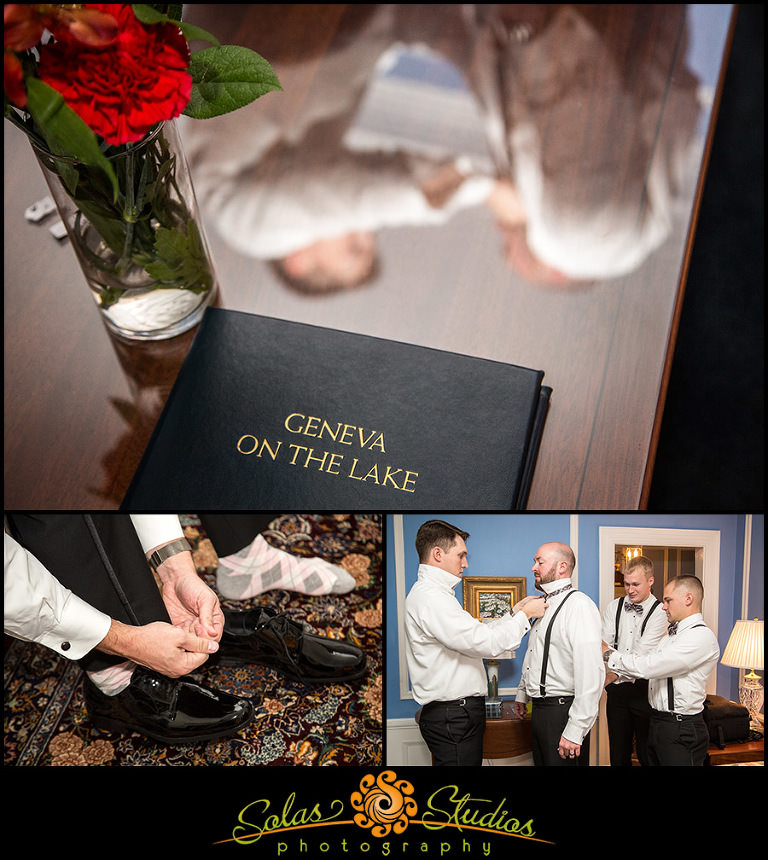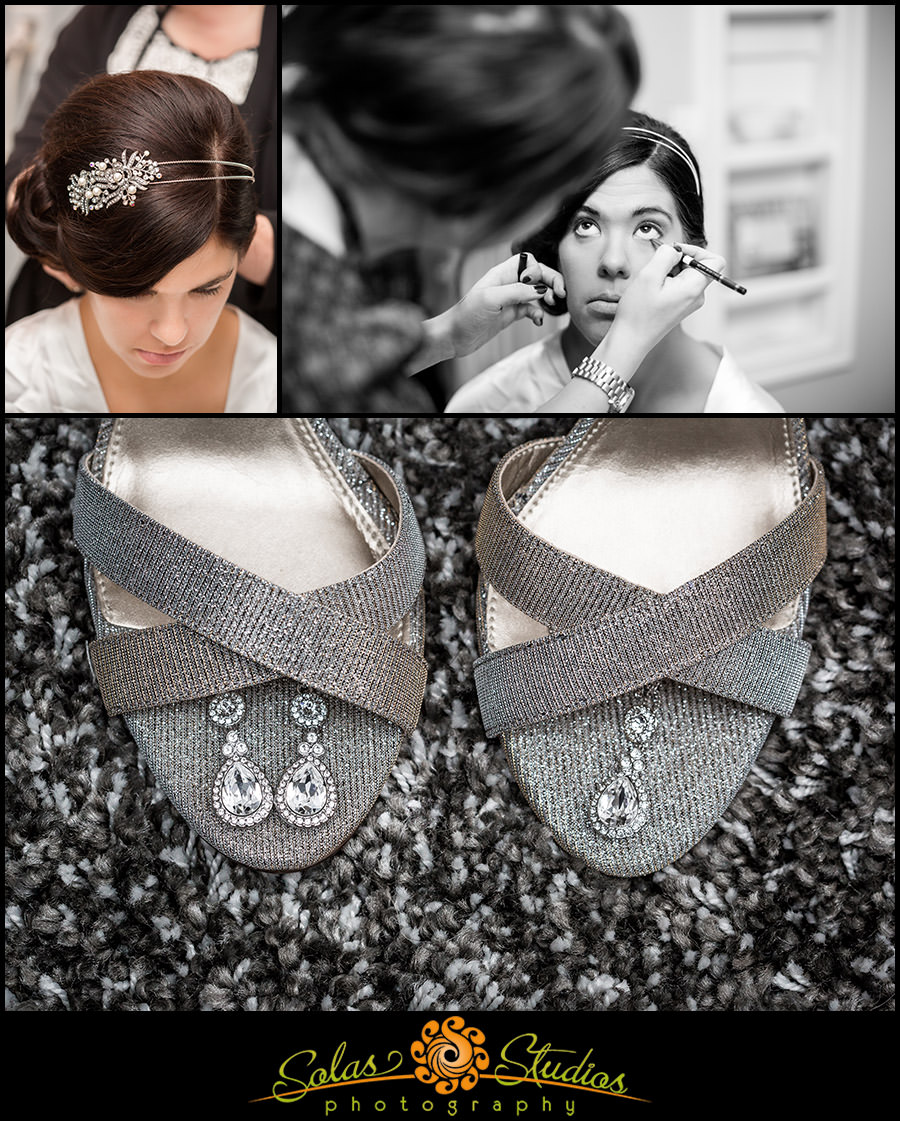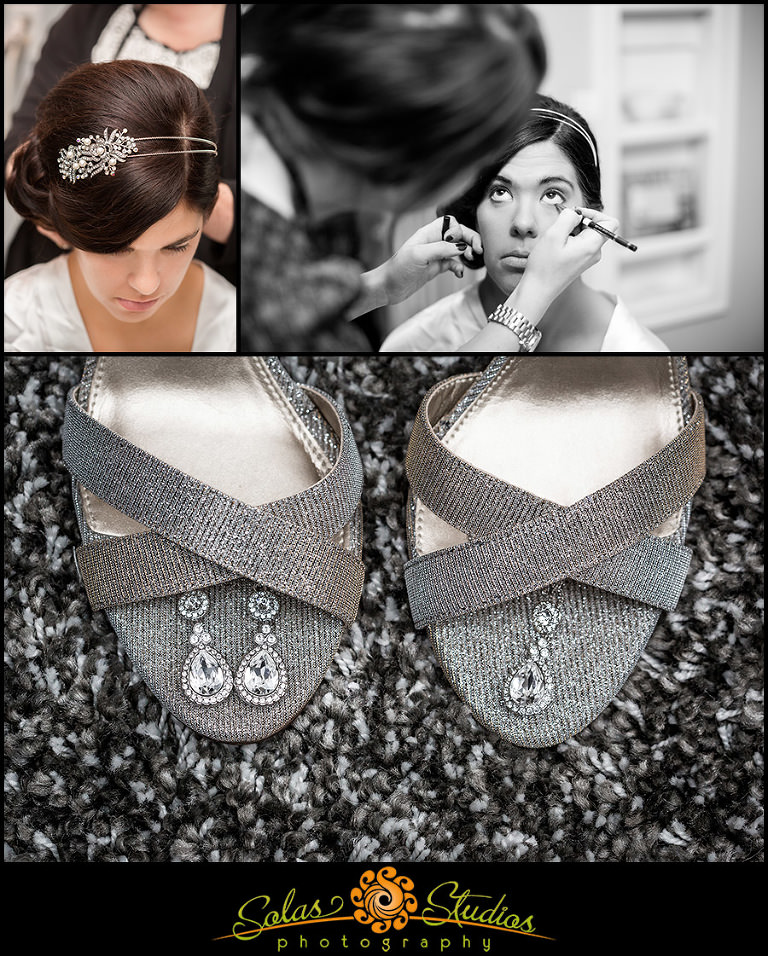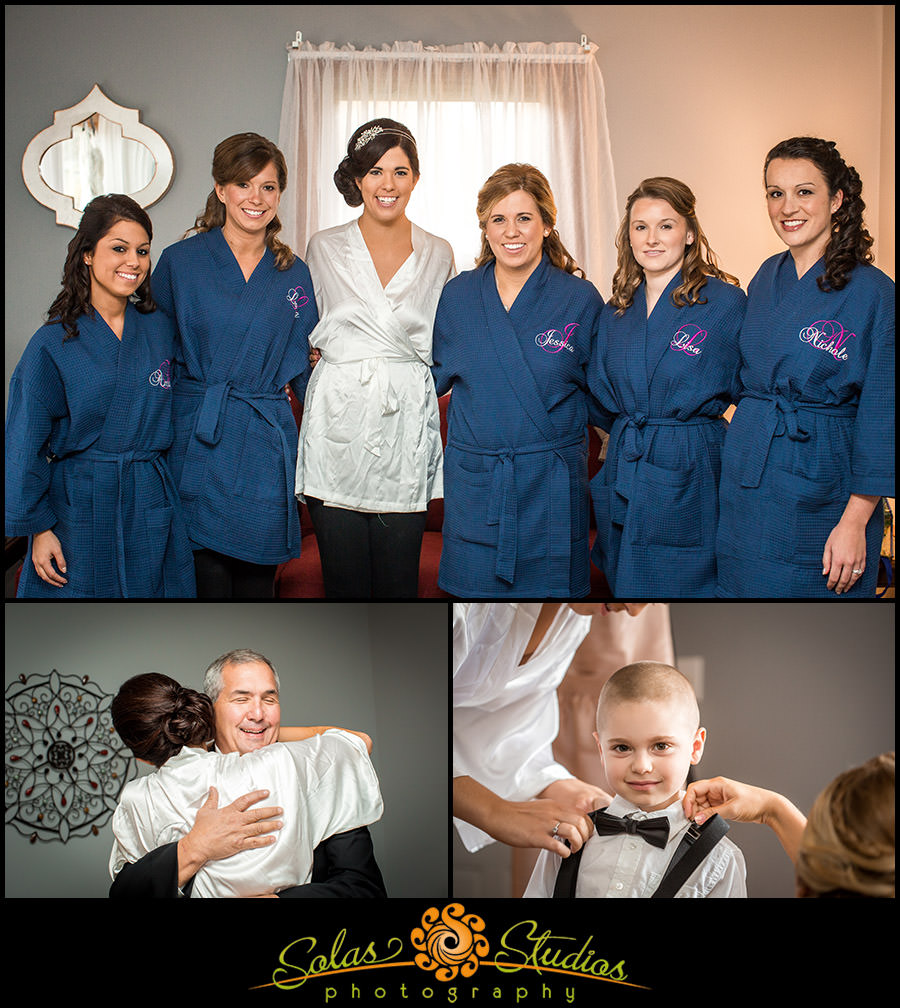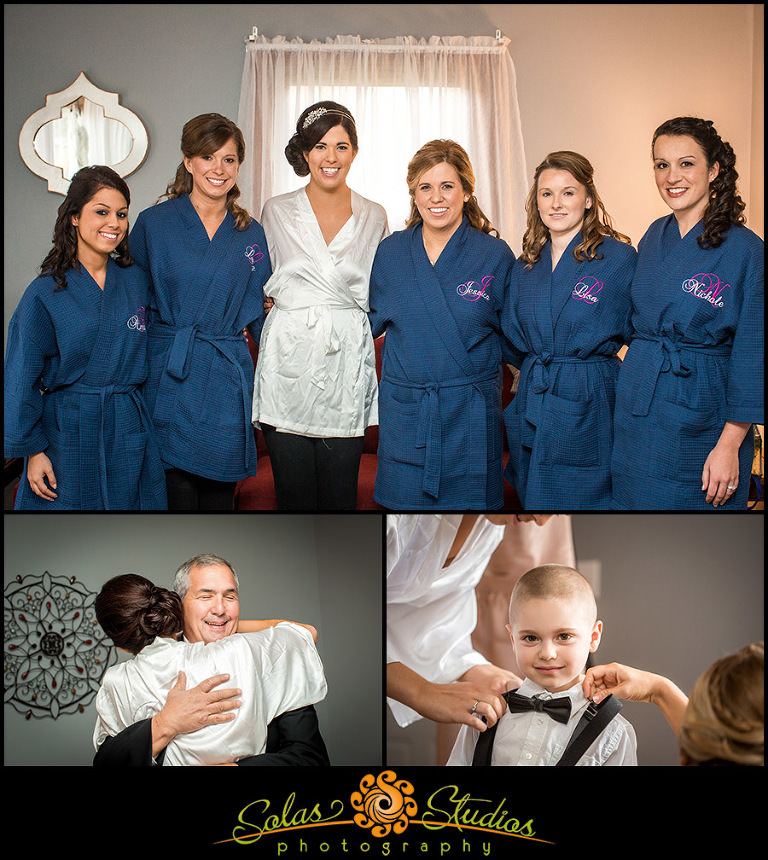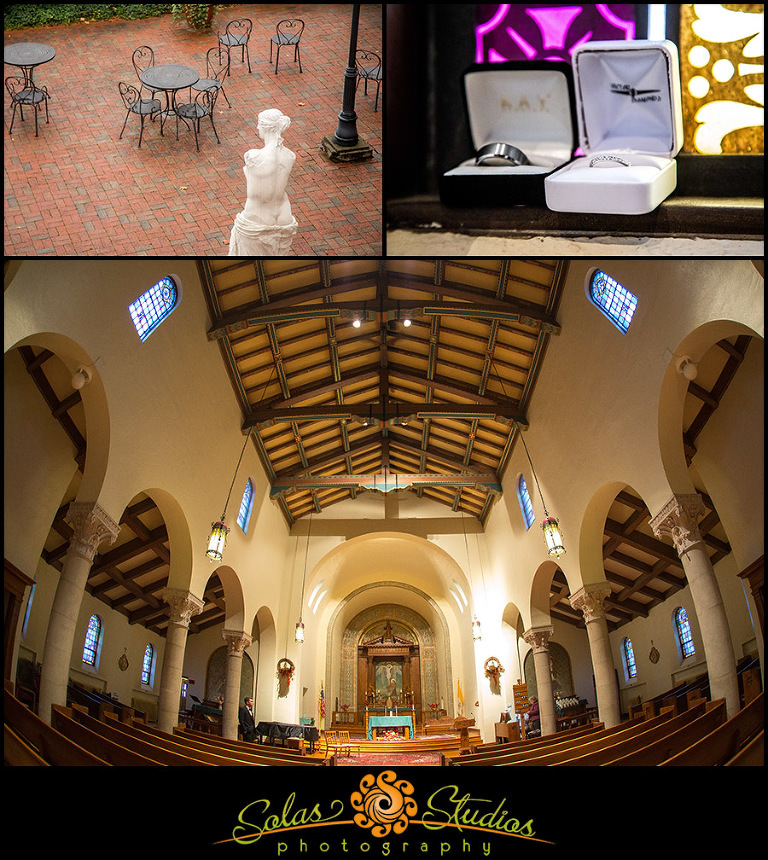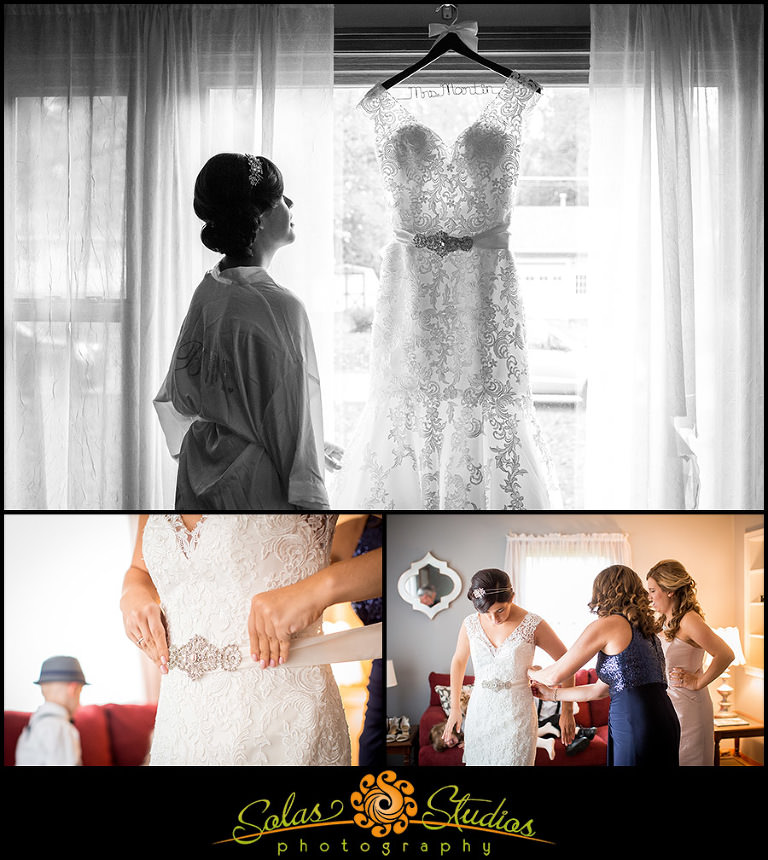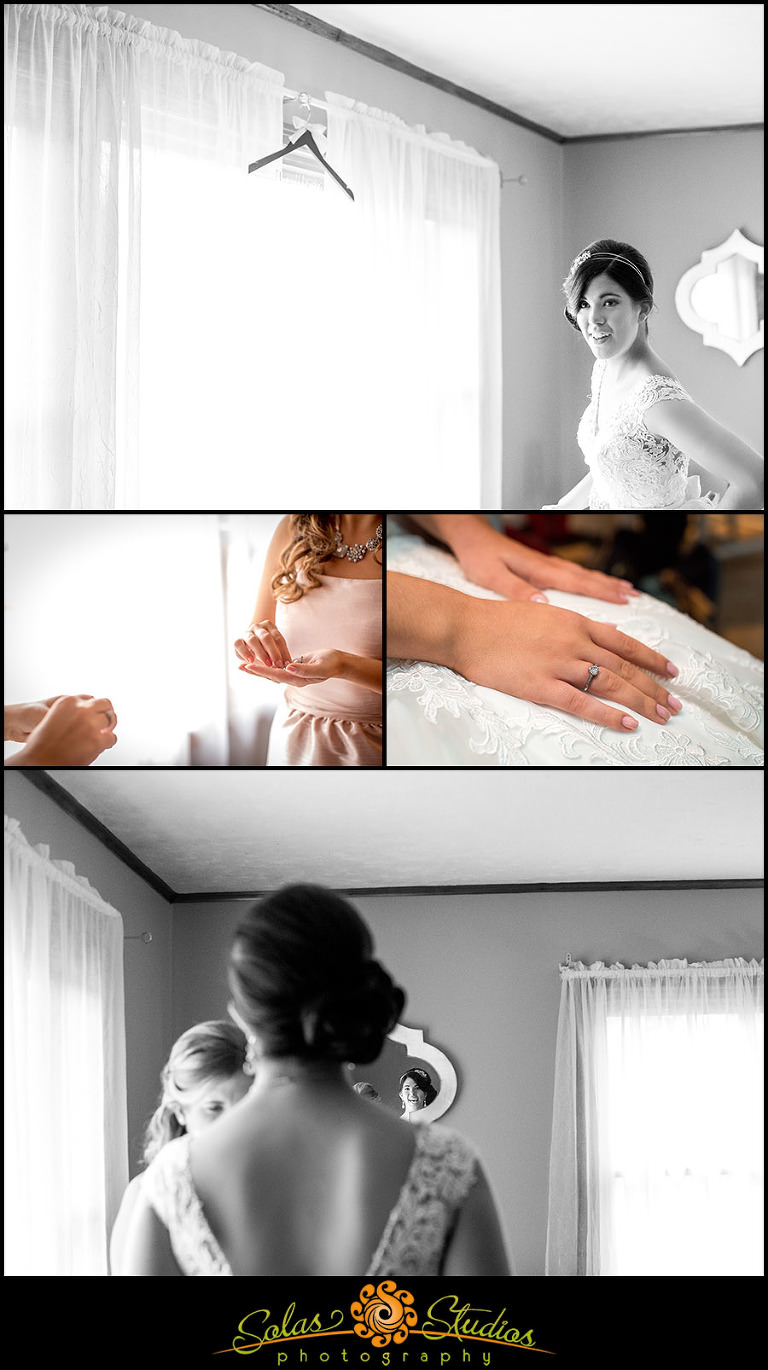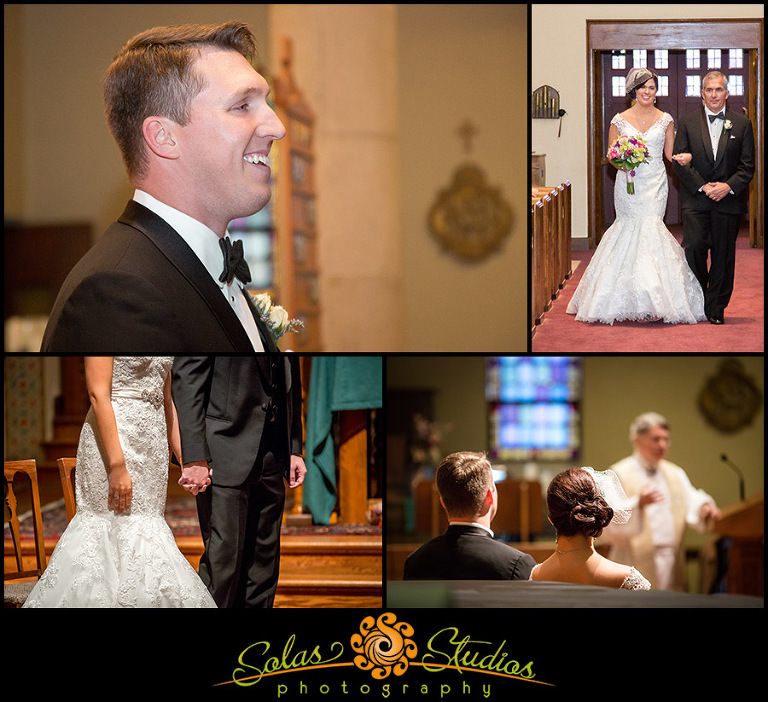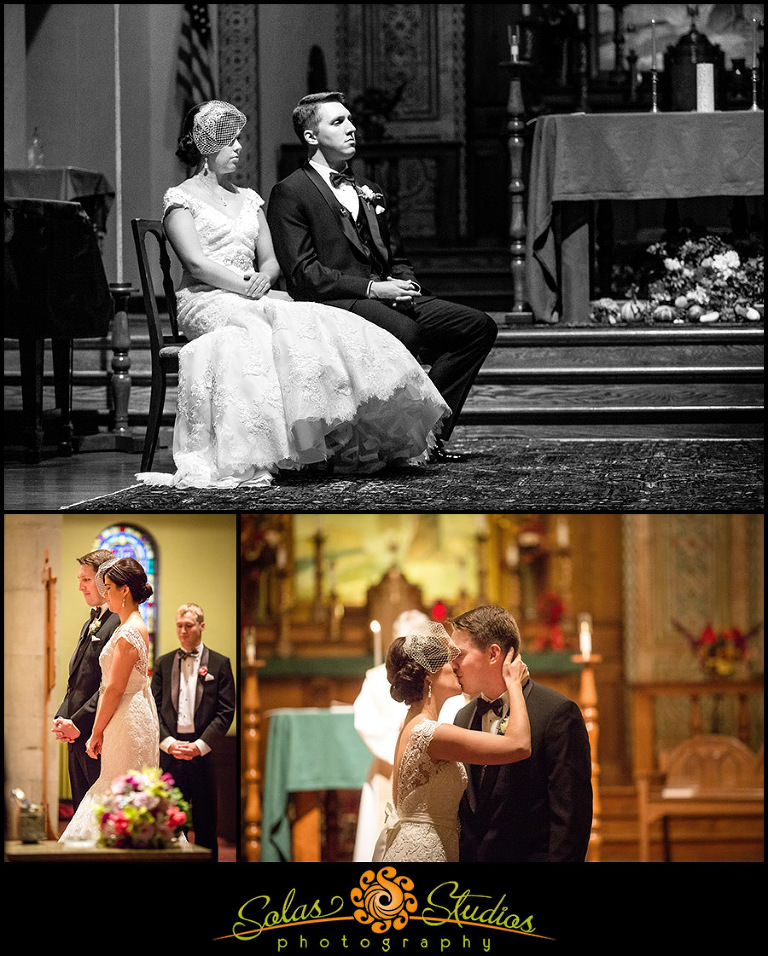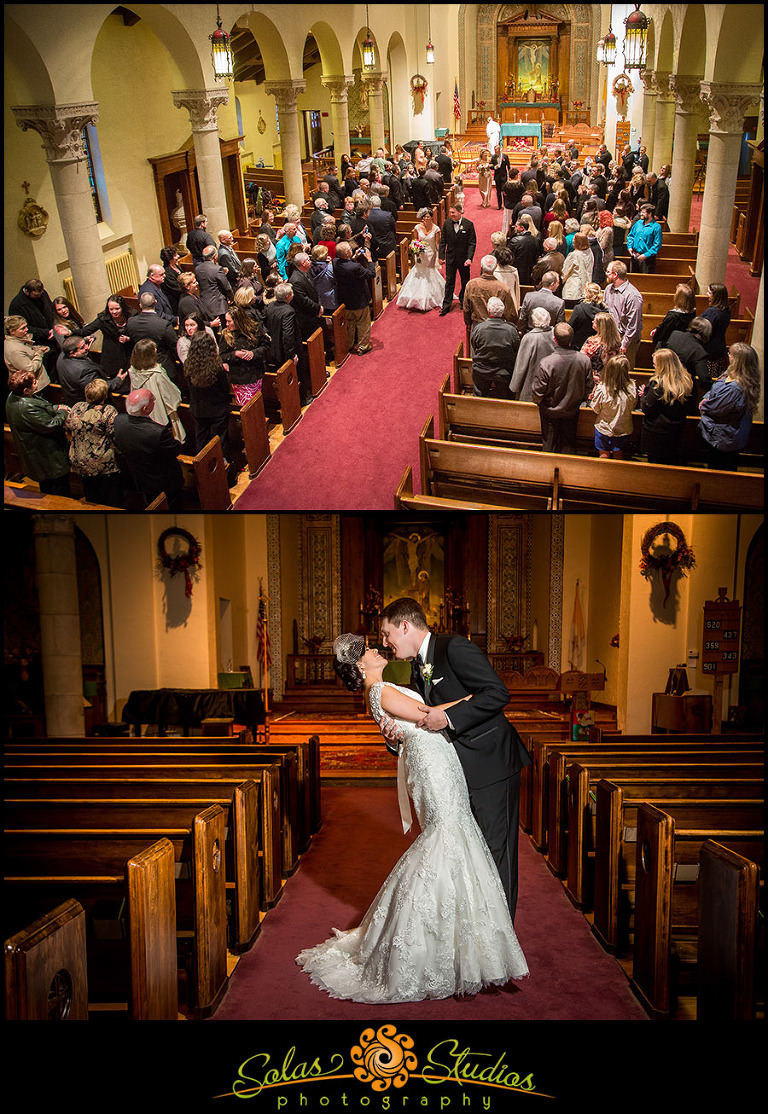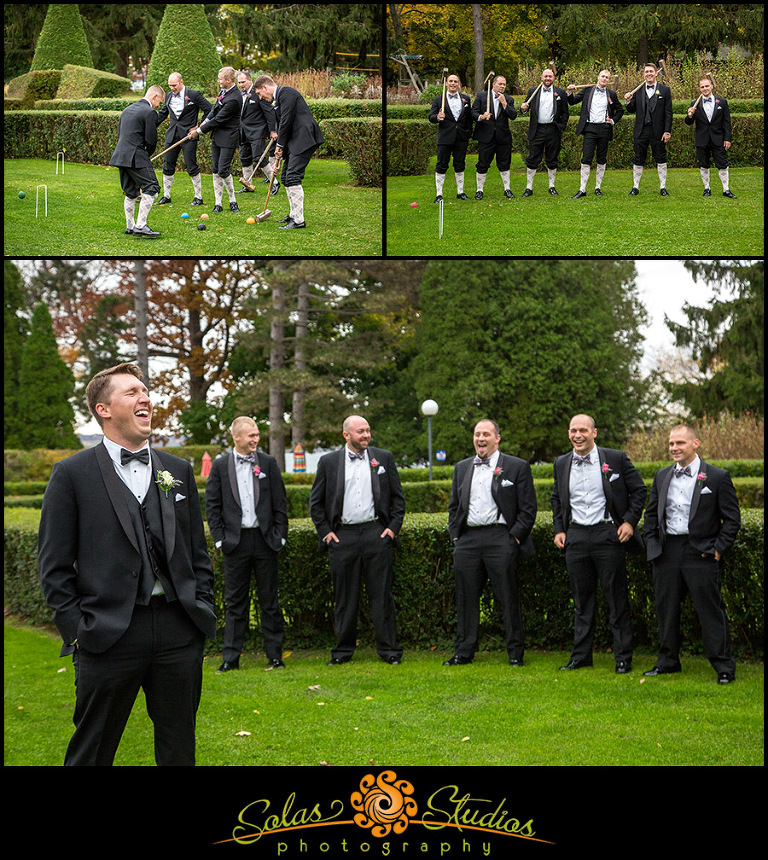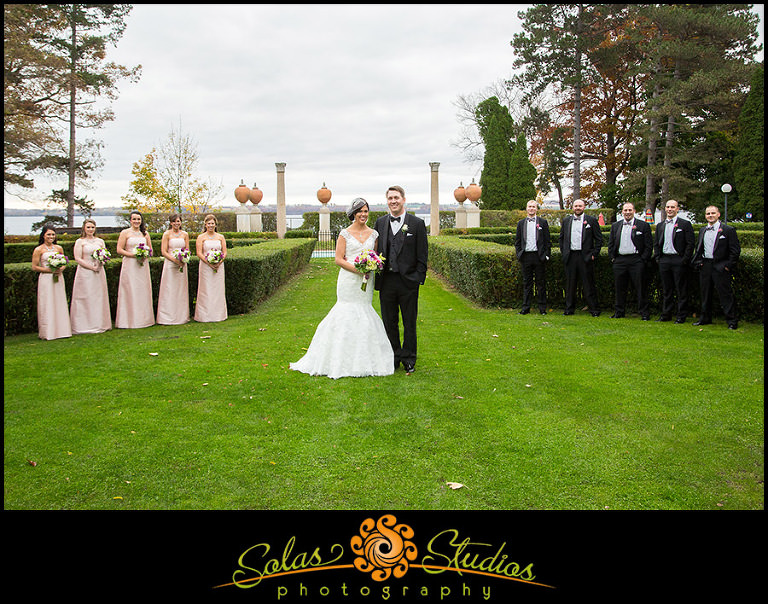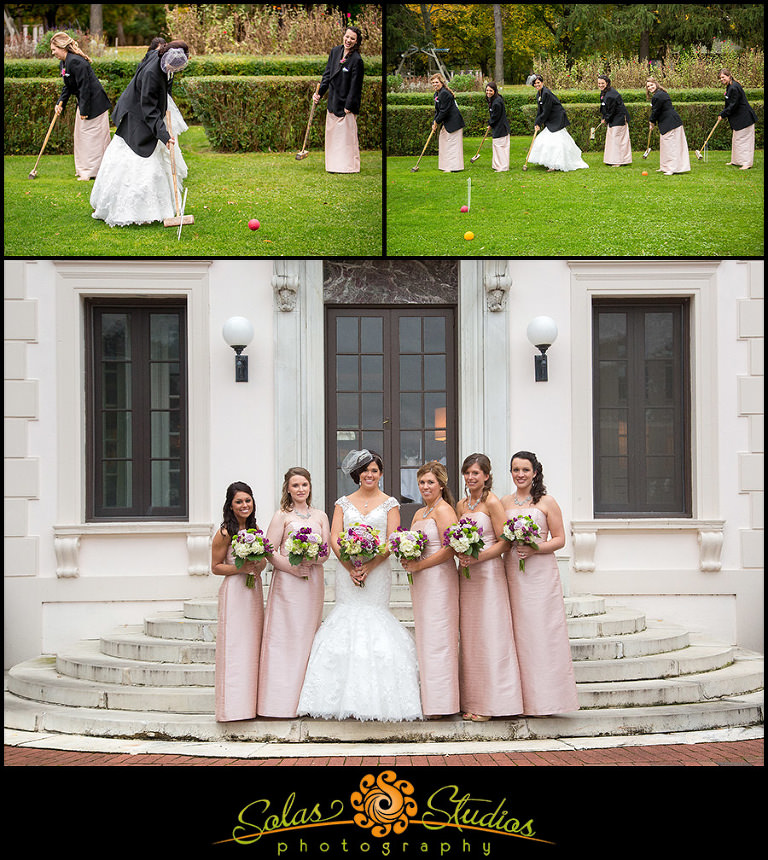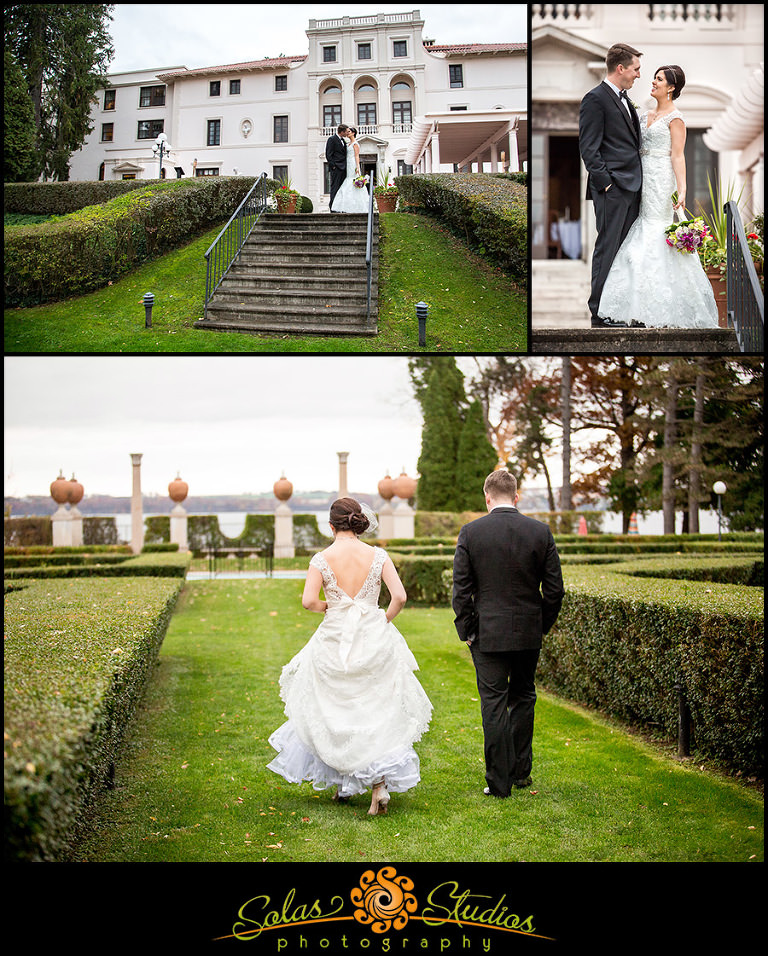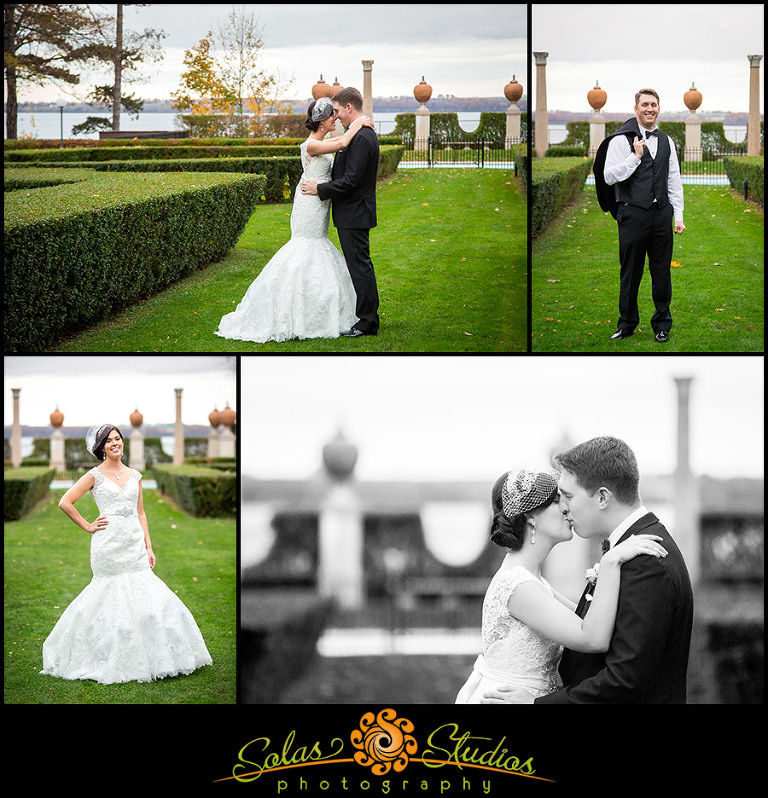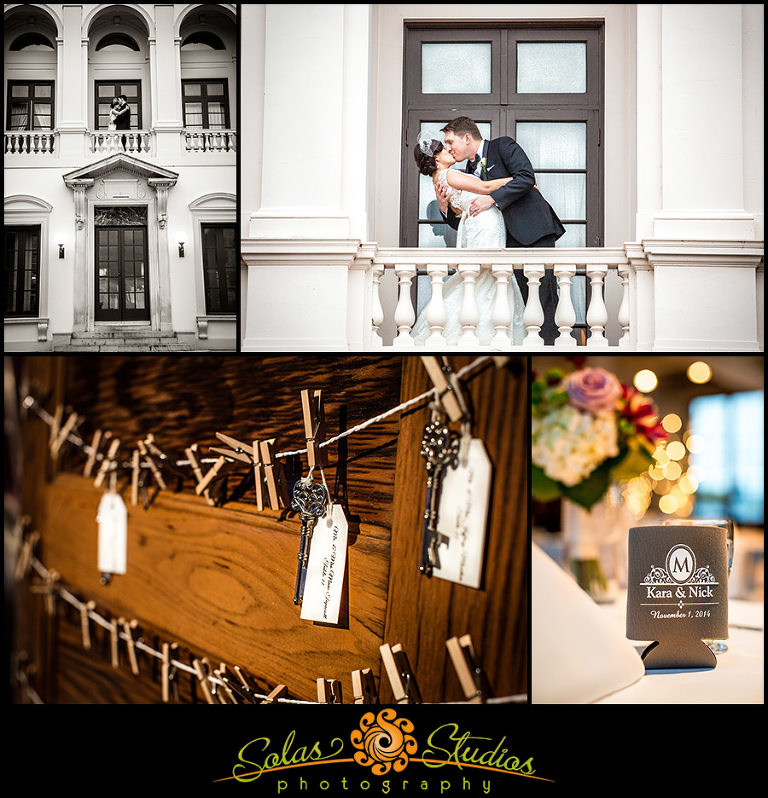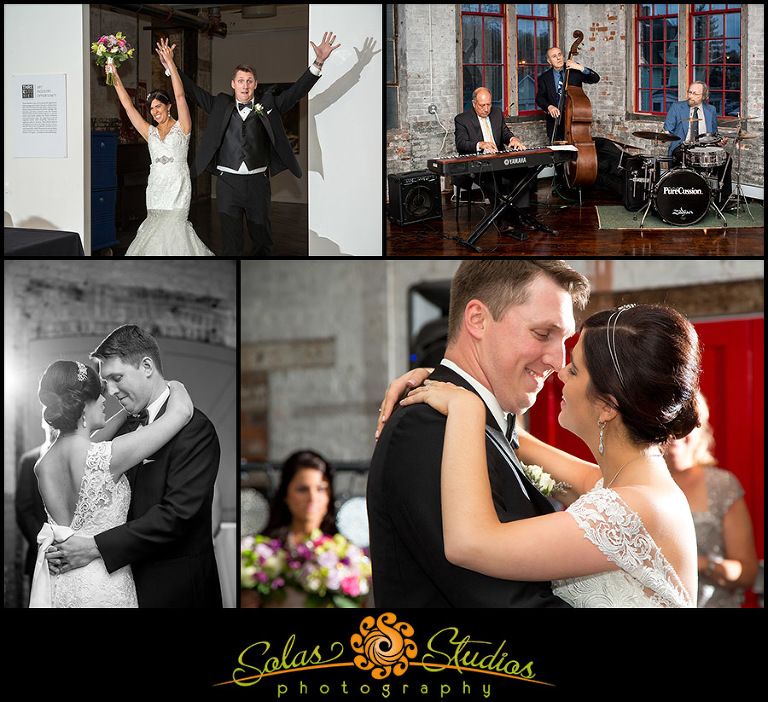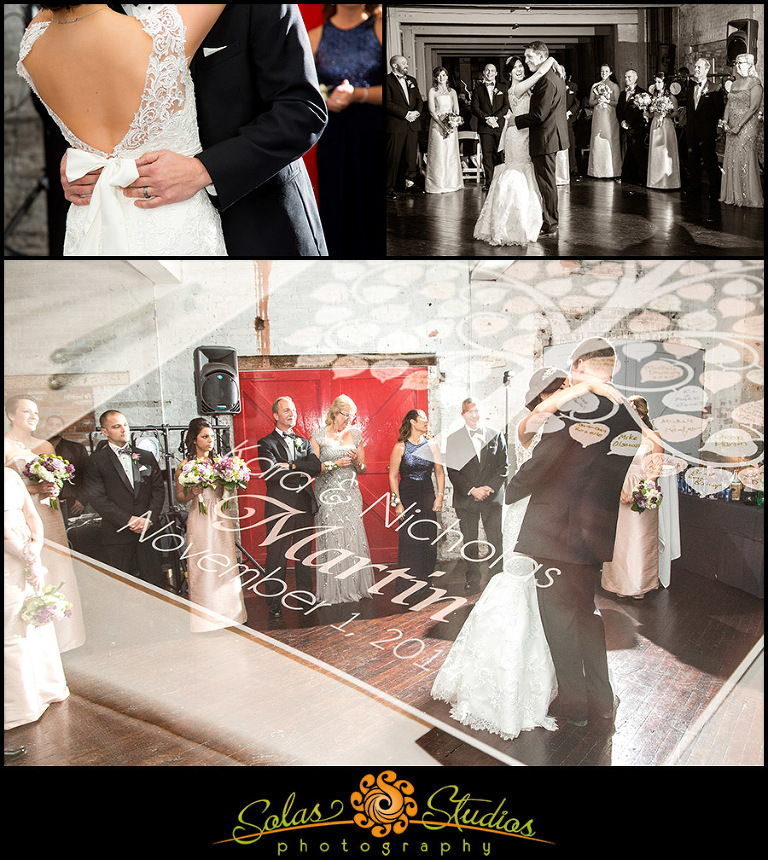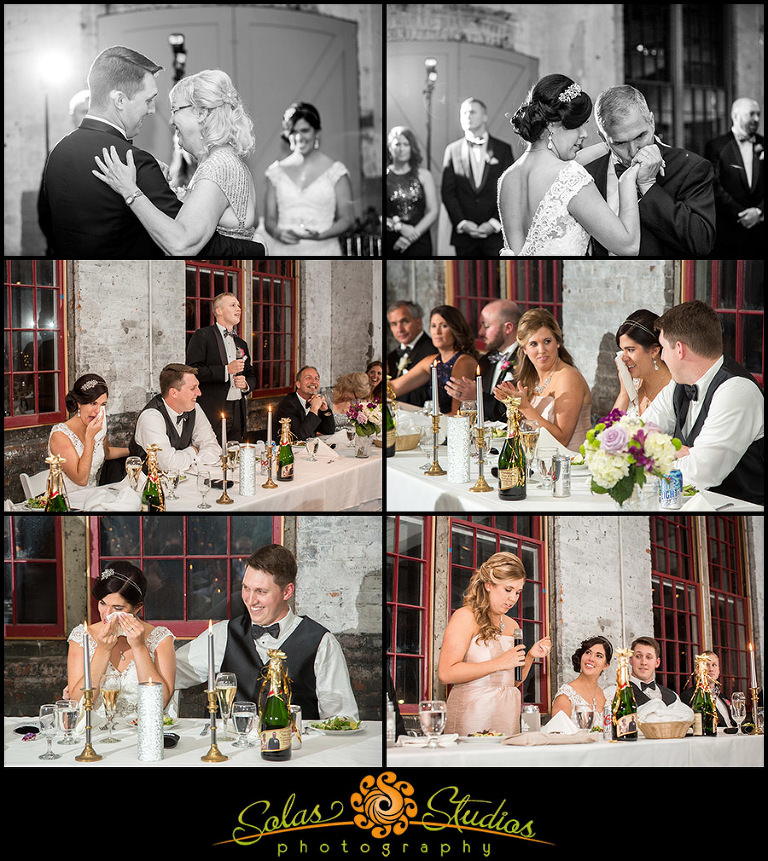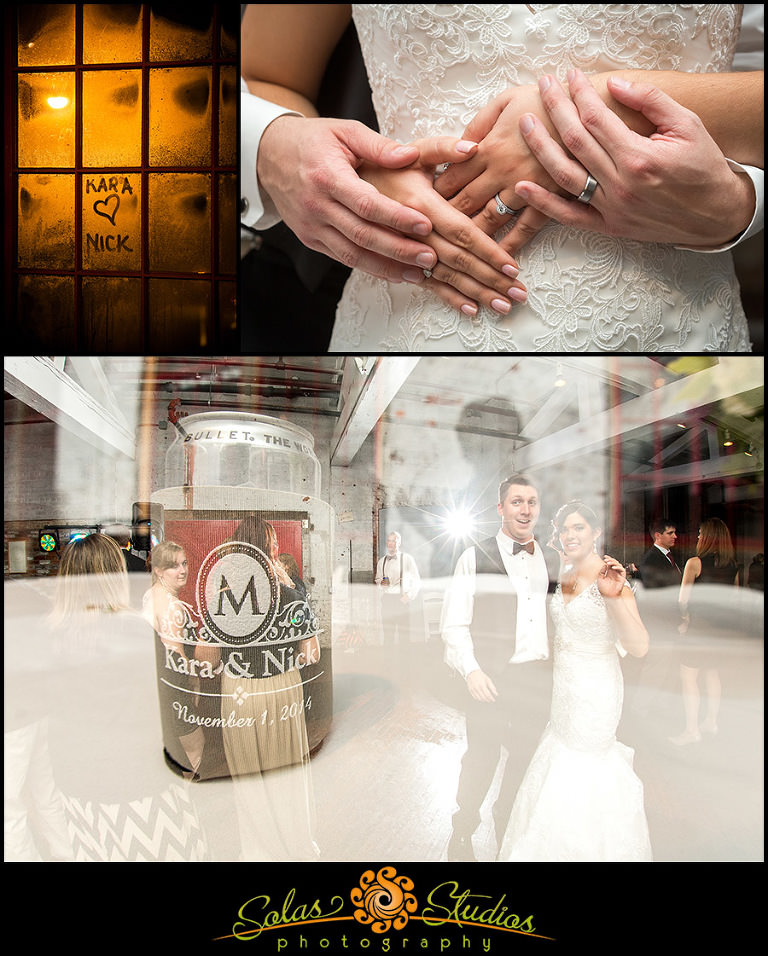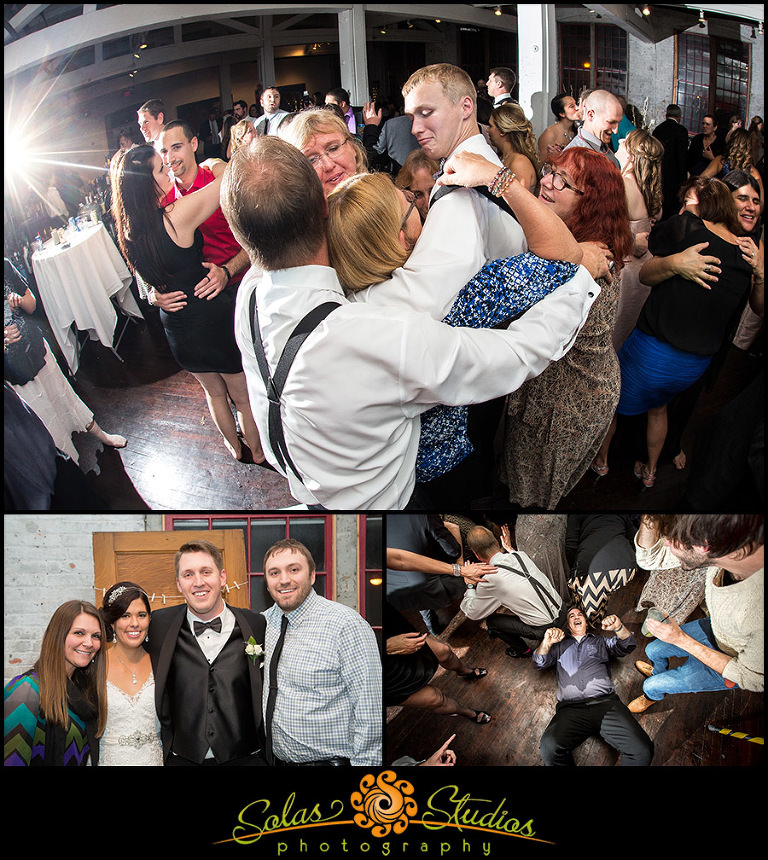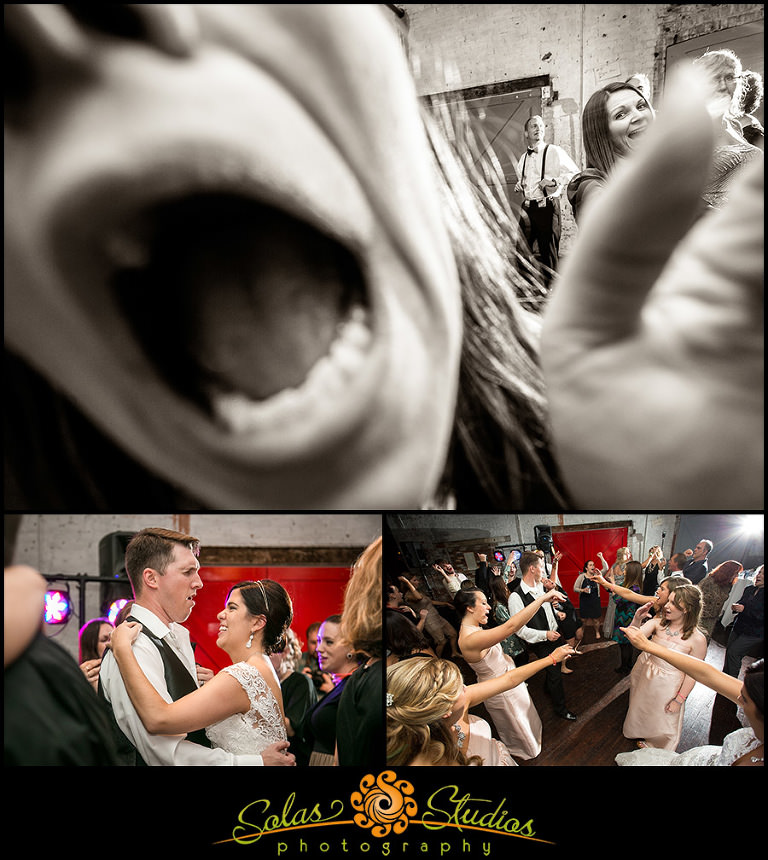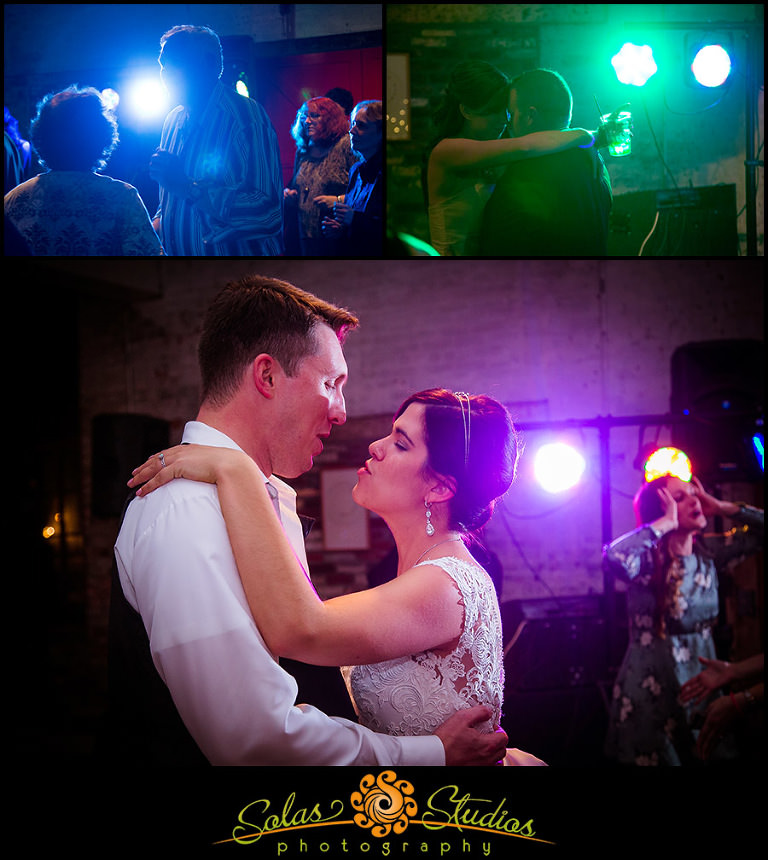 Follow