The best excuse to hang out for an extra day in Lake George after a wedding?
Follow it with an engagement session, with a sweet couple like Samantha & Ken!
Having our first year at Lake George bring us there for two amazing weddings simply just wasn't enough! When Samantha and Ken booked with us for their wedding, they wanted to have their engagement session the same weekend as our recent wedding at Lake George. It only made sense to invite them to join us as one of the most beautiful, and traveled spots in the Adirondacks. It was a beautiful day, and Mother Nature finally gave us some drop-dead-gorgeous fall color to work with – just in time!
We started out their session at Shepard Park right at the bottom of the lake. It was a seasonally busy day, since the weather was perfect, but we managed to get some great shots, as we wandered around town. We made our way over to Lake George Battlefield Park, to get some portraits by the colorful trees as the sun lowered in the sky. We then headed off for Bolton Landing, where we made a stop at Rogers Memorial Park to catch the last few minutes of the pretty orange sky. If you haven't noticed we're suckers for a nice night time portrait. There's just something about a well-dressed couple that really brings out a little romance. And these two? They knocked it right out of Rogers park! From Rogers Memorial Park, there is a faint view of the Sagamore Hotel, one of the areas most popular upscale wedding venues. Well, we couldn't part ways without taking a quick spin to see what all the hype is about. Though by that time it was pretty darn cold, The Sagamore was breathtaking, with the lit grounds and starry night sky. We didn't think we'd have good conditions for a long-exposure, so we left the tripod back at the car. Instead, despite frozen fingers, we improvised with a couple of cocktail tables to serve as a tripod.
Samantha and Ken, you guys are so adorable! And a great pleasure to work with! Thank you so much for making the drive to Lake George for your engagement session. It turned out to be a perfect evening! We never did get that ice cream (sorry Sam!), so maybe we'll have to meet up for dessert this coming summer! We can't wait for your wedding next year – it's going to be an amazing day!
Le gach dea-ghuí,
(With all good wishes)
Colleen & Greg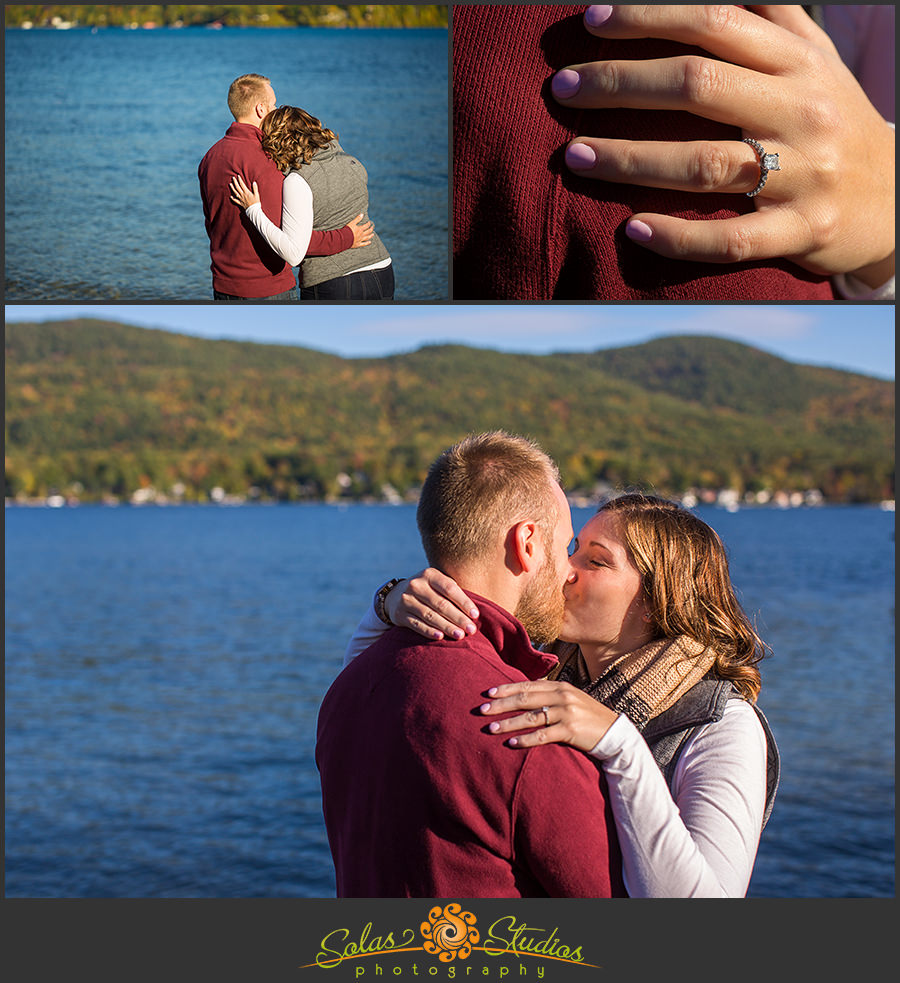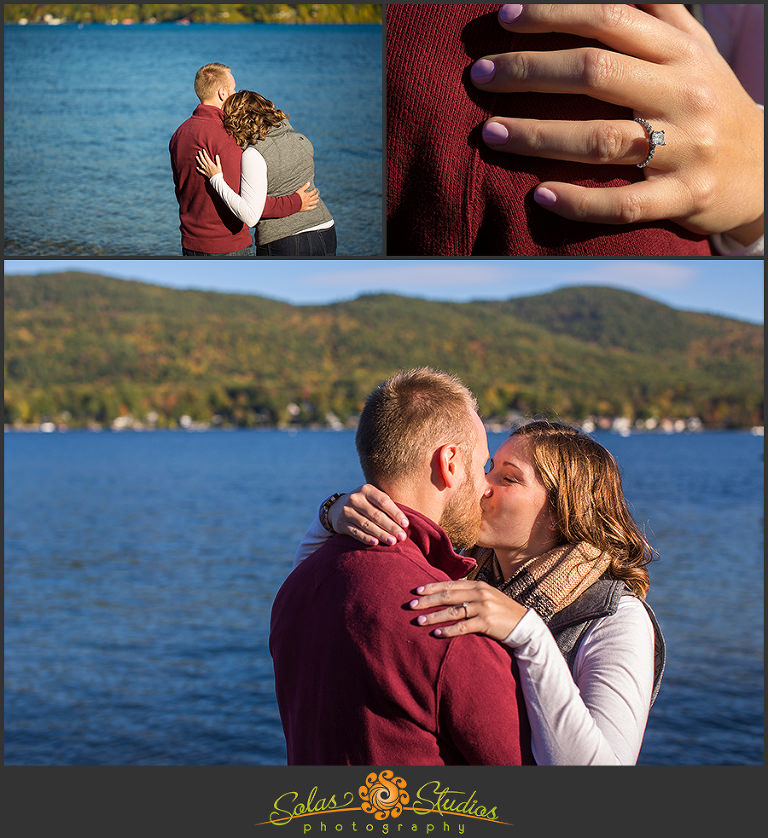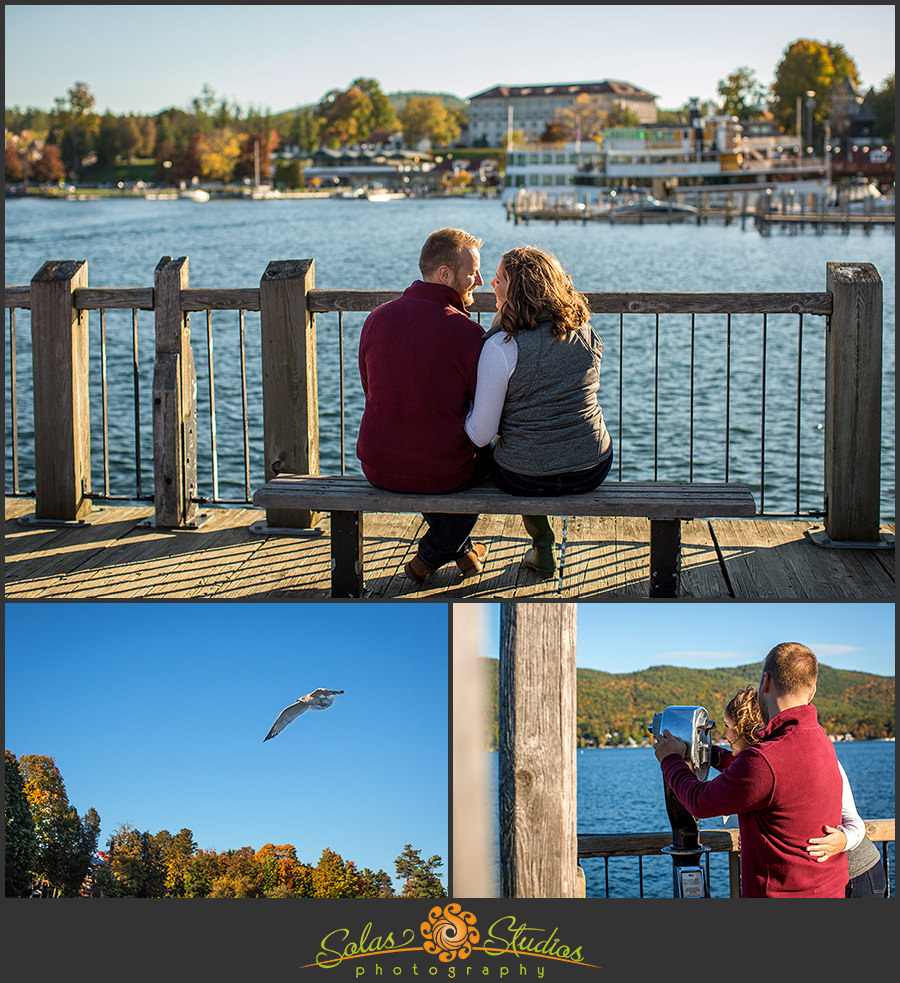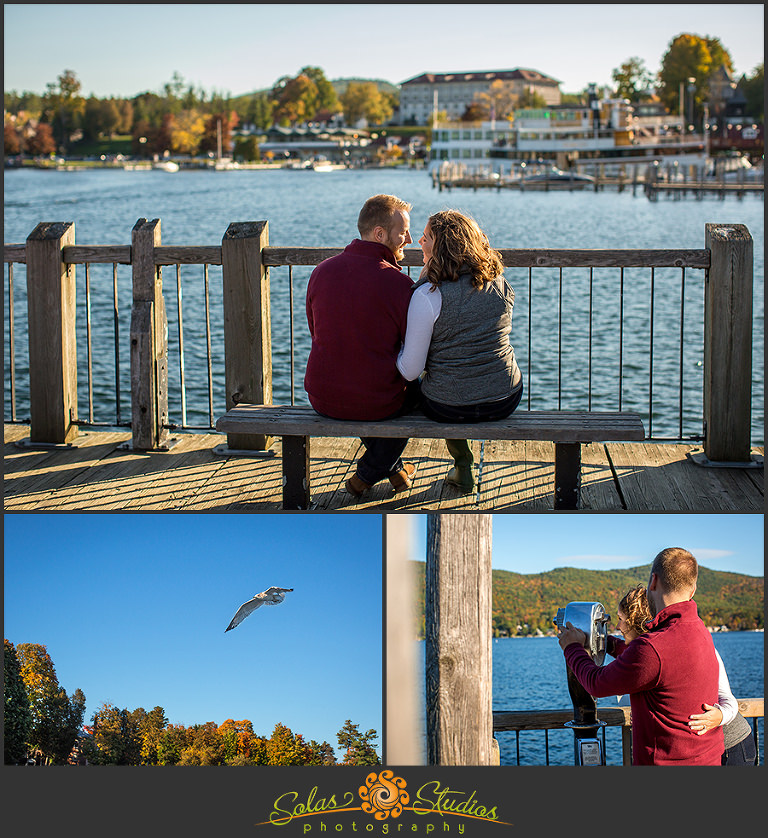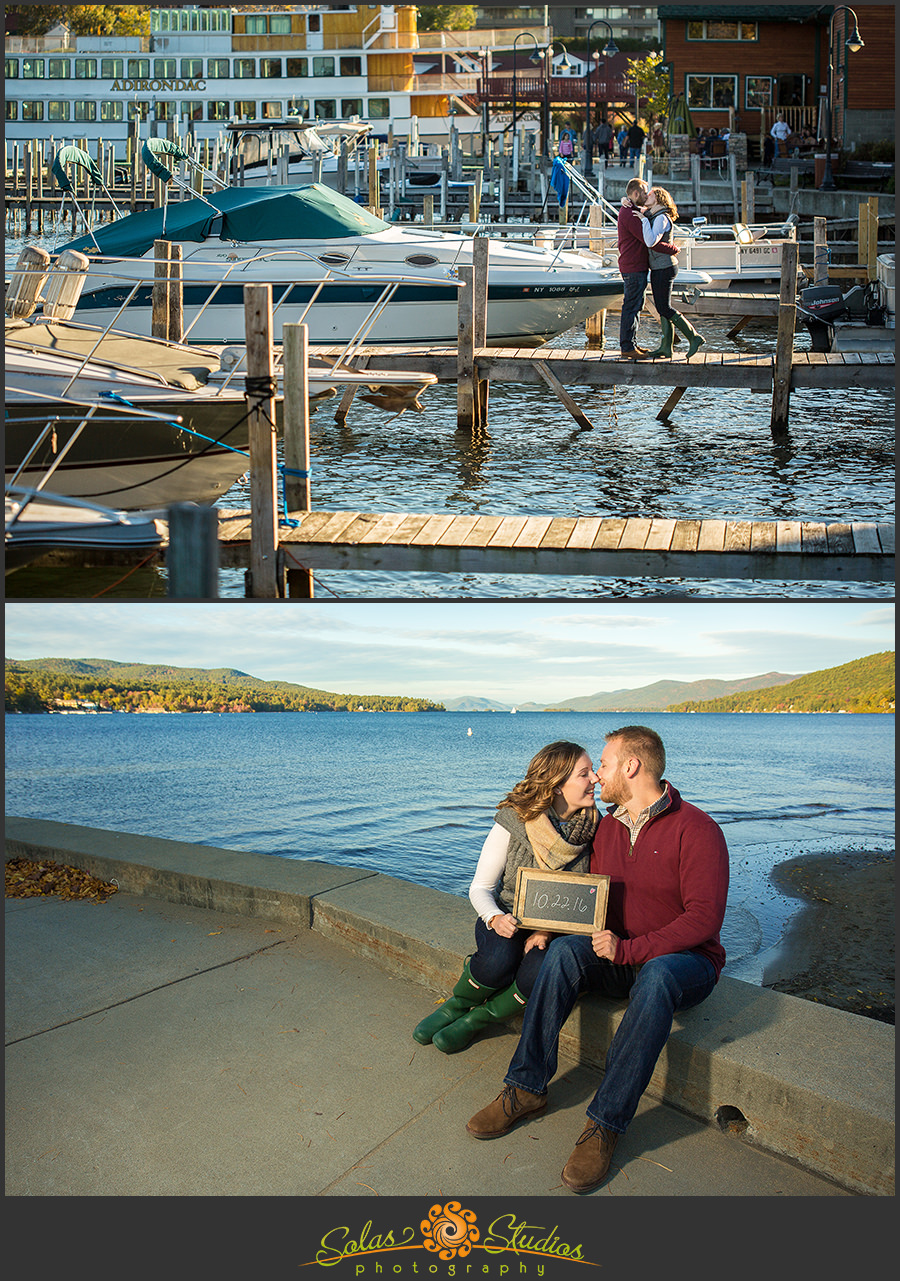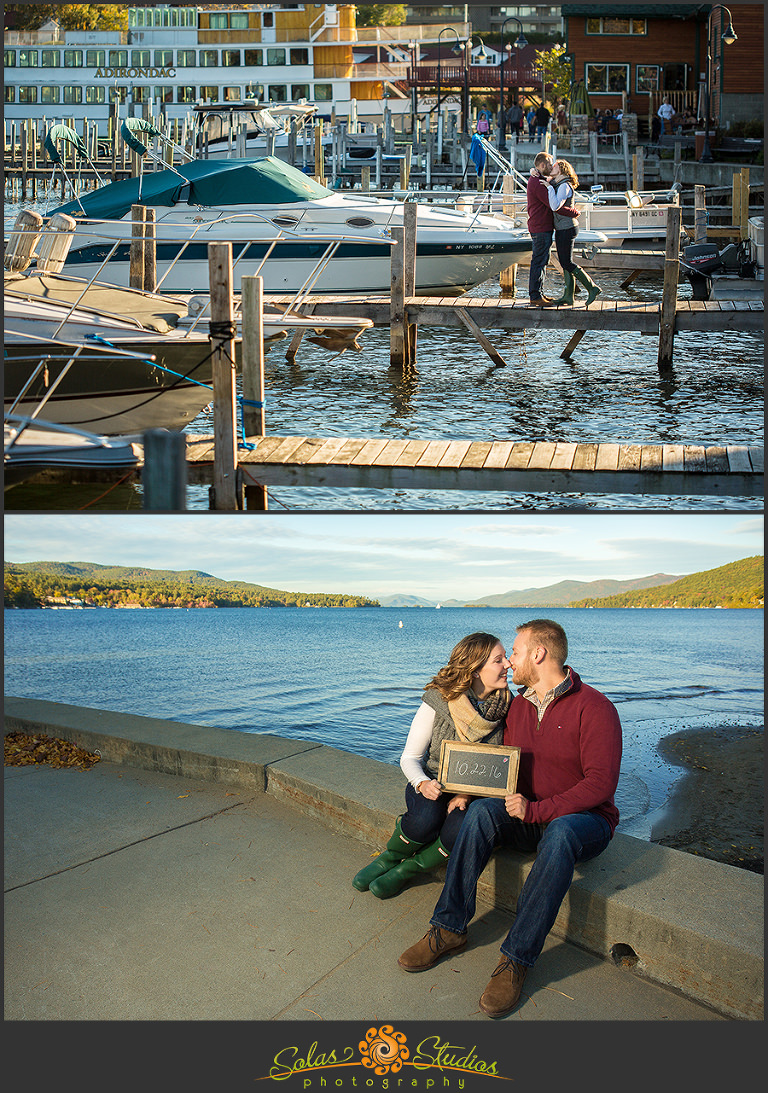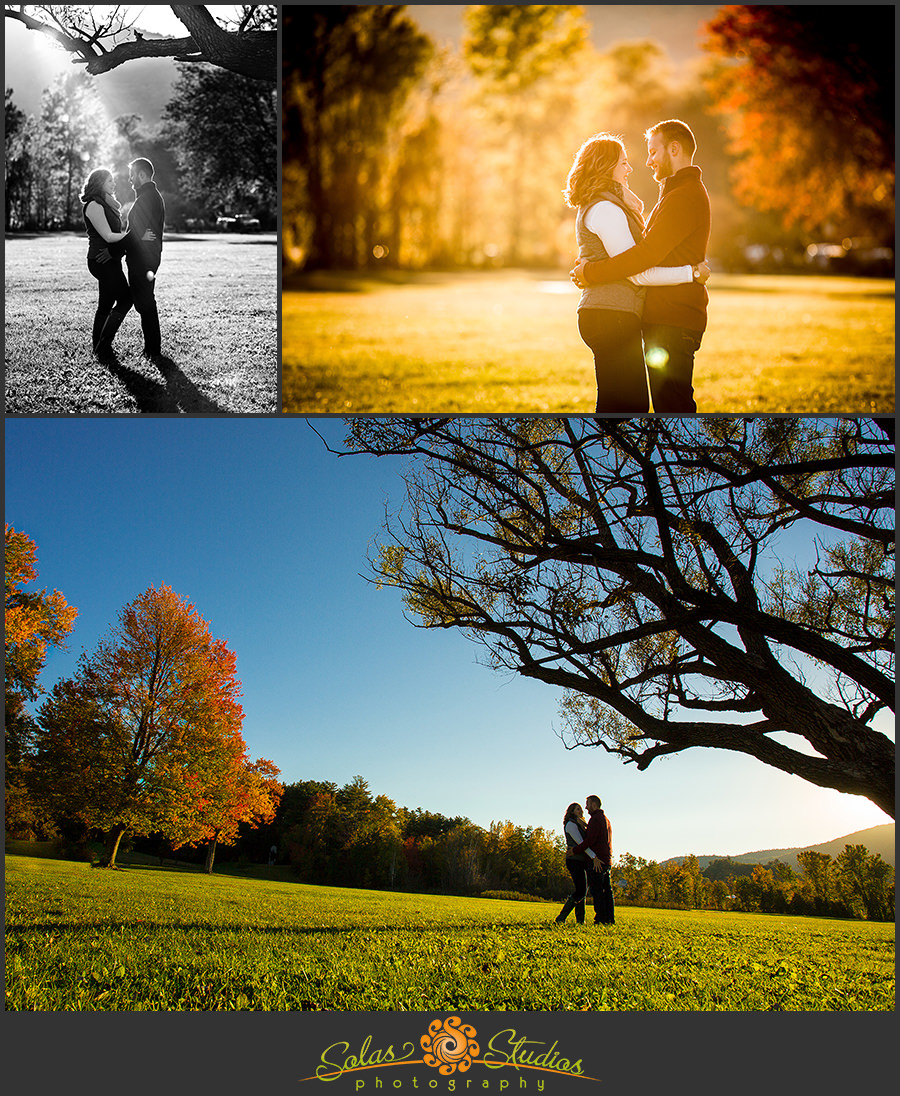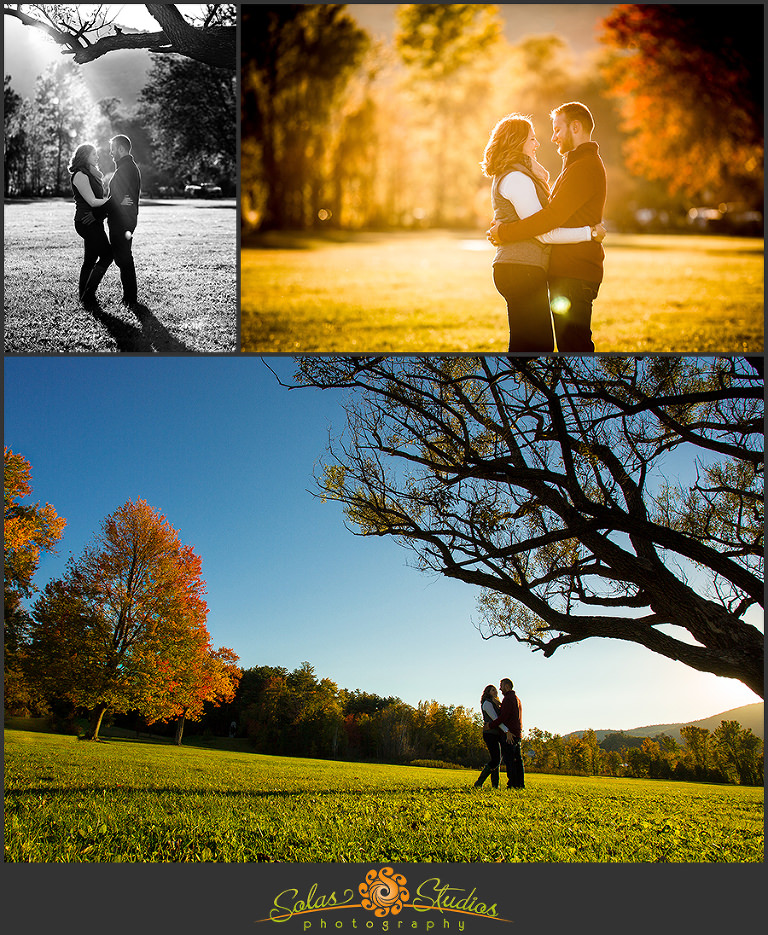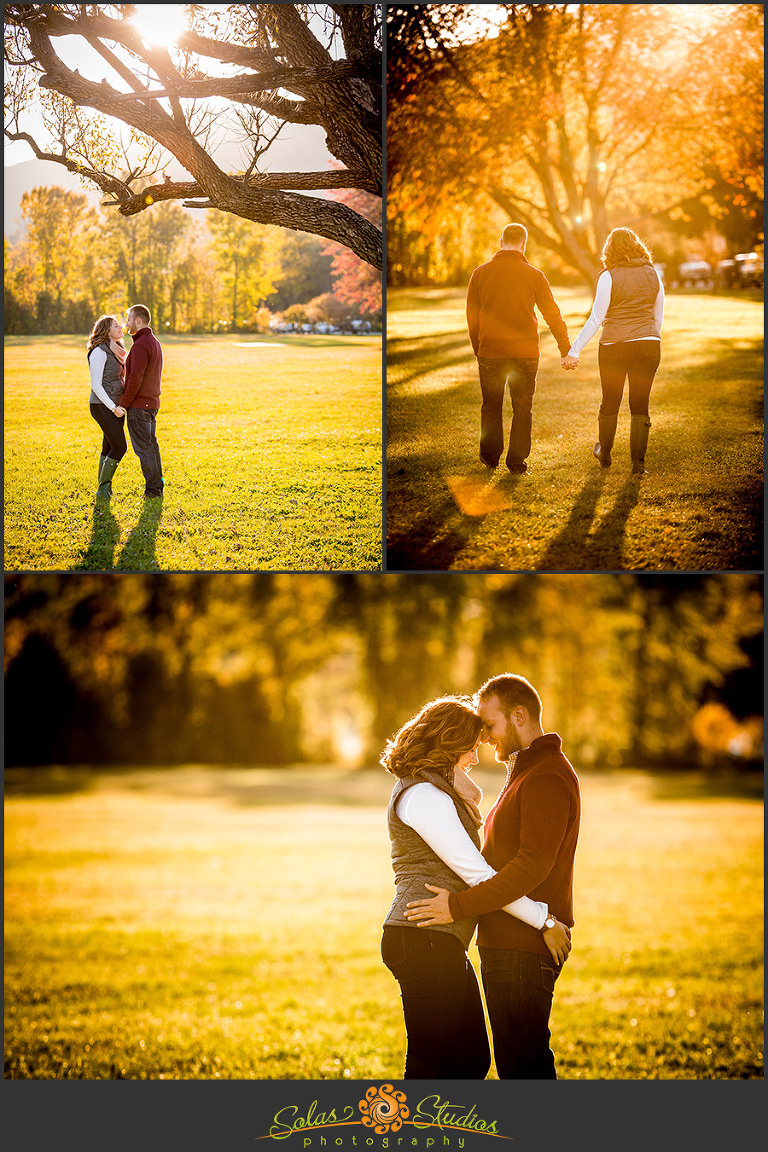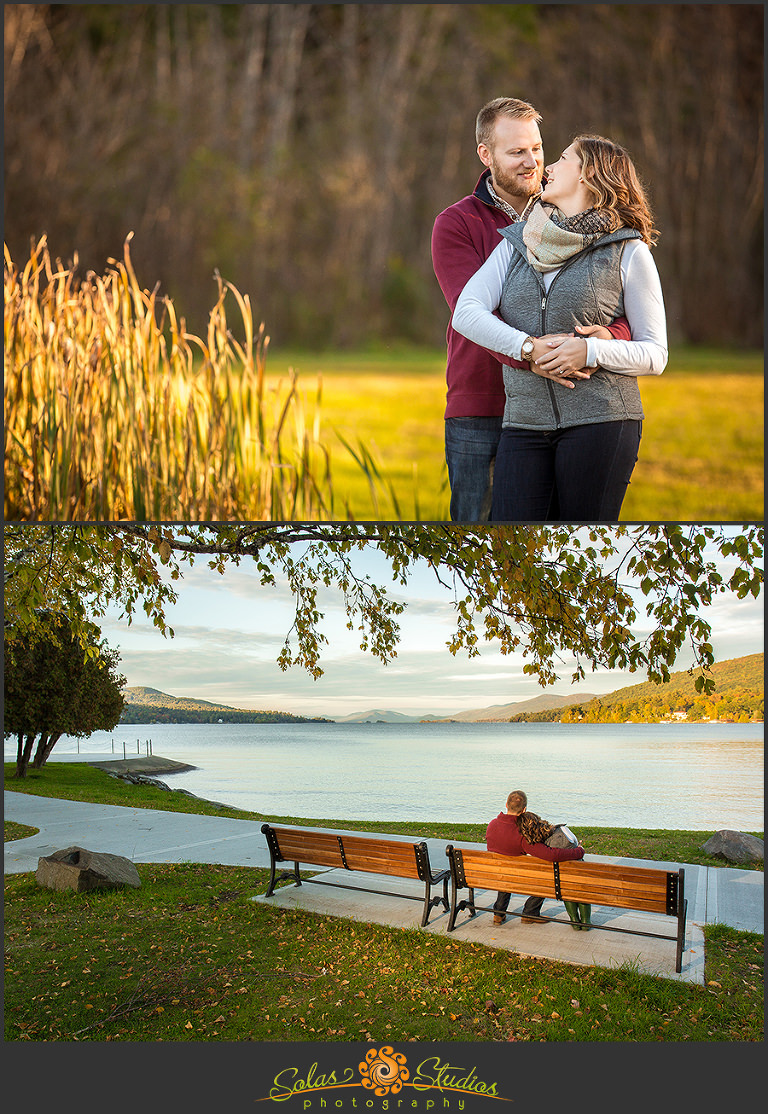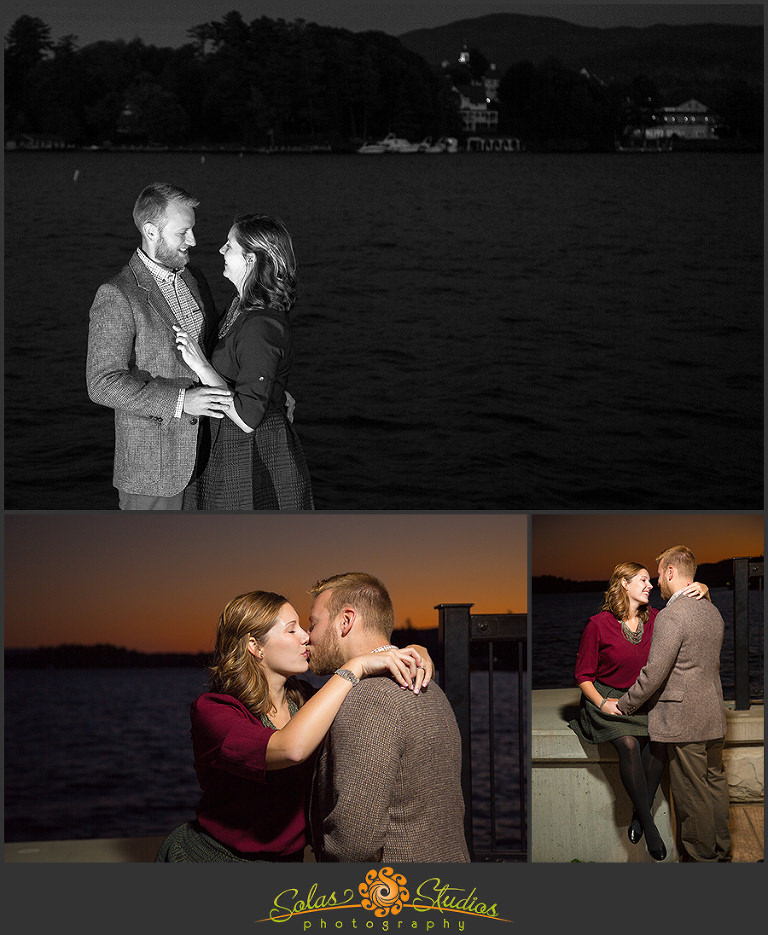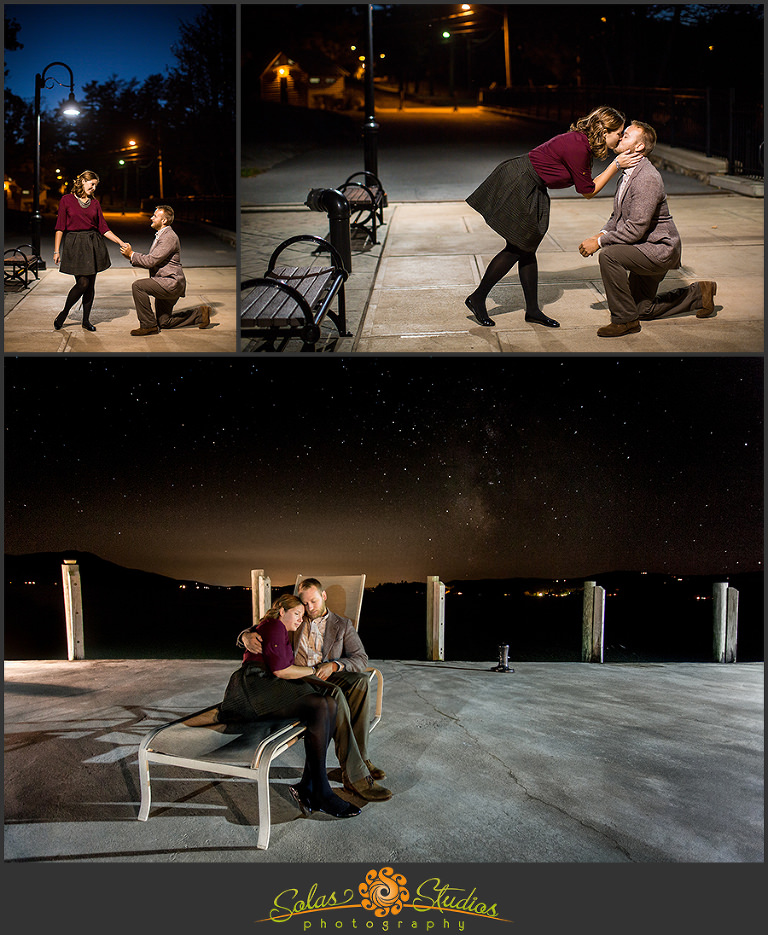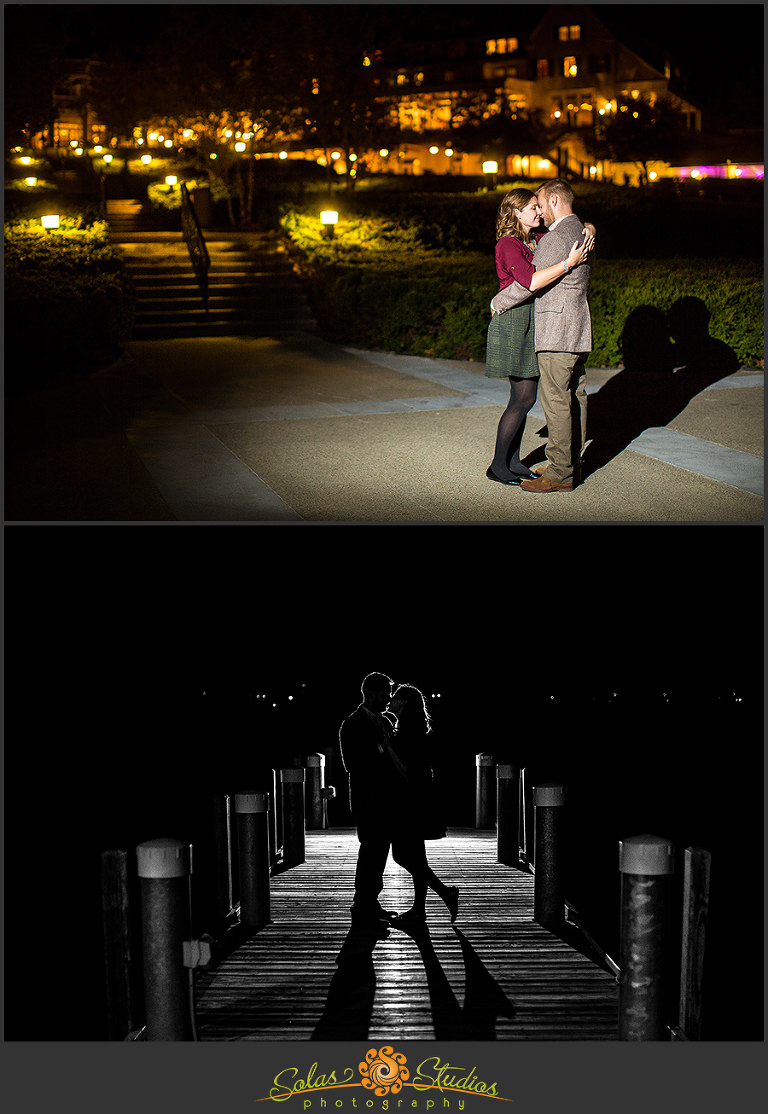 Be sure to watch the highlight video below for more images of their day!
Content, images, and video are © Solas Studios 2015.
Reproduction, screen captures, and use of content are prohibited without written permission.
Follow