Nikki and Hunter's wedding celebration was one that we were especially looking forward to this summer! It might have a little something to do with the fact that Colleen was there to watch Hunter take his first breaths when he came into the world! Knowing Hunter his whole life means being able to capture one of the happiest days he's had, comes with great honor. Both their ceremony at the Faith Bible Church and their reception at the Olmsted Lodge were especially memorable for everyone!
Nikki and Hunter are a rare couple, whose love has already spanned many years. Their deep devotion not only to each other, but also to their faith, made working with them a breath of fresh air. It was such a privilege watching their friends and family support them with so much love and happiness during the ceremony at their church.
We traveled to the Highland Park Conservancy for their formal portraits. Highland Park is home to both the Sunken Gardens at Warner Castle, and the Olmsted Lodge. One of the area's most beautiful treasures, it made the perfect location for their portraits; just a few minutes from the lodge where they held their reception.
Nikki and Hunter received such a warm welcome to kick off their reception. Following dinner, we sneaked out for some fun portraits with the bridal party, and while there we met a very interesting, furry little fella. The cutest little groundhog came out to play, and didn't mind having his picture taken! The bride and groom concluded their day with lots of great dance moves, and hugs from their guests.
Thank you so much, Nikki and Hunter, for allowing us to be there to capture so many wonderful moments! We wish you both all the best for a very long and happy life together!
Ceremony Venue: Faith Bible Church
Officiant: Pastor Bob Brado
Reception Venue: Olmsted Lodge
Portraits at: Sunken Gardens
Catering: Wilshire Catering
Florist: Westside Gardens
Le gach dea-ghuí,
(With all good wishes)
Colleen & Greg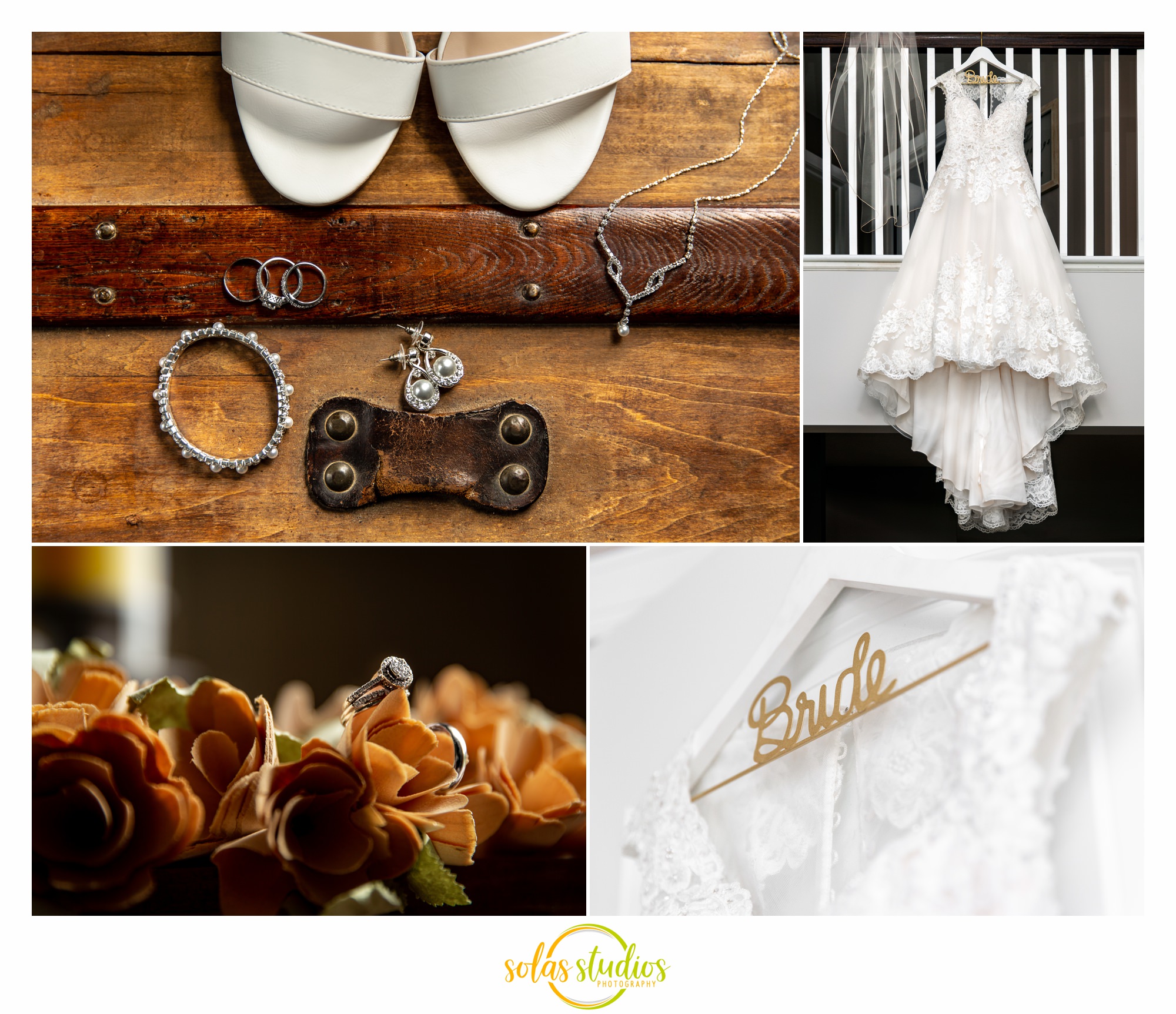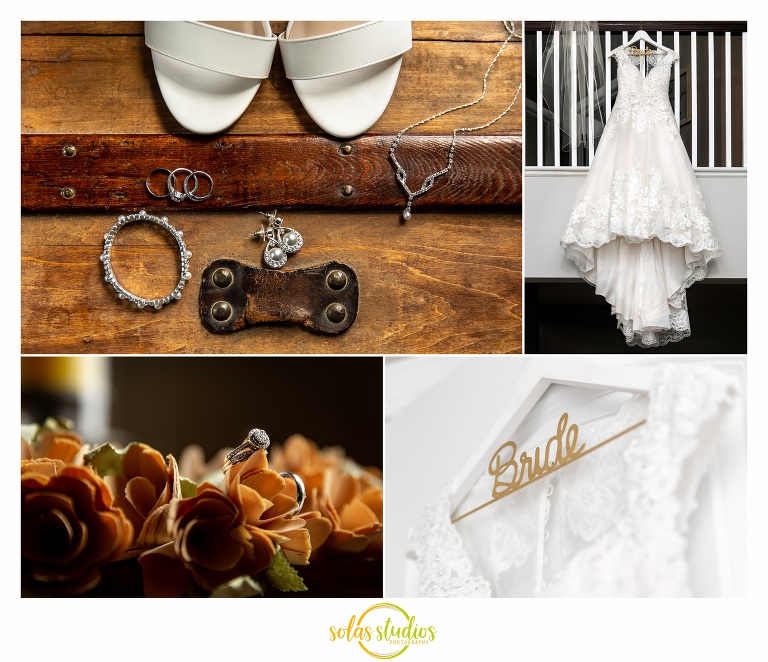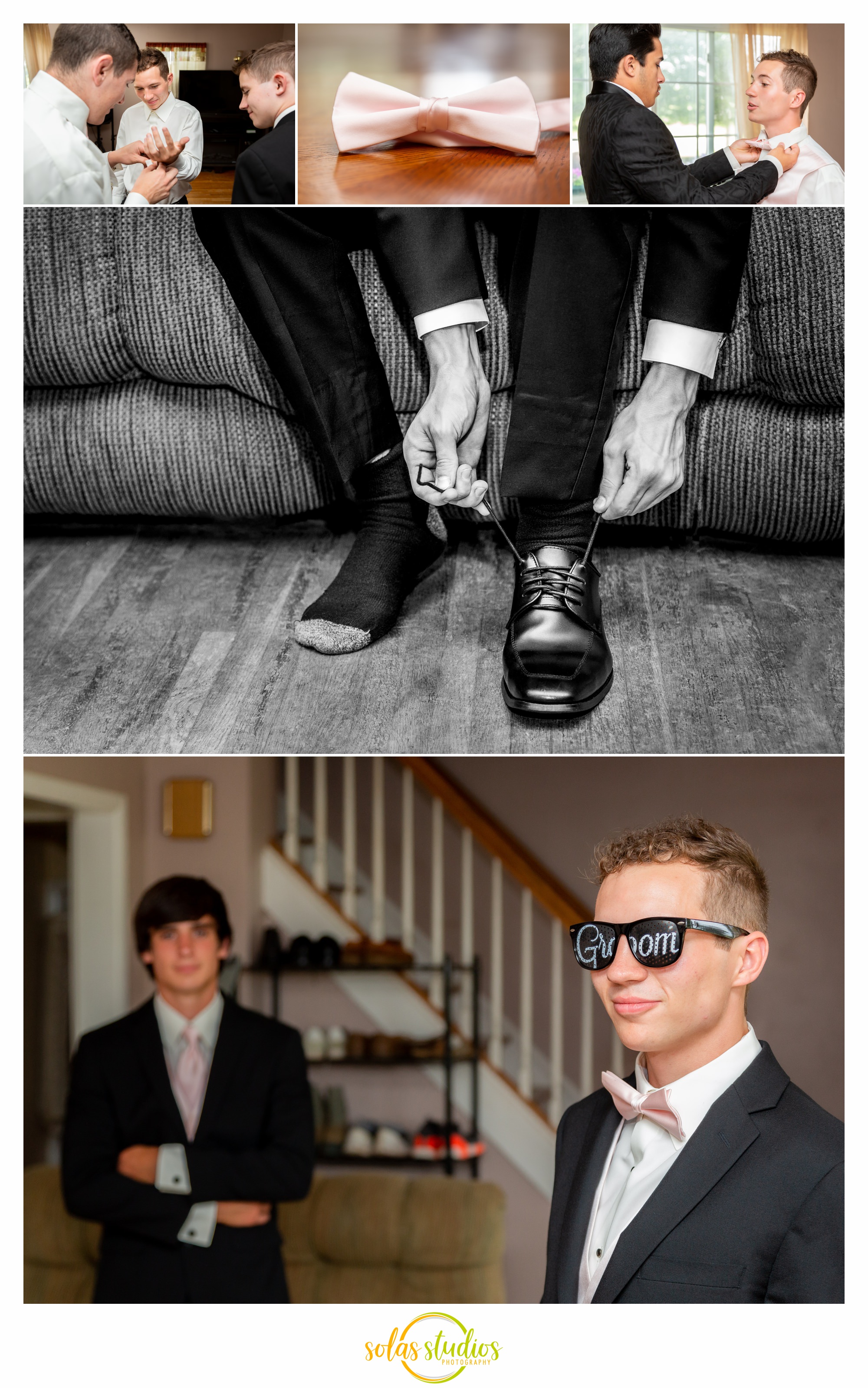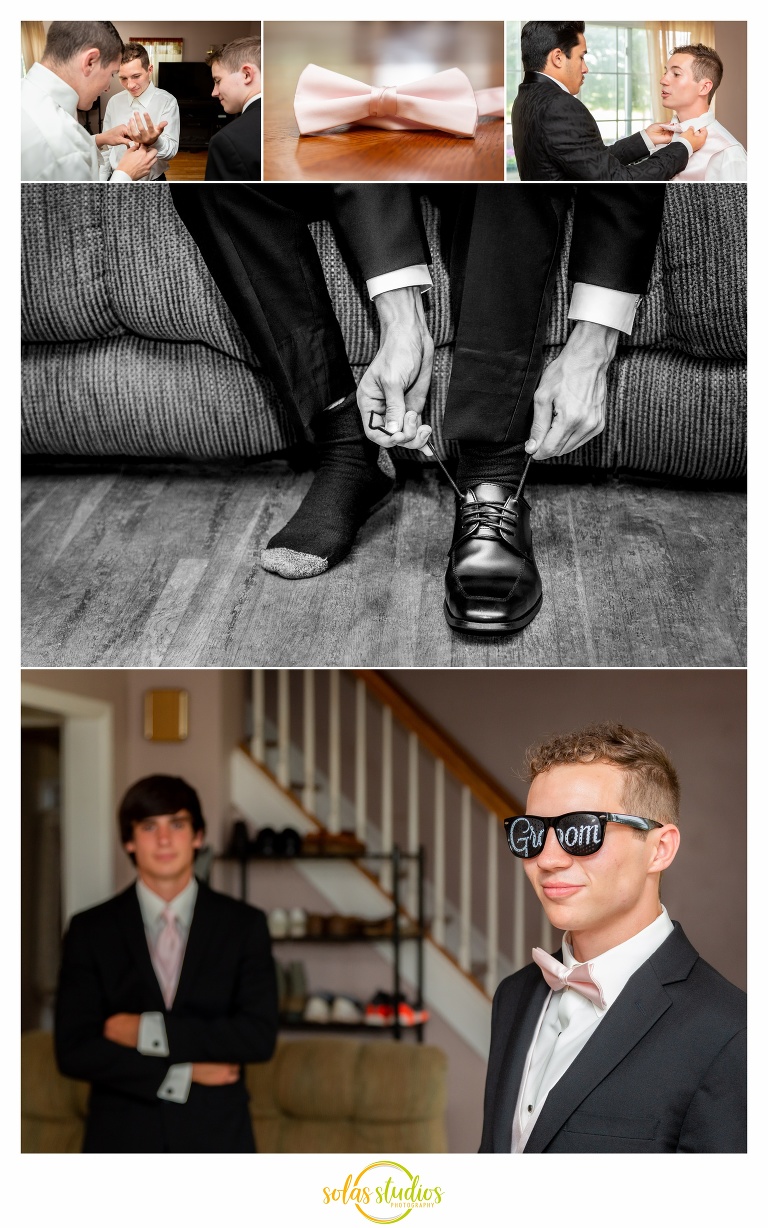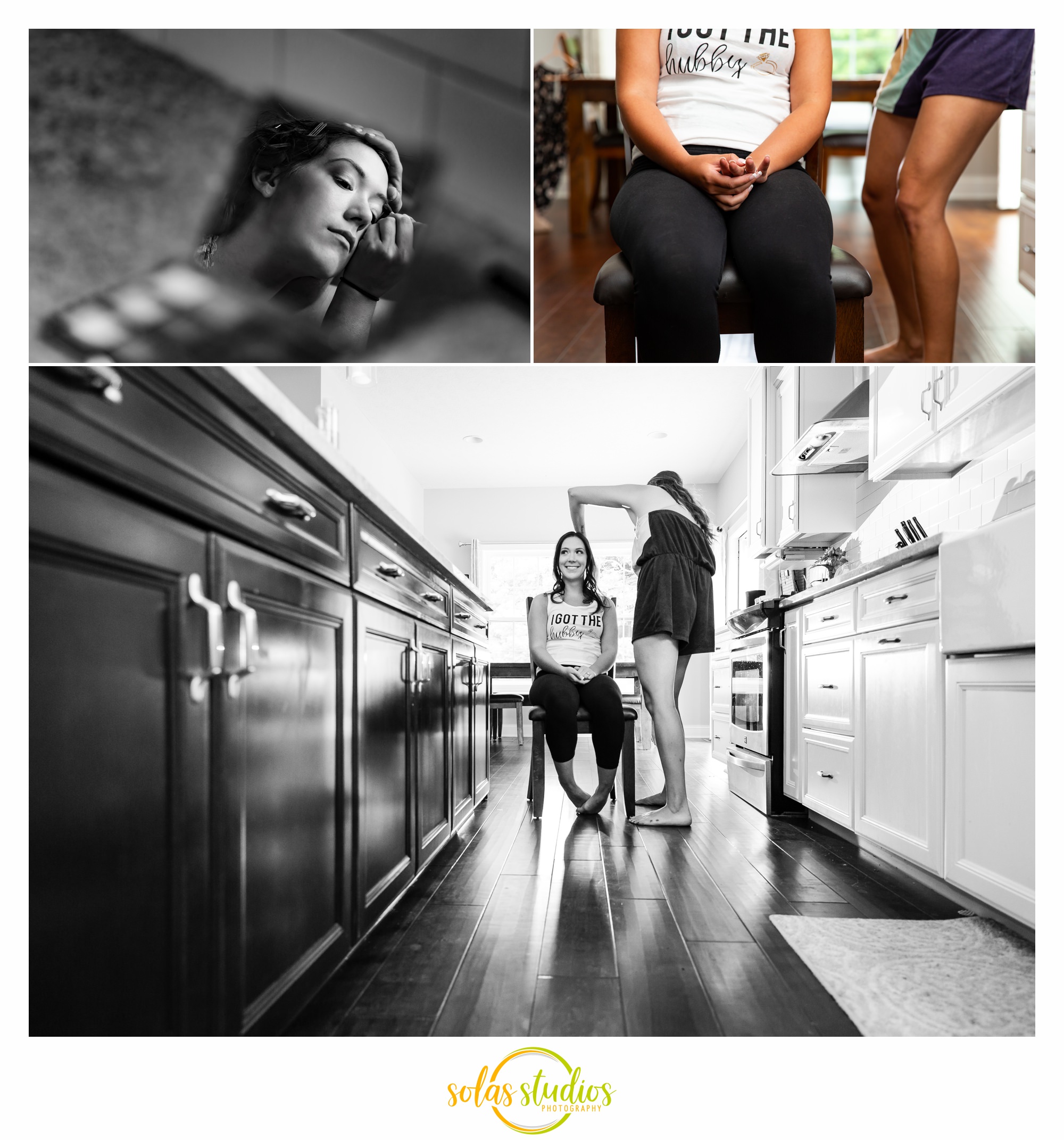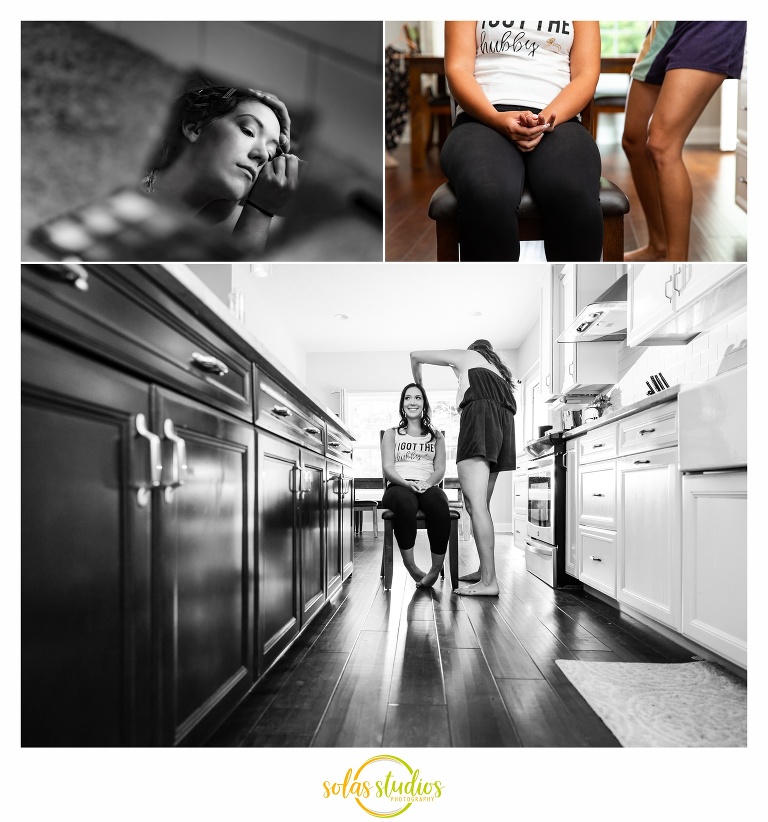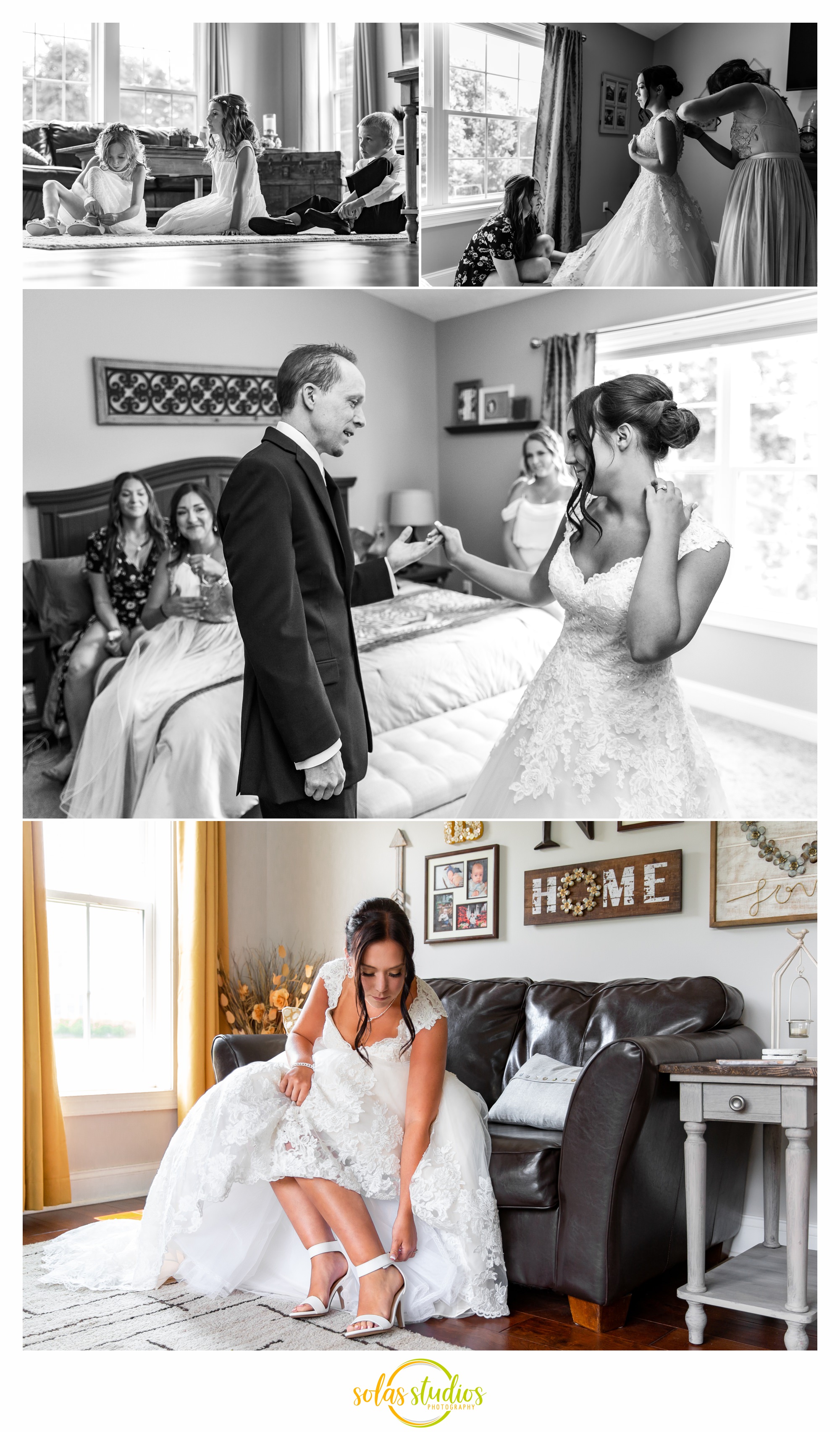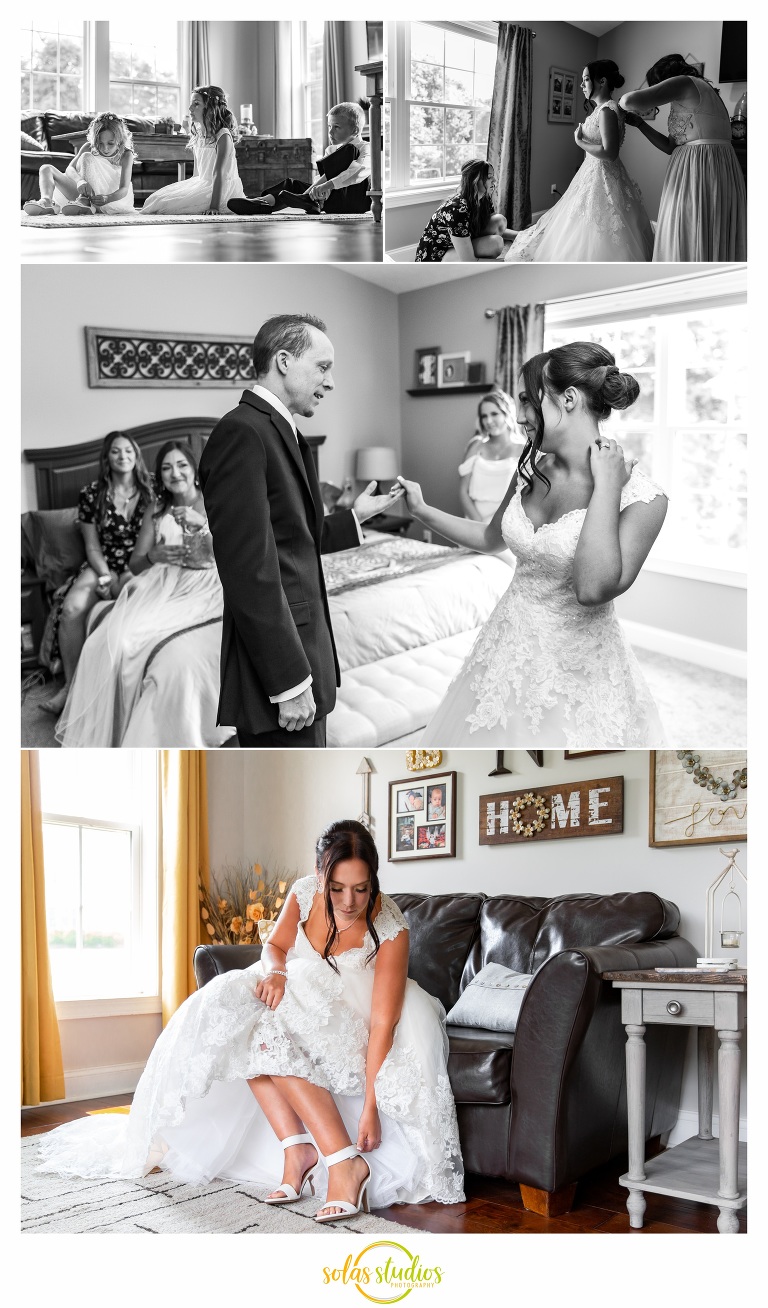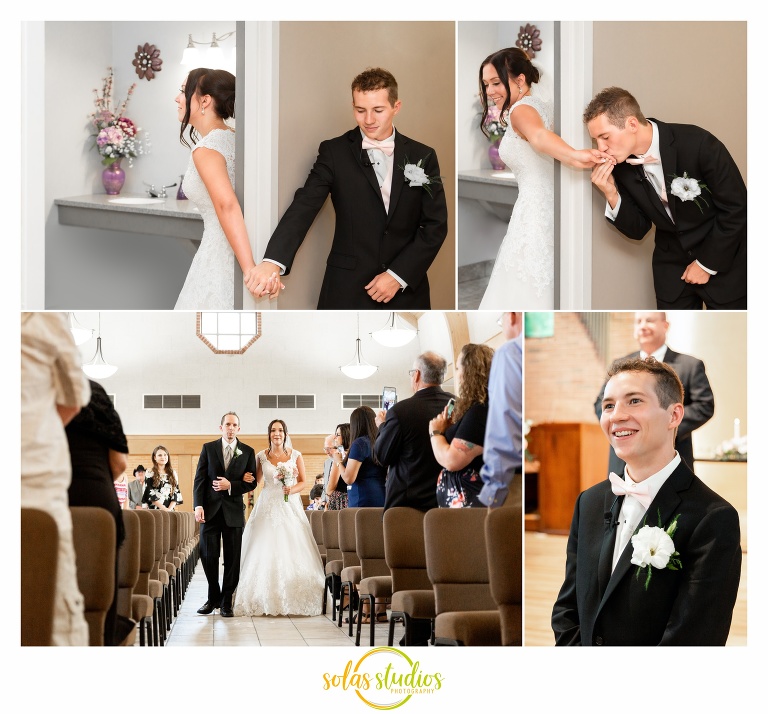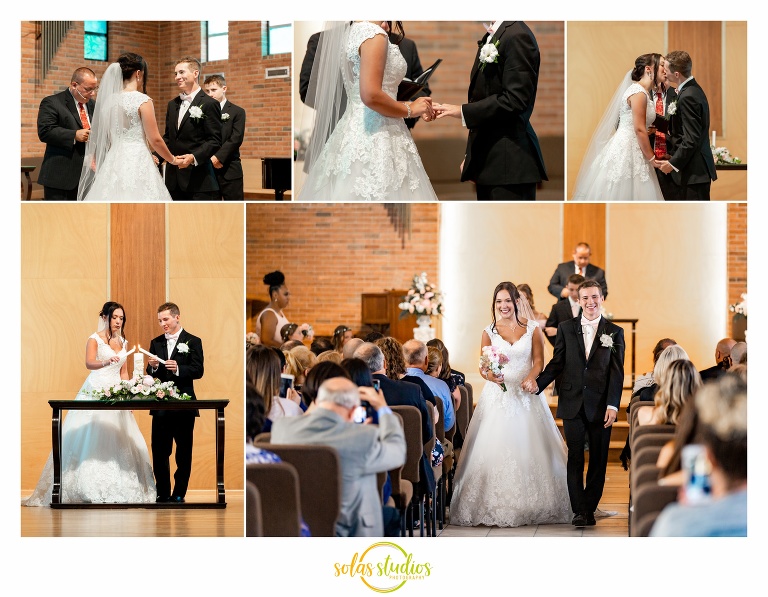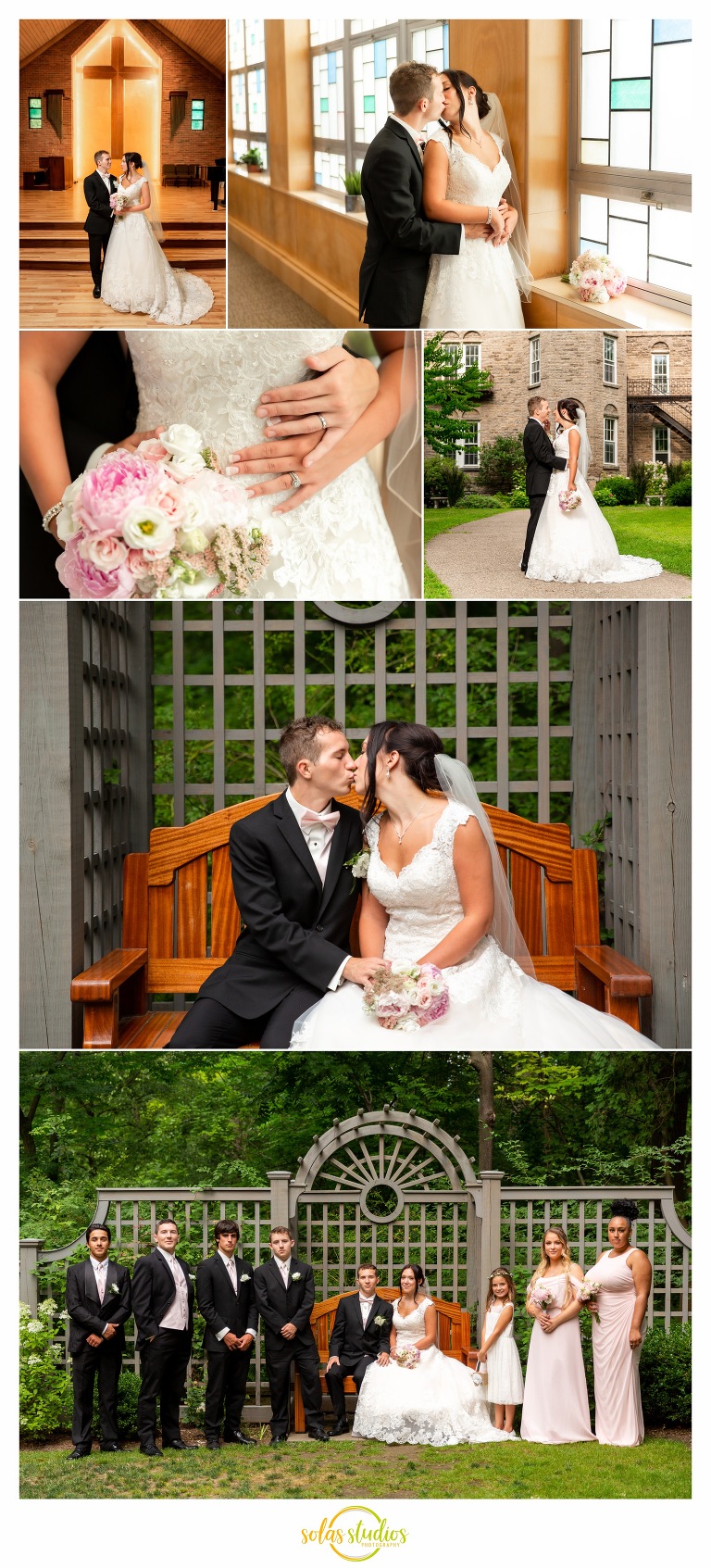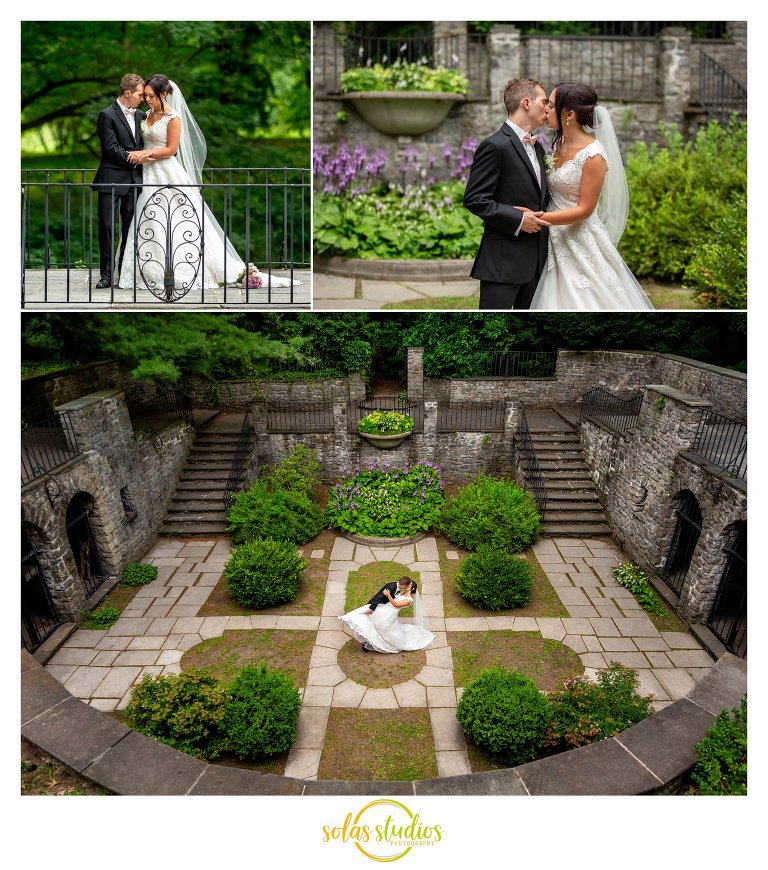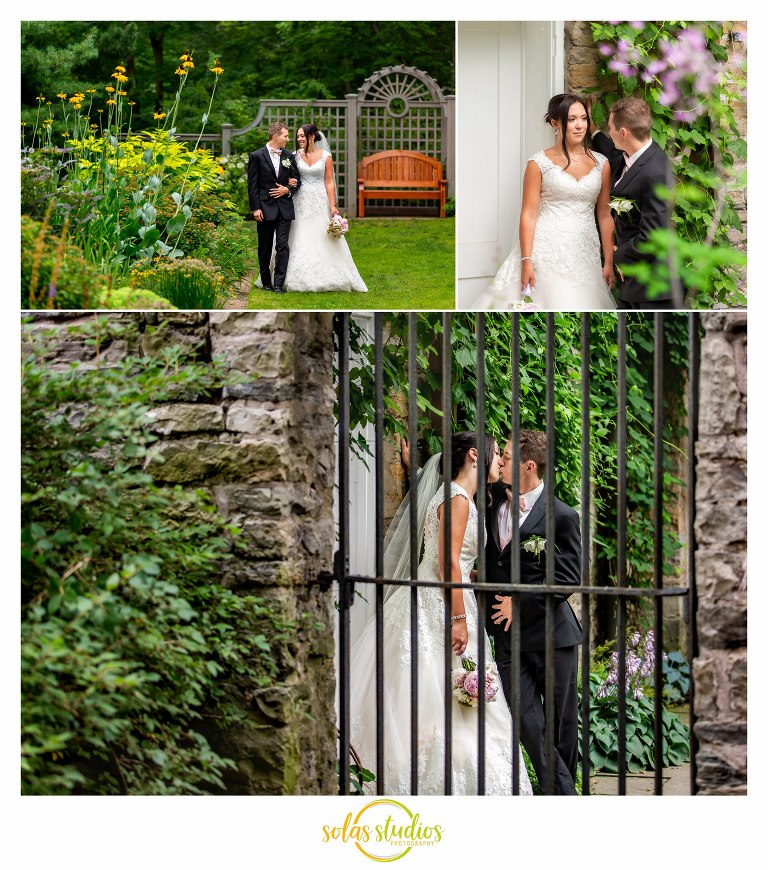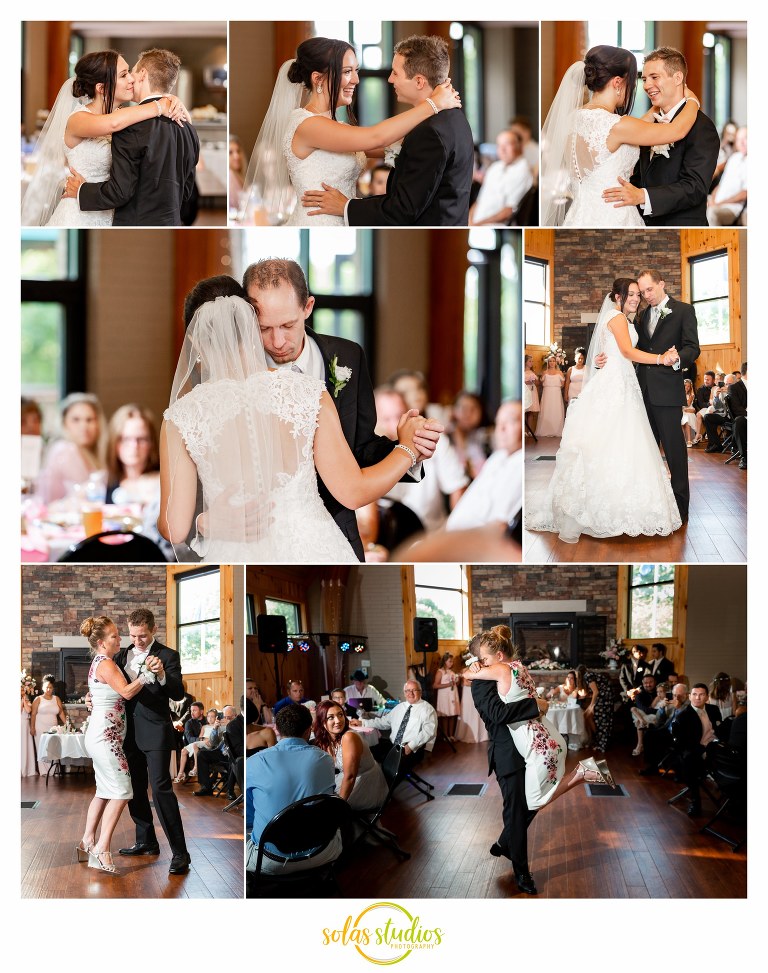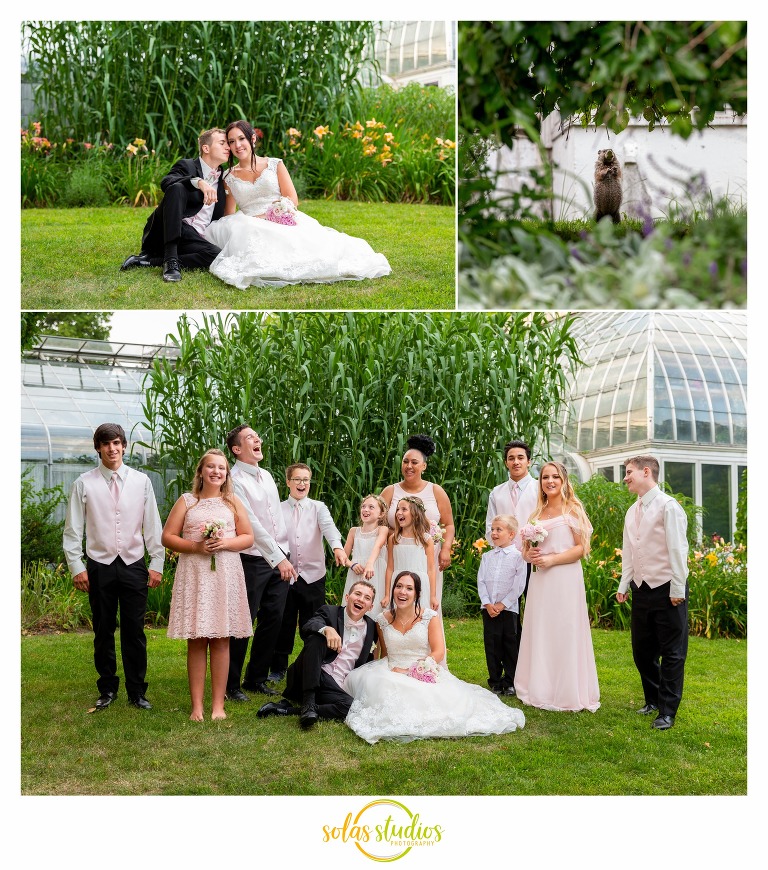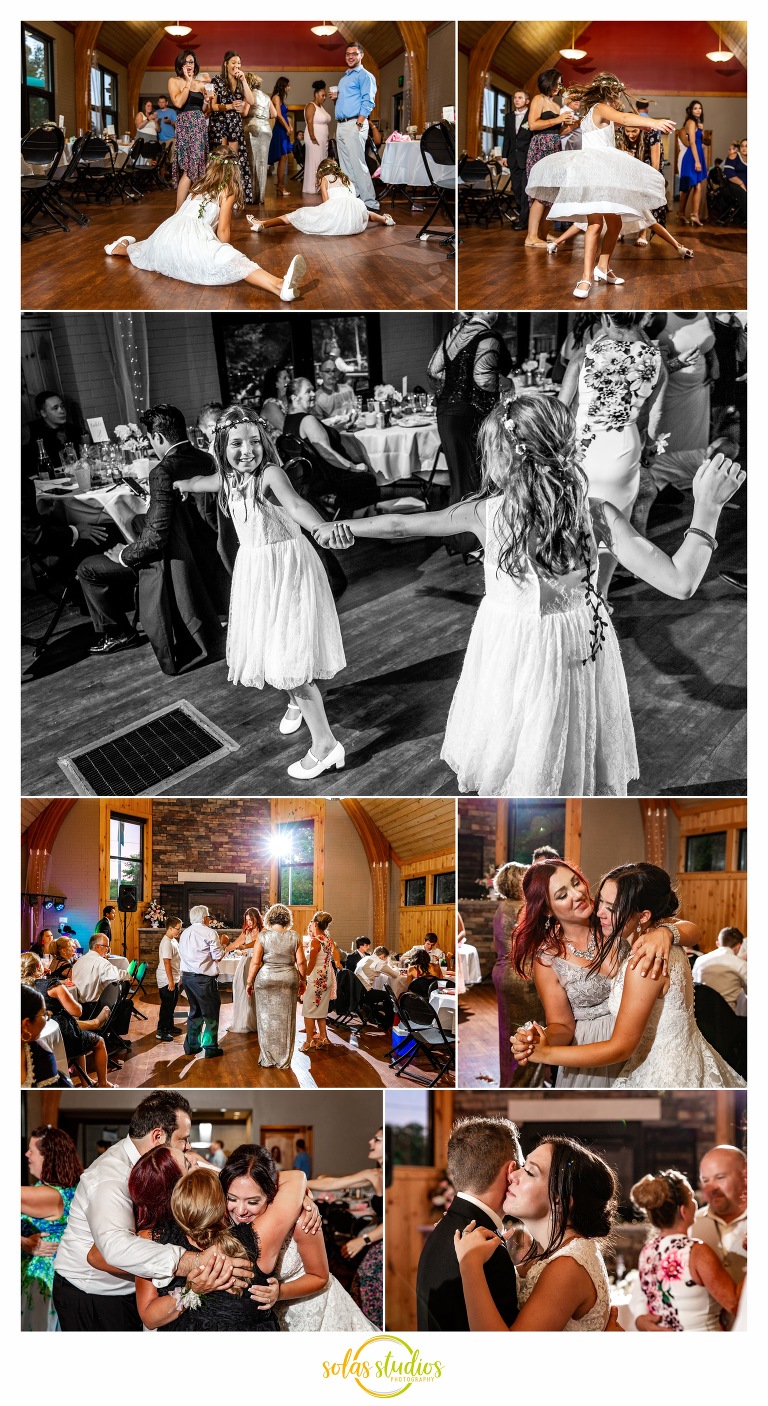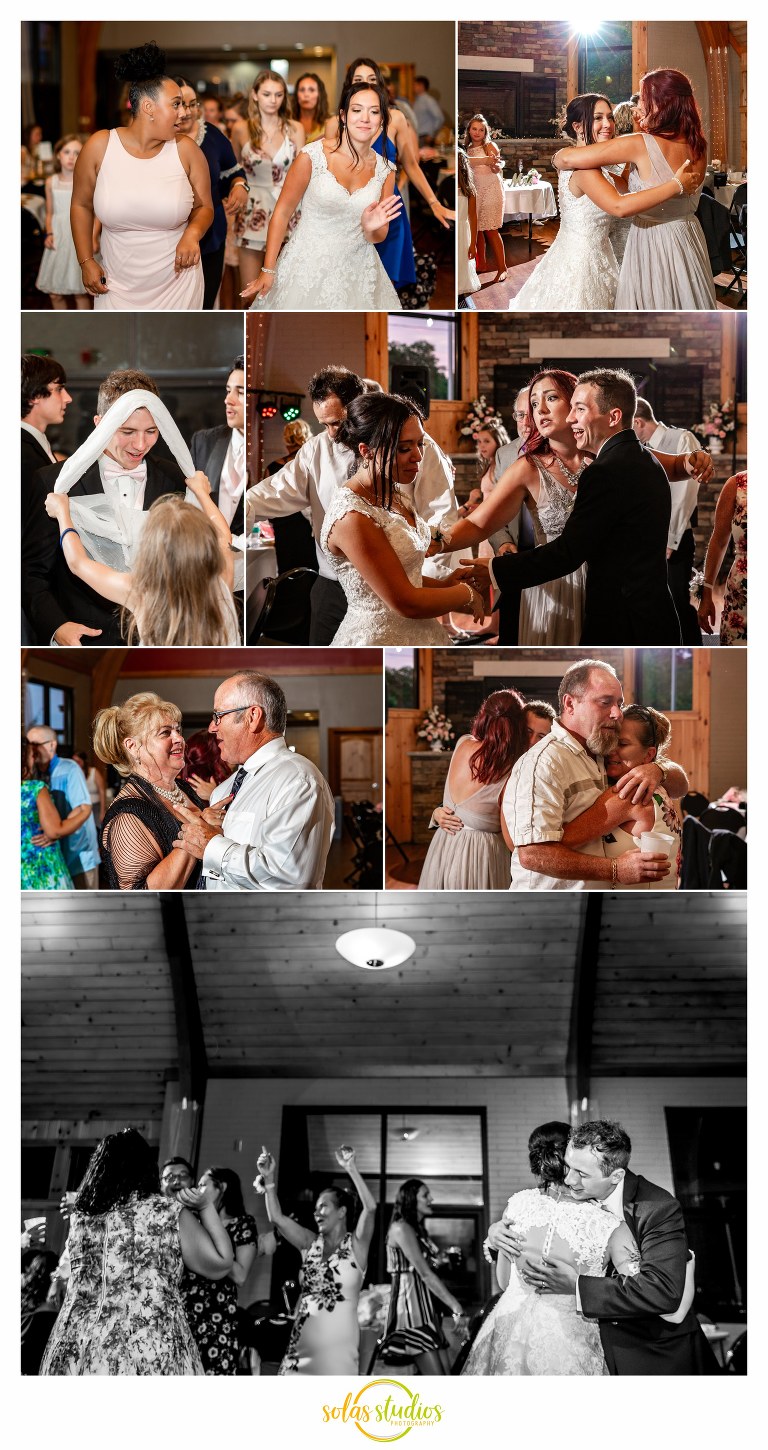 Follow