This has been an exciting summer for us – our first wedding at The Orchards at Rocking Horse Farm! Noelle and Will's laid back, outdoor wedding was another one we were really looking forward to this season!
We absolutely love when a couple comes in to meet with us and knows exactly what they want, and these two definitely did. Noelle and Will definitely had a vision in mind and were motivated to make it happen. The weather was perfect for them that day – blue skies and huge white fluffy clouds. The sort of thing a couple of photographers like us dream about. While most brides sit back and get pampered on their wedding day, Noelle was the exception. I don't think I have seen a bride work so hard at scurrying around to make sure everything was just perfect, quite like she did.
One of the charms about The Orchards that really appealed to them was not only the beautiful views and landscaping, but the ANIMALS! And we'll be honest, we were pretty excited about that too. There's something about bringing all your favorite people to a farm with animals, a stunning barn, and ending the night with a bonfire and s'mores that really says LOVE. It makes you feel like you've brought your family and friends home to celebrate, and that's just what they did.
We couldn't be happier for Noelle and Will. Not just because they tied the knot, but because they got to see their vision become a reality. From her beautiful gown, to the utterly amazing venue, and the loving people that came to honor them. Many thanks for allowing us to be a part of your vision, Noelle and Will!
Venue: The Orchards Barn at Rocking Horse Farm
Catering: The Mission
Florist: The Floral Gardens
Make-up: Elite Beauty Studio
Hair: Rose & Co.
Cake: Mrs. Kelder's Cakes
Le gach dea-ghuí,
(With all good wishes)
Colleen & Greg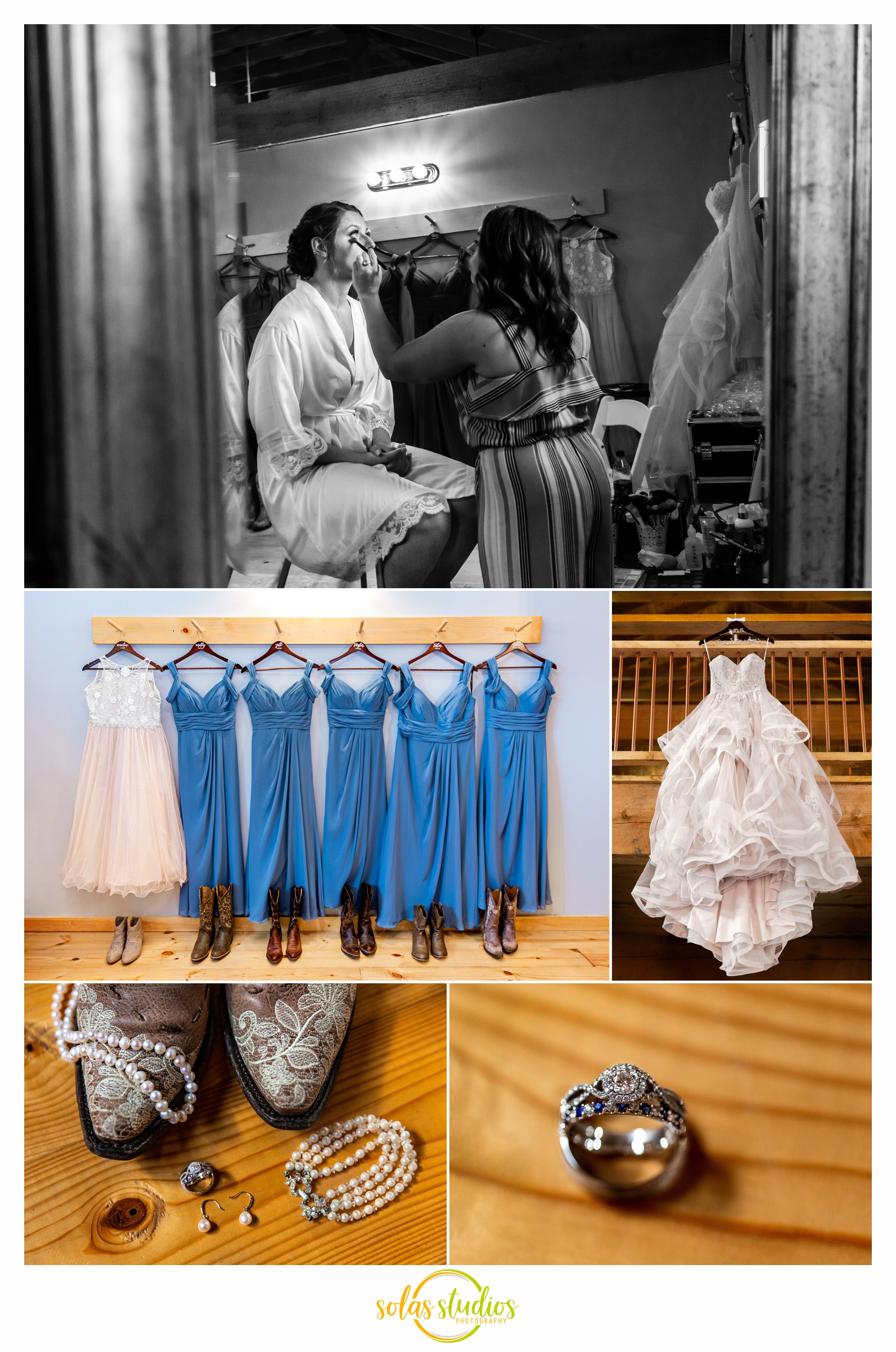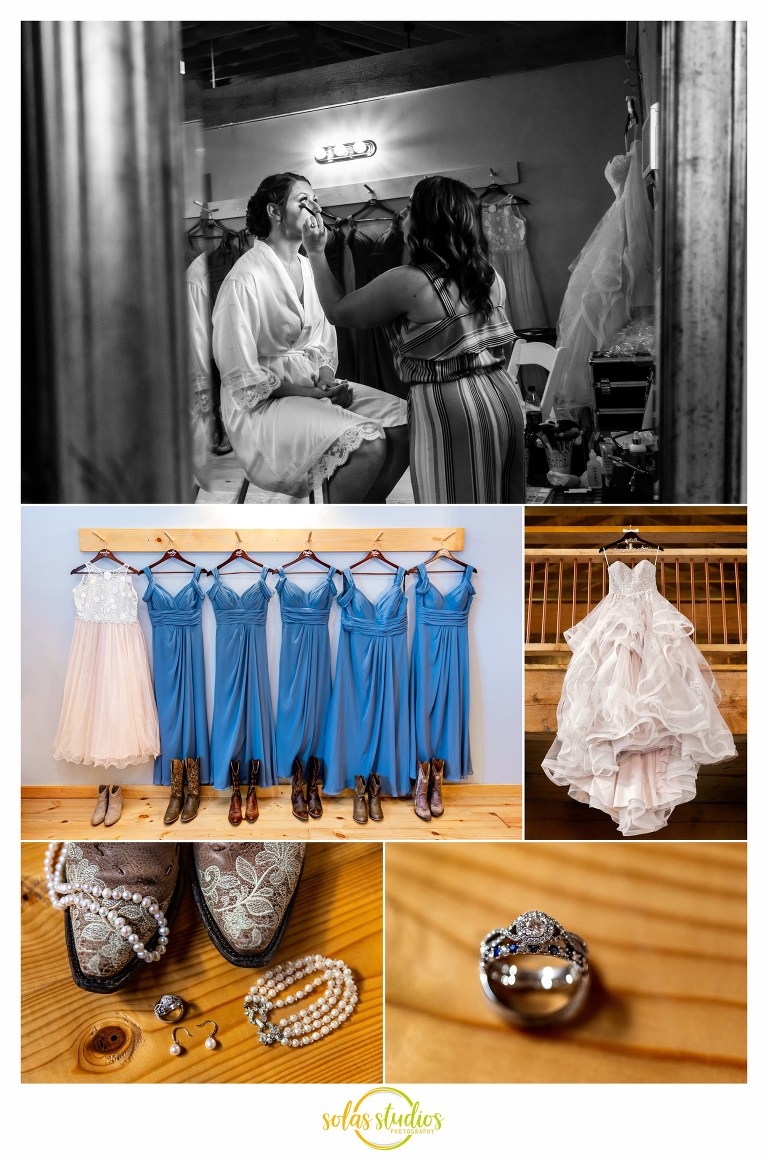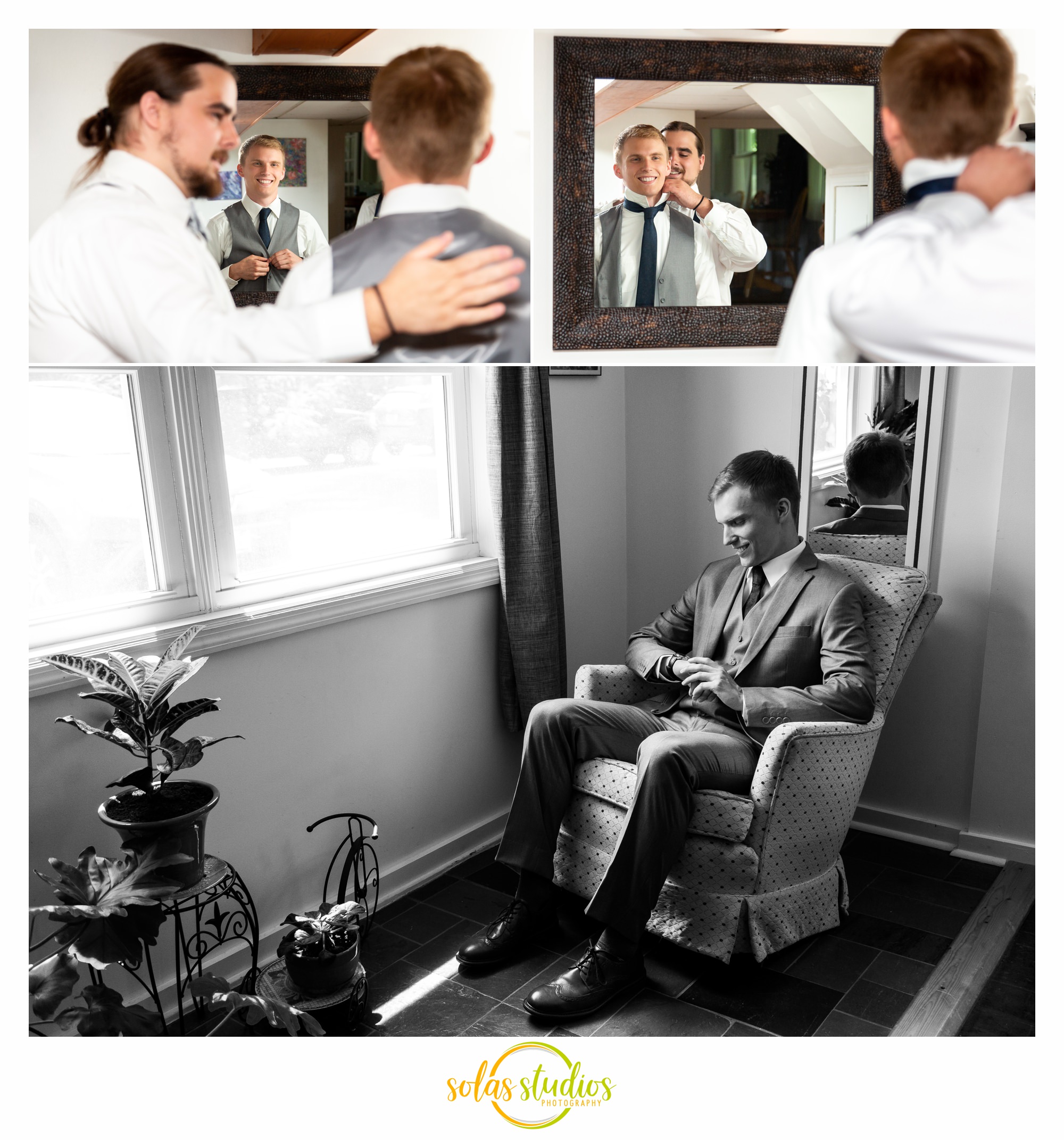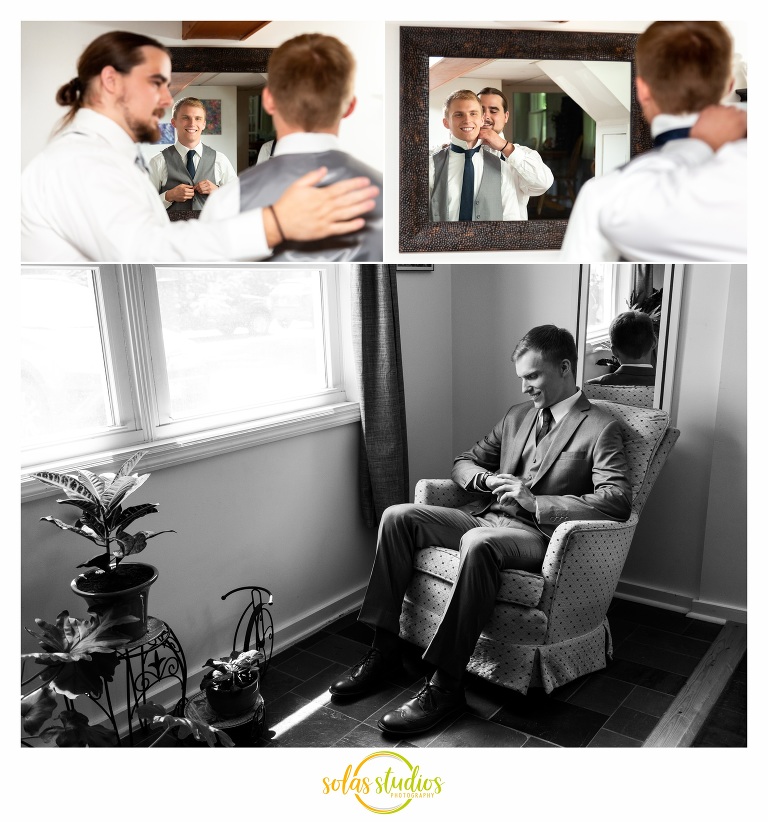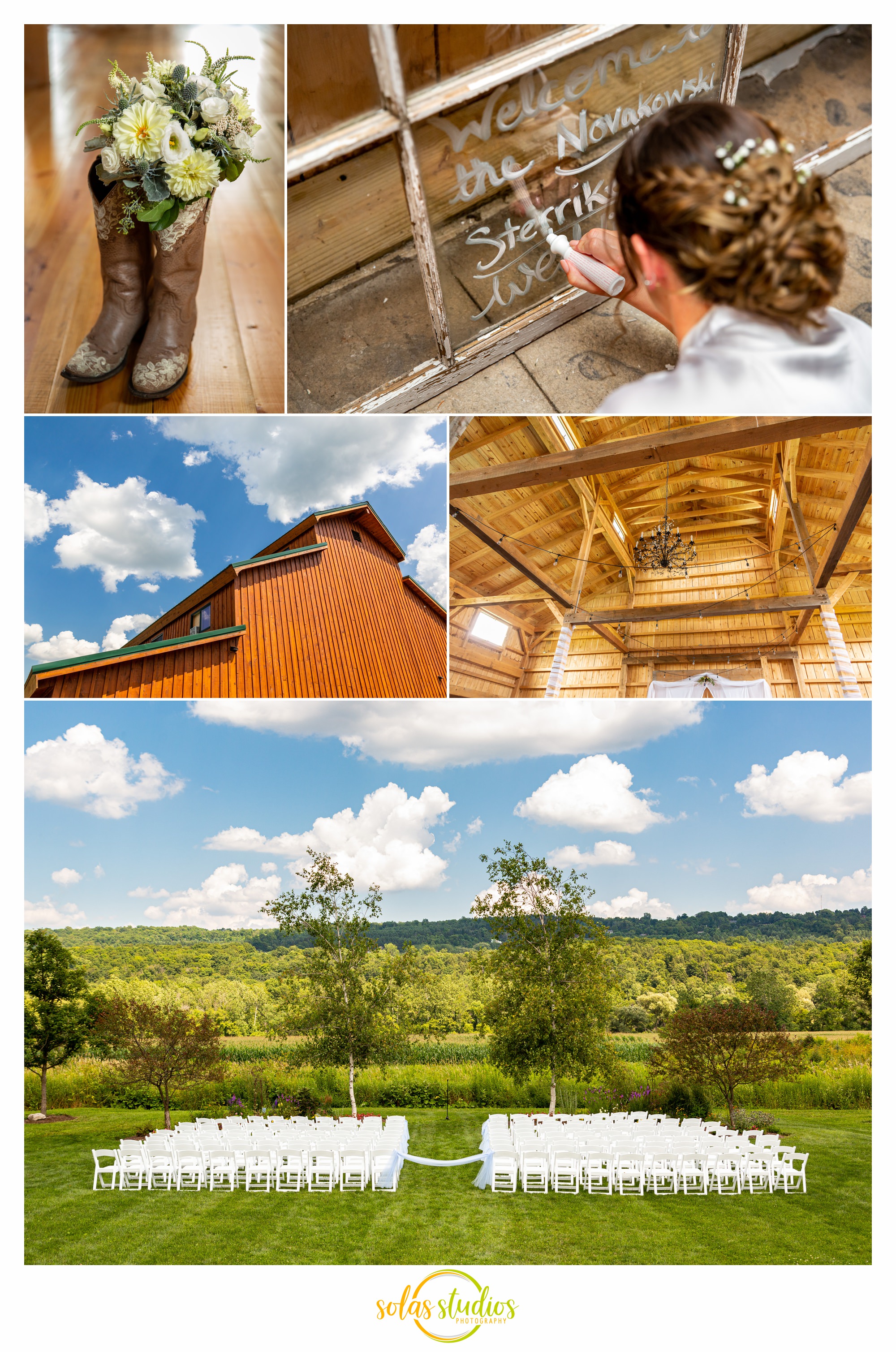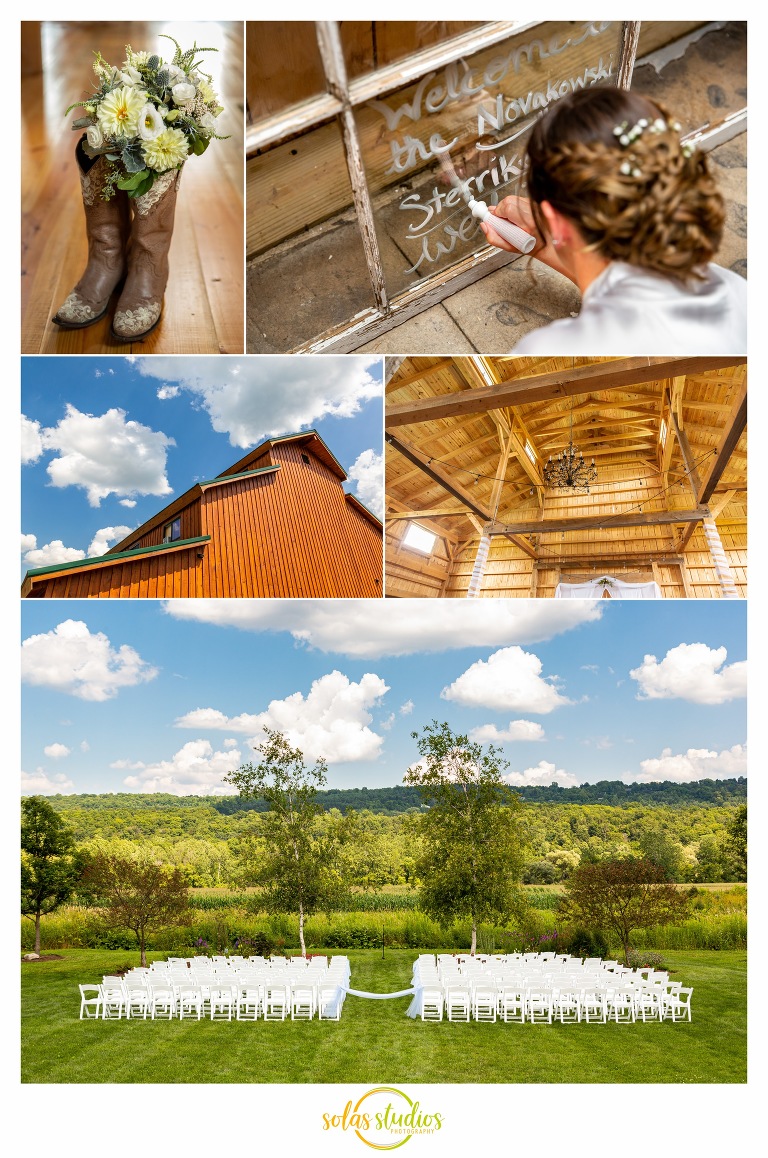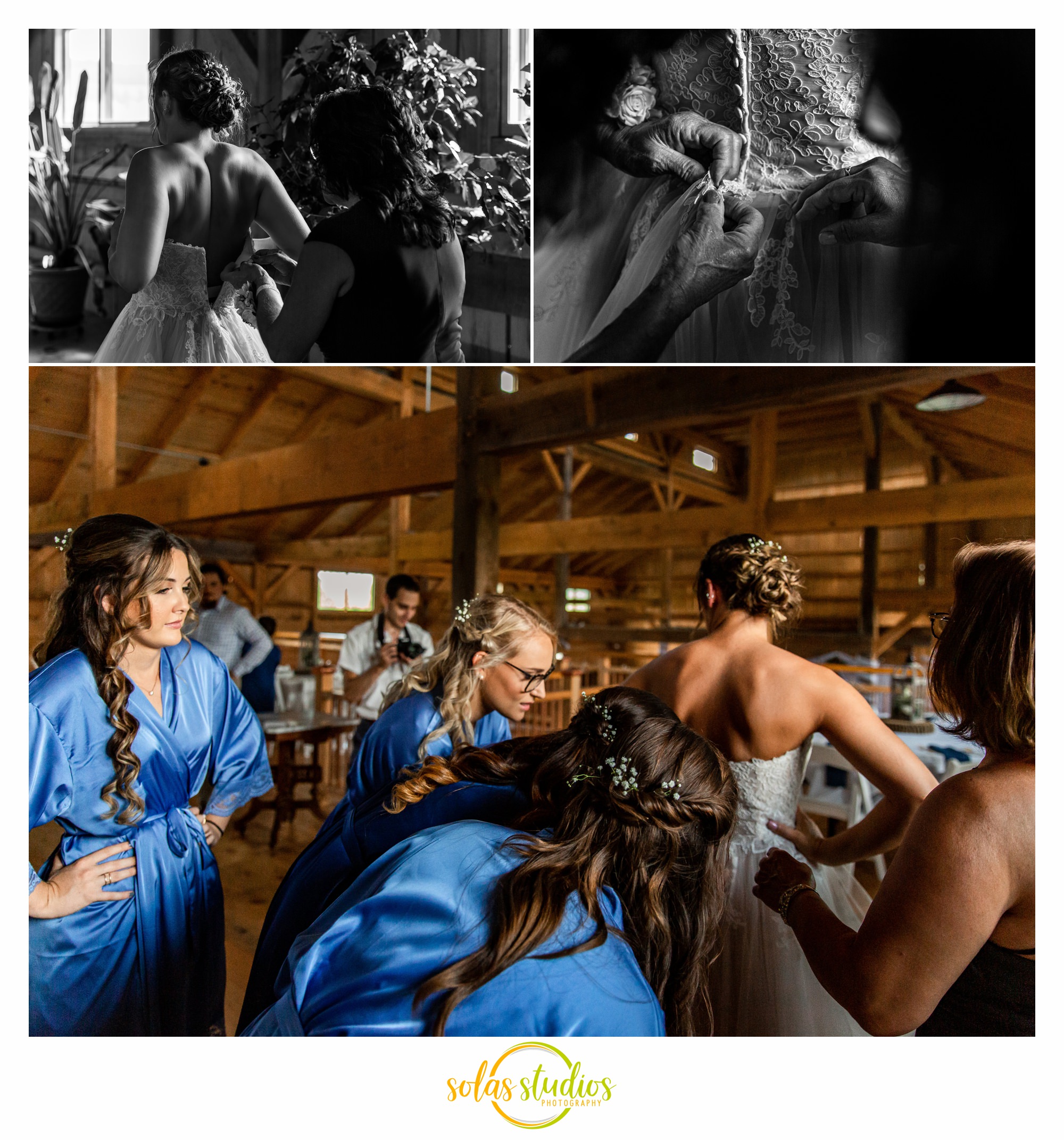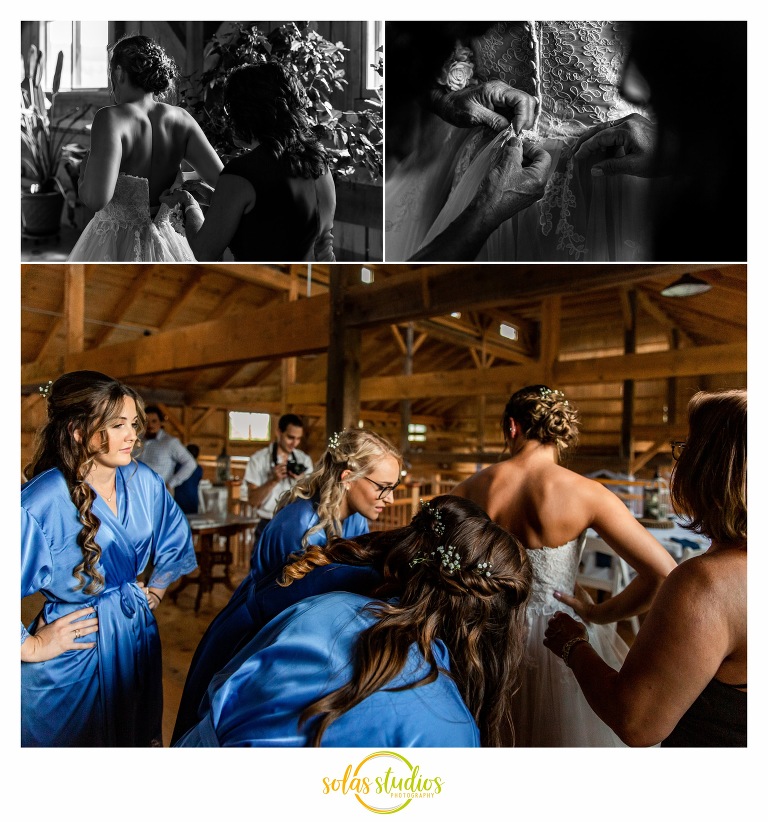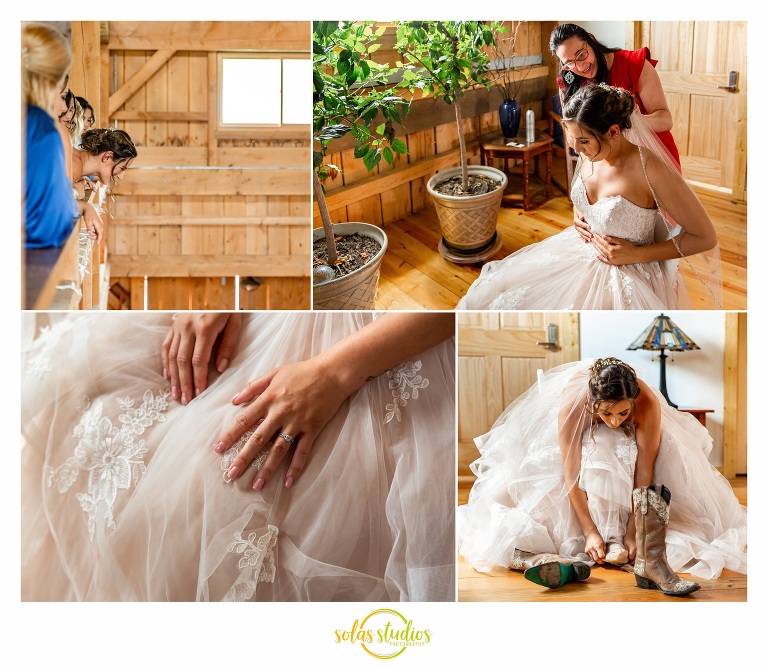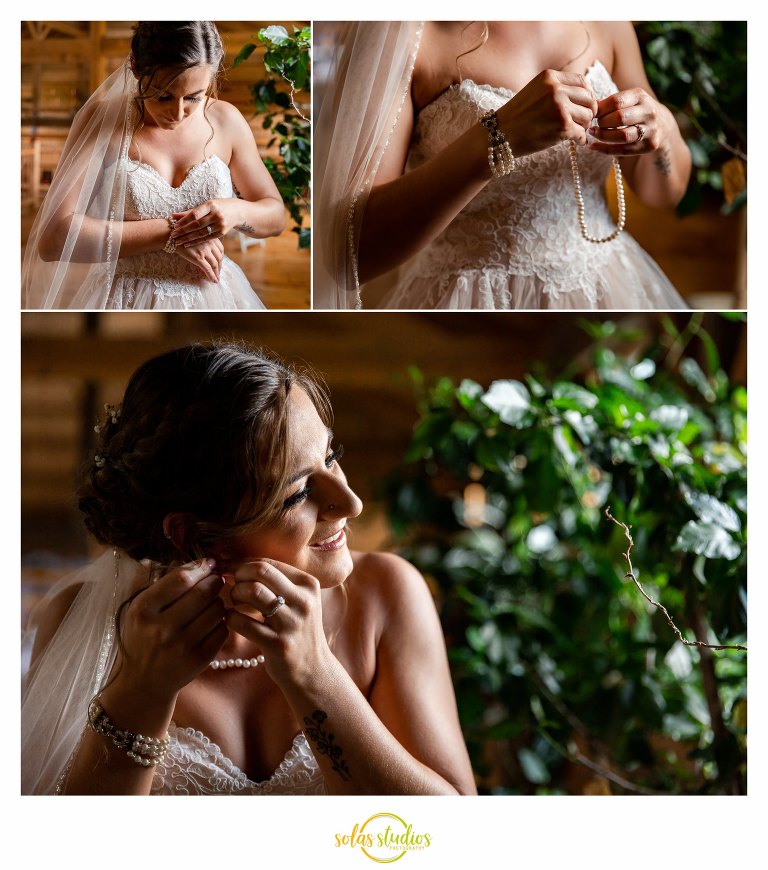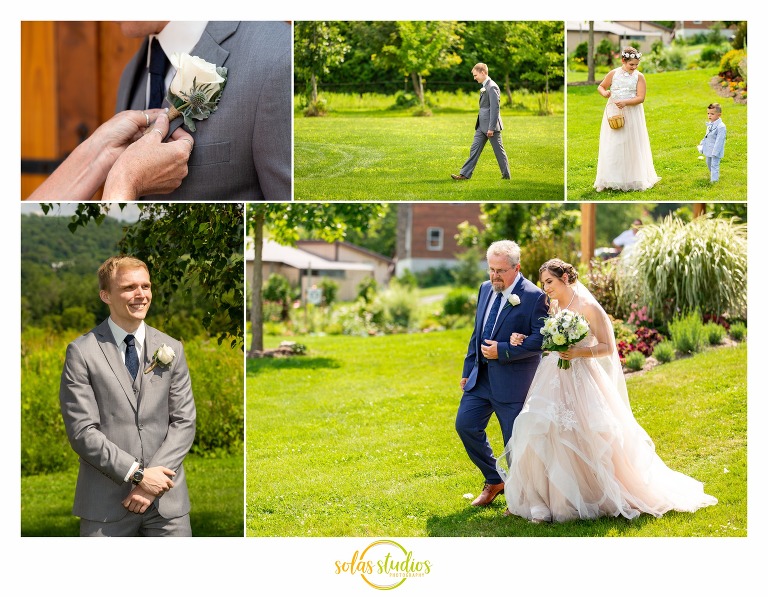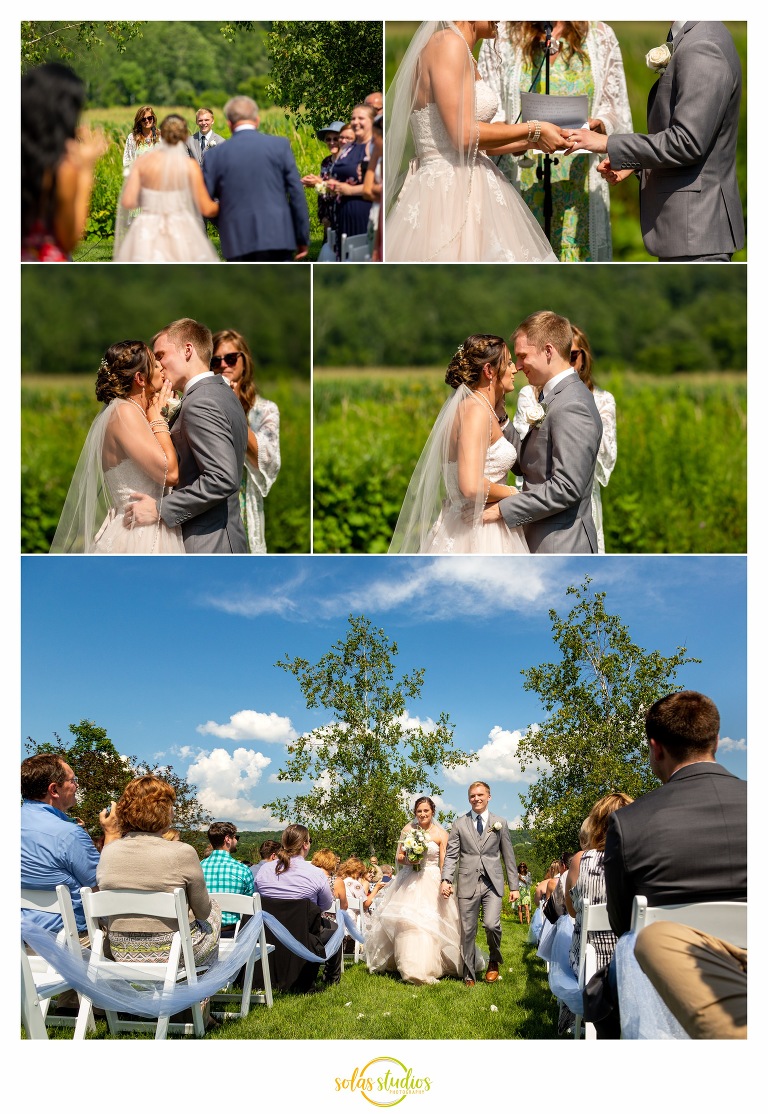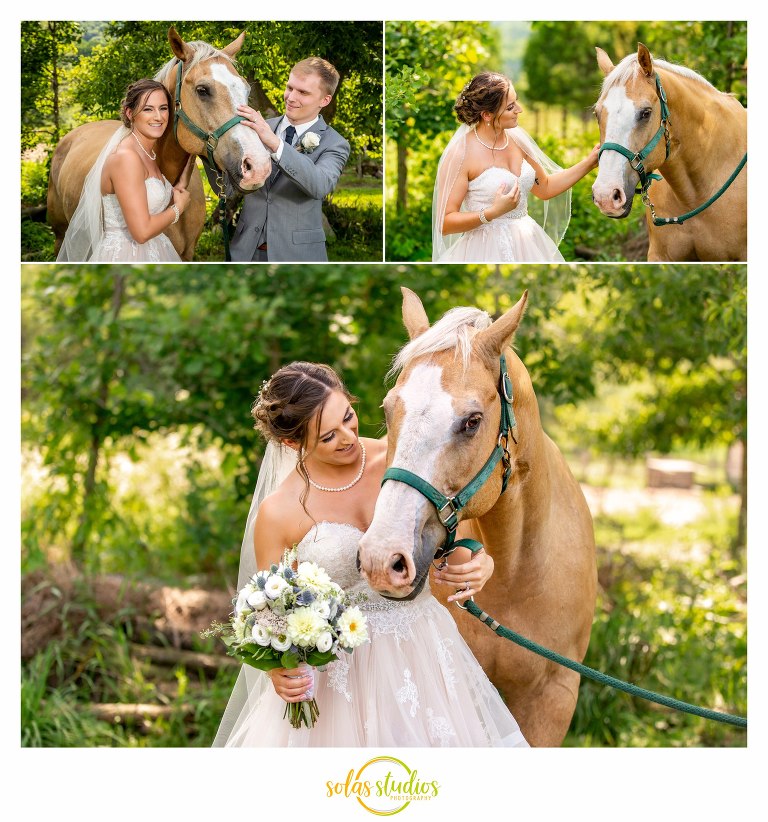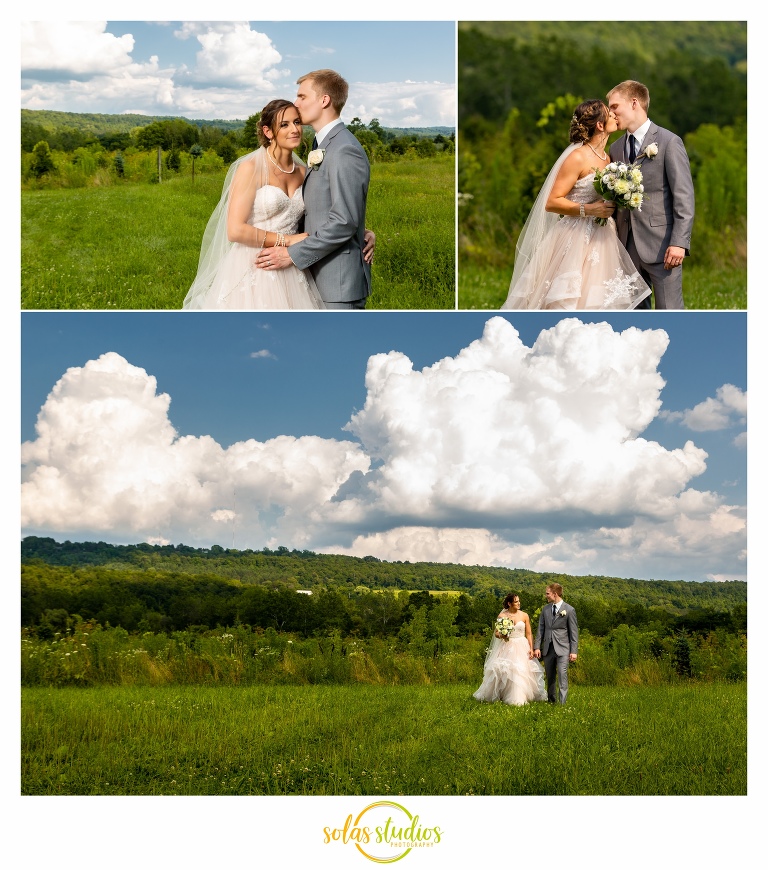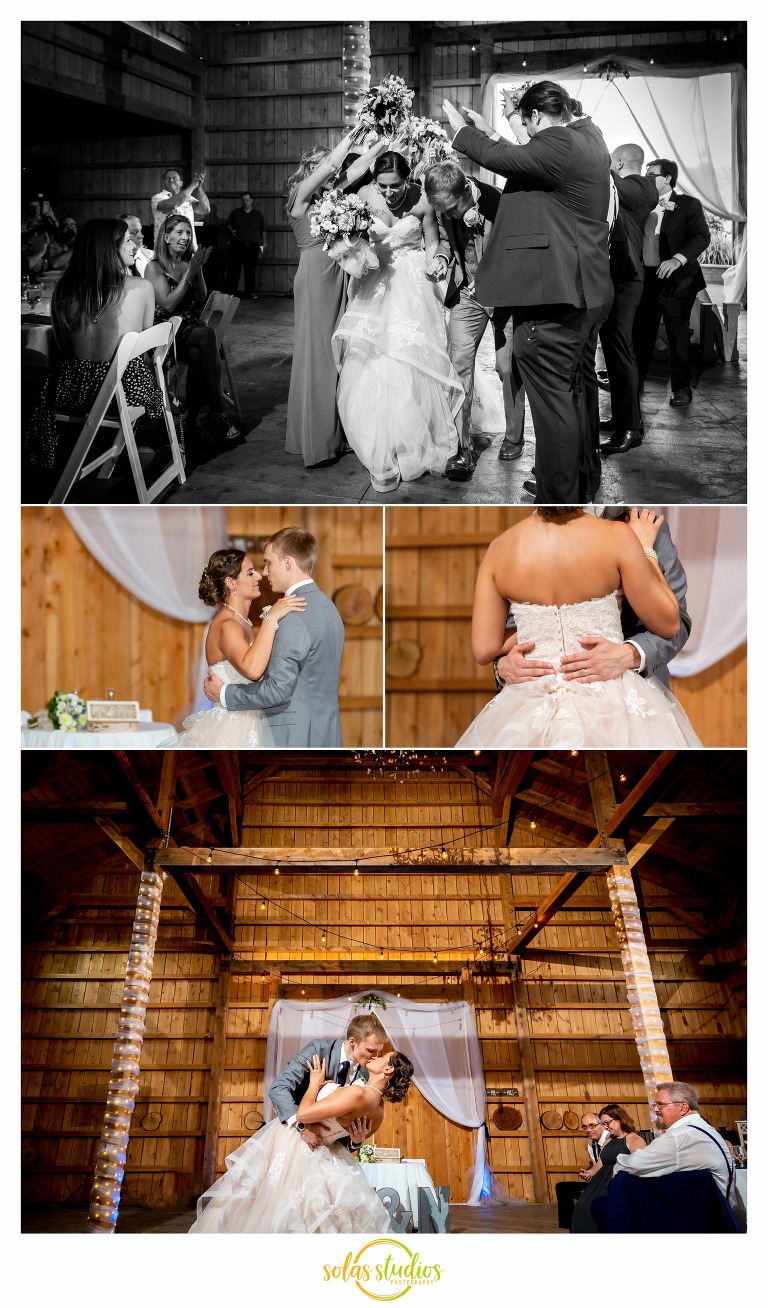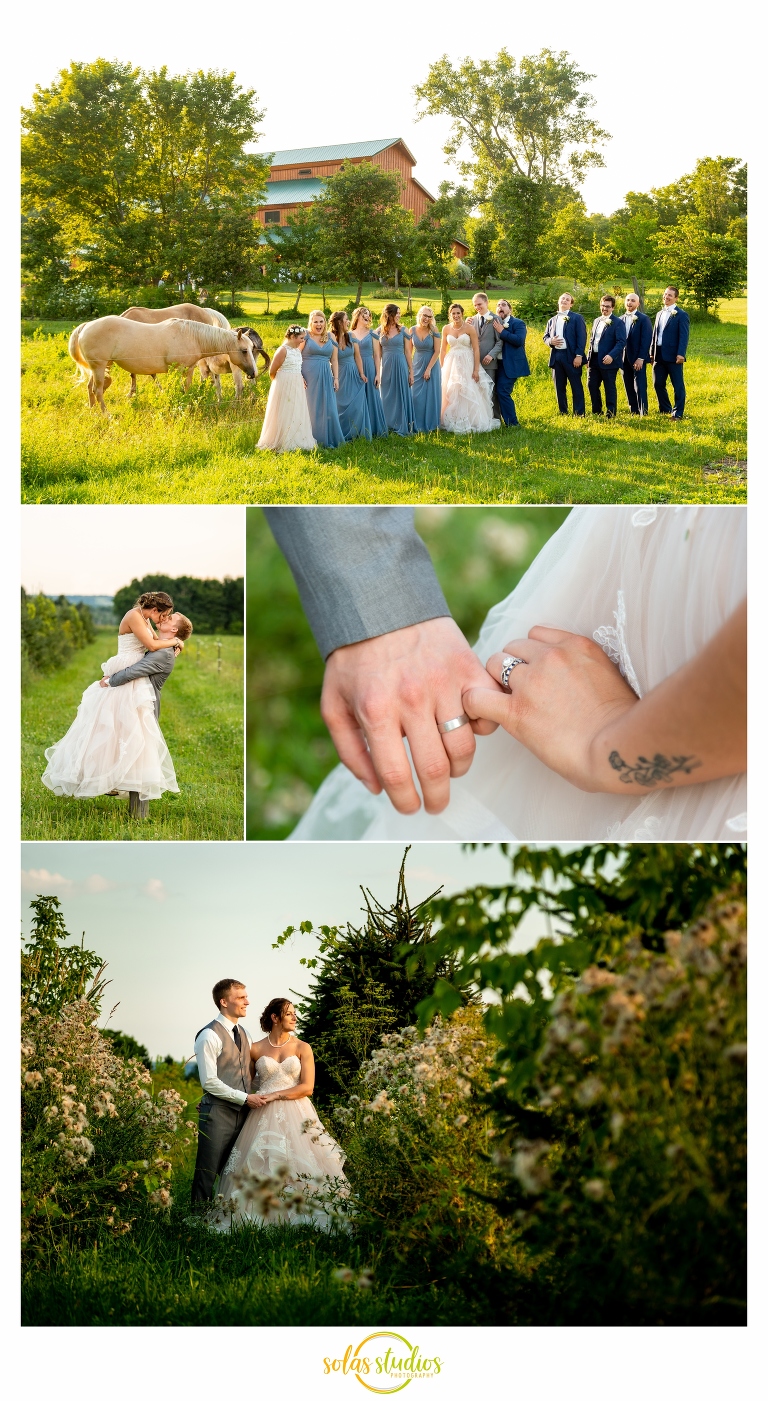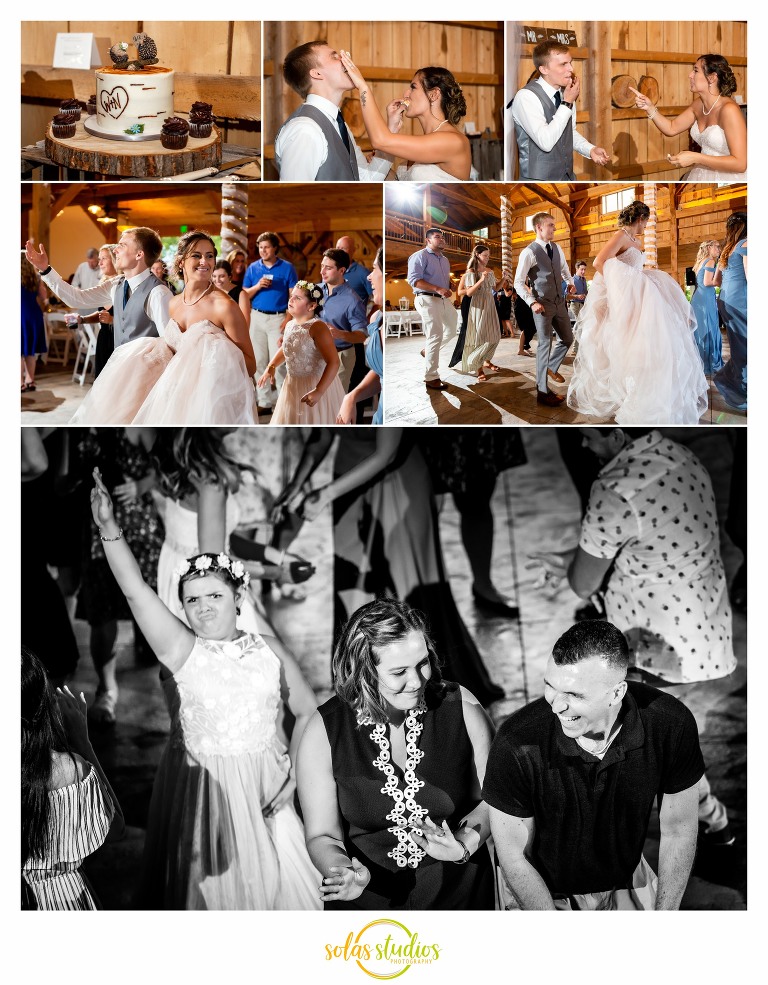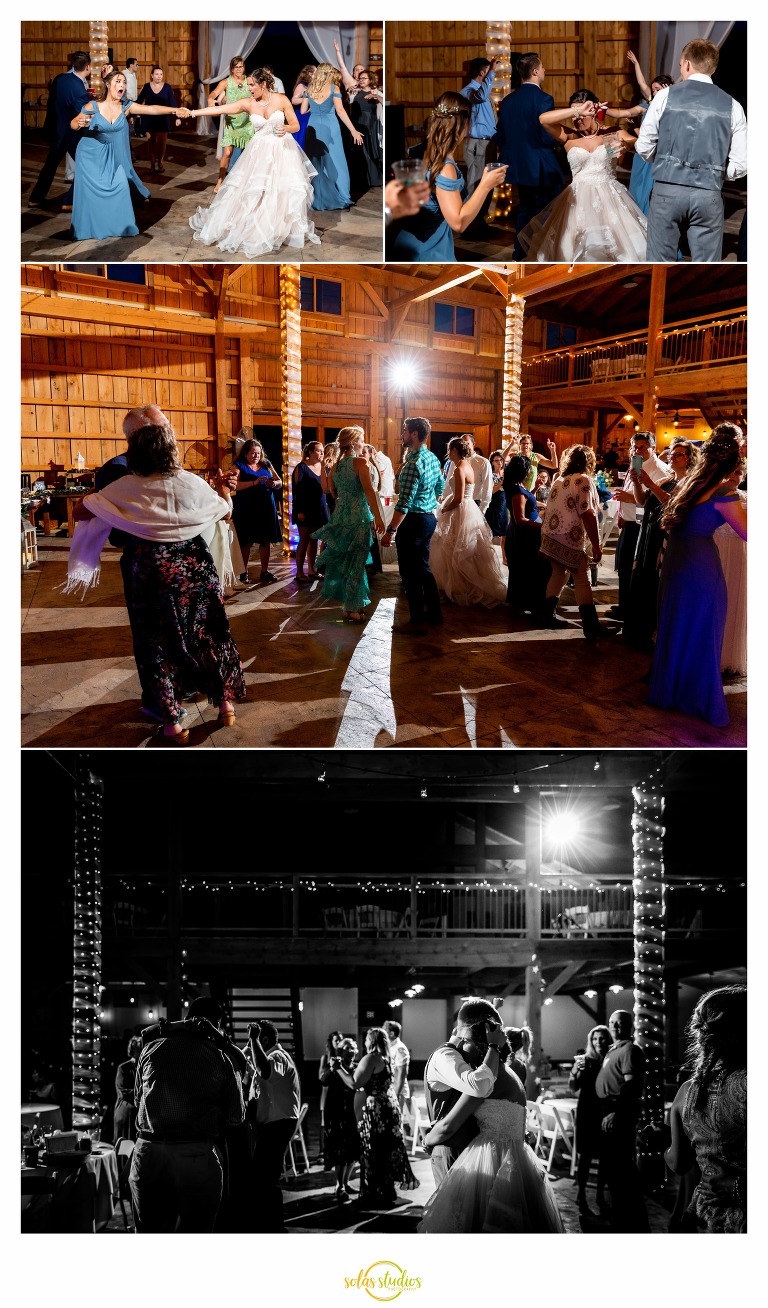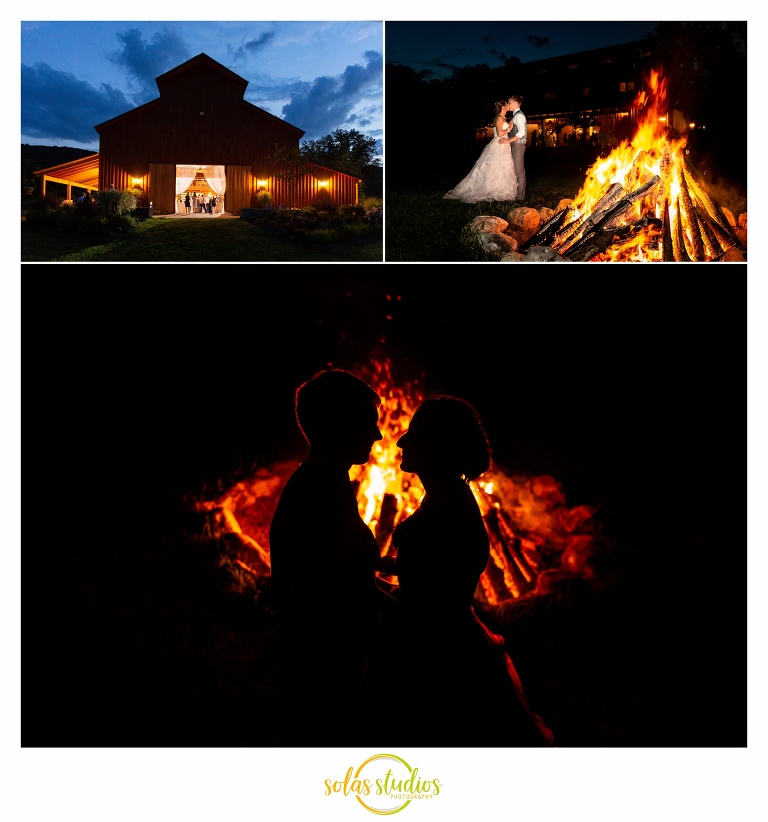 Follow