Another first for us, this summer: Nettie and Daniel's breathtaking wedding at Whiteface Club & Resort!
Getting to meet our couples for the first time on their actual wedding day can be really exciting, and it definitely was with these two! You never can predict how a couple will interact with either each other when you've never seen them in person. When we finally got to meet them on their wedding day, we really were in for a pleasant surprise. They were such warm and friendly people as individuals, and we could not wait to see them once they finally were a married couple.
They chose the Mirror Lake Inn as their hotel to get ready for their day. The views from the hotel were beautiful, and the weather was absolutely perfect for them. But what really made their day amazing was their ceremony that overlooked the majestic Lake Placid, and Buck Island. The gardens at Whiteface Club and Resorts ceremony space were absolutely stunning, and made for such a colorful and romantic spot for them to exchange their vows.
Seeing two people who are quite obviously amazing individuals become an even more awesome couple once they're together, will never lose it's charm. Hardly possible to believe, they were absolutely electric once they were together for the rest of the evening. It was very obvious that they were a perfect match; so loving and sweet to each other, as well as to everyone around them.  Their reception was full of excitement and energy, made possible with the help of their lively entertainment. The Silver Arrow Band gave their guests no excuses not to get up and dance.
Nettie and Daniel, thank you so much for allowing us the privilege to meet the two of you, and enjoy the warmth of your wedding glow! Our first experience photographing a wedding in Lake Placid was one we will always remember fondly, thanks to the two of you!
We wish you both many, many years of happiness and adventure!
Hotel: Mirror Lake Inn
Venue & Catering: Whiteface Club & Resort
Band: Silver Arrow Band
Hair & Make-Up: I Do… Gorgeous!
Le gach dea-ghuí,
(With all good wishes)
Colleen & Greg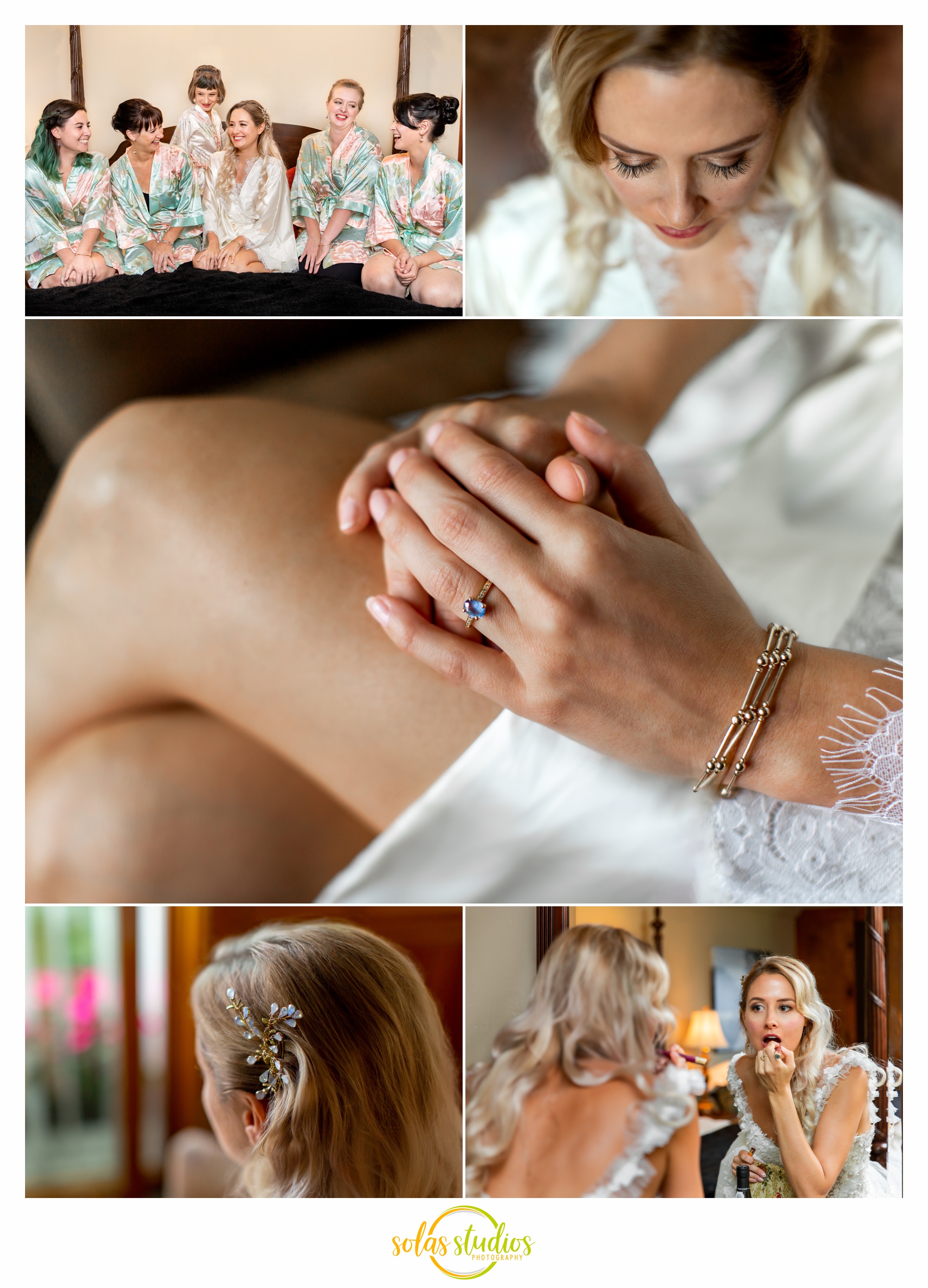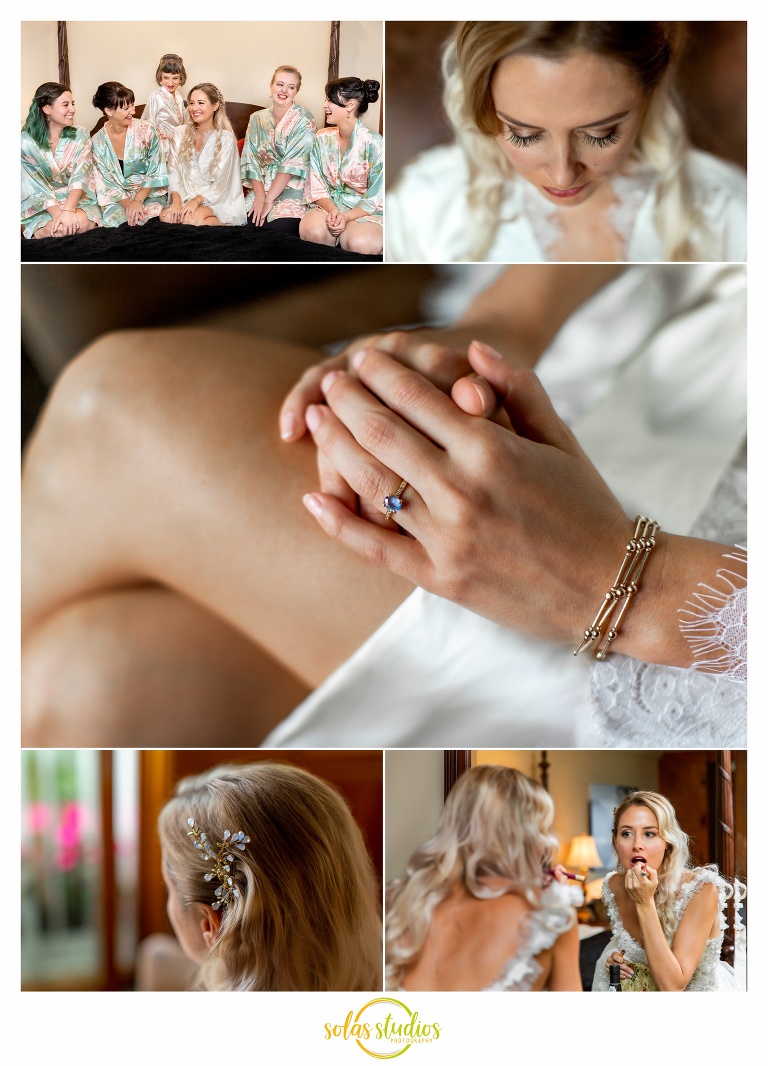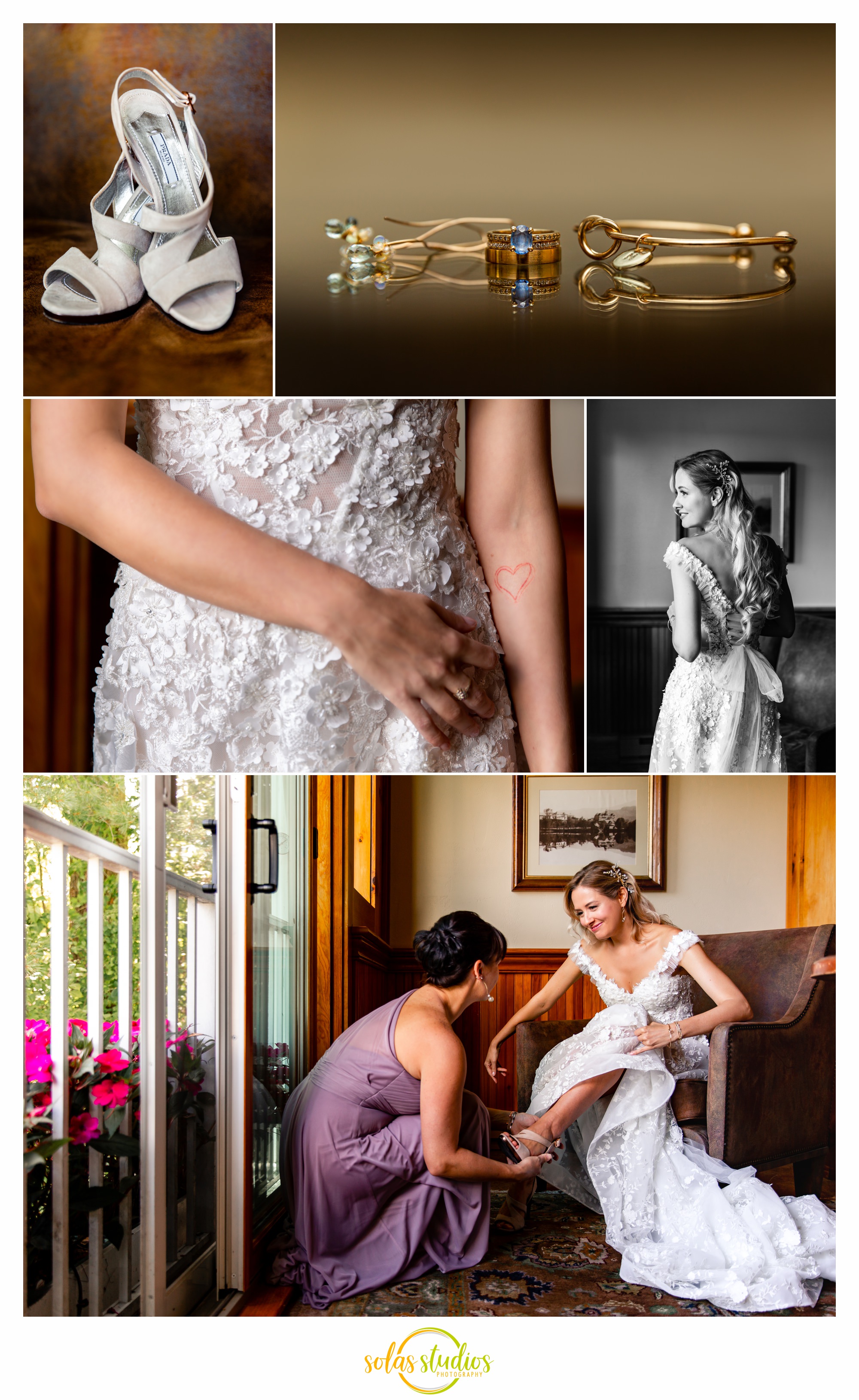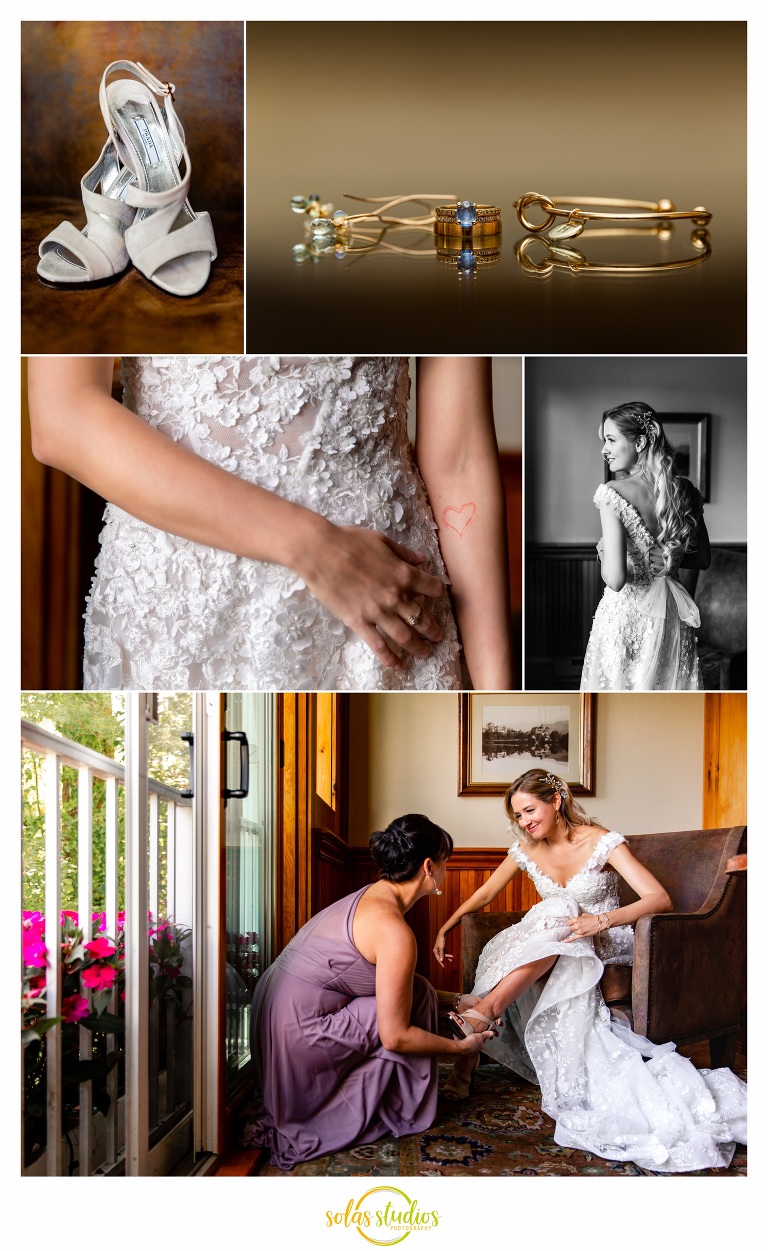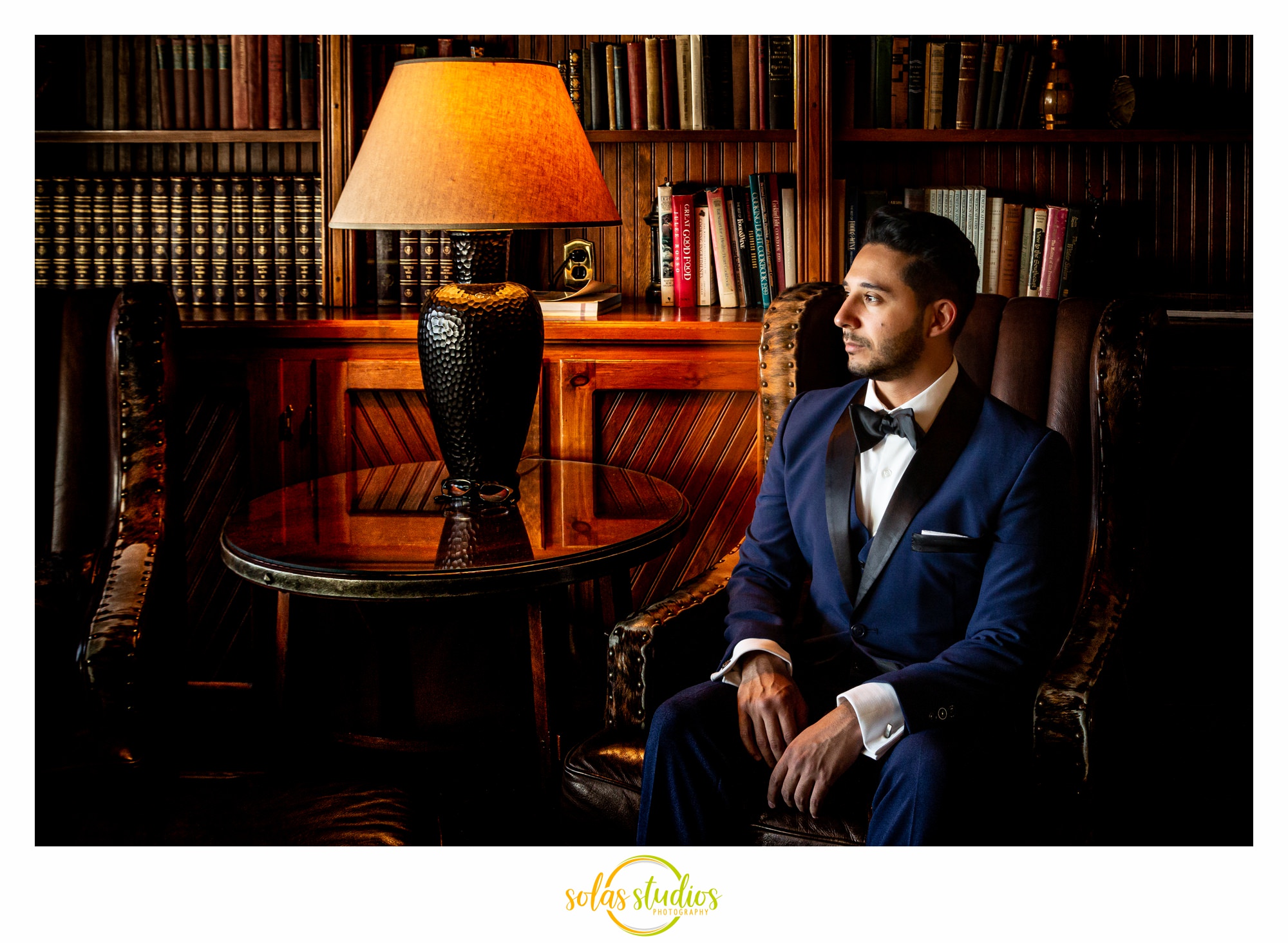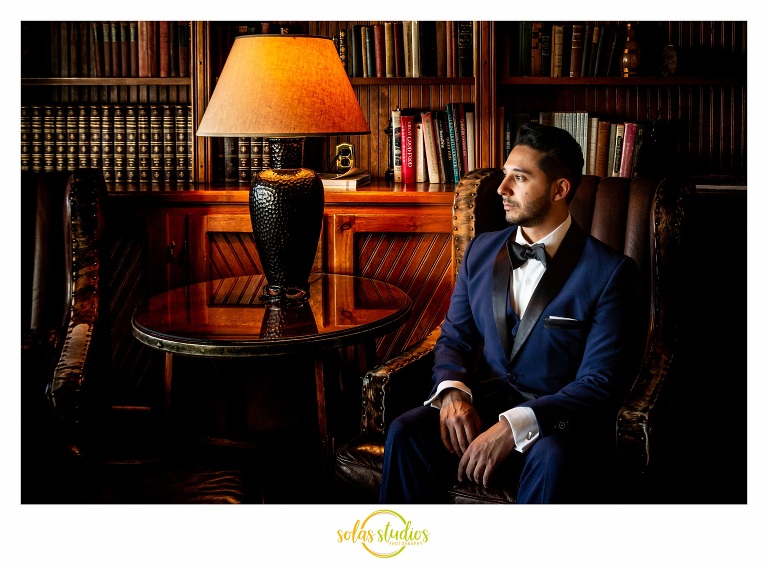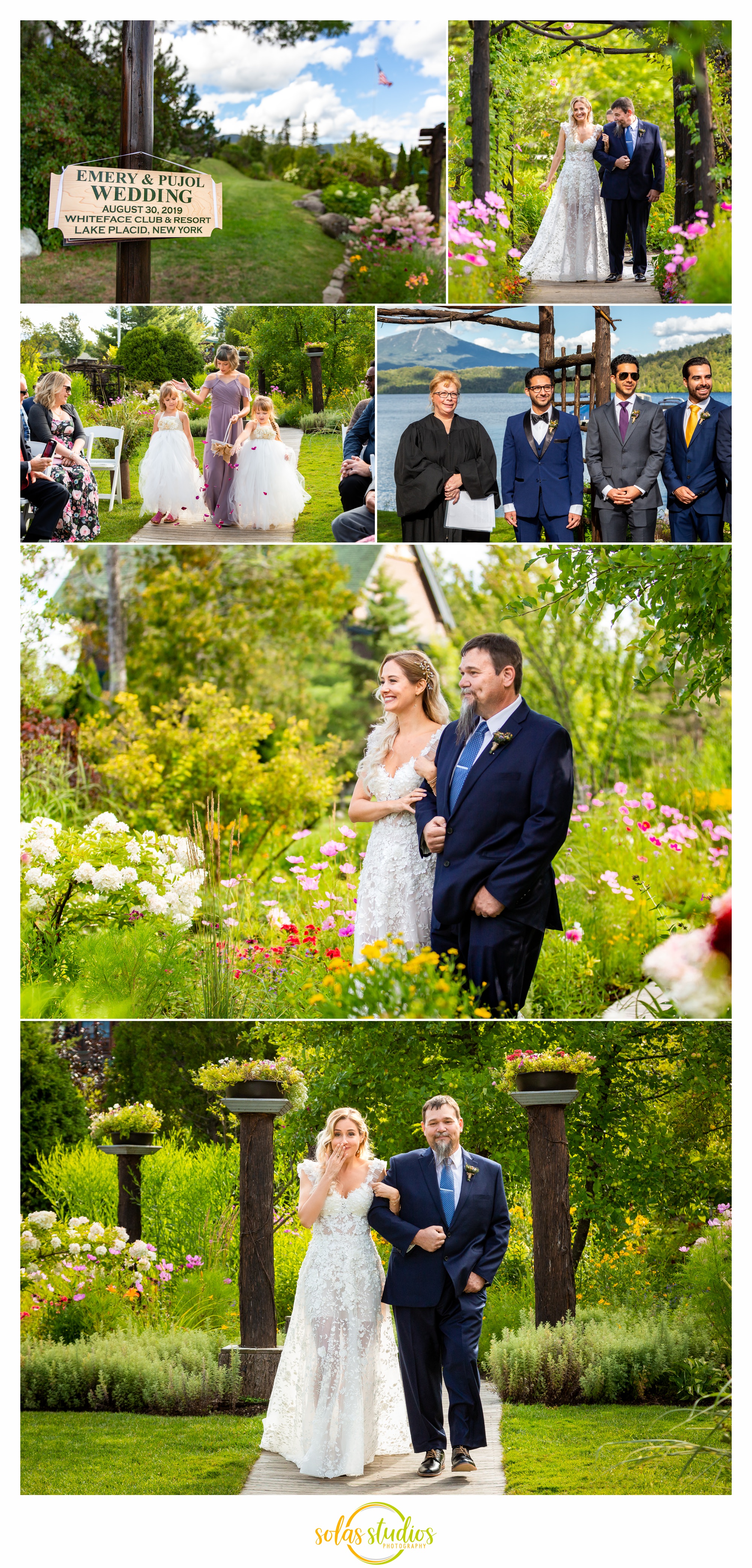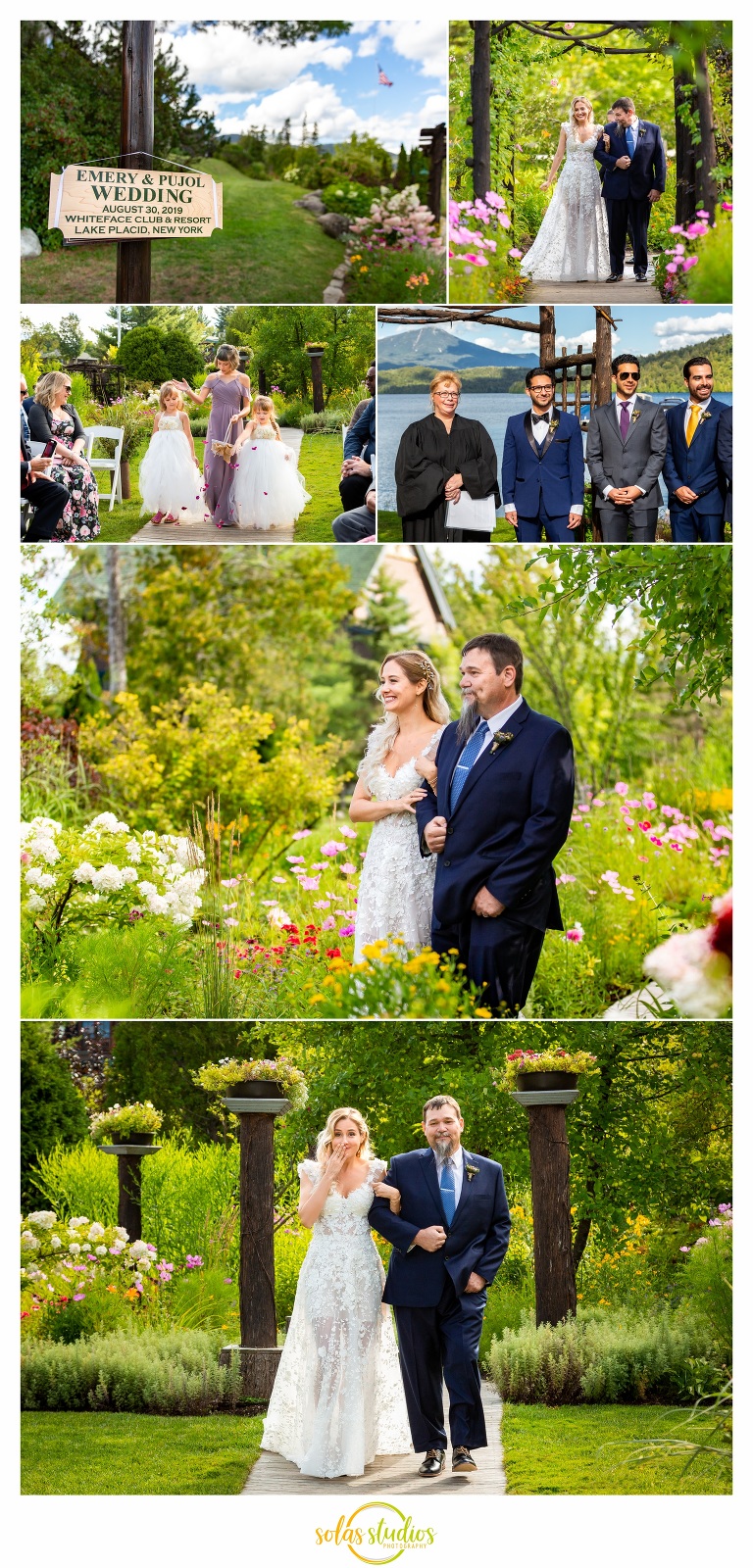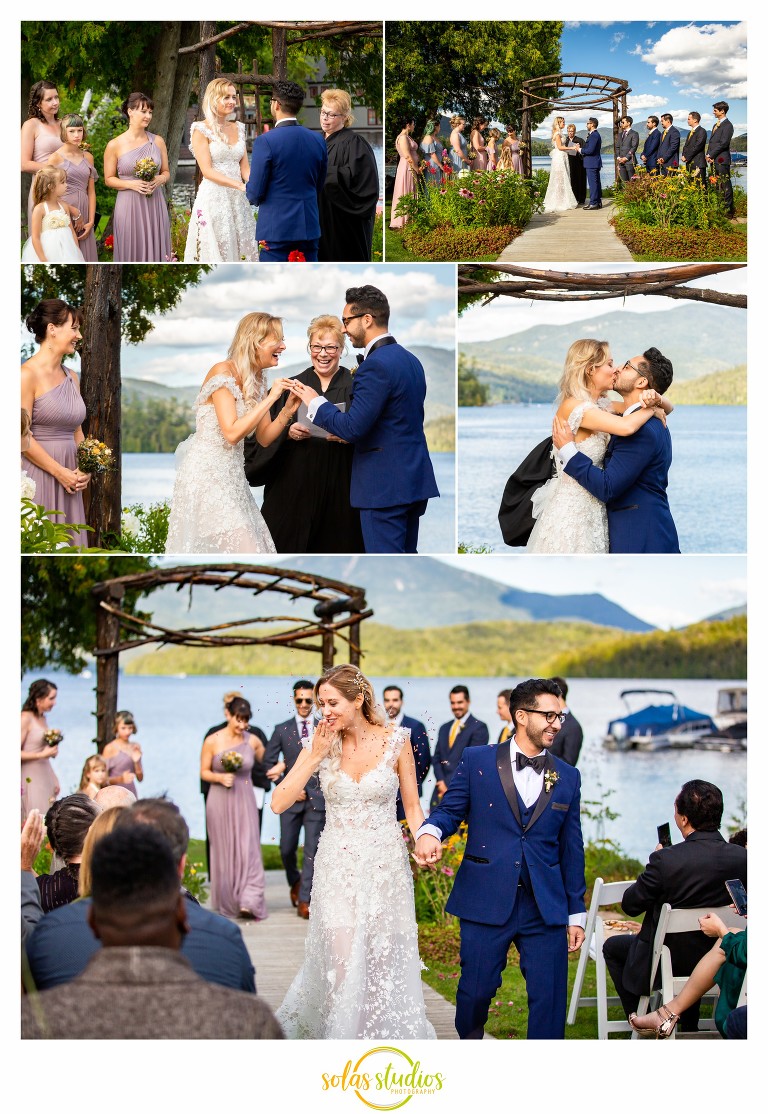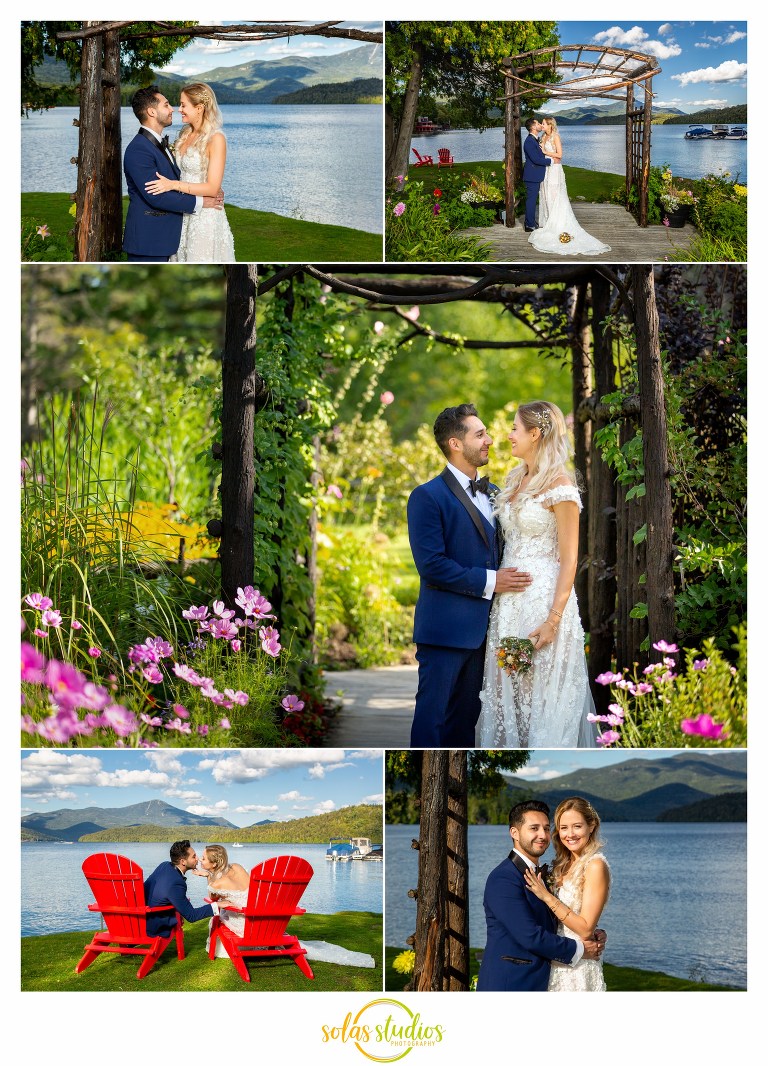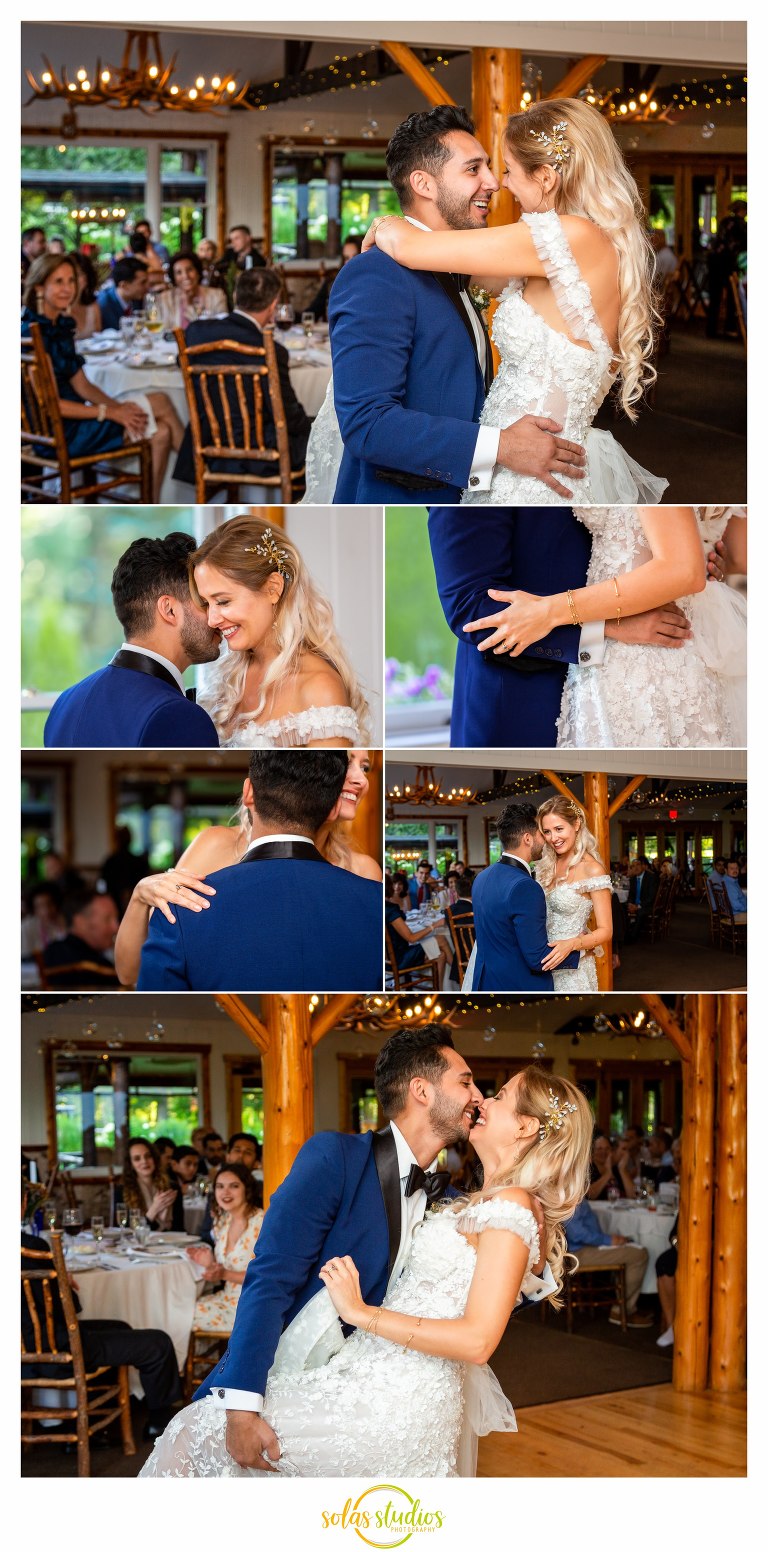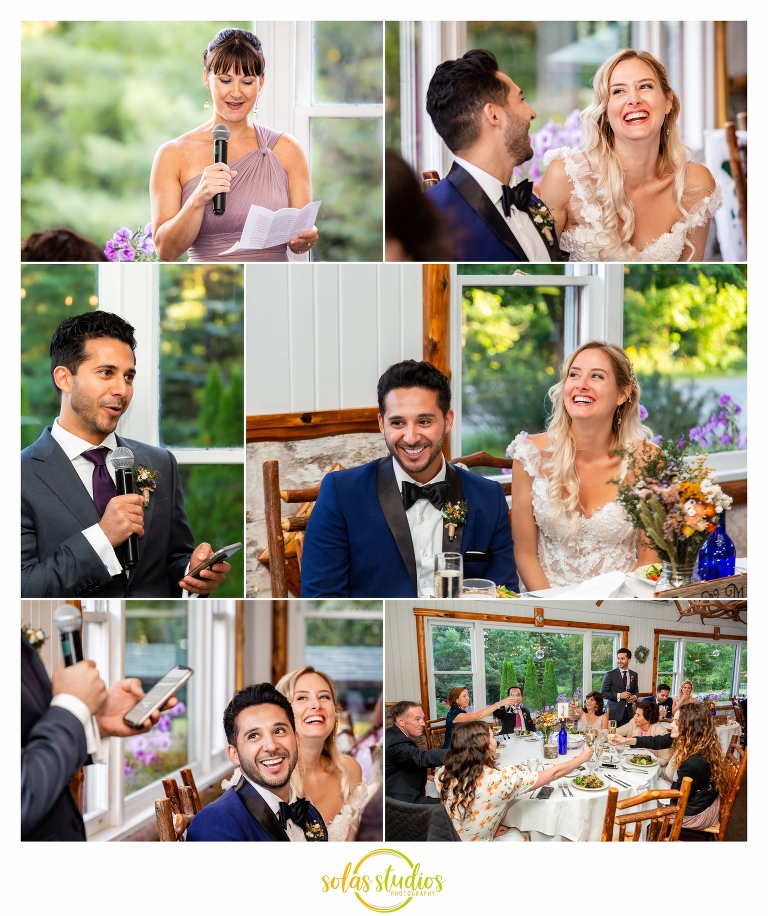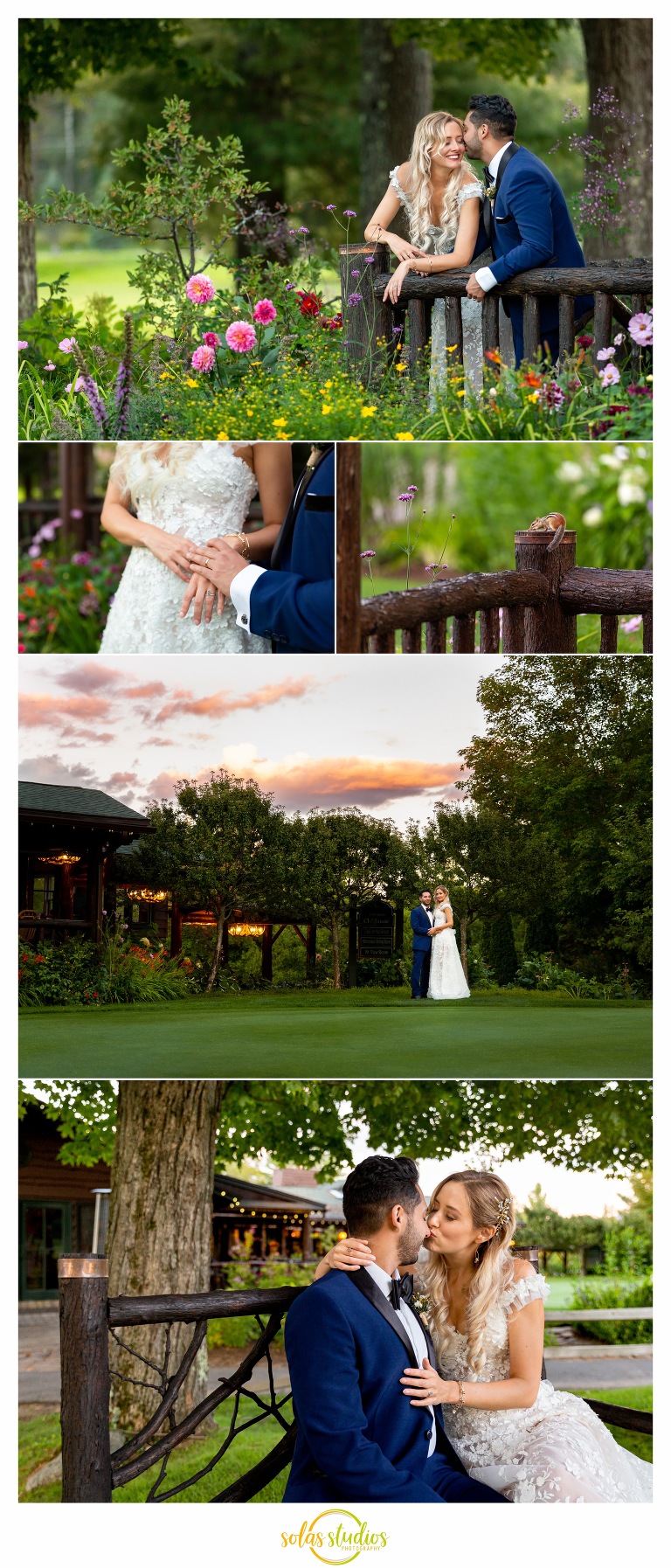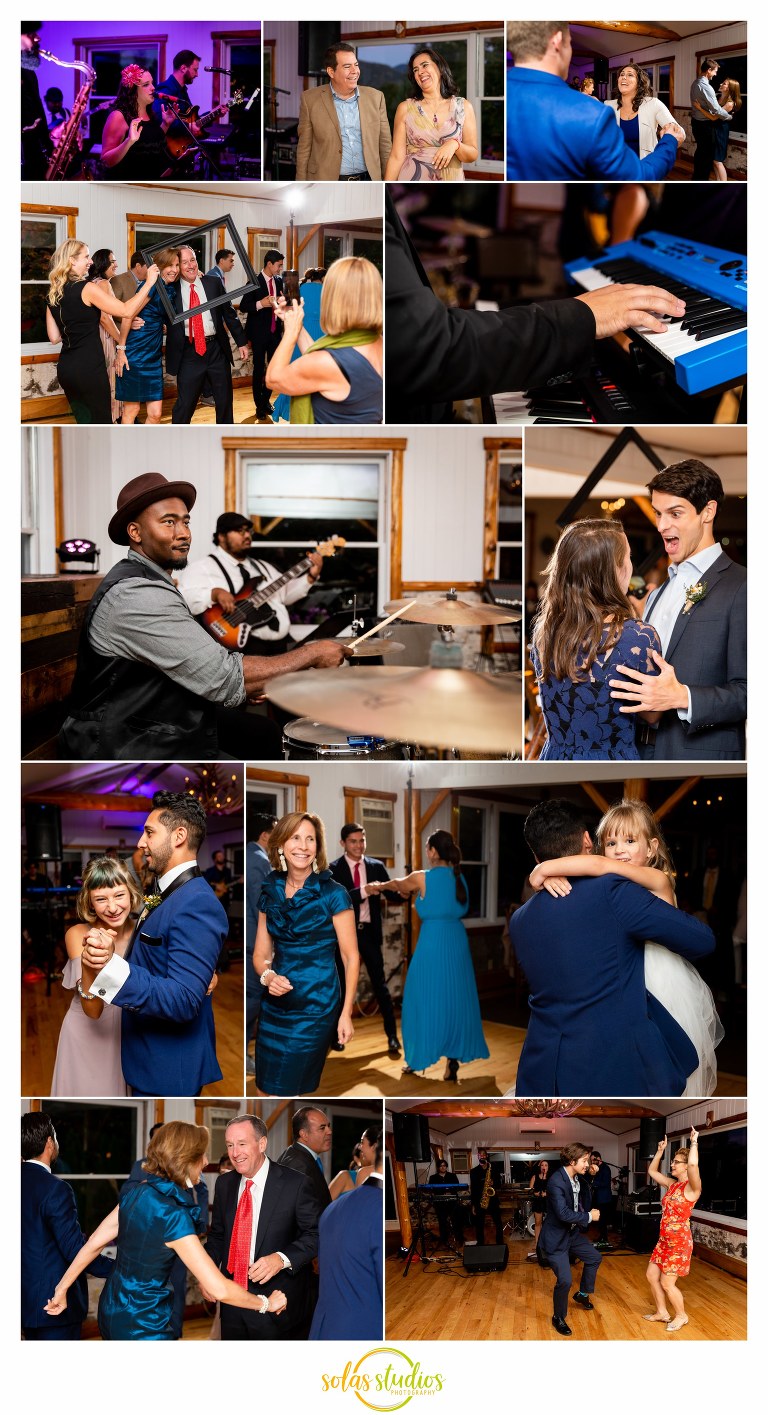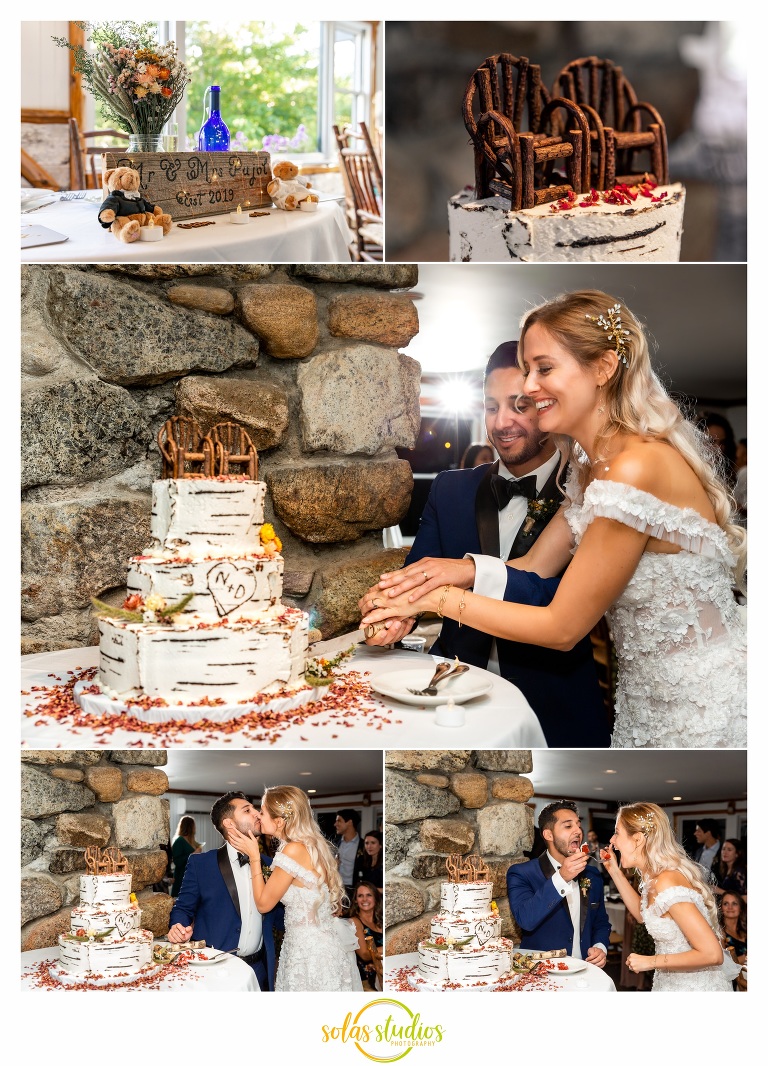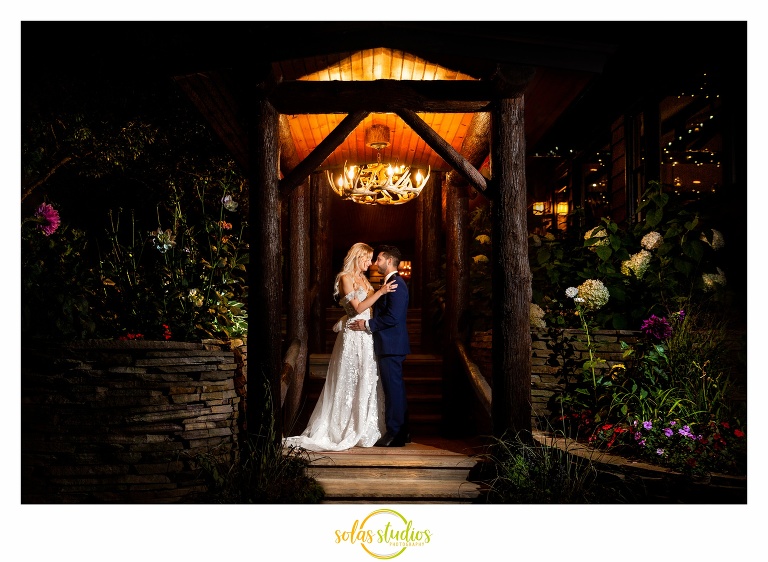 Follow