It's not every day that you run into a sweet and fun wedding, like Jen and Jeff's at the Arrowhead Lodge, and we were so excited to see all their wedding day plans put into action!
Jen and her bridesmaids got ready at the Holiday Inn Express in Cicero, where her hair and makeup artist enhanced her natural beauty that glowed from the inside, out. She presented her sister, Kelly with a special pocket watch before we headed off to meet Jeff at the Arrowhead. After he presented each of his groomsmen with a  commemorative pair of Teenage Mutant Ninja Turtle socks, Jeff relaxed by tossing around the football, as he waited for his Bride-to-be.
Every wedding has it's ups and downs, complete with emotional roller coasters. As we waited for Jeff to come for their First Look session, Jen had a few minutes to absorb everything, and even during some frustrating moments, she still managed to keep it together, and still remained her cute self! All of that stress disappeared once Jeff arrived, and we got to see one of the biggest smiles light up her face!
Their ceremony took place out back behind the Lodge and under the trees, where they exchanged their sweet vows in the company of their friends and family. Following the ceremony, their four-legged fur baby, Arthur, was eager to make an appearance for their first "family" photo. After their buffet style dinner, the bride came out for a surprise tear-jerking performance, of the song she wrote especially for her new husband. What a beautiful job you did, Jen! It was followed by the moment we were especially waiting for – playing the groom's Super Nintendo cake! I guess that's a dead giveaway of the kind of guy Jeff is!
The musical backdrop for all the dancing was provided by the bride's Mom, Linda, of Have Music, Will Travel. You don't mind the DJ joining you on the dance floor, when it's your Mom, and she sure did break it down! Before the evening was over, we stole Jen and Jeff away for some quiet portraits out amongst the trees, where they had a chance to relax and have their first few moments alone, as husband and wife.
Jen and Jeff, it was so great getting to be there with you, on such a memorable day! You two, and your family and friends were such a pleasure to work with! We loved getting to see all the work you put into all the special details, and finally getting to meet Arthur. You are a very sweet couple, who balance each other out perfectly, and we wish nothing but the best for the two of you (and all of your animals) throughout your journeys ahead!
Le gach dea-ghuí,
(With all good wishes)
Colleen & Greg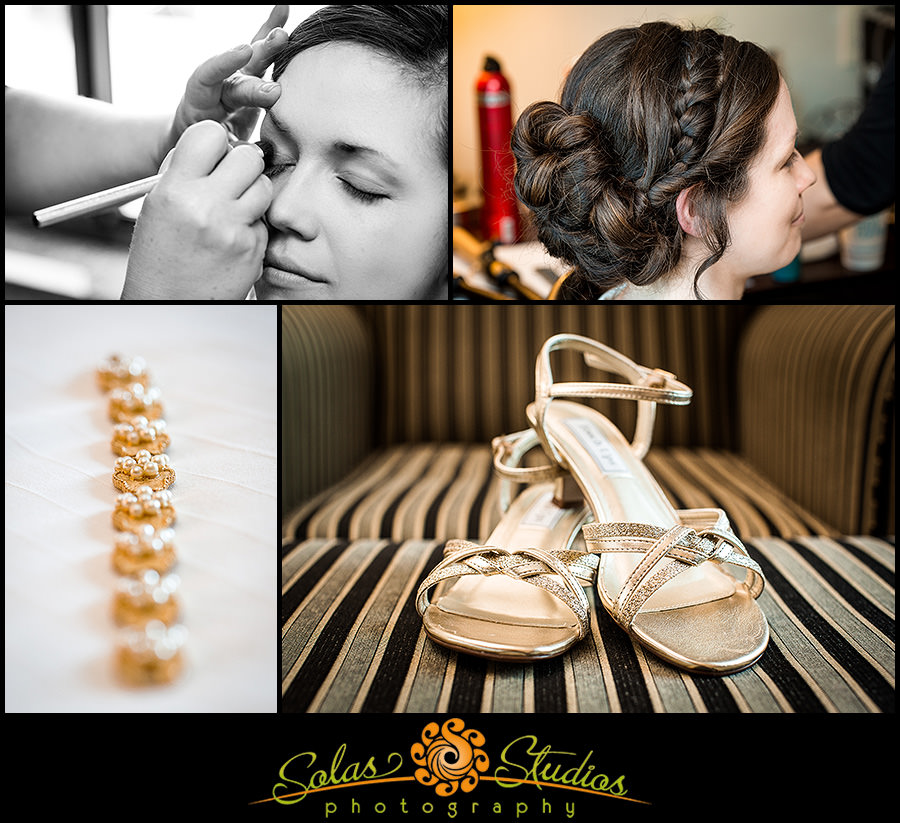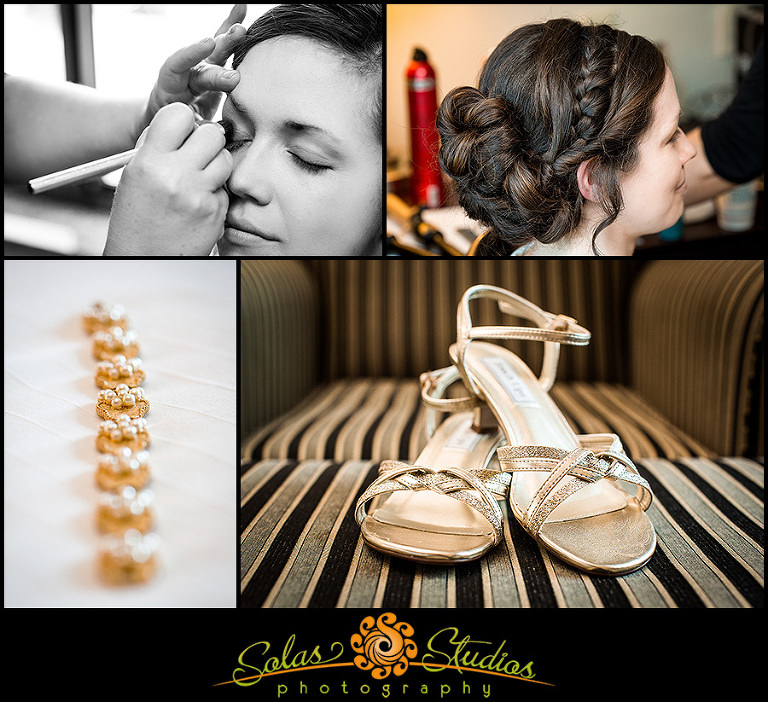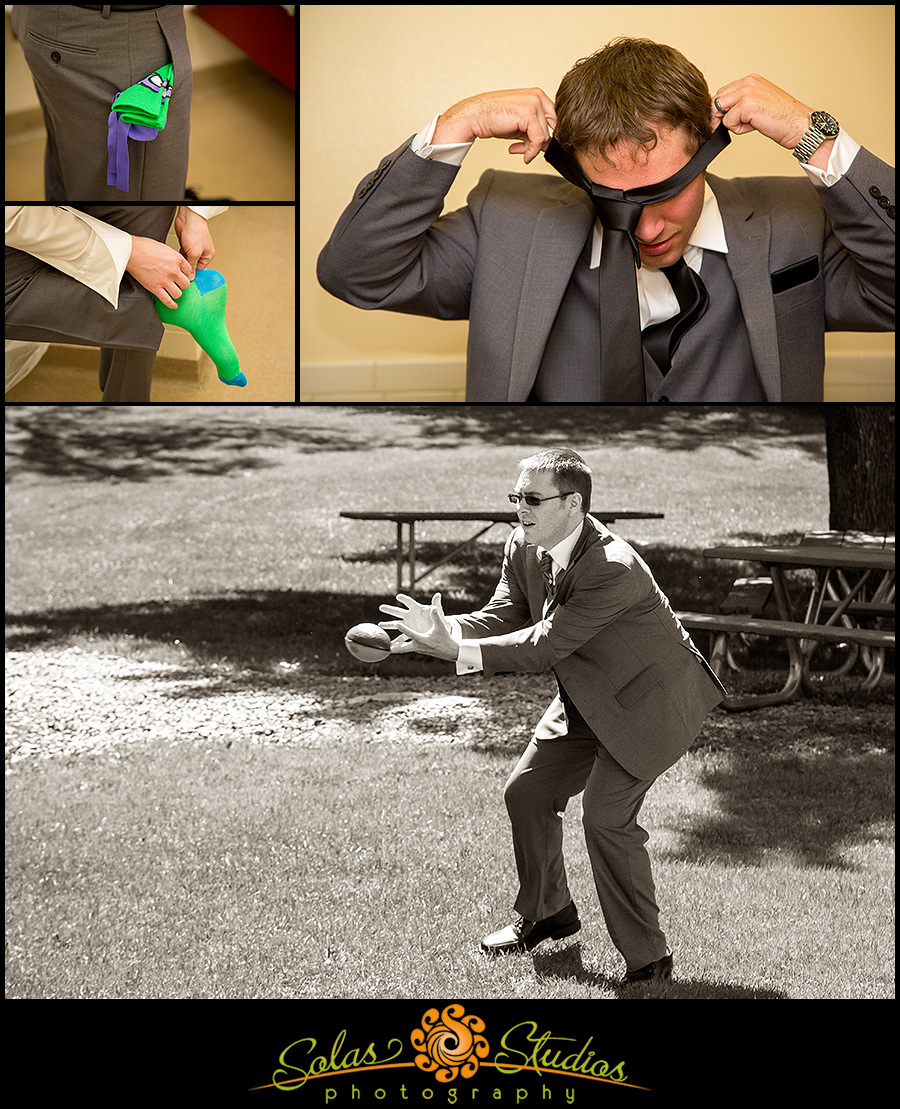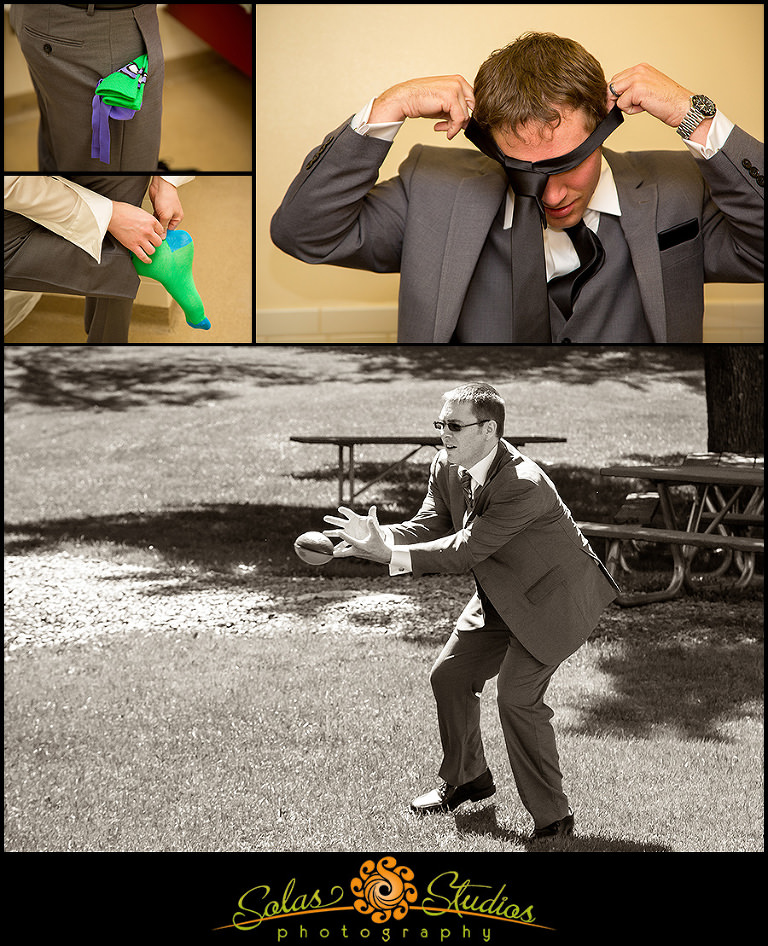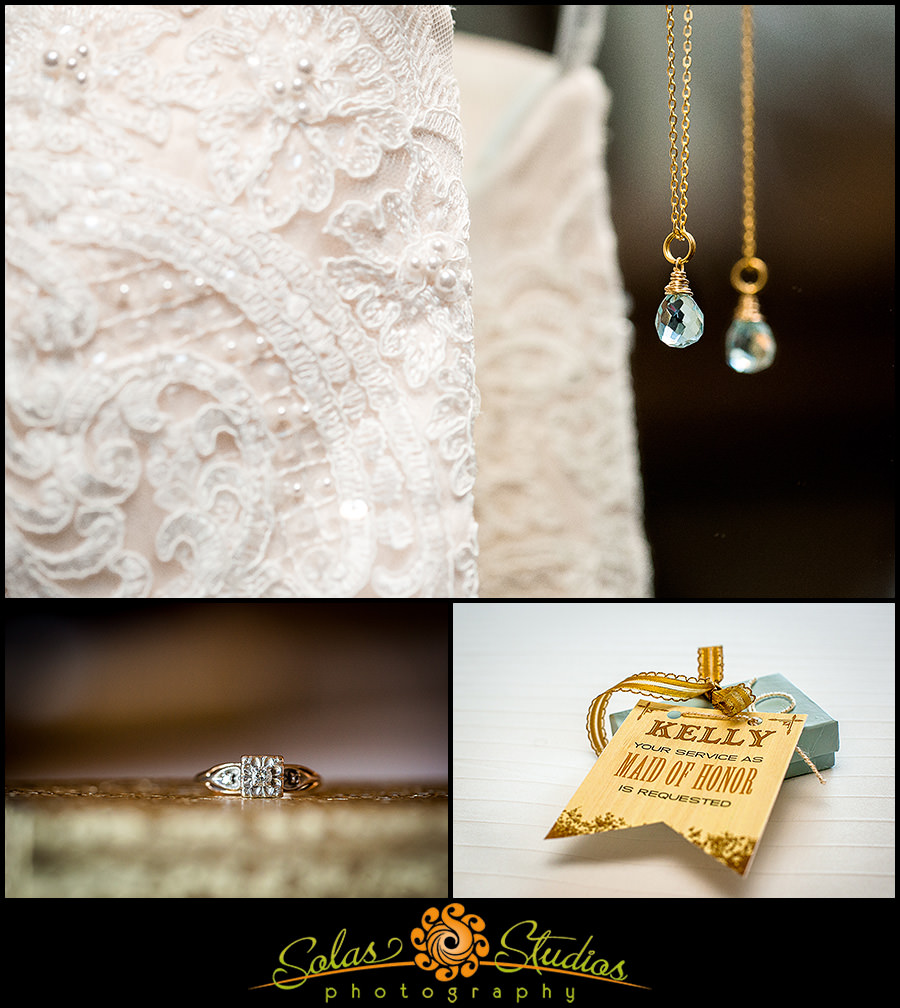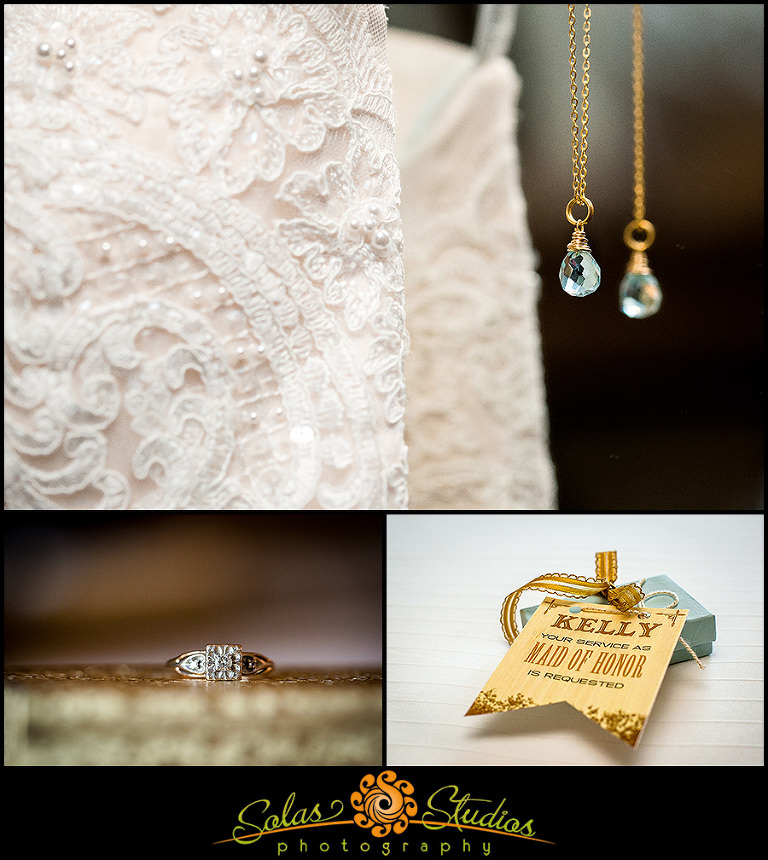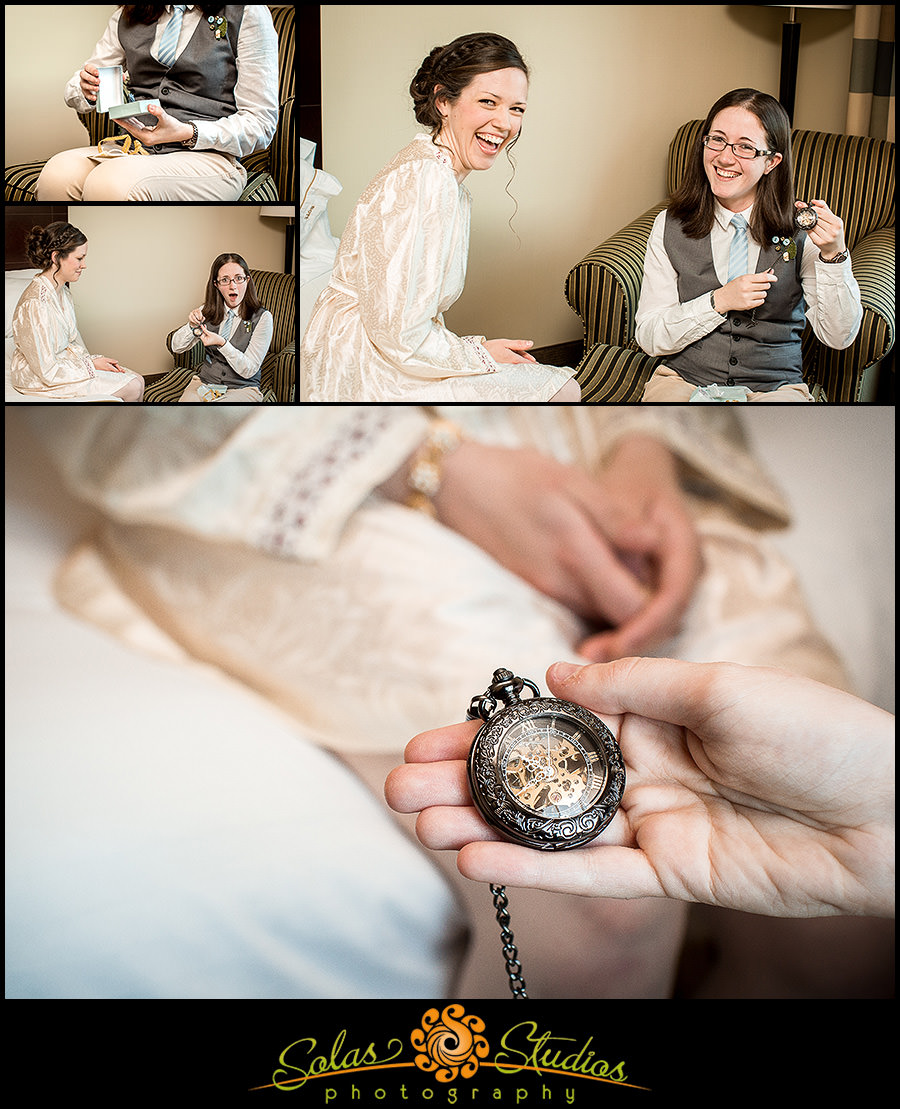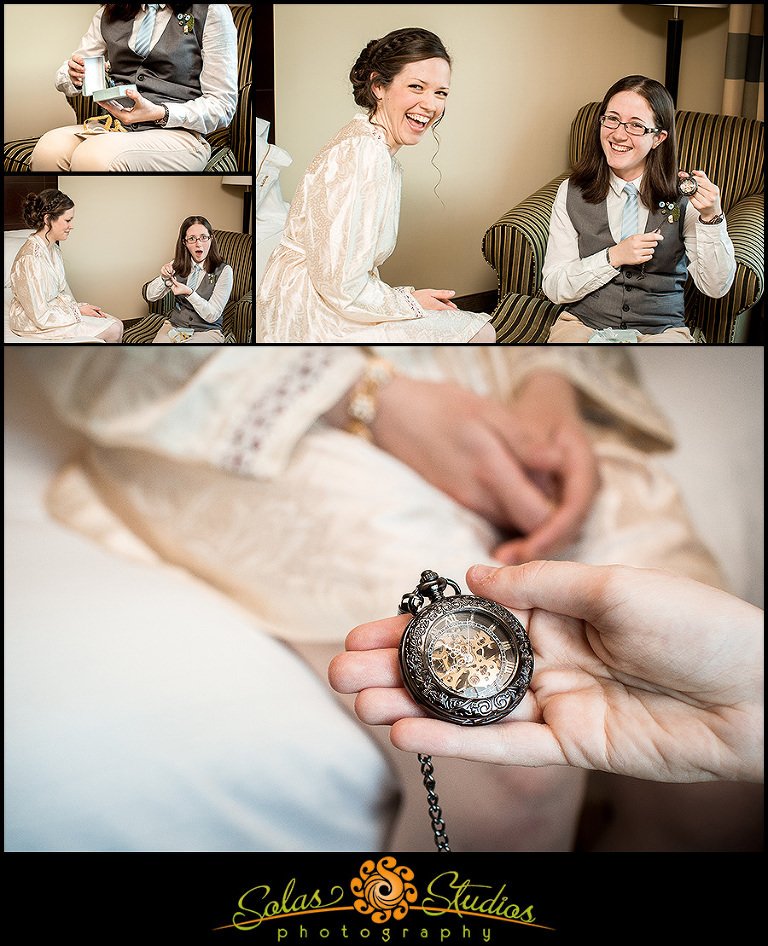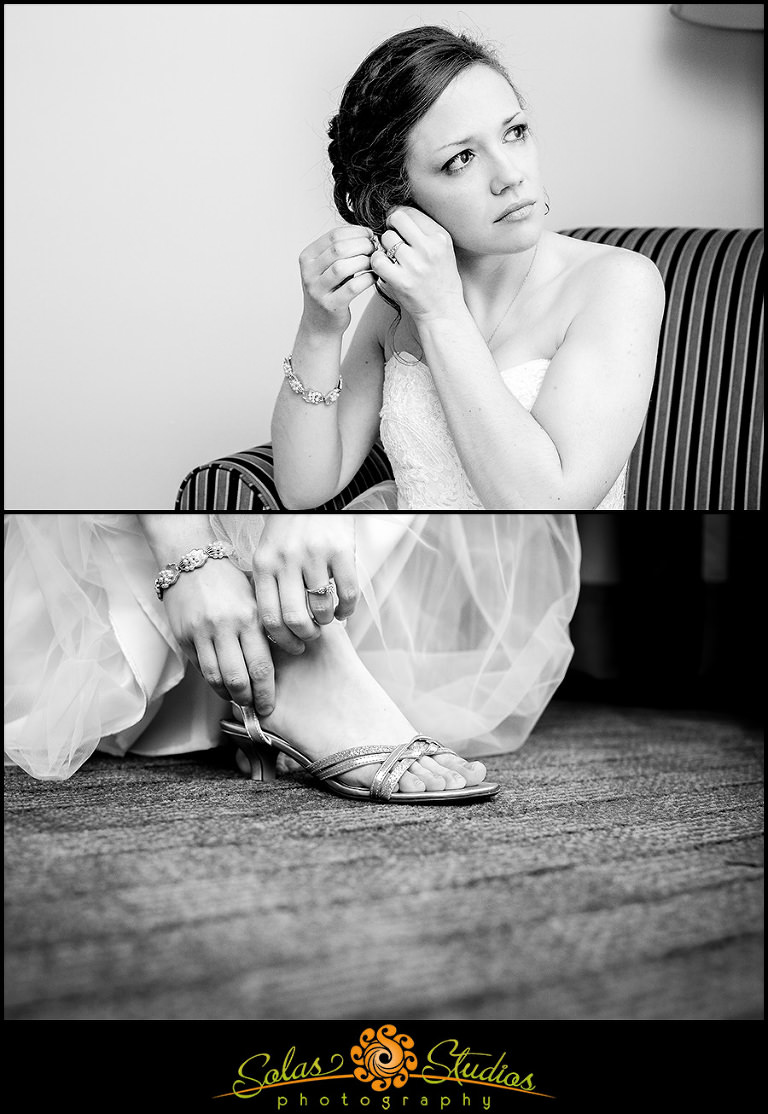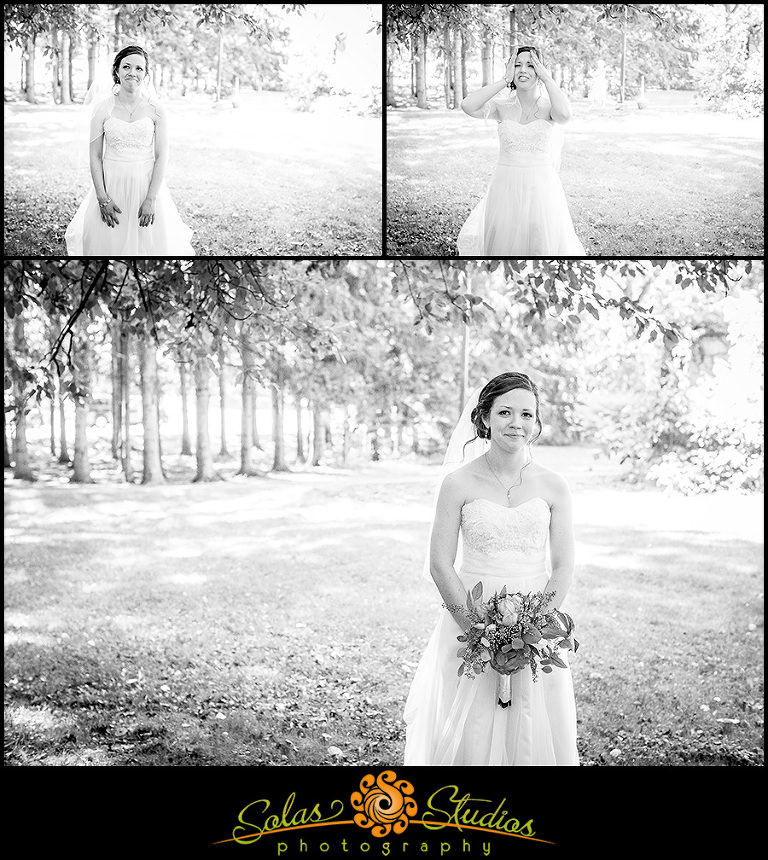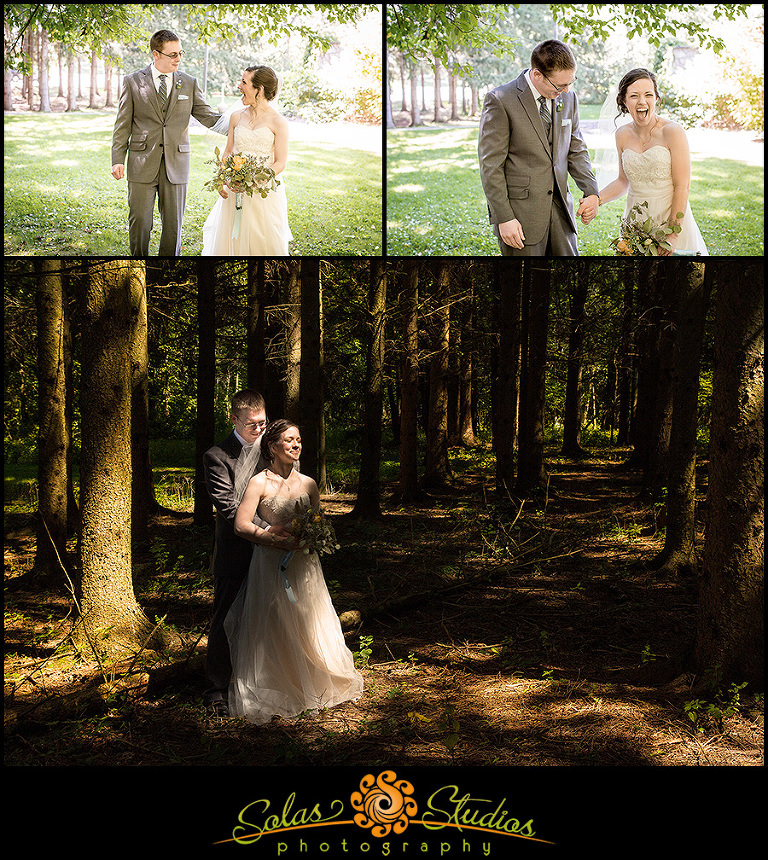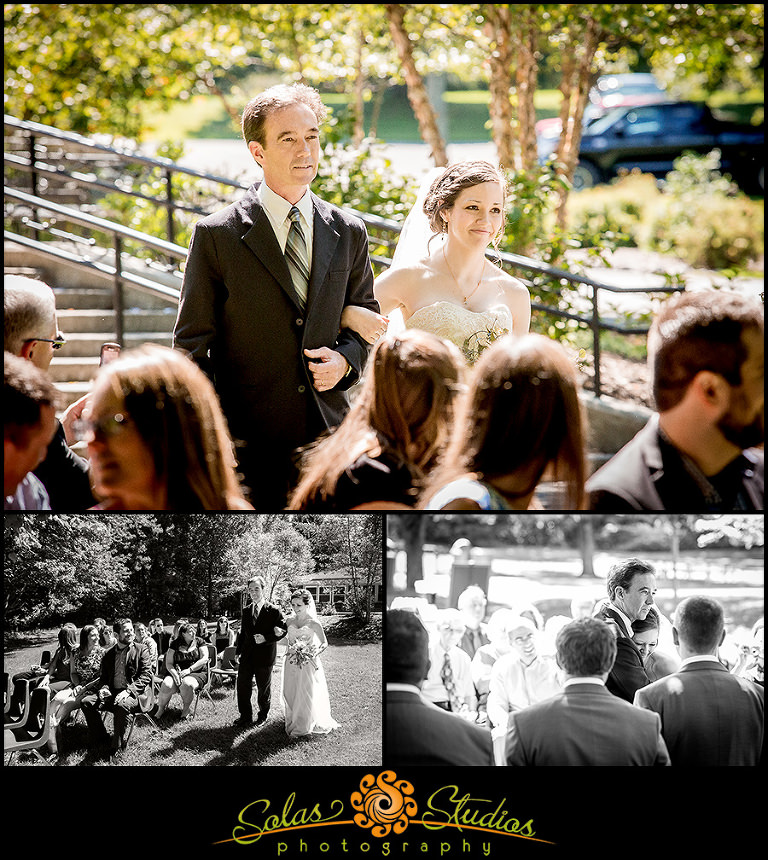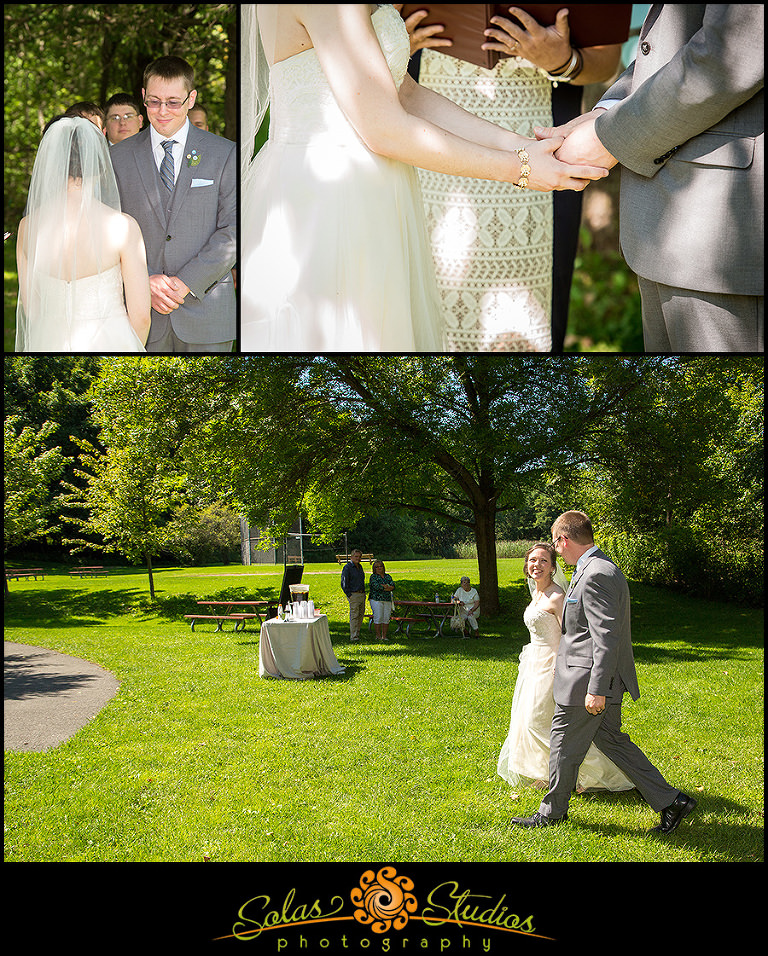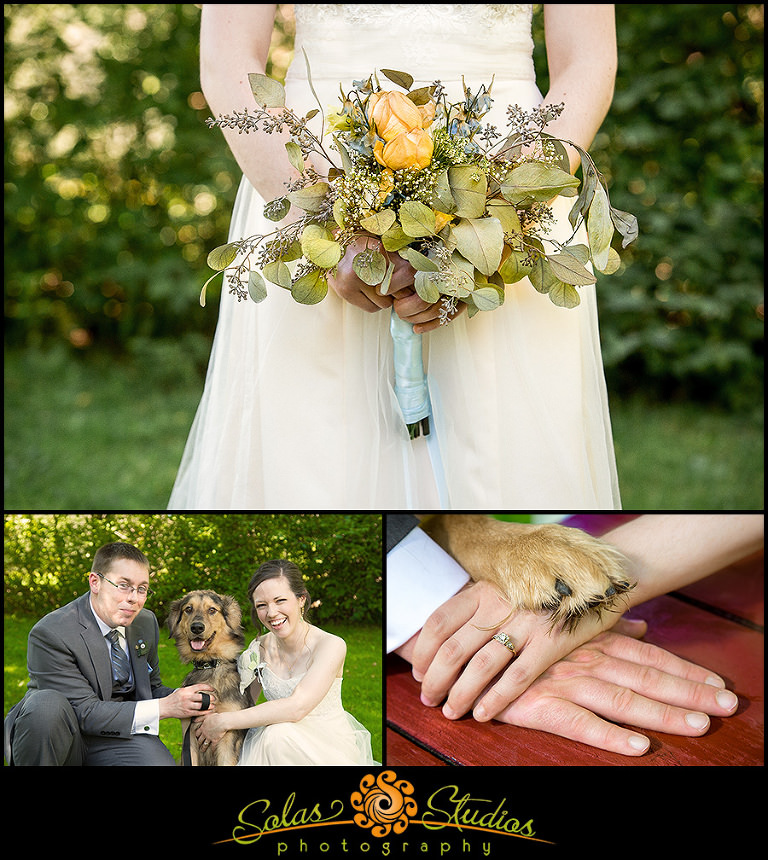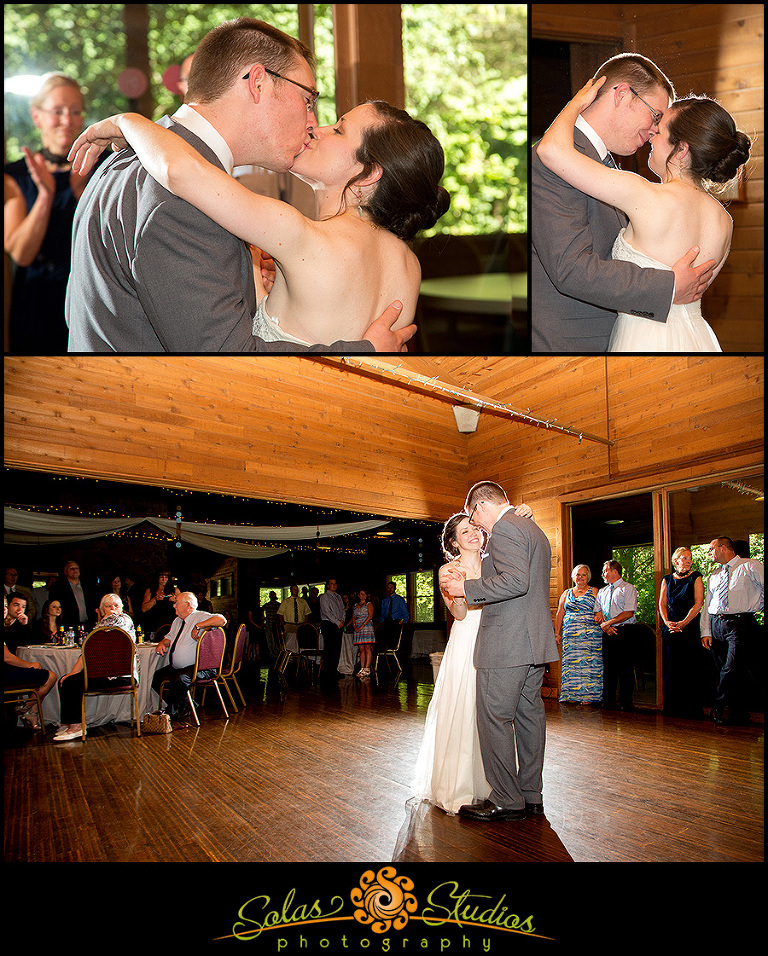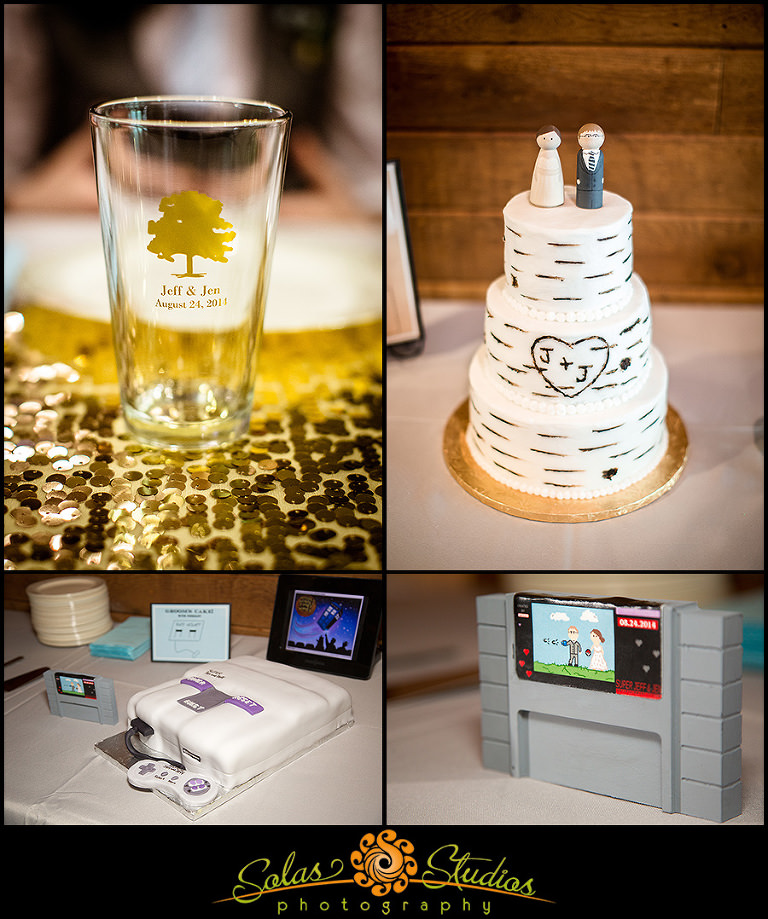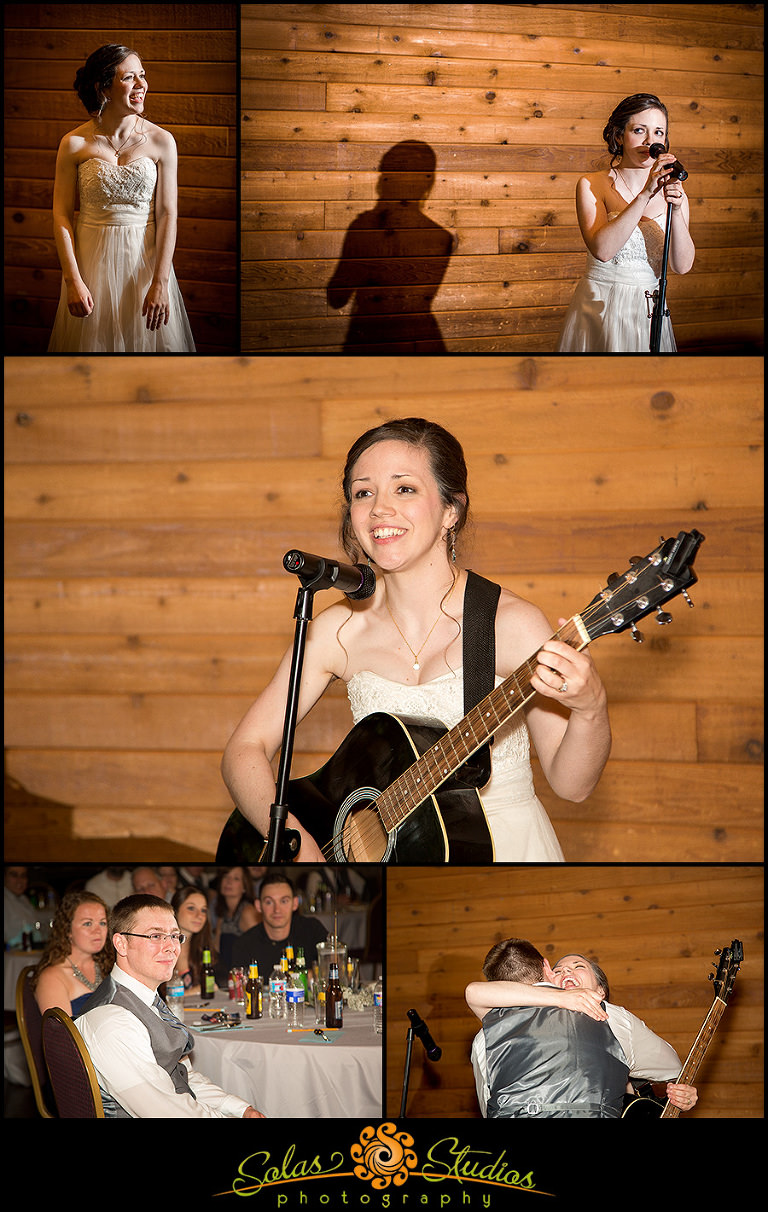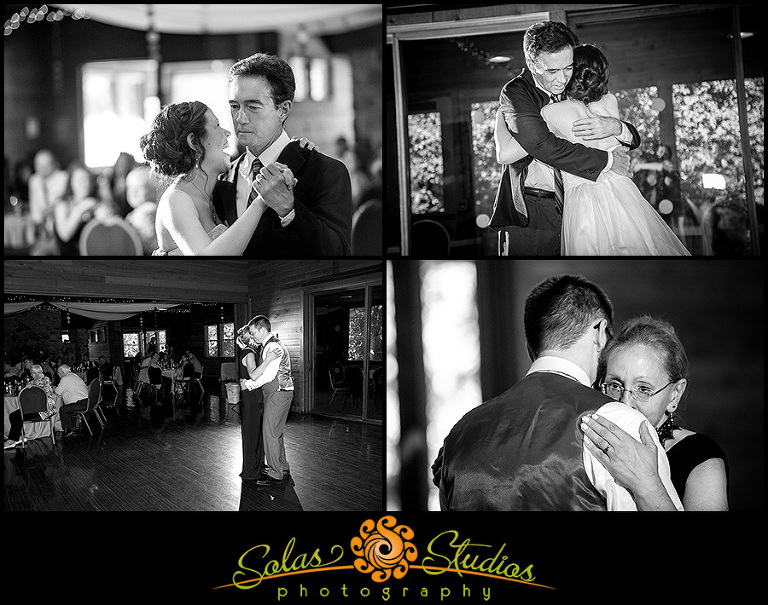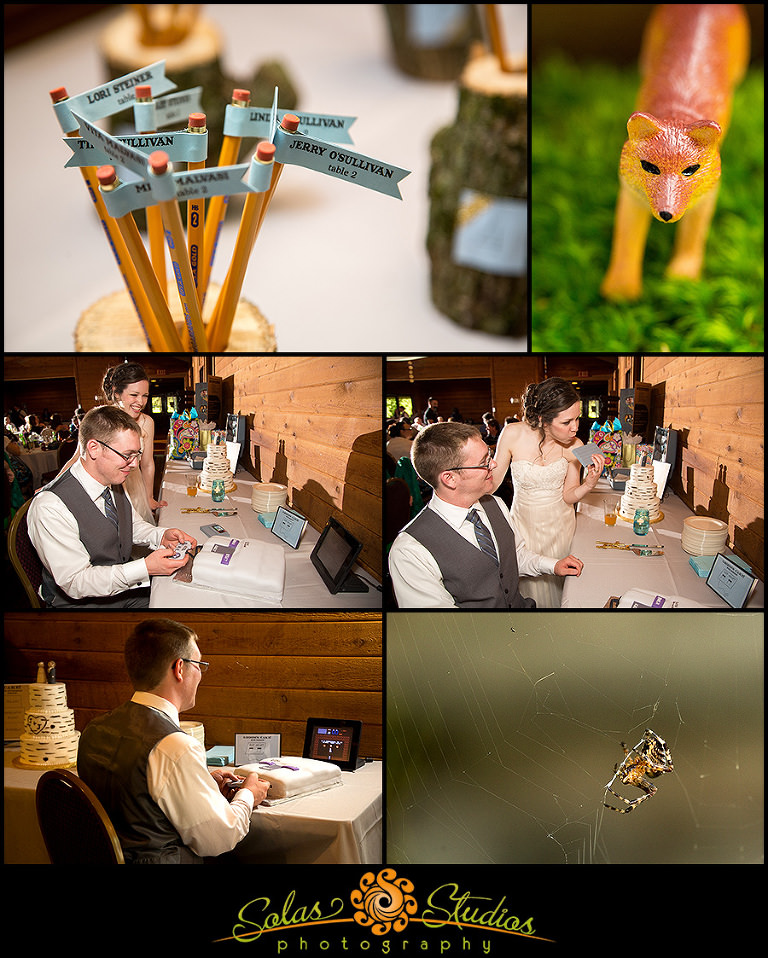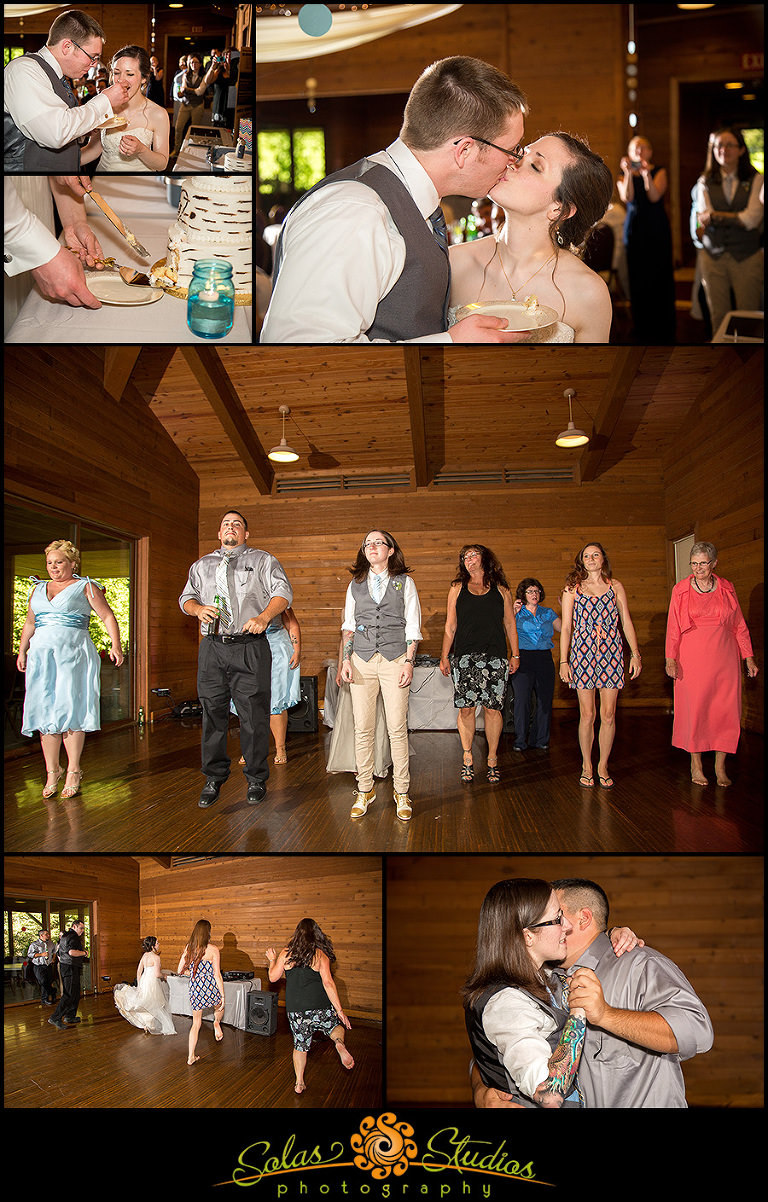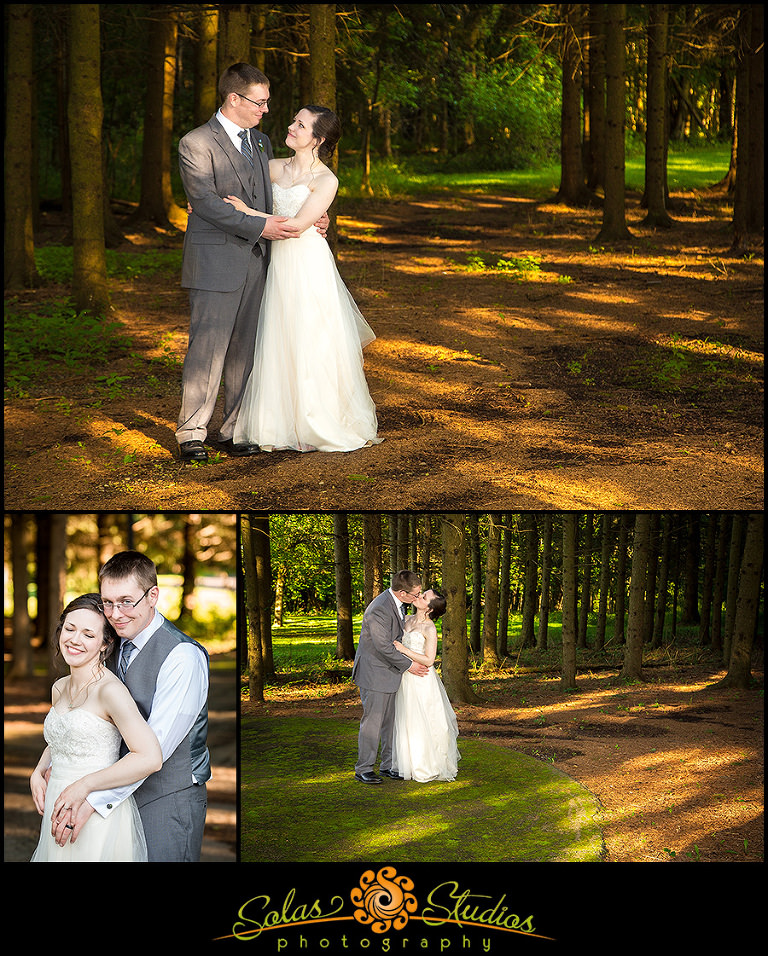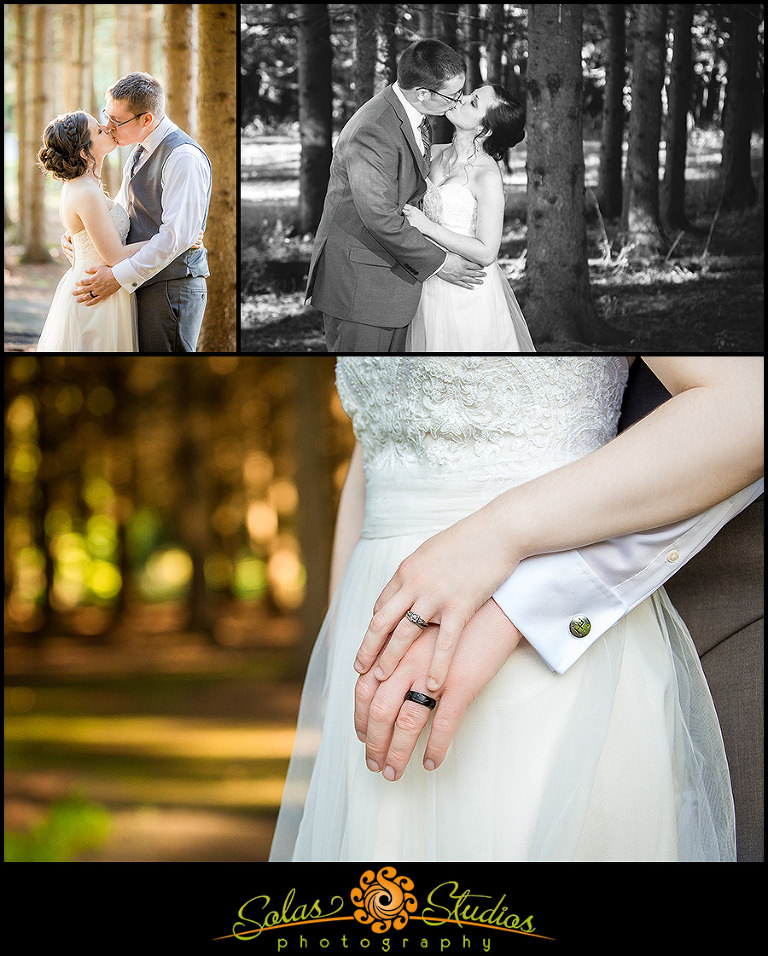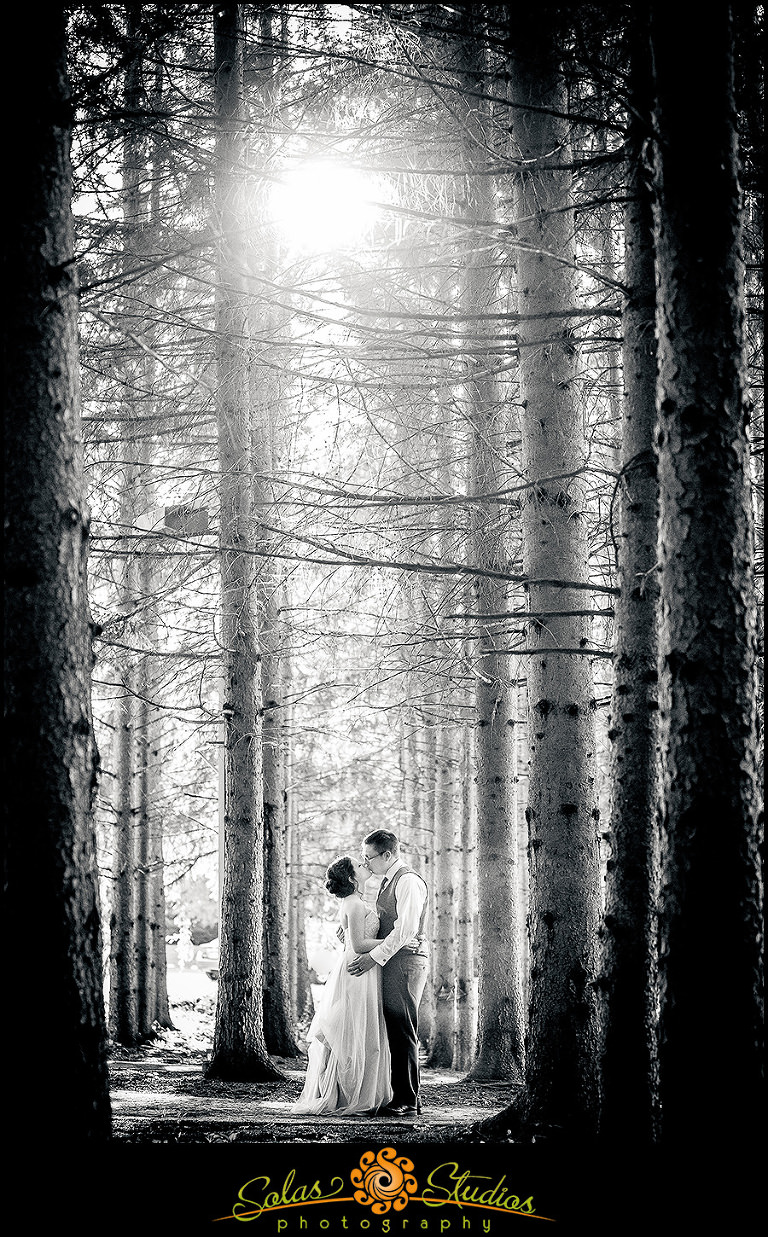 Follow