The moment that we sat down with Megan and Pat, we knew we were going to have a lot of fun making pictures with them! They began by telling us about how their ceremony would involve crowns, and how their bridal party could possibly get a bit out of hand. (This usually makes for some pretty interesting photos, and they did not disappoint!) Megan and Pat were such a fun and easy-going couple, and we got proof of that when we met up with them on a very cold and blustery February afternoon, for their engagement session. The cold and snow did not stop them from being fun and lovable, so we knew they would be just as awesome for their September wedding.
The girls were treated to some pampering at both the couple's home and at Fringe Salon in Fayetteville, while the guys readied at the Courtyard Marriott in East Syracuse. Their ceremony was performed by Father David Smith at the beautiful St. Sophia's Greek Orthodox Church, where they celebrated their love for each other in front of their friends and family. Following the ceremony we headed to Huntington Beard Memorial Park, and Cazenovia Lake for some portraits. While at the lake, a nearby fisherman lent his catch of the day to Megan and Pat for a photo with the newlyweds. After a pretty sunset, we headed off to Justin's Tuscan Grill for dinner and a reception full of celebrating and dancing, and a LOT of laughs!
Megan and Pat, you guy were 100% right – your bridal party and guests really knew how to let loose, and have a great time! Your ceremony was so beautiful, and the reception was full of energy and excitement! Perfect in every way! You definitely earned the beautiful weather for your wedding day, after freezing for your engagement photos! Thank you so much for inviting us to come along for such a great ride with you both! You were a fantastic couple to work with, and we enjoyed every second! We wish you both all the happiness, love and adventure that two can have, in the years to come!
Le gach dea-ghuí,
(With all good wishes)
Colleen & Greg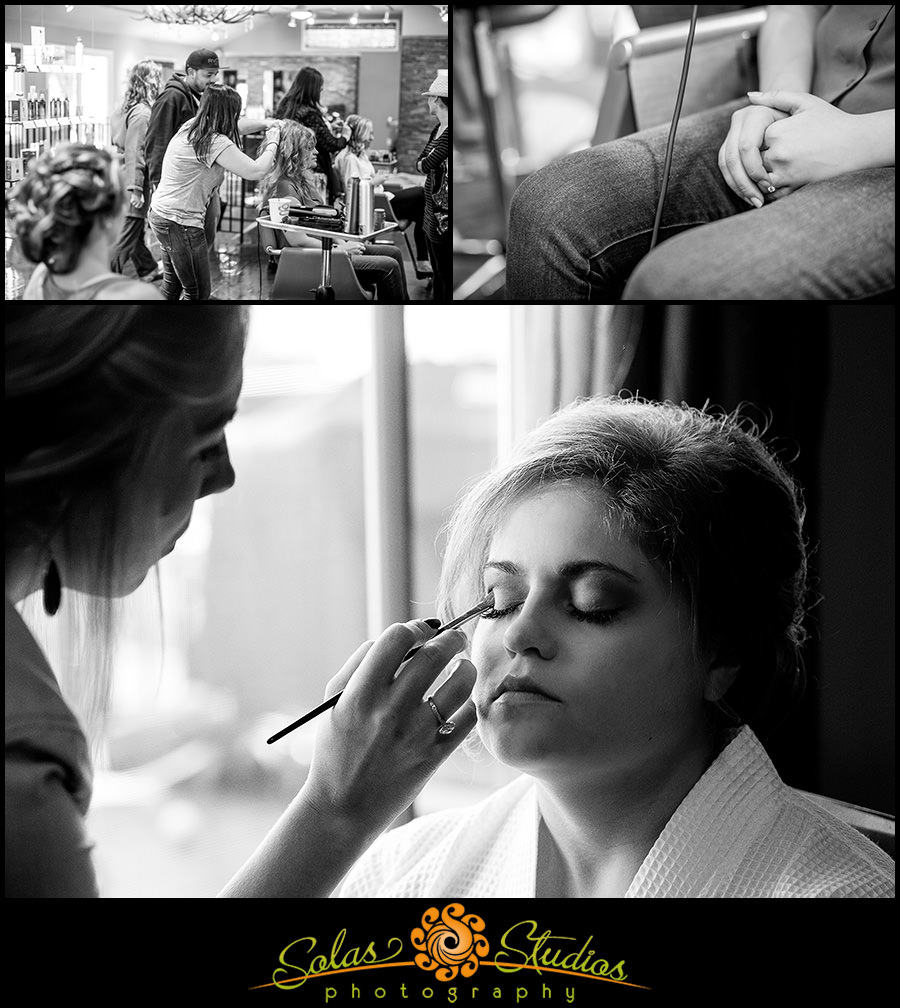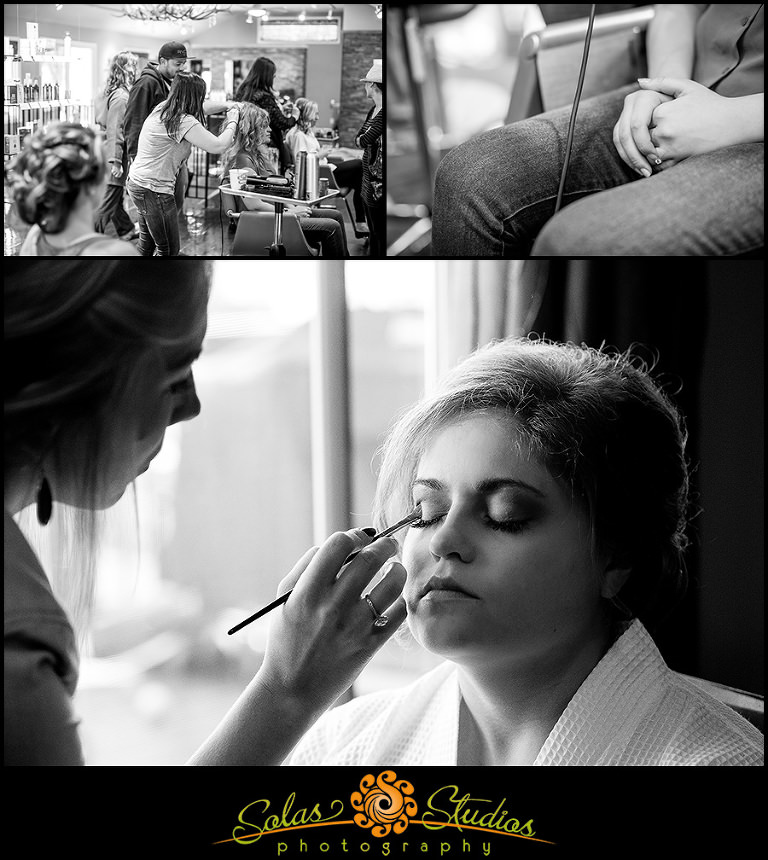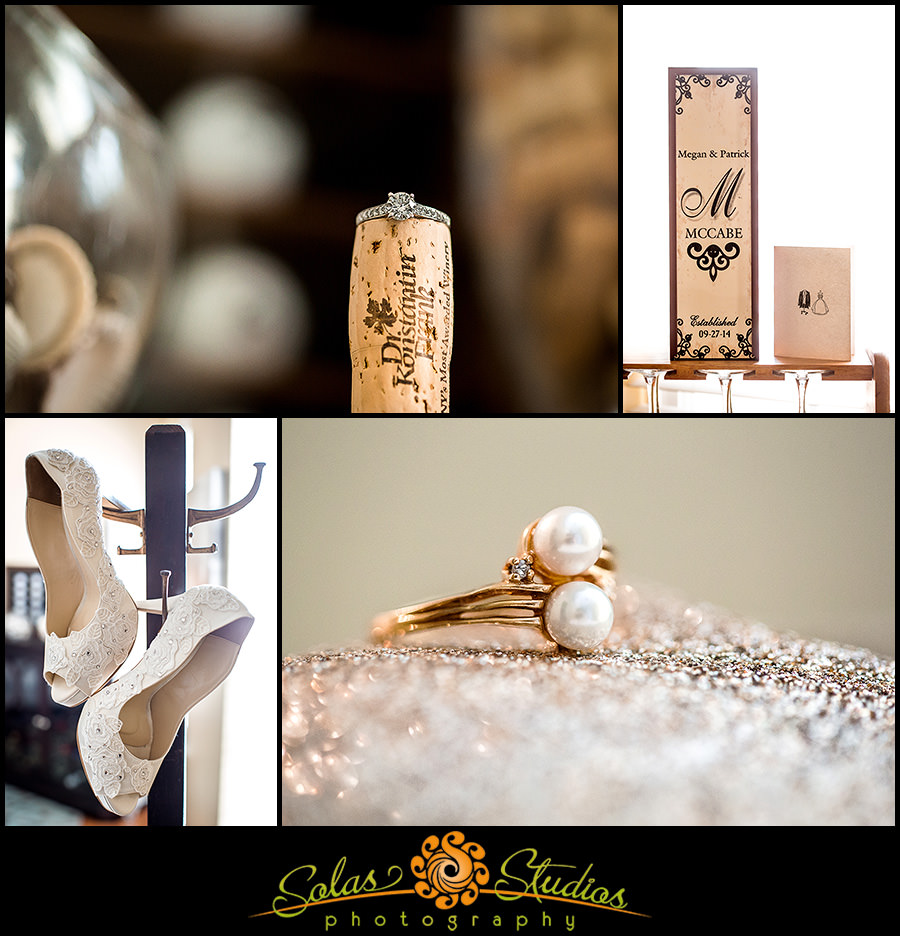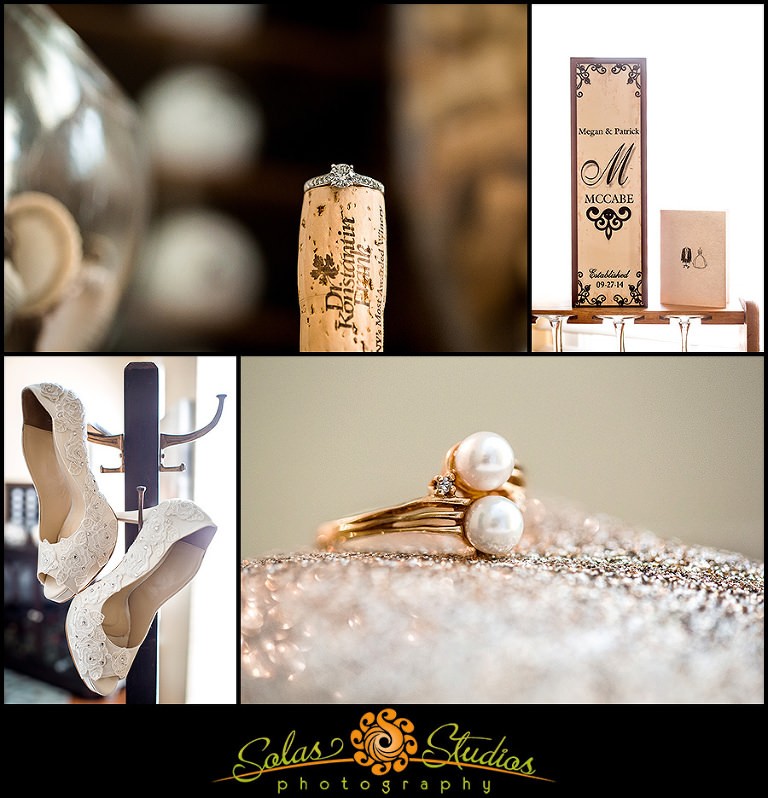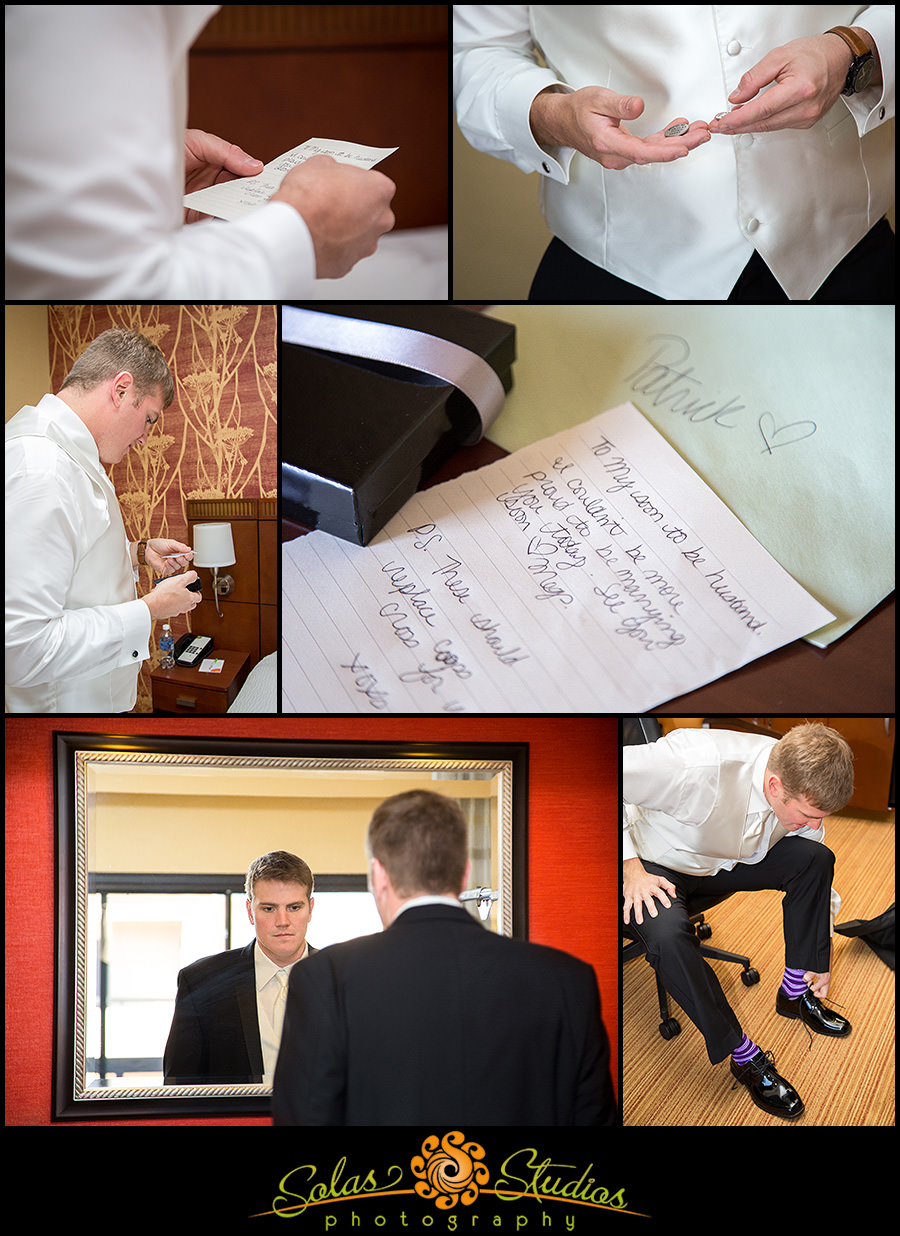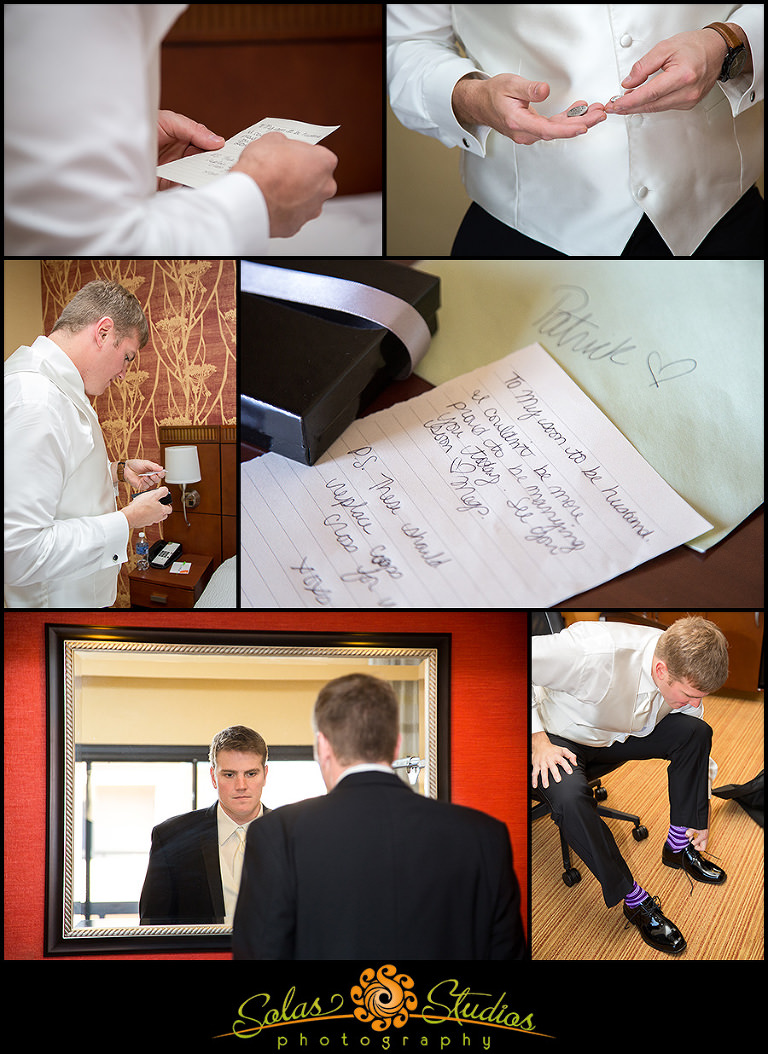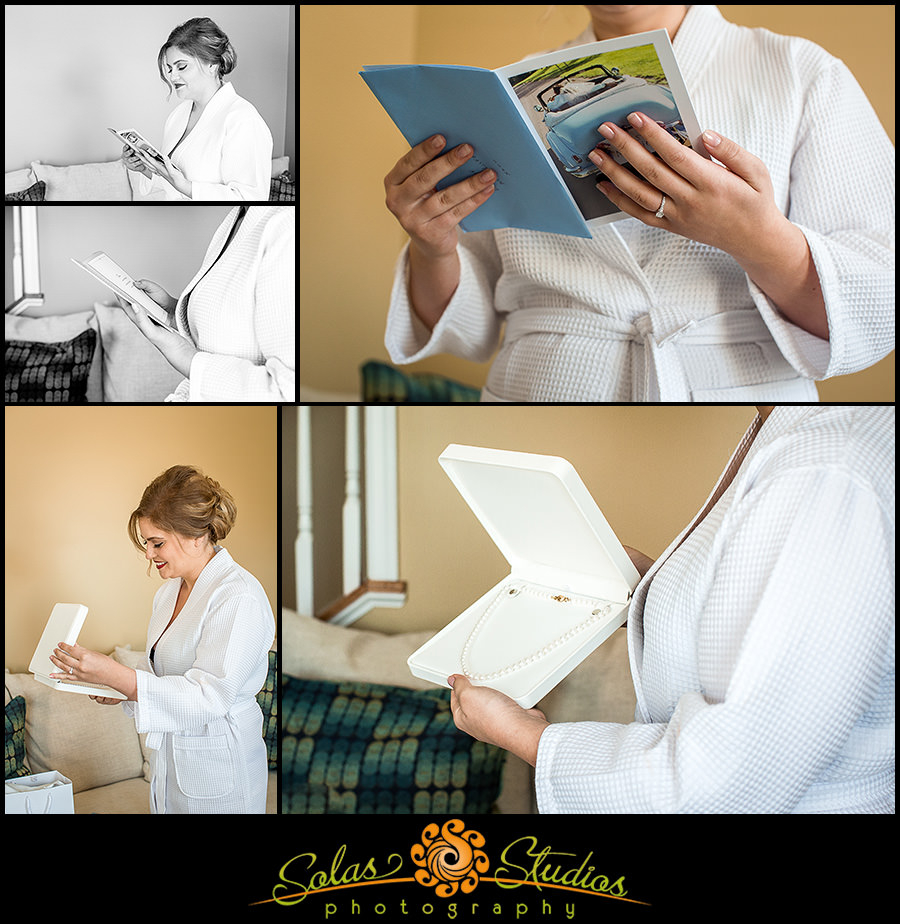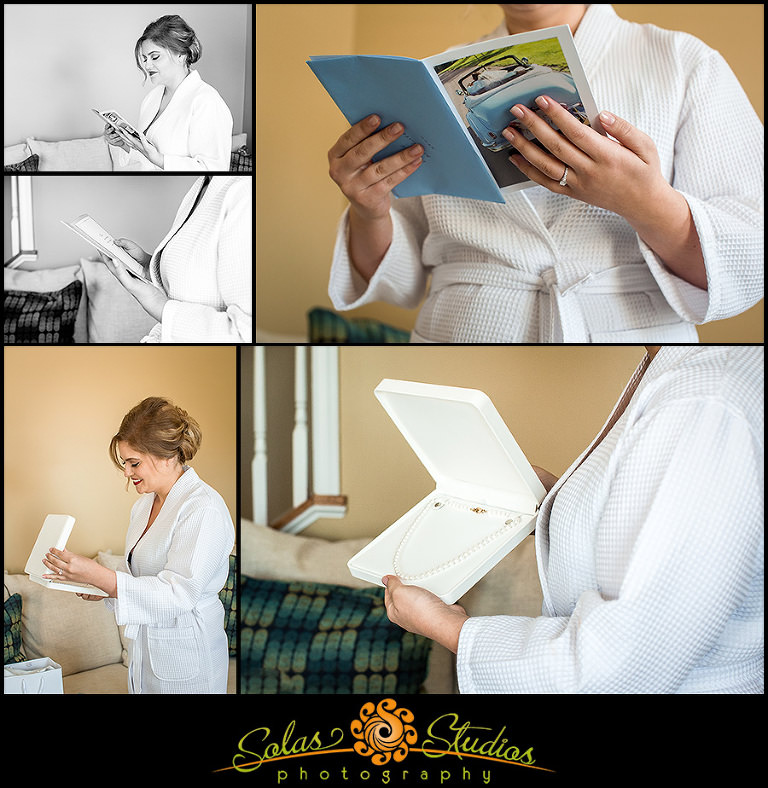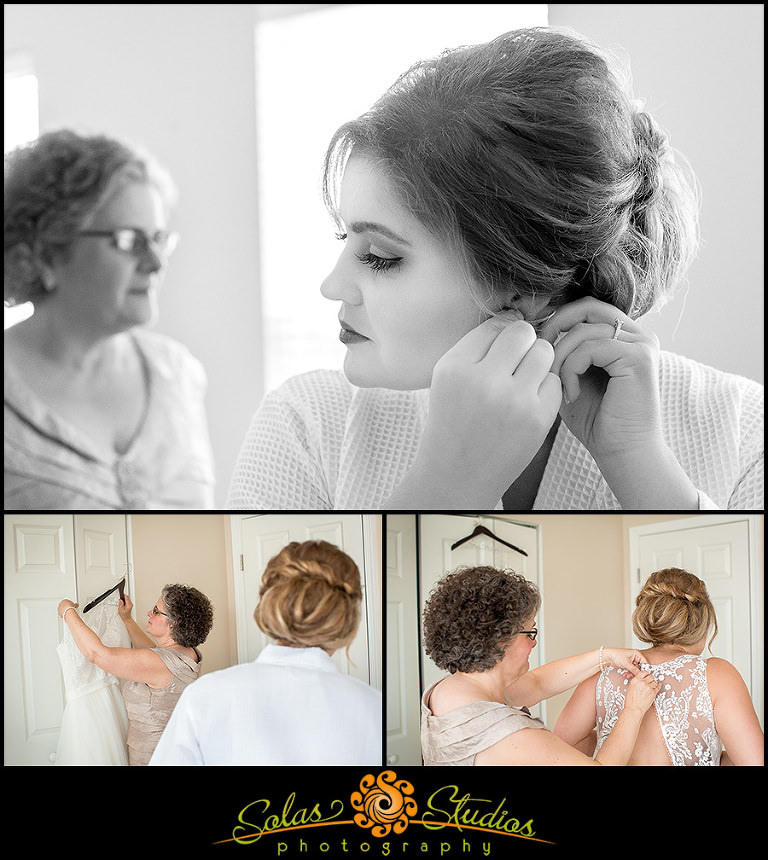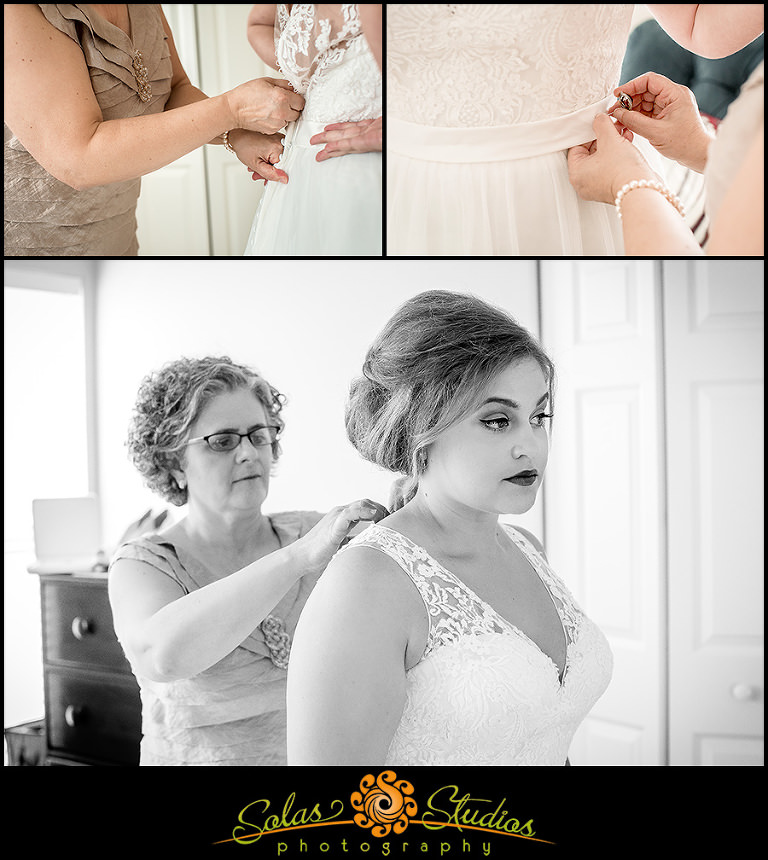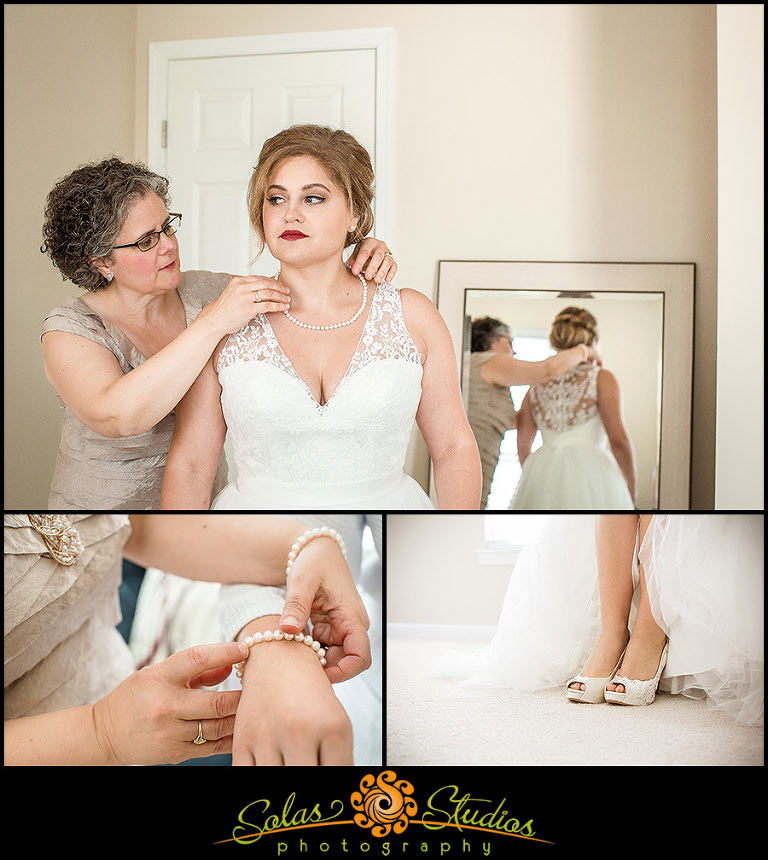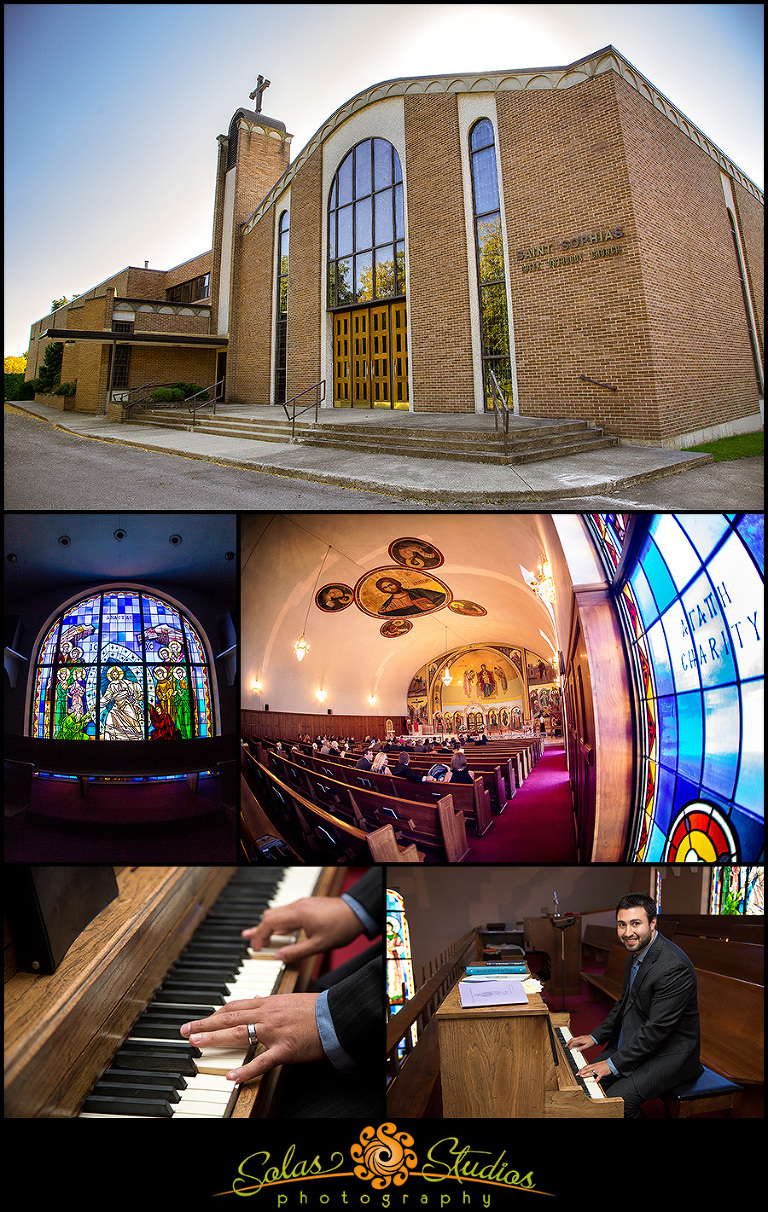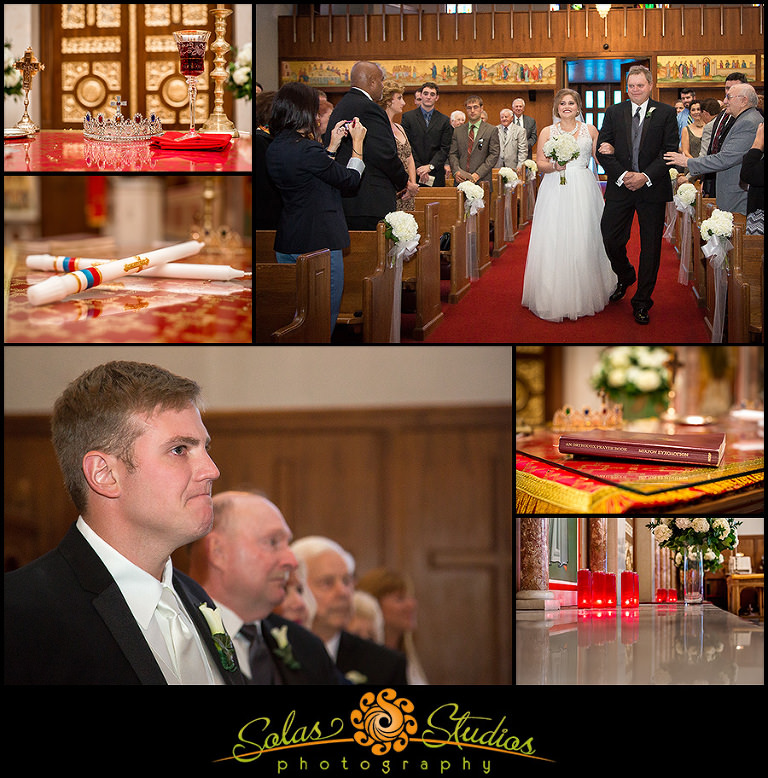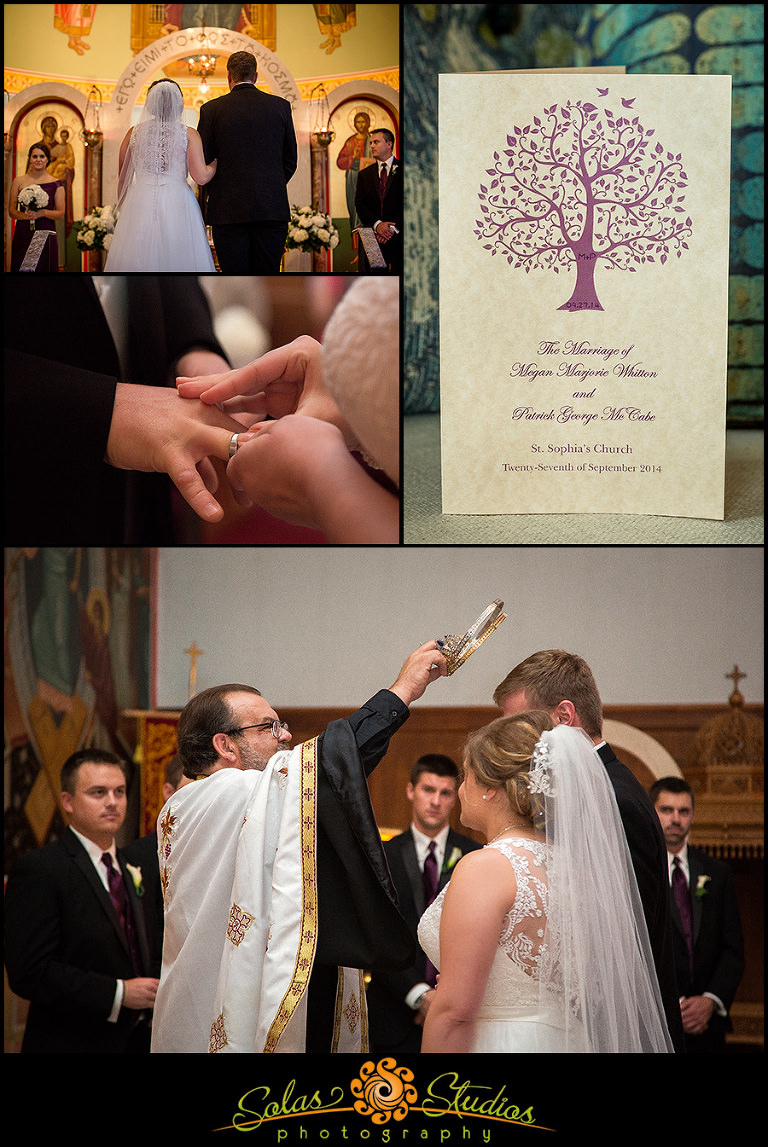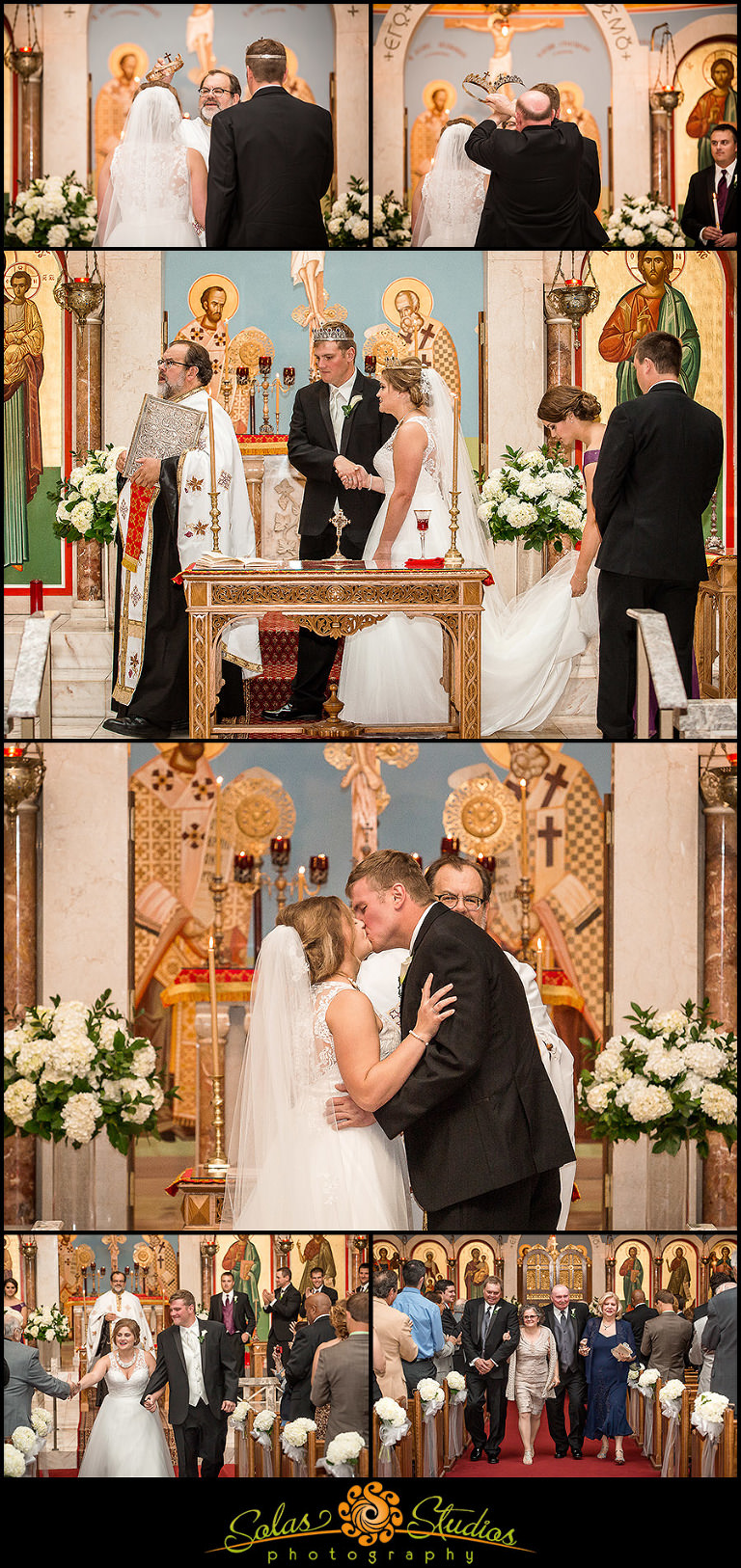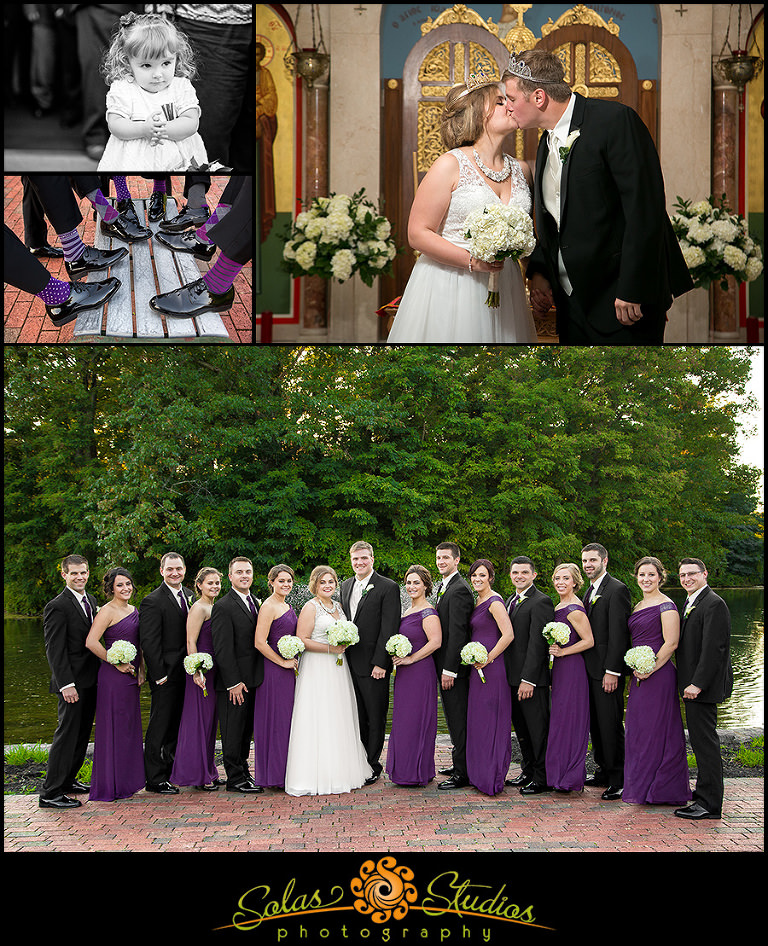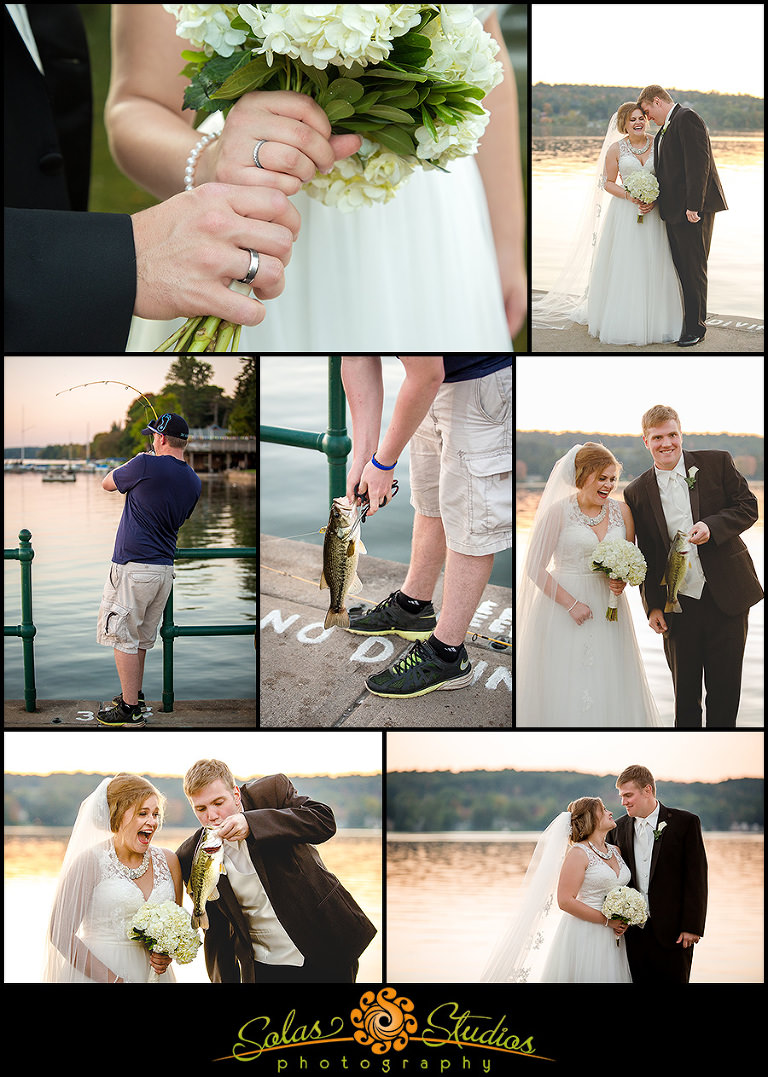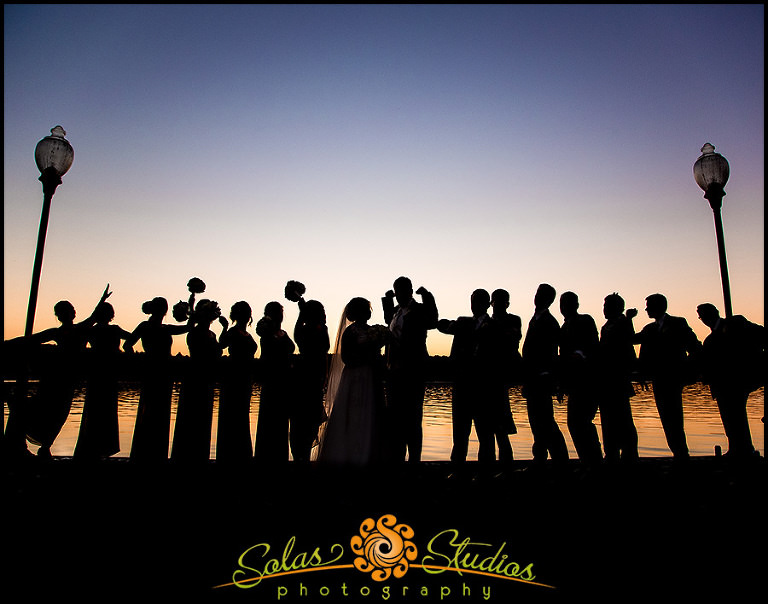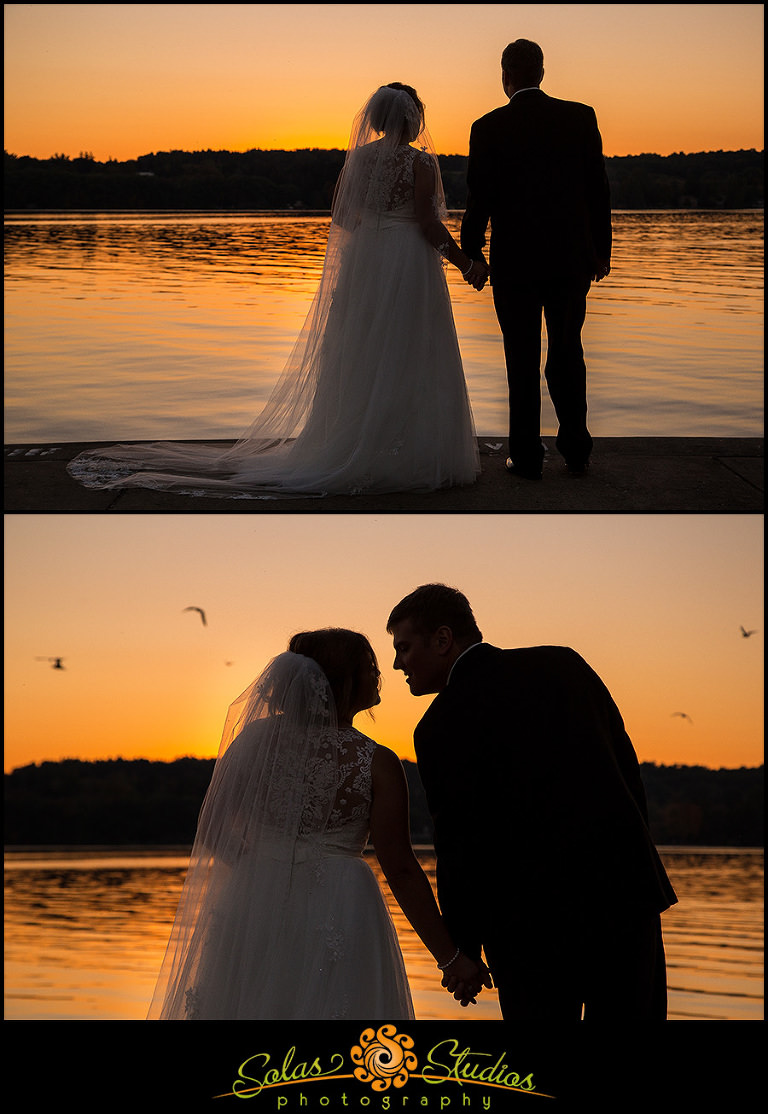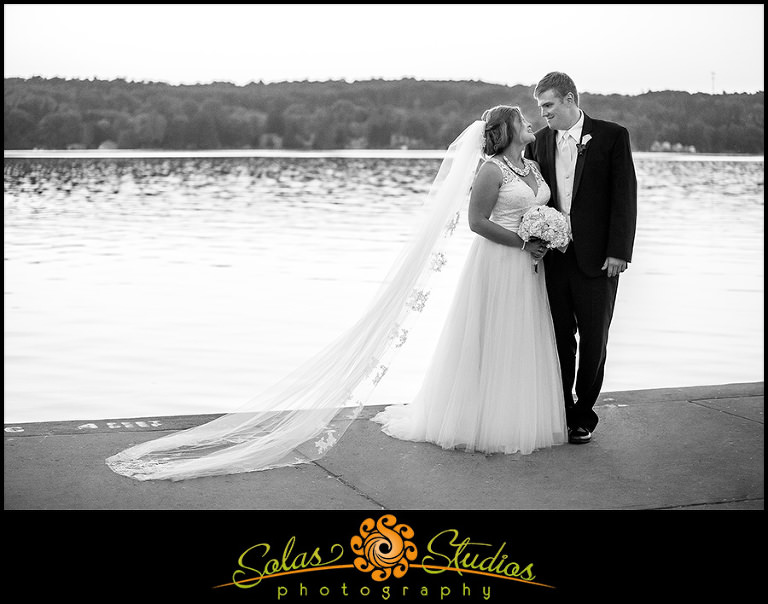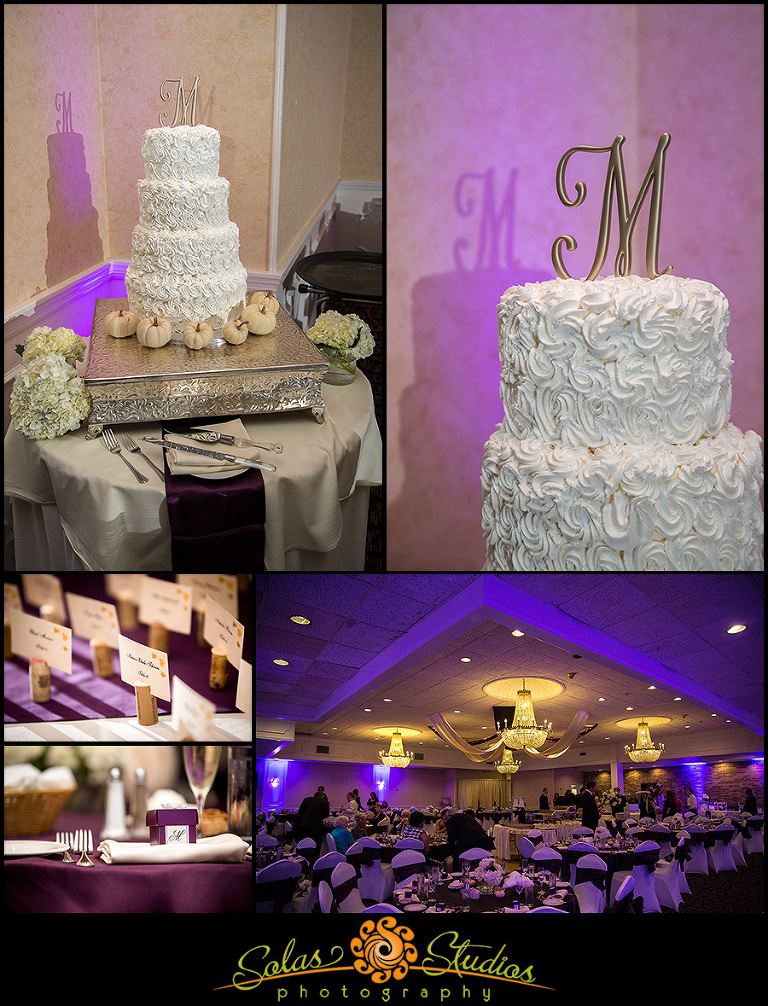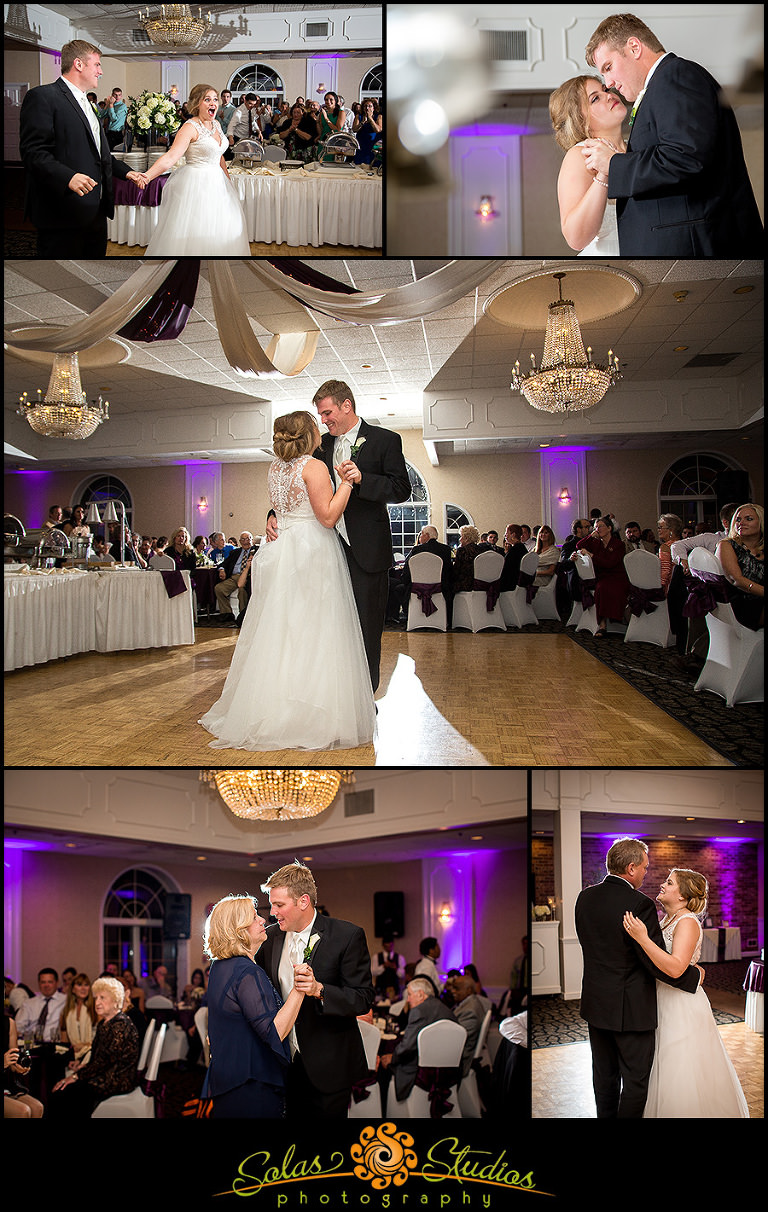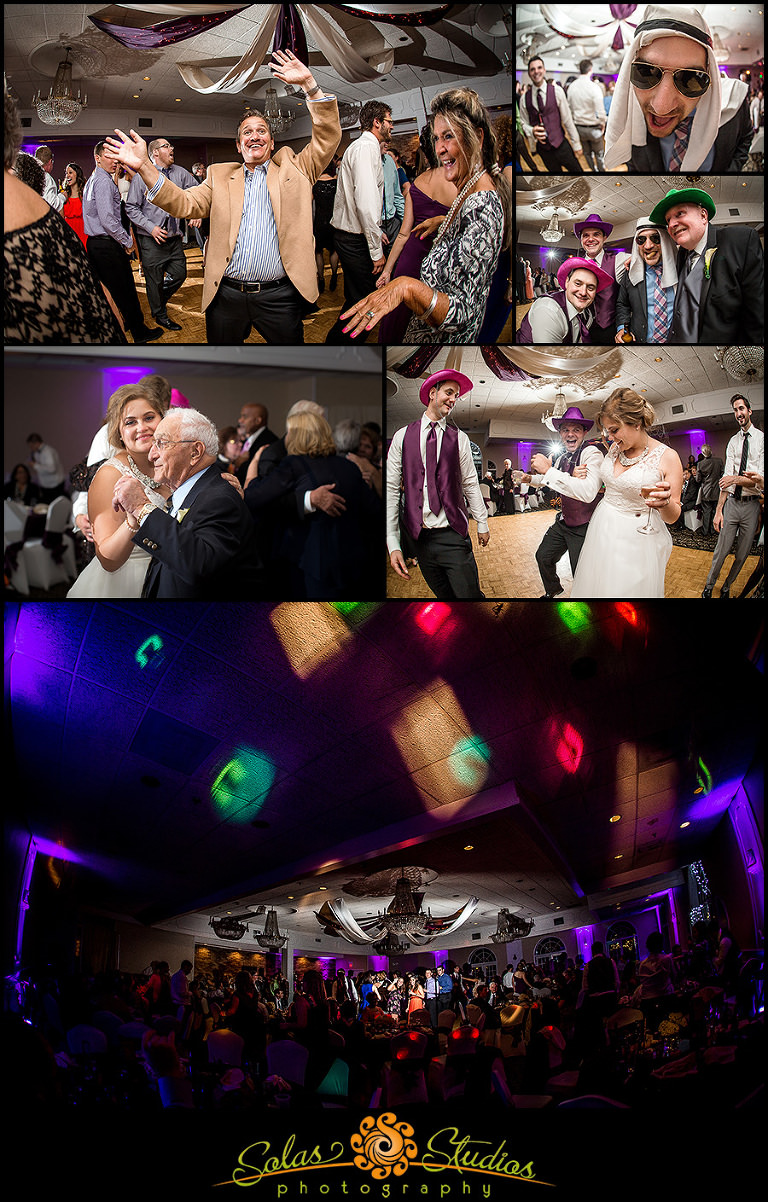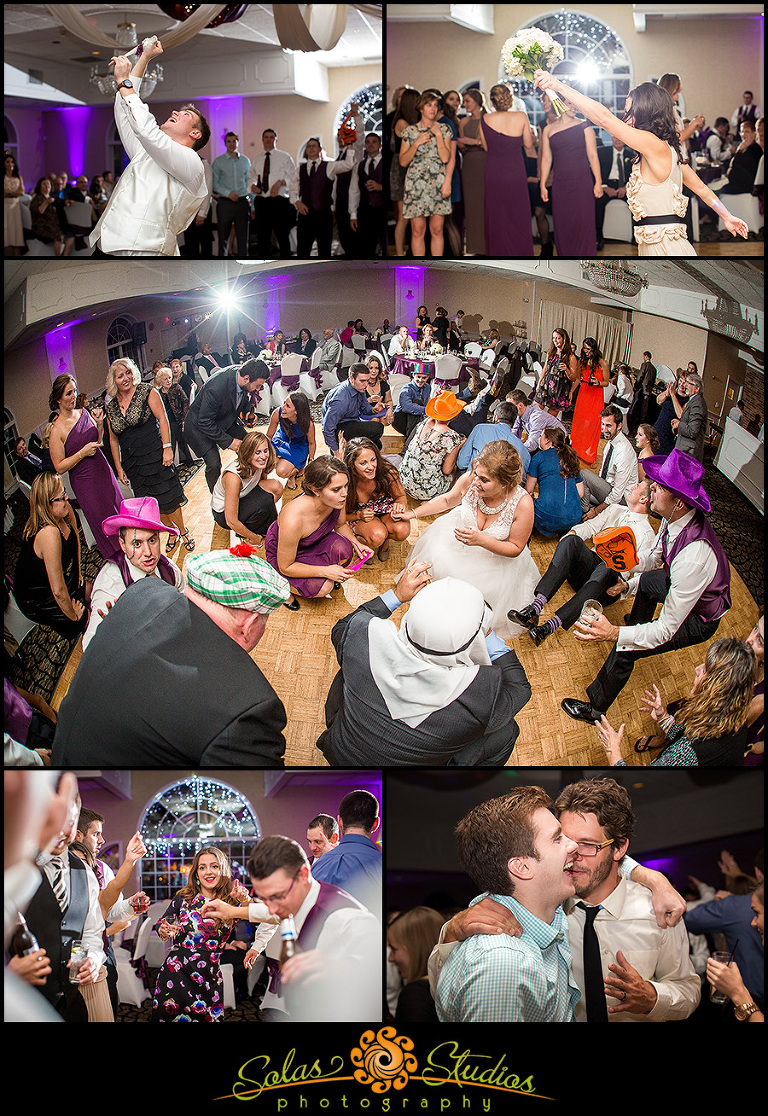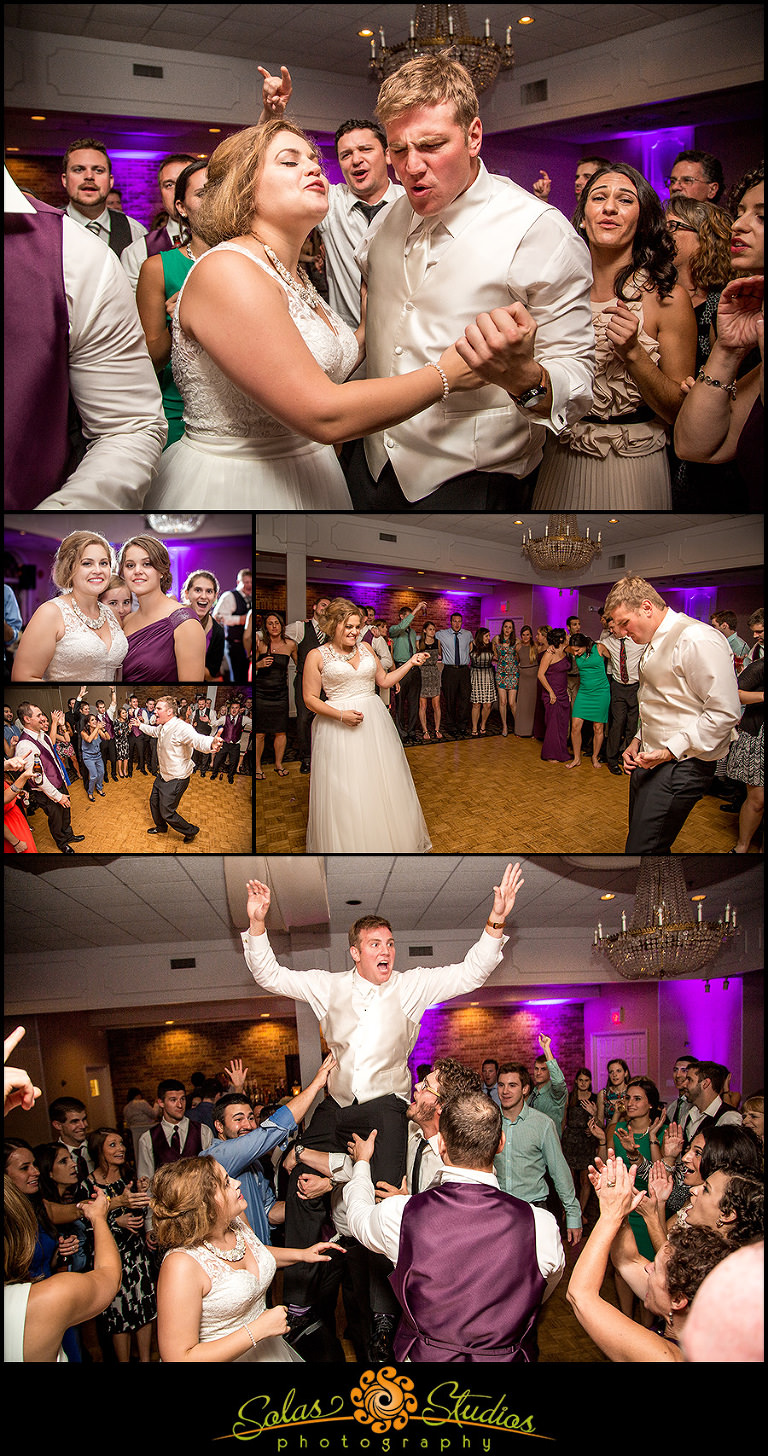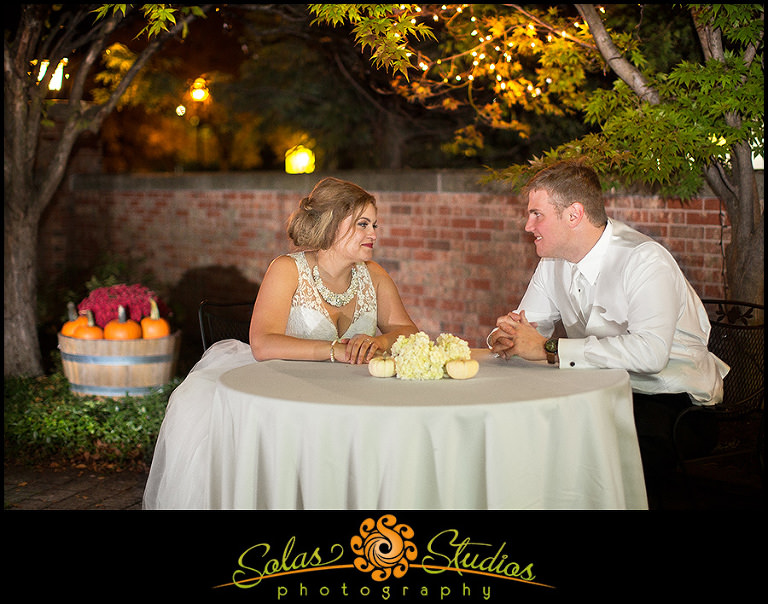 Follow