It's not quite summer, but it sure did feel like it for Deana & Khiem's Butternut Creek Trail engagement session! I don't think we're alone when we get excited to get outside and enjoy some sunshine. And what better way to celebrate your engagement, than a nice stroll in one of the town's prettiest parks?
One of our favorite reasons for shooting engagement sessions with our couples is the funny conversations that we often have while we walk around and take portraits. We really enjoyed hearing all about their upcoming wedding and all the fun things they have planned. Deana and Khiem will be having their reception at the newly renovated Lakeshore Yacht and Country Club. We are really looking forward to seeing what the venue looks like with new flooring, some fresh new paint, and new seating for the guests. It should really look great with all the decor these guys have planned, and we are hoping for some awesome fall colors to go with it!
Deana's beautiful cream and navy dress, along with Khiem's grey shirt are a nod to their wedding colors and theme. We love that they put so much thought into what they wore for their session. Right down to Deana's manicure and jewelry, which included a STUNNING sapphire and diamond ring. That ring is swoon-worthy!
It's been a while since we've had a navy wedding, and it's a great choice for their September wedding. We can't wait to see what these two have in store for their guests! While we wait, please enjoy how adorable they are during their session!
Le gach dea-ghuí,
(With all good wishes)
Colleen & Greg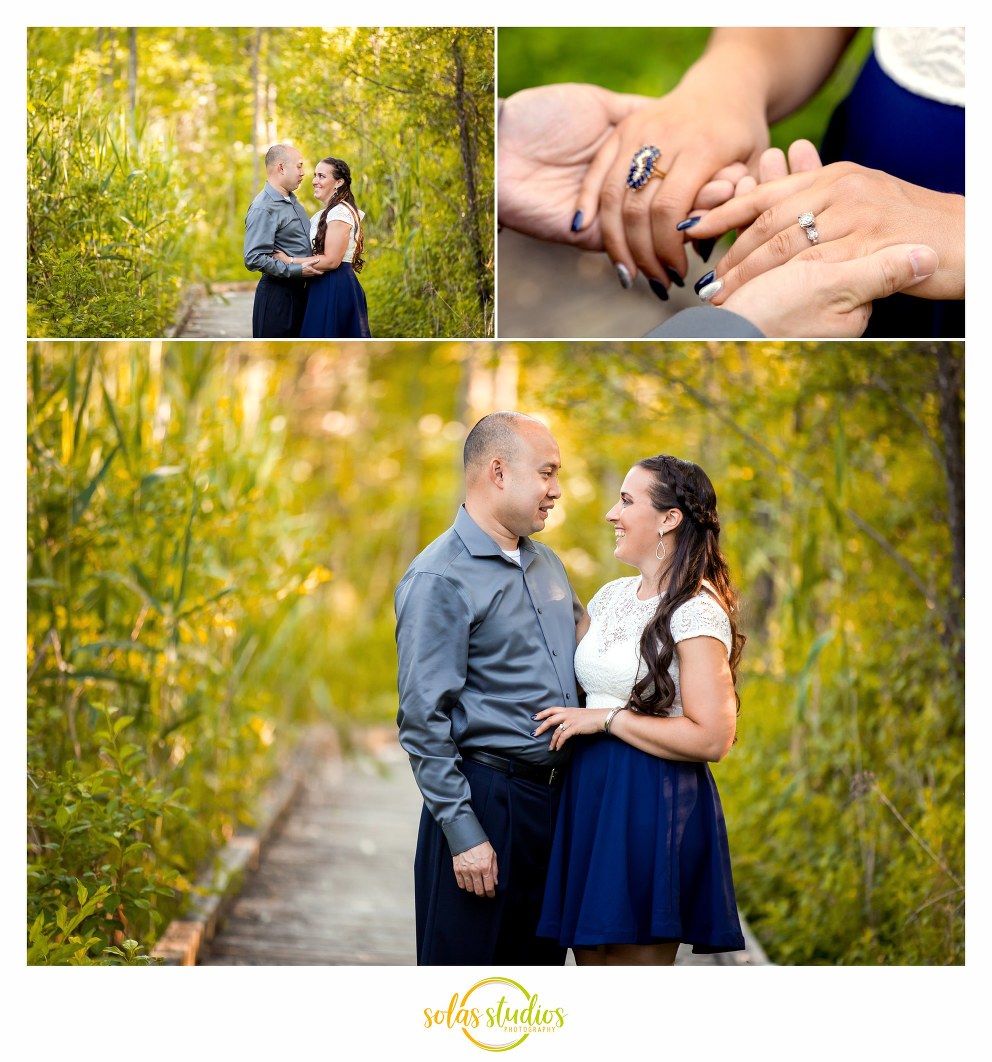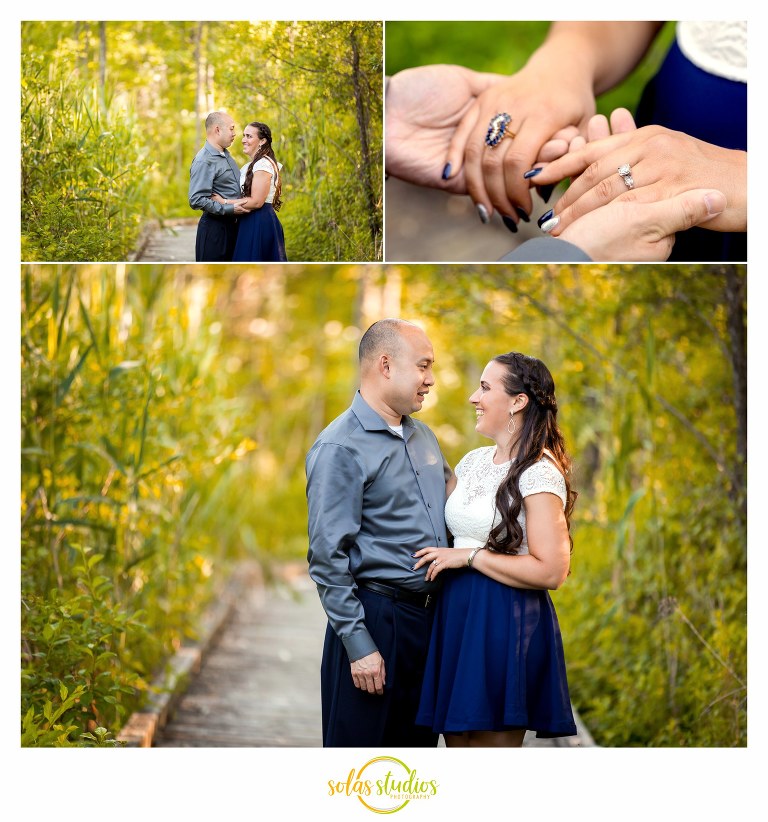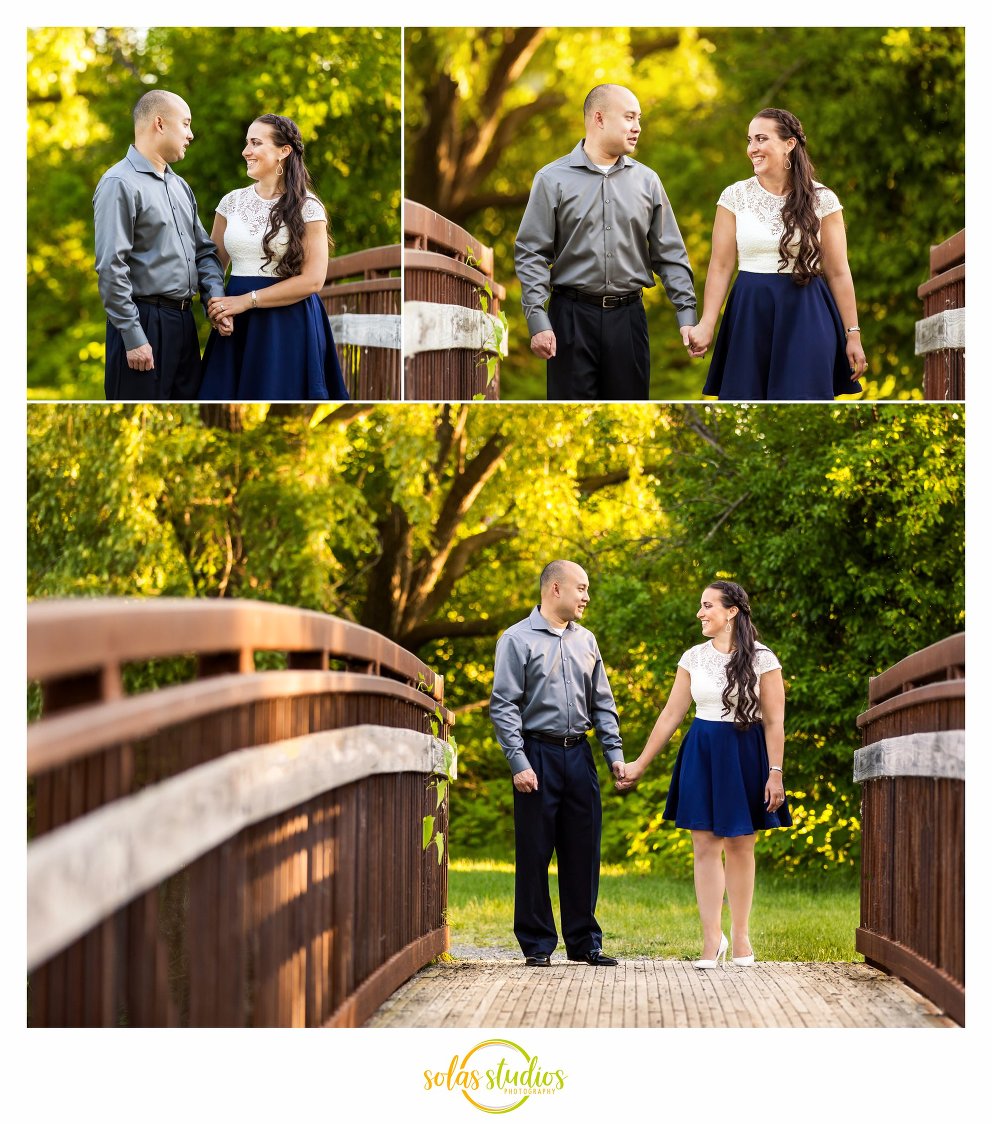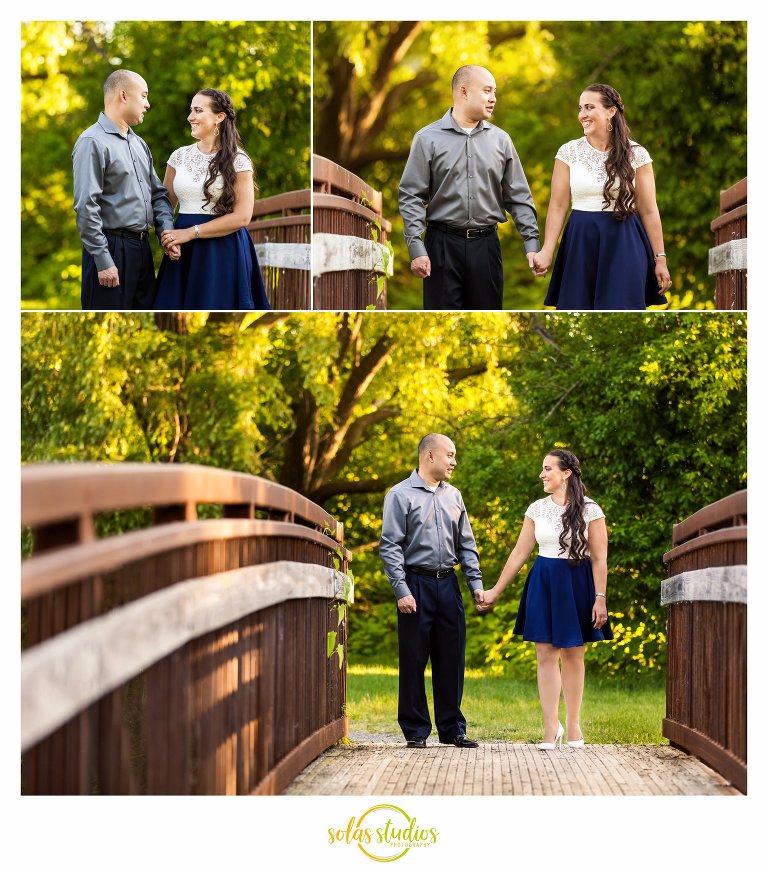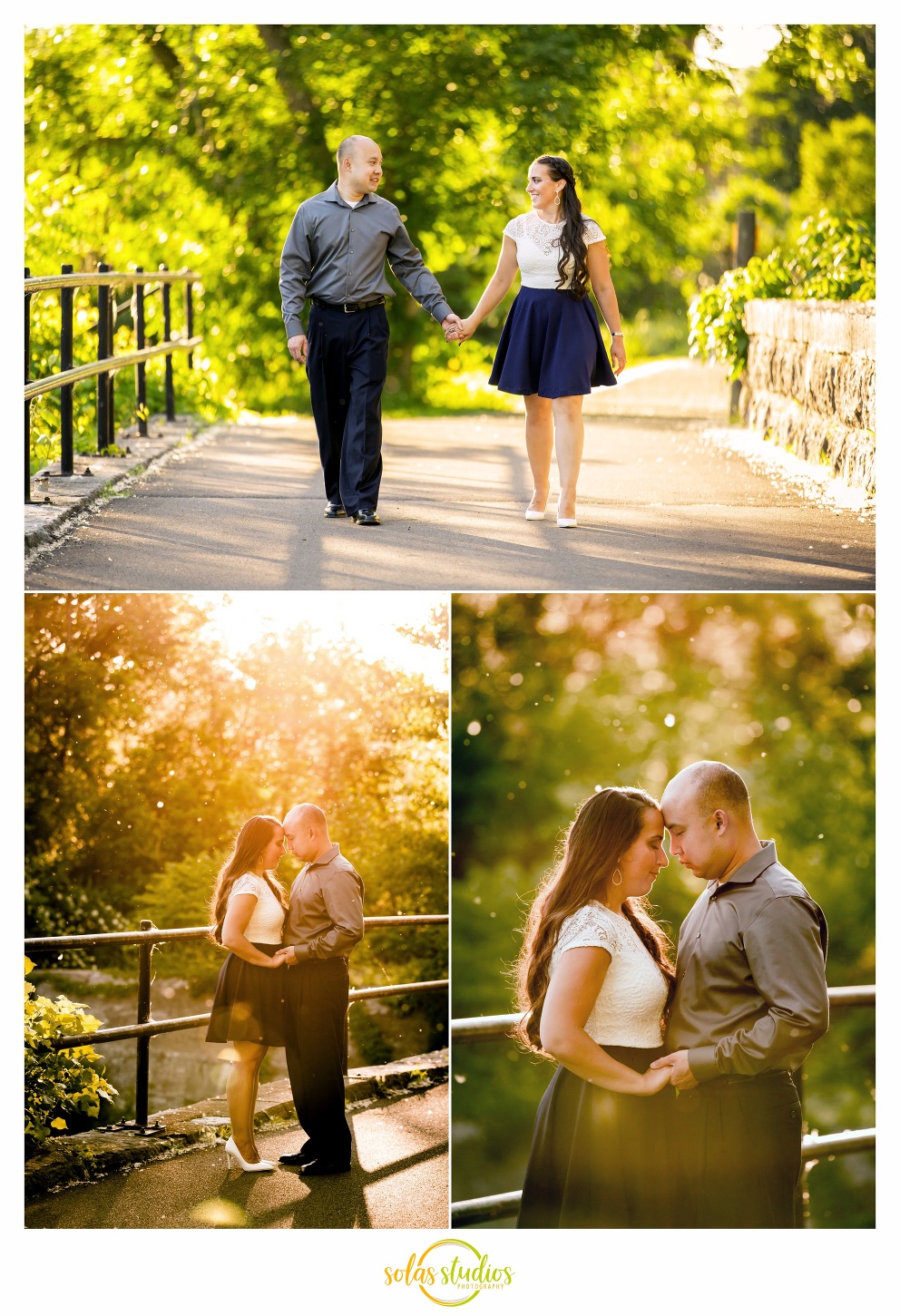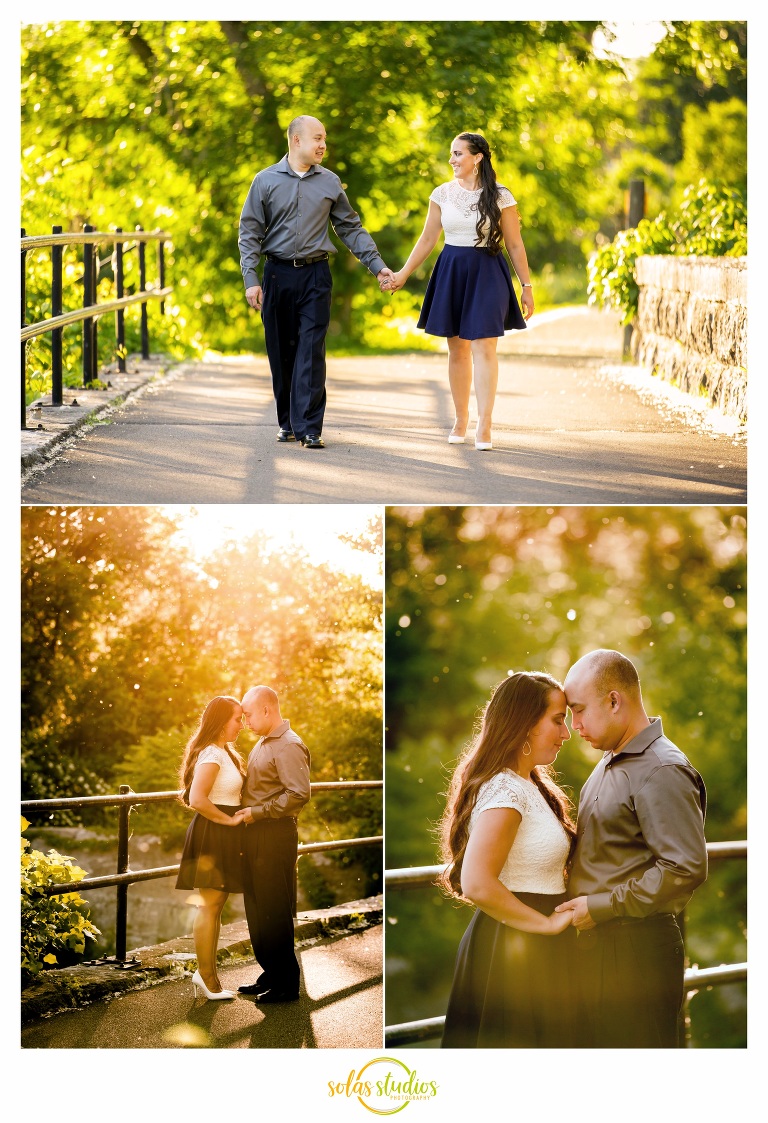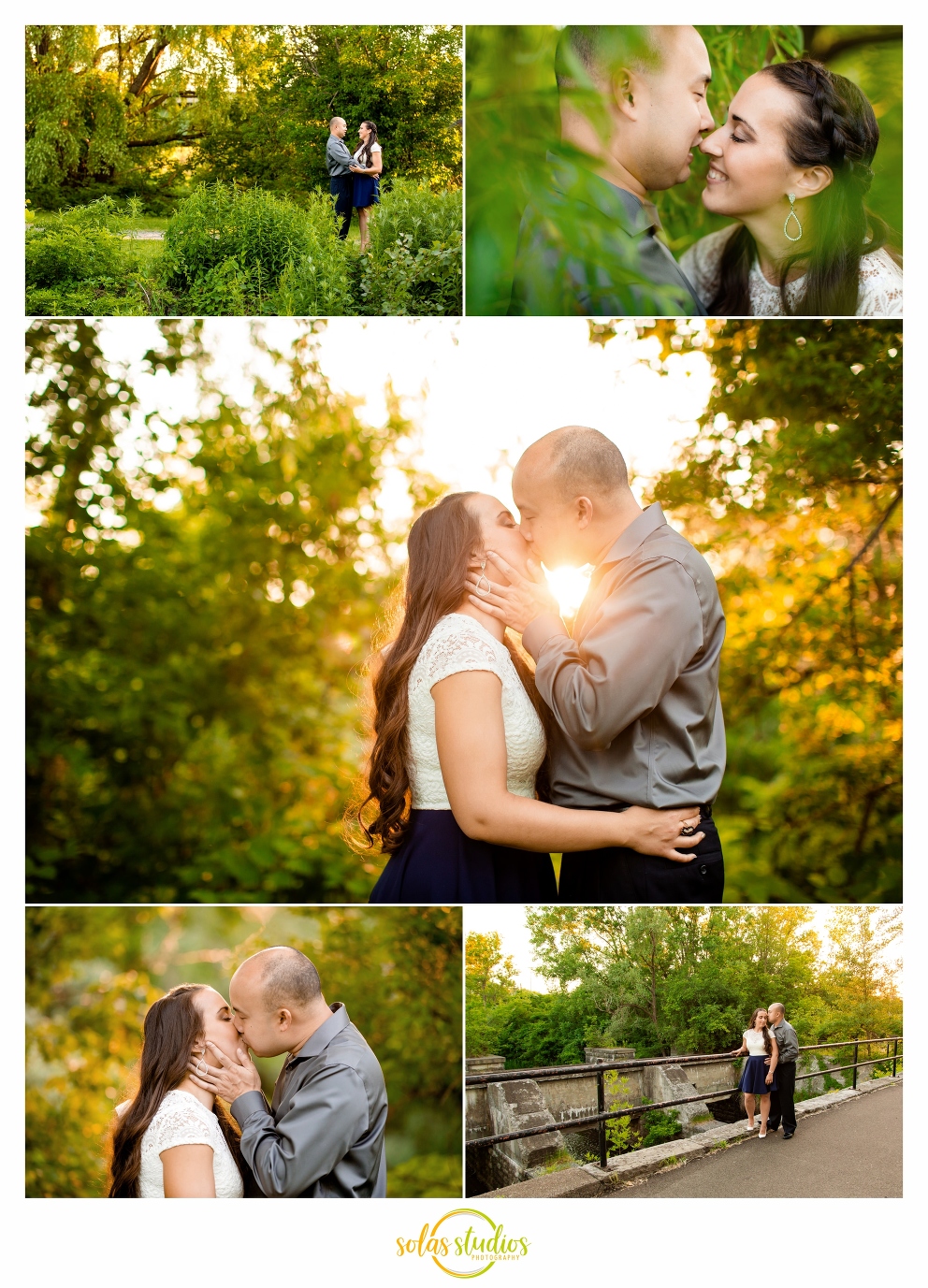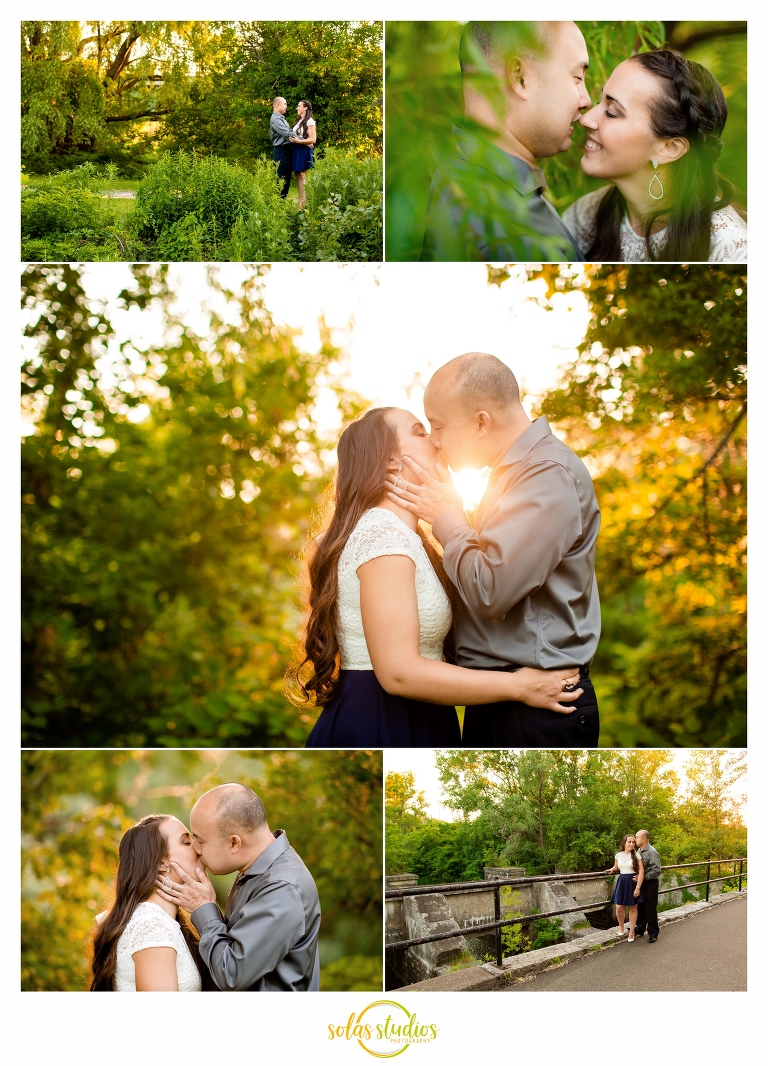 Follow