We couldn't be more excited to share this wedding on the blog! Karen and Mike's Blessed Sacrament and Syracuse University Sheraton wedding was in a word: spectacular! We actually met Karen a few years back when she was a bridesmaid in another wedding we photographed for Heather and Adam. Heather and Adam were an awesome couple, and any friend of theirs, is a friend of ours! Karen and Mike along with their colorful personalities were the perfect fit with ours! Of course they chose orange as their wedding color, now didn't they?!
It was a beautiful ceremony at the Blessed Sacrament Church, where her Mom was given the honor to sing, as the guests filed into the church. Following their ceremony, we had to make a stop at Thornden Park for portraits. Who doesn't love a lively and fun bridal party, right? These were some of the most fun moments of the day! With the SU Campus right across the street, we had to make a quick stop there as well. That's where they decided they should probably do one more rehearsal of their first dance before showtime, and we were lucky enough to get a sneak peek.
Karen and Mike would never settle for anything less than "ahhhmazing" for their first dance, but alas, they still surprised their family and friends. Not just any couple will choreograph their own first dance to a mash-up of some seriously awesome tunes, but Karen and Mike killed it with their epic moves! Well, just look at the images below if you need proof!
Karen and Mike complement each other so well, and you just don't encounter that every day. We thoroughly enjoyed being there for such a fun, energetic and memorable celebration! Thank you both!
Ceremony: Blessed Sacrament Church
Reception: Sheraton Syracuse University Hotel
Makeup Artist: Venus Salon and Spa
Hair Stylist: Venus Salon and Spa
Floral Decor: Wegman's Florist in Dewitt
Officiant: Father Peter Reddick
DJ: Jones Tones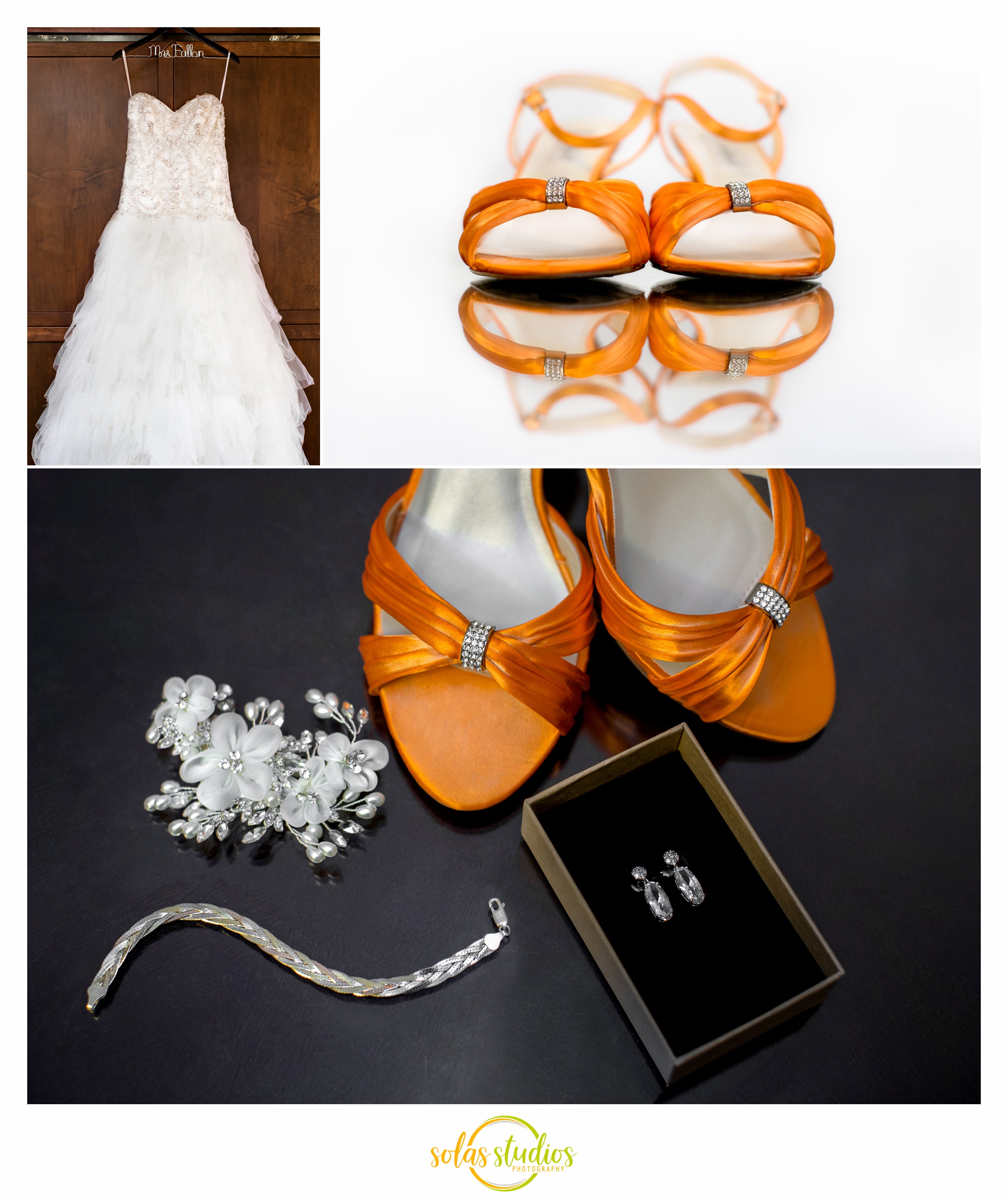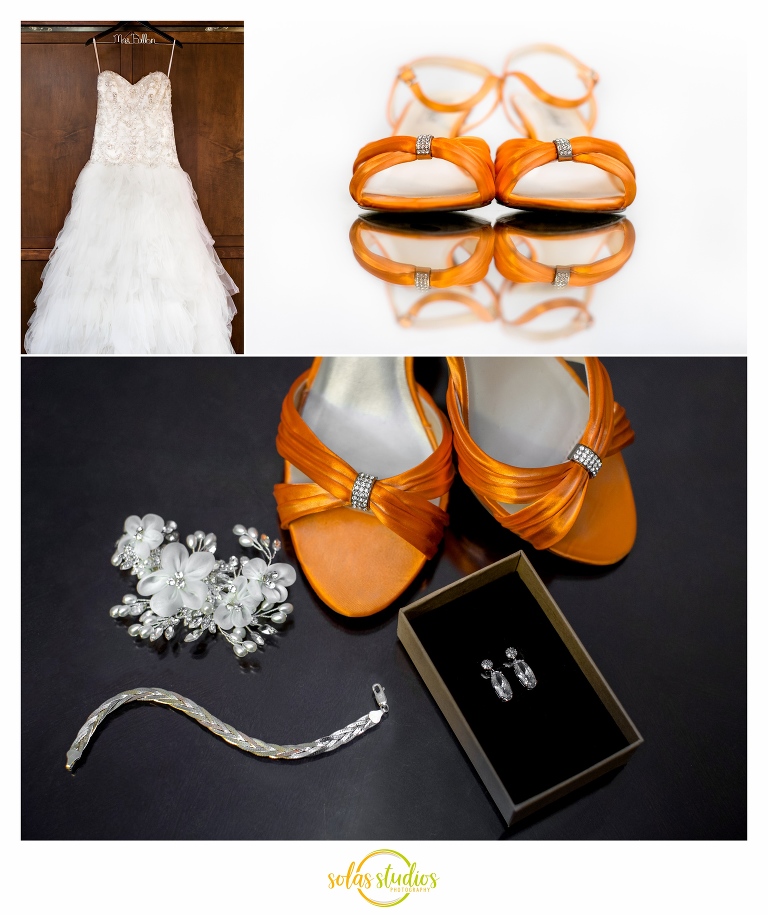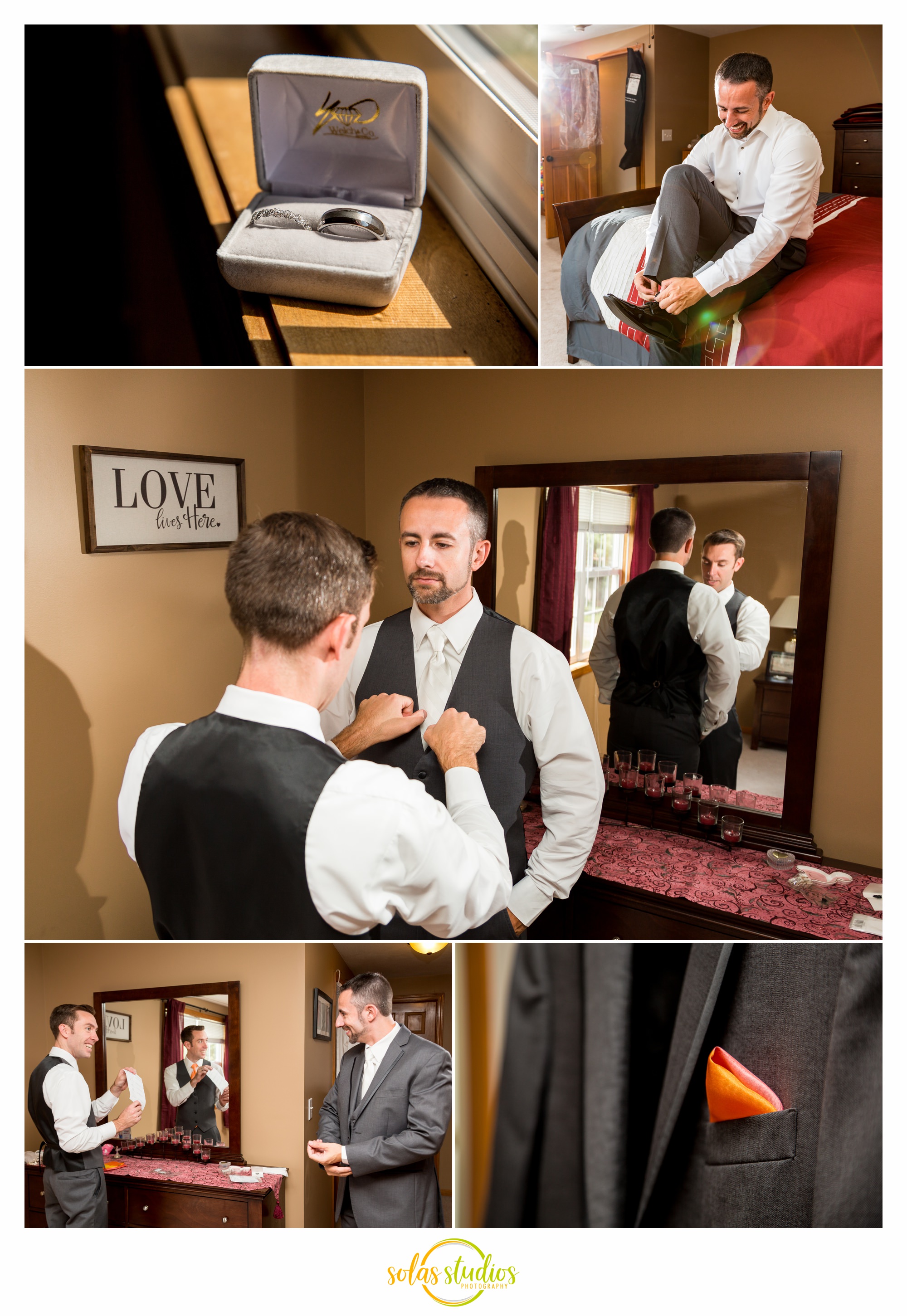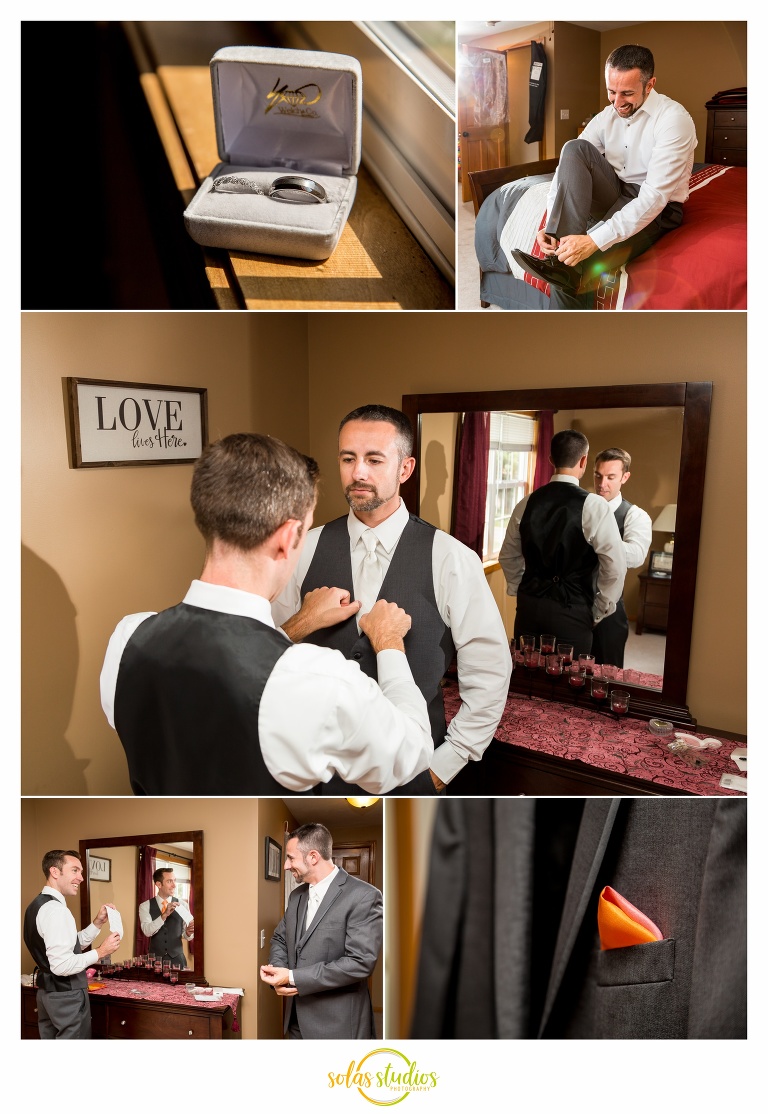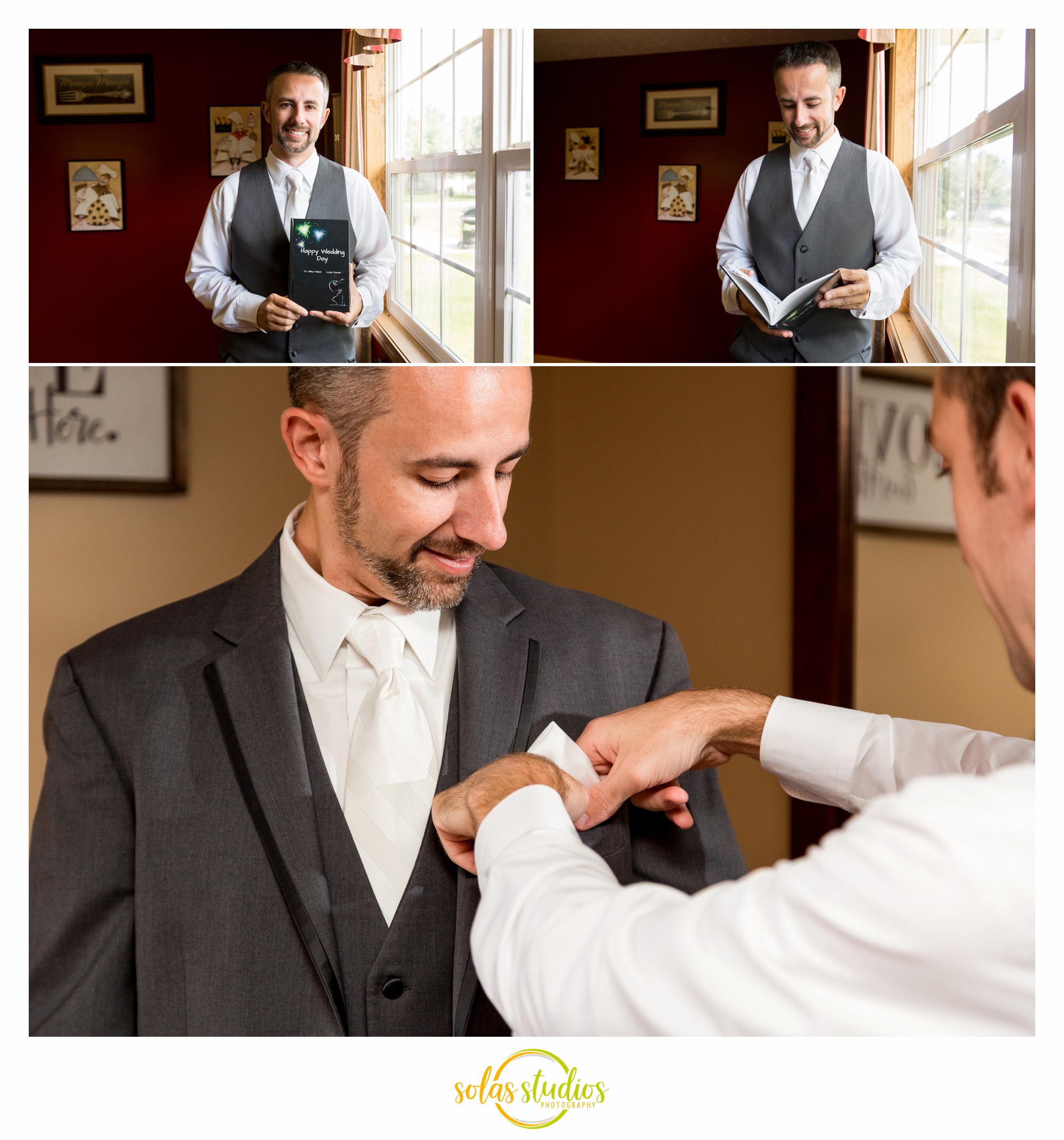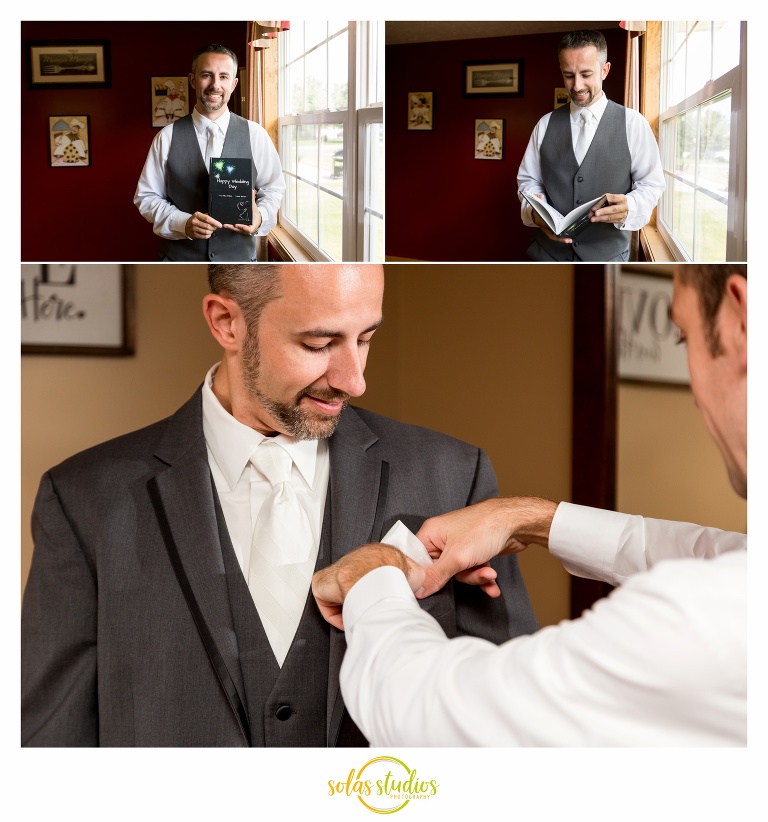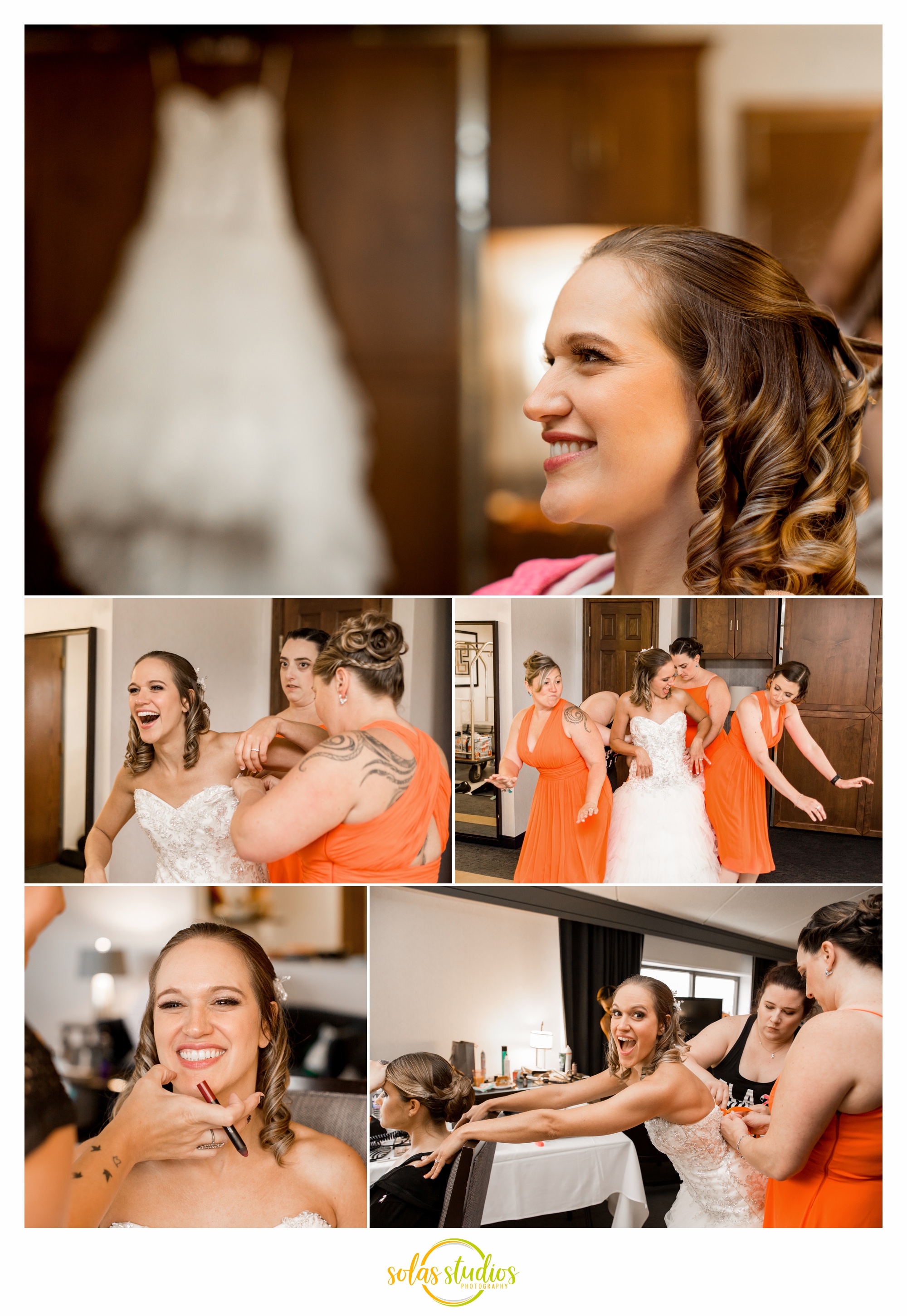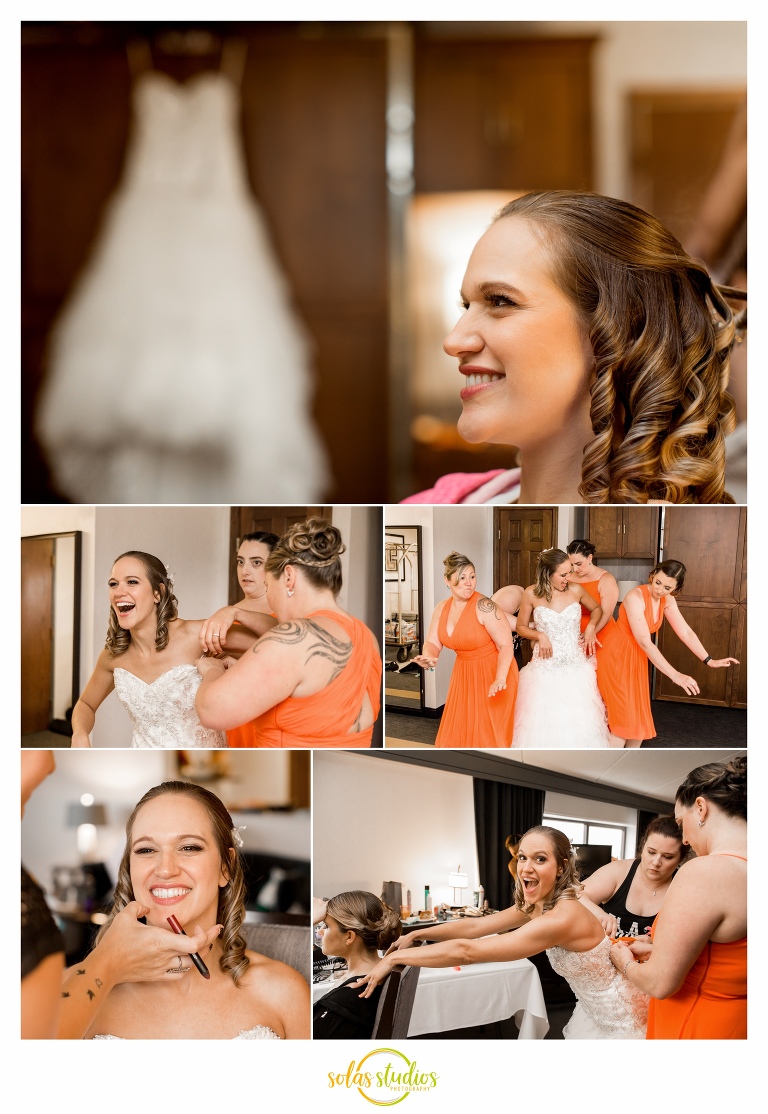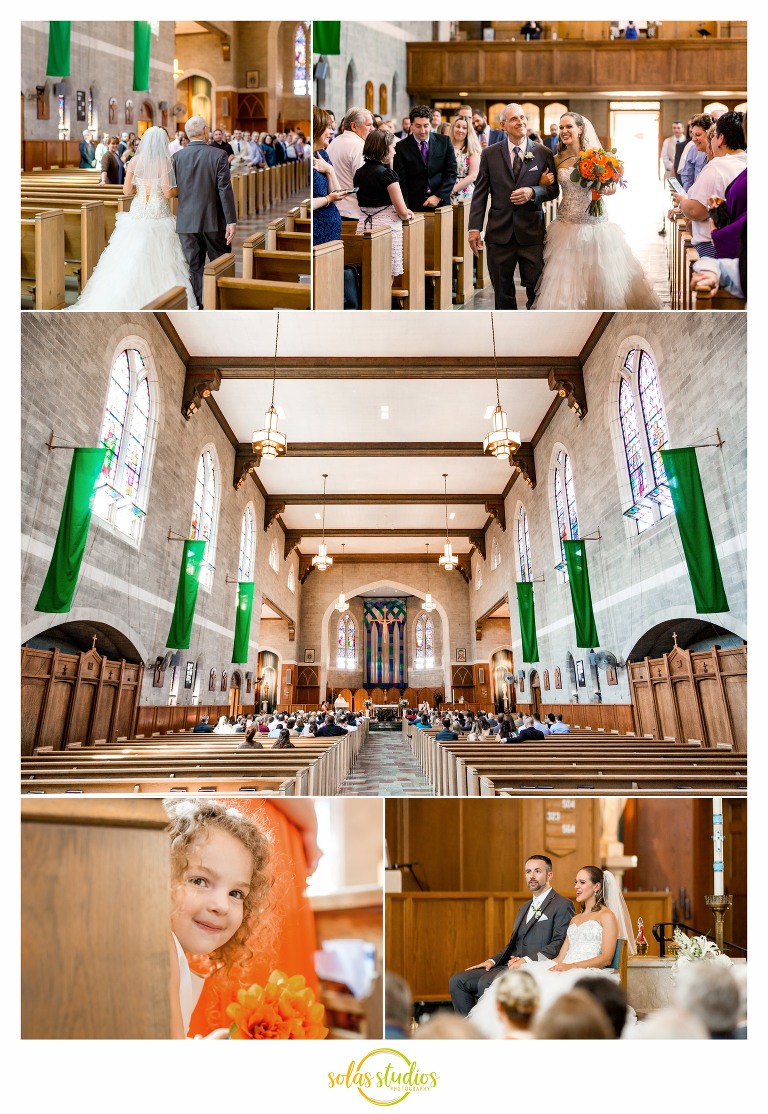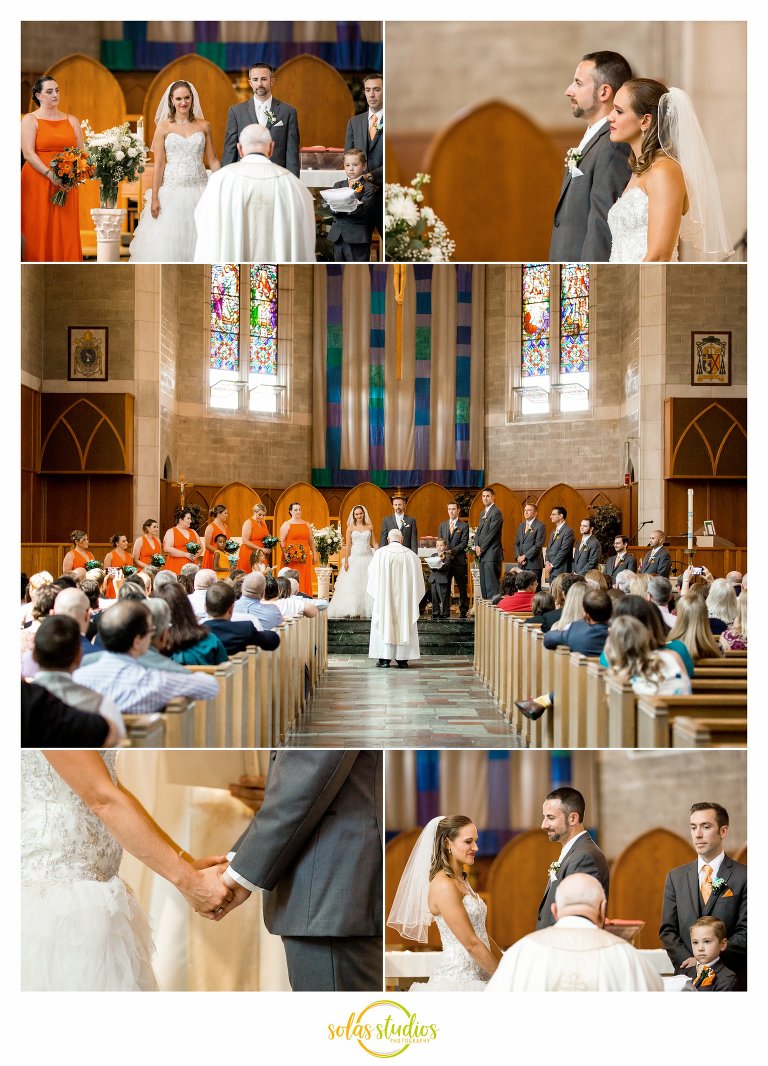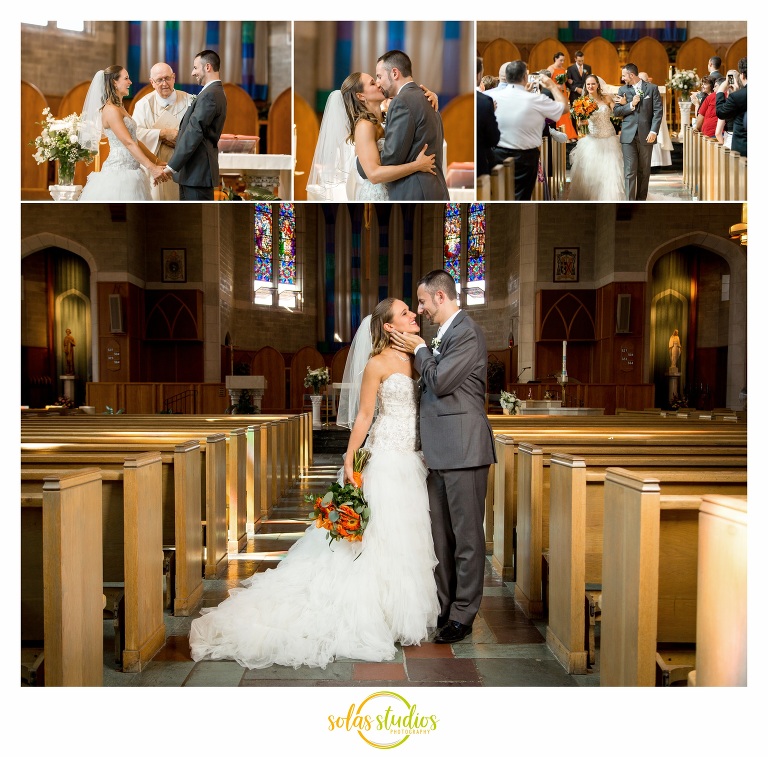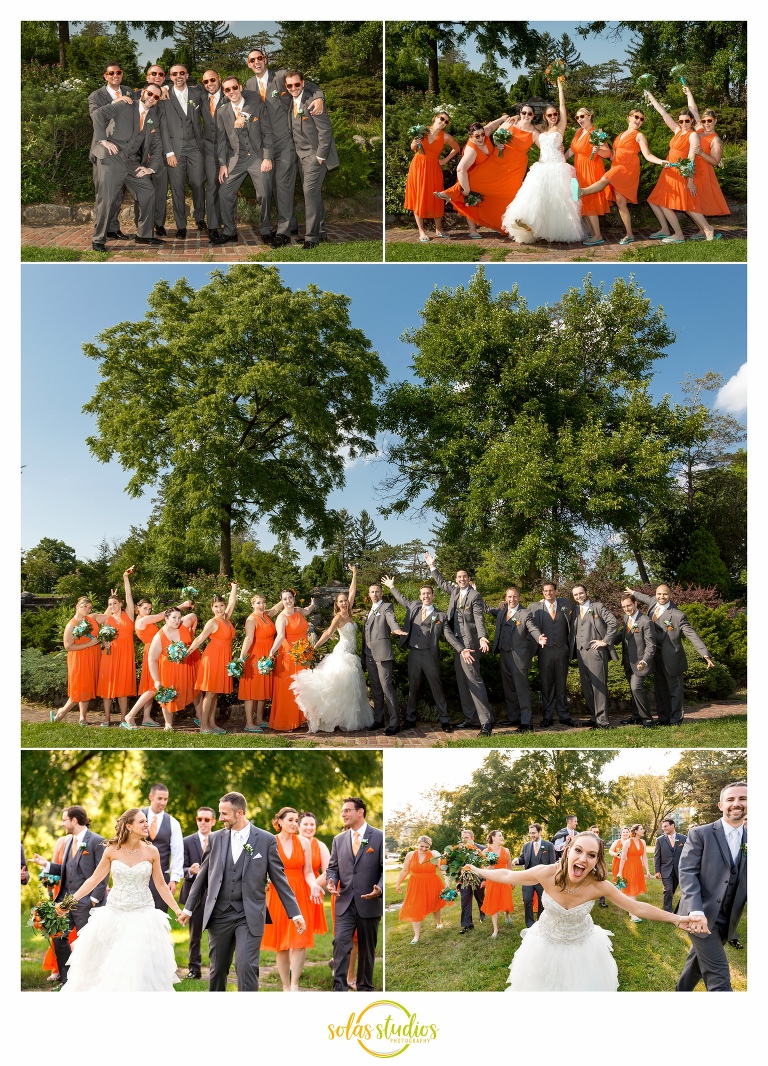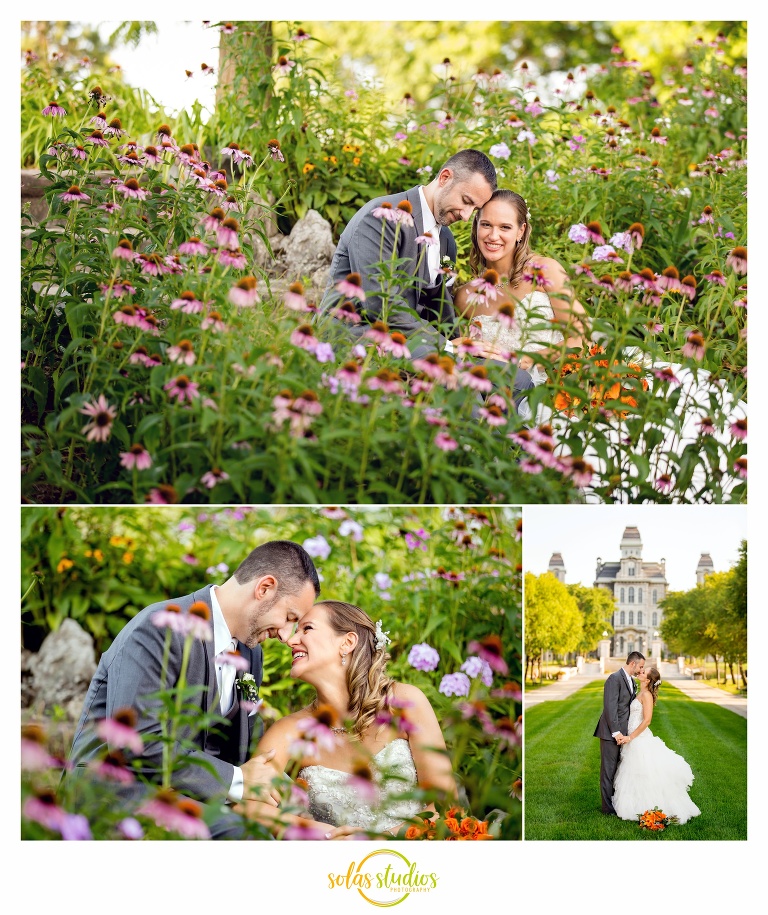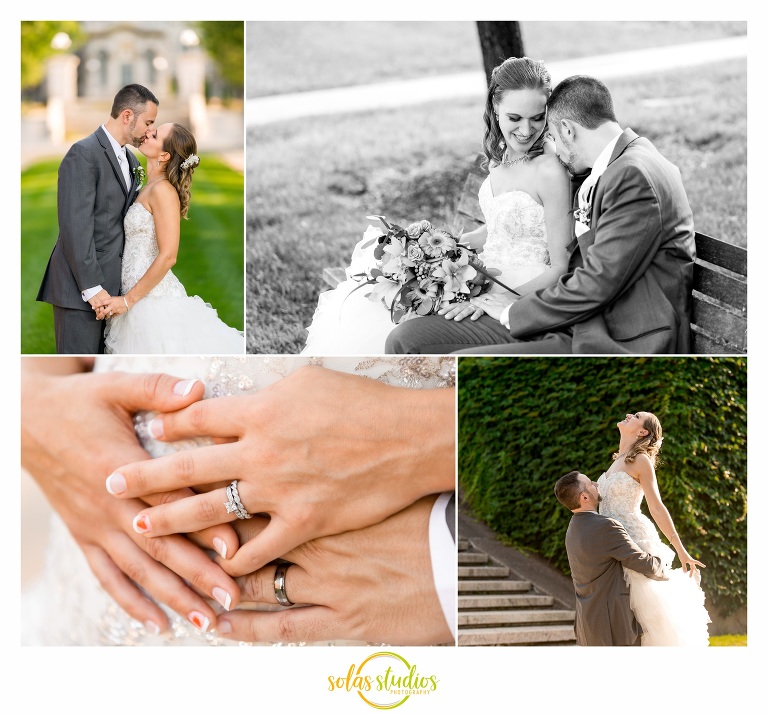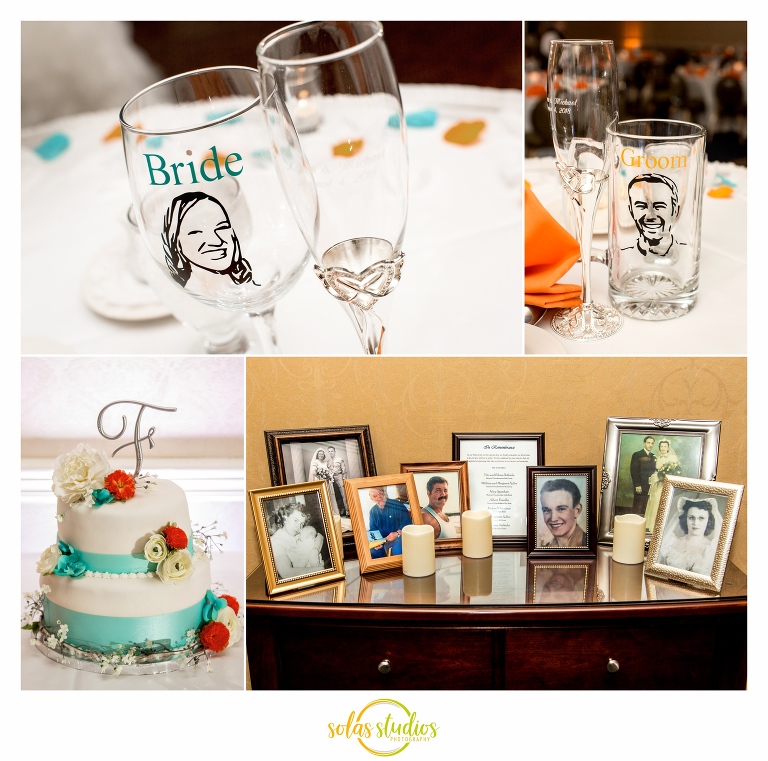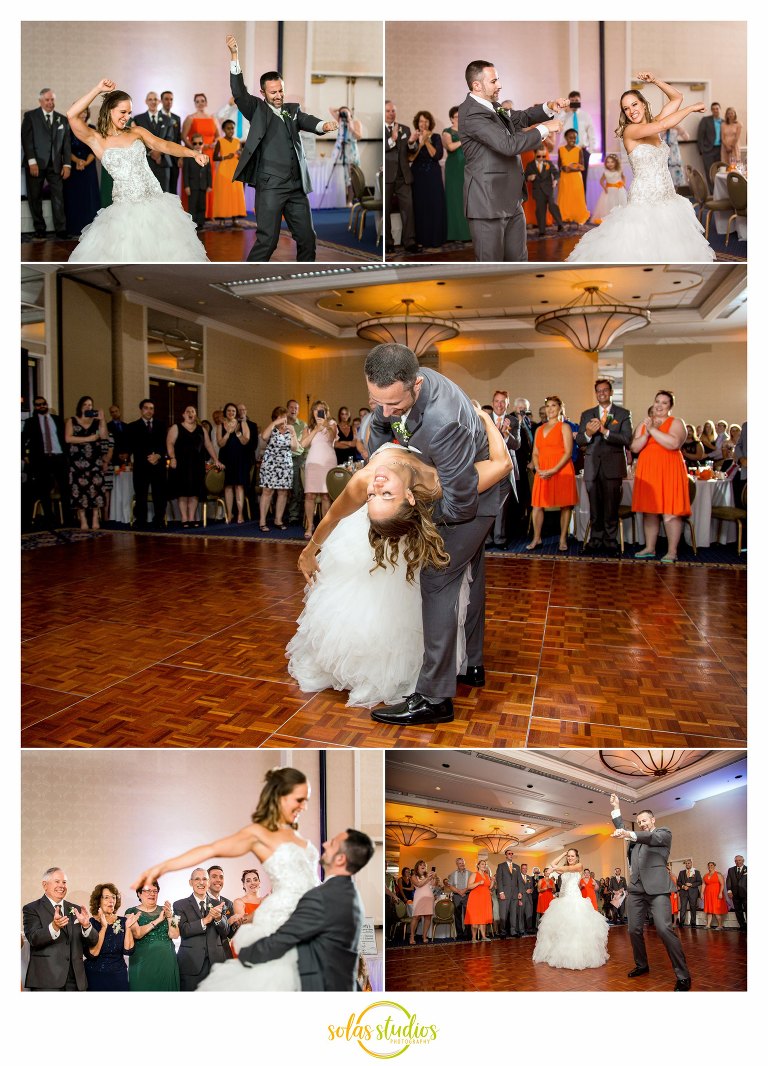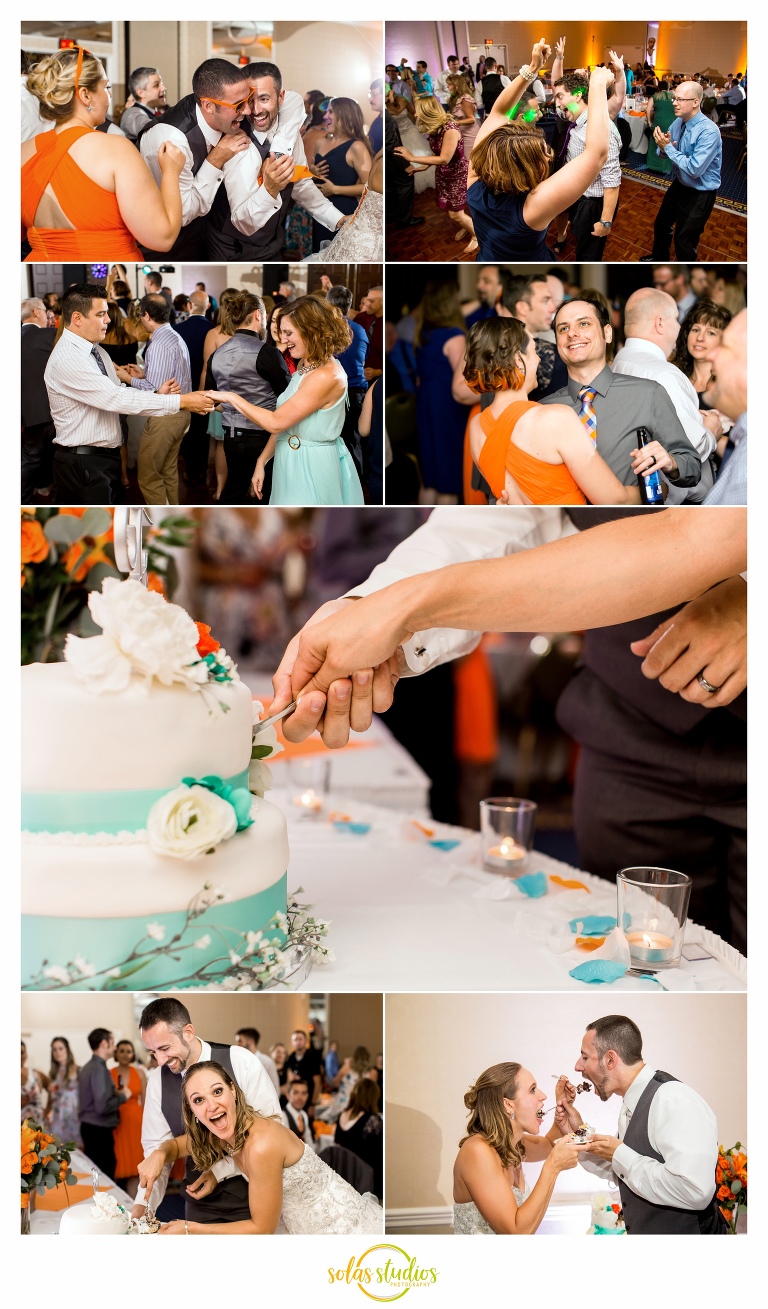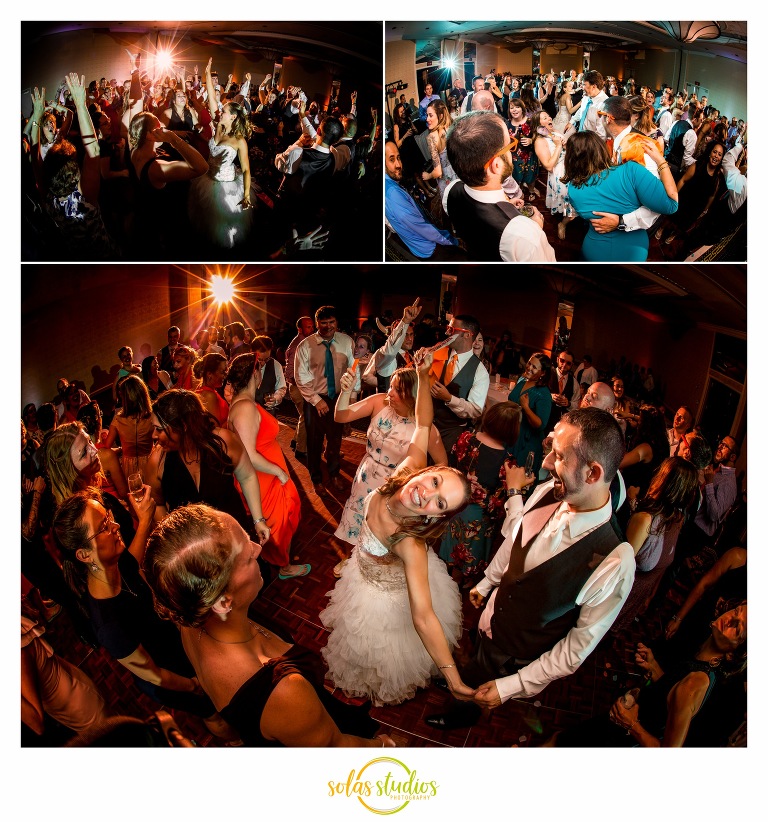 Follow