A romantic love story on a beautiful plantation and sandy beach in historic Charleston… with adorable kittens too!
Before we begin talking about how amazing this engagement session was, can we talk about how excited we were to do it?
A little backstory to get us started: We first met Tammy five years ago when she was a bridesmaid at her brother Ricky and sister-in-law Liz's wedding. Their wedding is one we remember very well, and talk about often! So when Tammy connected with us about her own wedding happening next year, we had a lot to talk about!
In our talks, we came up with the awesome idea of having their engagement session in Charleston, South Carolina where they live. Anyone who knows us, knows we LOVE road trips, so we were all about it! We went back and forth by email planning out the session from New York. Everything was planned with our fingers crossed that while we were there that the weather would not just be good, but that we'd avoid any hurricanes. Greg being his usual thrill-seeker self, stayed upbeat and said that if there was one, we could still carry on with the session.
One of our favorite features of the south is the Spanish moss-covered live oaks. There is just something about them that takes you to another time and place. Magnolia Plantation is brimming with live oaks, and made the perfect place for us to begin their session. We probably could have spent the entire day there alone, with all the neat little spots they have among the gardens. They even host weddings there, which would undoubtedly be an amazing place to have a celebration! While we were wandering around the plantation, Tammy and Nate mentioned their crazy little foster kittens, and that was it.
We're suckers for cats – especially kittens! And right then and there it was decided that we would HAVE to include them in the session. There were three fuzzy little monsters, and they really were the cutest! I think it's fantastic that these two have offered their home to so many little babies looking for homes, and we are so grateful that they indulged us in photographing their latest litter!
What's going to South Carolina without hitting up one of their beautiful beaches, right? I think it's an official requirement to stick your toes in the ocean no matter what time of year it is. Tammy and Nate accompanied us to Folly Beach for a little frolicking in the sun and sand! I have to say how great these two are, even though it's painfully obvious in the photographs. Tammy is such a fun and bubbly spirit, and Nate is so chill, and up for anything. What a perfect complement they are to each other!
Our time in Charleston wouldn't be complete without a twilight, night time shoot. Tammy really liked the cobblestone street for some fun portraits, and so did we! We ended our night at Waterfront Park where we got to see the pineapple fountain lit up at night.
Tammy and Nate, we are so lucky to have been able to come visit you, and photograph your engagement session in Charleston! Thank you for asking us to be your photographers! We are very much looking forward to your wedding next year, and getting to see Liz and Ricky again, too!
Le gach dea-ghuí,
(With all good wishes)
Colleen & Greg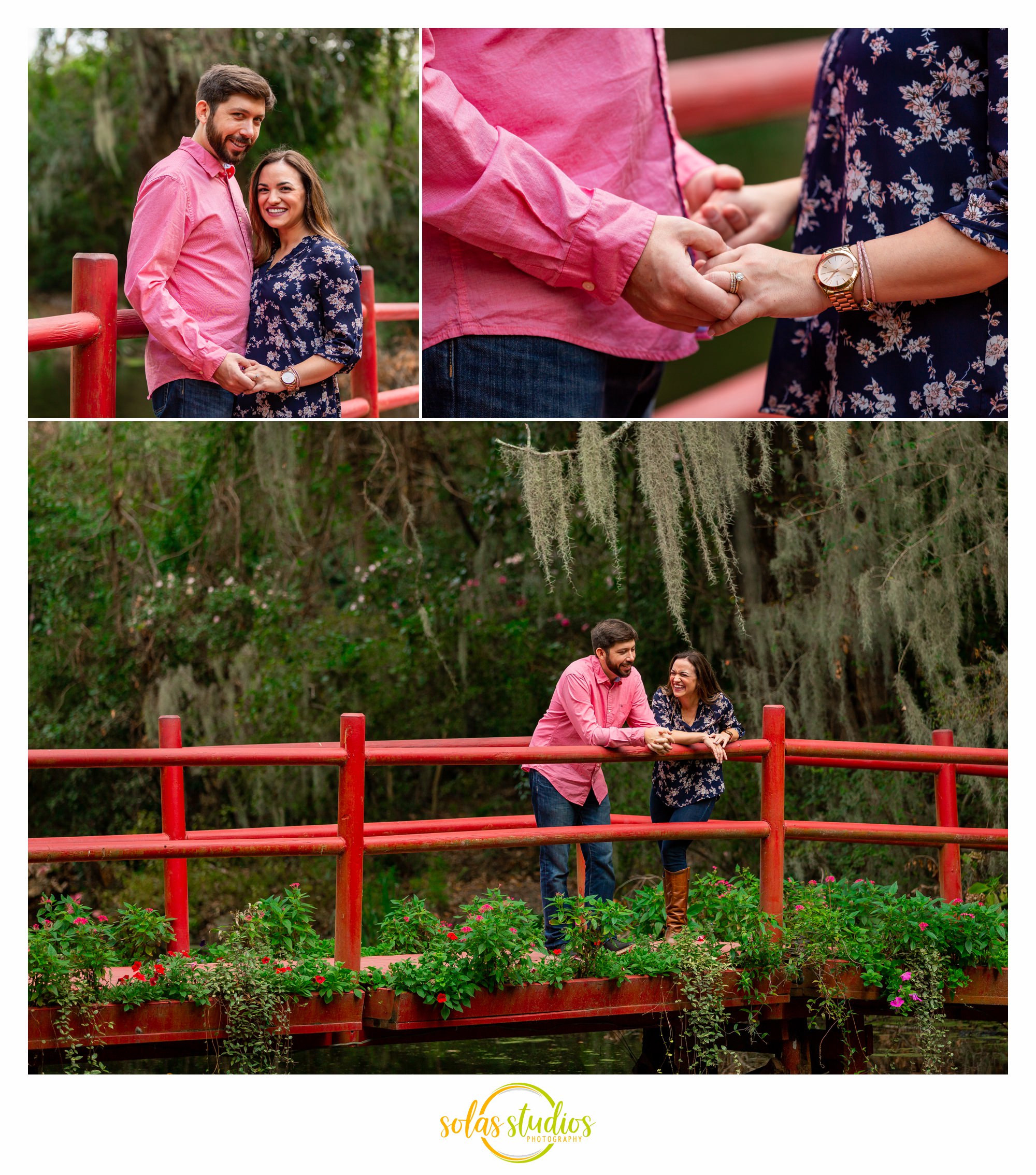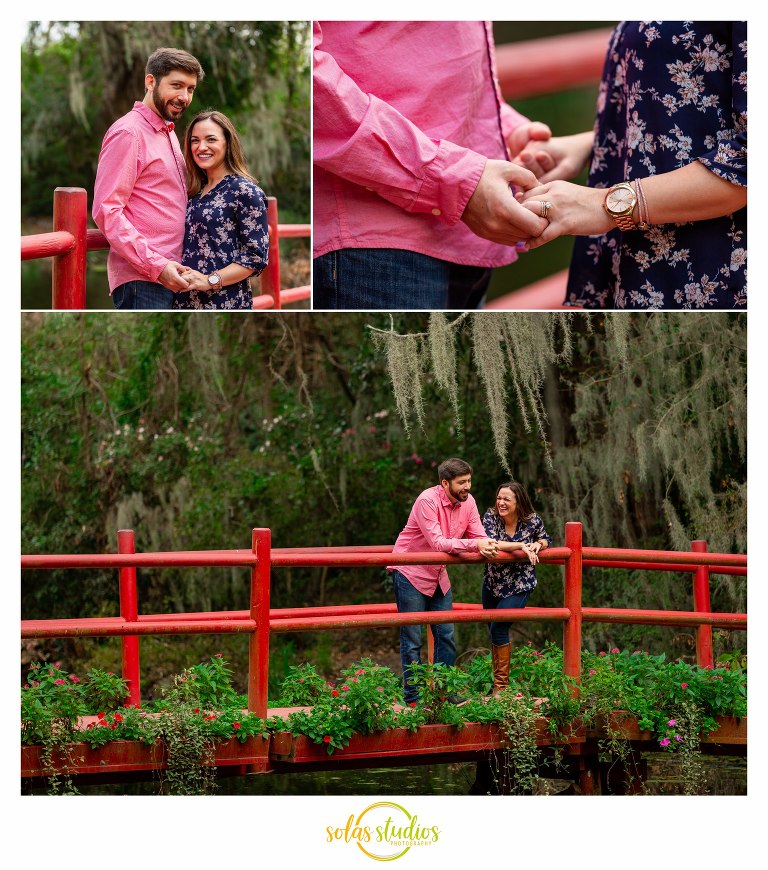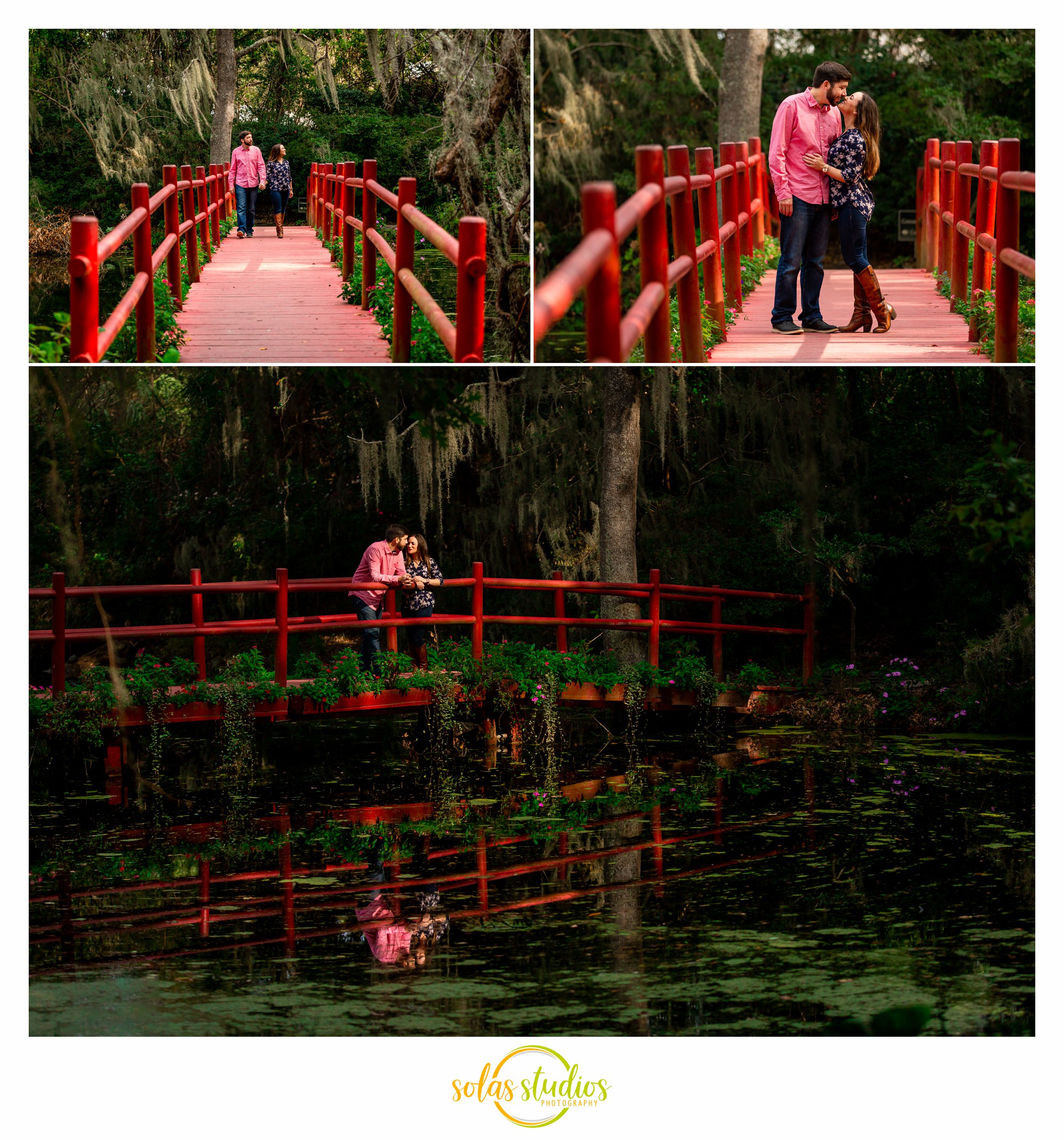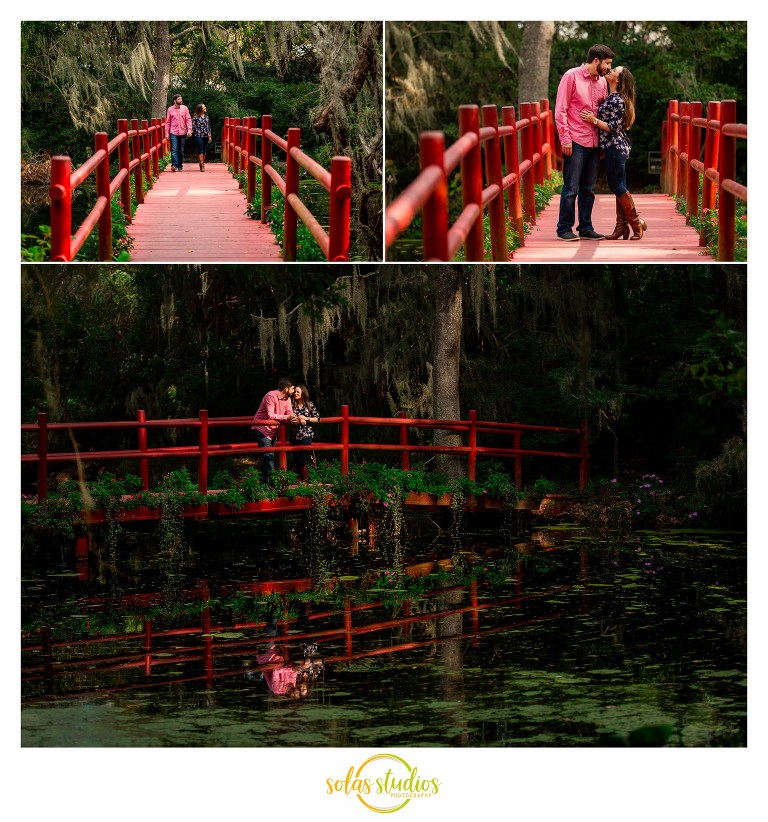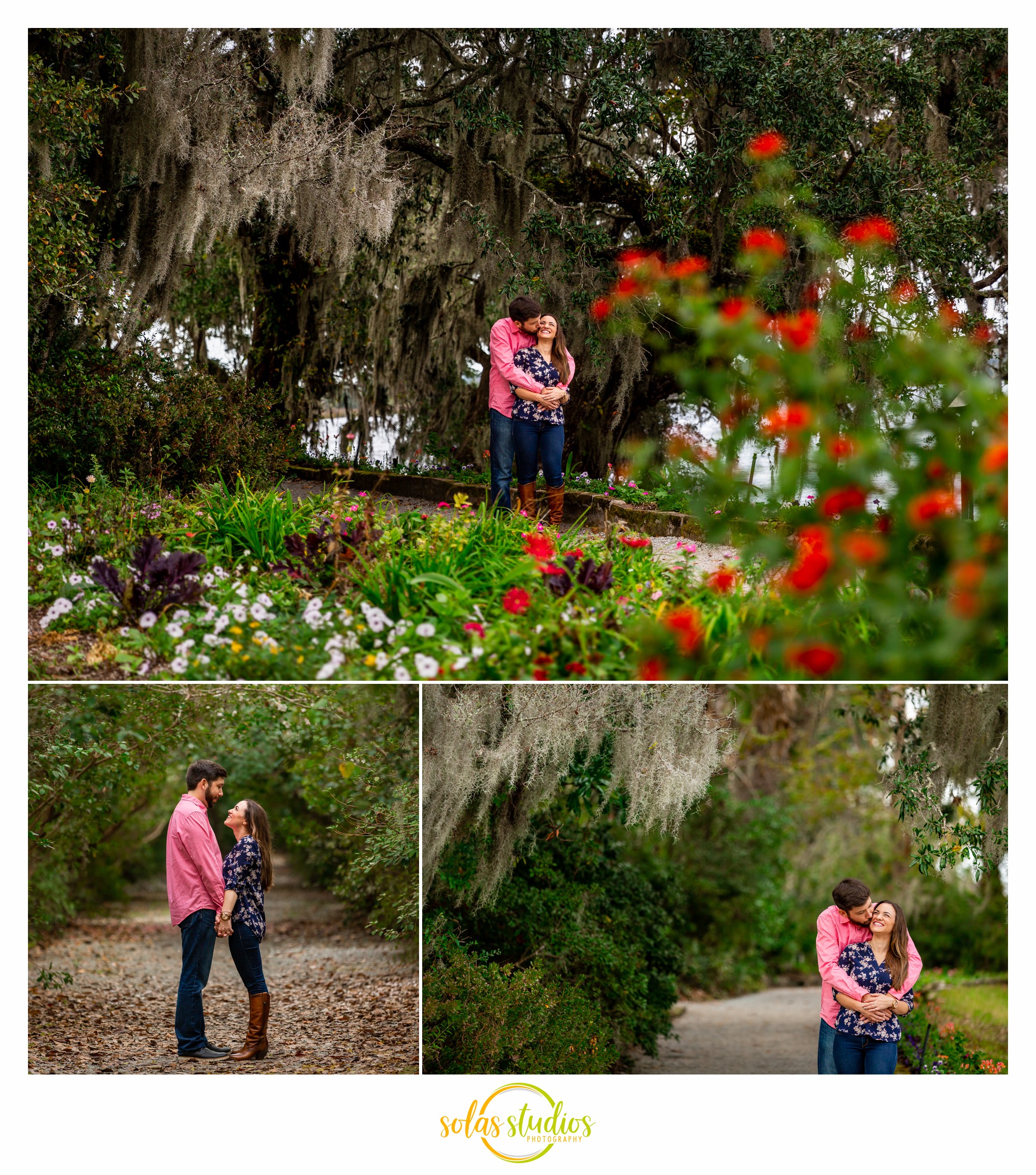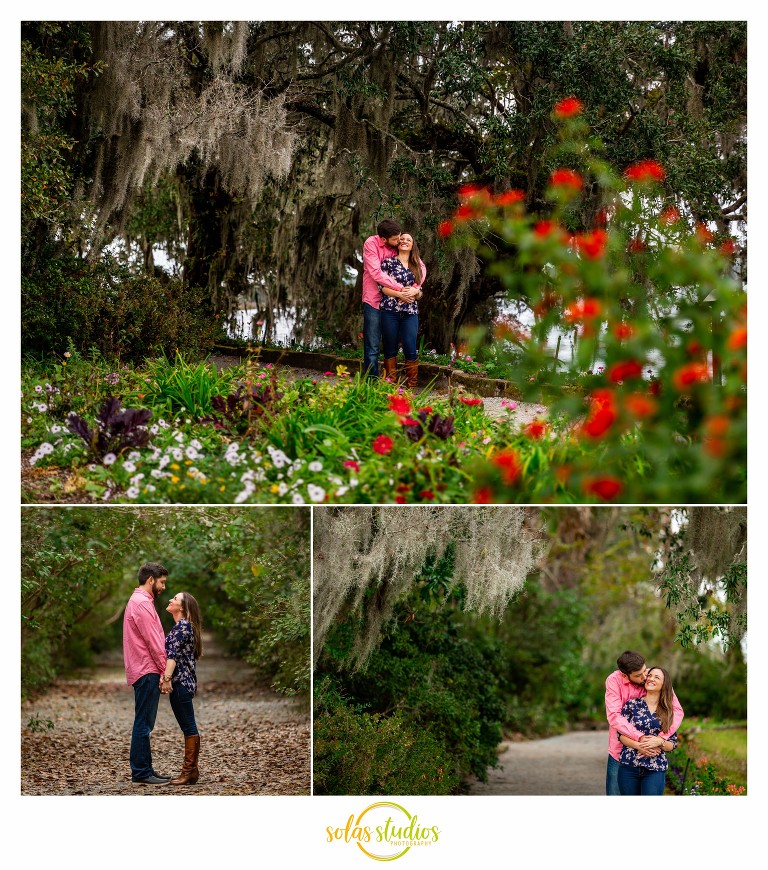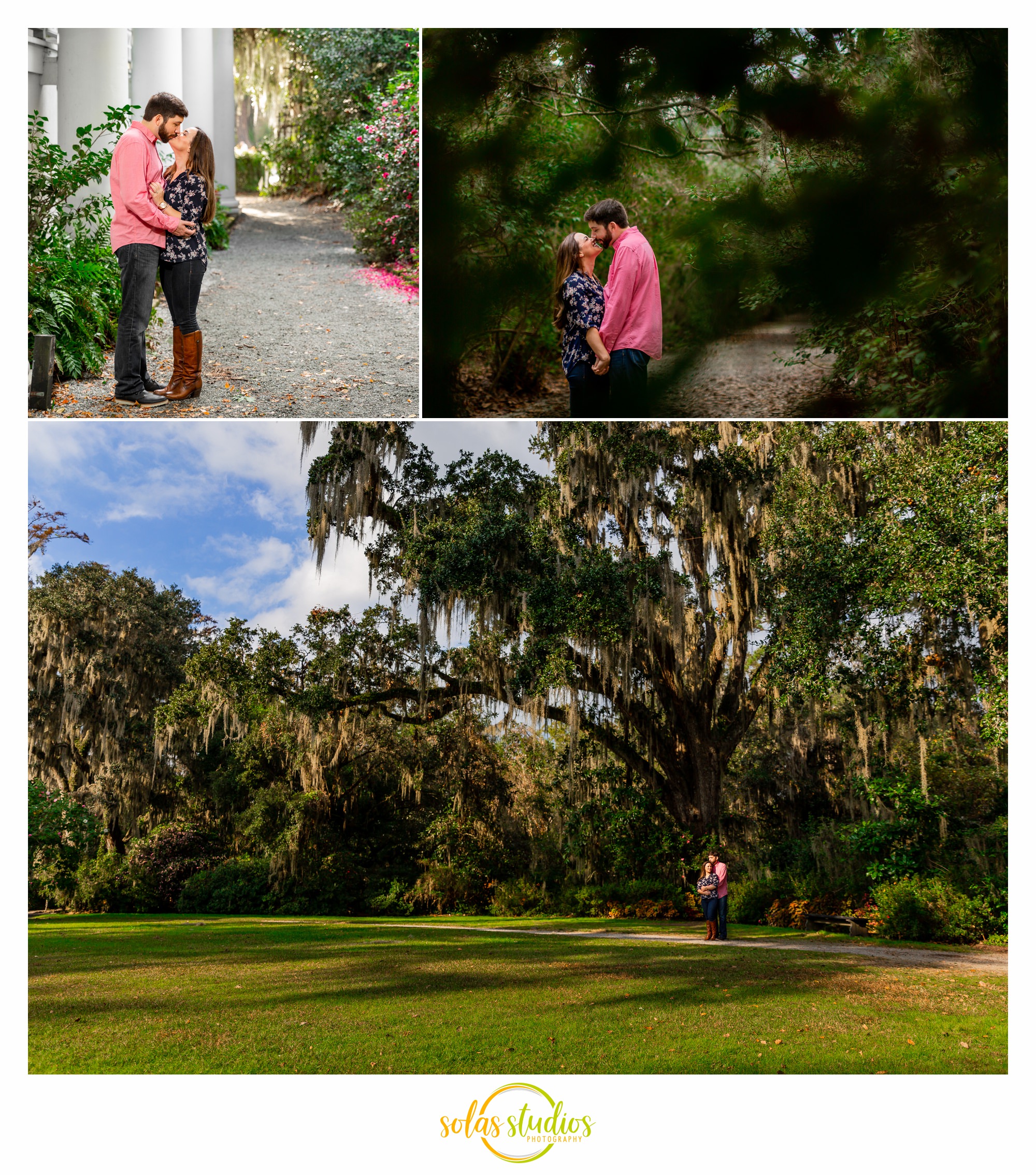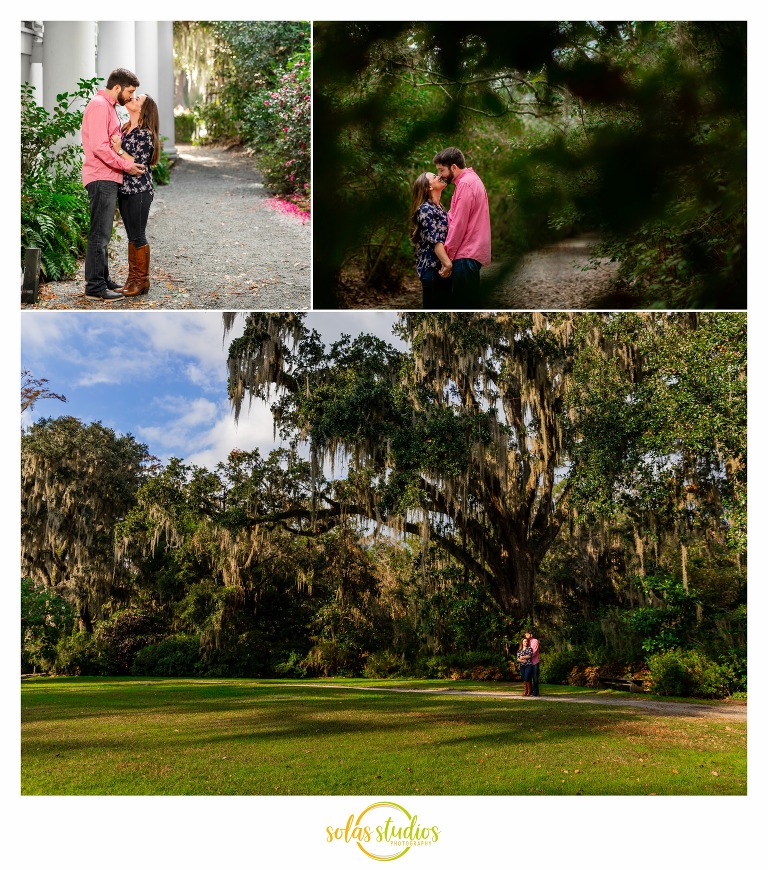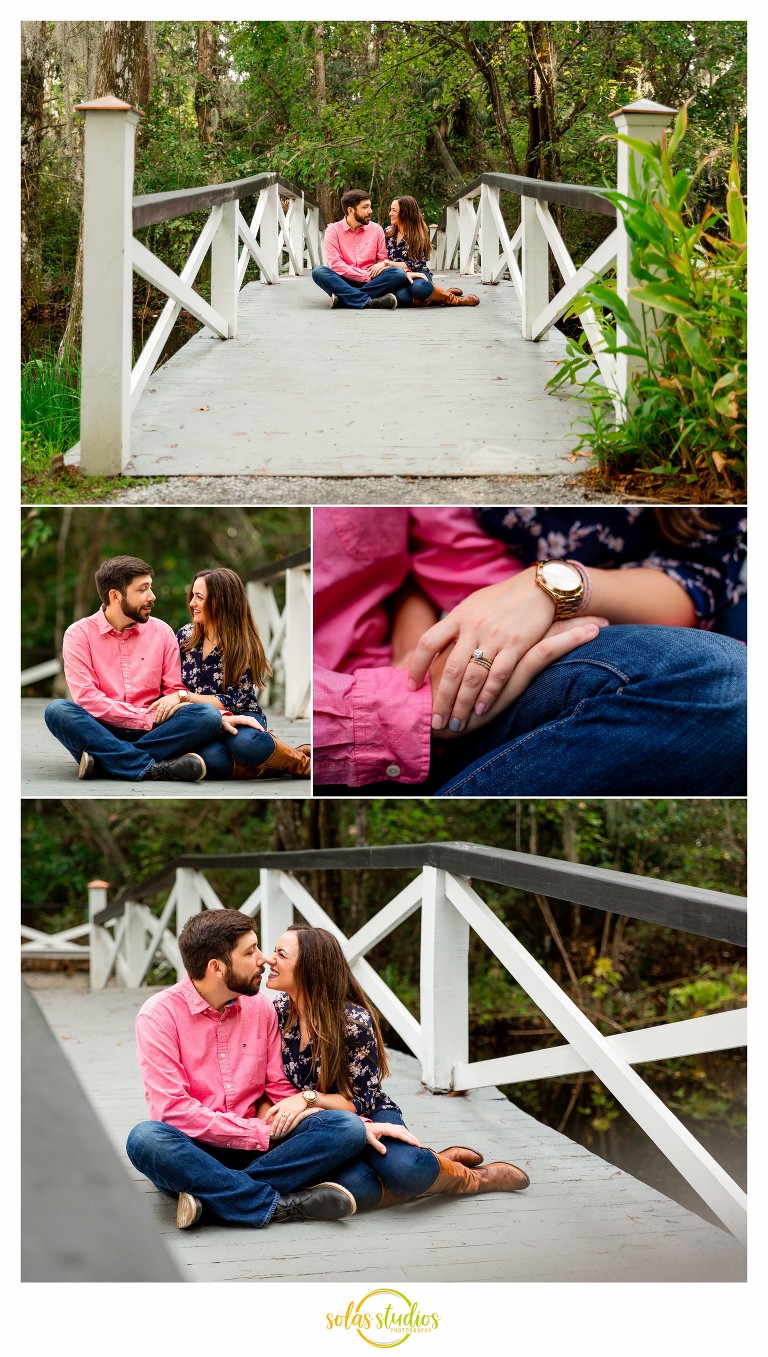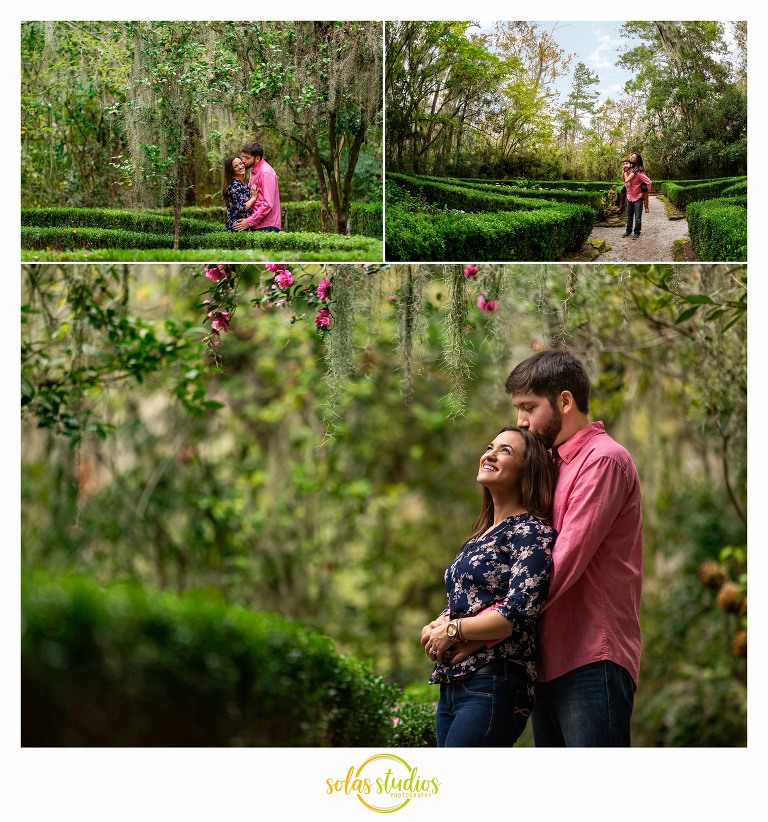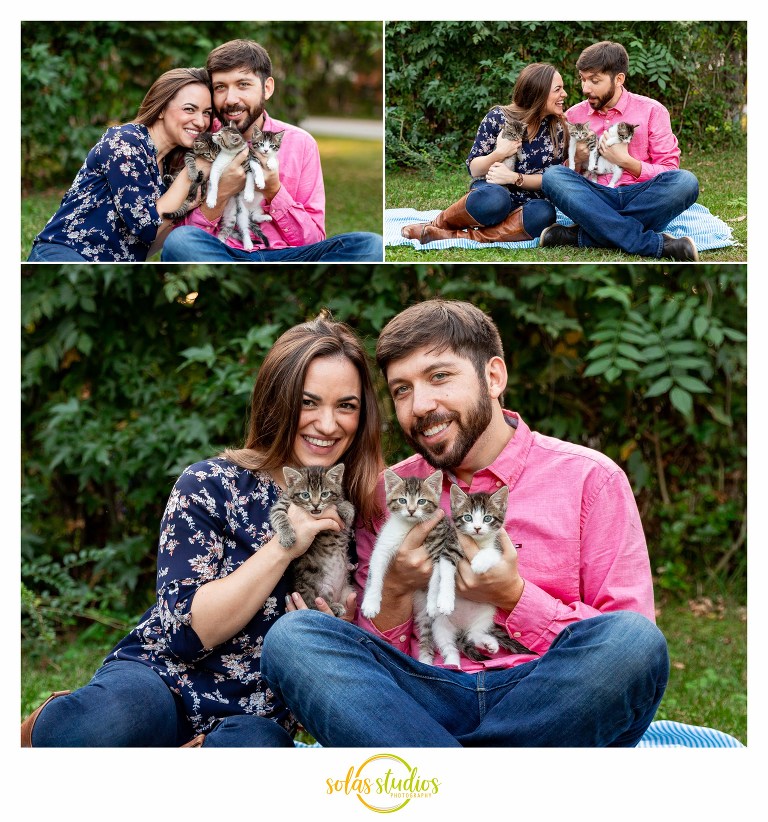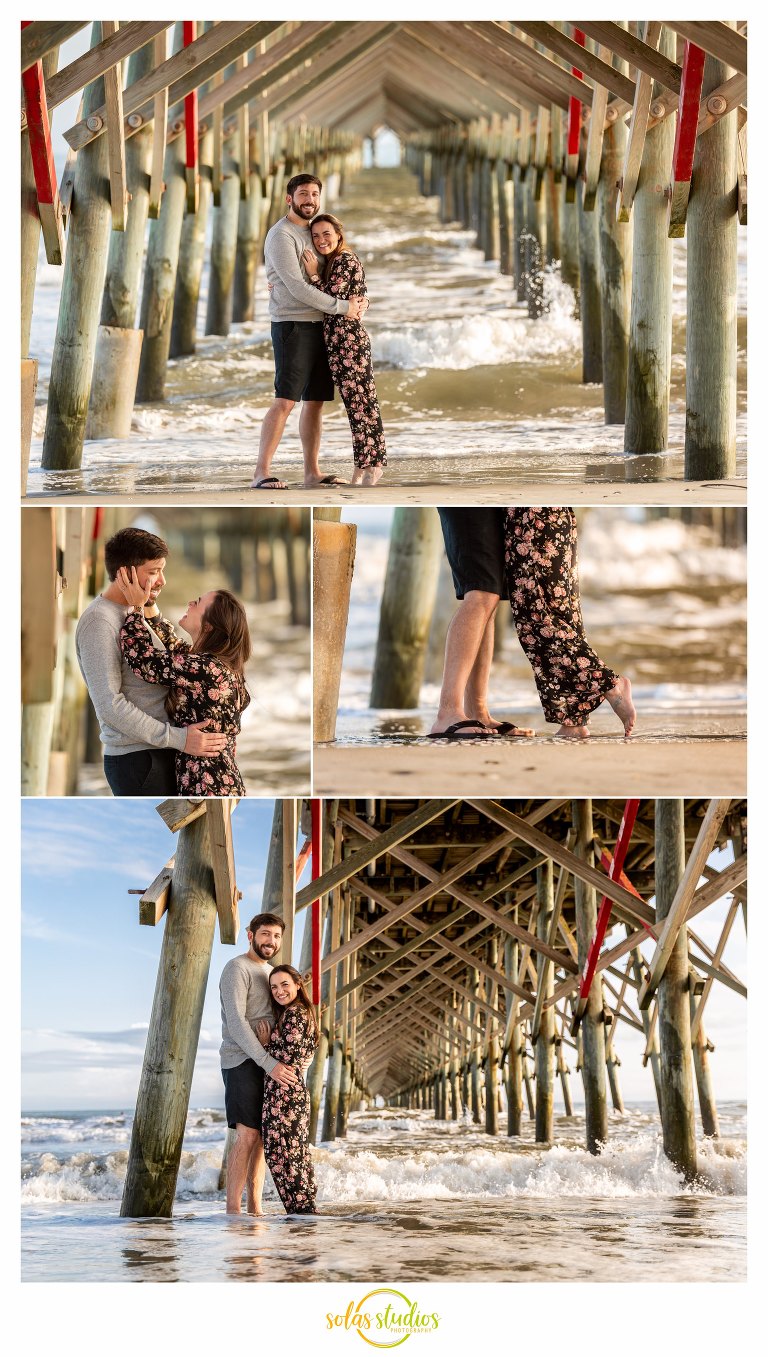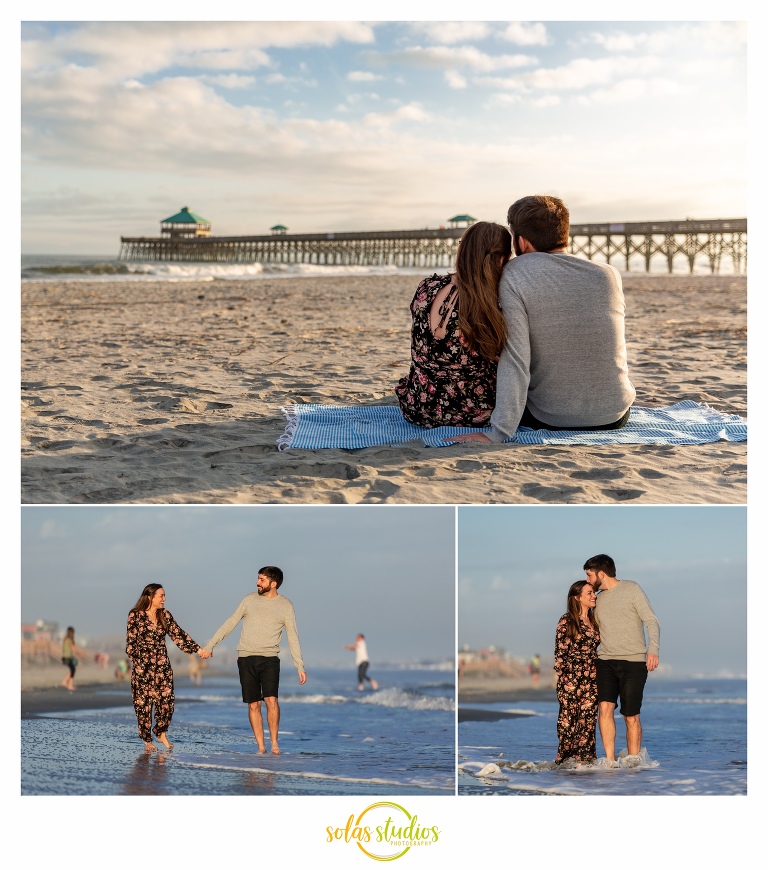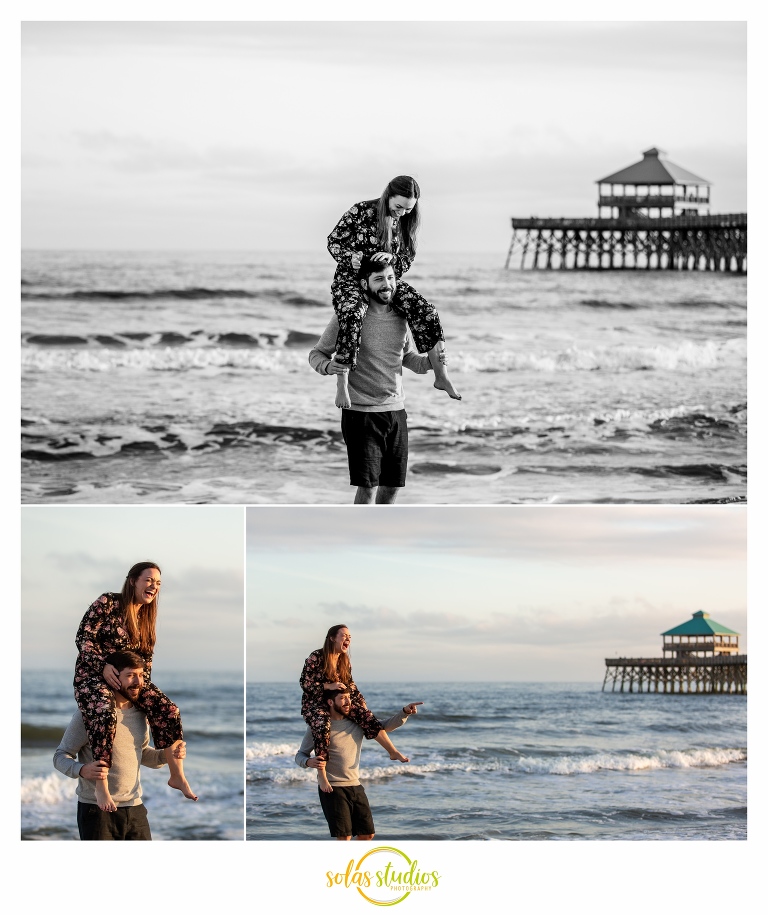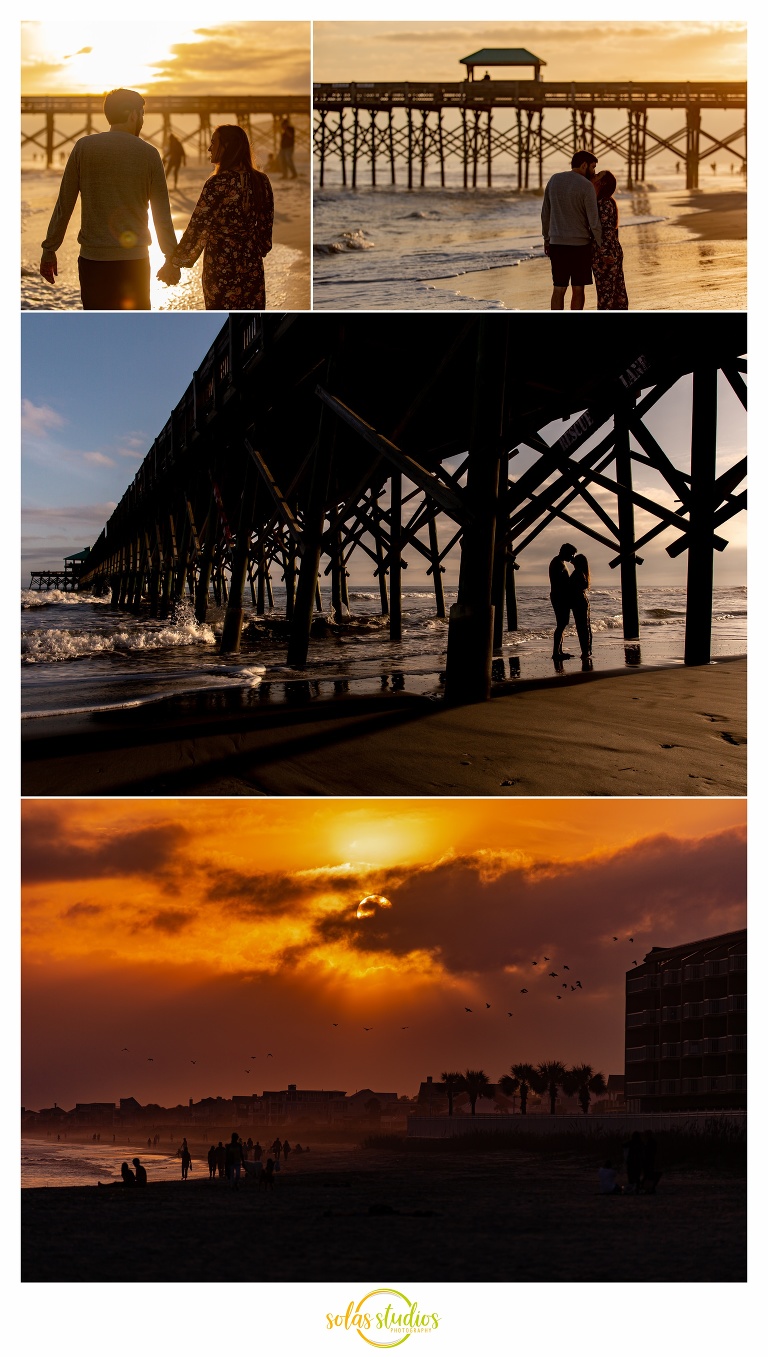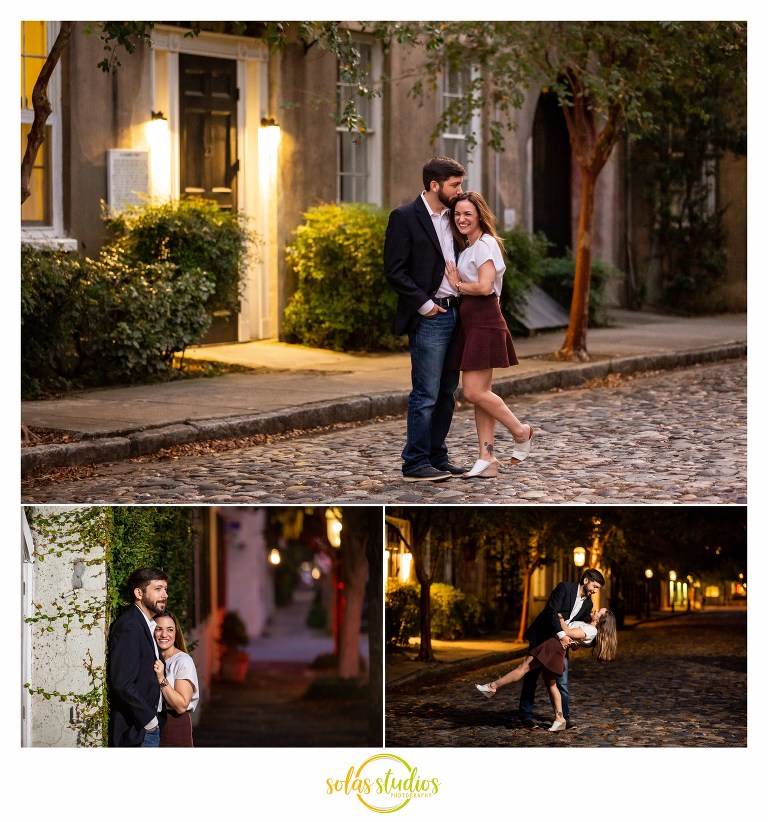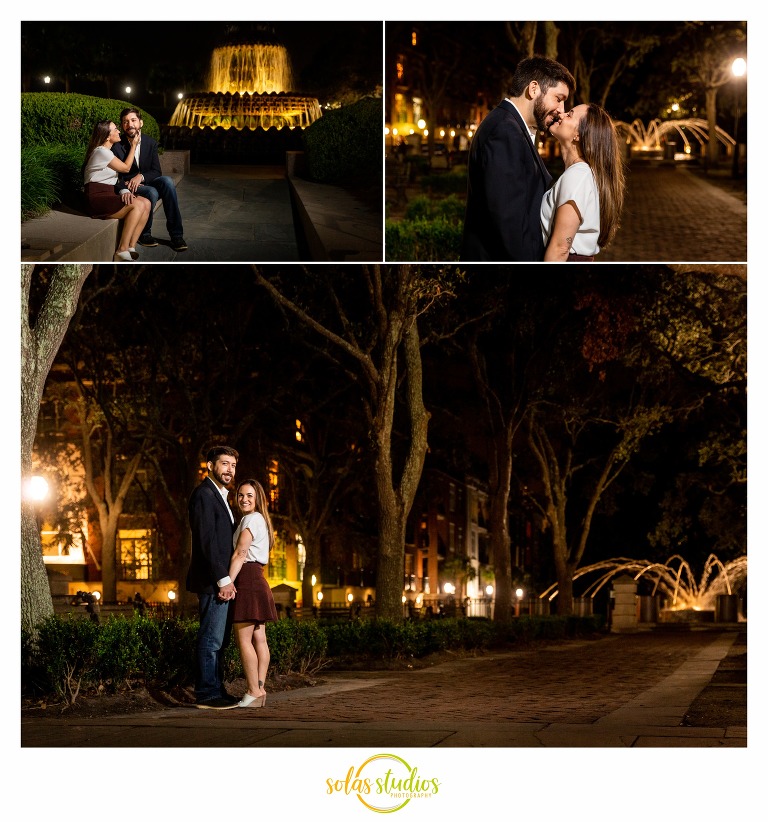 Follow