A beautiful autumn wedding on the shores of Seneca Lake, with colorful reception uplighting!
Solas Studios concluded the 2019 season with Danielle and James' wedding at Belhurst Castle. Considering that Belhurst is right on the shores of Seneca Lake, we were particularly lucky to have had such a mild day. Though it was overcast, the temperatures were not that bad, and the wind was almost non-existent.
The good weather paved the way for Danielle and James to keep their plan for an outdoor ceremony, which was so beautifully "autumn". One of the prettiest features of Belhurst grounds is their beautiful landscaping, and impressive oak trees on the back lawn. All of the fall colors were in full bloom making for an especially pretty ceremony! Having only met Danielle before the wedding day, we were in for a real surprise of how much energy James and their bridal party would bring to the day. They were an absolute blast from before the ceremony even started right up until the end. Such a great and fun group of people!
I've really been so excited about writing this blog not just to talk about Danielle and James and how awesome their wedding was, because the pictures will tell that story by themselves. What I really came here to talk about was their wedding cake and the pecan brittle. Danielle's extremely talented aunt made both. She definitely knocked the cake out of the park – it was stunning! But since you can't taste the pecan brittle, we need to tell you that it was, in short – mind blowing. I have since found a recipe for it, bought myself some pecans and plan to make some for Greg and I to overindulge in over the winter. So thank you for introducing us to such a fabulous new addiction!
As soon as the sun went down, the real celebrating began with some great toasts, a tasty dinner, and then it was time for dancing! There are three ingredients for some great reception photographs. First you have to have dancers, and they don't have to be good, but these folks sure were! Secondly, you have to have good music and thanks to the great tunes provided by Paul, we were covered there. But what really can make such a difference, is the ambiance of the room. There really is something to be said about having uplighting! Not only does it contribute to the energy of the room, it also looks fantastic in photos! Another thanks goes to Paul for giving us such an awesome backdrop, and to the epic dancers that spent the whole night giving us so many photo opportunities!
Before we bid farewell to the newlyweds, we whisked them away for a few night portraits. We spotted the perfect place in Edgar's Restaurant bar, right inside the castle. It was the perfect spot for them to warm up by the toasty fire and enjoy a nice glass of wine.
Thank you, Danielle and James for being such an incredible couple! And for providing us with a killer end to the wedding season! It's always nice to end the season on a high note, and leaves us with excitement for the next season to begin. It was a pleasure meeting and working with you both!
Venue & Catering: Belhurst Castle
Hair & make-Up: Isabella Salon & Spa @ Belhurst
Florist: Wegmans
Cake and Pecan Brittle: Danielle's Aunt
Music and Uplighting: Paul @ Envision Entertainment & Events Co
Le gach dea-ghuí,
(With all good wishes)
Colleen & Greg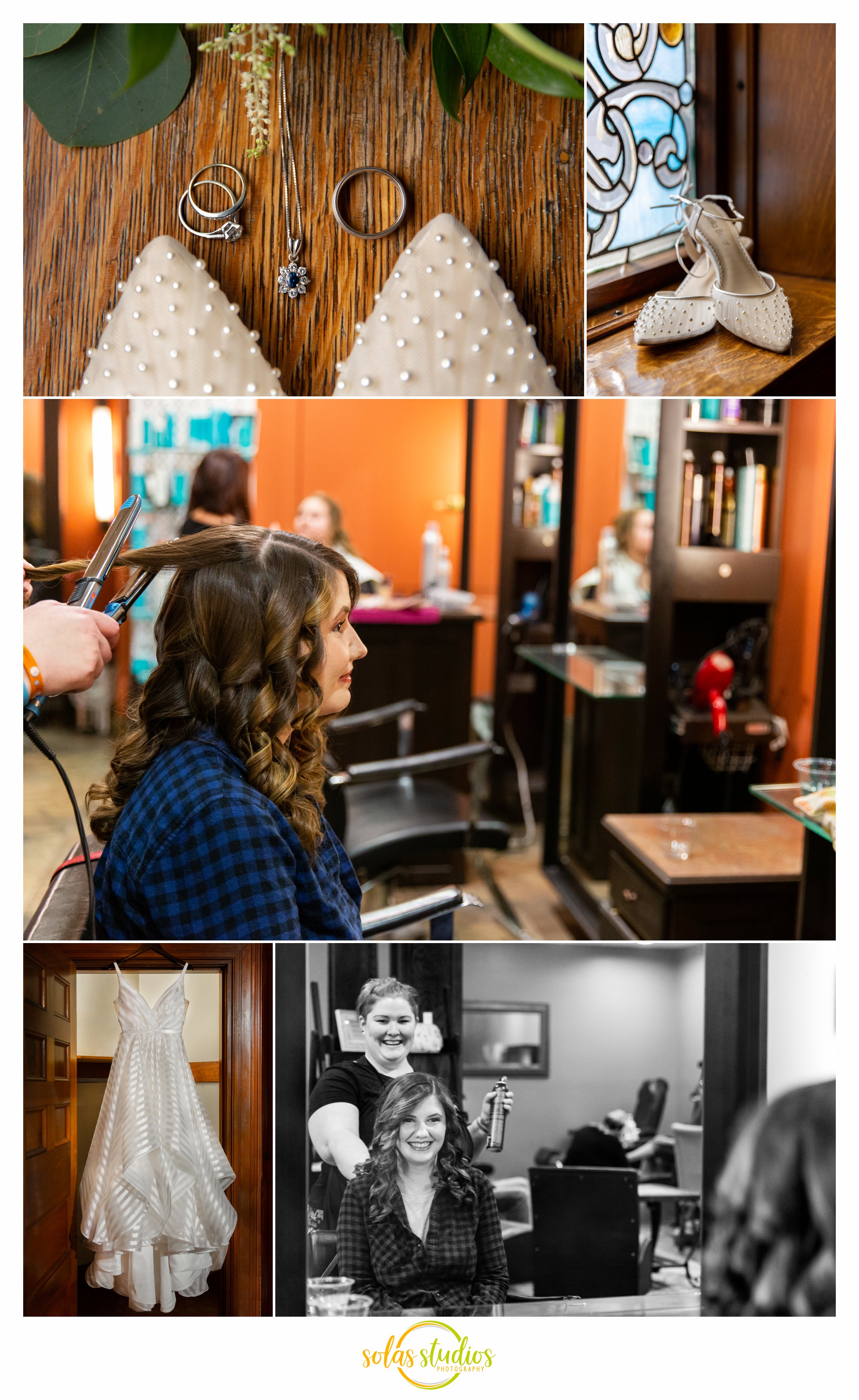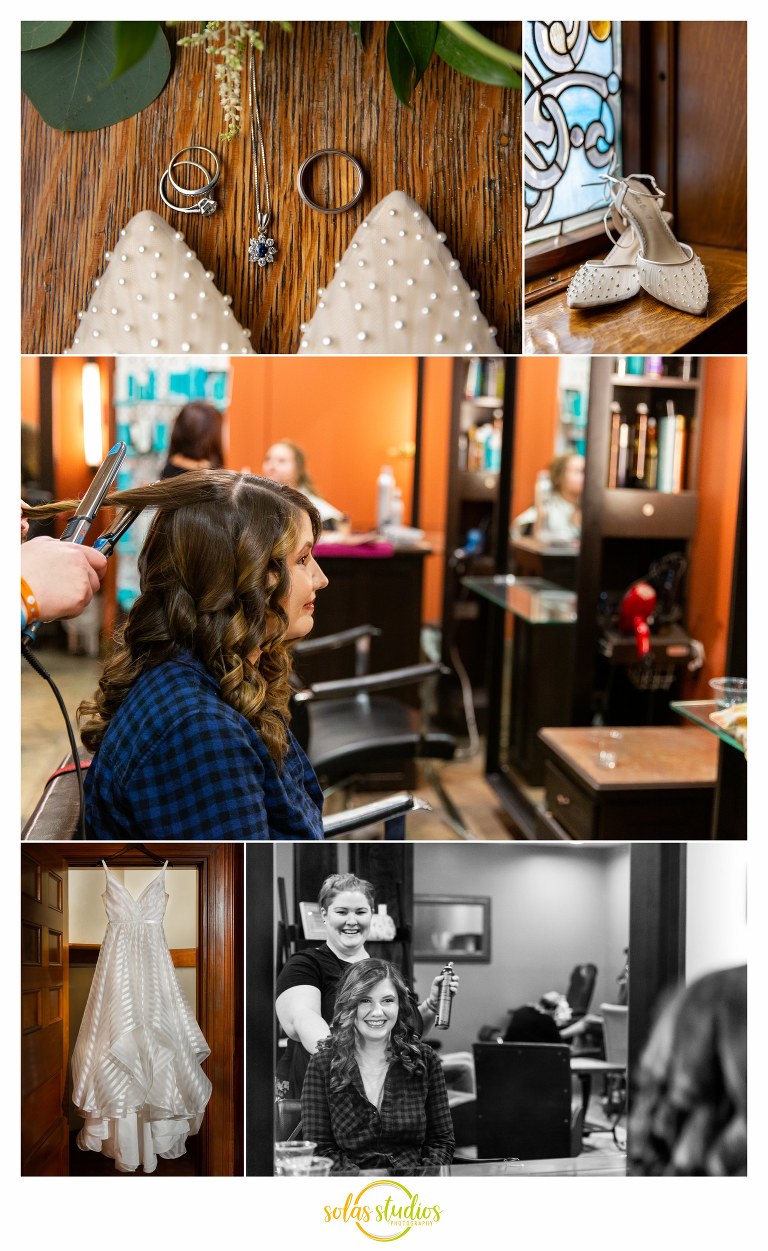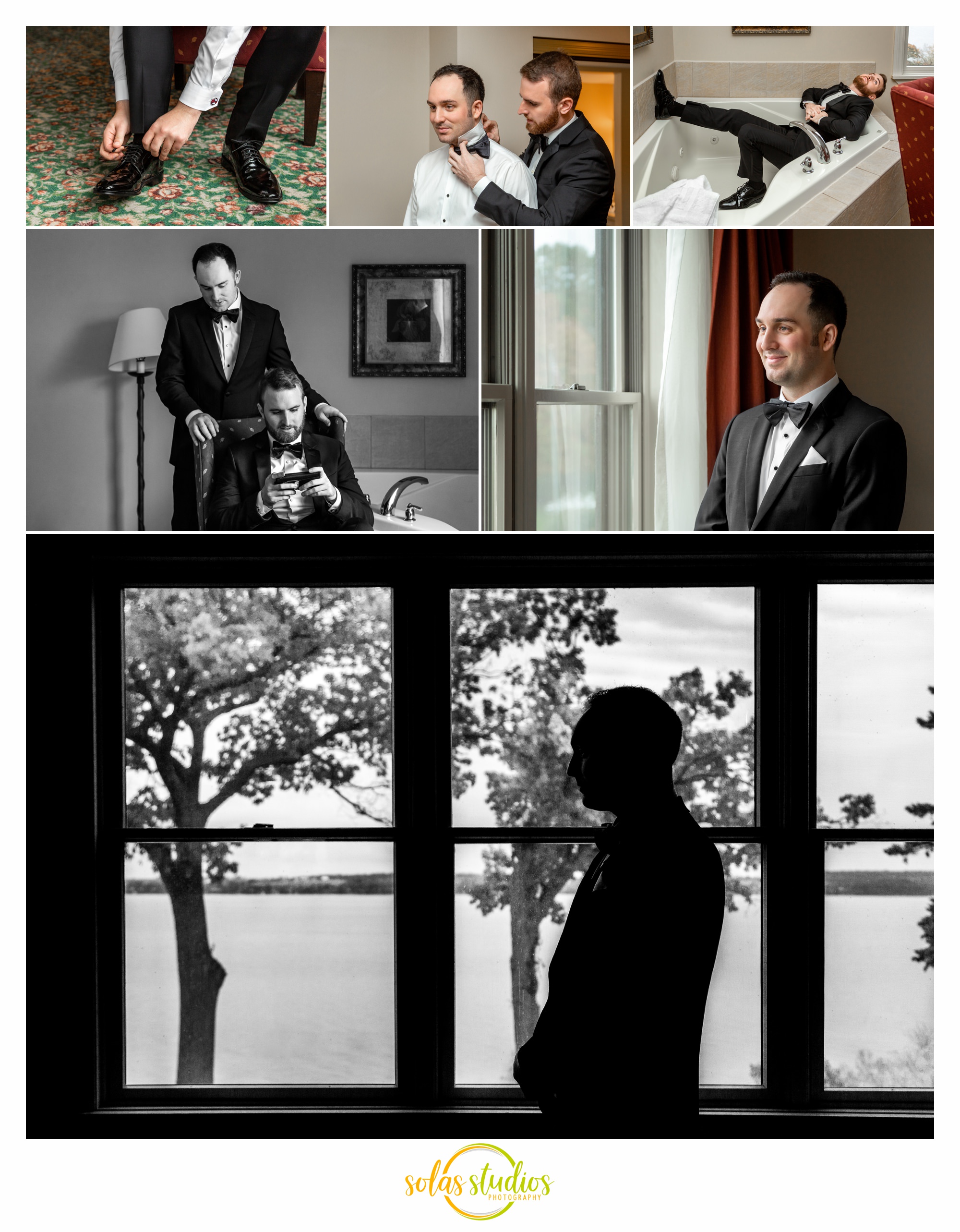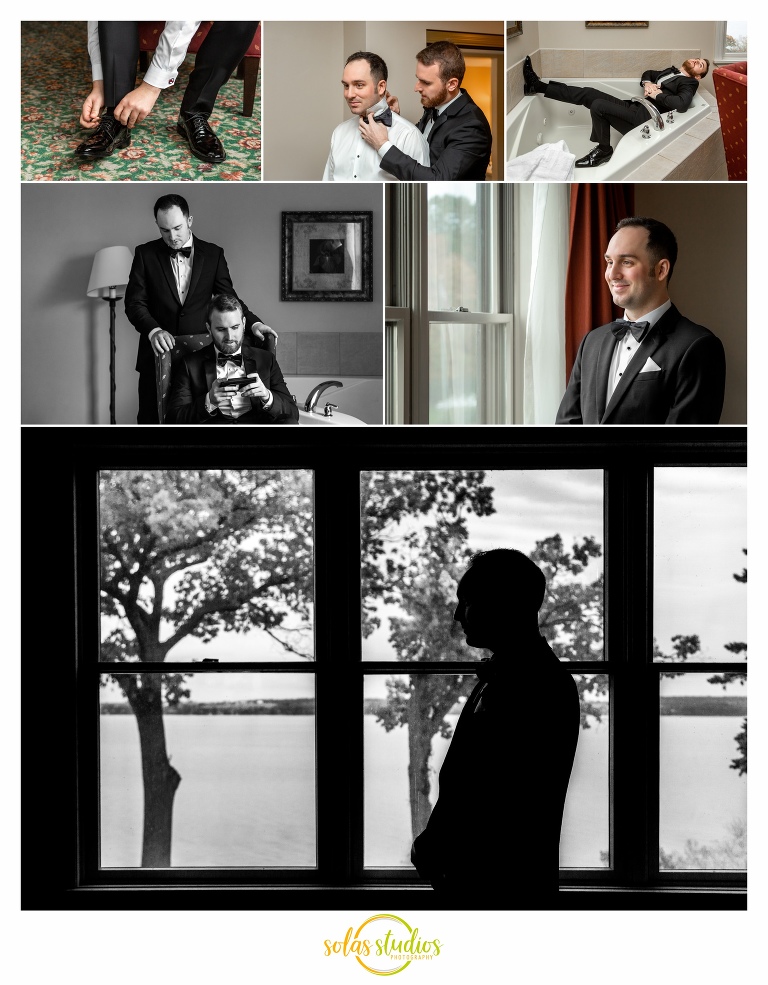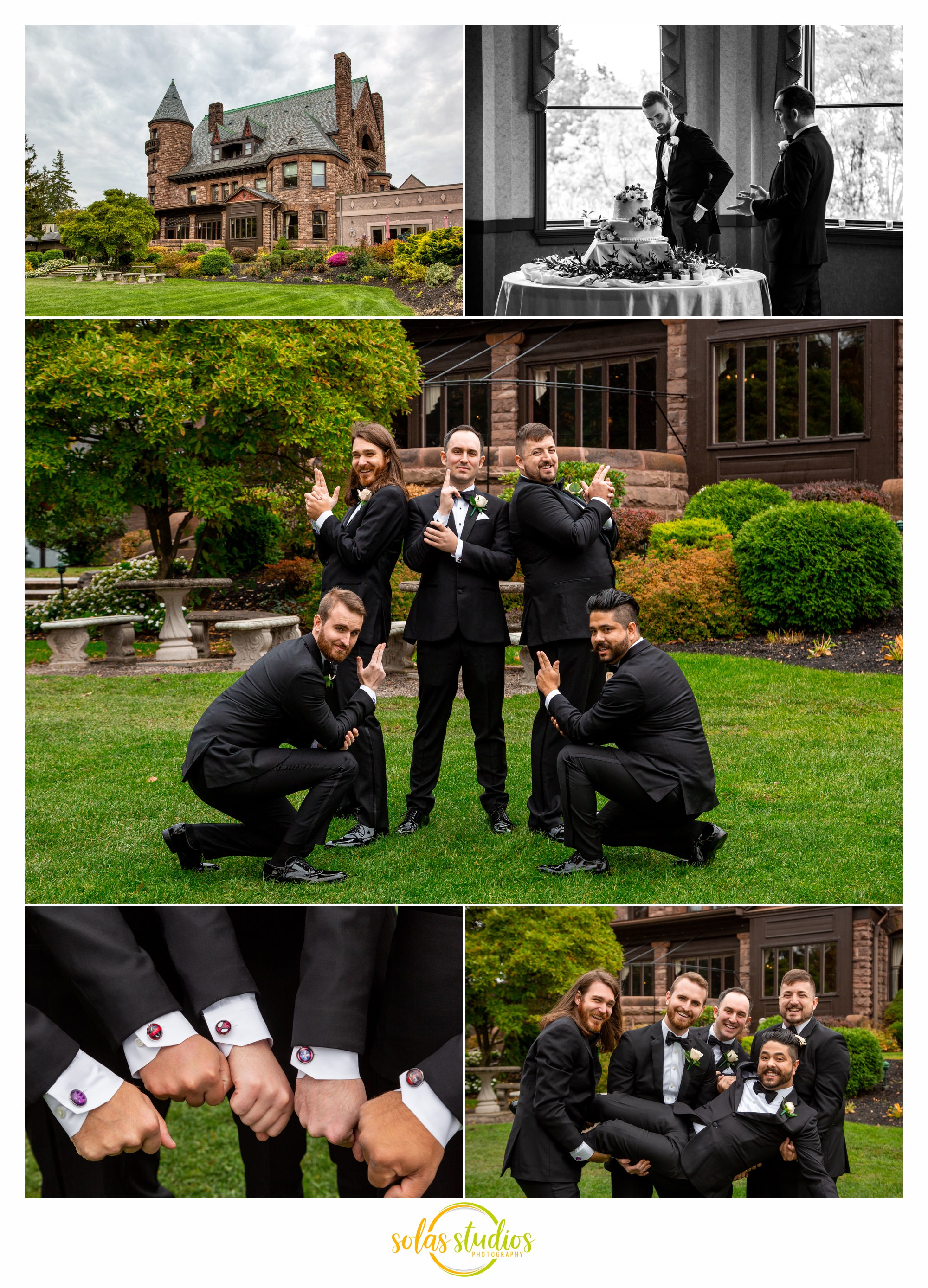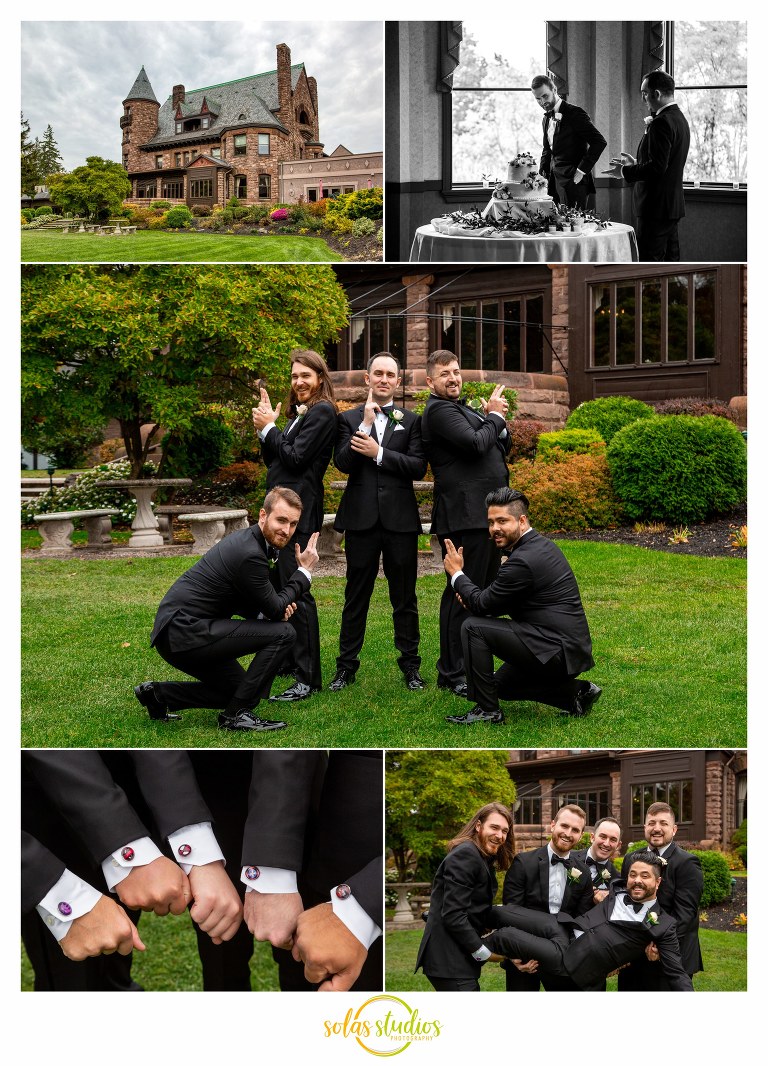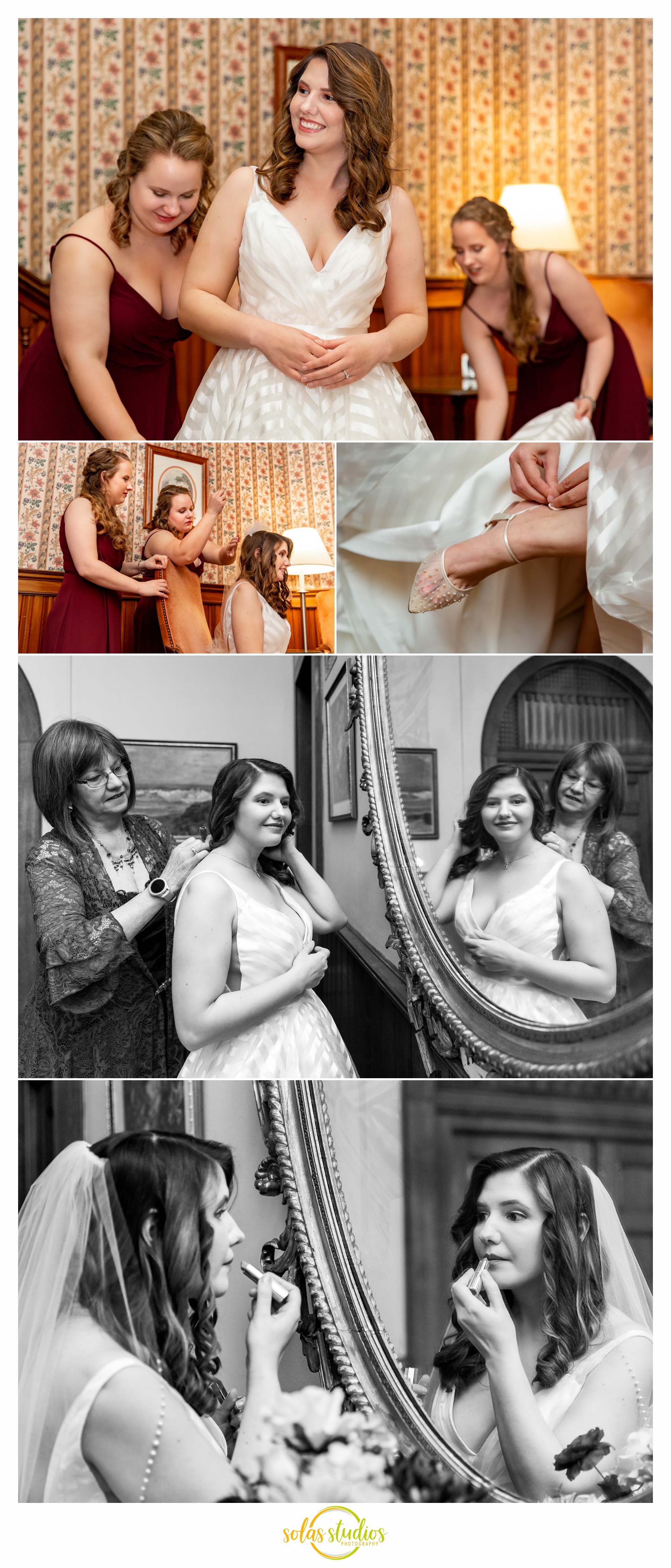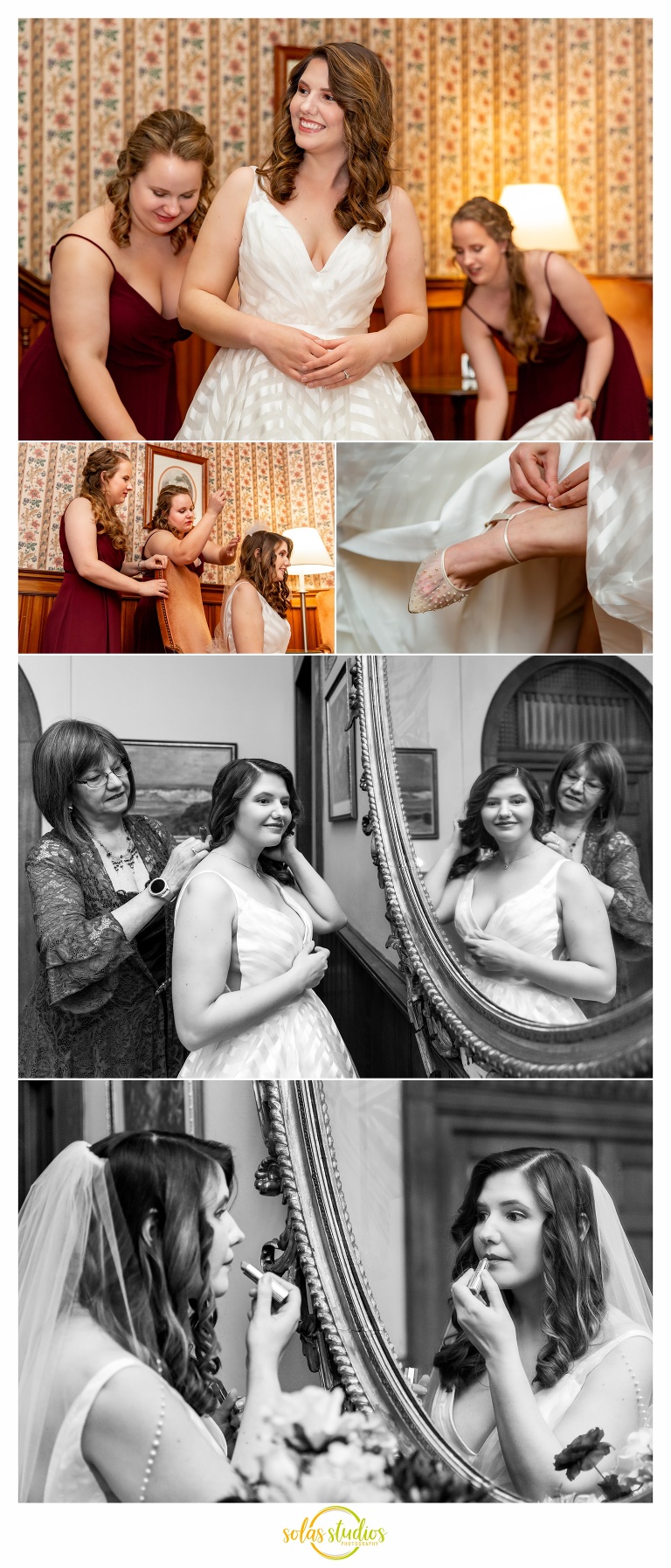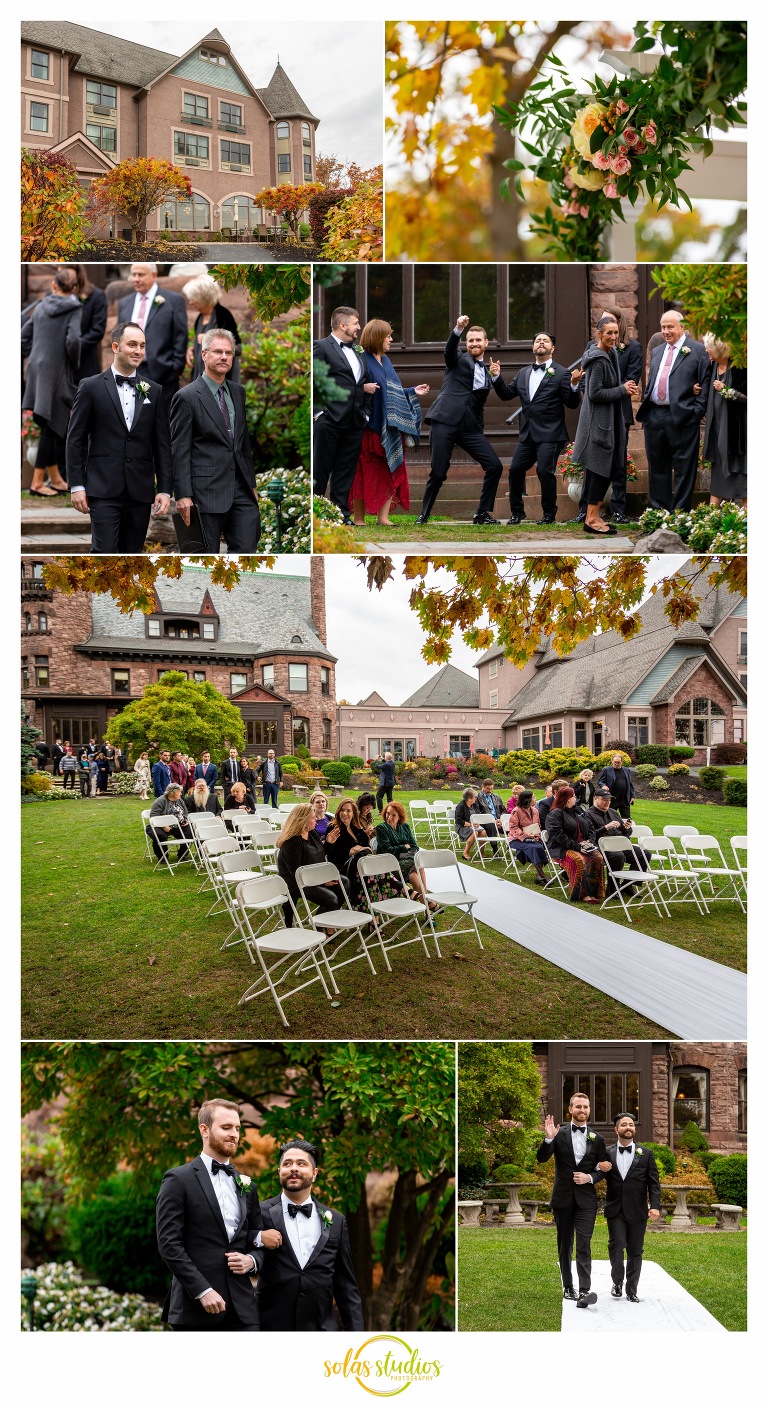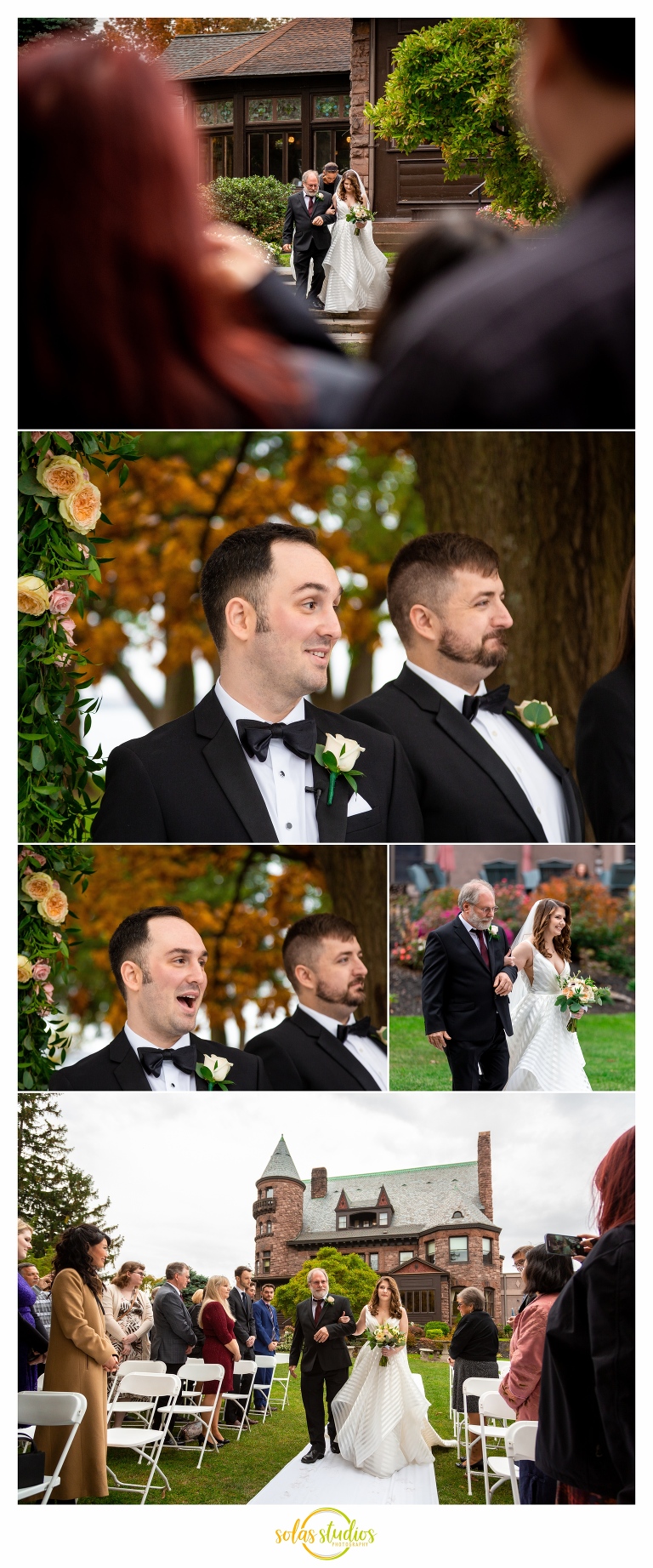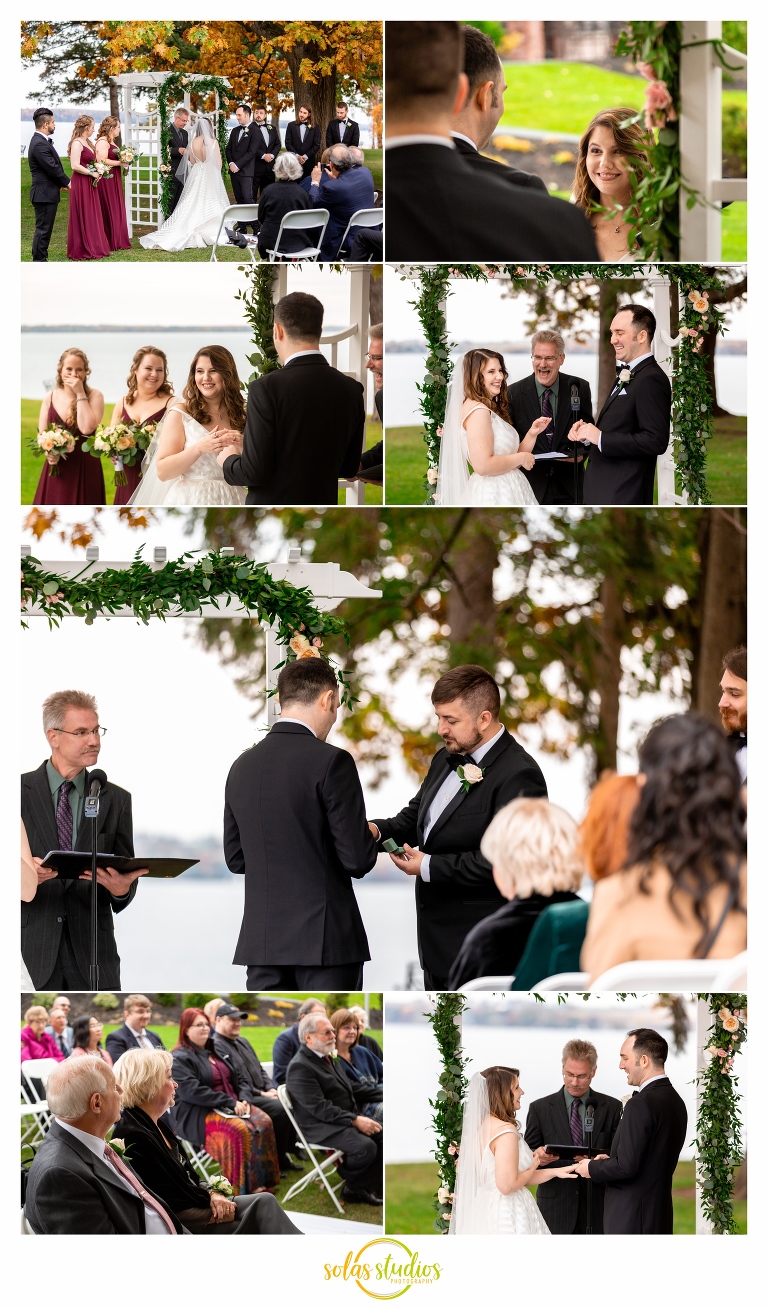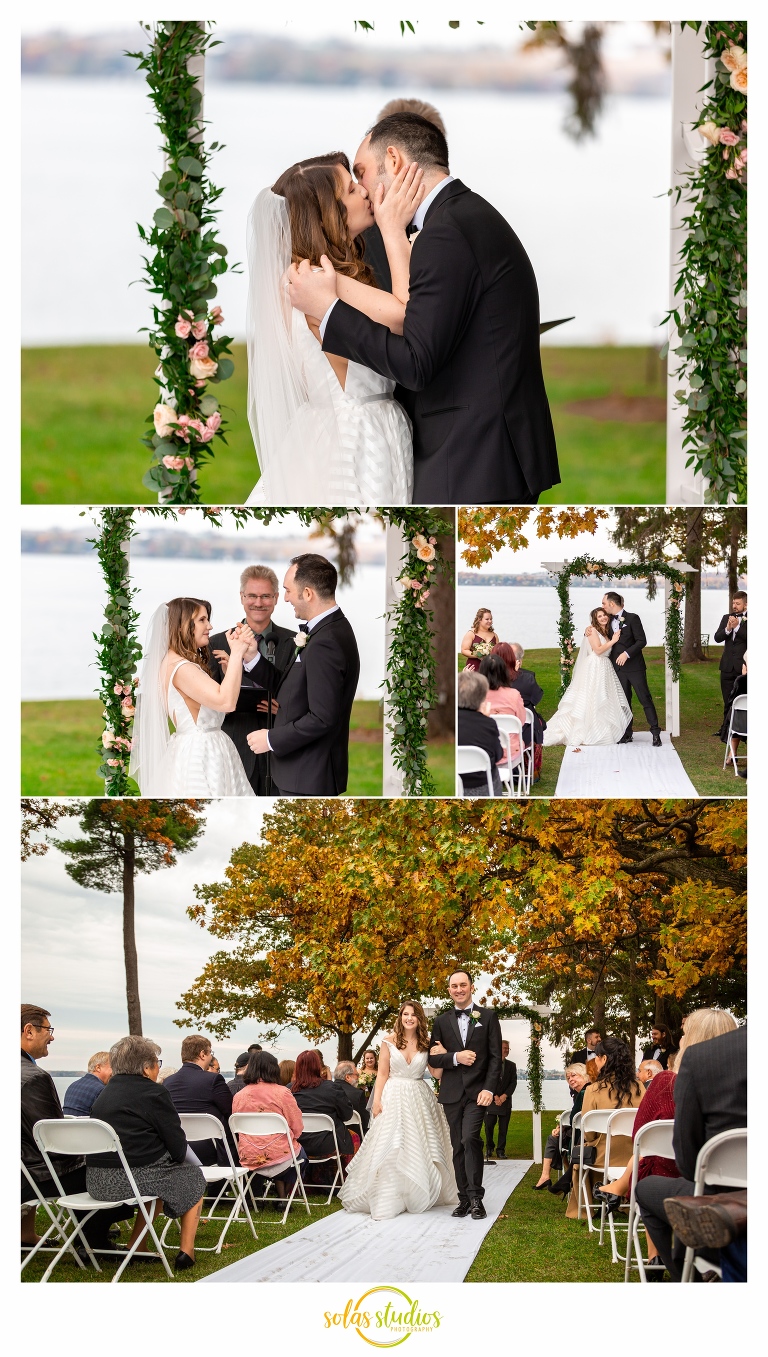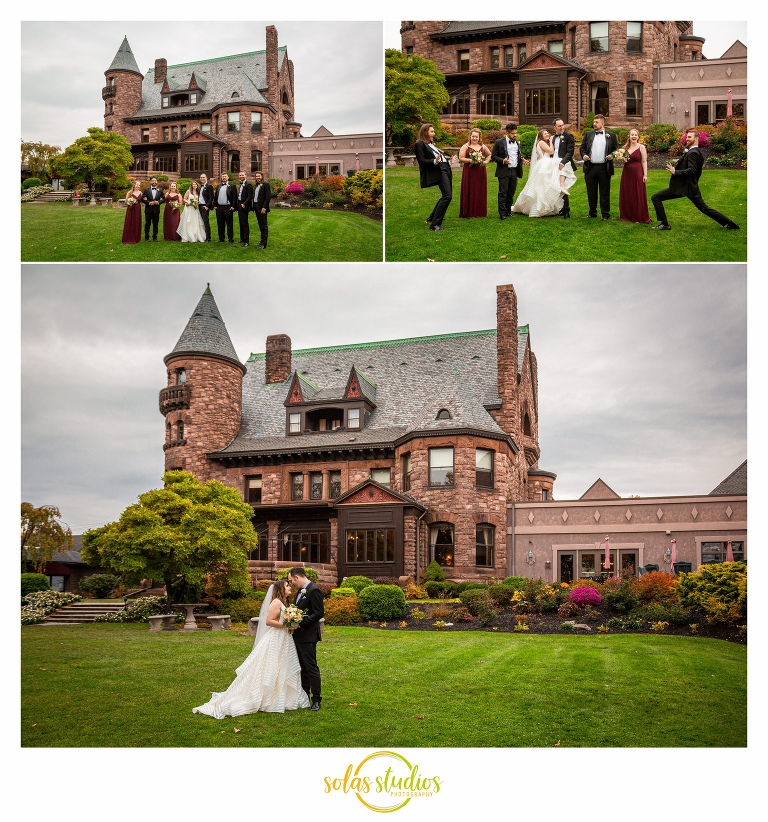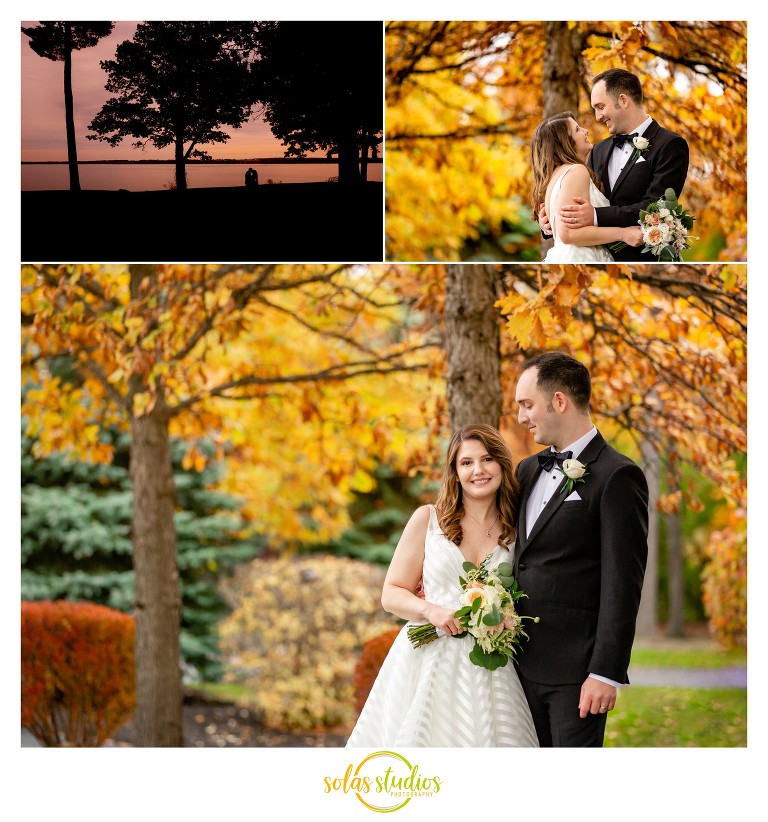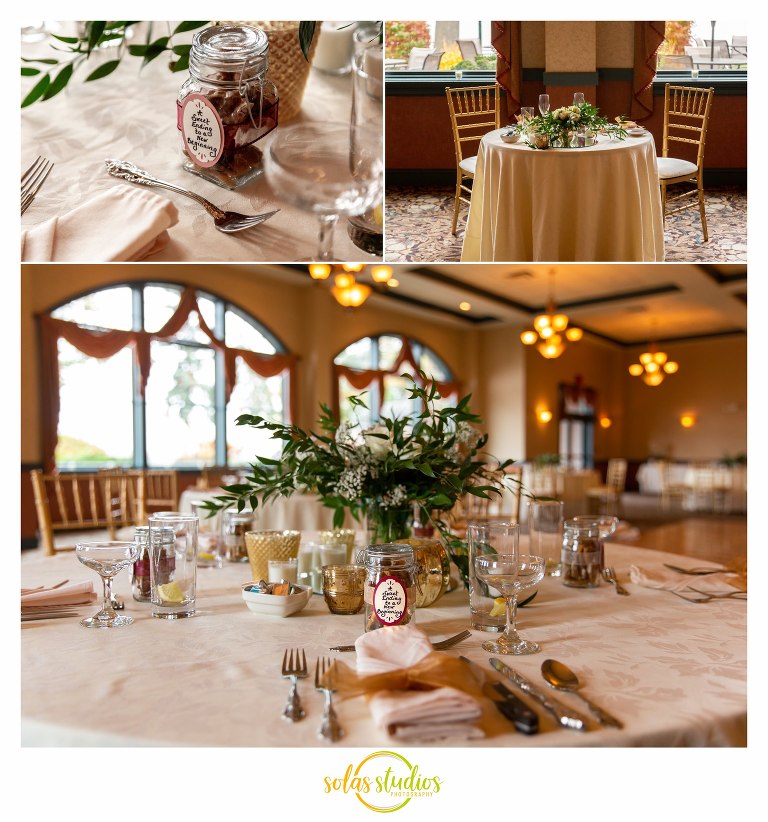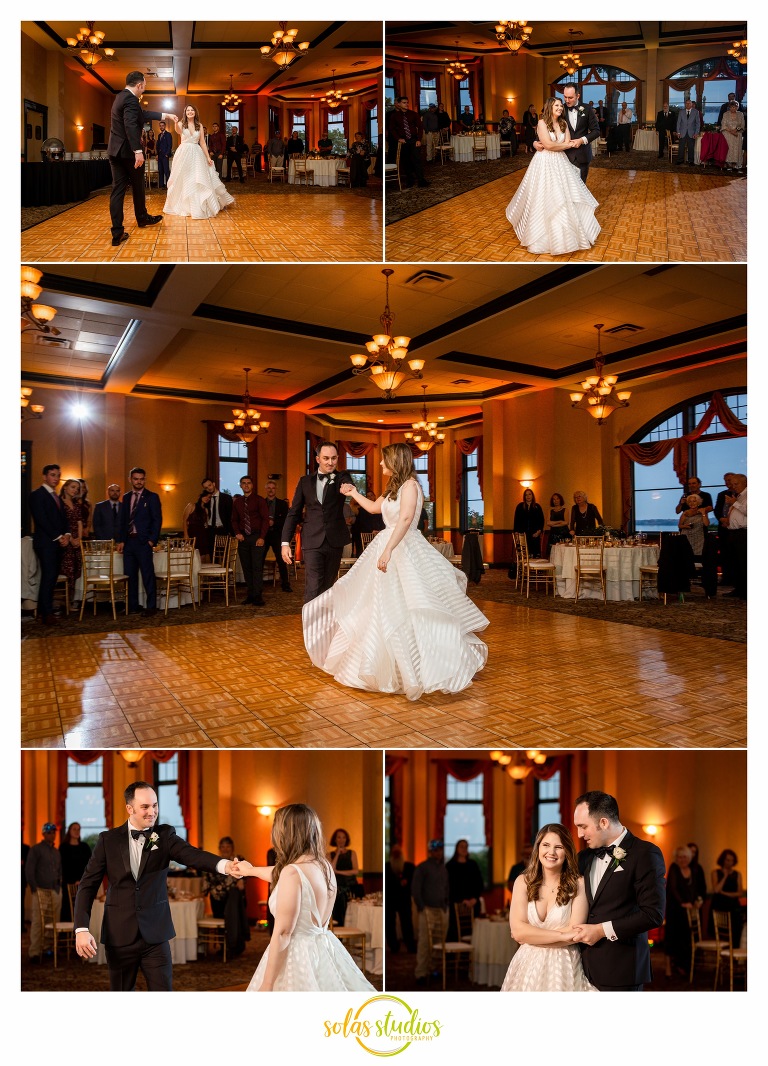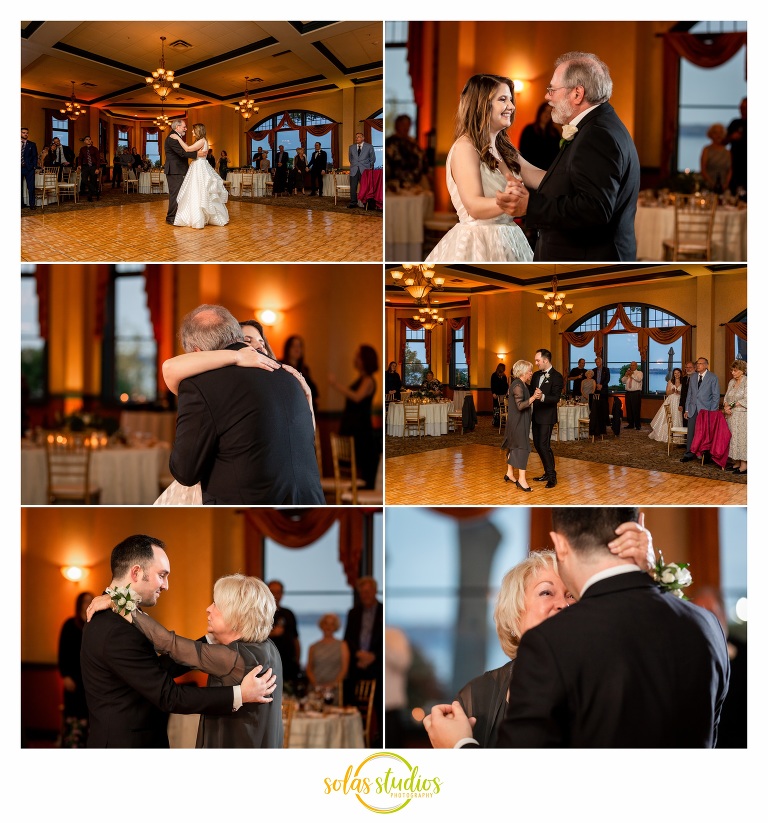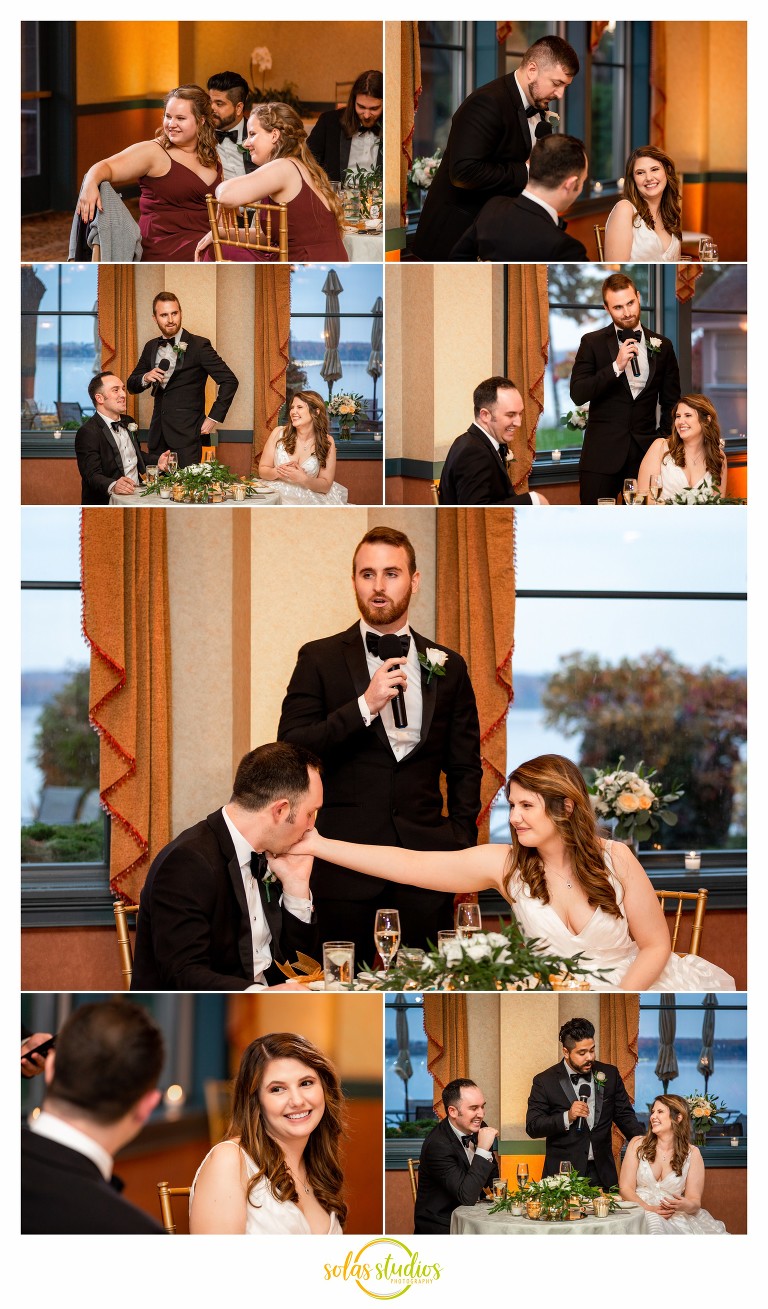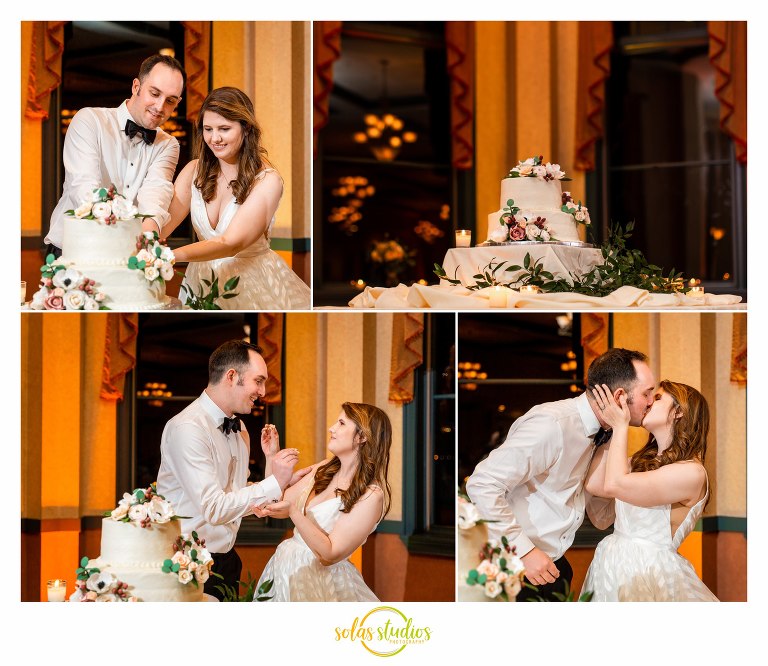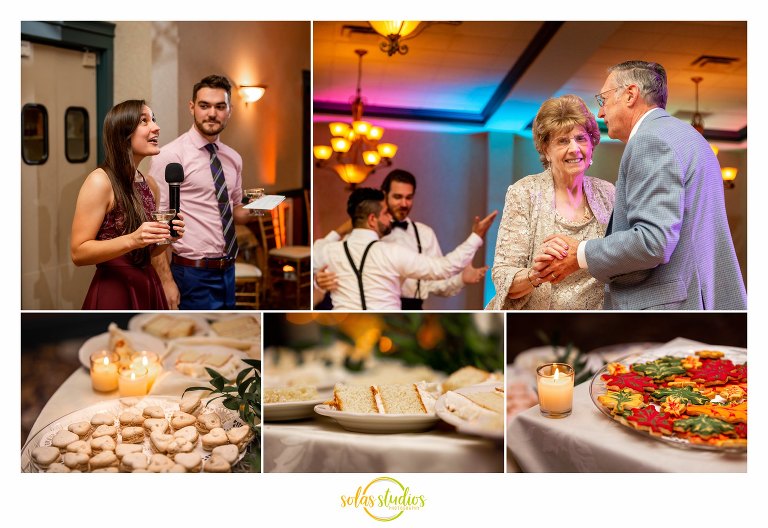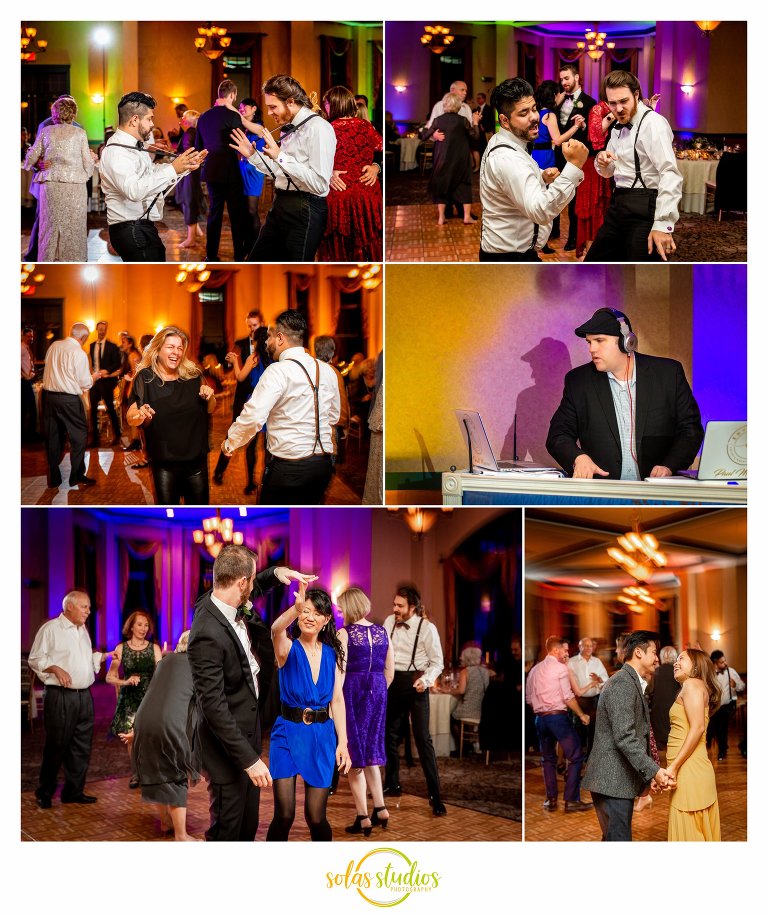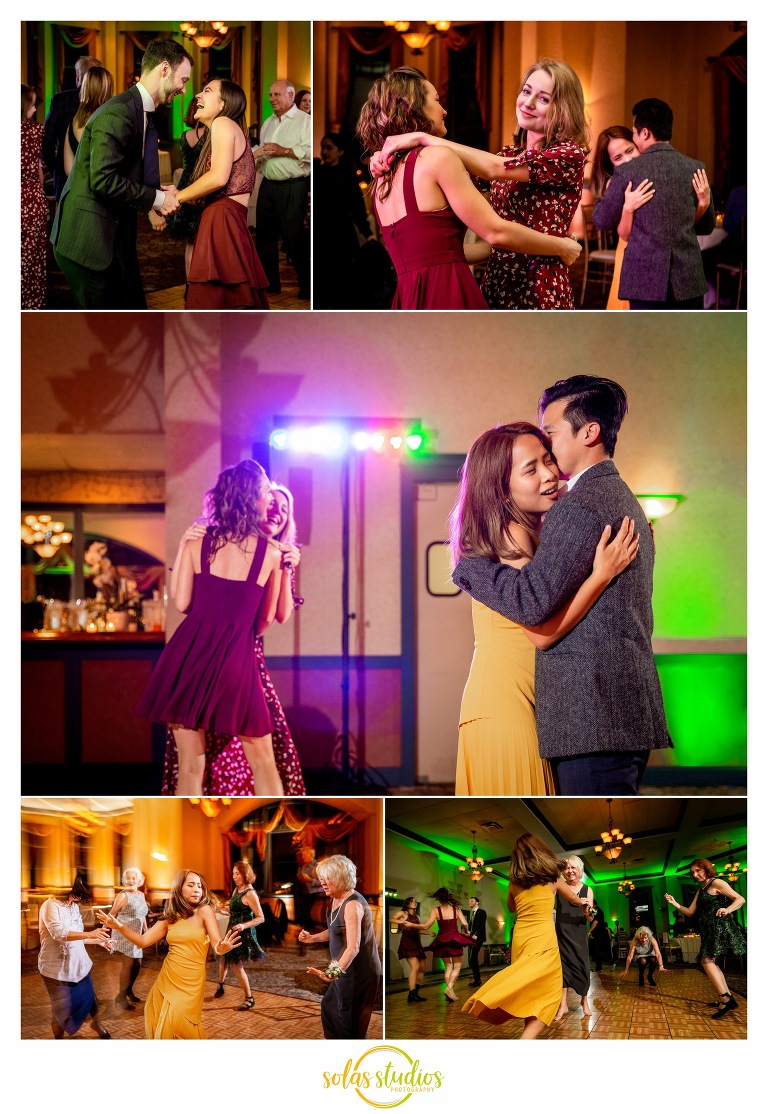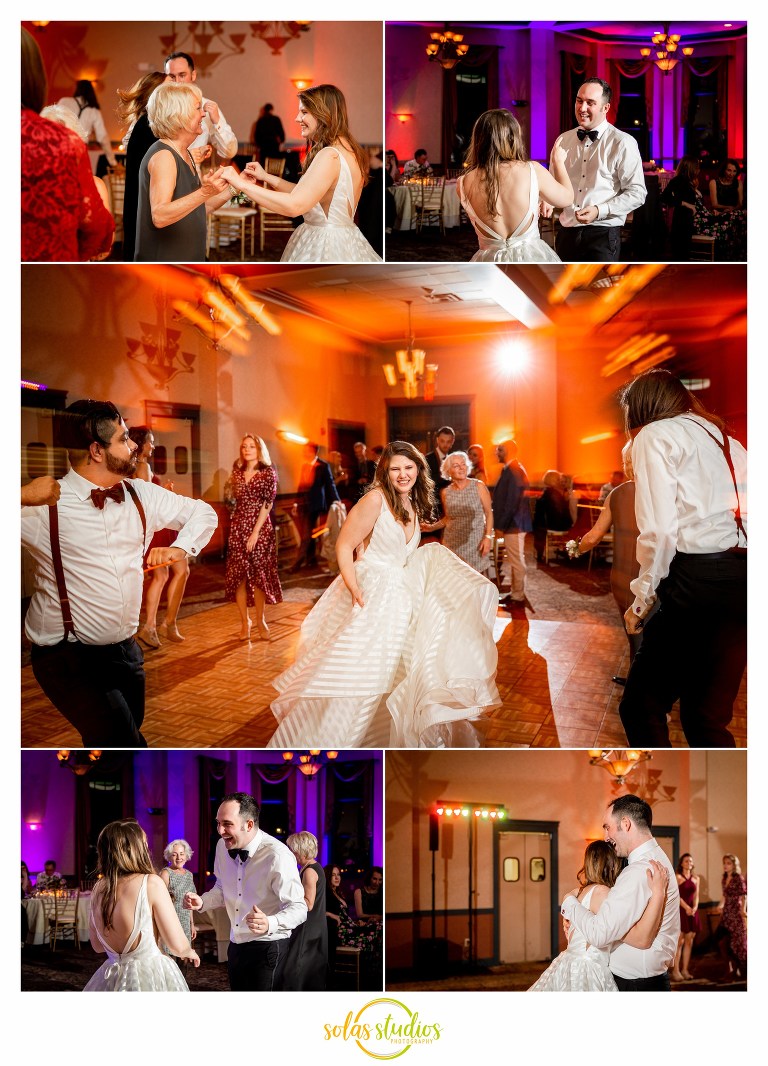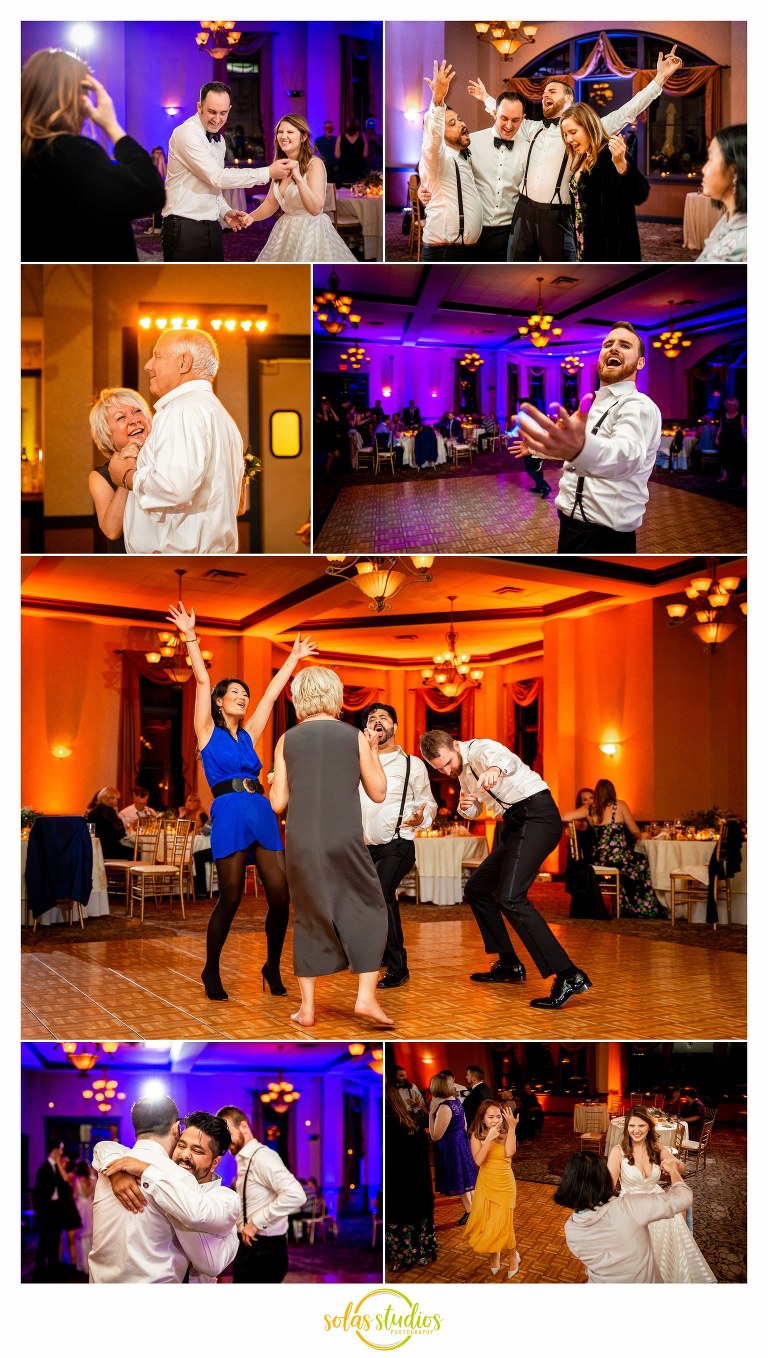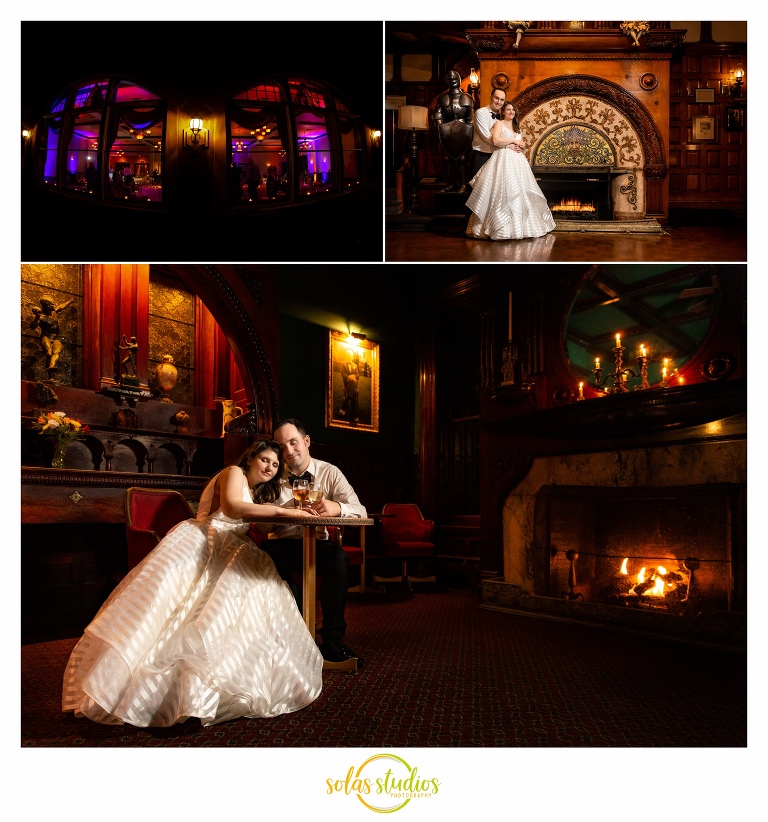 Follow