An elegant wedding with colorful uplighting in Syracuse, NY!
Let's do a little dance – Kate and Neil are married! Their ceremony and reception at Onondaga Golf & Country Club was even more fun and excited that we could have hoped for! Even though the day started out very wet and chilly, it turned out to be an awesome day! You can't complain about a rainy day, when it delivers you colorful and foggy views of the valley below.
They were surrounded by such a wonderful group of people, and lots and lots of purple! The shade of purple they chose was so soft and pretty, and made a great choice for their fall wedding! It's a tough choice this time a year to choose a color theme for a wedding. Do you choose something that compliments the colors that emerge as the leaves change, or do you choose something that will stand out? This couple chose to stand out, and it was the perfect choice!
With help from another stunning bouquet by Whistlestop Florist, and the beautiful up-lighting from Washburn Entertainment, they could not go wrong!
Aside from this sweet and loving couple, I think our favorite part of their celebration was all the details they included! The moment you stepped into the club, you knew you were at Kate and Neil's wedding with all the outdoorsy, fall woodland details. Their love for the outdoors came through in their sign- board, the table cards, their adorable little cake topper and their tasty fall cupcakes!
The scenes on the dance floor made for a lively and exciting evening, too! Their guests really had some moves that they just couldn't wait to show off, as seen by the photo evidence below.
Thank you, Kate and Neil for being such a lovely couple to work with, and letting us in on the adventure! We're so excited to get to work on your album, and create another beautiful heirloom to show off your fabulous wedding celebration!
Hair & make-Up: Miracles Hair Studio
Reception & catering: Onondaga Golf & Country Club
Florist: Whistlestop Florist
Bakery: Cupcakers Bakery
DJ & Entertainment: DJ Tori Vee with Washburn Entertainment
Le gach dea-ghuí,
(With all good wishes)
Colleen & Greg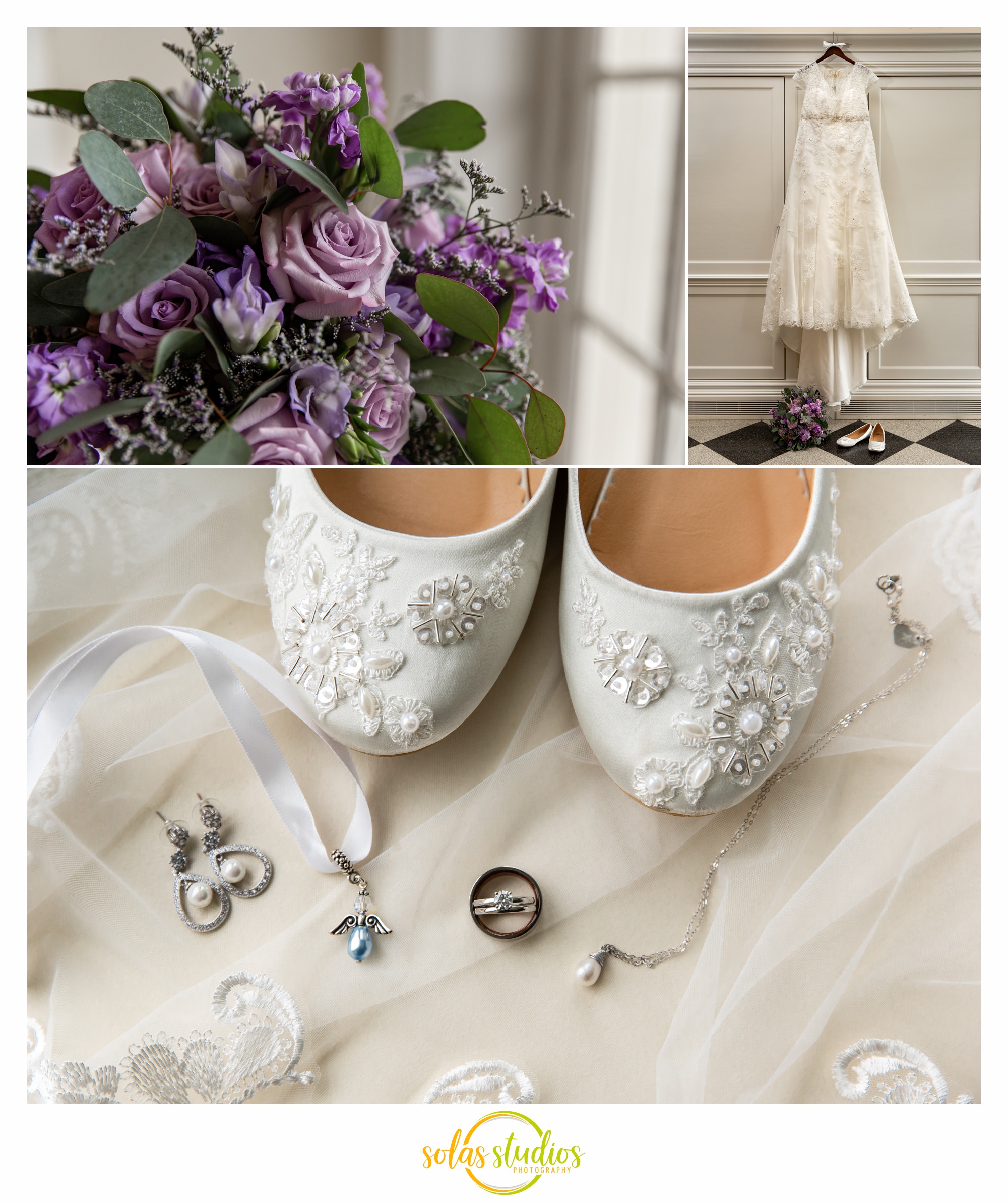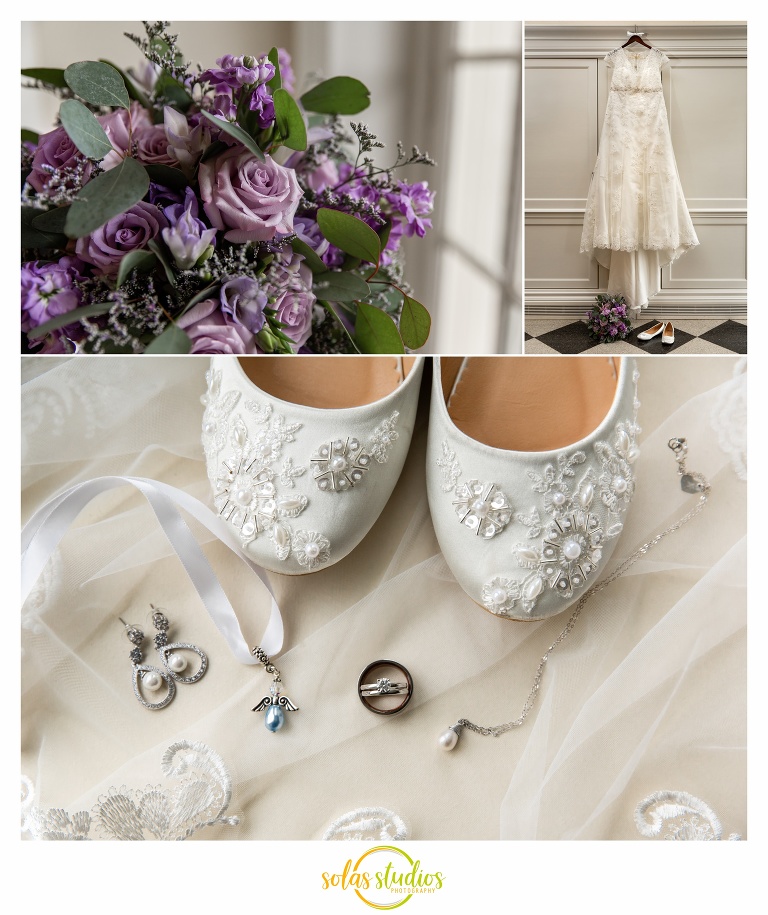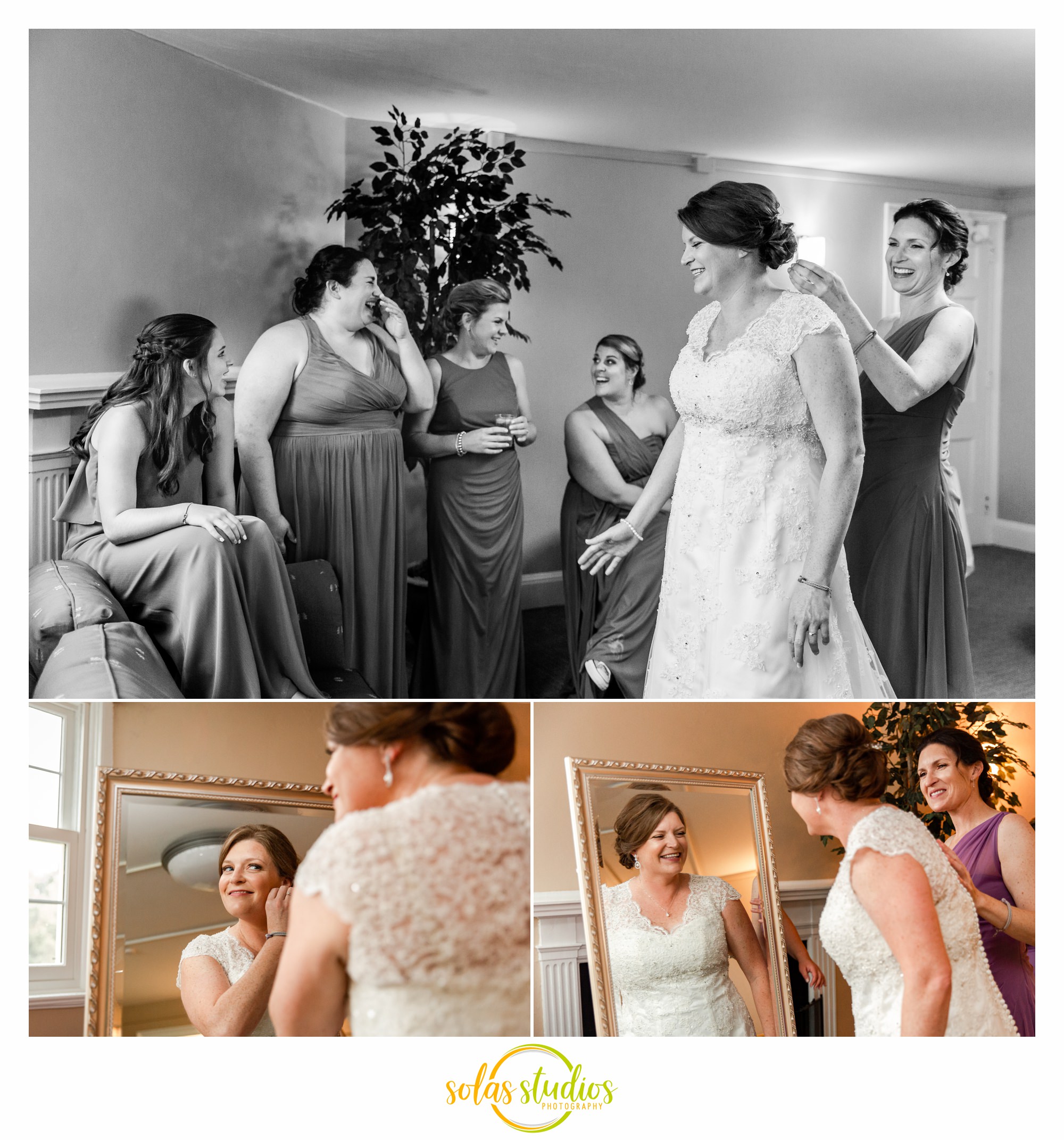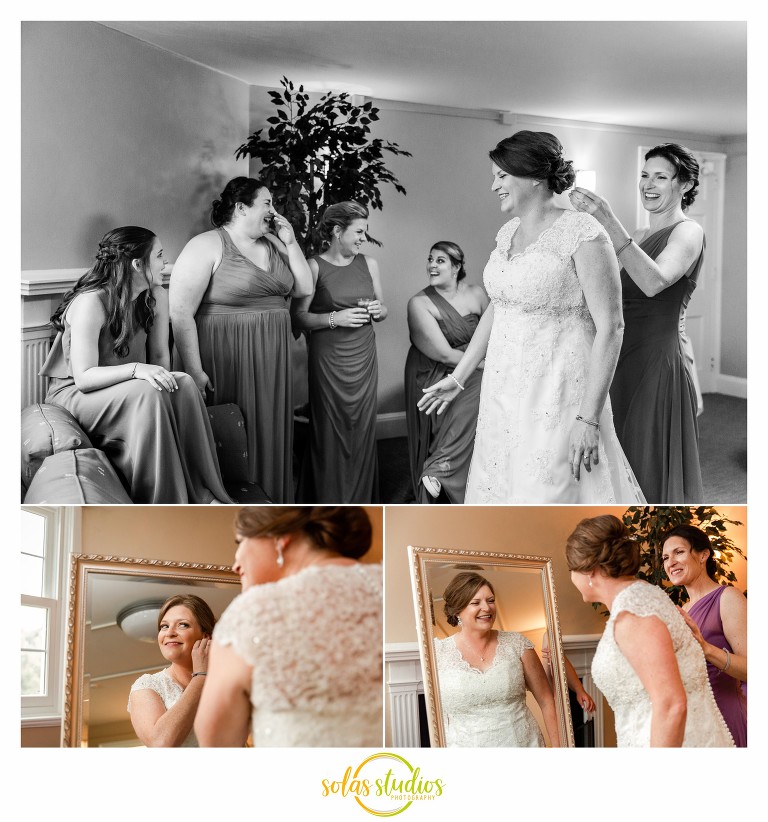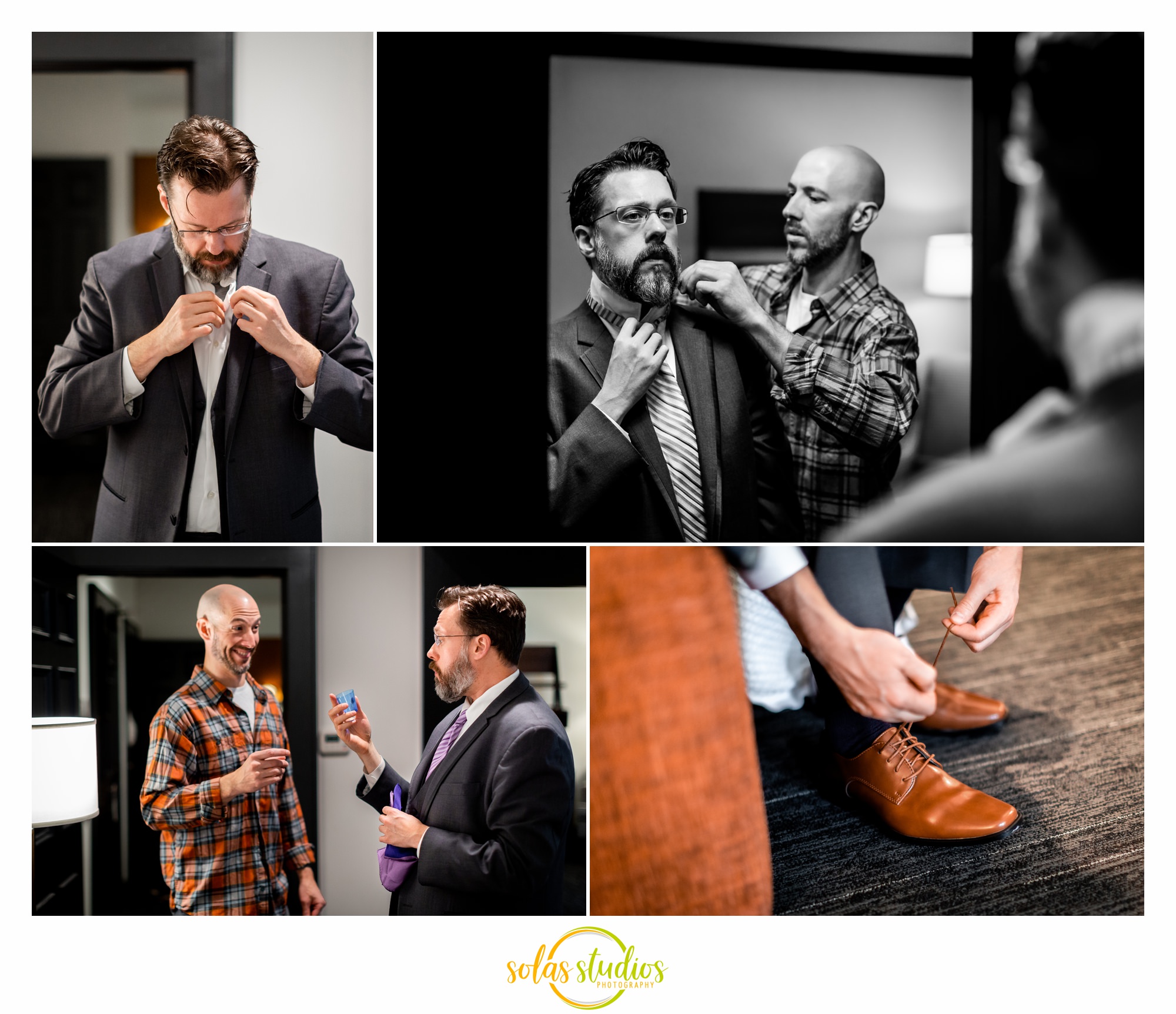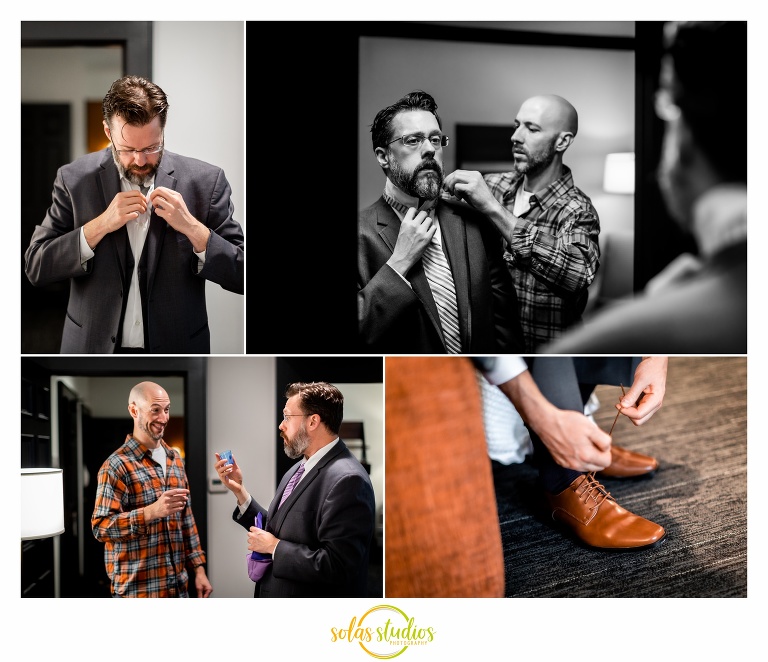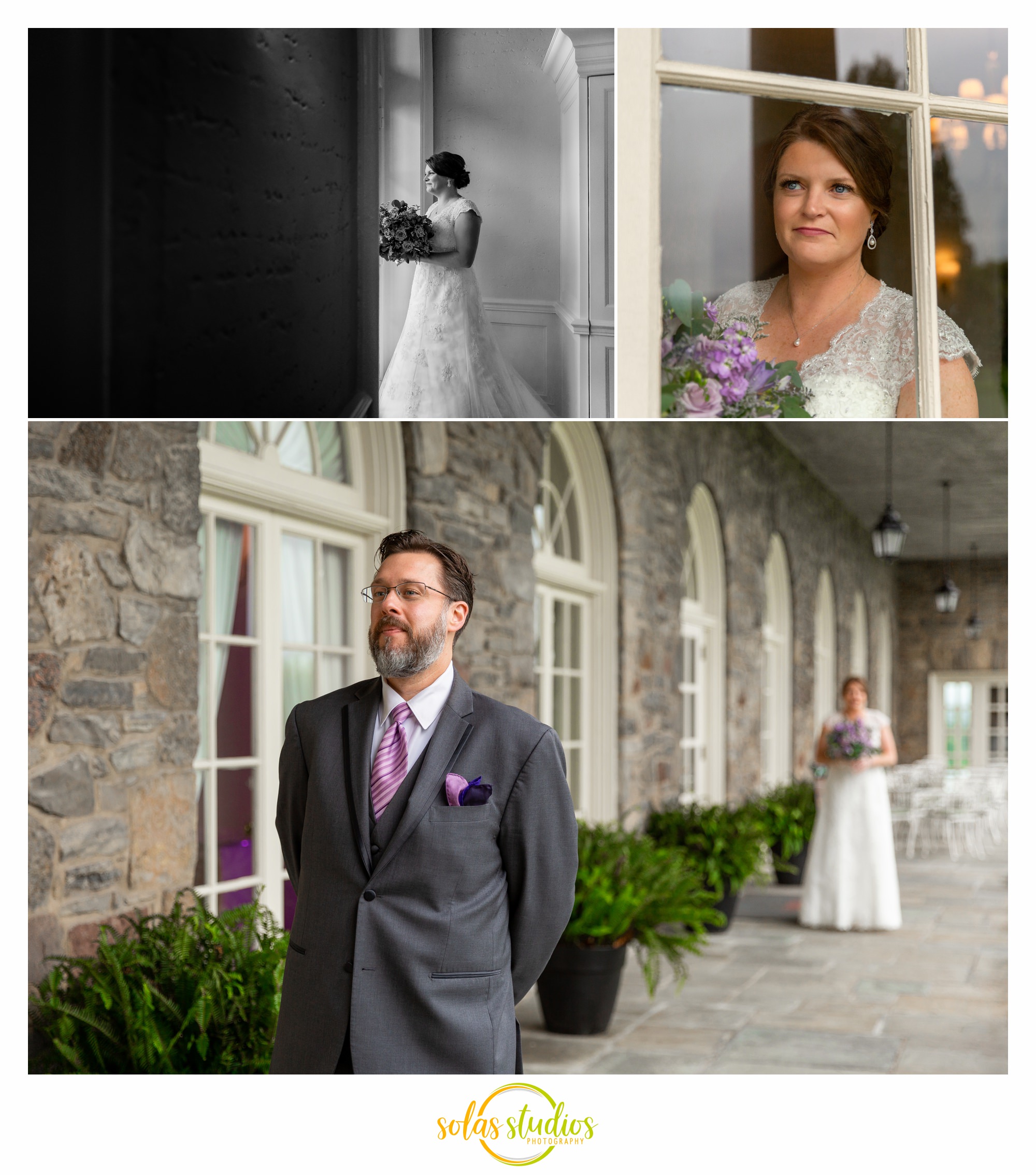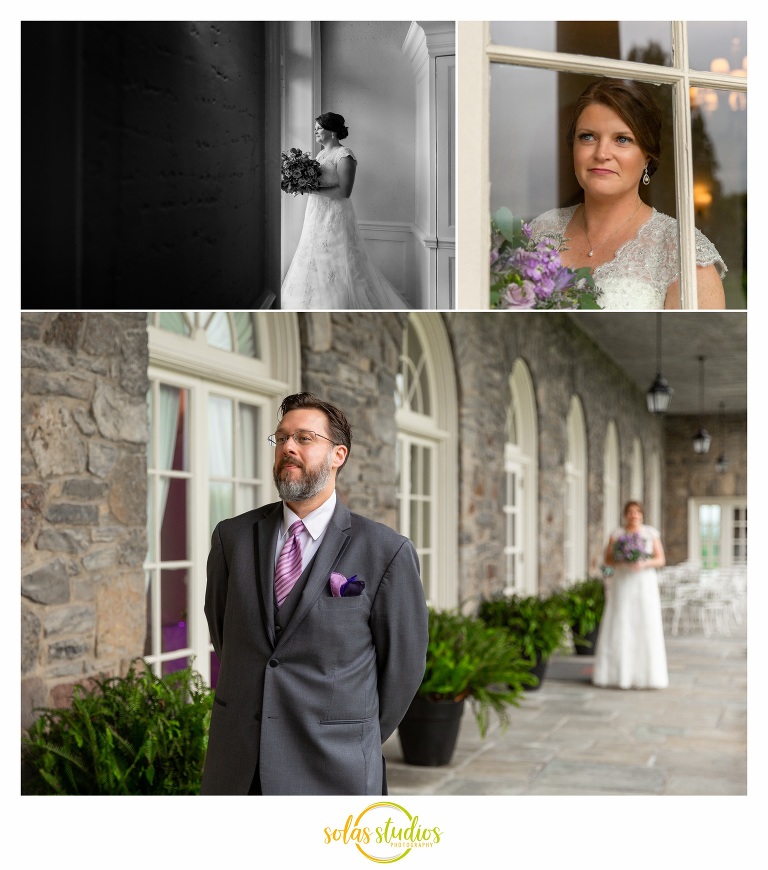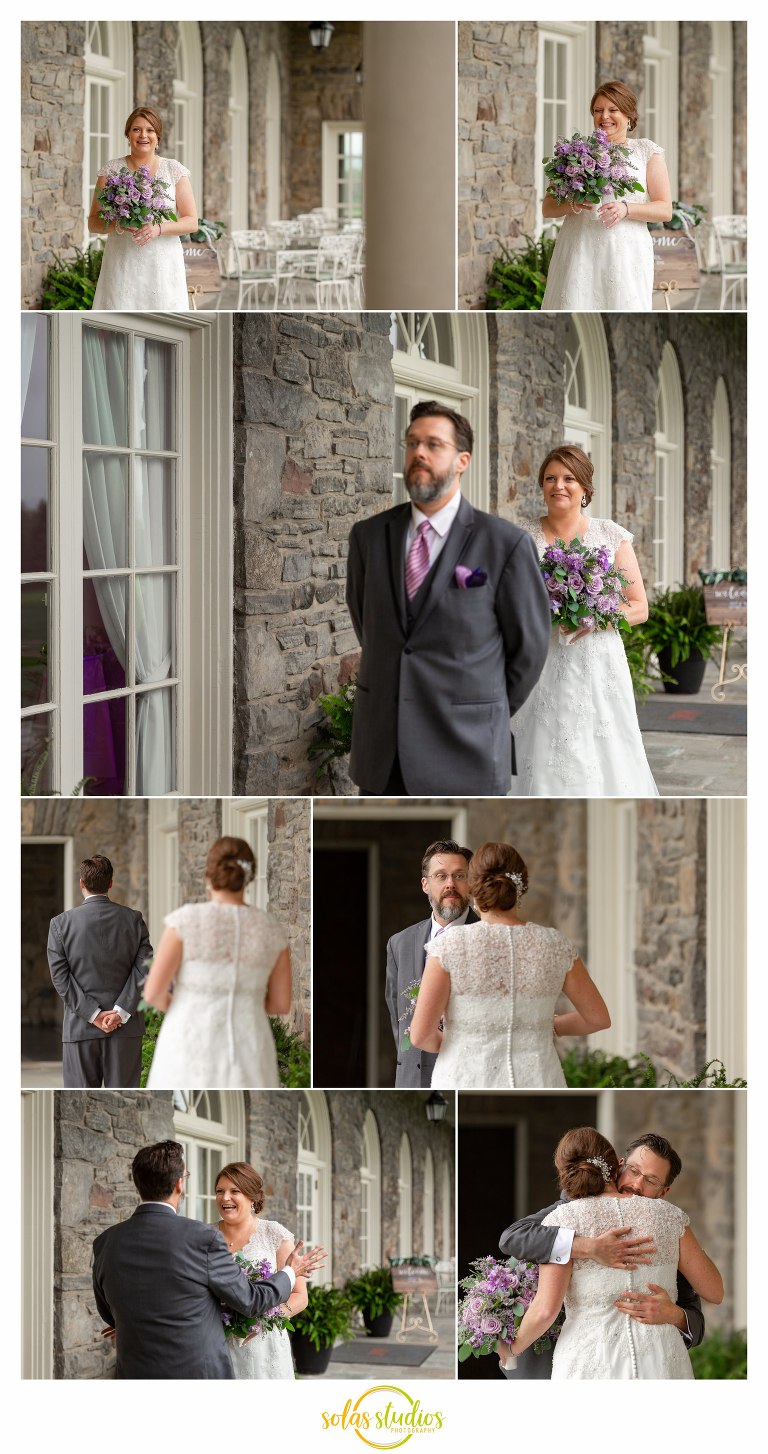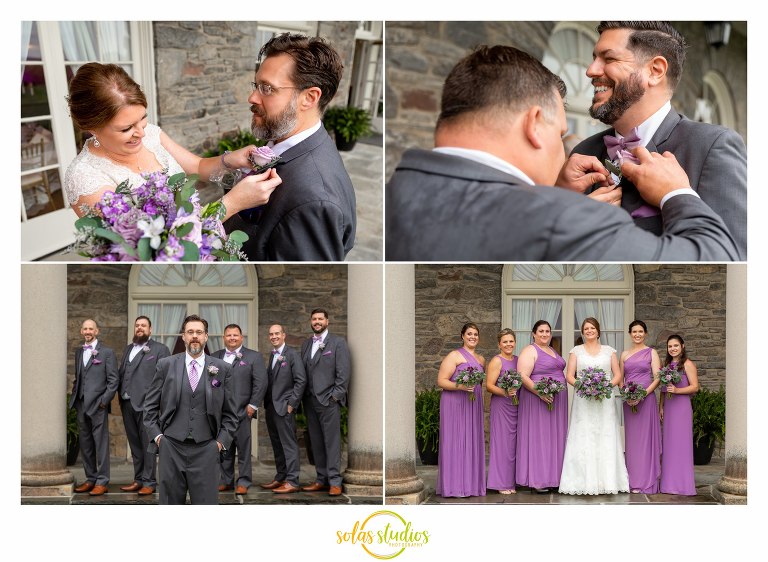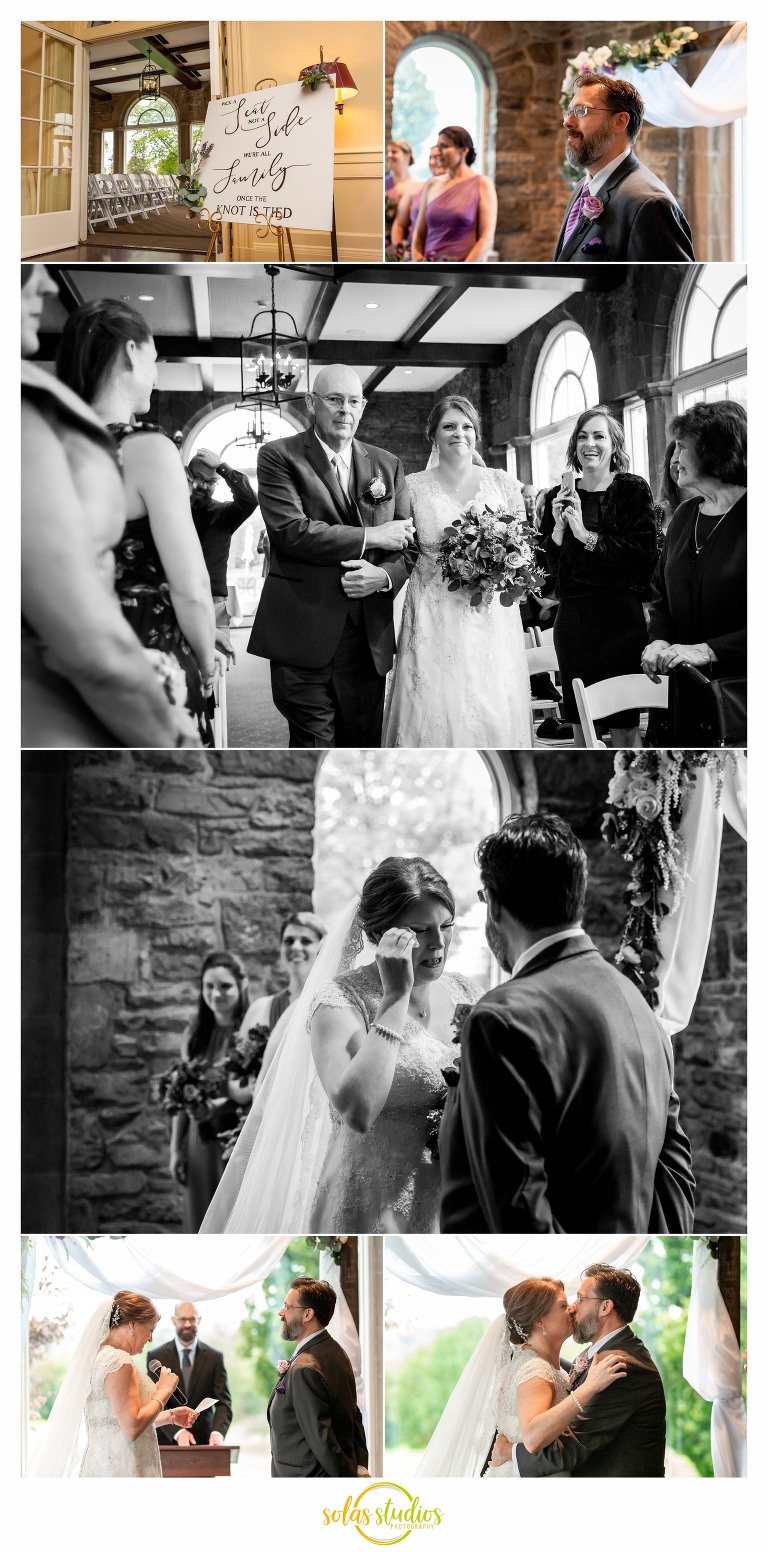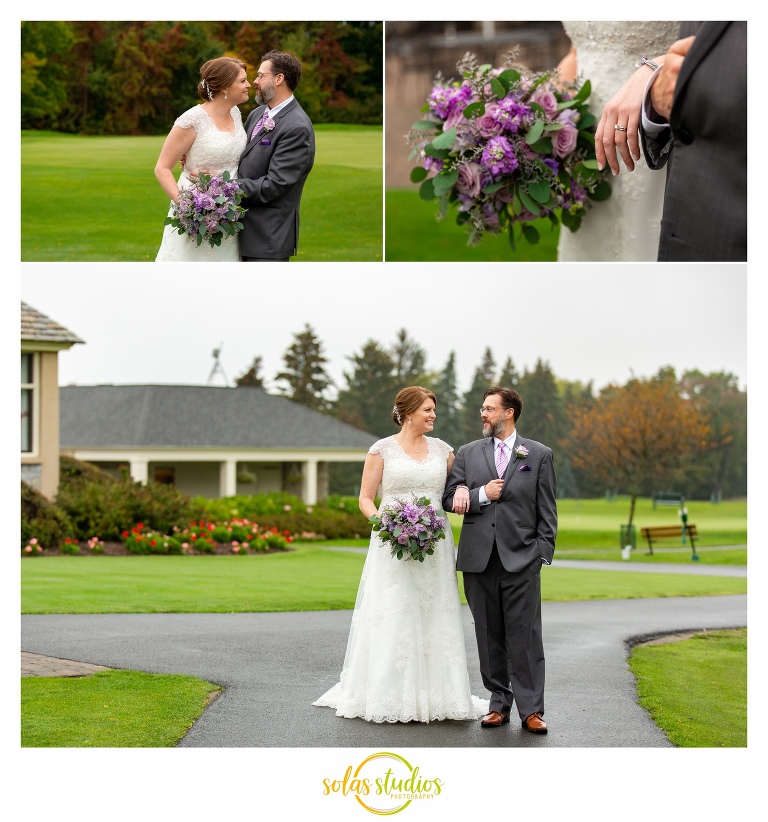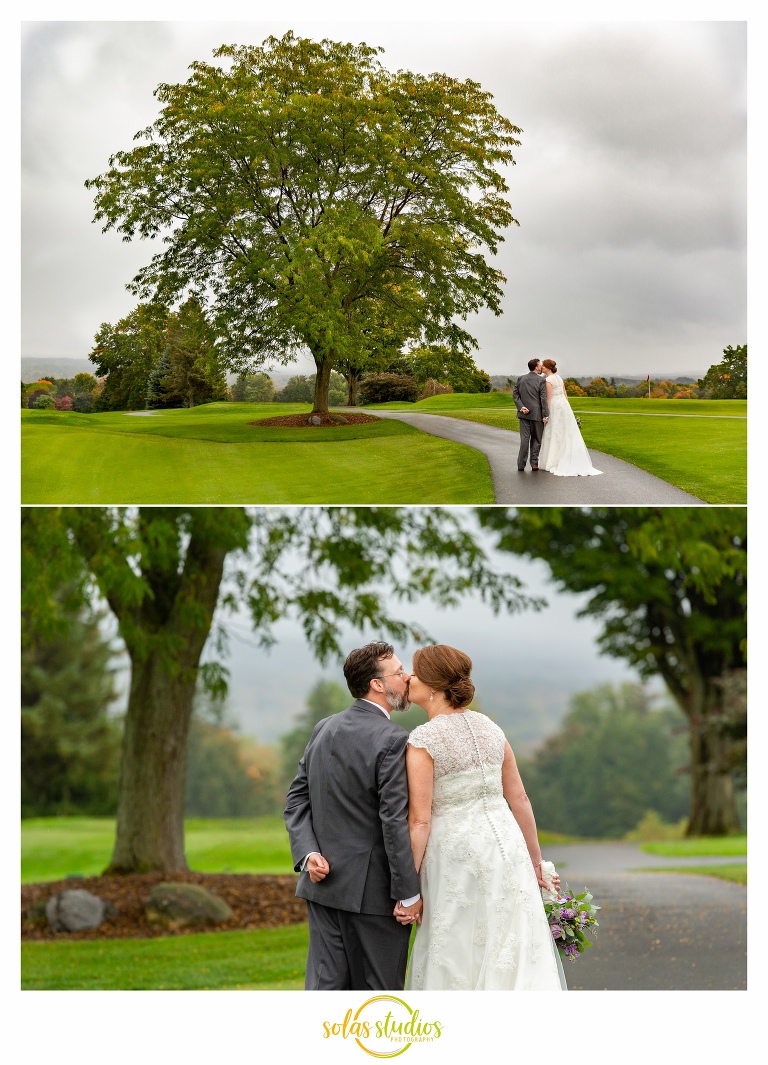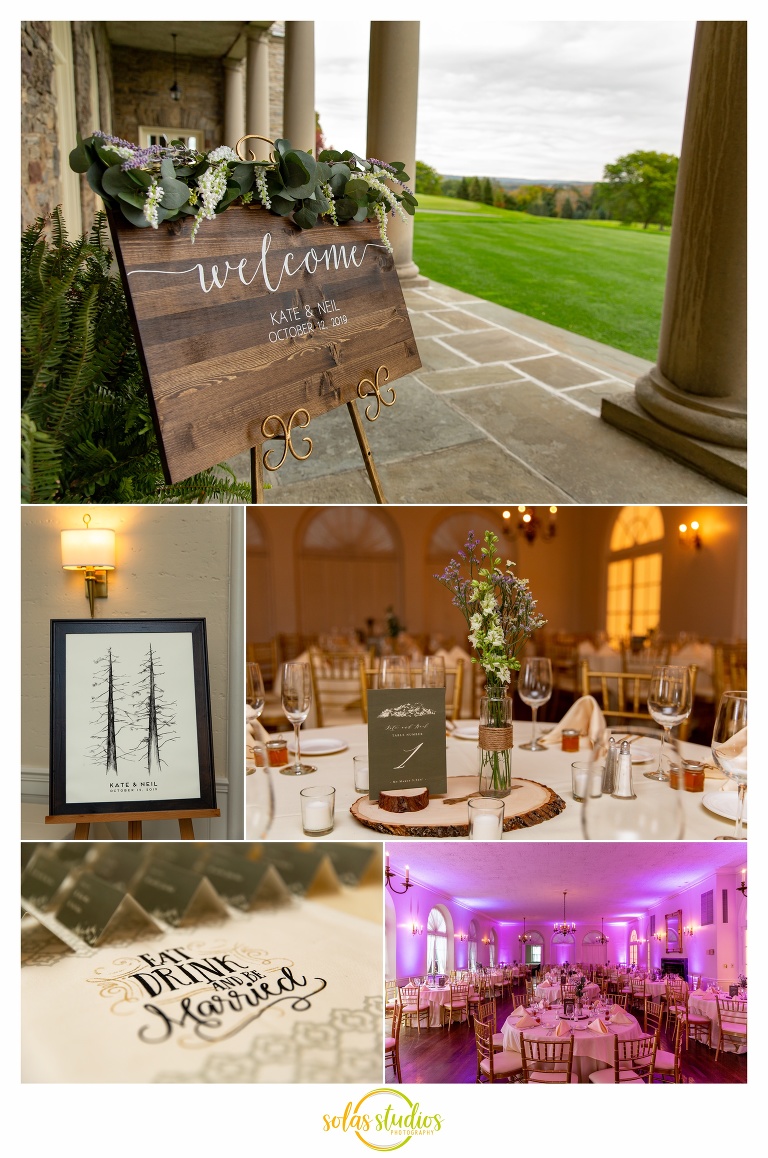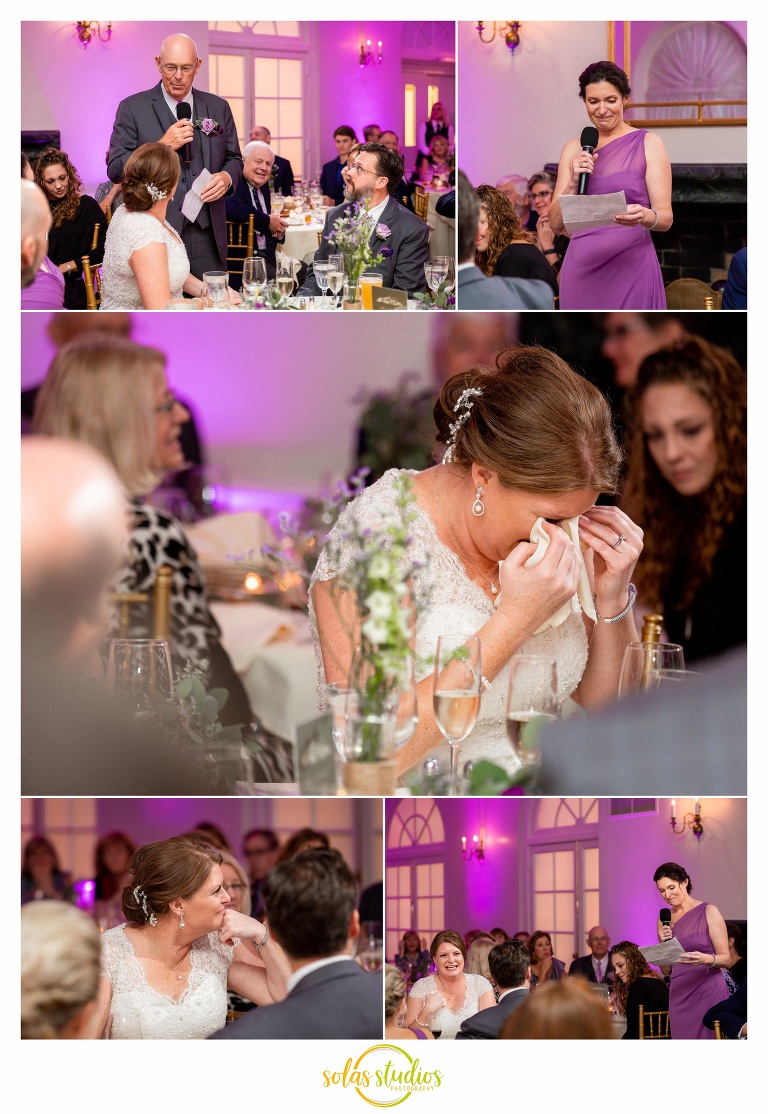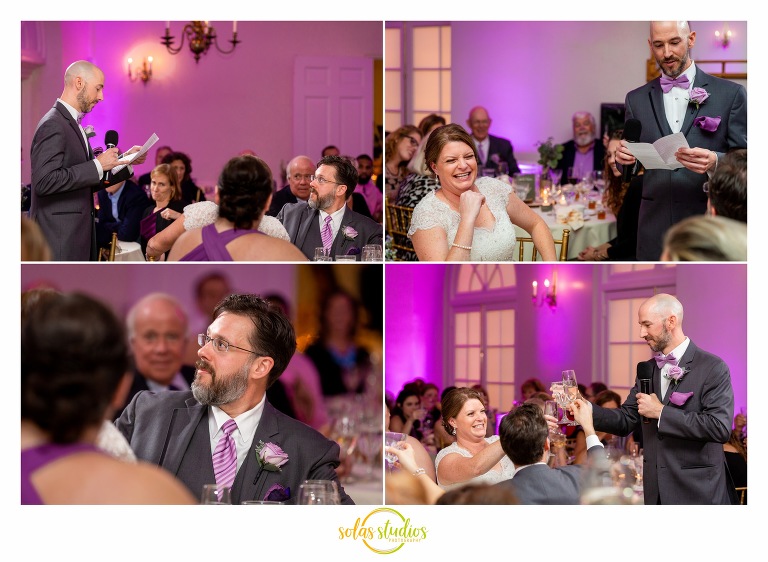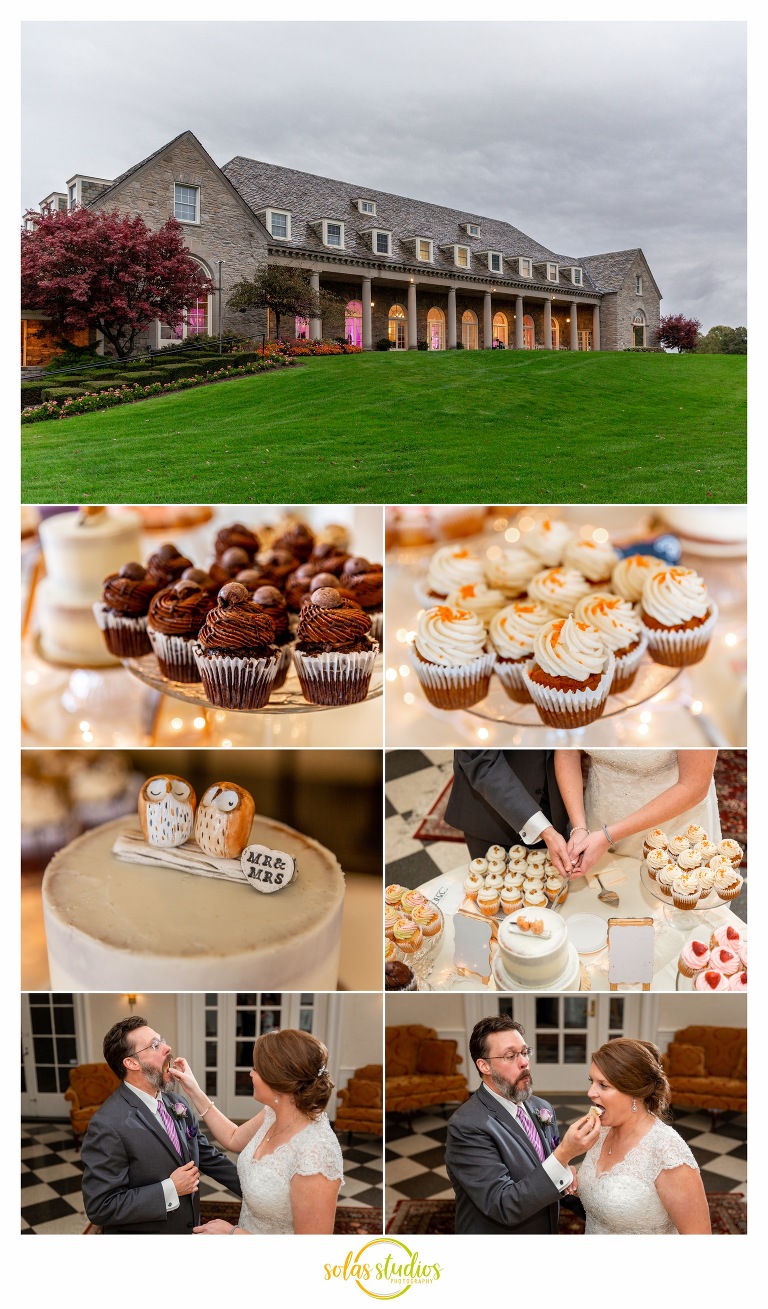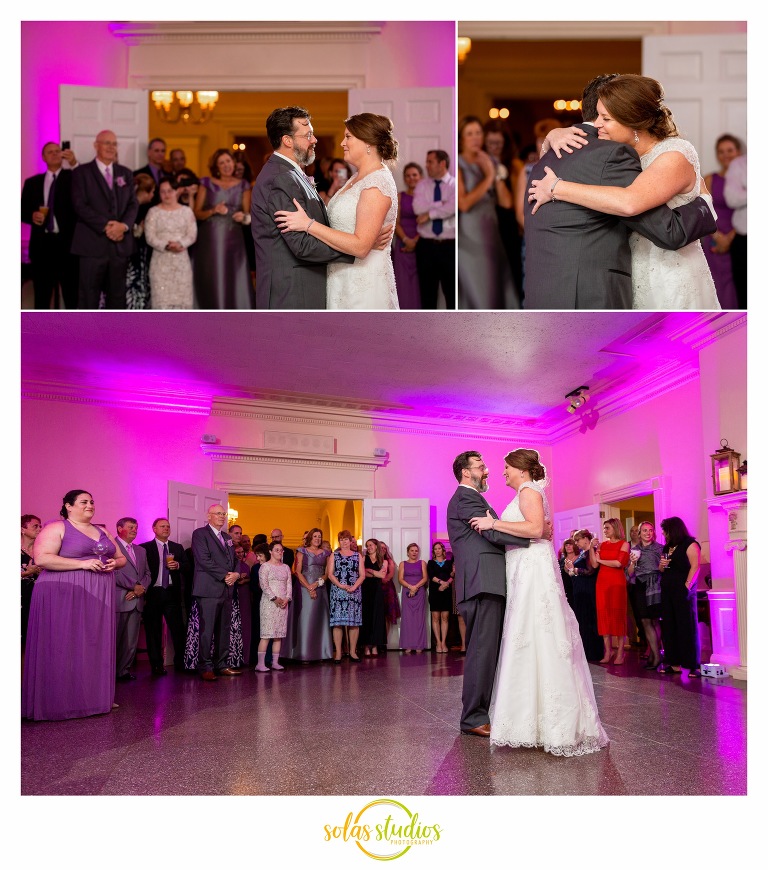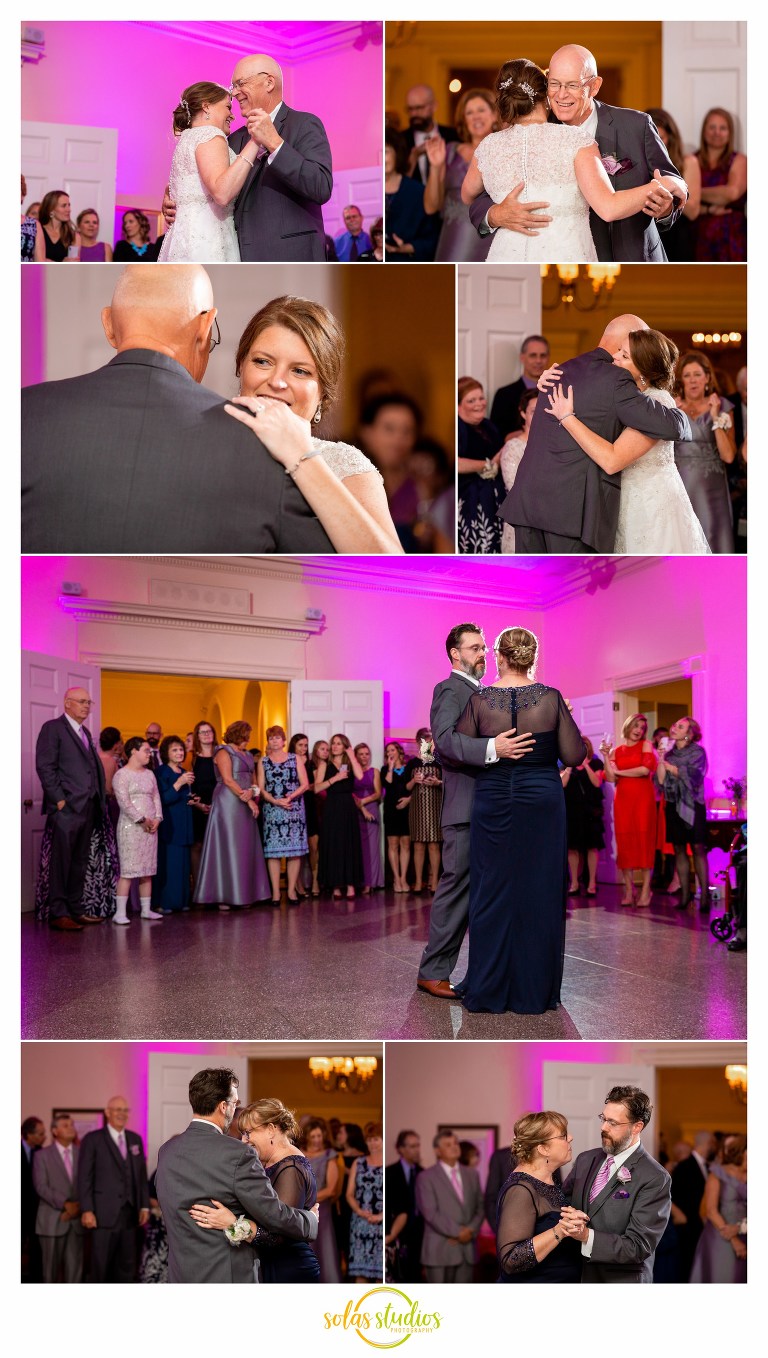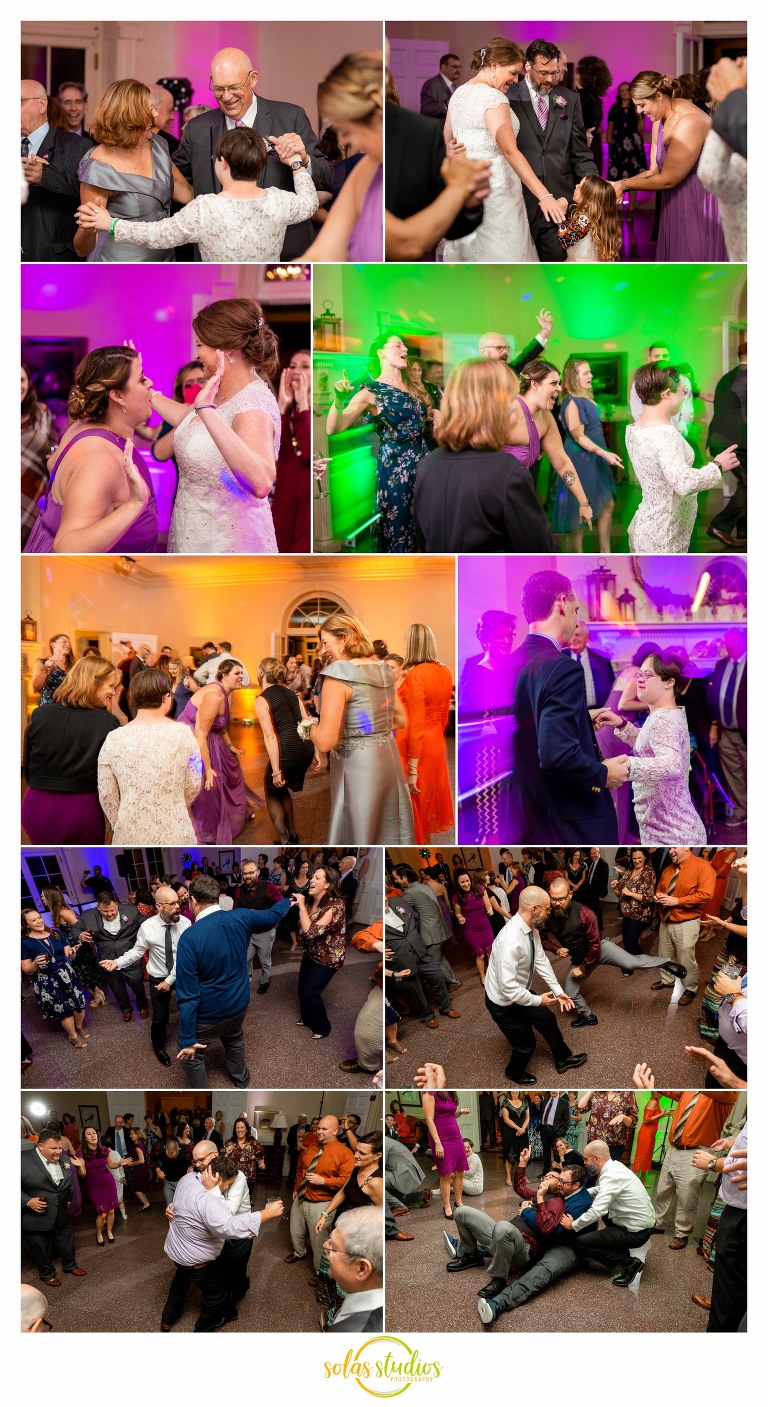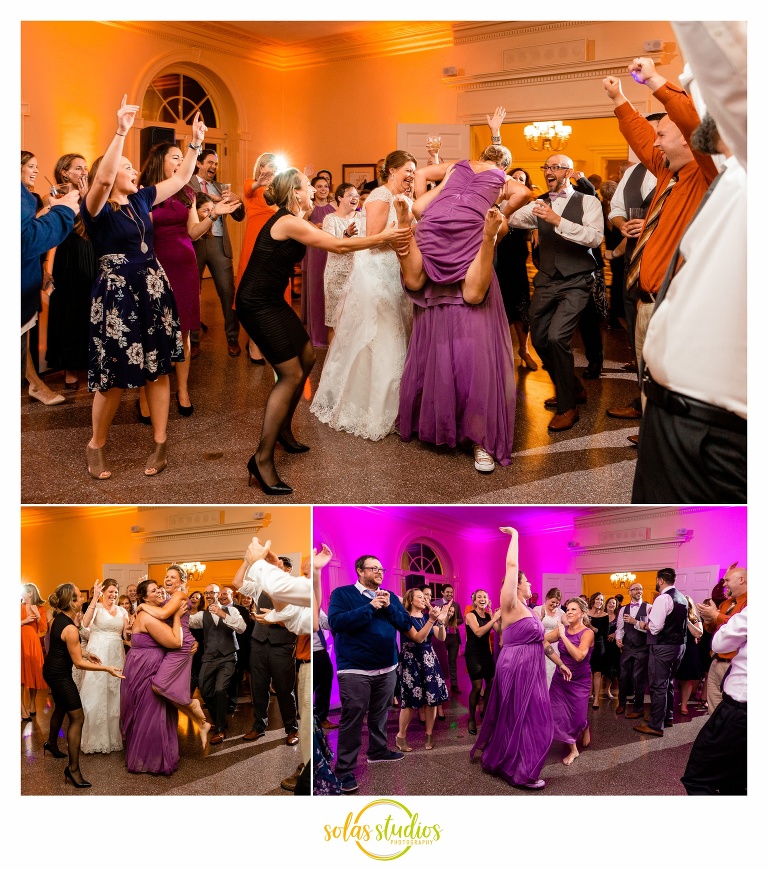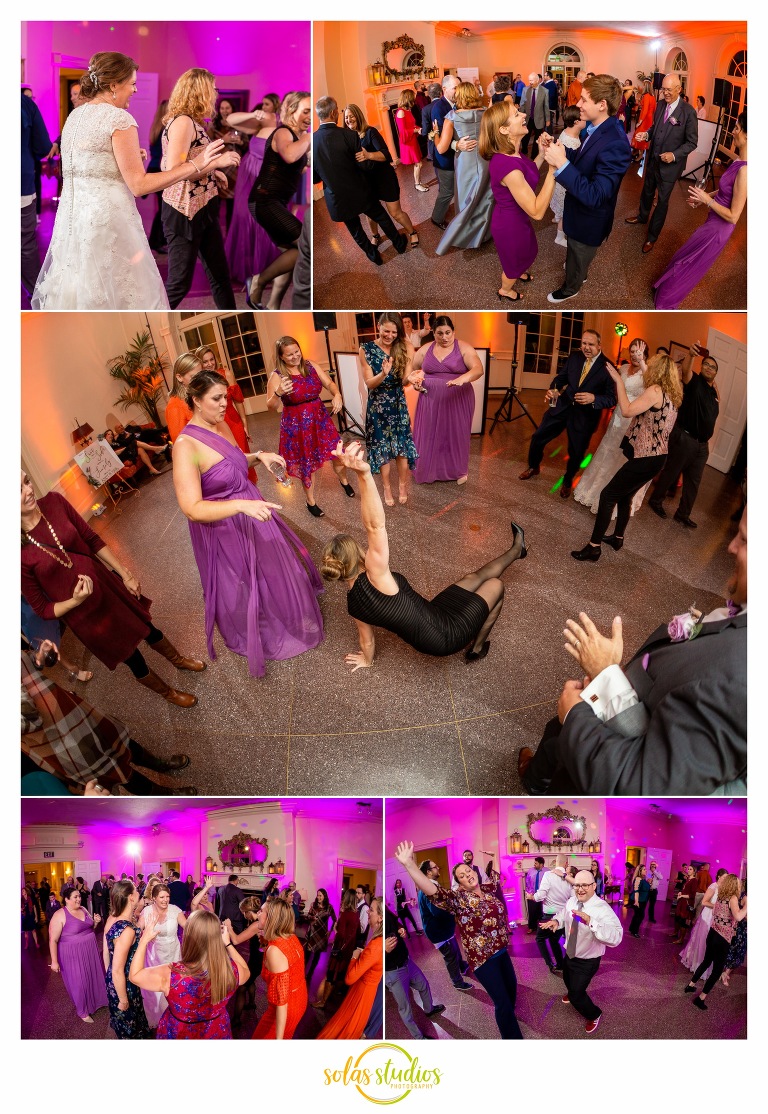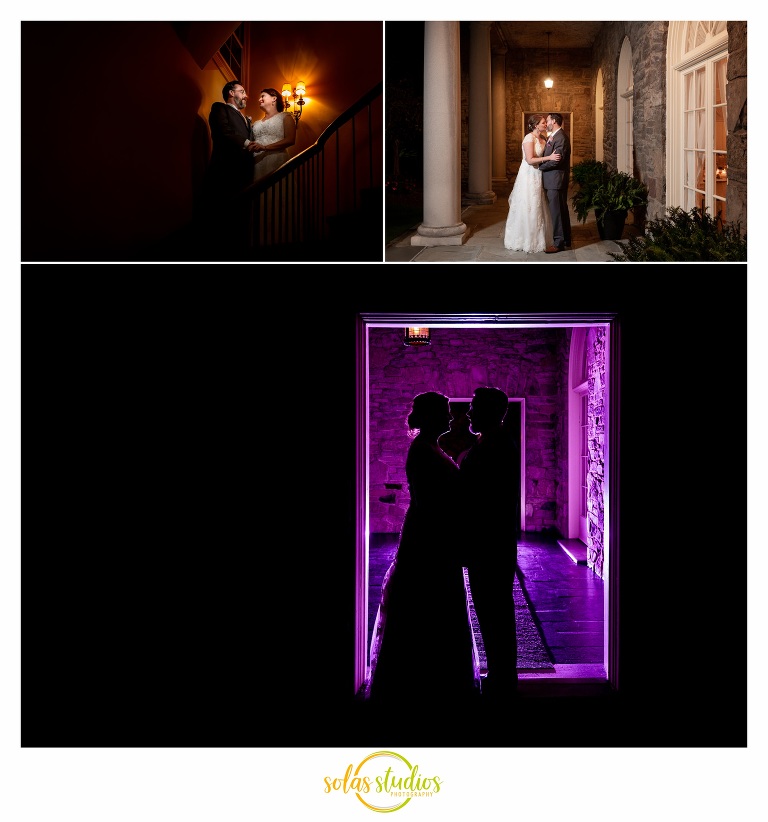 Follow