The very first thing we chatted with Bea about when we met was how there would be this really awesome Latin dance party at the Genesee Grande. She also mentioned that she was getting married to Dan that day, at the Cathedral of the Immaculate Conception.
That is partially in jest; the wedding part was very important to them, but we sure did have a lot to talk about once she started gave details about the reception! All we heard was 'fun couple, lots of color, a night full of dancing' and we were sold!
We really loved how they were such a down-to-earth couple, and didn't mind having a laugh or two at their own expense. Last year, we had a beautiful fall evening engagement session with them, which turned out to be the quickest way to get to know how great they are together. Fast forward to their wedding day, they were more than ready to have a blast!
They opted for a 'first look' at Upper Onondaga Park, where they had a chance to see each other before the ceremony. It gave us the opportunity to take some portraits among the willows, much like we did for their session. Their ceremony took place at the beautiful Cathedral downtown. Their recent renovations have really made it one of the finest Catholic churches we have seen!
Following the ceremony, they braced themselves for what turned out to be an amazing reception, with entertainment provided by the epic Cindy and Barry of Ormond Entertainment. It has been a staggering 9 years since we worked with them, and they really nailed it out of the park!
And just as Bea predicted, the entire dance floor was packed the whole night! There was no stopping that crowd, and the energy definitely raised the roof!
We want to thank Bea and Dan wholeheartedly for asking us to be their photographers – what a great wedding to be a part of! Best wishes to you both for a long life of dancing with your favorite partner!
Make-Up: Burch Beauty
Hair: Erin DelFavero
Ceremony: Cathedral of the Immaculate Conception
Officiant: Msgr. Neal E. Quartier
Portraits: Upper Onondaga Park
Reception, catering, cake, and desserts: Genesee Grande Hotel
Florist: Whistlestop Florist
DJ & Entertainment: Ormond Entertainment
Le gach dea-ghuí,
(With all good wishes)
Colleen & Greg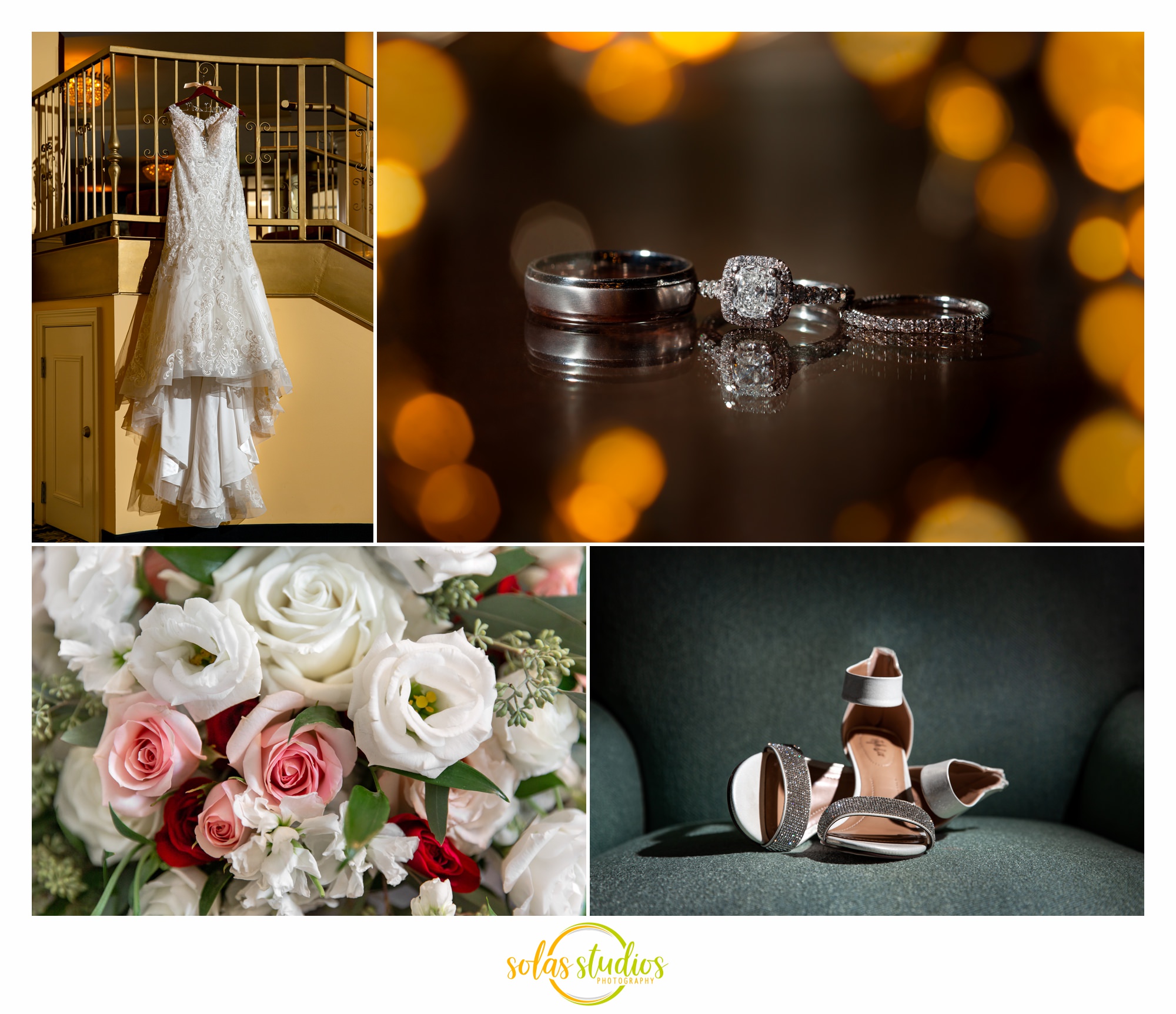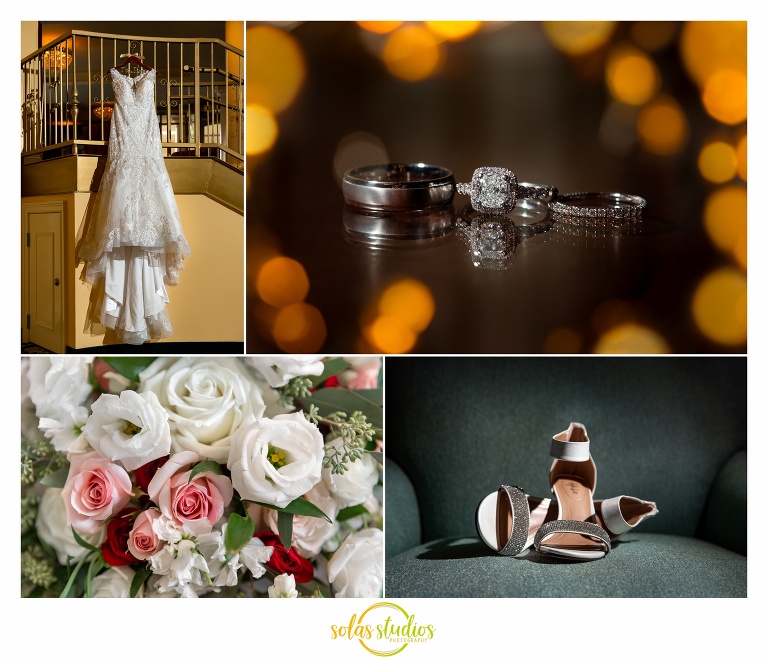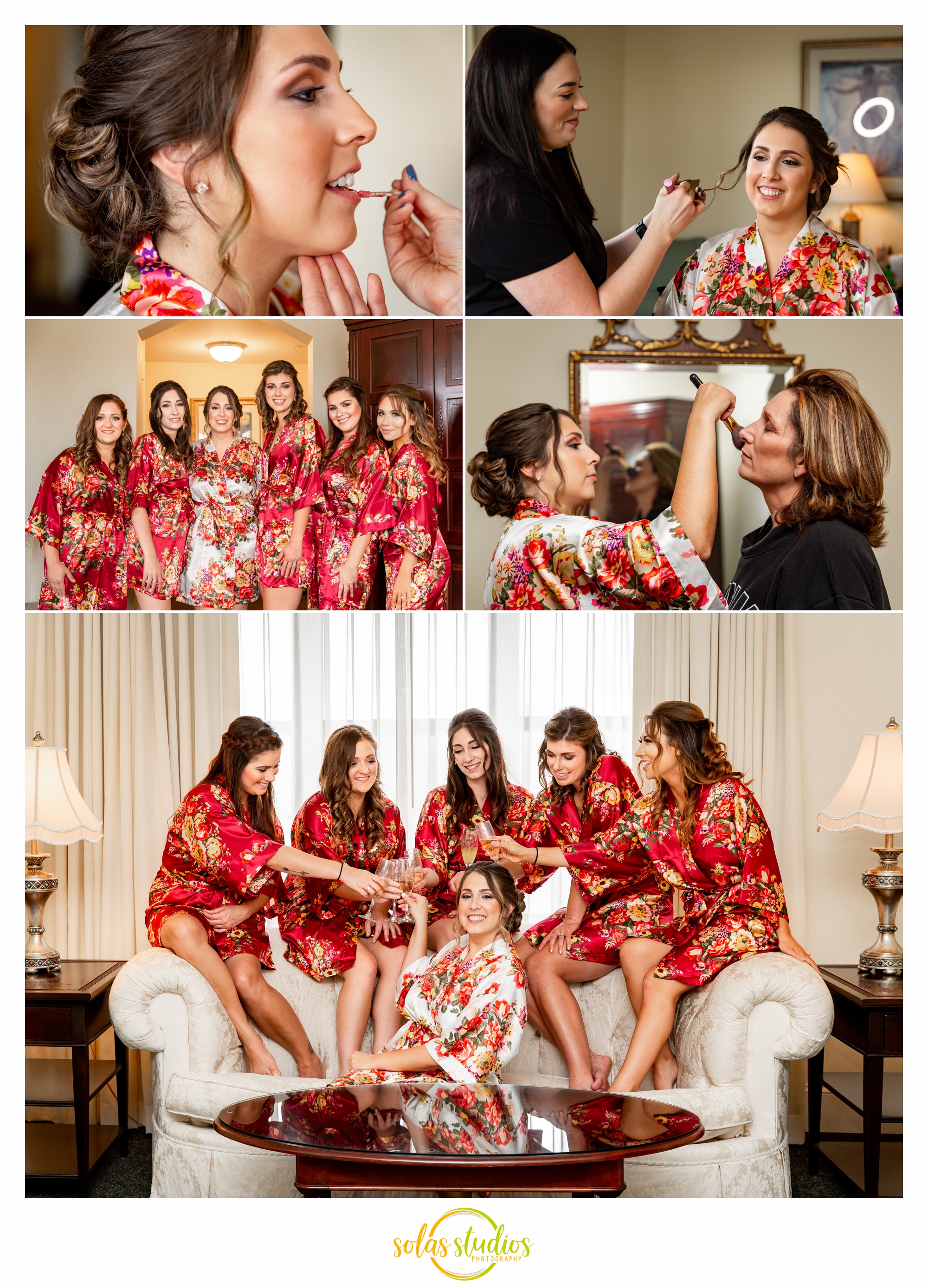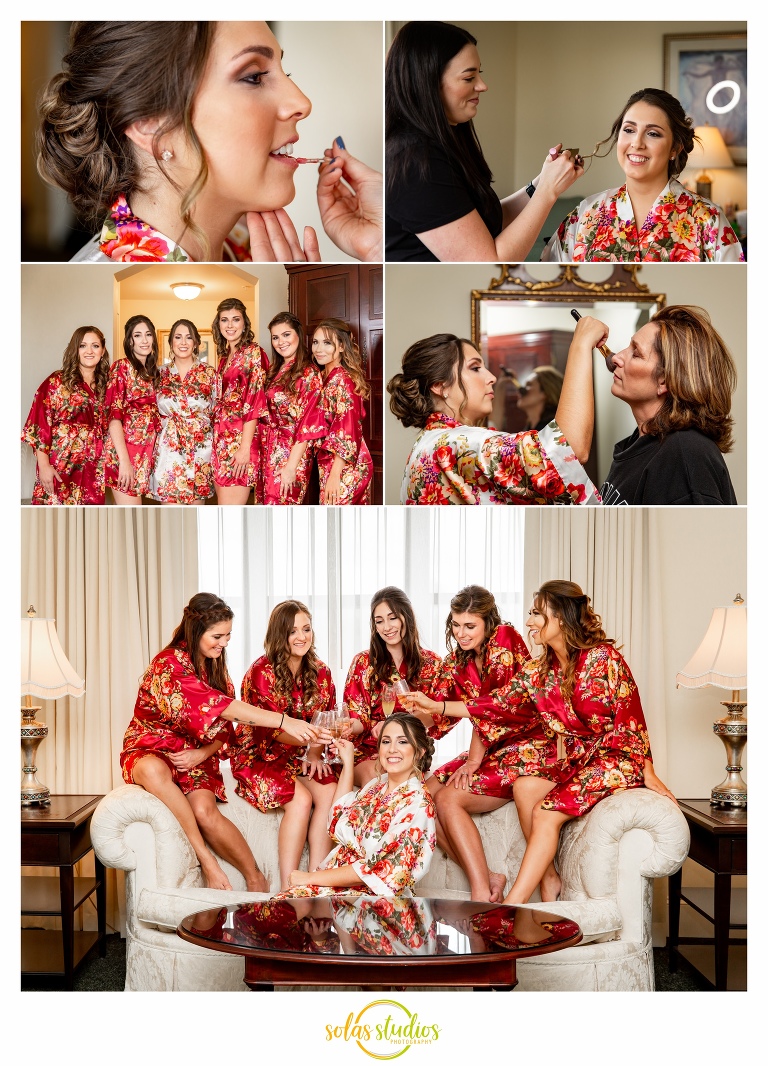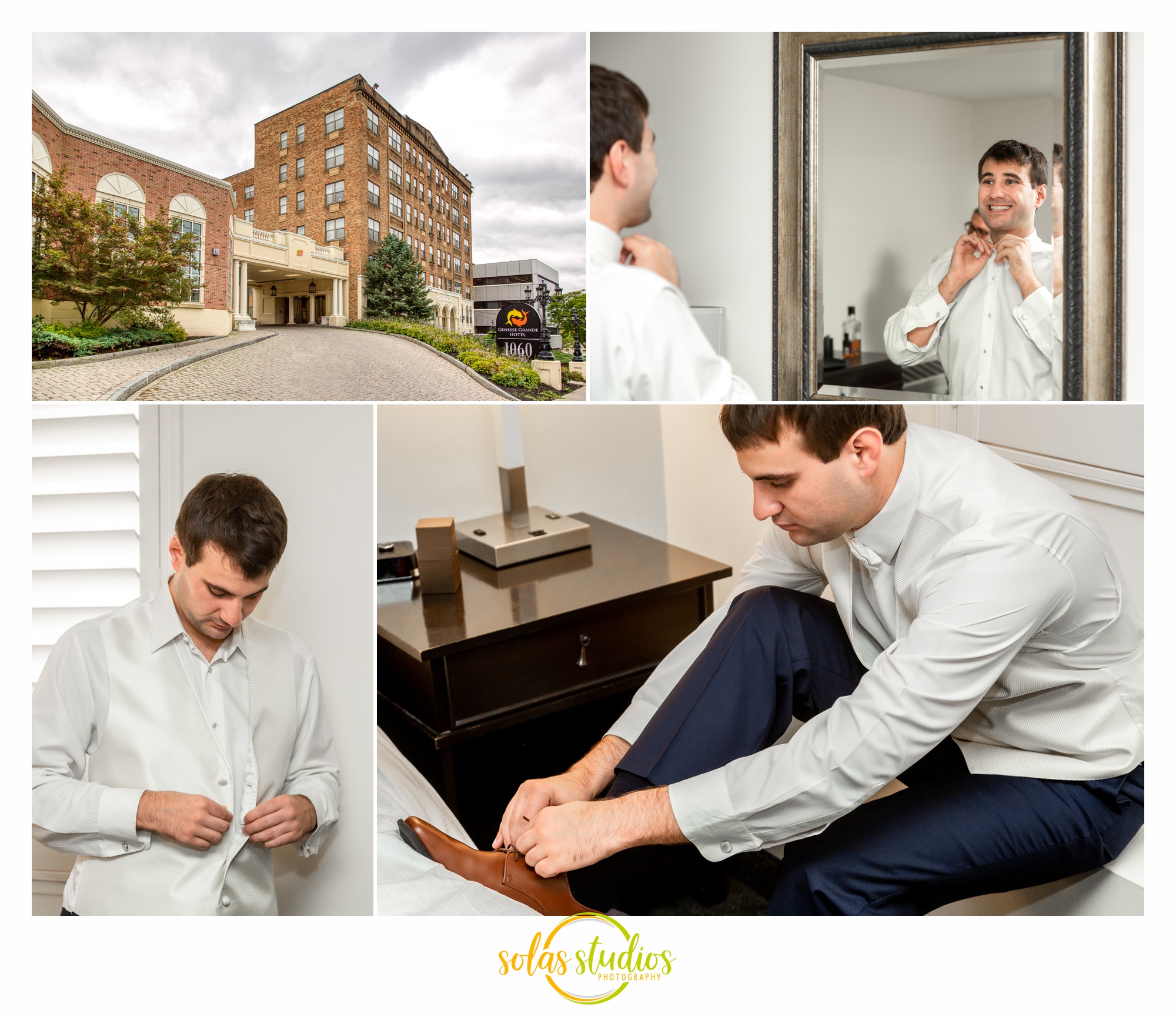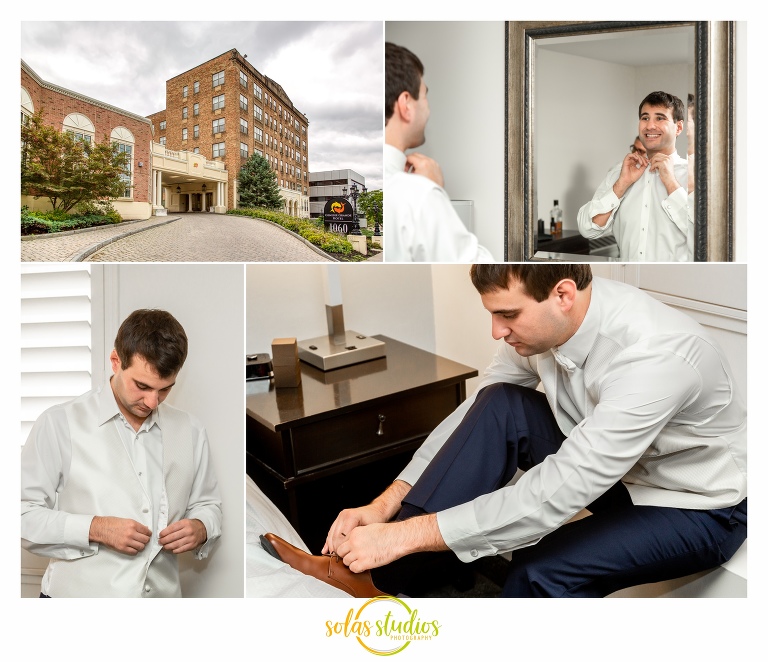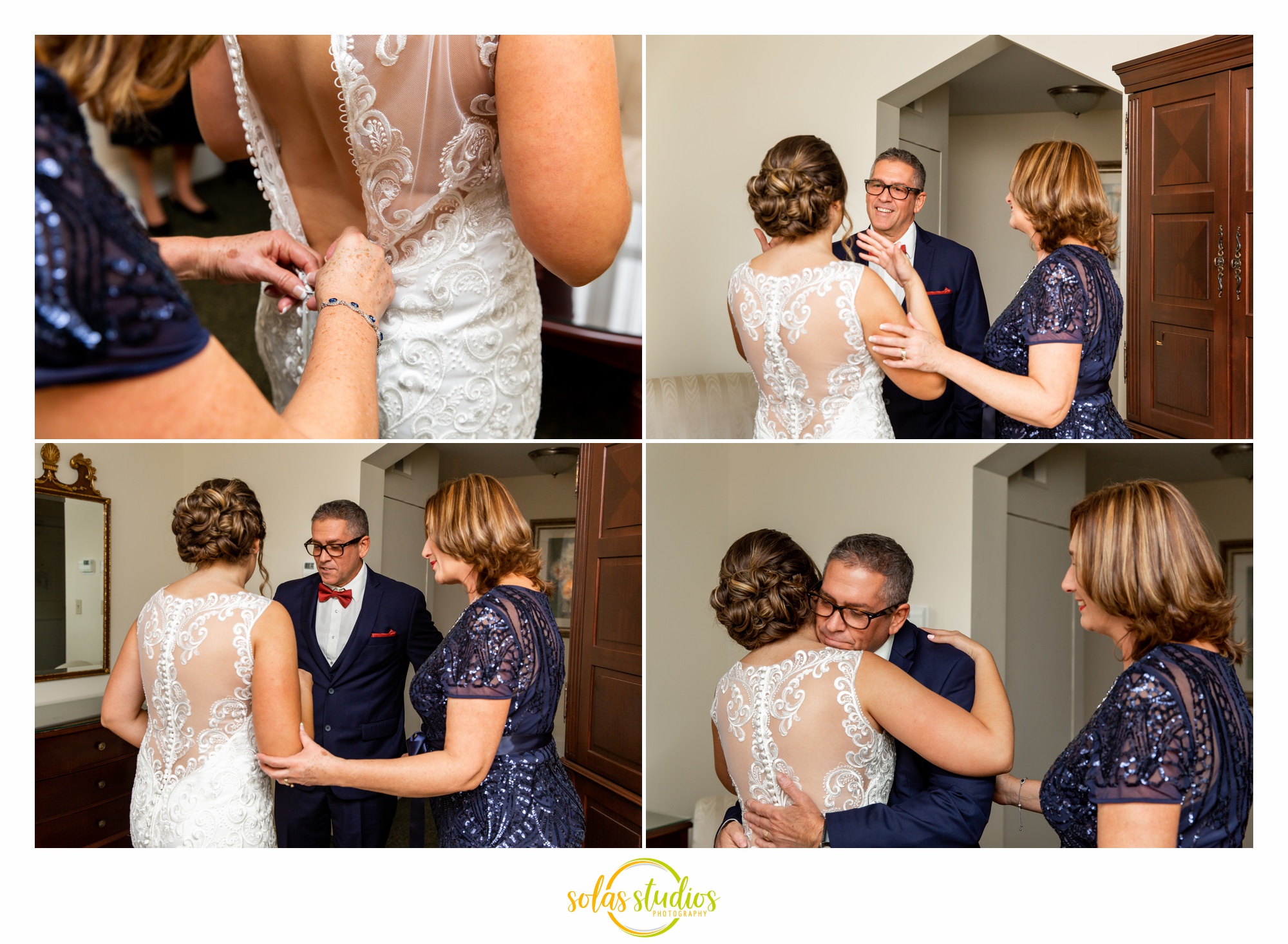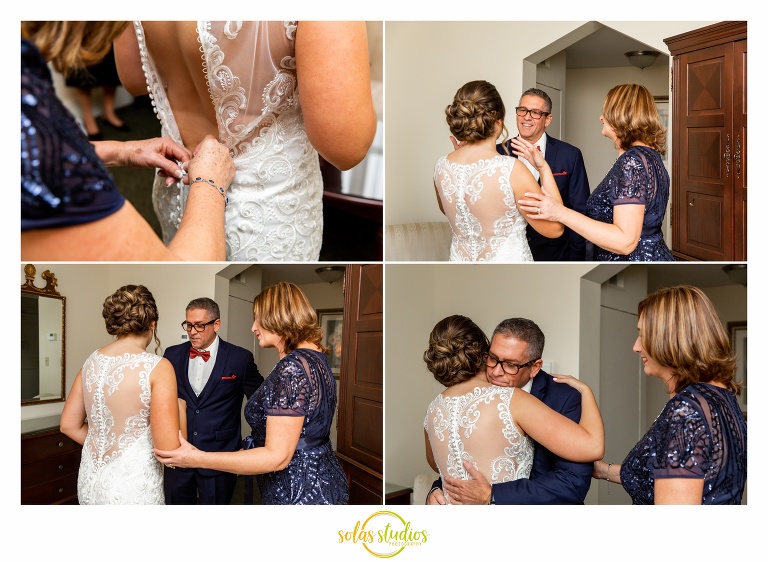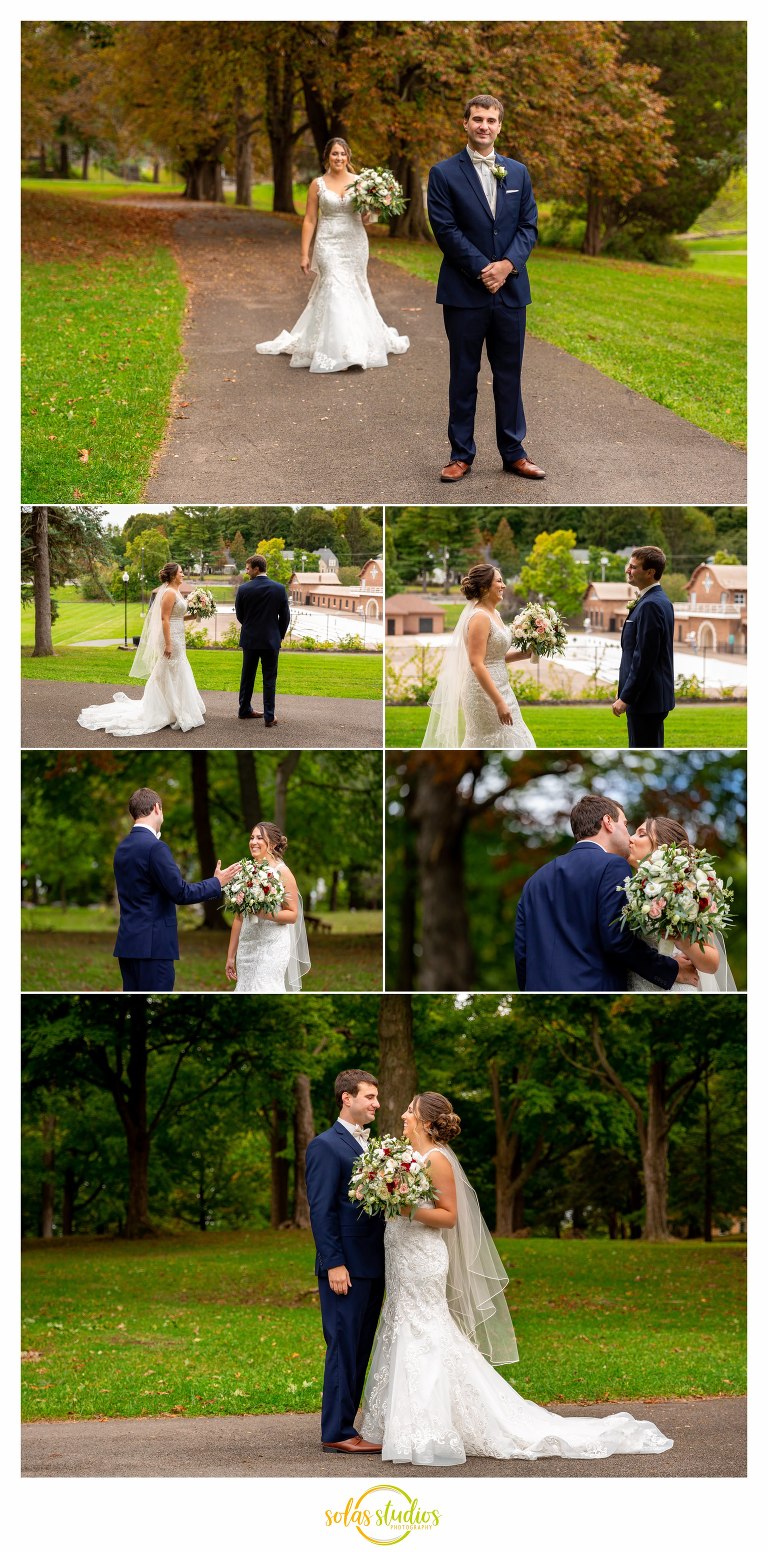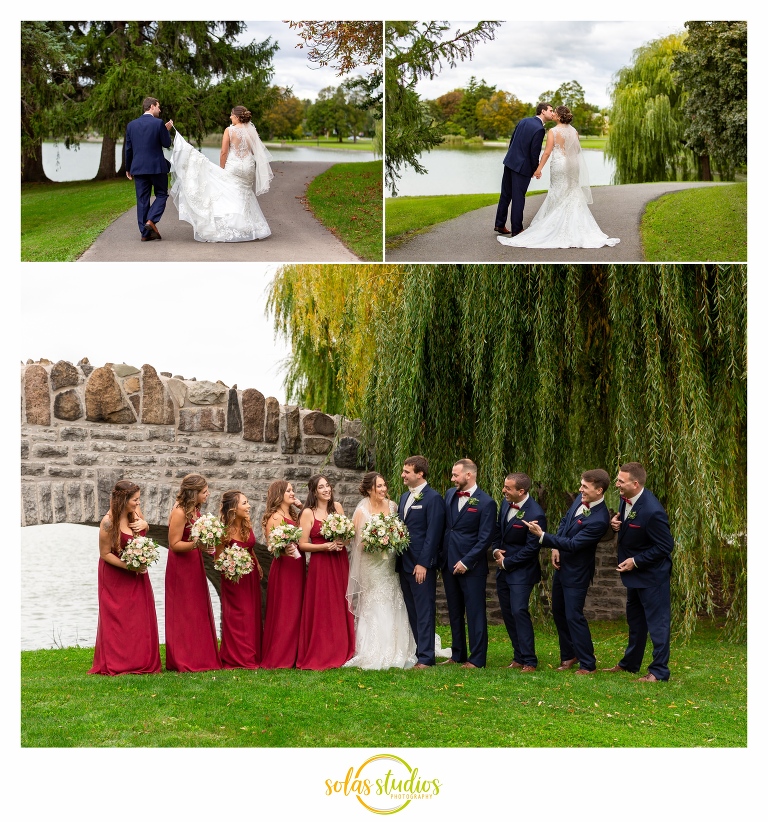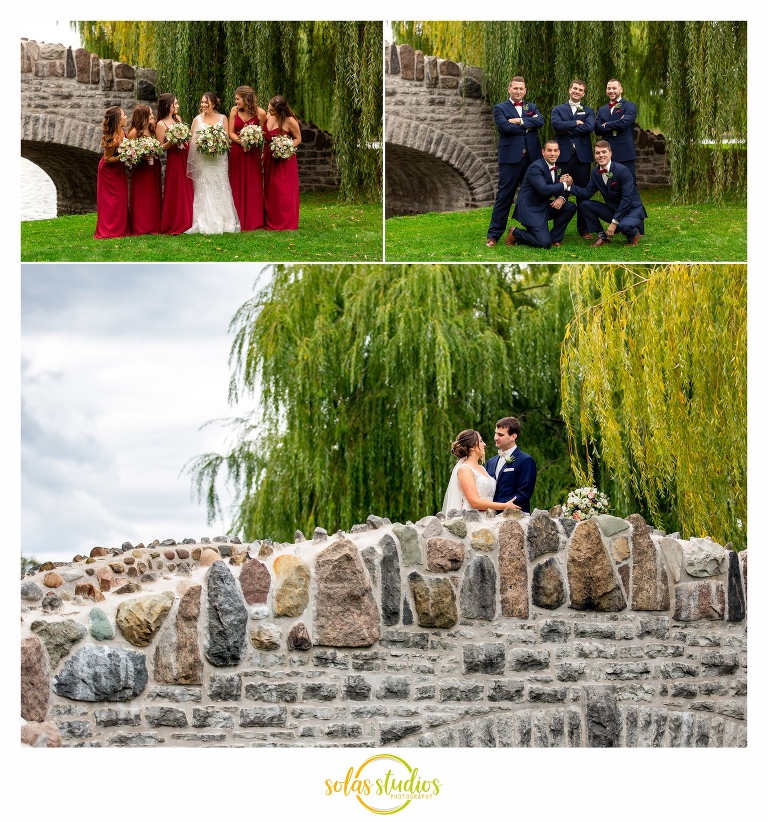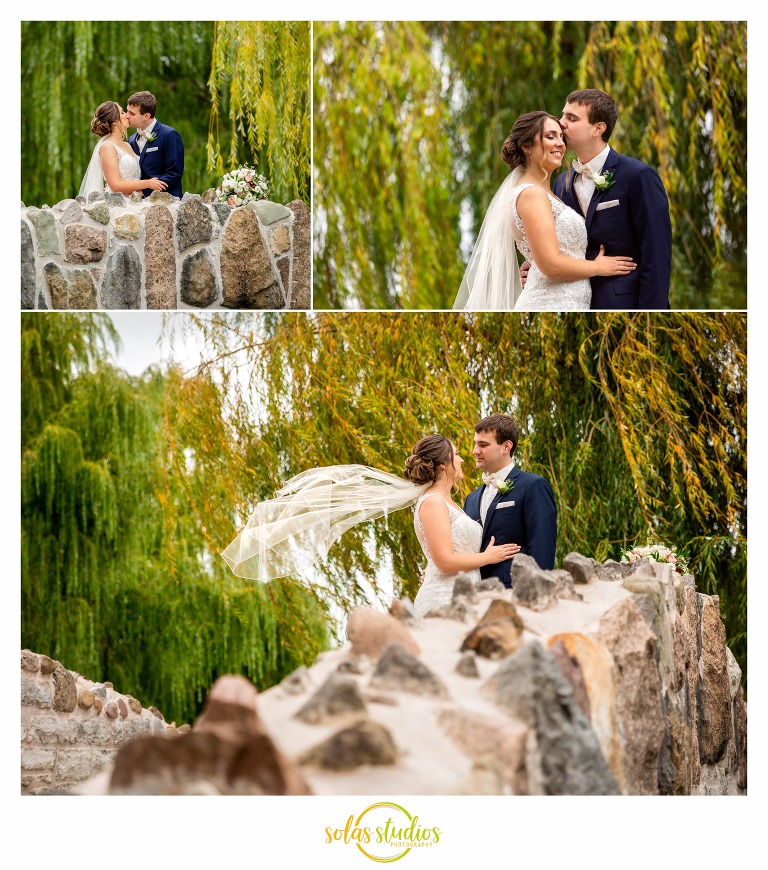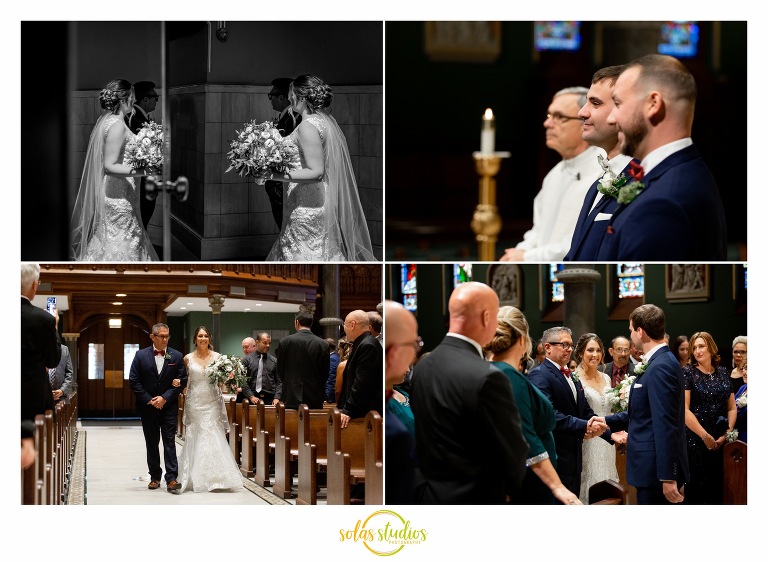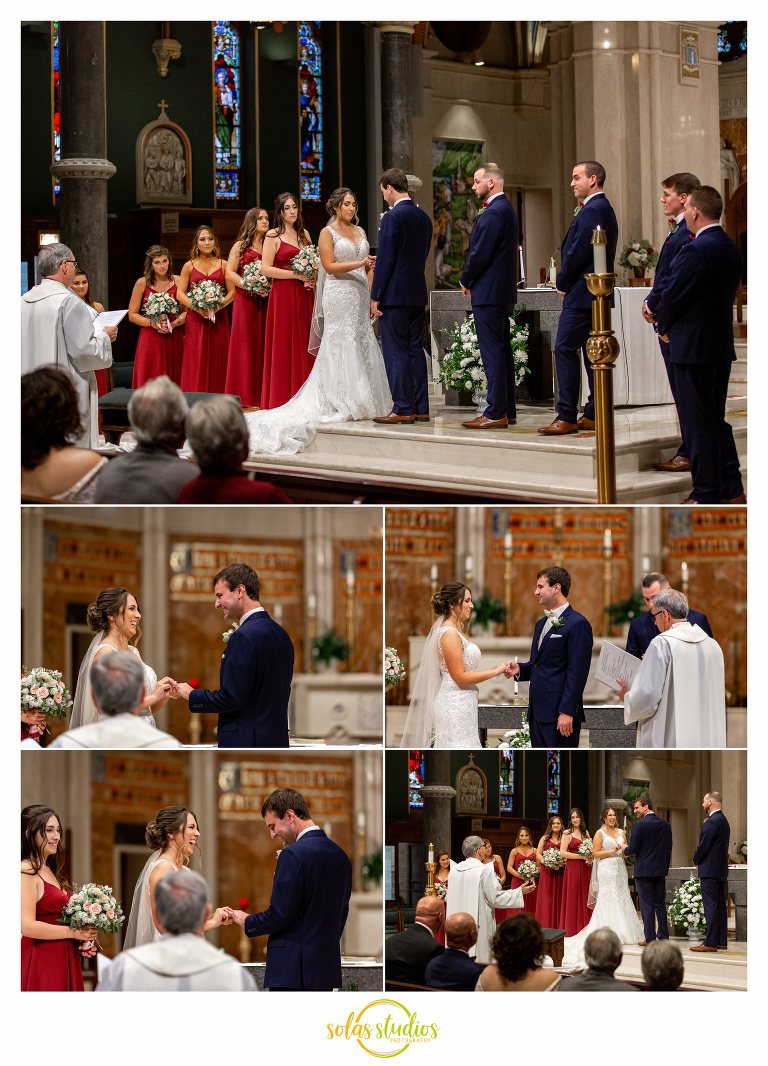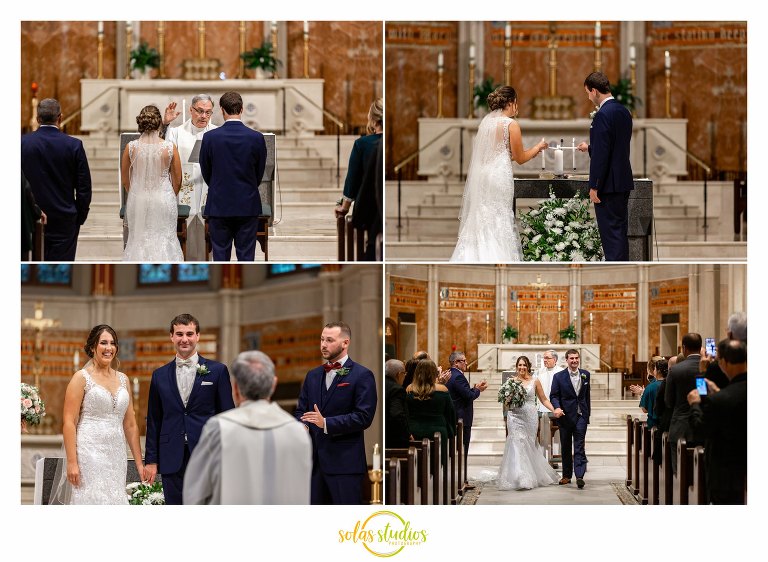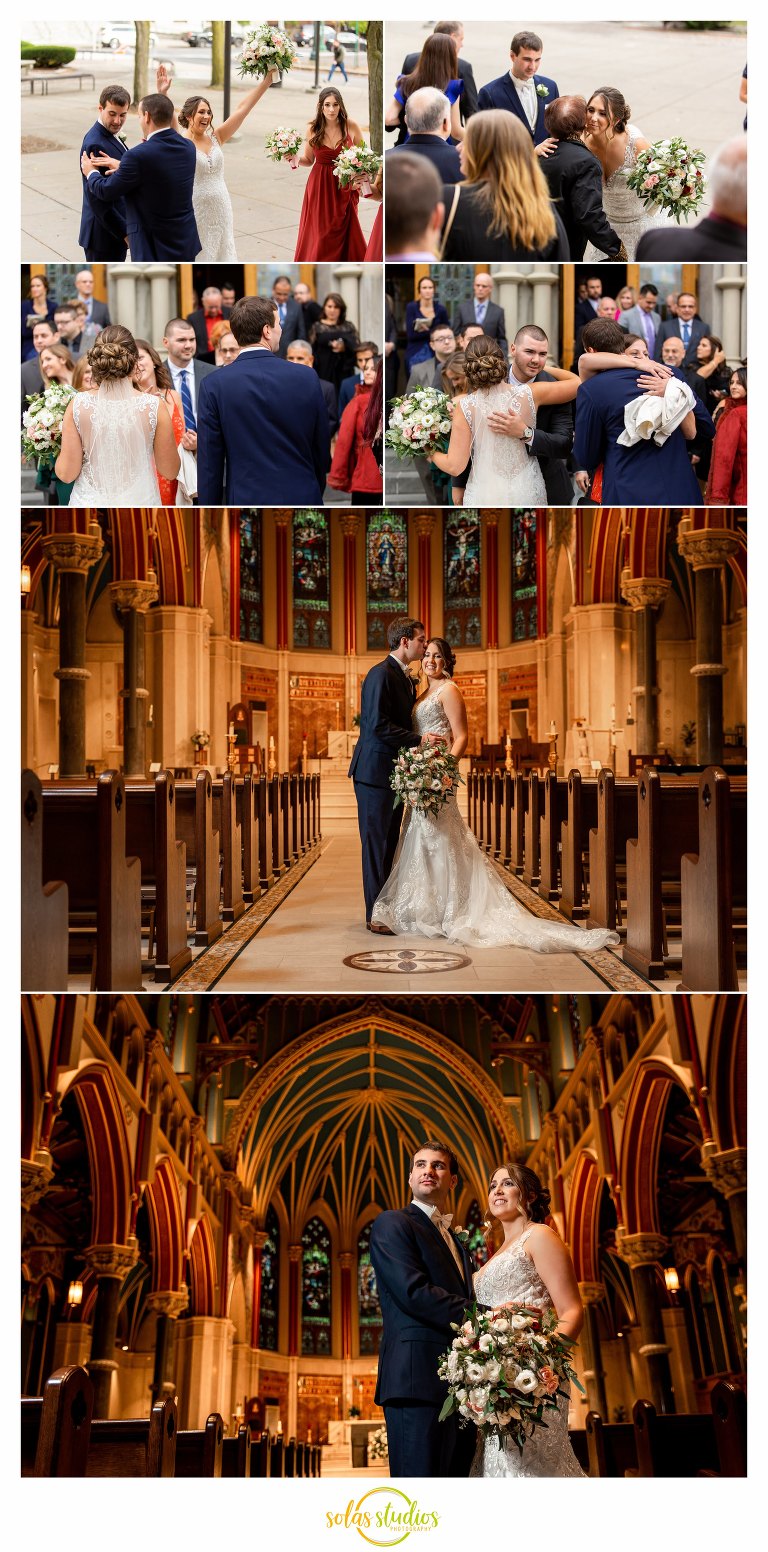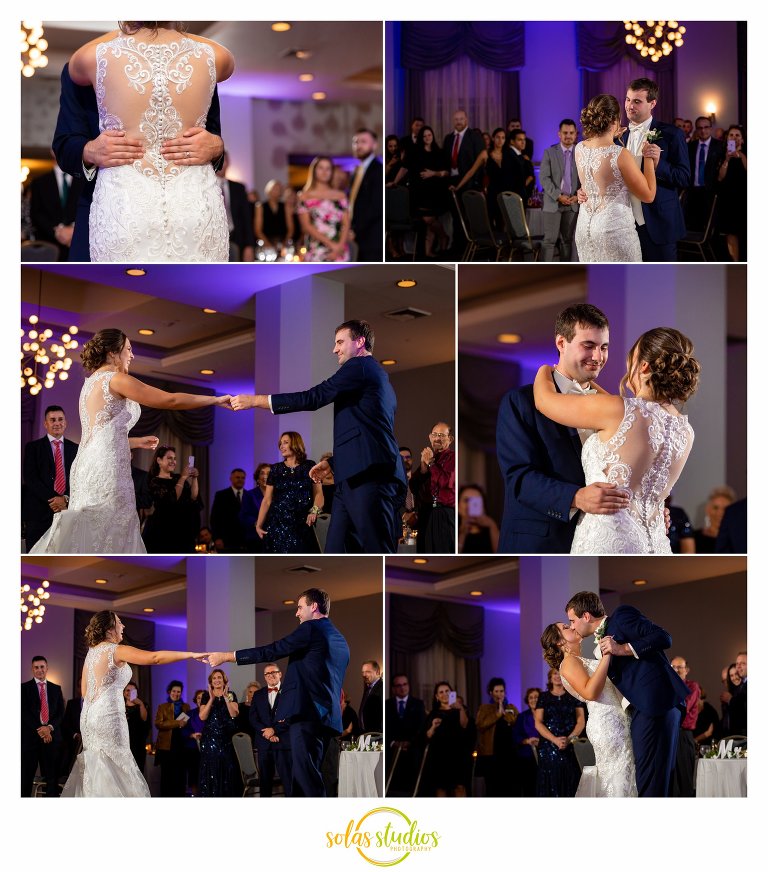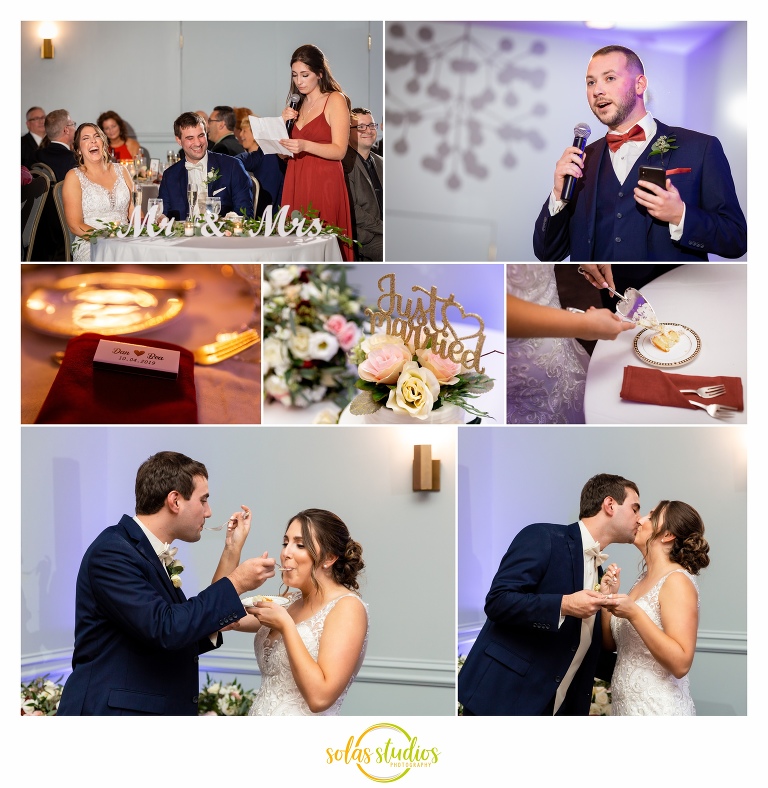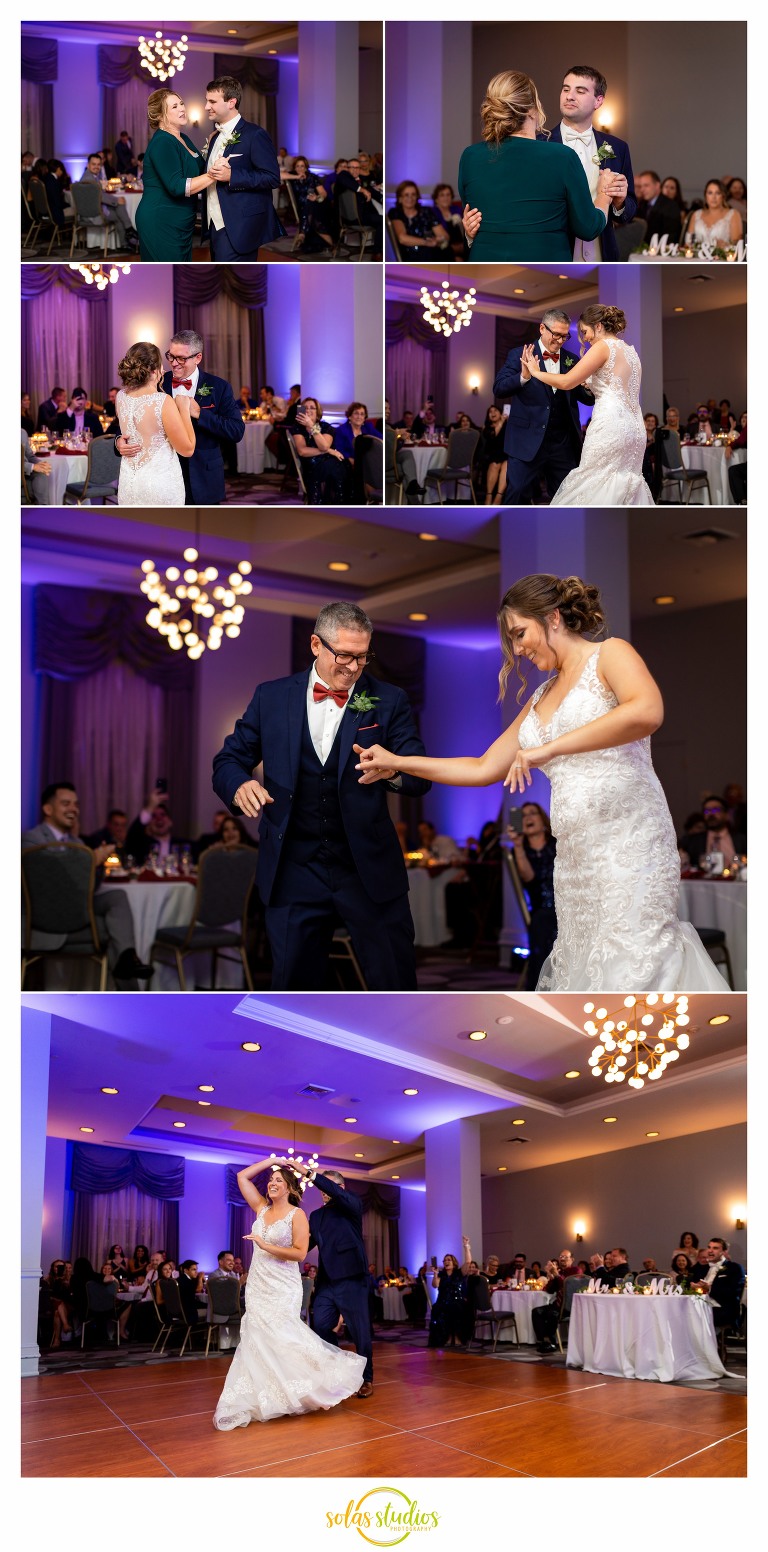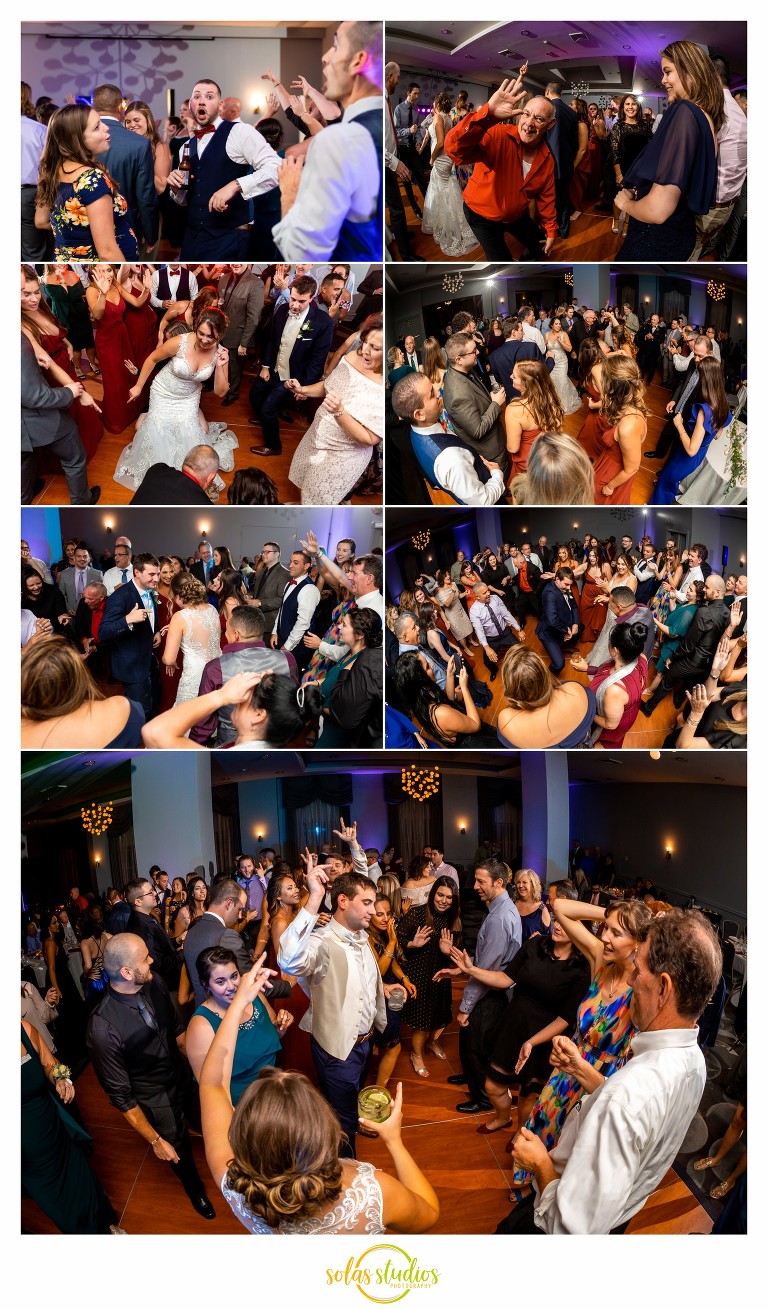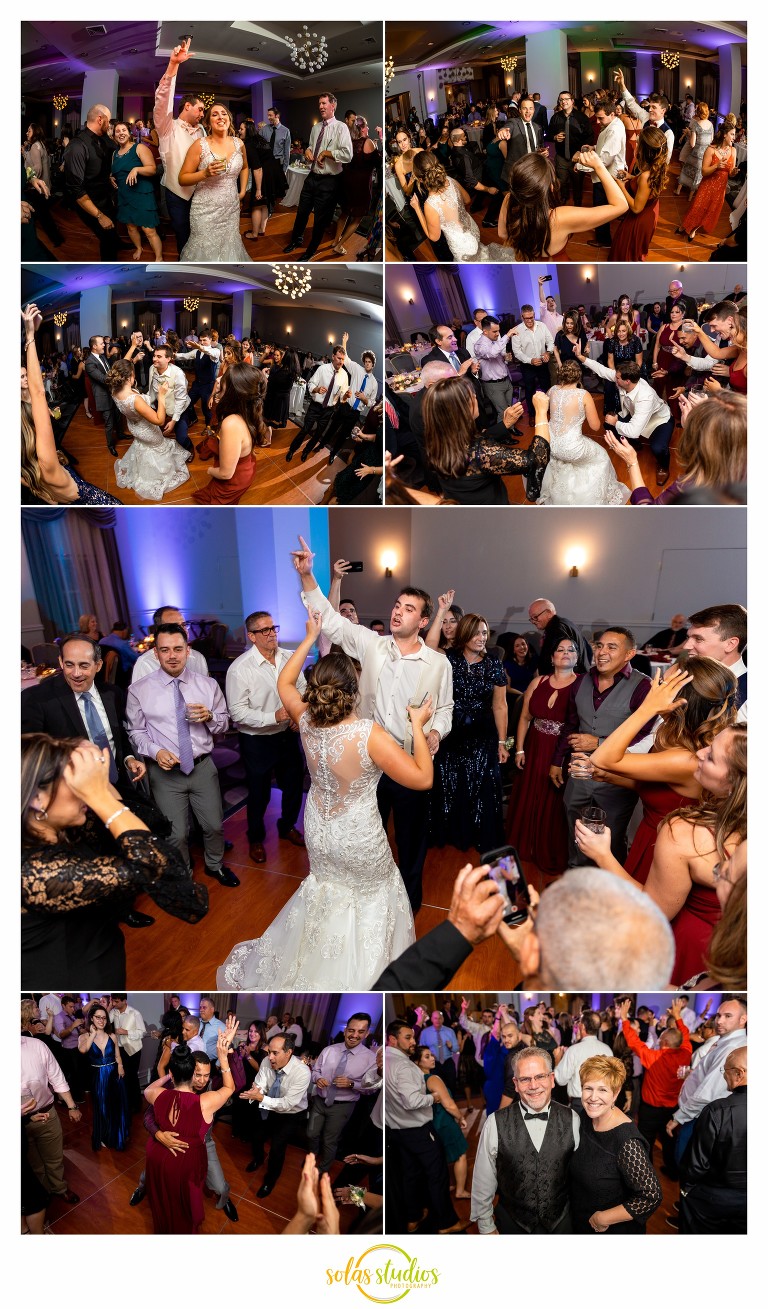 Follow