These two are such a fun-loving couple! Bea and Dan have no trouble getting their "giggle" on! That made for some pretty great images at the Bayshore Grove Engagement Session! Being peak fall, we had some beautiful options at Bayshore to choose from for their backdrop – the lake, some colorful Goldenrod, and some beautiful big trees! But what was equally great, was how they were also able to be sweet and romantic, too!
I know that sounds like commonplace, but if you've never had a photographer photograph you as a couple, sometimes it just isn't. A lot of times we've only met a couple once, (and sometimes never) before we are meeting up for their session. The average couple takes 20-30 minutes to "warm up" to being in front of the camera before things get comfortable for them. NOT Bea and Dan though! They completely jumped right in, head first!
And it's a pretty good thing that they did, because out on the water's edge of Lake Ontario it was pretty breezy, to say the least! I absolutely love Weeping Willow trees. Having one nearby to photograph a couple under is one our favorites! There's just something about their long, wavy leaves that feels almost like a big hug. And speaking of wavy…
Get a load of those big waves on the lake! It was pretty darn windy that day, and though it did cut our time on the rocks shorter than we liked, we did still get some fun photos! We are very excited to be returning to the Genesee Grande Hotel for their 2019 wedding; we hear there's going to be quite a bit of fun and dancing!
Le gach dea-ghuí,
(With all good wishes)
Colleen & Greg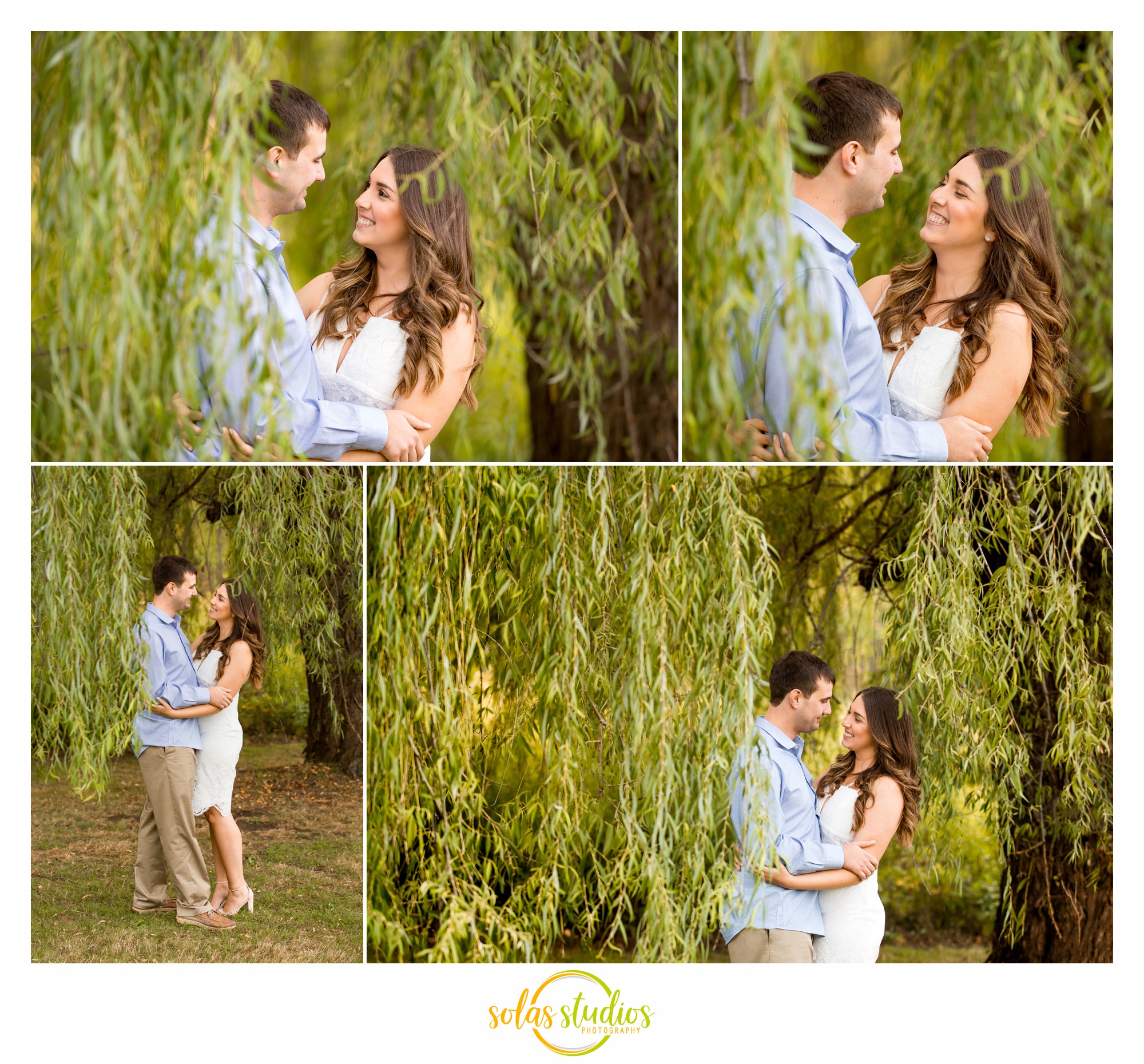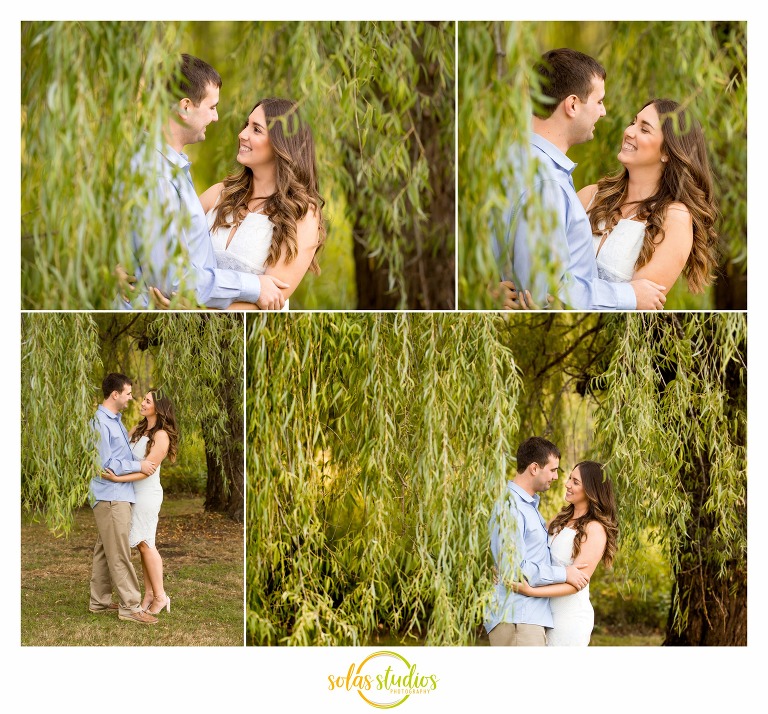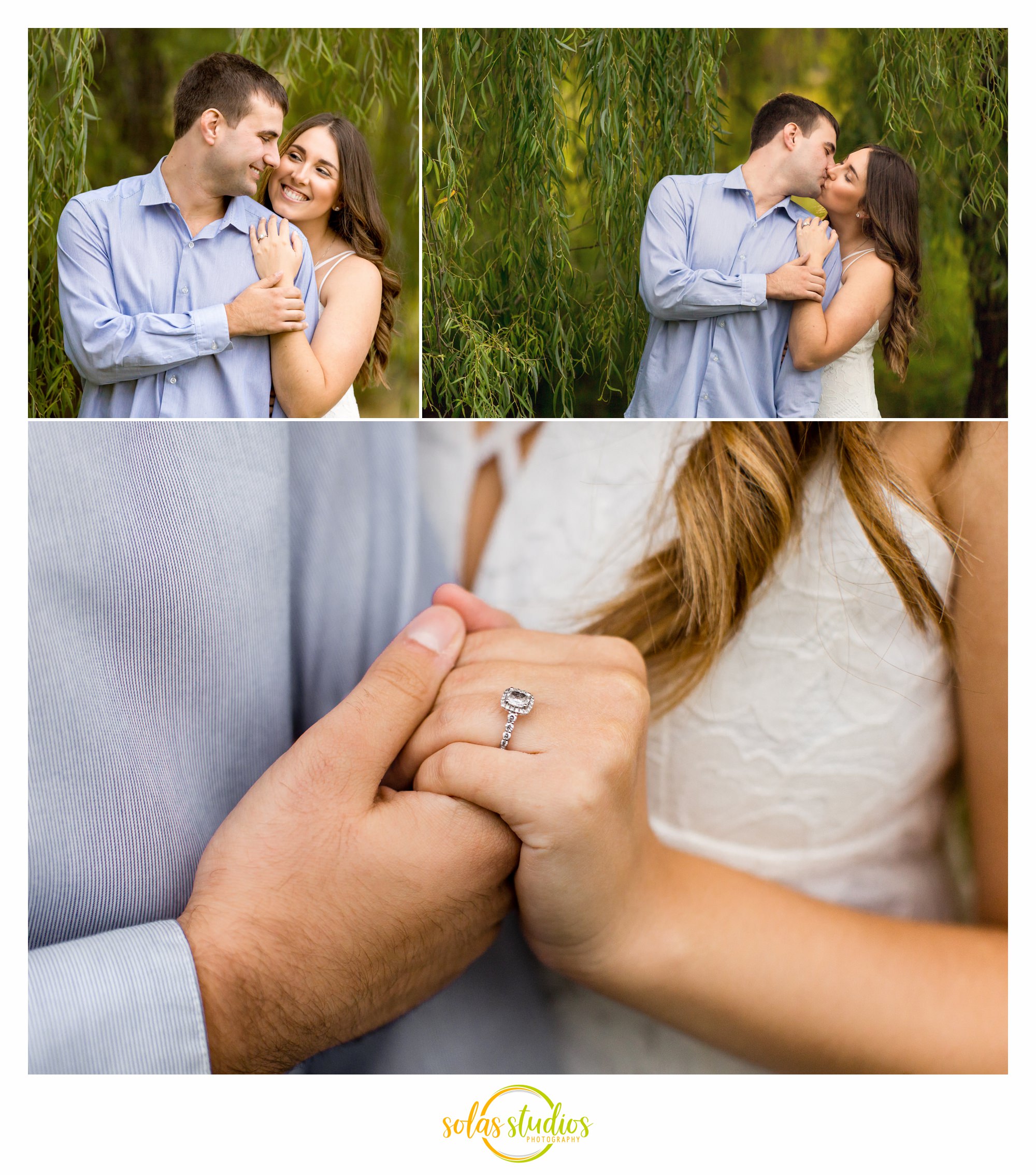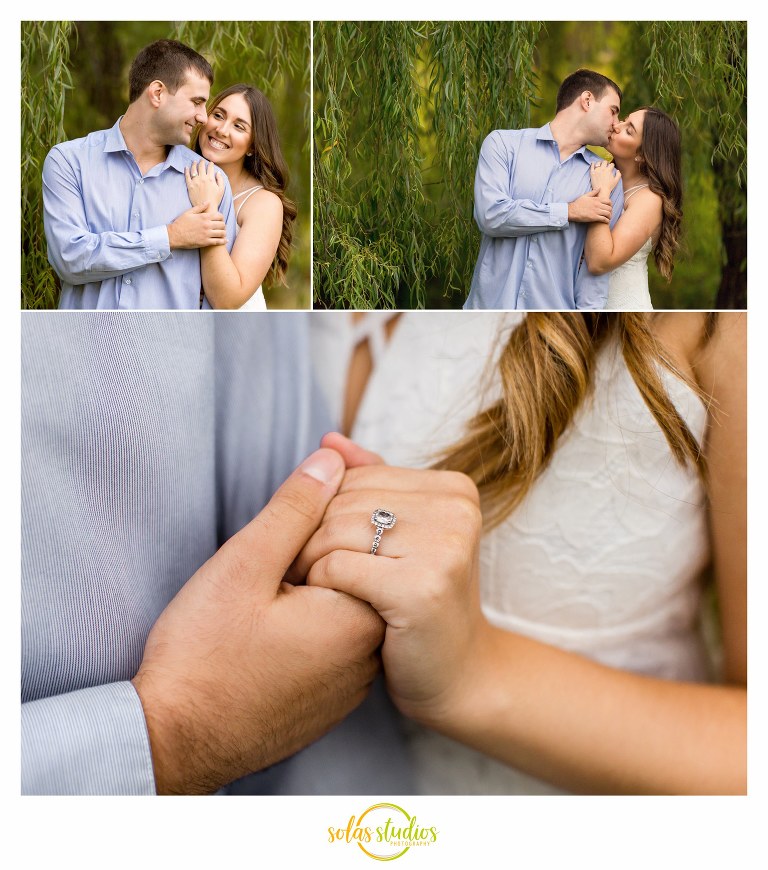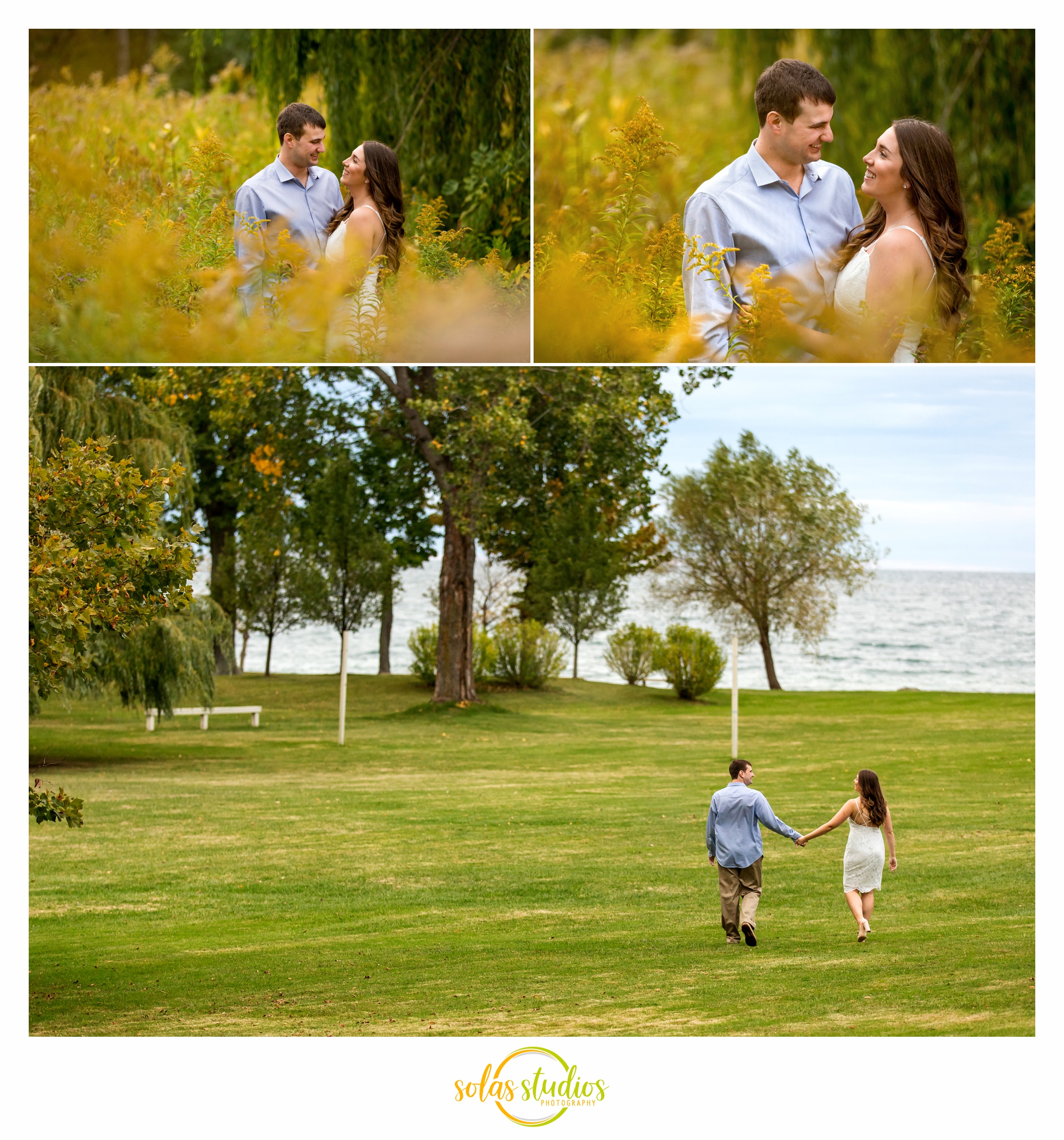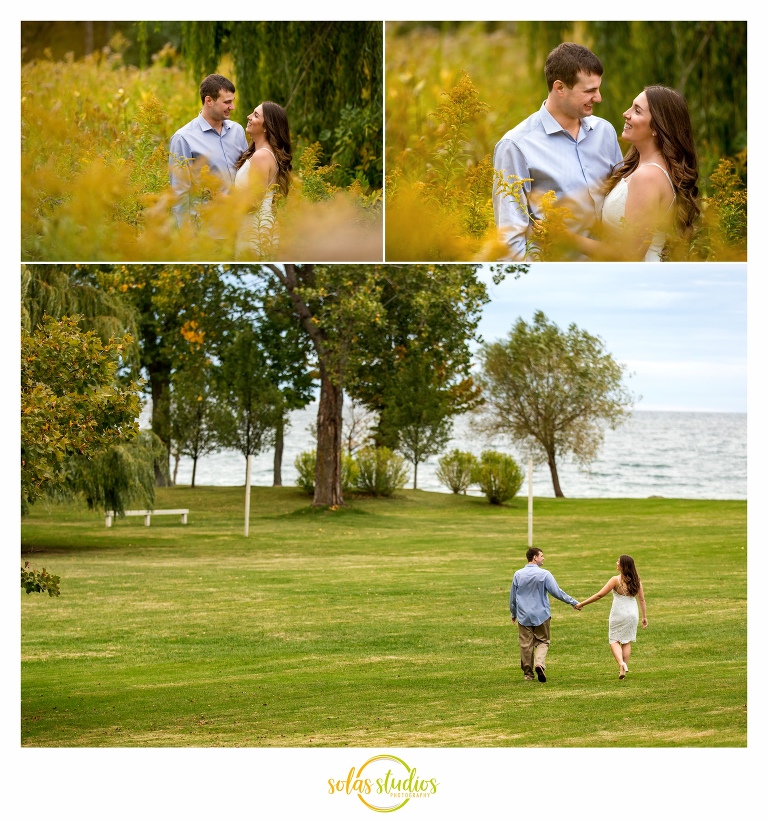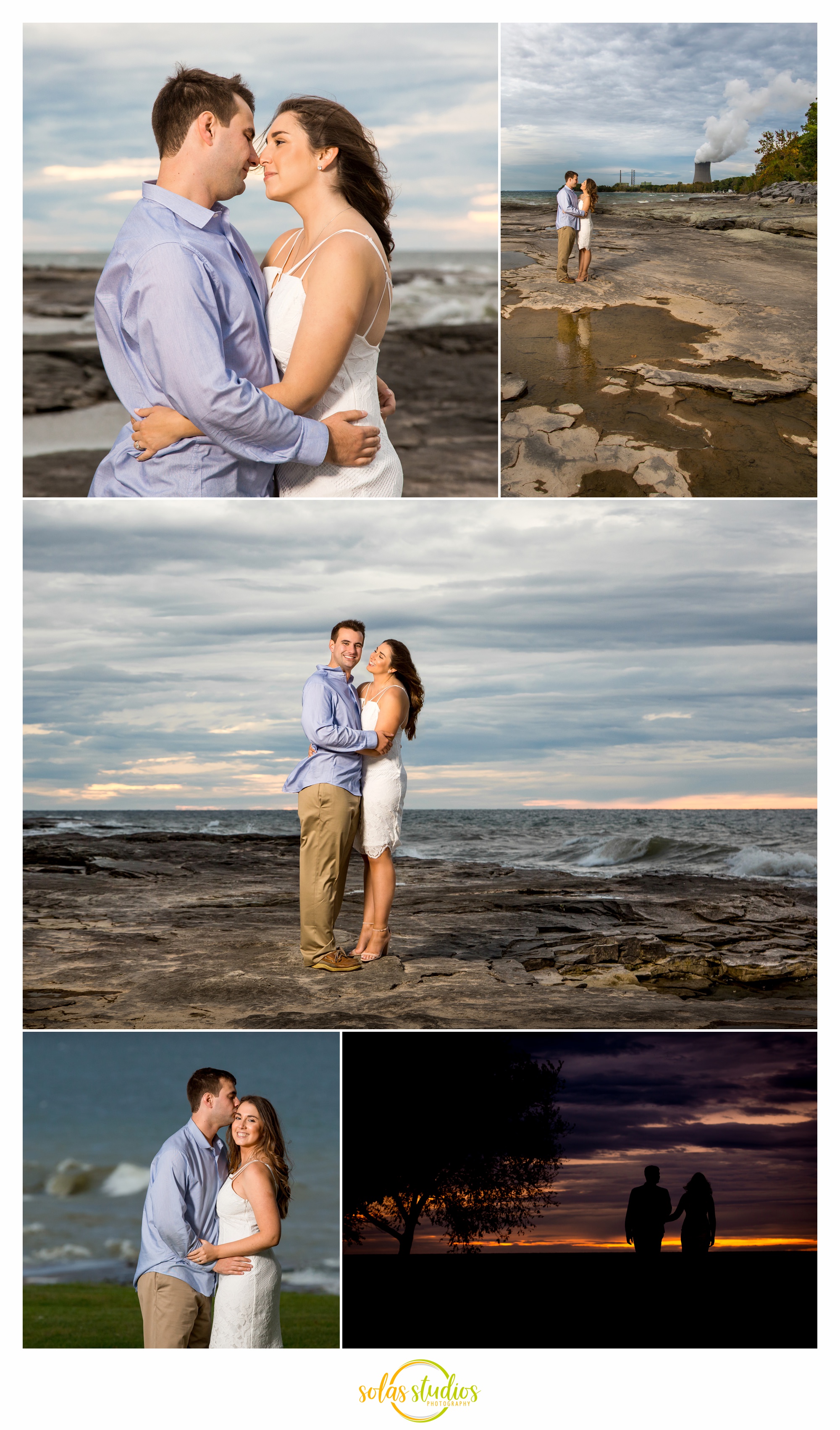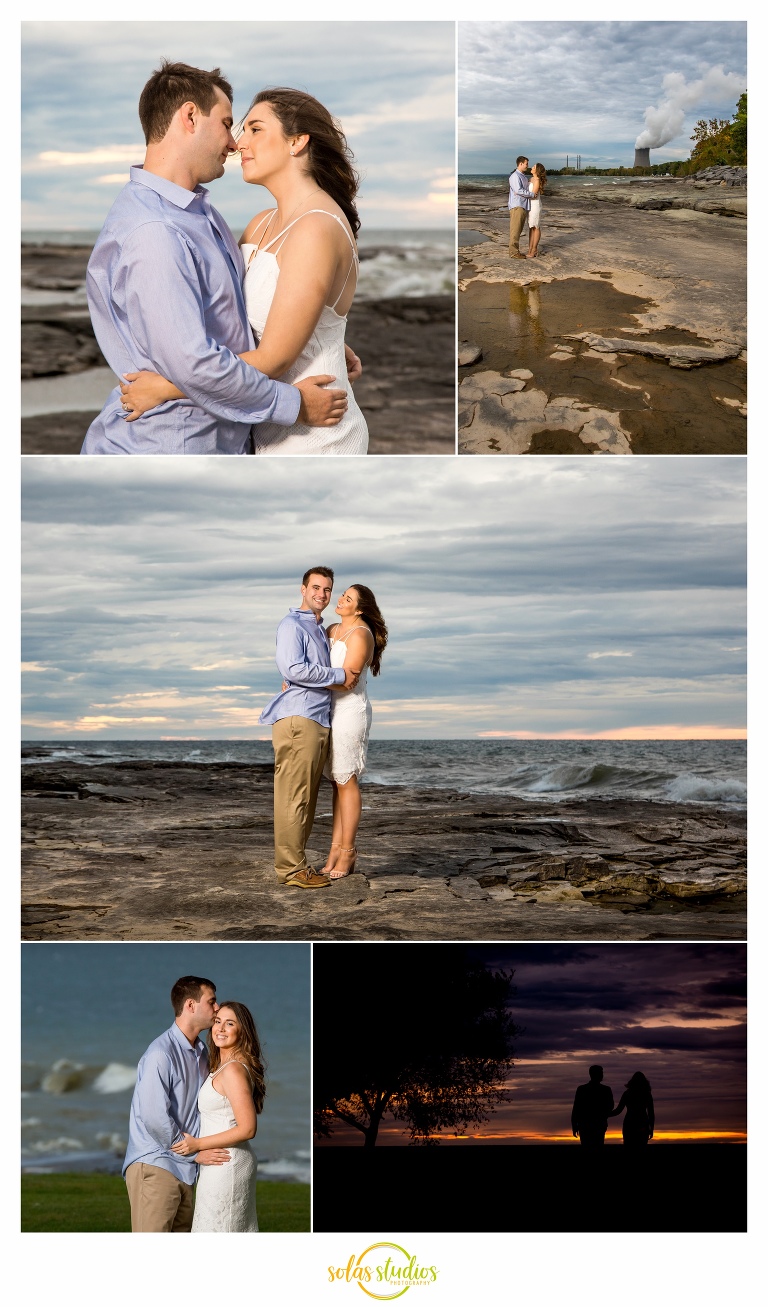 Follow