Ahhh! Skaneateles in the fall. There are few places in Central New York that beat Skaneateles, once sweater weather hits! And being that it's one of their favorite places to visit, it made perfect sense for Gina and David to celebrate their engagement here with their session.
It really is a great place to enjoy a beautiful fall afternoon. So many cute little shops to explore, some tasty restaurants to grab a bite to eat, the hustle and bustle of families galore, and the sunsets definitely aren't too shabby. We haven't met a season in Skaneateles that we didn't like, but fall is definitely our favorite. We hadn't had an engagement session there in a little while, so we welcomed the idea when Gina and David selected this for their session.
For such a beautiful couple, they didn't take themselves or the session too seriously. And in this case, it was surely a good thing, because seeing their loving and playful sides is just what makes you smile when you look at their session photographs! We're really off to a great start with these two, since they aren't too bashful in front of the camera. We began their session in Thayer Park, and quite literally strolled around town making our way past the shops, and stopped for a bit at the Shotwell Memorial Park. The memorial rock walls, the fountain, and the street lamps all make this park especially beautiful.
But our favorite part of the session is undeniably the best; the Skaneateles Lake Pier. The pier really is the best spot to just look out over the lake to enjoy the views, and bid farewell to a lovely autumn day.
Le gach dea-ghuí,
(With all good wishes)
Colleen & Greg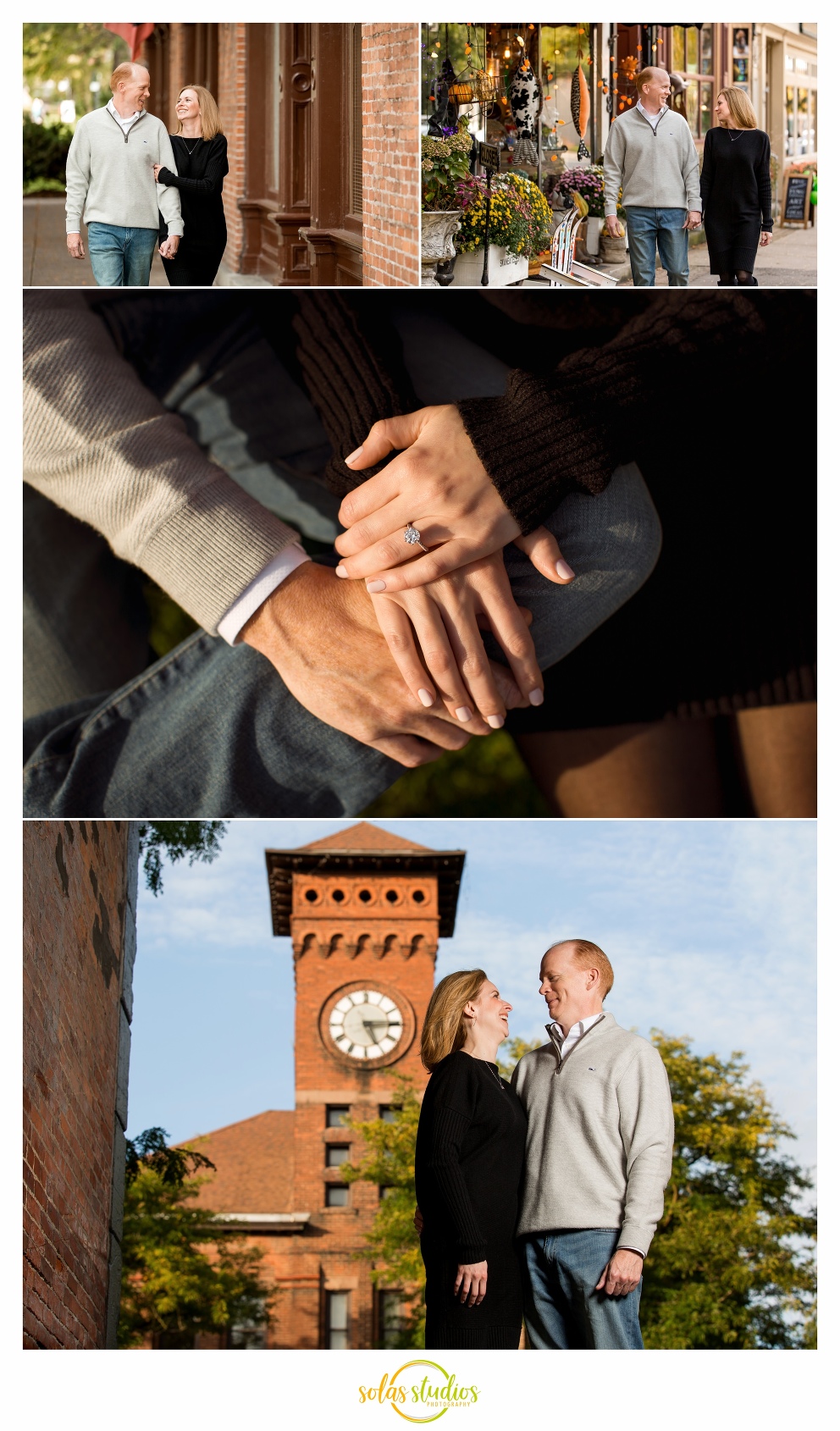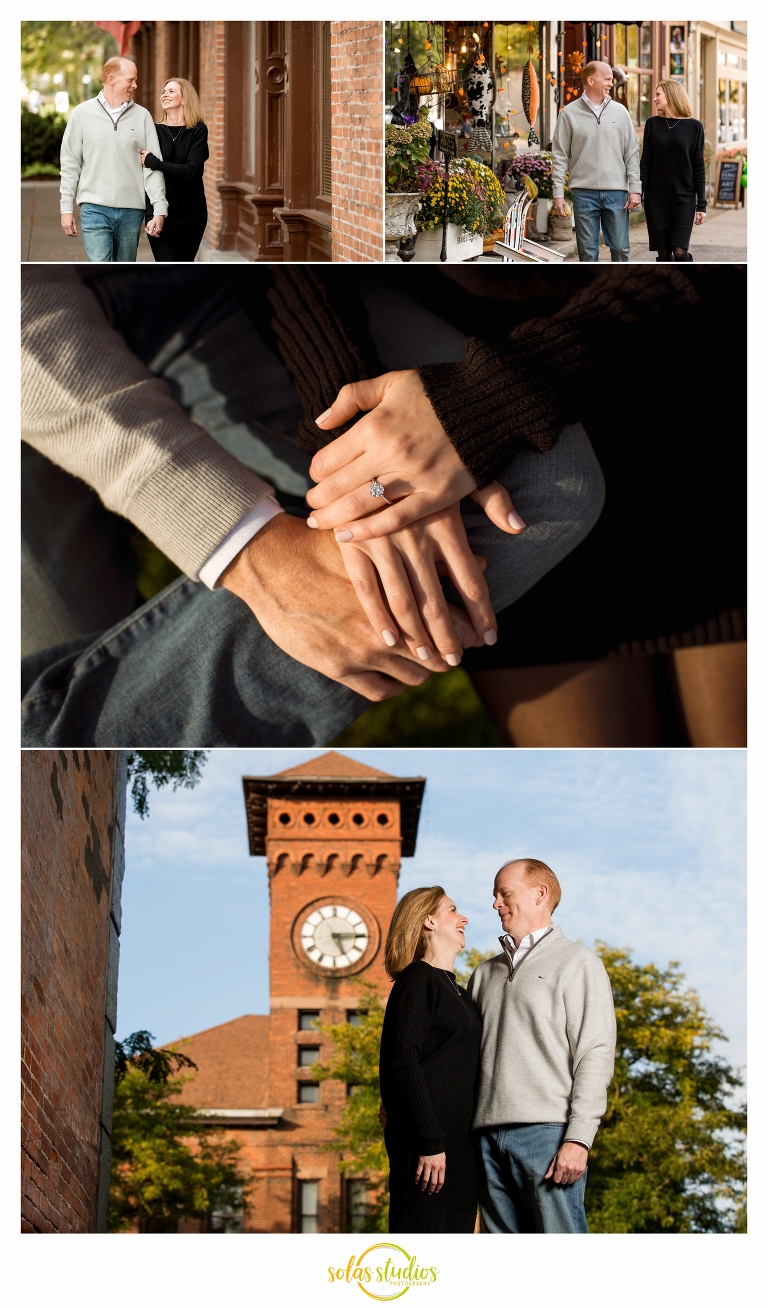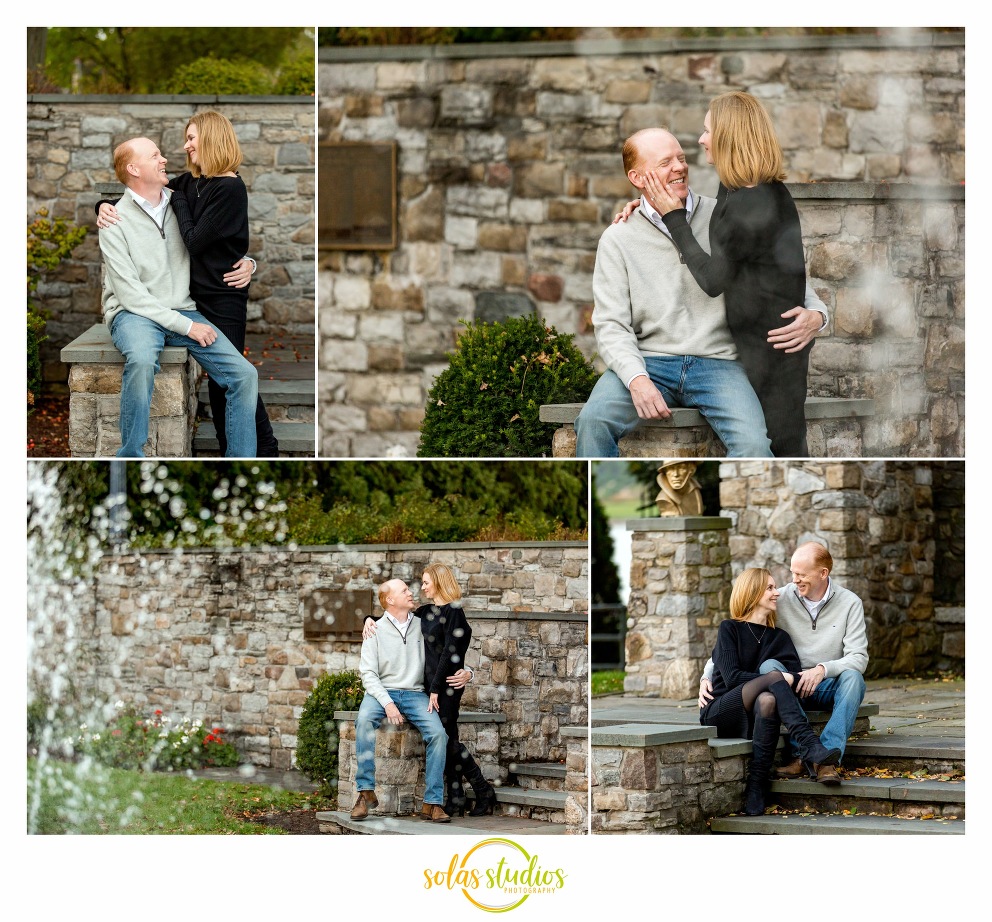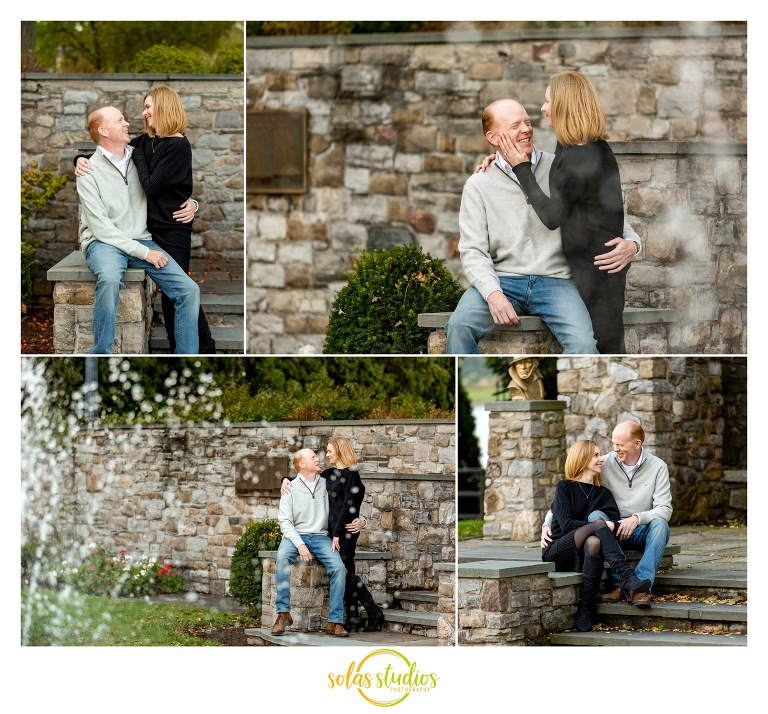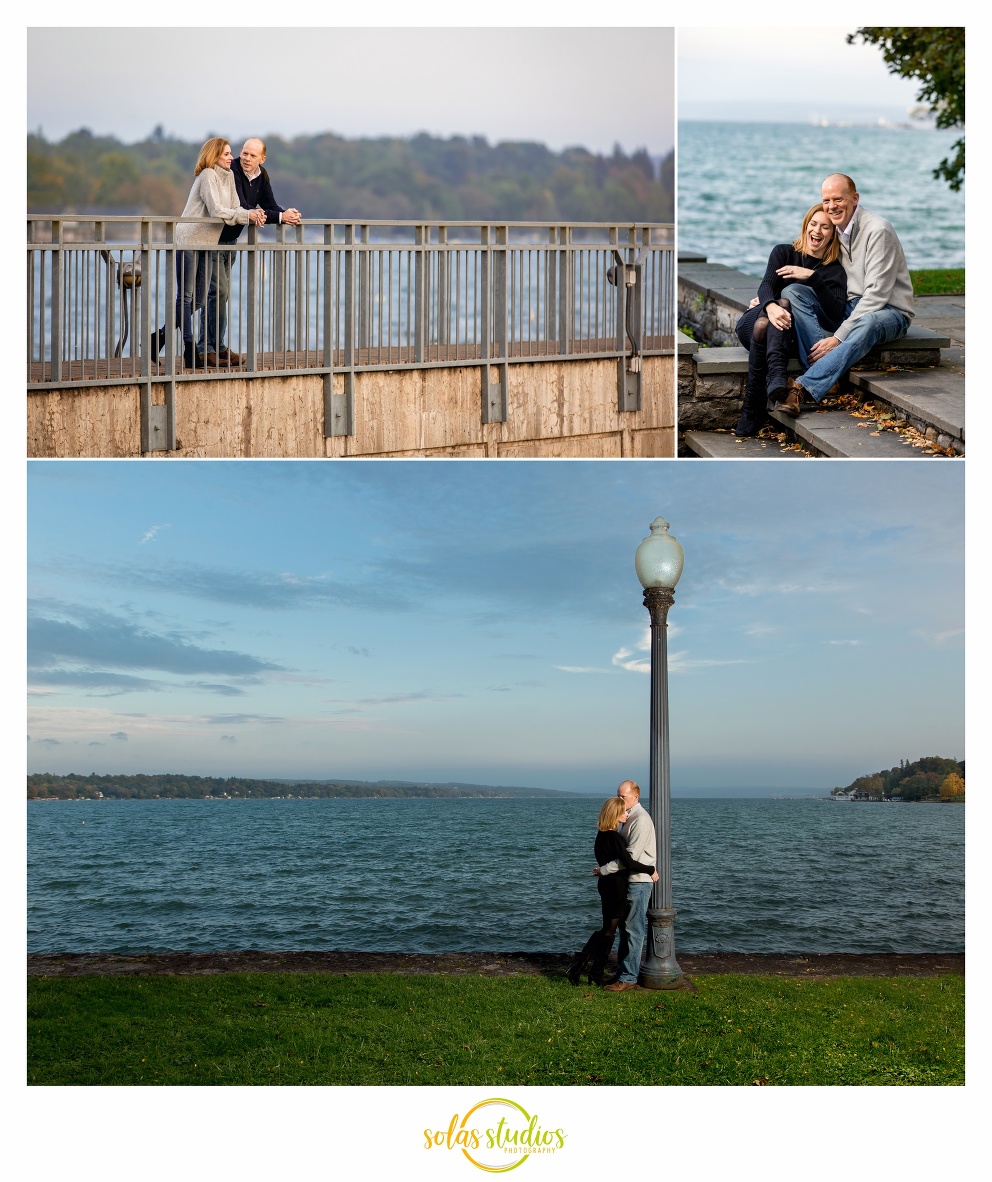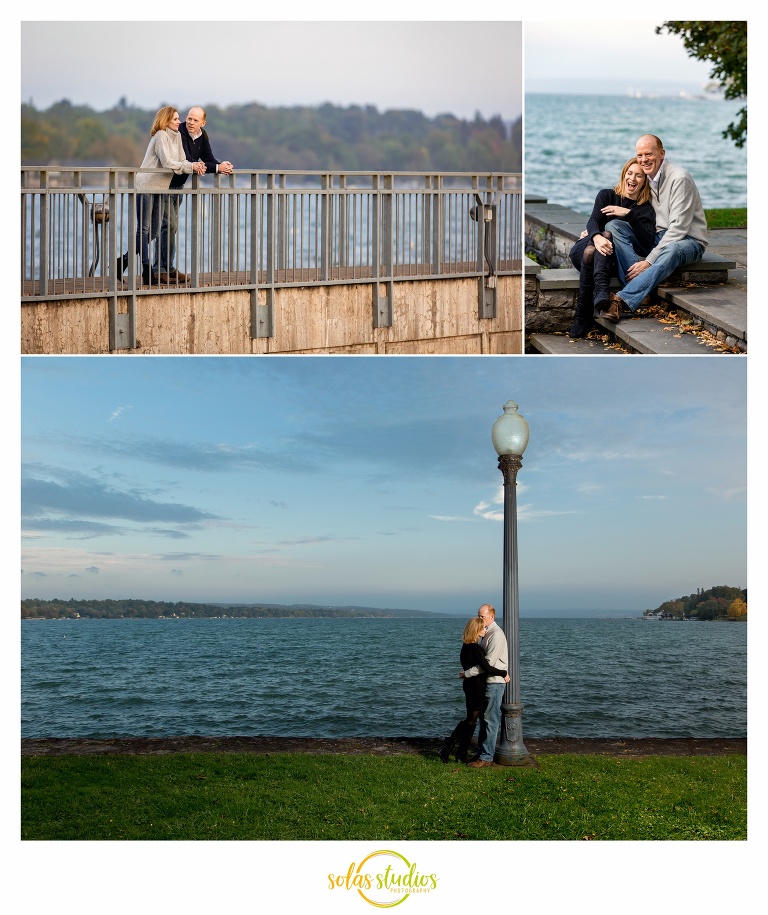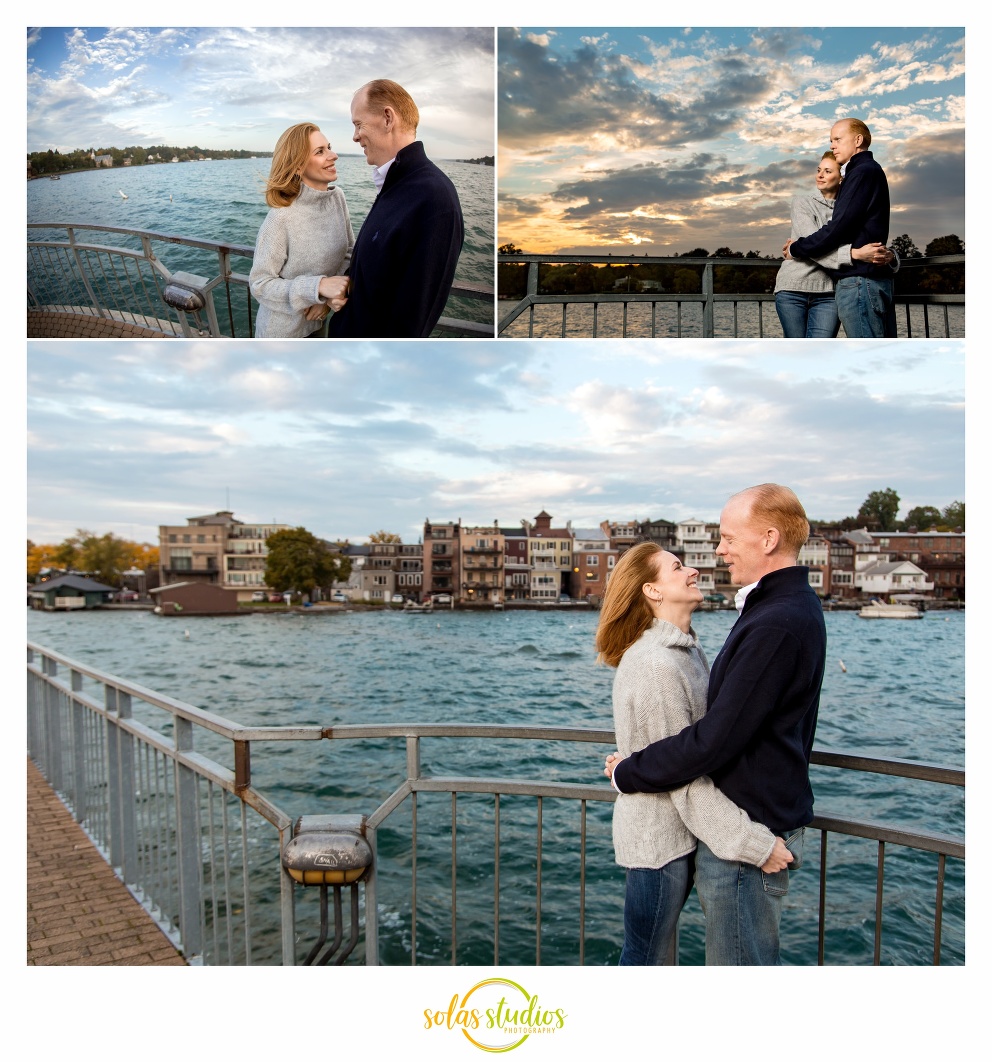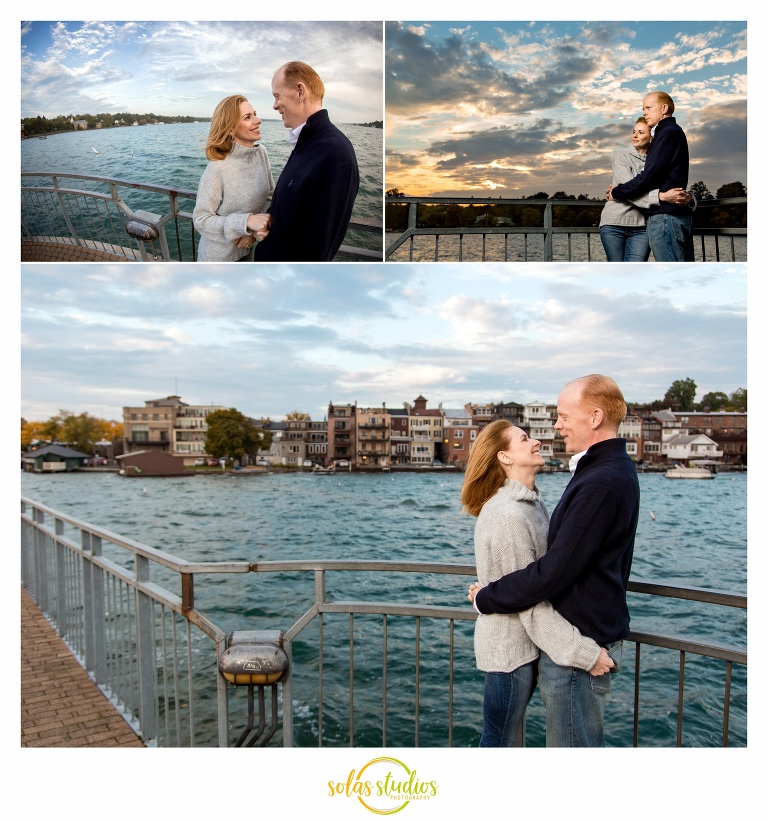 Follow