There's something extra exciting about starting the wedding season off working at a new venue! This year we got to celebrate with Rebecca & Svante for their wedding at Locust Hill Country Club – on May the Fourth! While they didn't get too carried away with their Star Wars theme, there was some pretty cute nods to the movie, for their celebration on the notoriously famous Spring date.
Just a year ago, we met with them for their engagement session, and it was exceptionally cold! We were especially grateful that not only was it warmer, but we also had a dry day with no rain! Their beautiful ceremony was held at the Church of the Transfiguration in Pittsford, which was another "first" for us.
We really had so much fun when it came time to photograph the bridal party! They really had absolutely no problem getting a little crazy for some fun portraits after the ceremony. Their reception really was a blast, full of Swedish traditions, lots of great food, music, dancing, and even some s'mores at the end of the evening!
We always love getting to work with couples who are not afraid to get in touch with their inner-geek, and Rebecca and Svante certainly had no problem with that. We really enjoyed getting to work with them and their families, and wish them a lifetime of happiness ahead!
Ceremony: Church of the Transfiguration
Reception: Locust Hill Country Club
DJ: Blazing Hollywood Sound
Baker: Designed Elegance
Florist: Magic Garden Florist
Hair / Make-Up: Special Occasion Hair Design
Le gach dea-ghuí,
(With all good wishes)
Colleen & Greg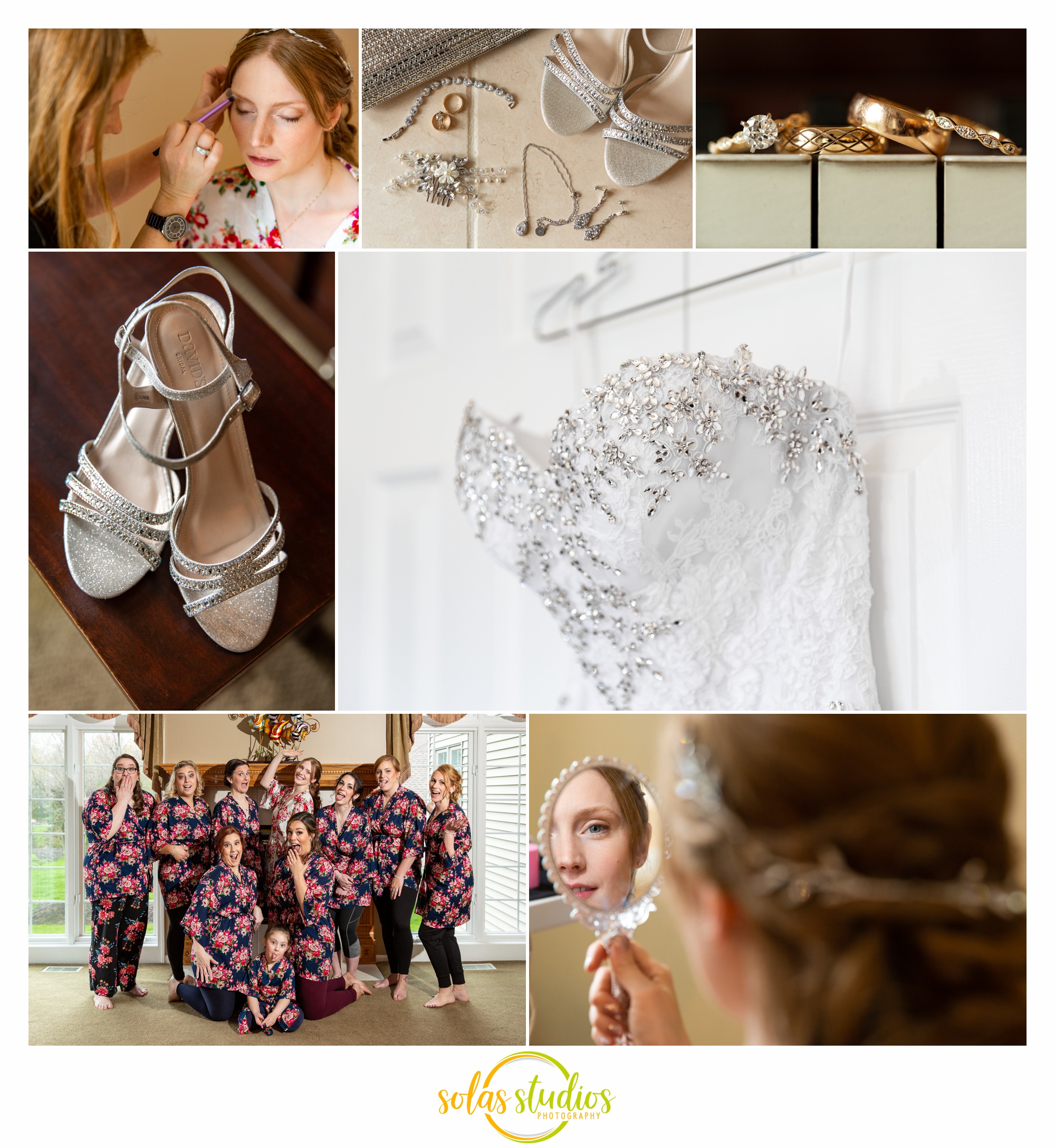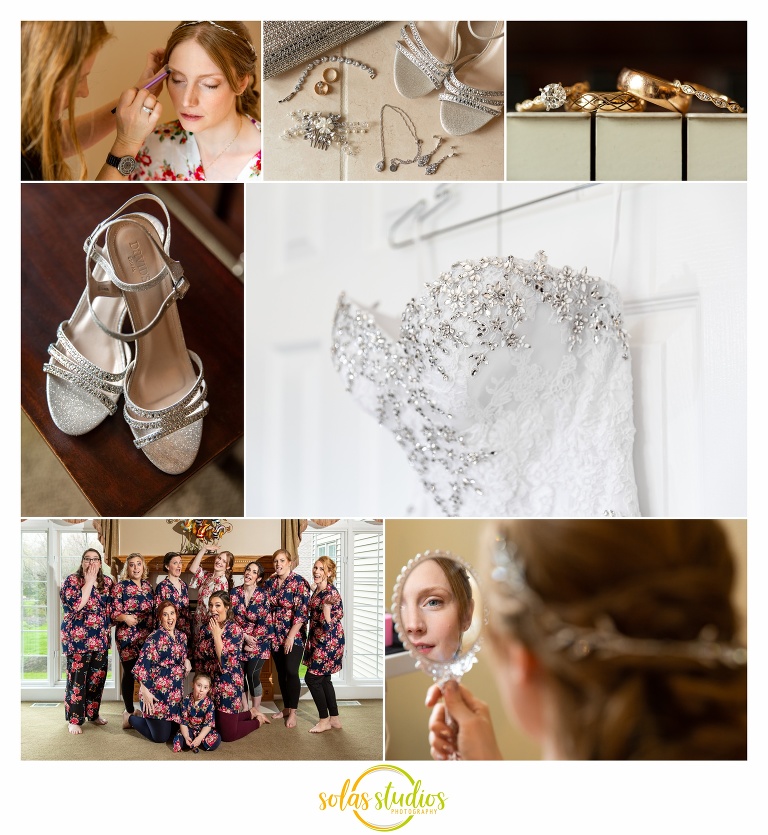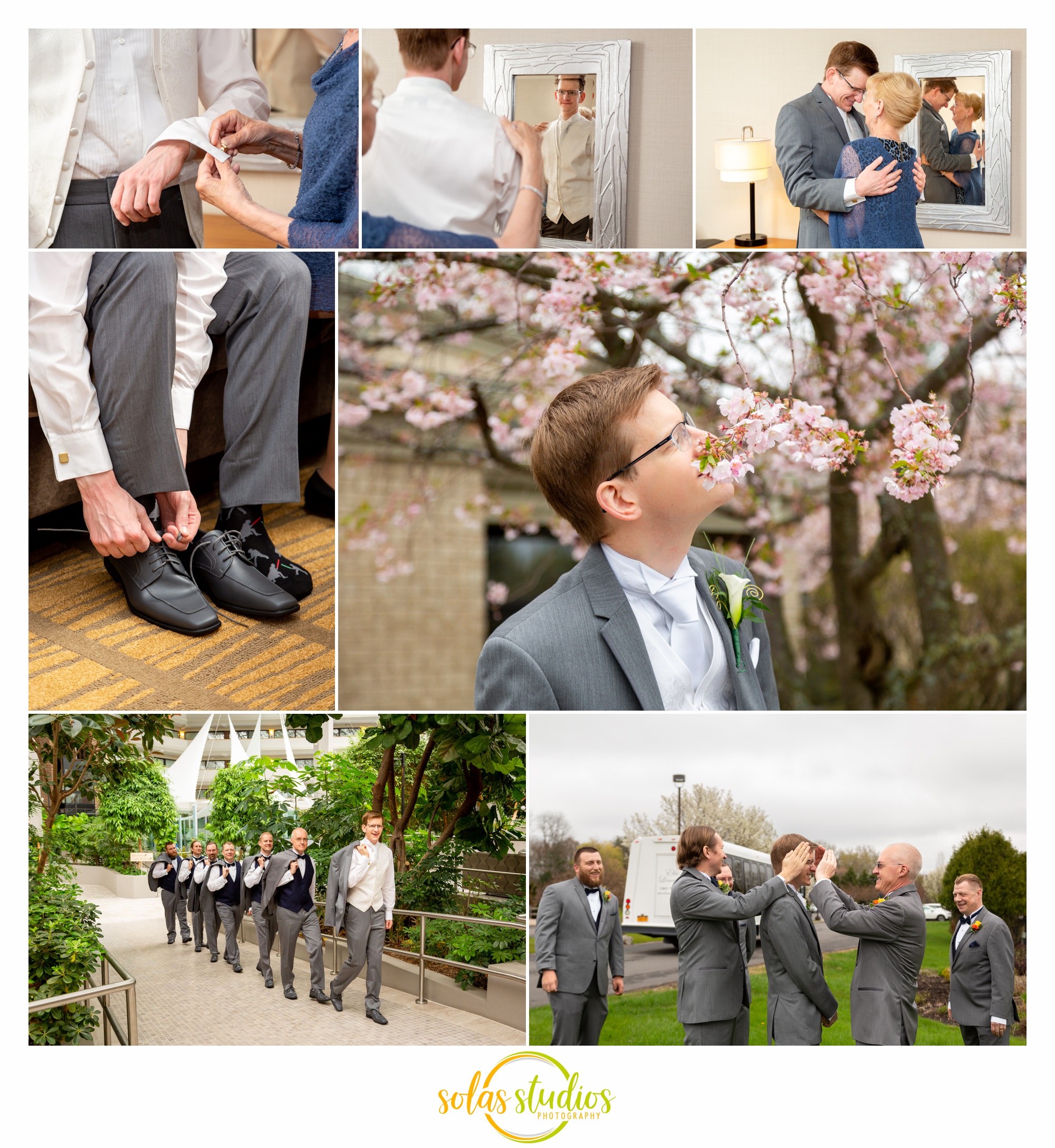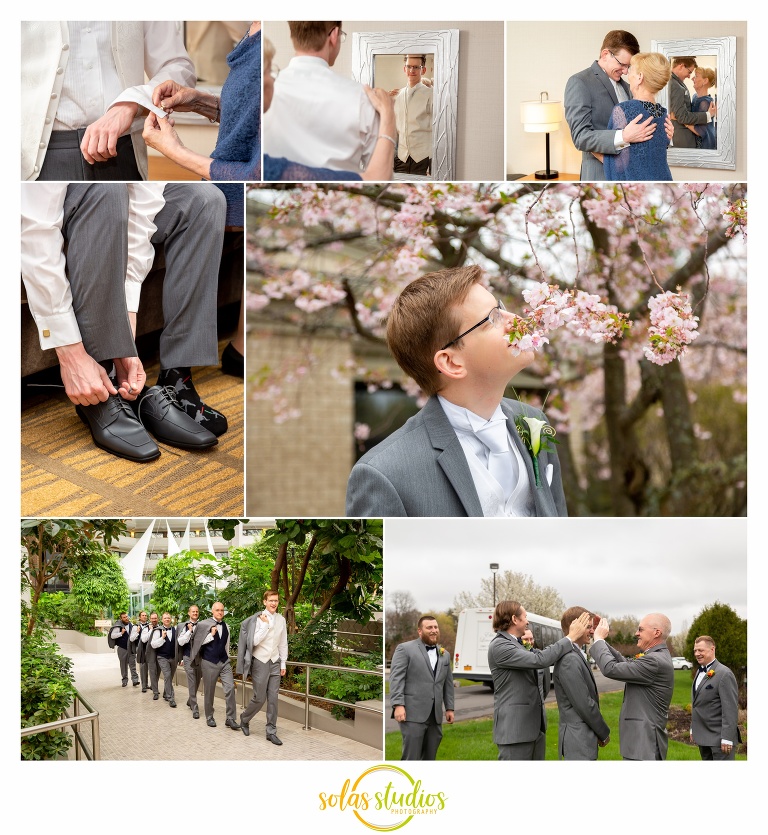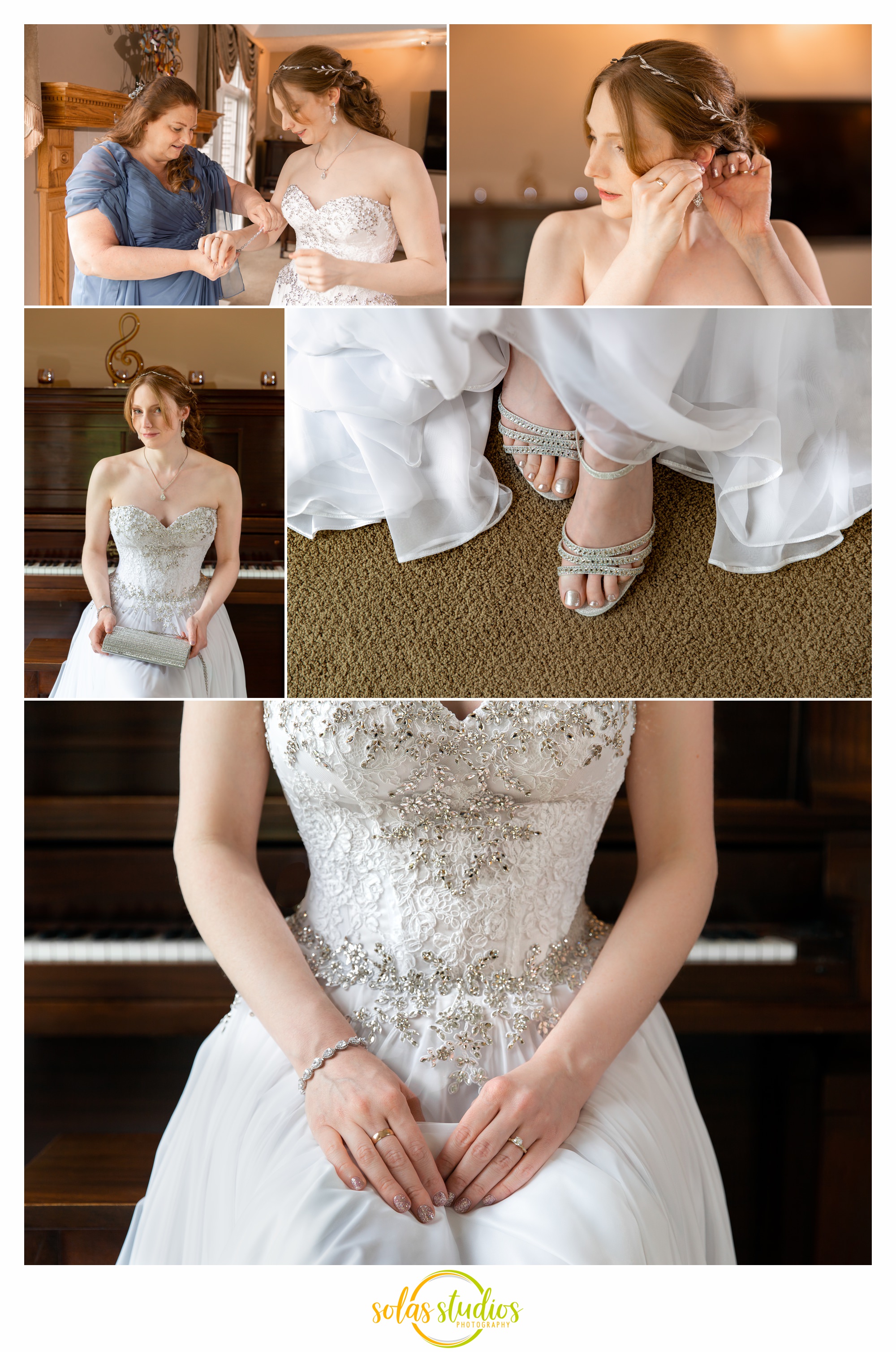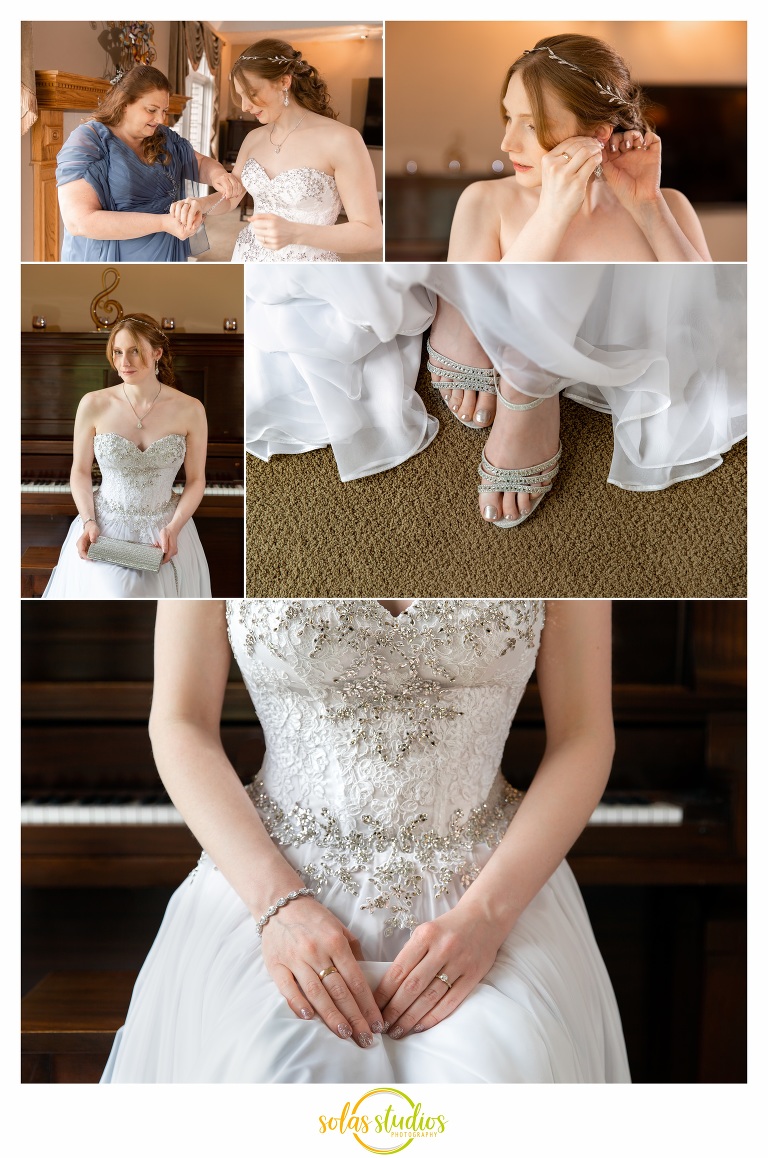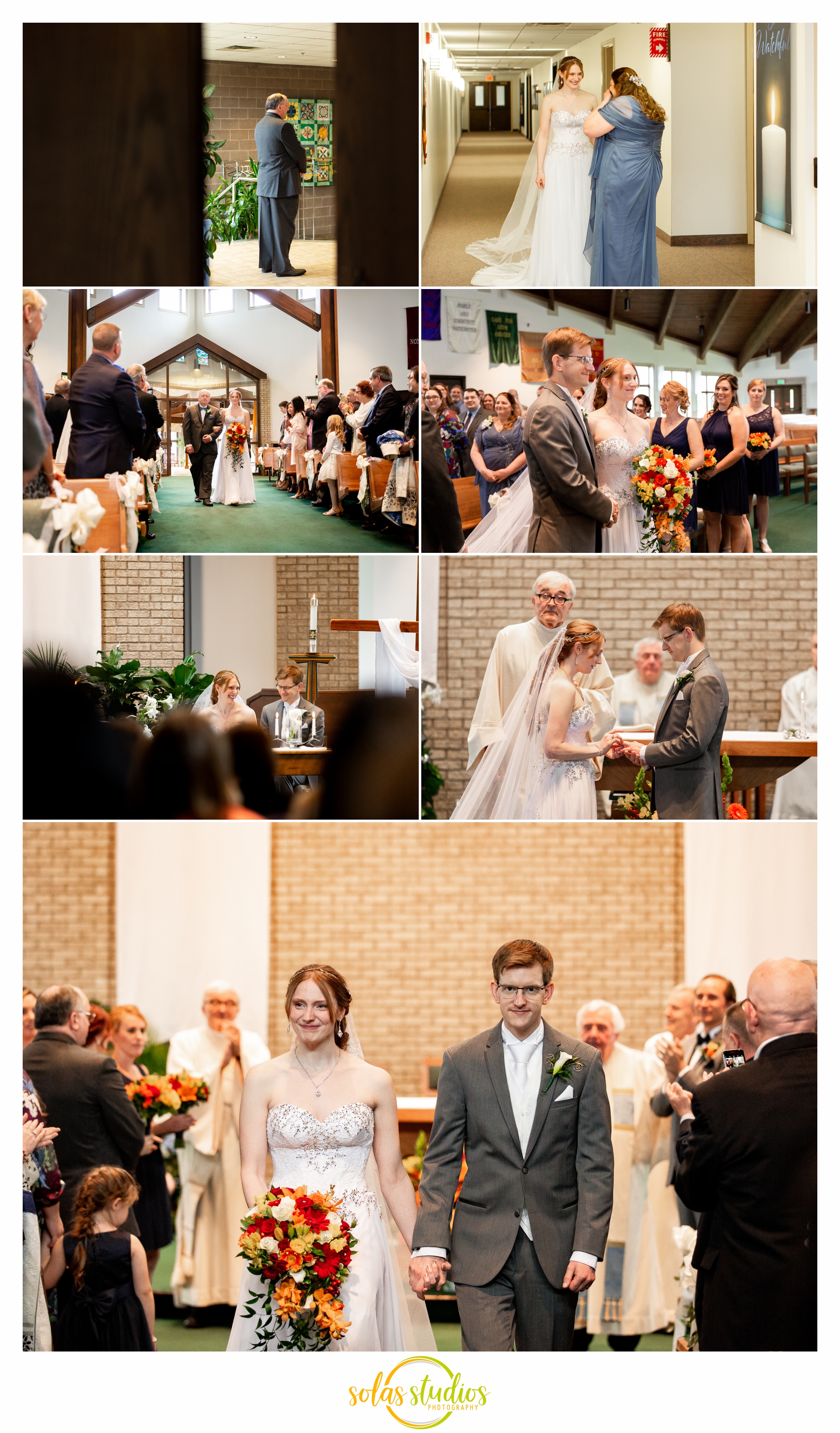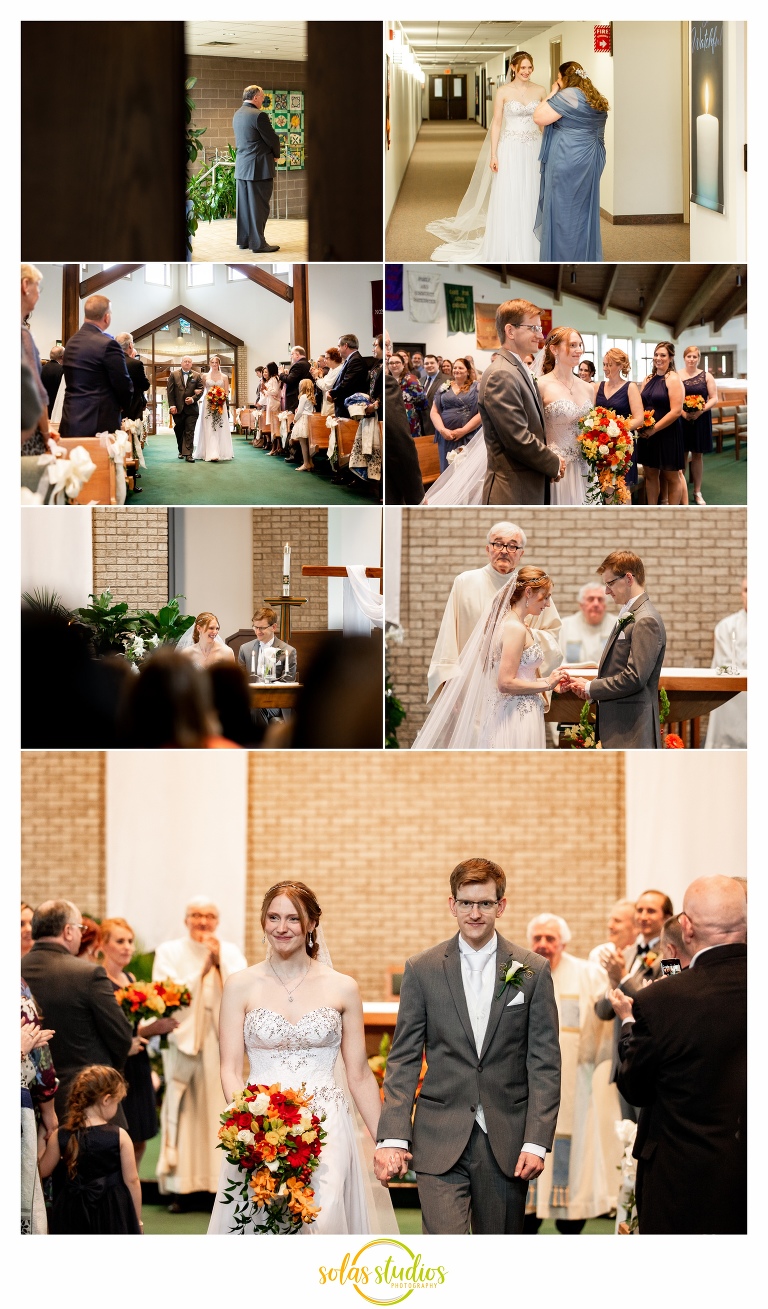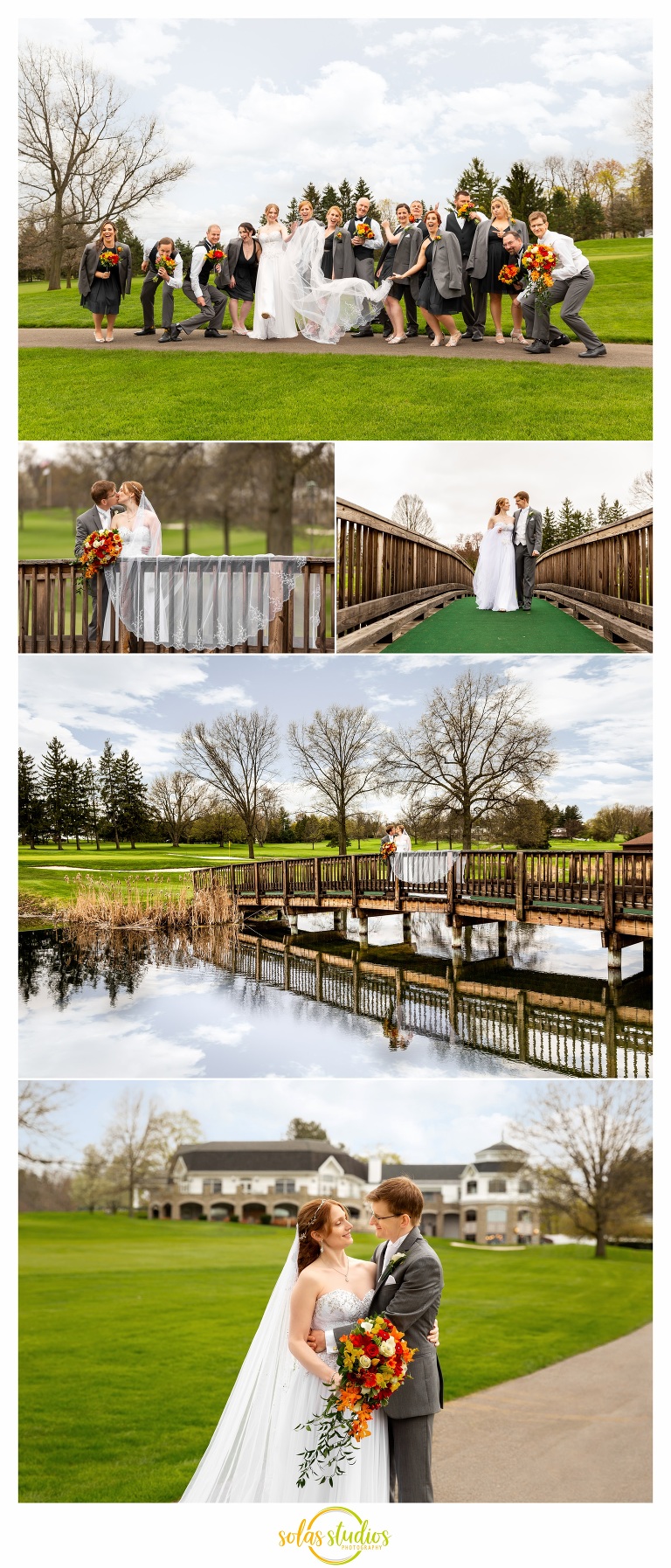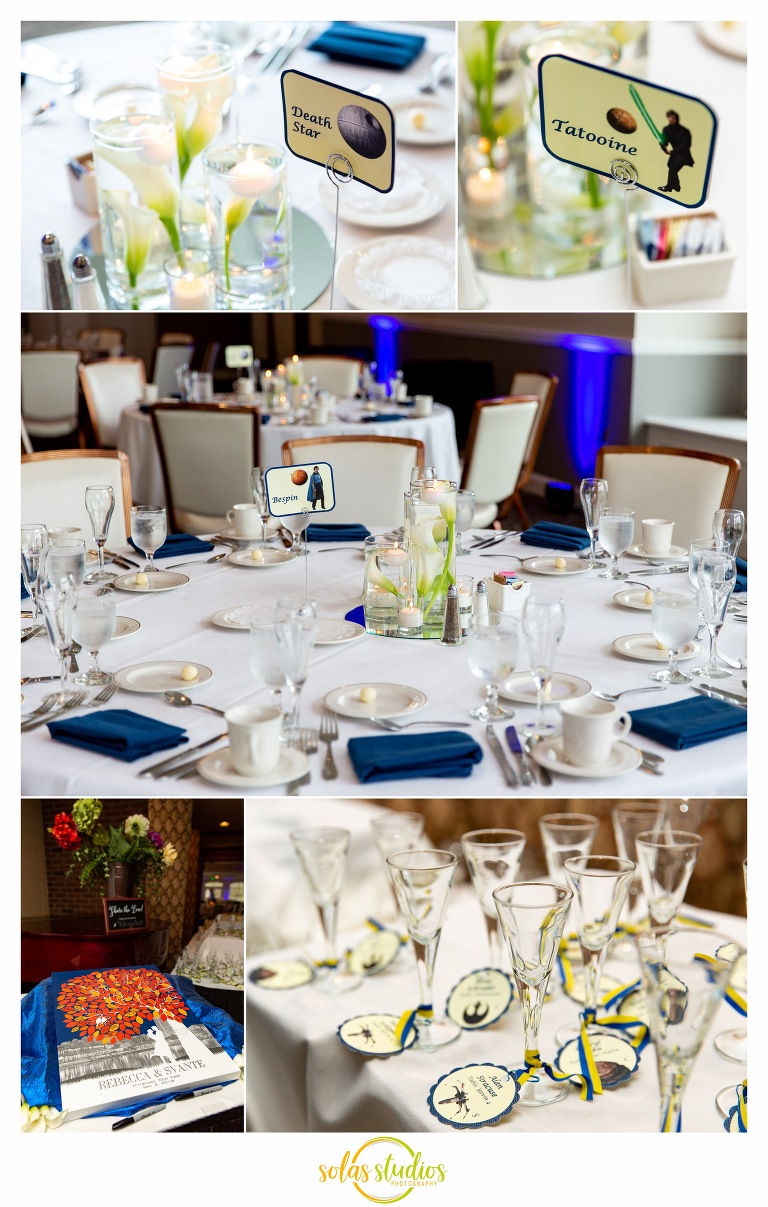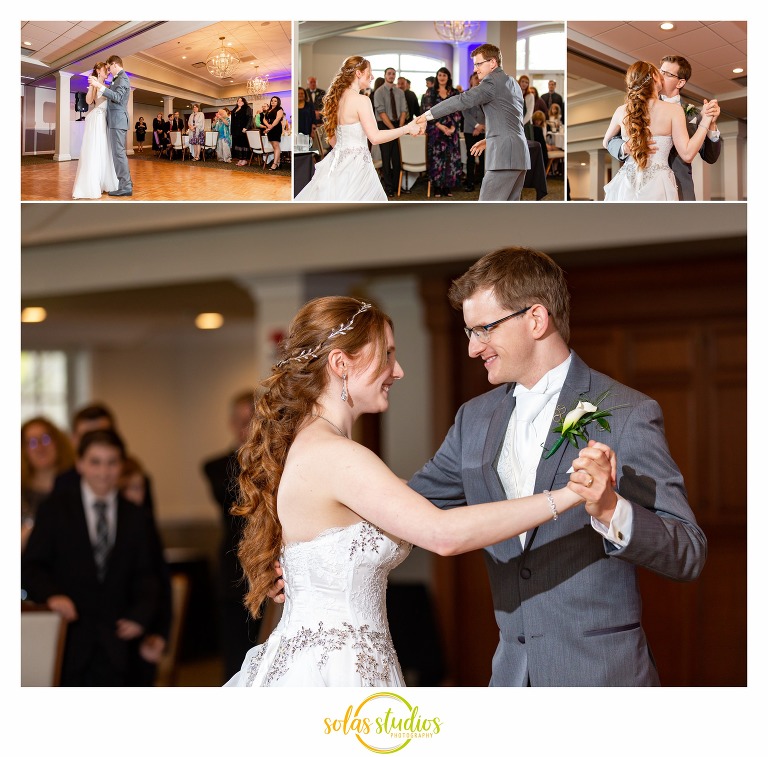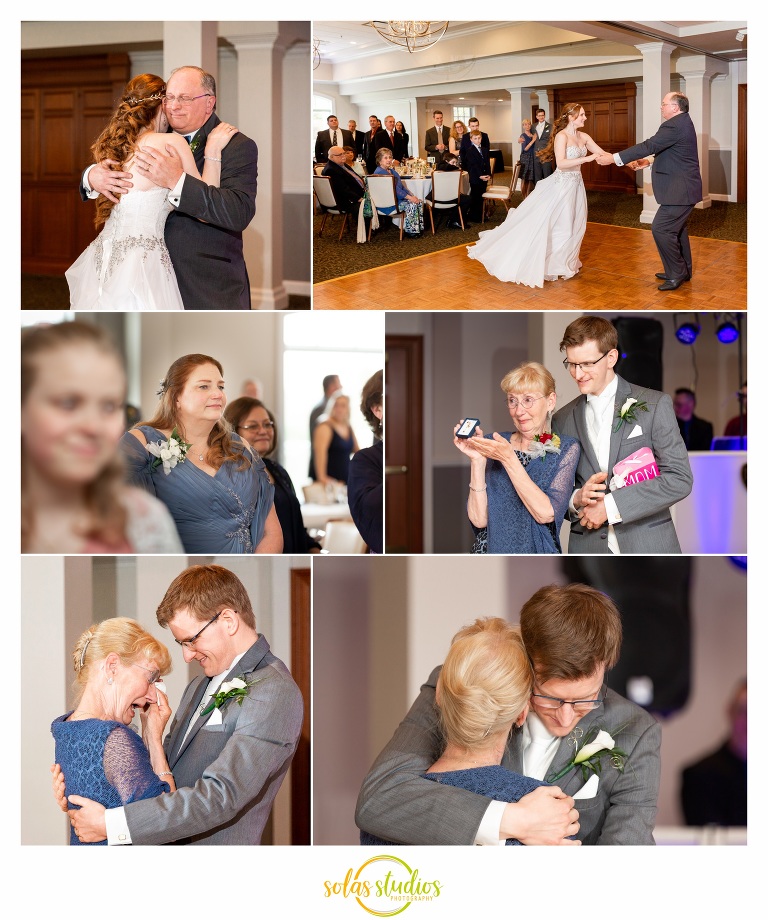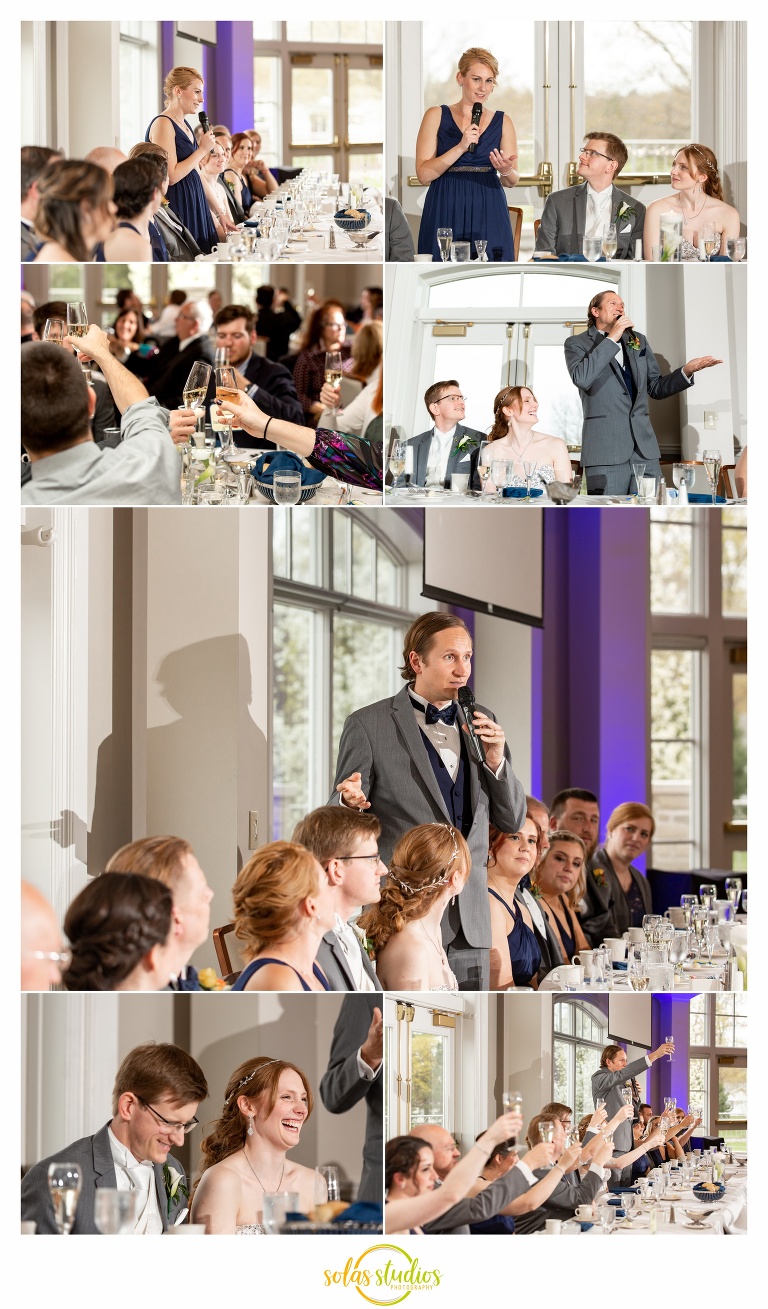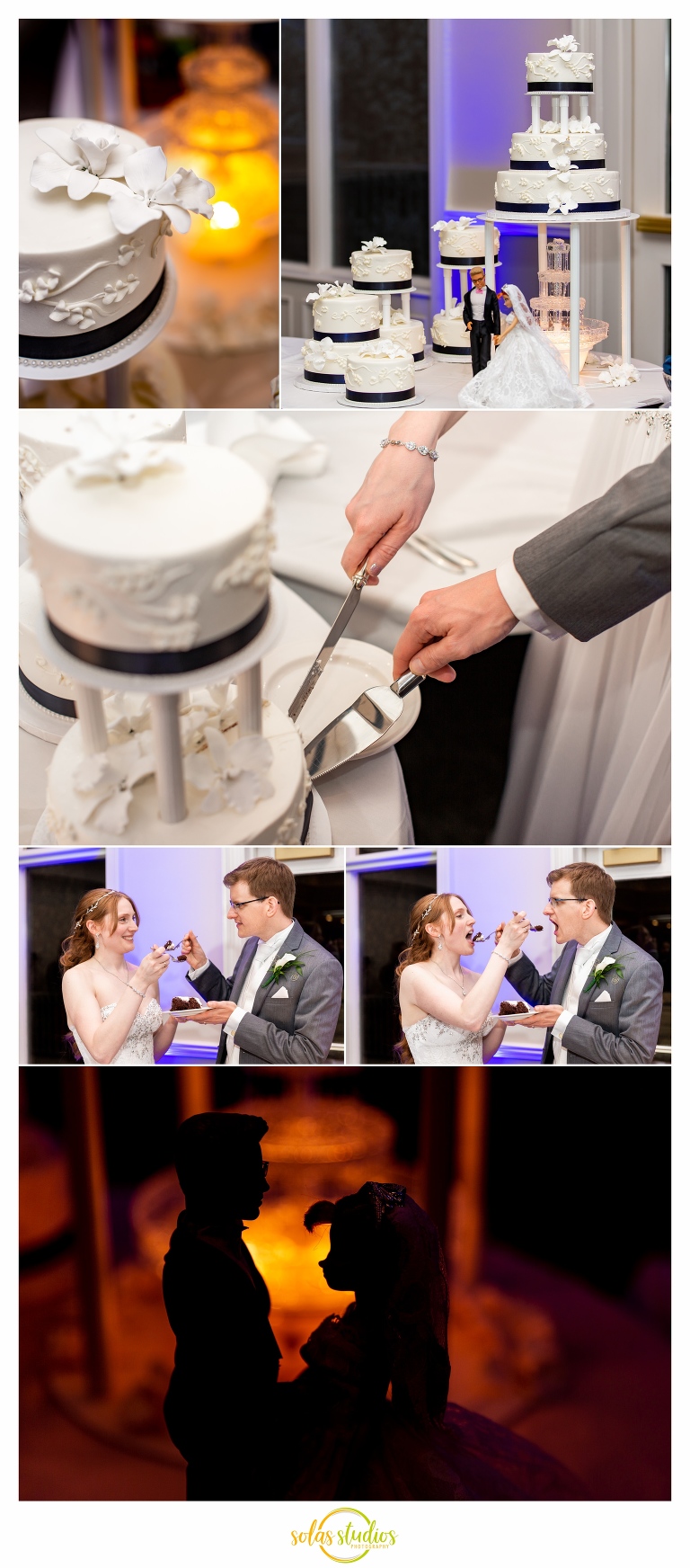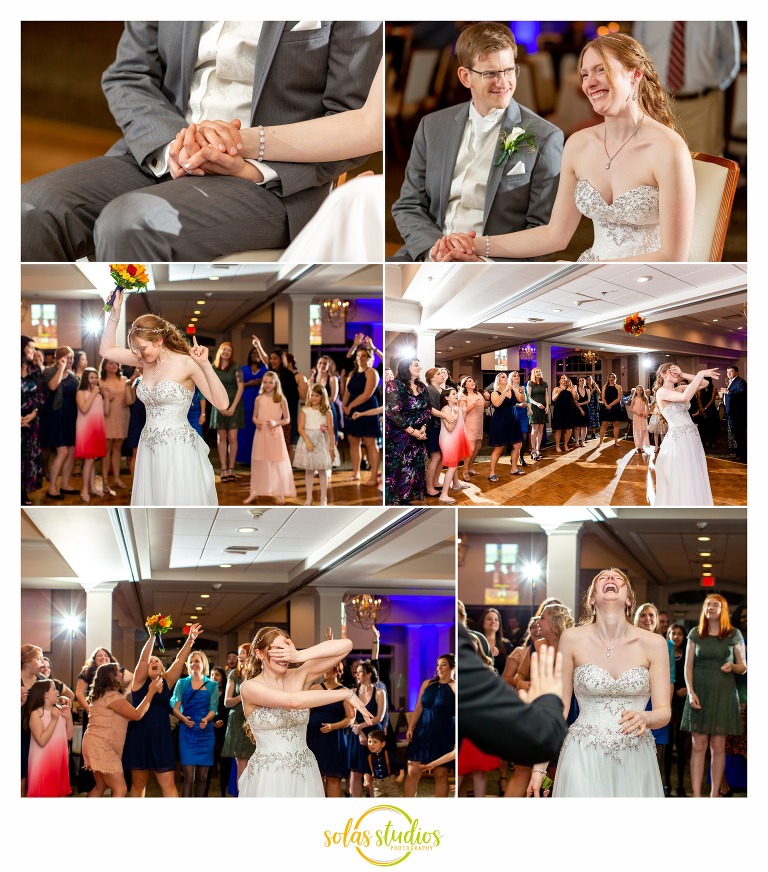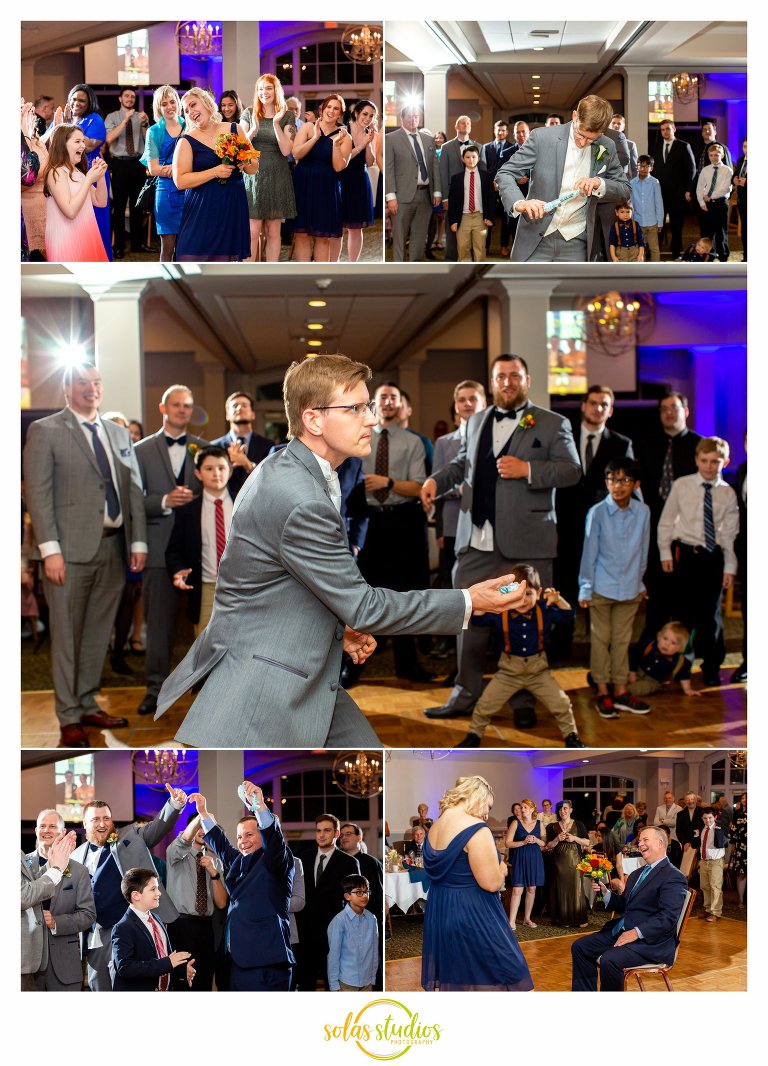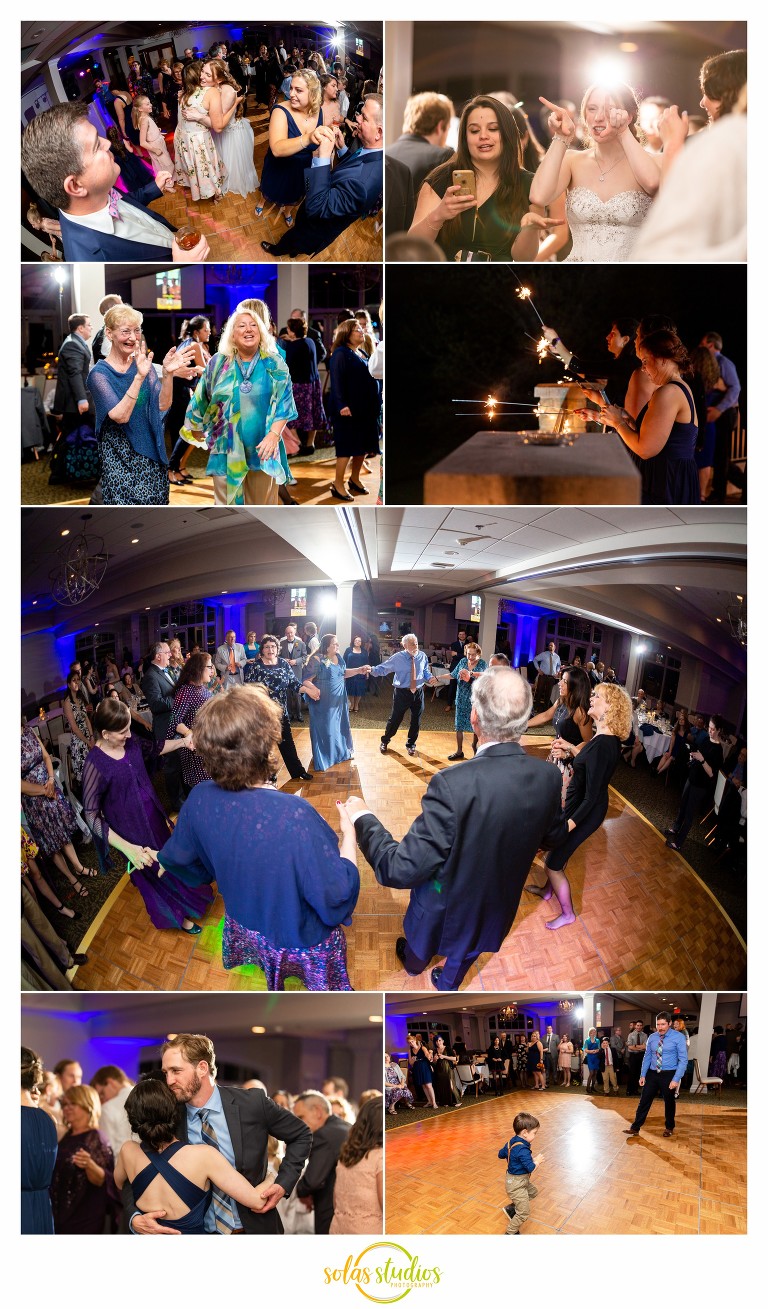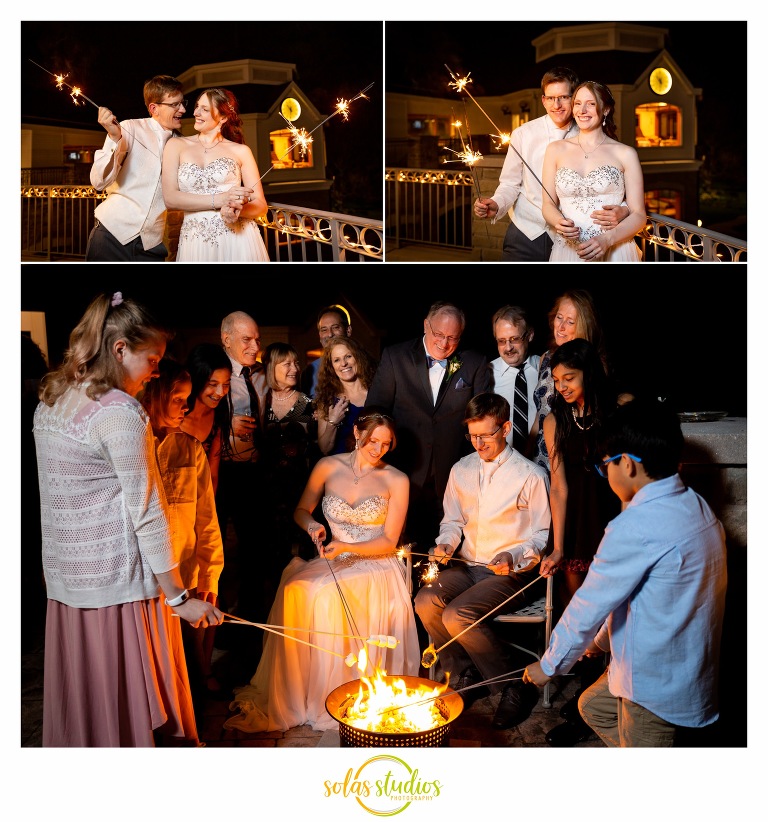 Follow