We might sound a lot like a broken record, but engagement sessions are one of our favorite things to photograph! It is one of the few times we get to relax and have some fun with our couples, while getting to know them a little better. Typically, they happen about a year to 6 months before the wedding, but for Bridget and John, we got to photograph their session in the same week as their wedding! Their engagement session at Green Lakes State Park also included their energetic pup, River! While she seemed to really enjoy our little adventure, she was definitely more interested in all the nature than she was in the photographers.
Green Lake is an especially popular place, simply because of the unique color of this rare, meromictic gem. There is just something about Green Lakes Park that brings people from all over Central New York to swim, hike, picnic, and of course – have their portraits taken. It was a great choice for Bridget and John to have their engagement session at Green Lakes, to enjoy a stroll, take in all the scenery, and to celebrate a little quiet time before their wedding festivities began! It couldn't have been a more perfect evening to be able to capture the beautiful greens of the lake. and take advantage of the still water's mirror-like appearance. We really enjoyed their session, and of course, their wedding just a couple of days later at the beautiful Owera Vineyards!
Stay tuned for the next installment of Bridget and John – wedding style! Chock full of some lovely portraits, and some especially fun dance floor scenes!
Le gach dea-ghuí,
(With all good wishes)
Colleen & Greg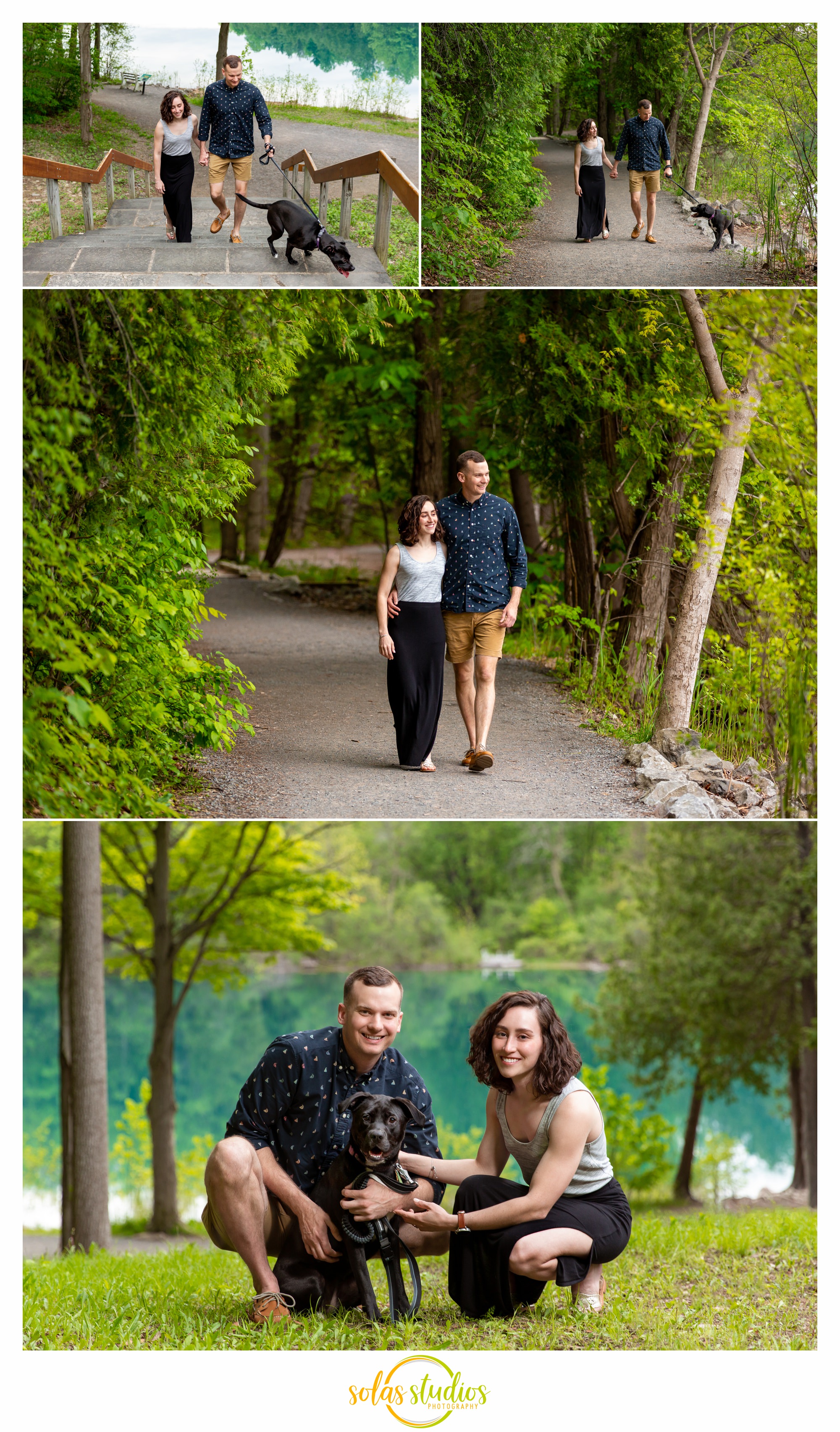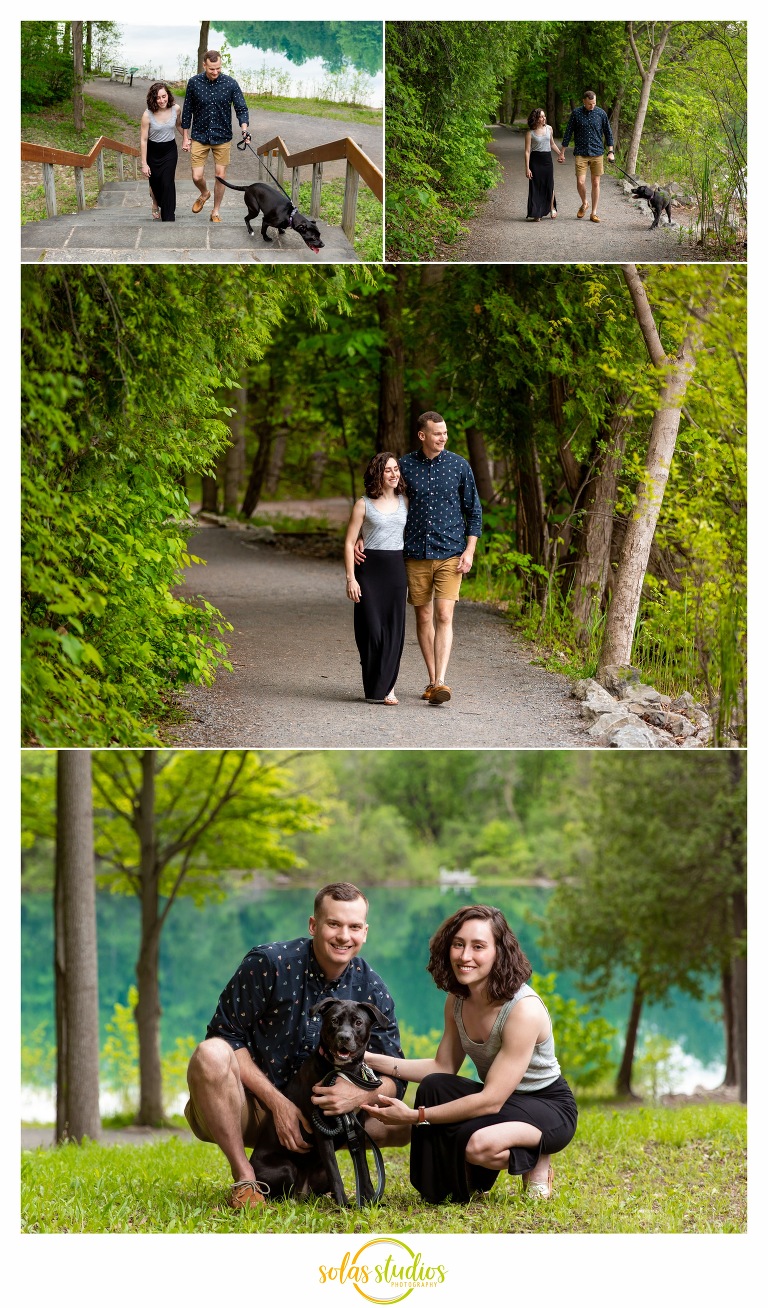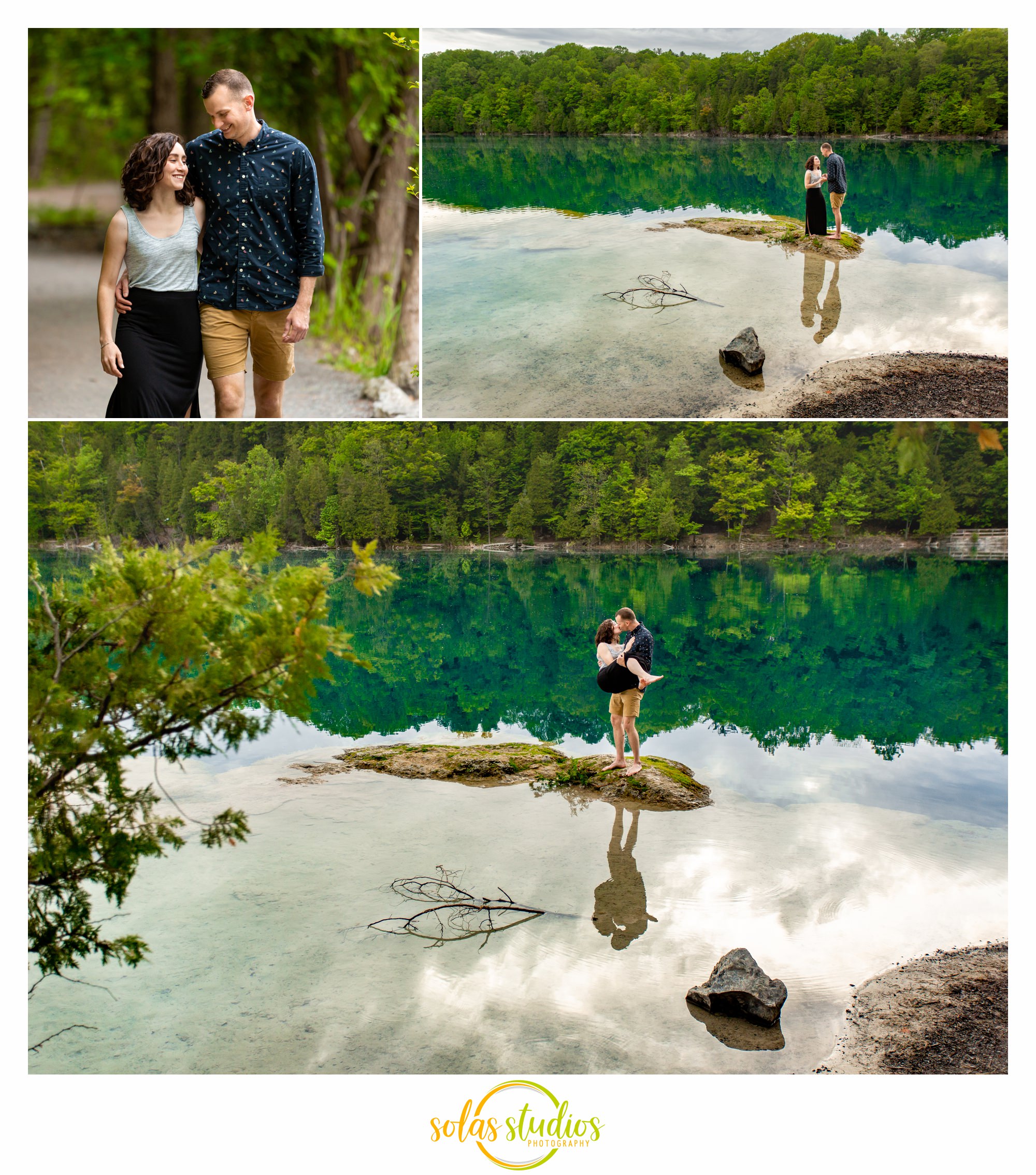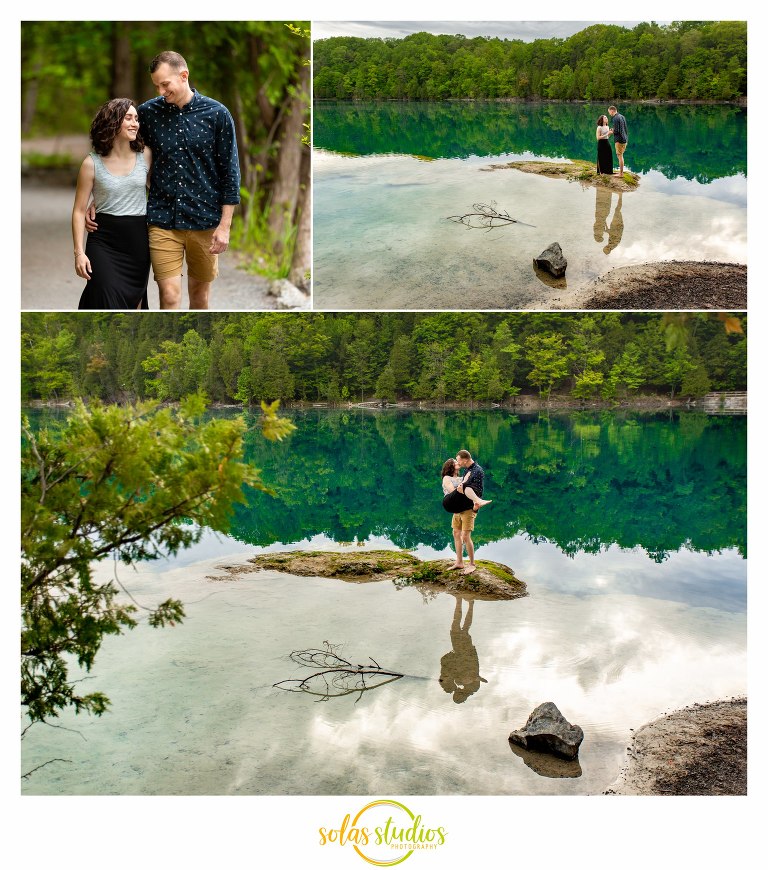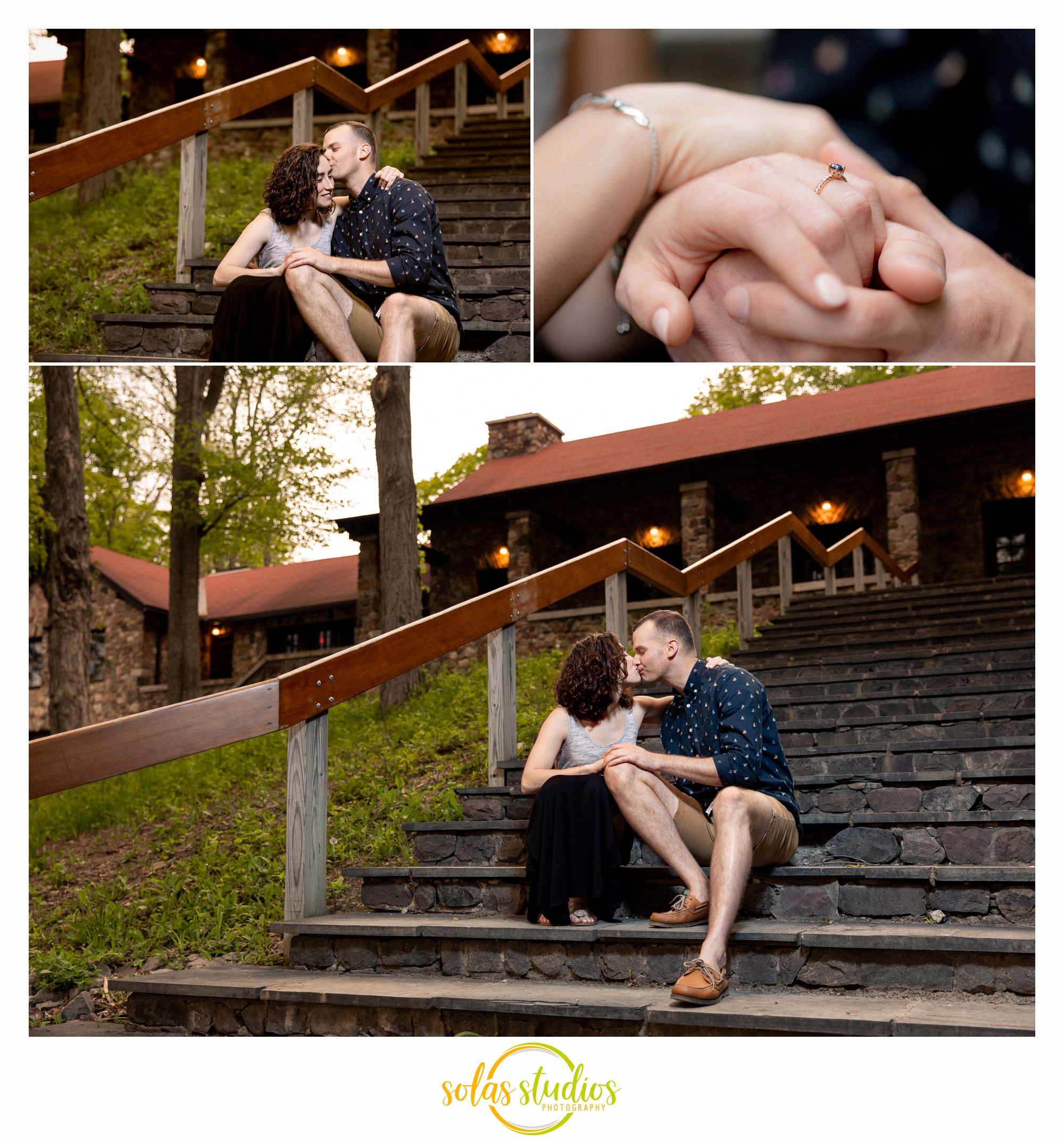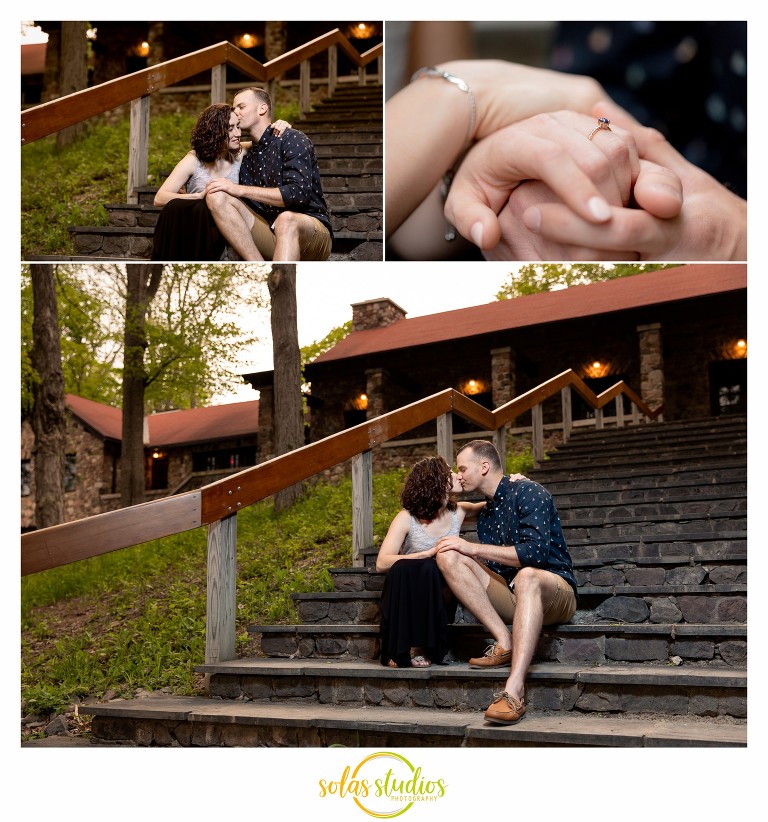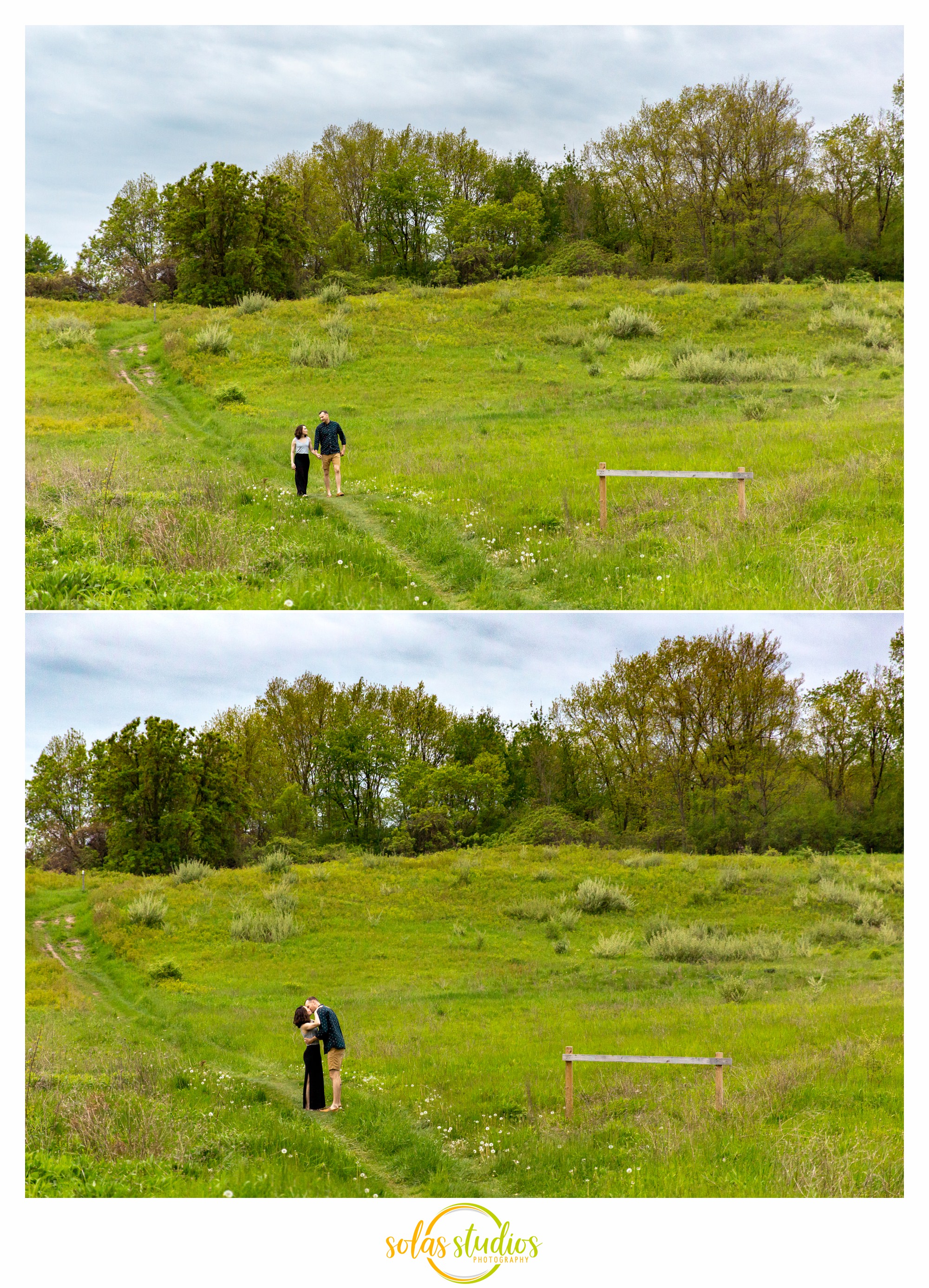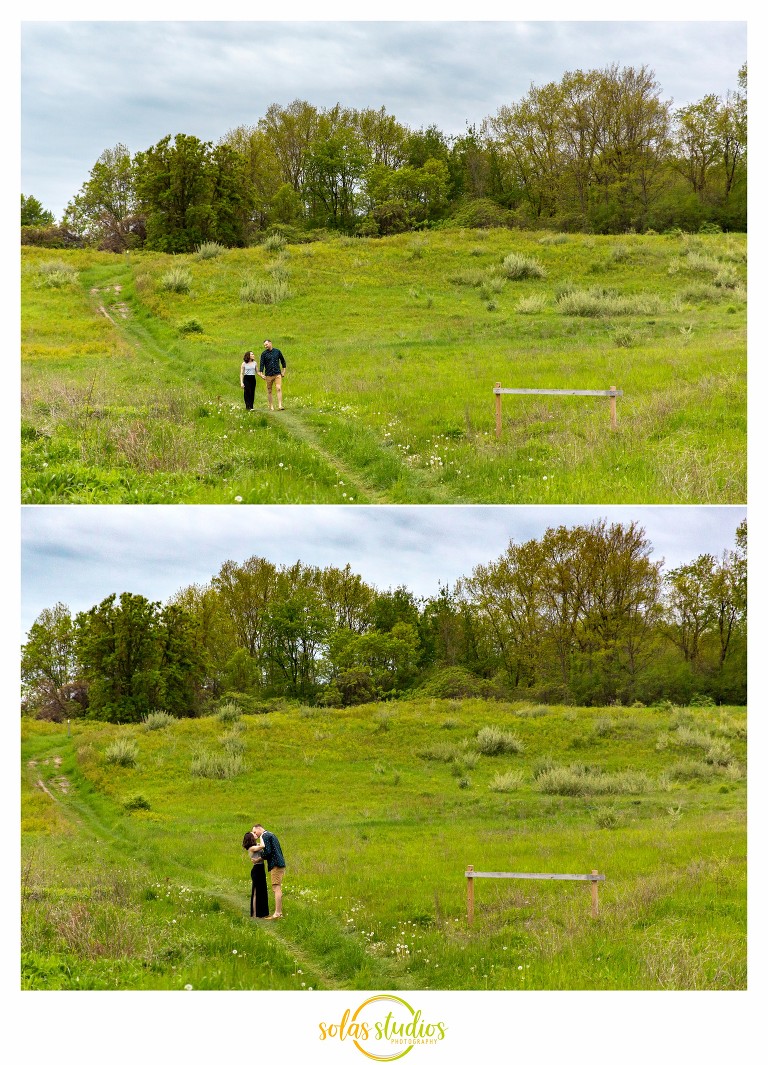 Follow