By the calendar, Gina and David's wedding at SKY Armory was our first fall wedding of 2019, and to just say it was a wonderful day, would not do it justice!
We met them last fall for their engagement session in Skaneateles, and enjoyed a very warm autumn day with them. Almost a year later, their wedding day delivered more of the same!
We joined them both at the Jefferson Clinton Hotel to photograph their beautiful details, and visits from some very special family members. They elected to have a "first look" before their ceremony, to commemorate the special moment of seeing each other. Nearby Thornden Park made a great place to do that, right down in the park amphitheater.
Their ceremony was held in the lower level, Betts Ballroom at Sky Armory, and their reception followed on the top level in the Coverly Ballroom. If we had to choose something to remember about Gina and David's wedding day, it would probably be the laughter. It was in such abundance that day, and you couldn't go far or long without hearing someone filled with it.
But, where the newlyweds really shined though, was on the dance floor! The Silver Arrow Band really rocked the house that night, quite literally!  The bride and groom, along with all of their guests, burned off their dinner to some pretty fantastic live music. So much so, that barely anyone noticed the torrential downpour that happened outside.
What a pleasure it was to be present for such a happy and enjoyable wedding celebration! We sincerely thank you for choosing us to be your wedding photographers!
Preparations: Jefferson Clinton Hotel
Ceremony and Reception: Sky Armory
Officiant: Honorable John Brunetti
Catering, cake, and desserts: SKY Armory
Portraits: Thornden Park
Florist: Whistlestop Florist
Band & Entertainment: Silver Arrow Band
Hair & Make-Up: CNY Beauty by Danielle
Le gach dea-ghuí,
(With all good wishes)
Colleen & Greg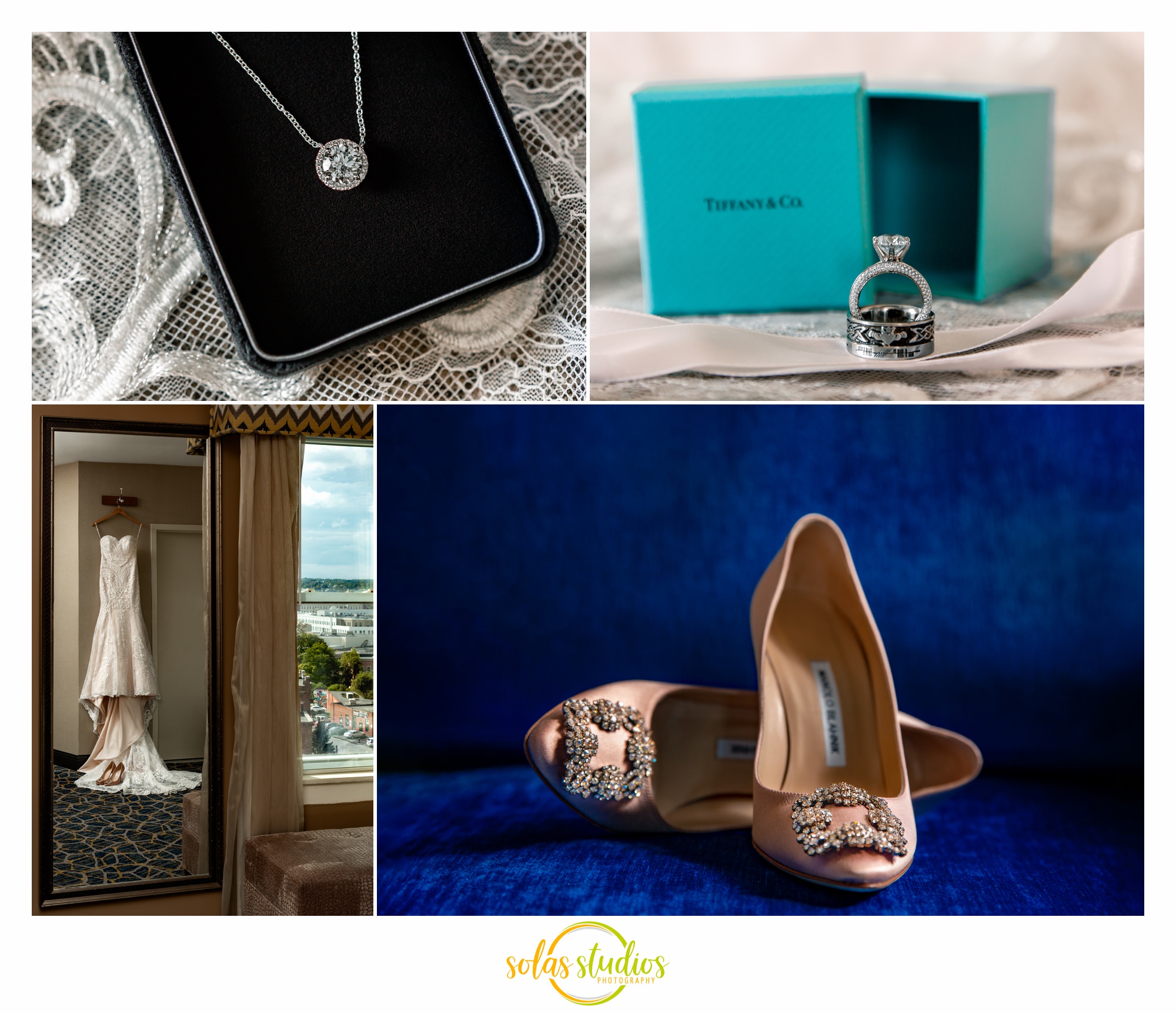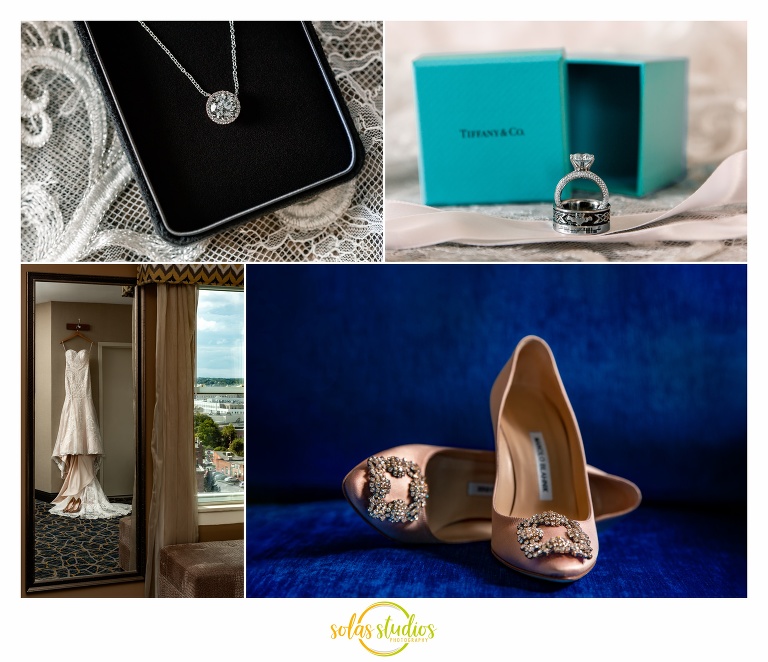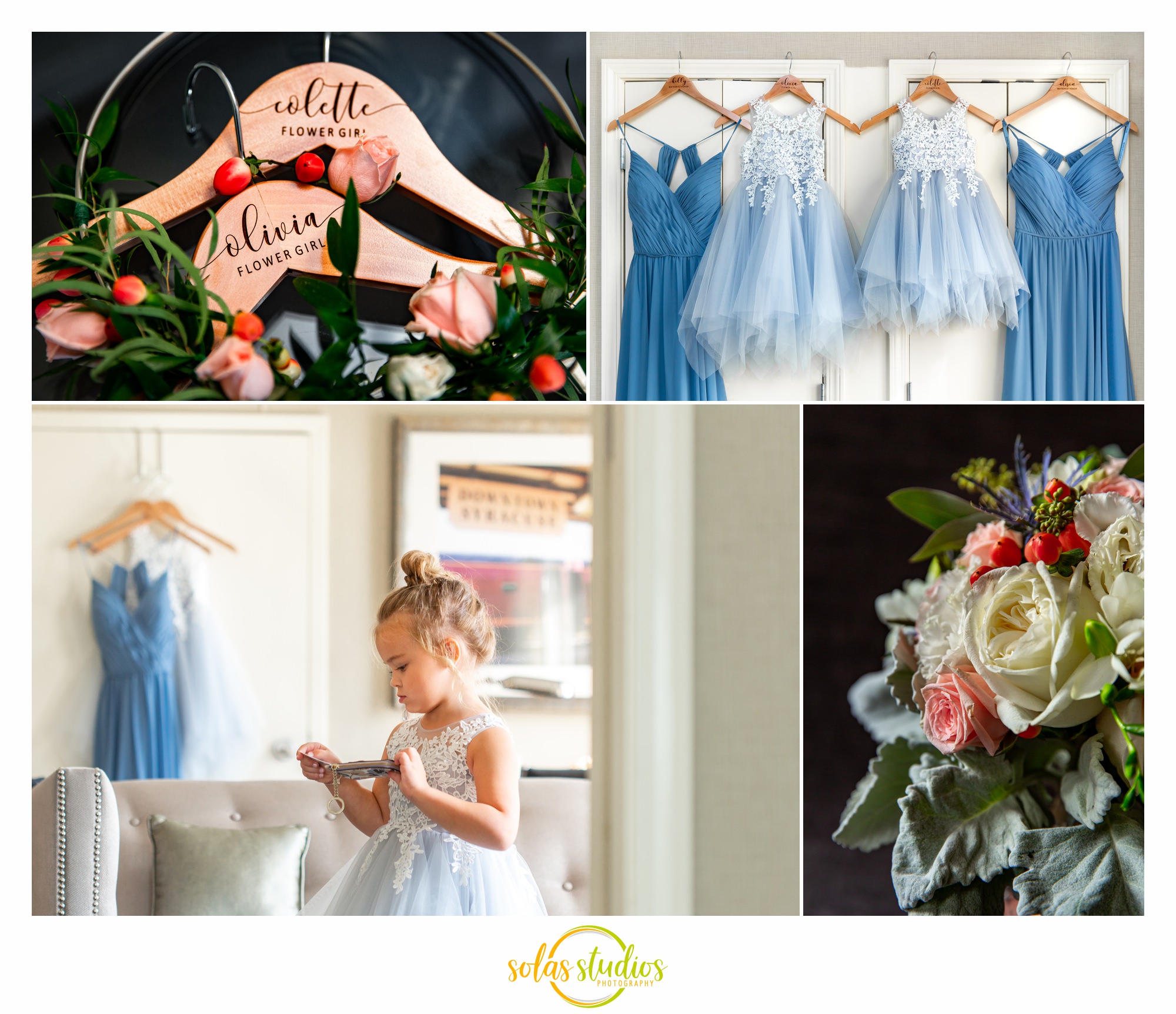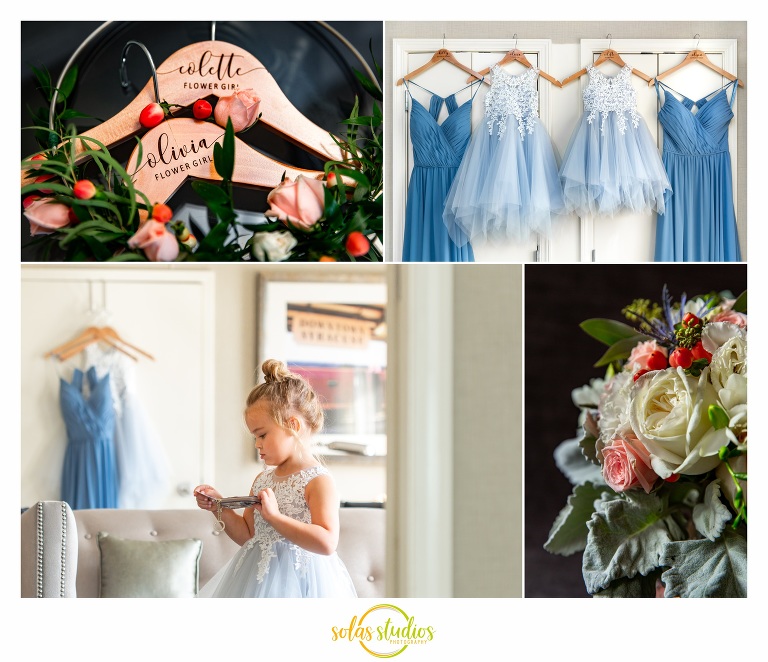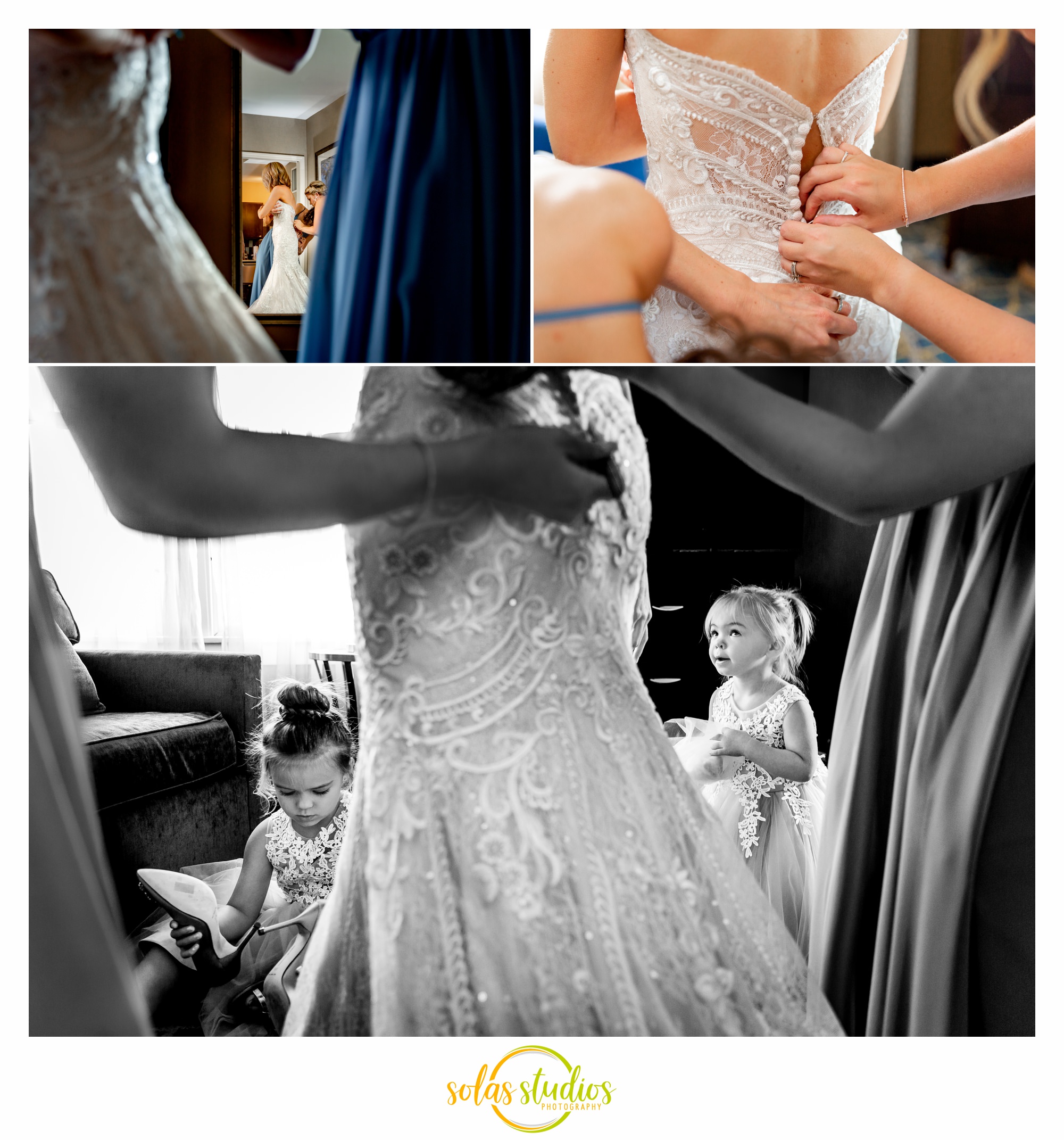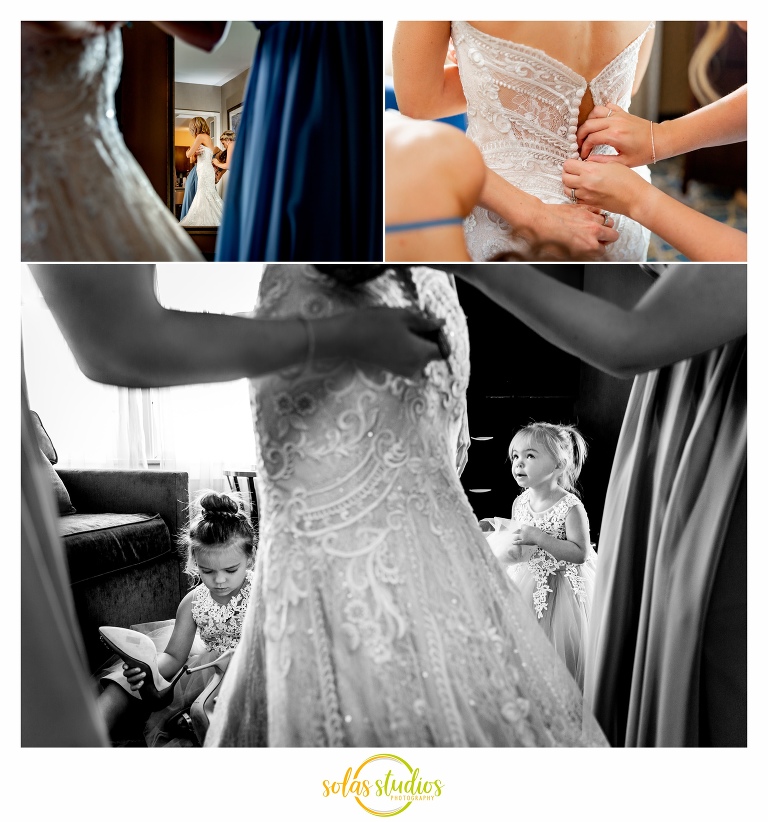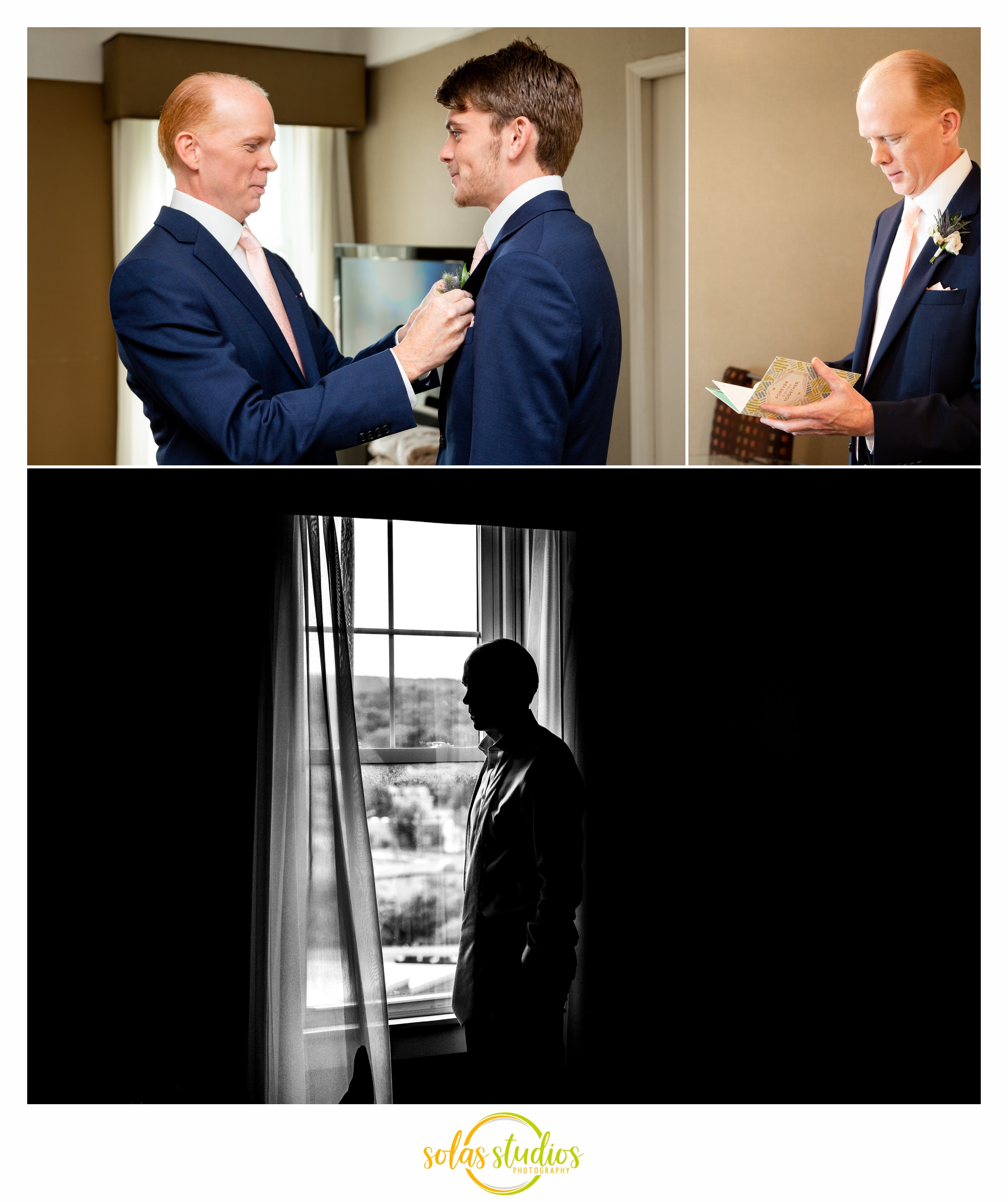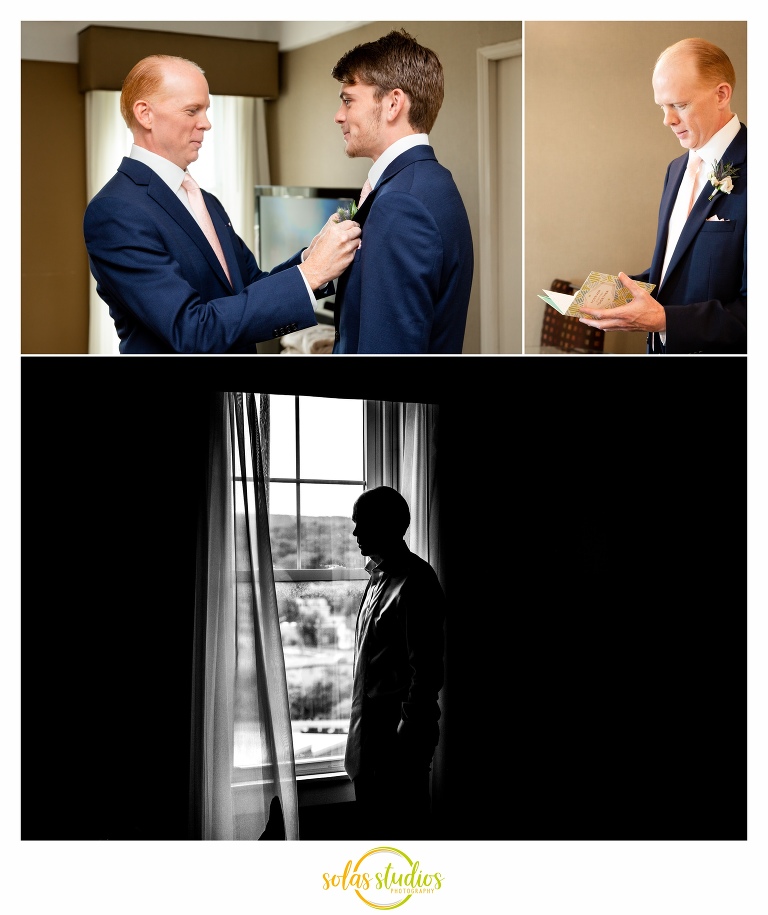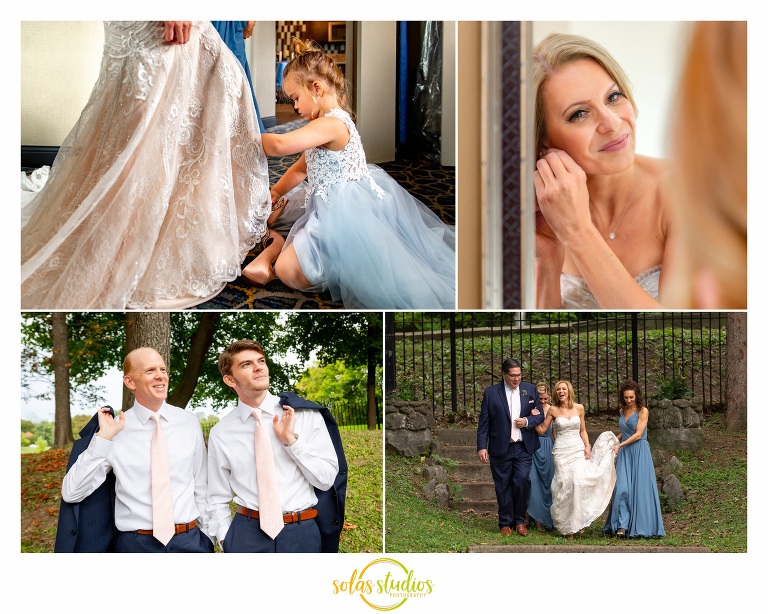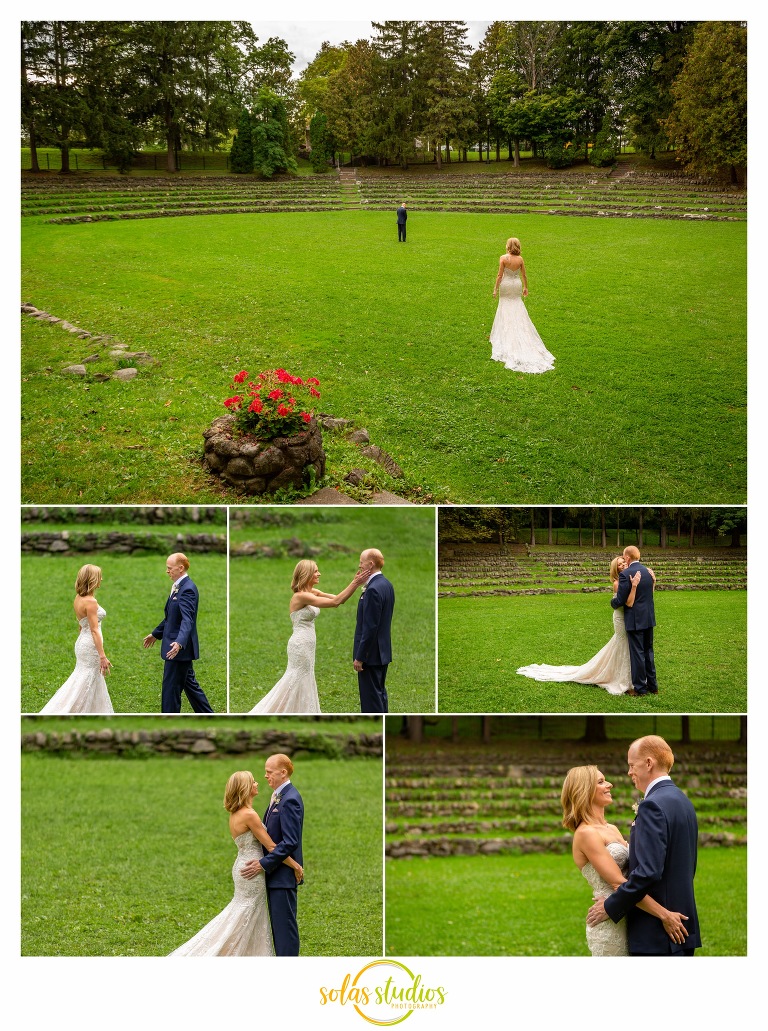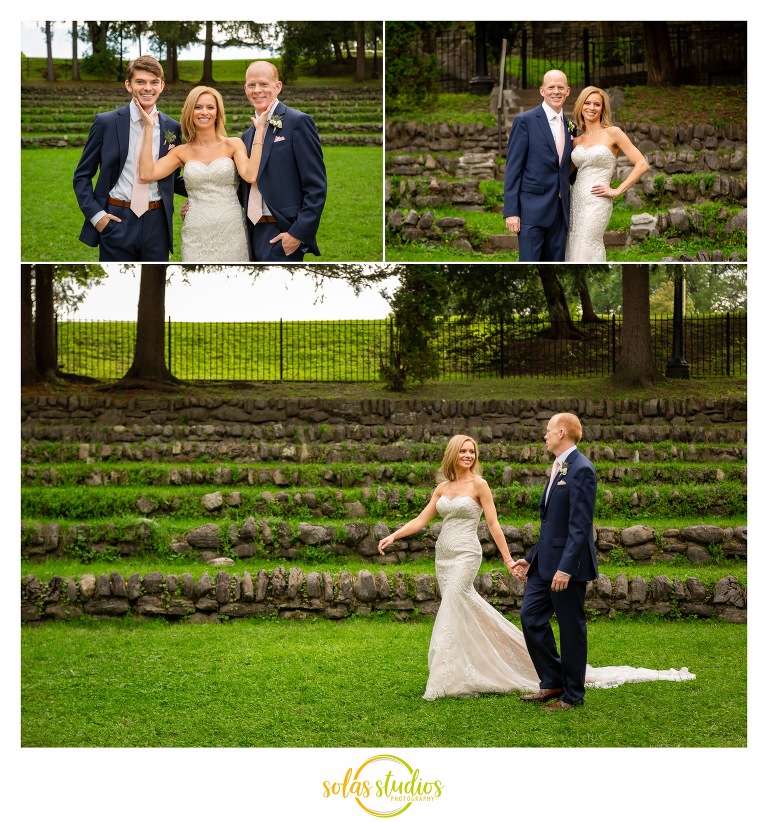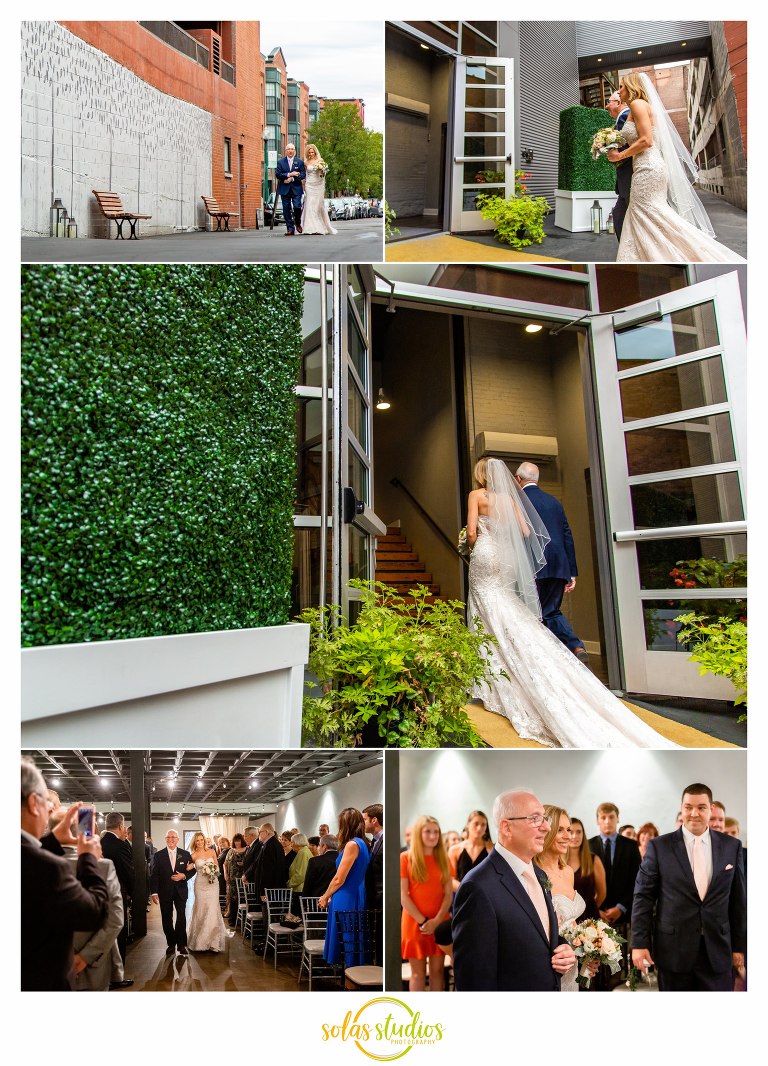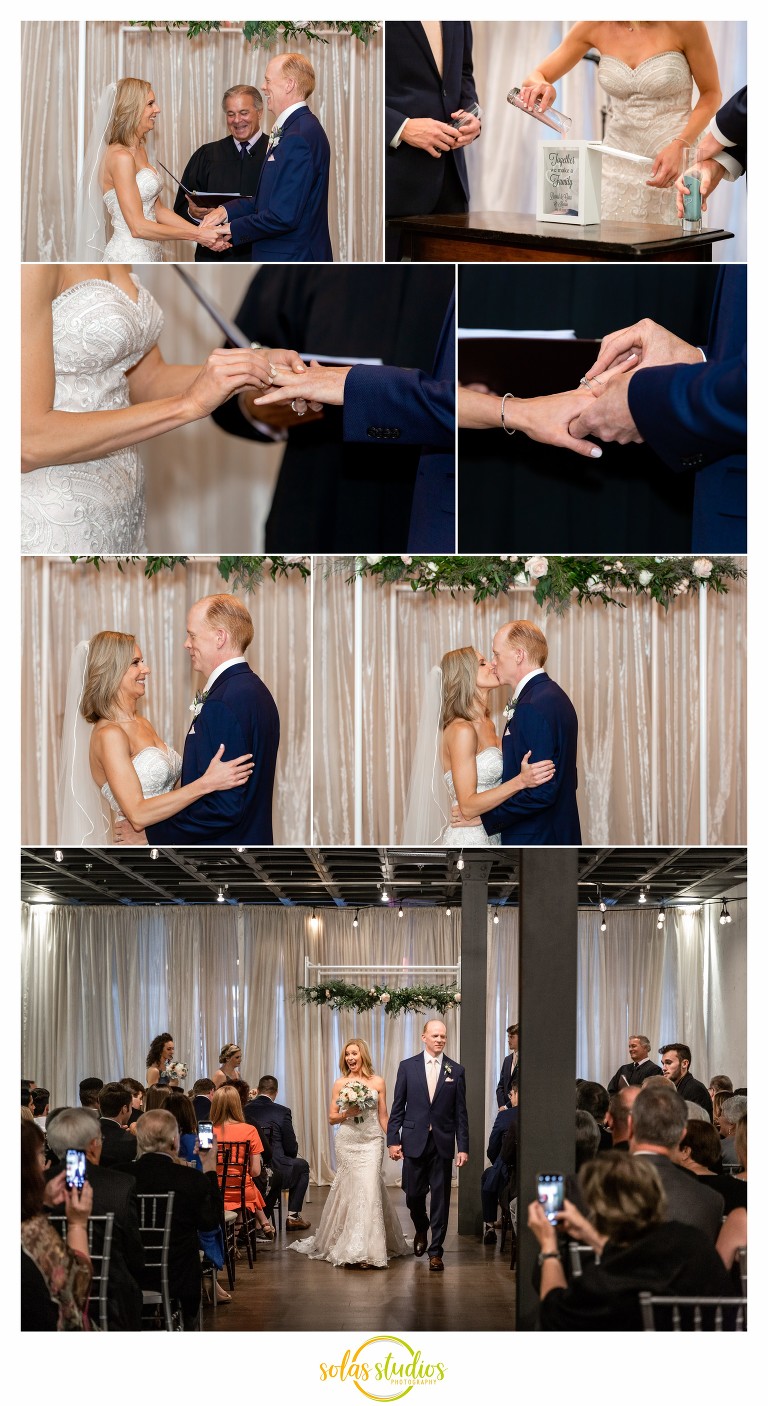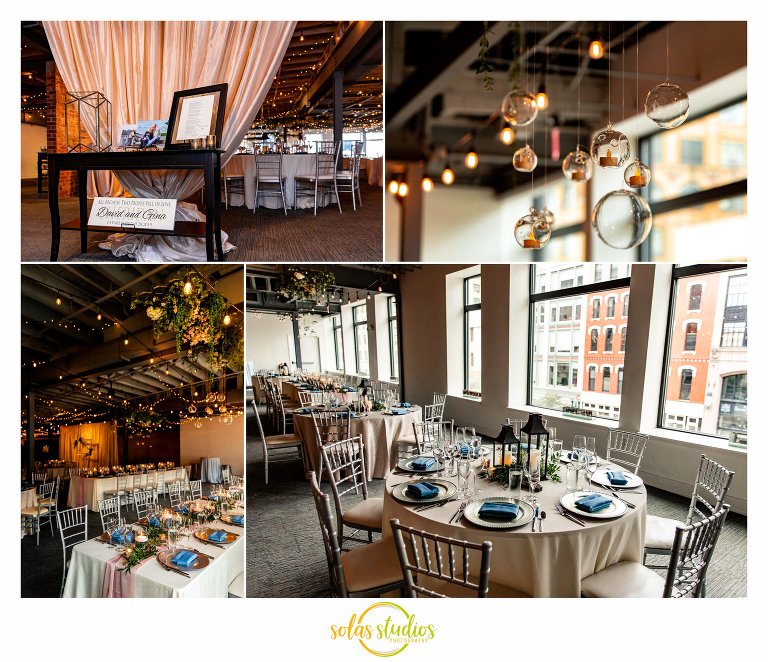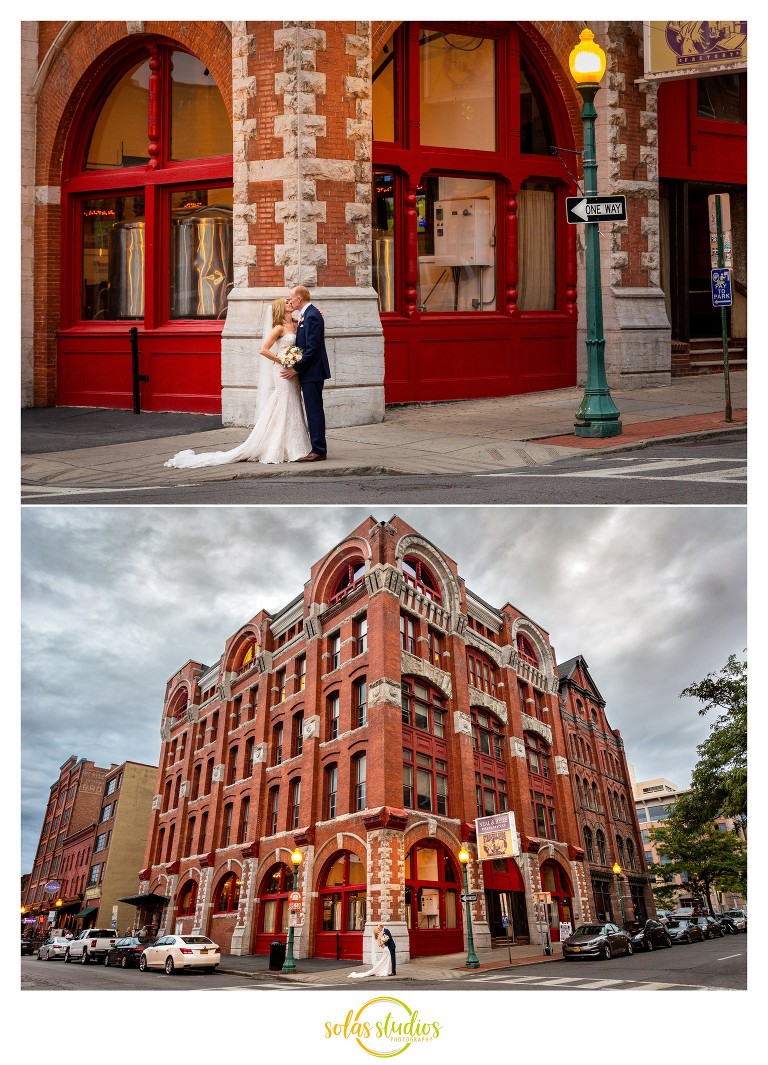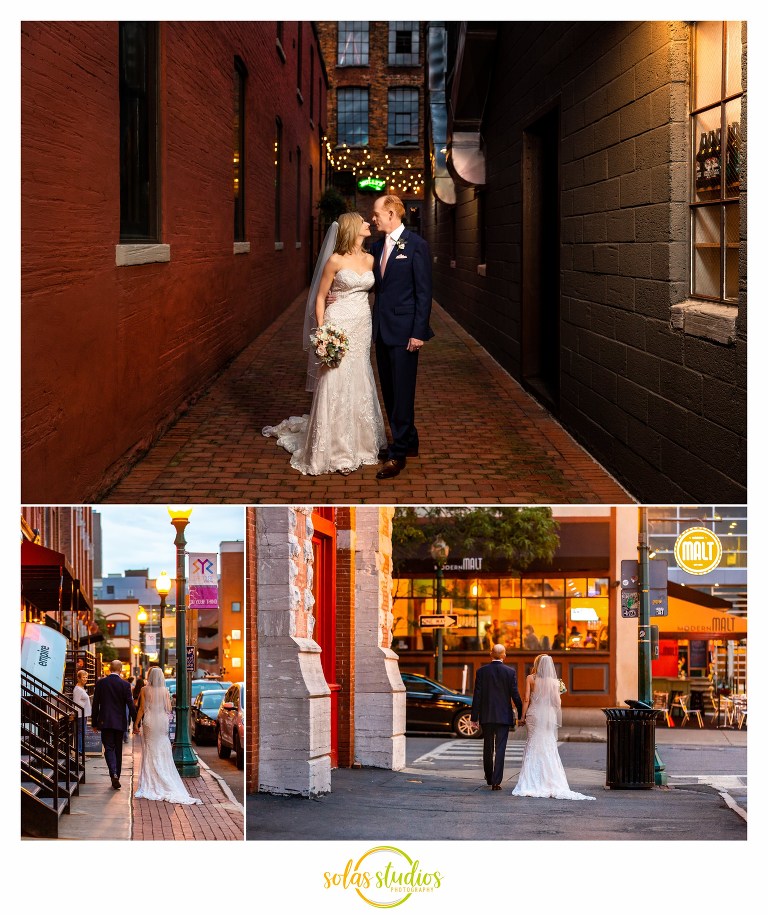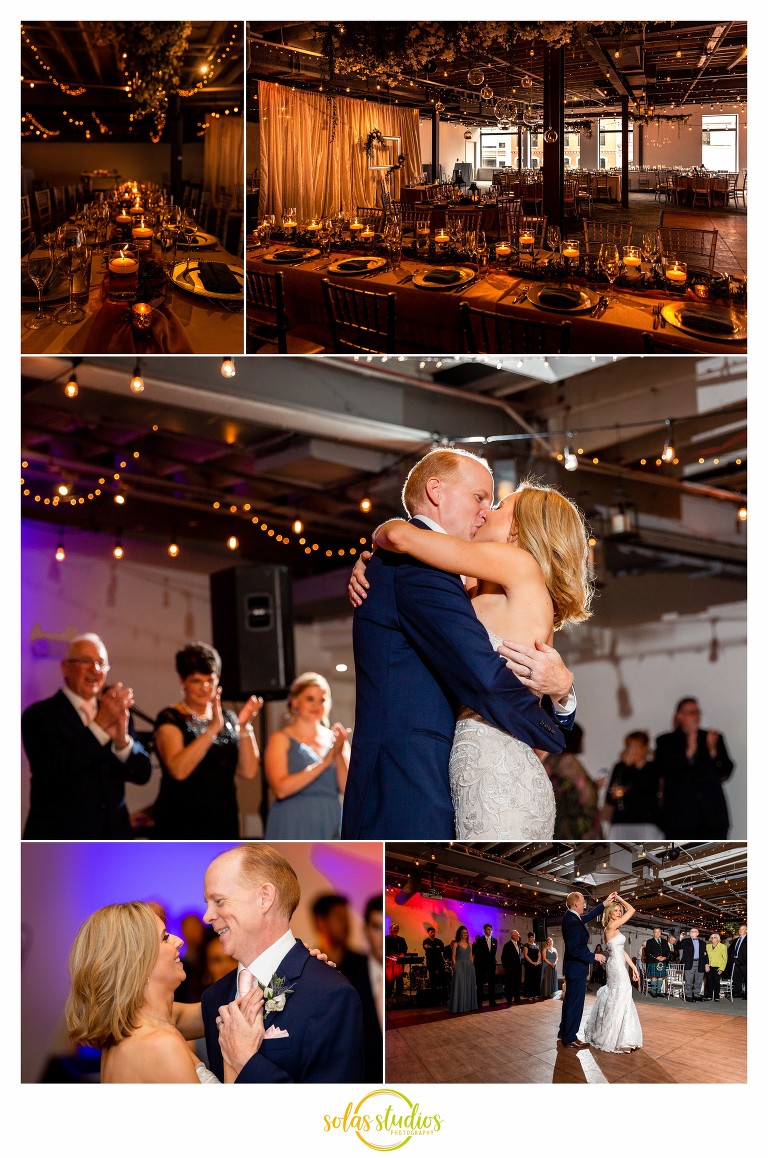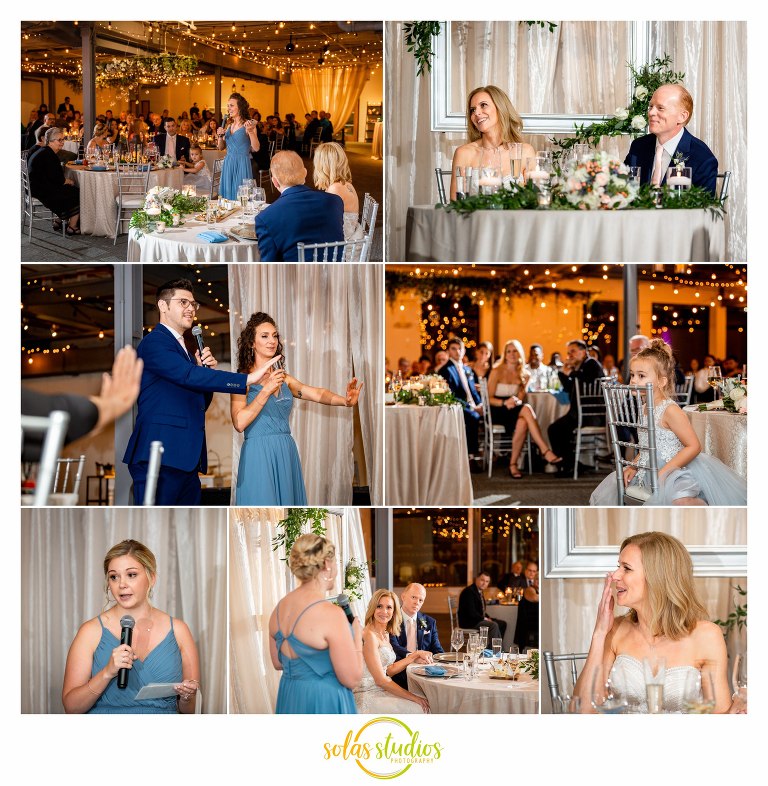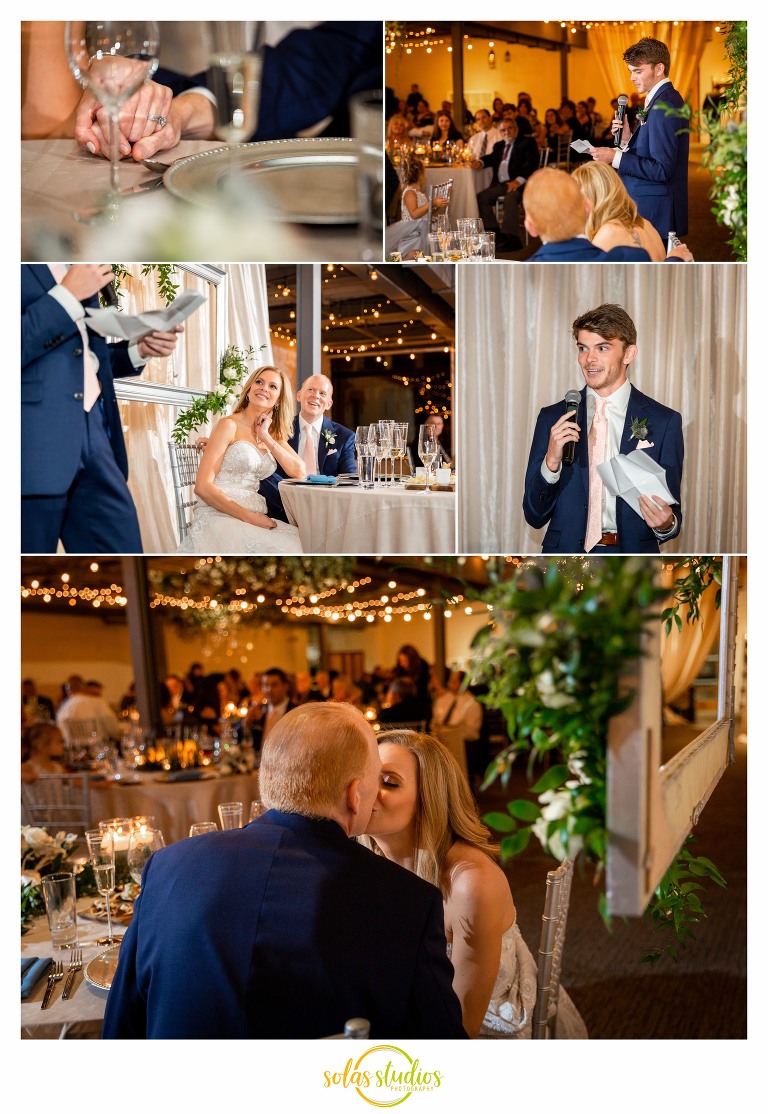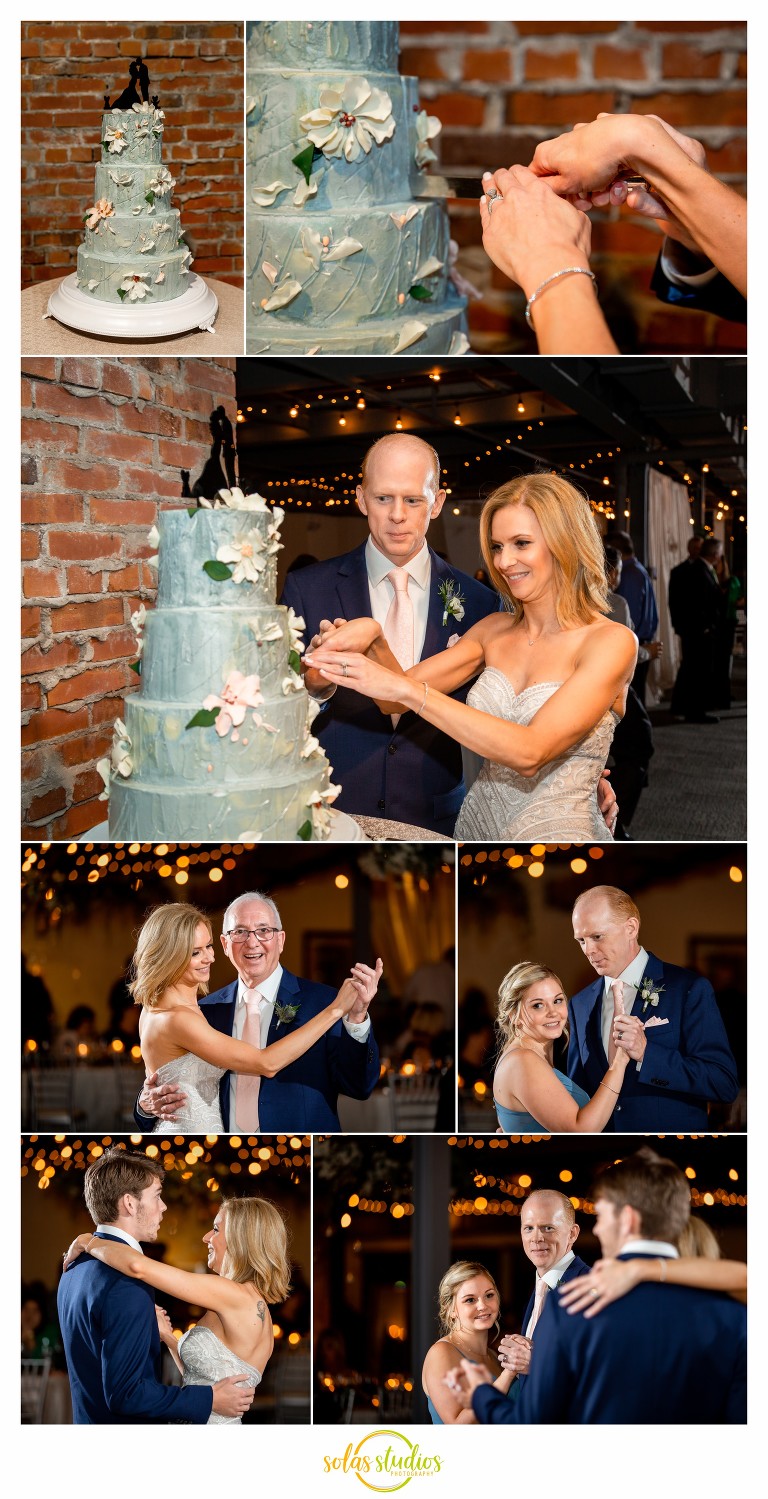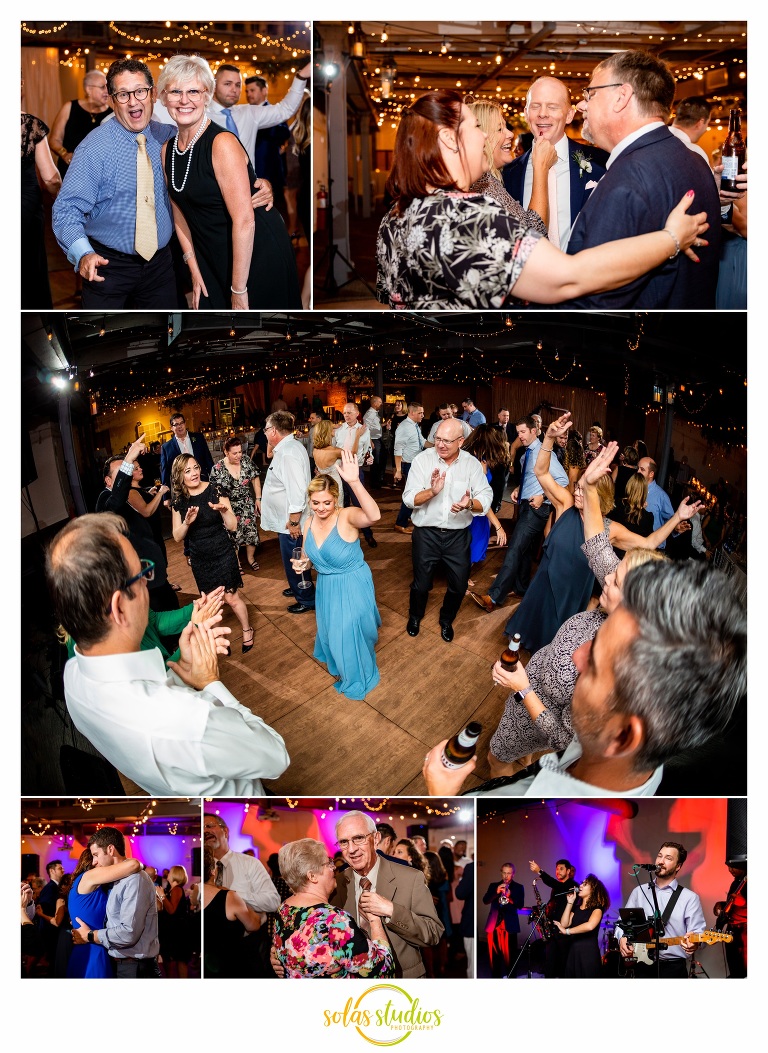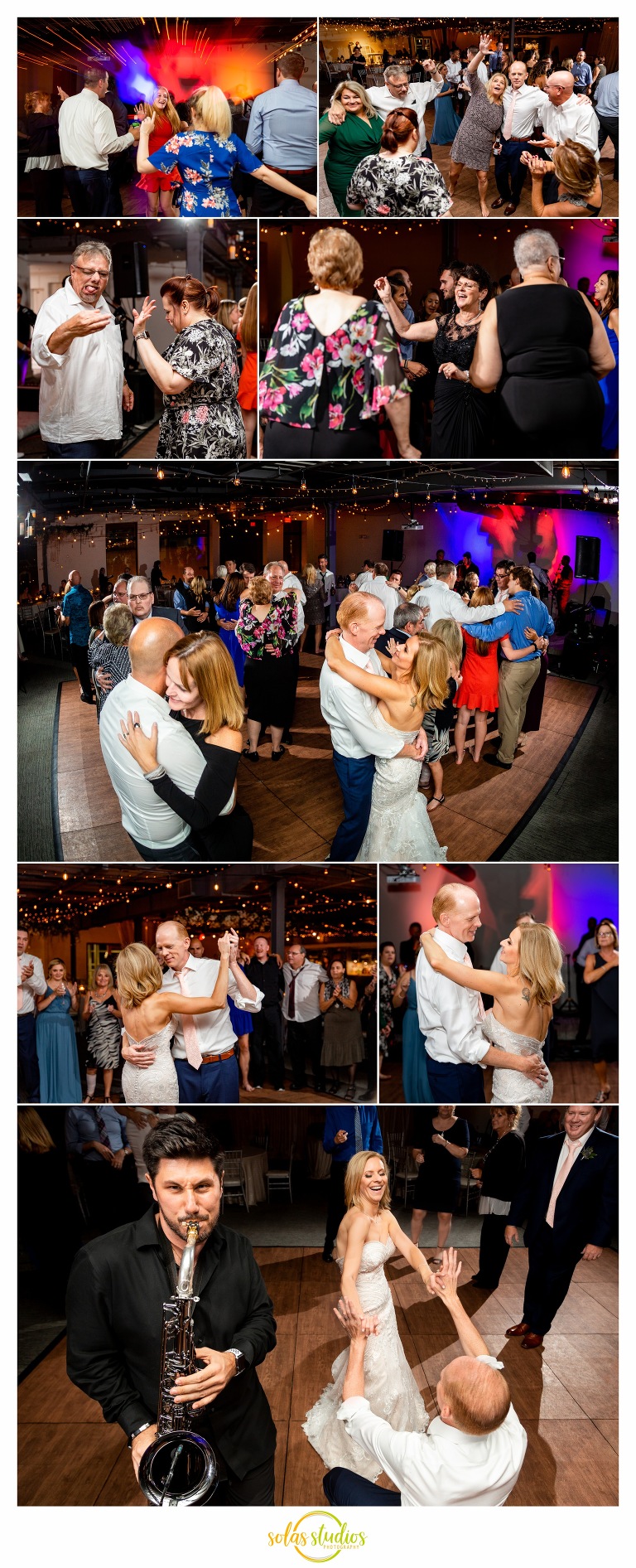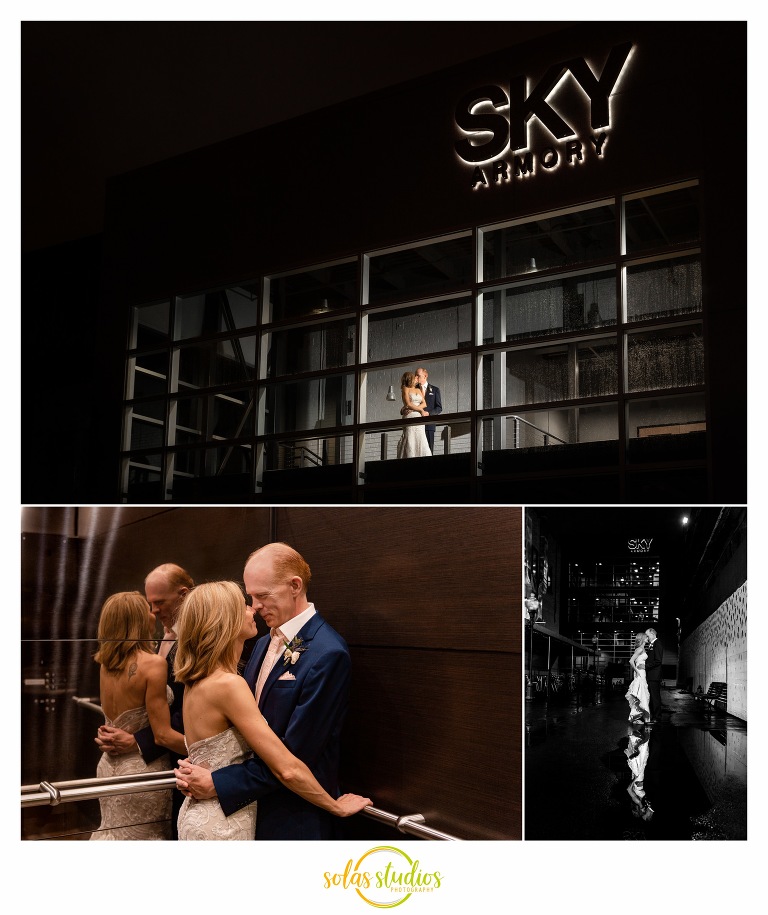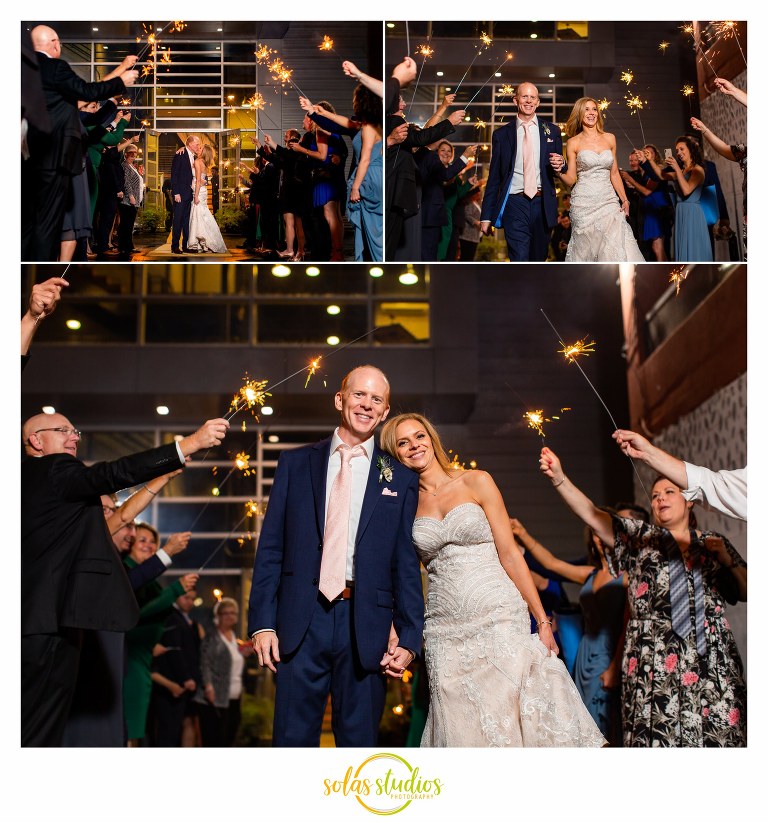 Follow