If you've been following our wedding adventures this year, you'll know we visited a lot of great new places! Our 'streak of the unfamiliar' for 2019 concludes with Pamela and John's sweet and intimate wedding at The Point at Sand Beach, in Auburn.
Being the outdoorsy people that they are, autumn in Upstate New York makes the perfect time to host a wedding celebration, so that's just what they did! But little did they know, their fall wedding would bring them mid-summer temperatures. These days, we never can tell what a late September day might bring, but for Pam and John it just so happened to be sunny and 85 degrees! Those that know us well, know that we usually joke that we'll arrive in snowsuits and have shorts on in the afternoon.
All kidding aside, their morning ceremony was absolutely beautiful at The Point. An old church, turned wedding venue, made for a lovely spot to exchange their vows. With the beautiful light, bright and colorful decor, and personal touches sprinkled throughout, it was the perfect celebration. We especially loved their inclusion of the marriage rope braid ceremony that added a beautiful touch to their nuptials.
It was very important to Pam and John that they spend time enjoying their family and friends. They visited with their guests, showed off some dance moves on the dance floor, and enjoyed dinner and cake before we headed out for portraits. Our time with them included a lovely stroll throughout Emerson Park, basking in the sunshine, and watching the boats cruise across the shimmering Owasco Lake.
Thank you so much, Pam and John, for selecting us to document your wedding! The two of you were just beaming all day, and it was an honor to be there to witness your commitment. We truly wish you both many years of happiness together.
Venue: The Point at Sand Beach
Catering: Springside Inn
Music & Entertainment: The Great Music Company
Bride and Groom Portraits: Emerson Park, Auburn
Le gach dea-ghuí,
(With all good wishes)
Colleen & Greg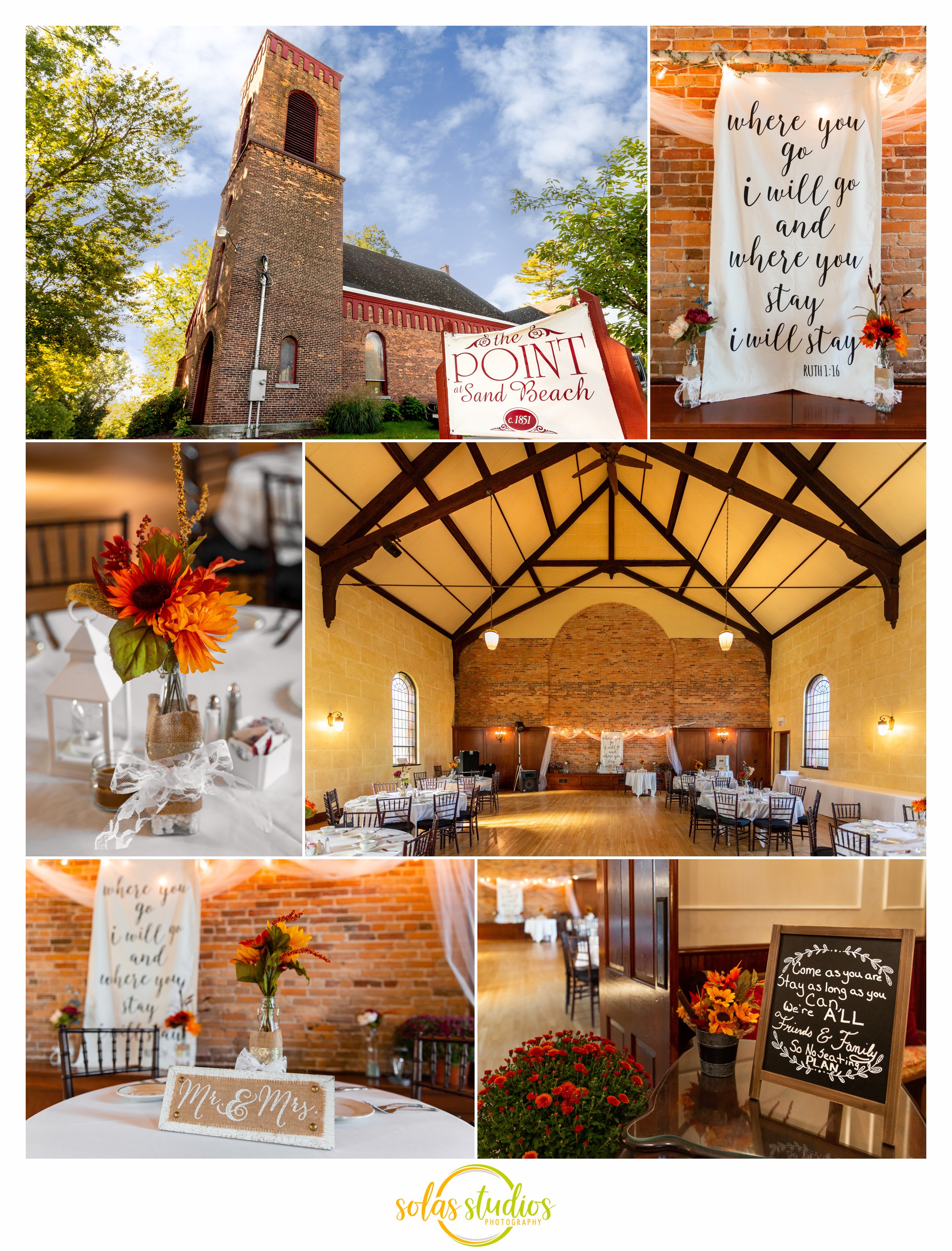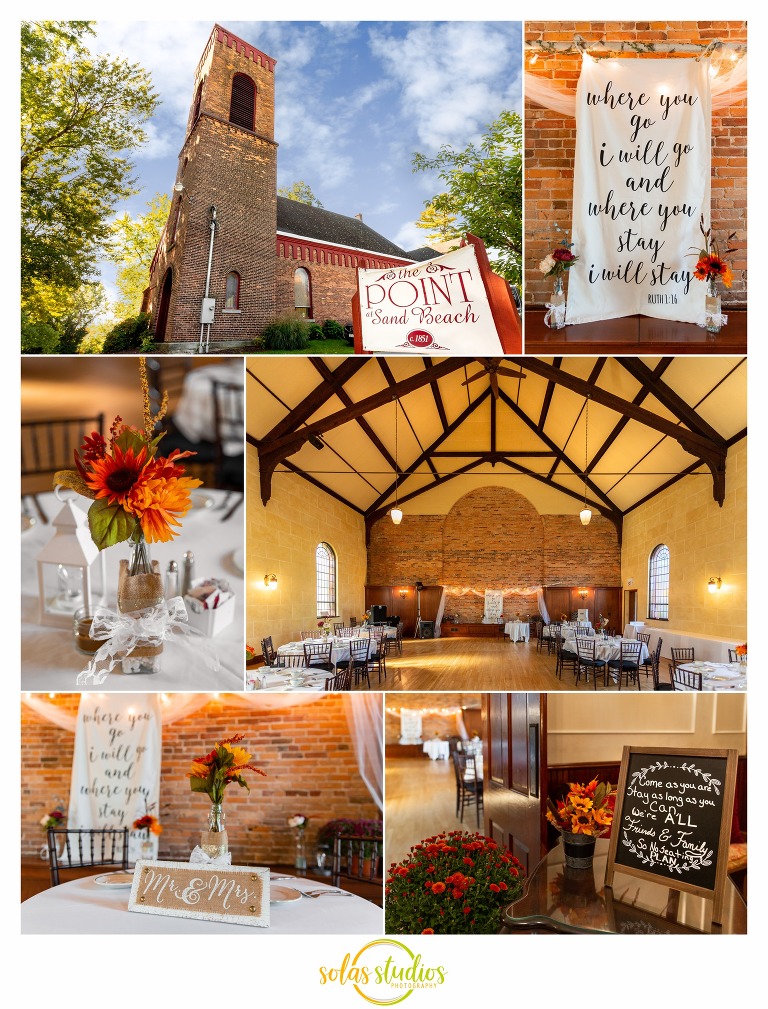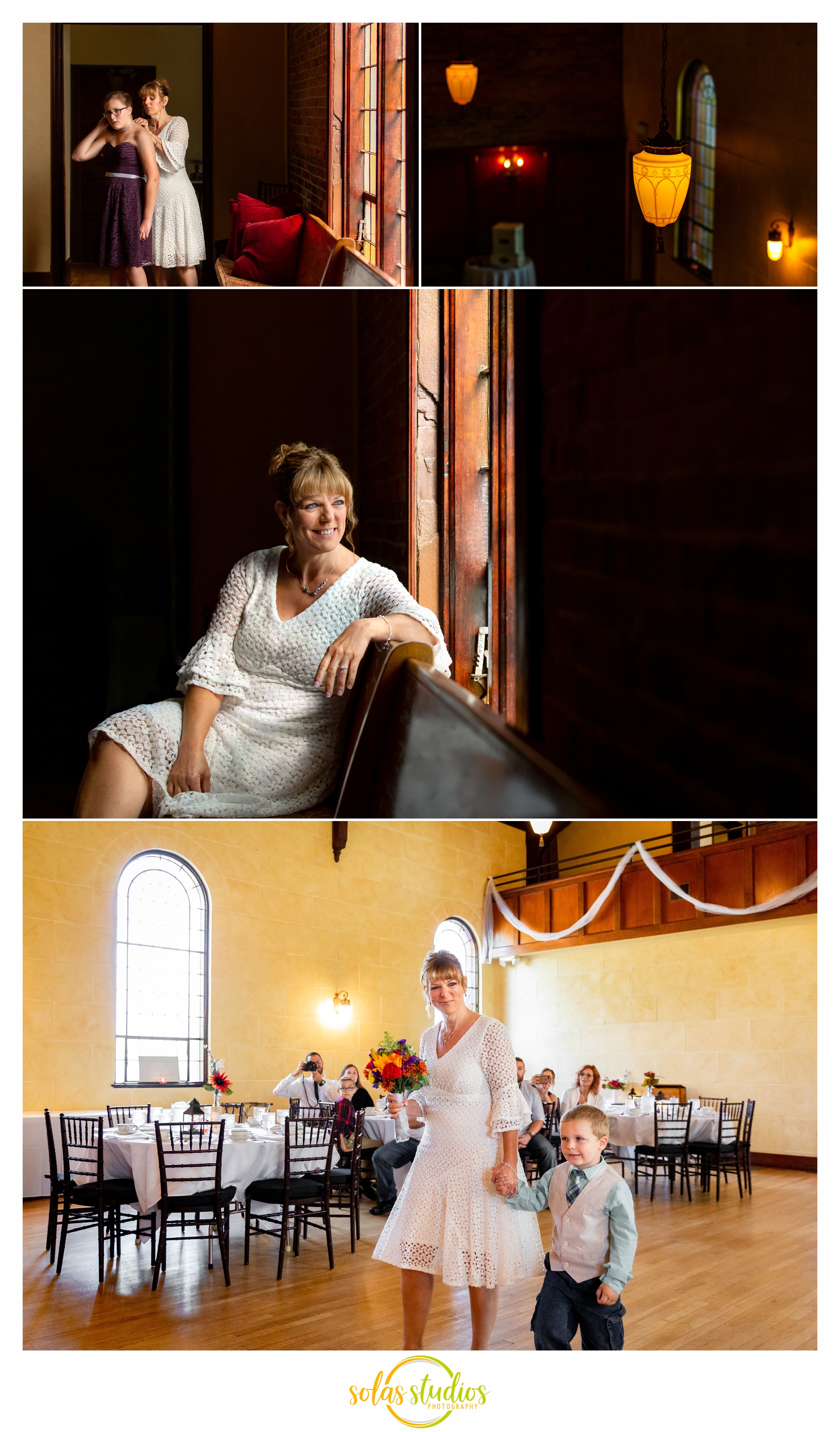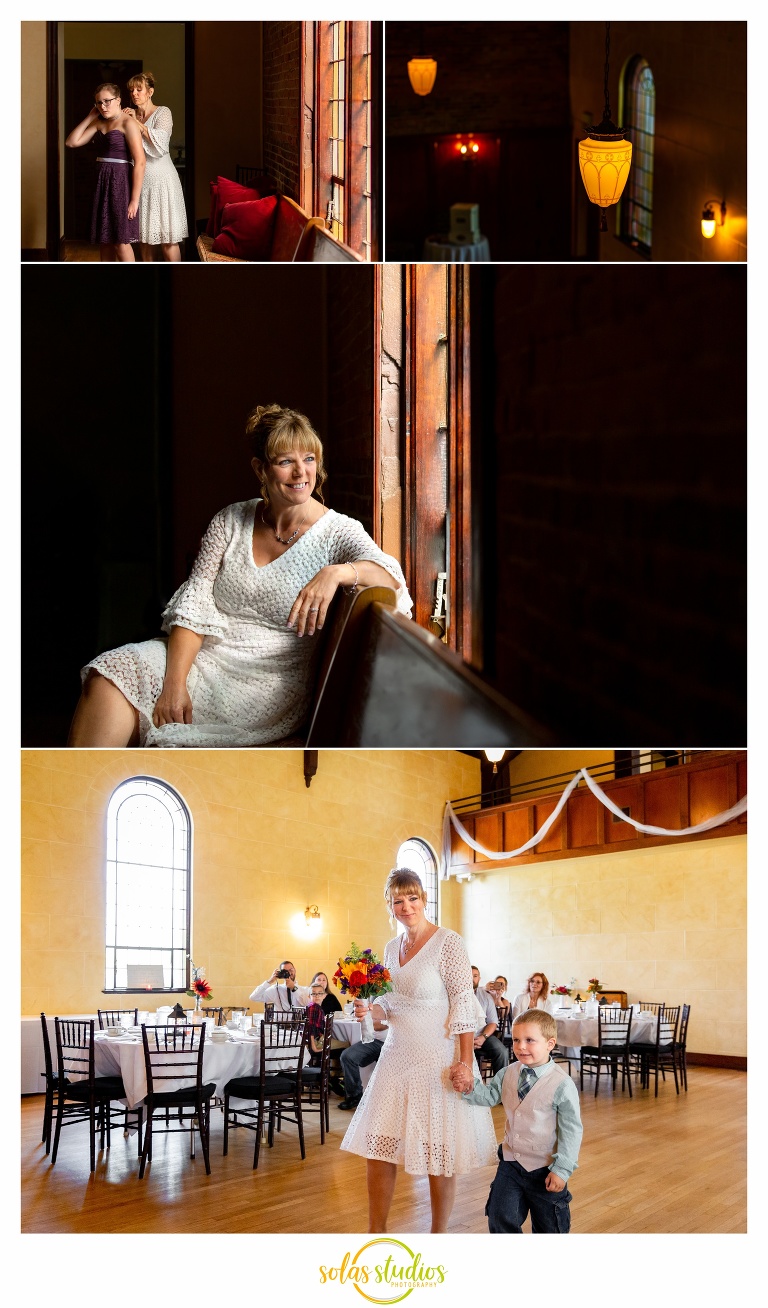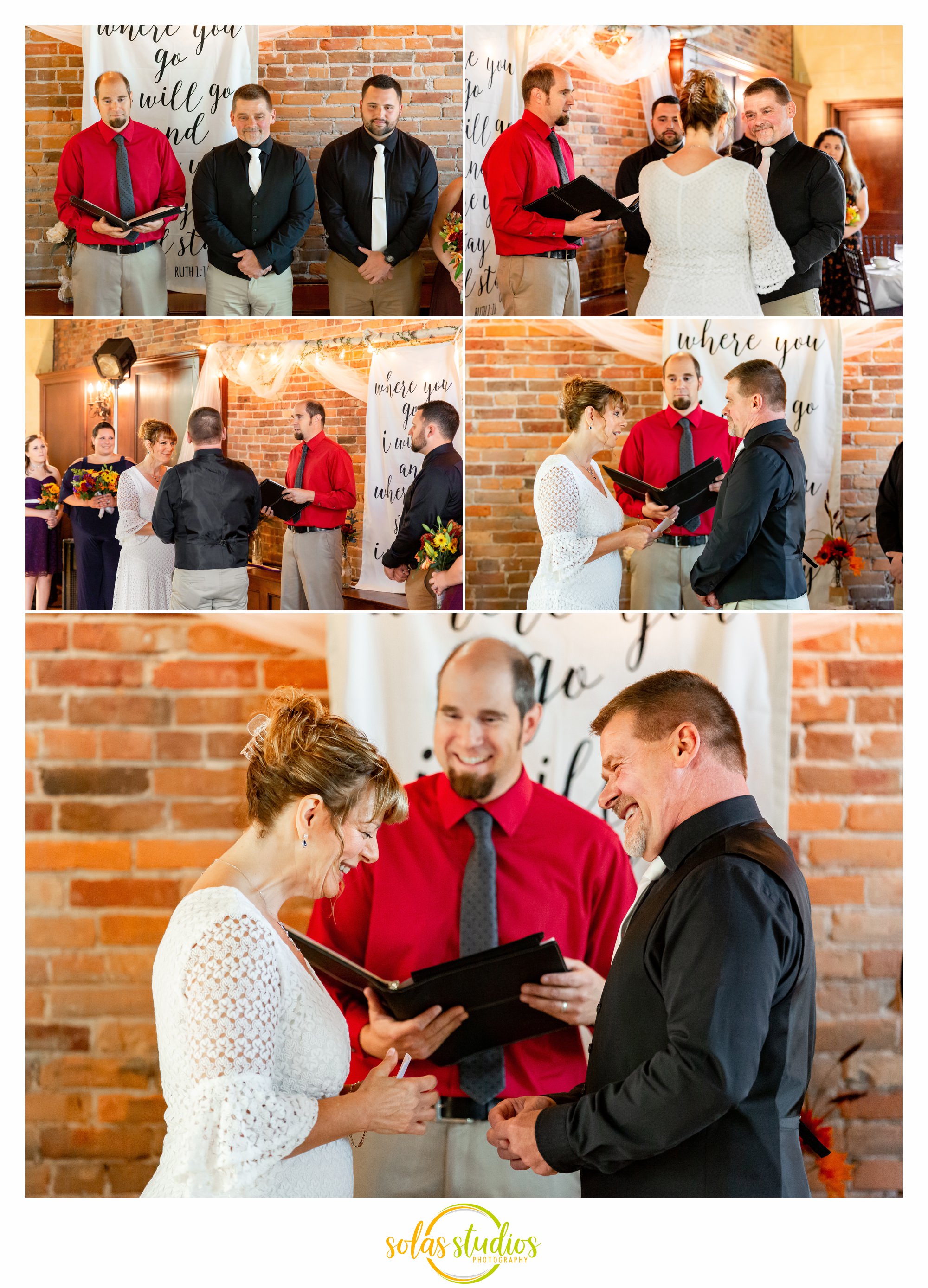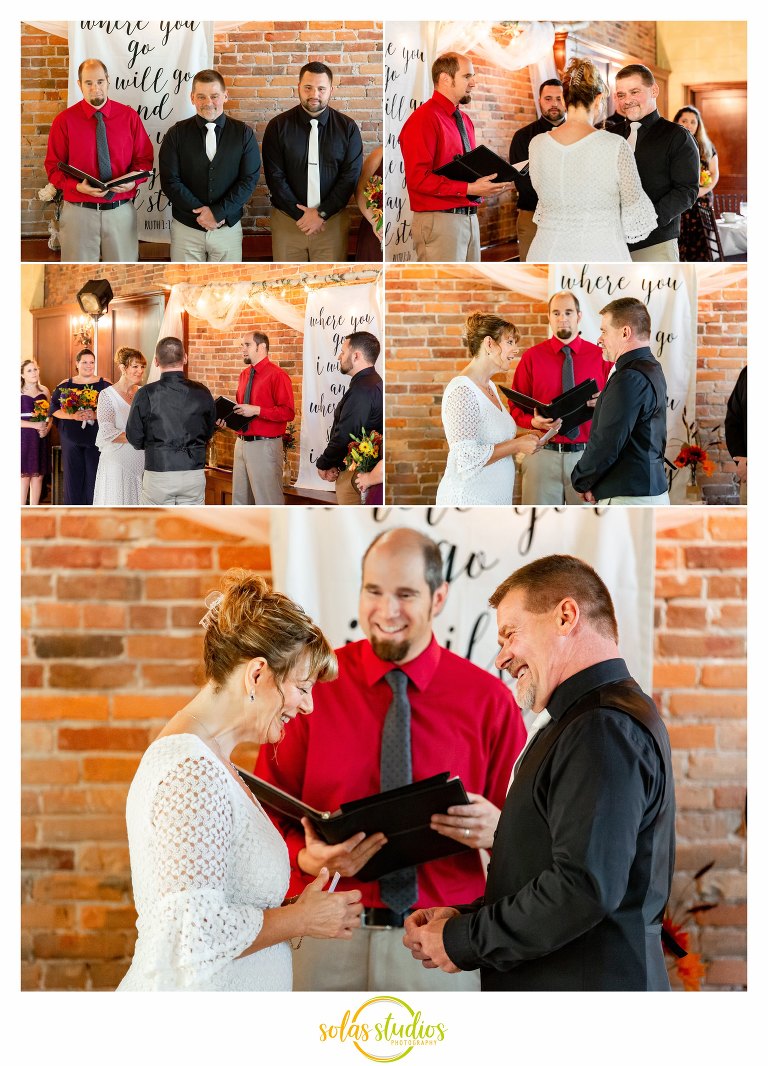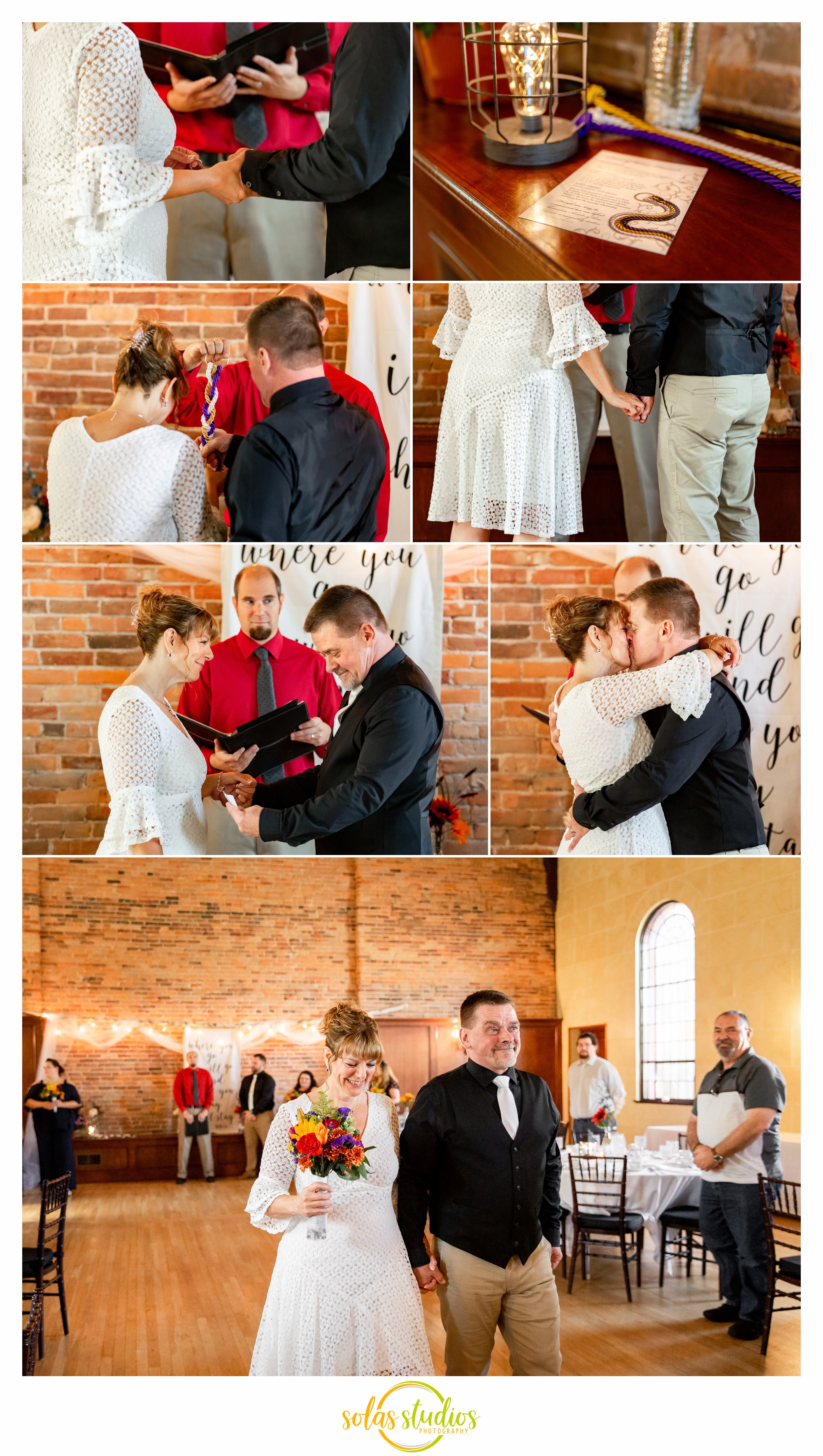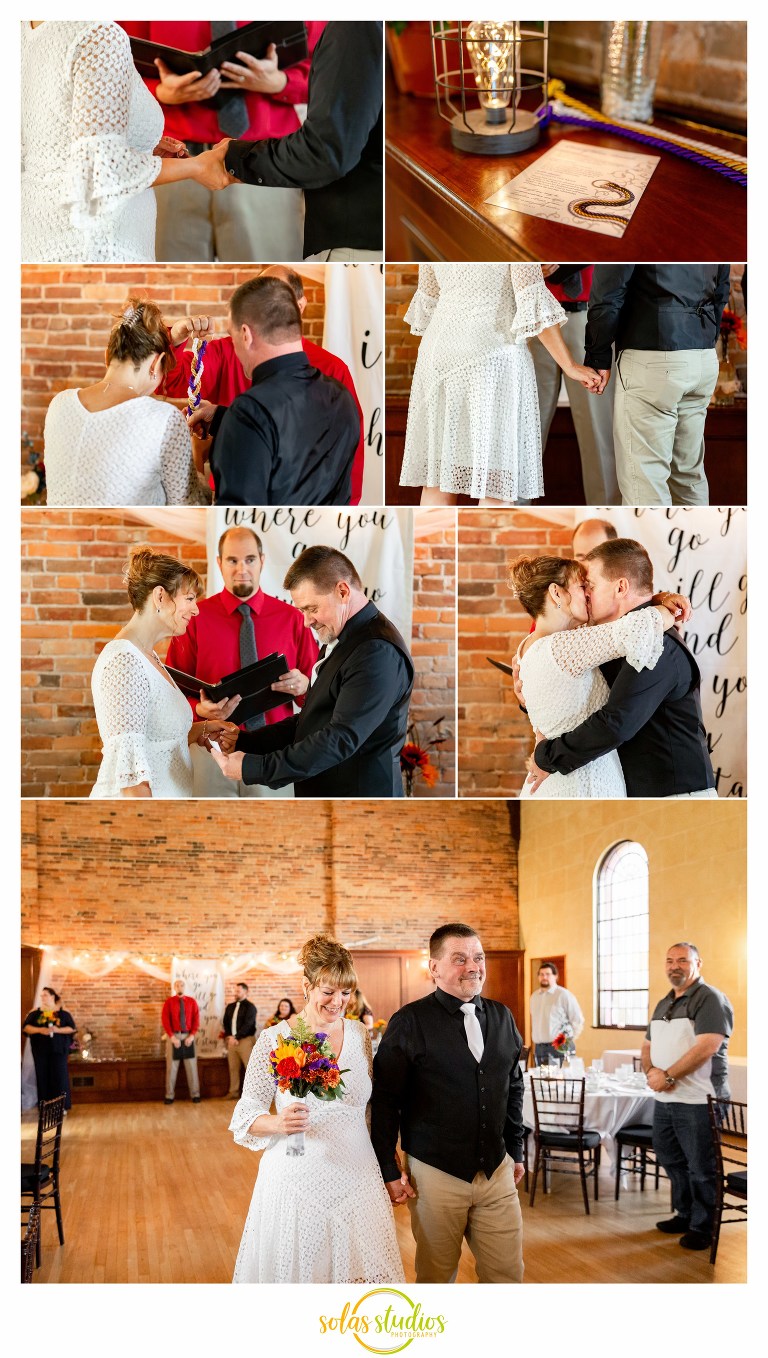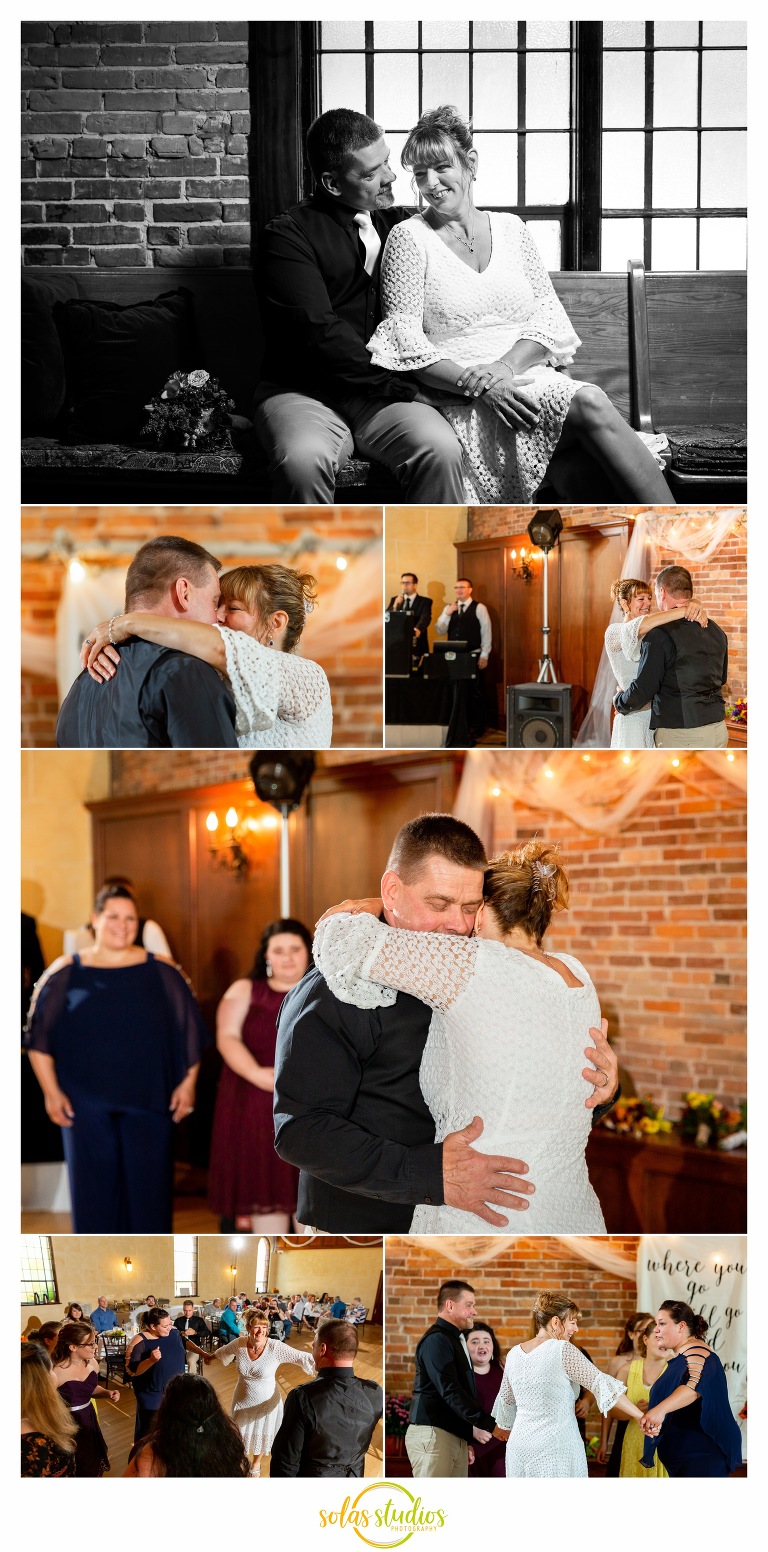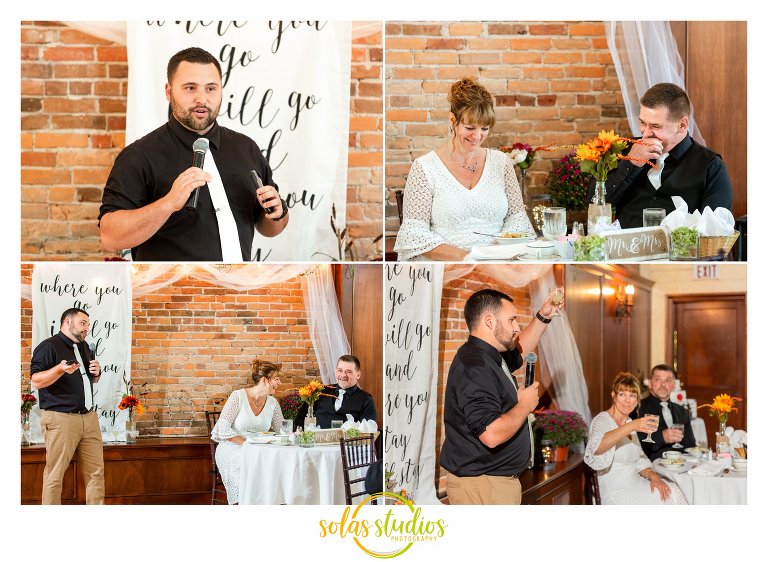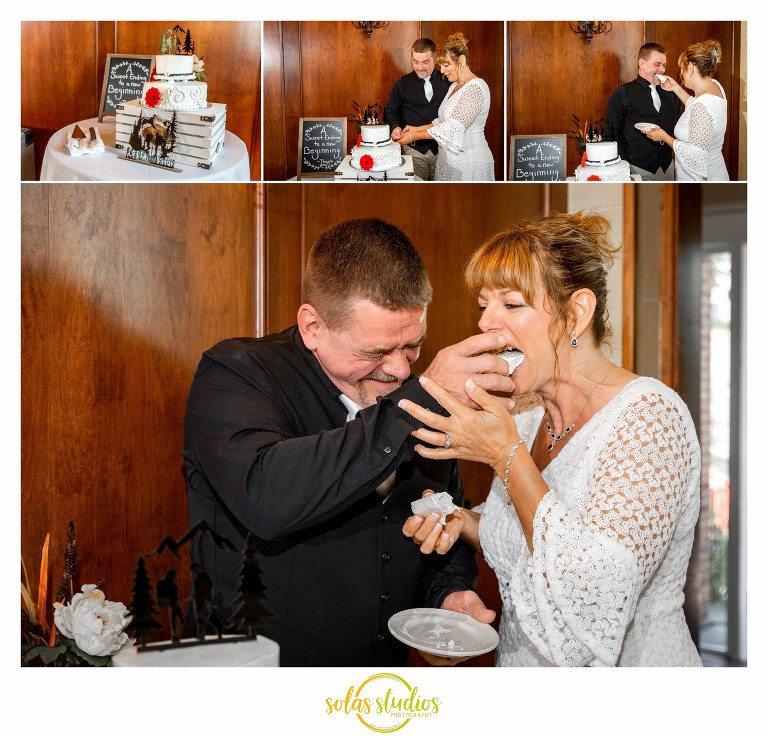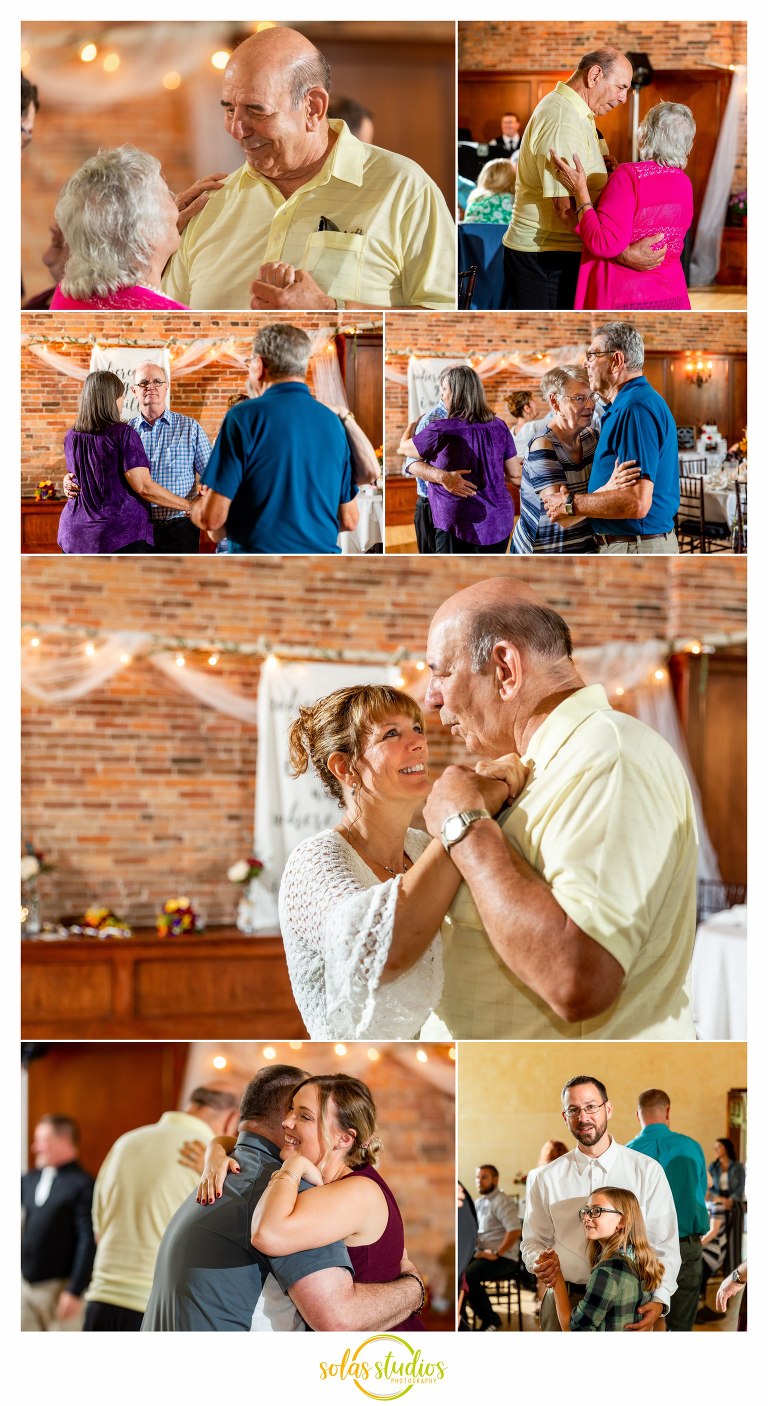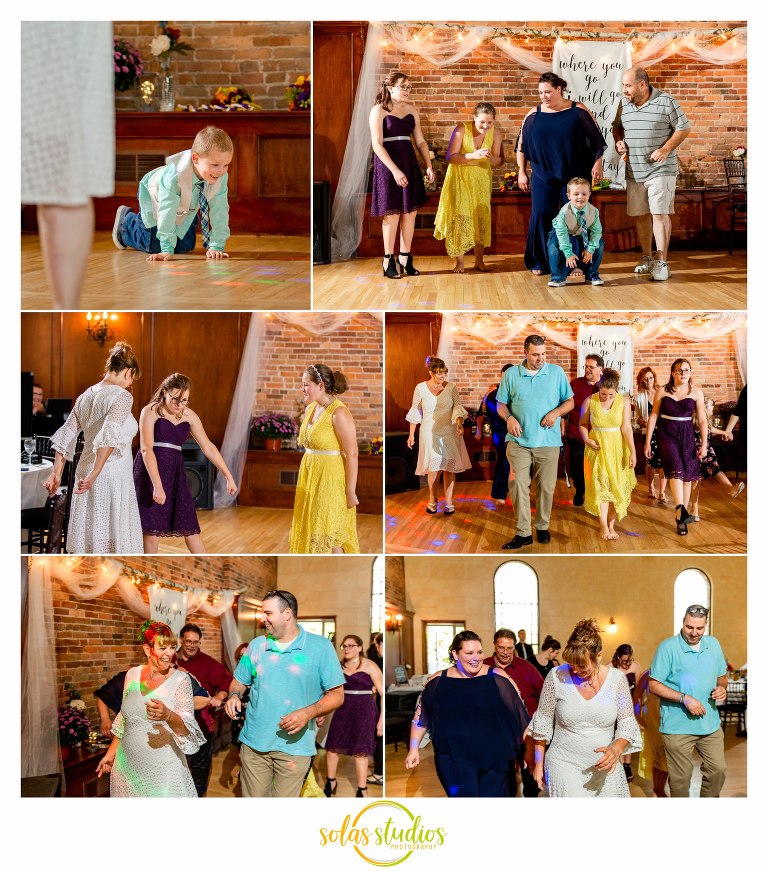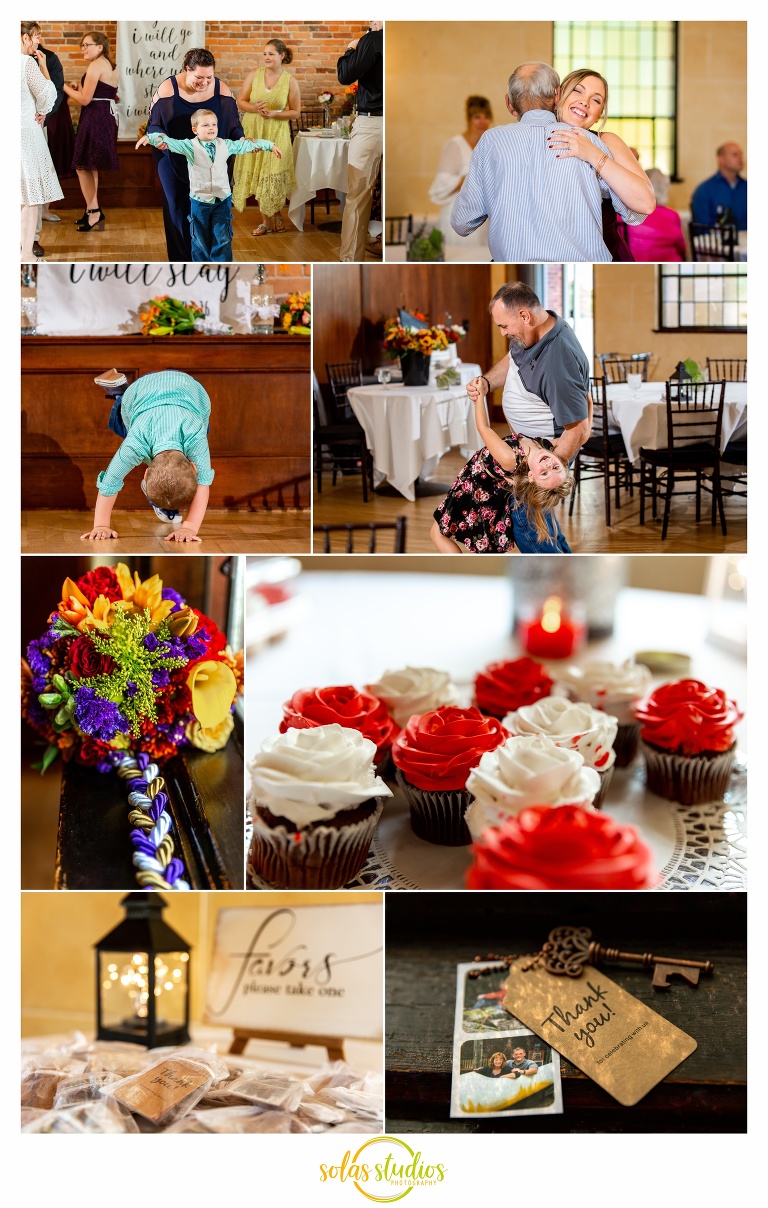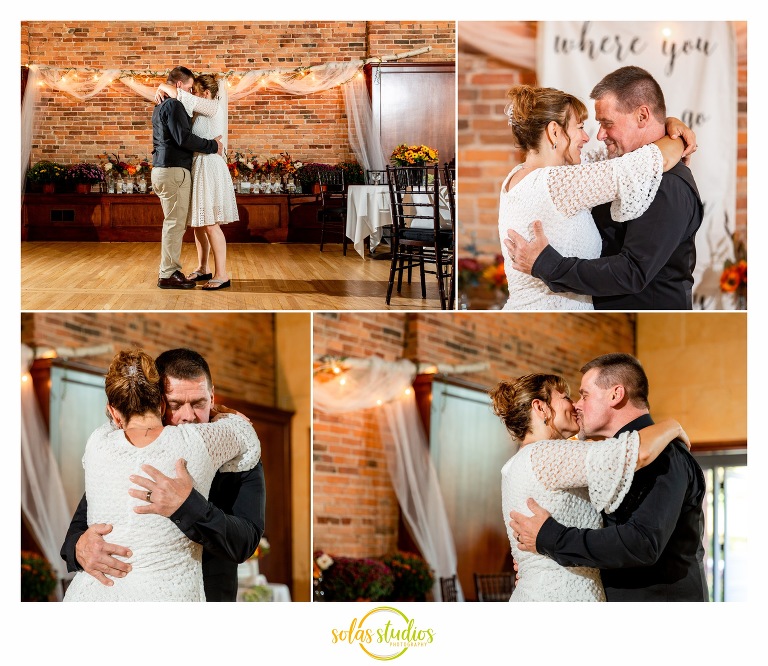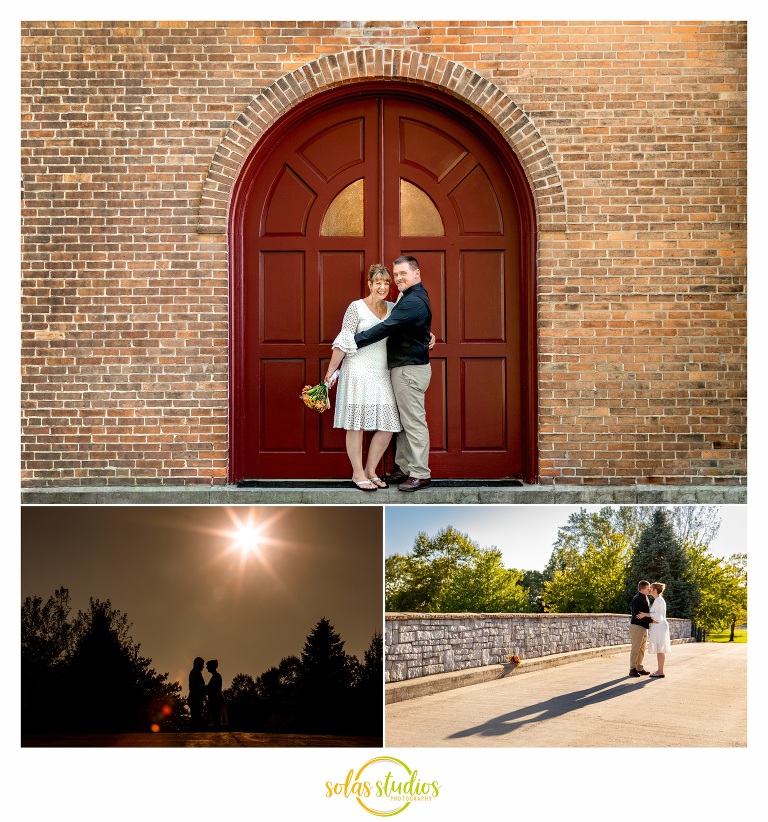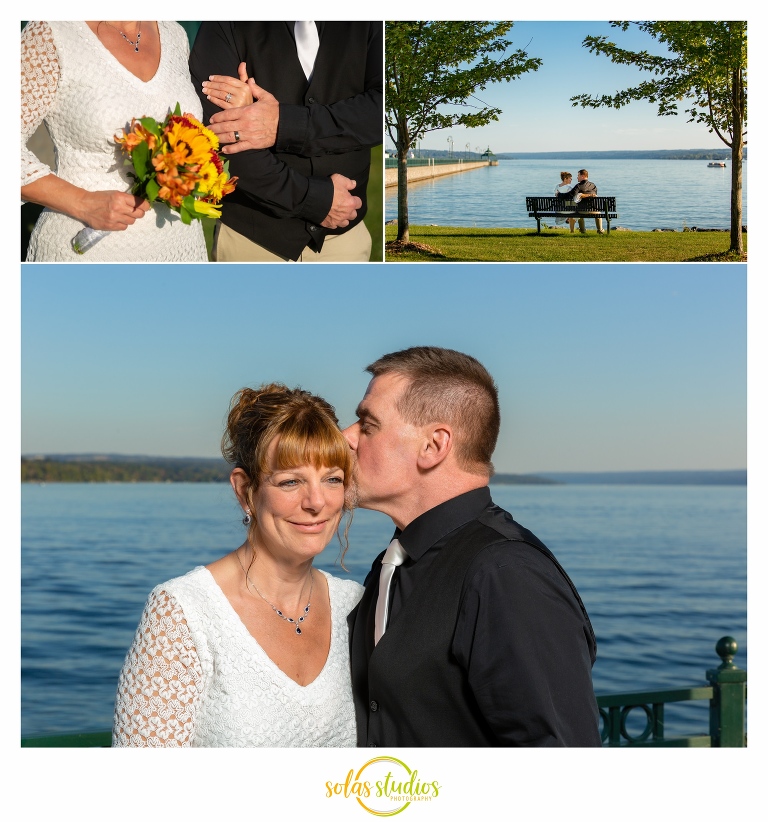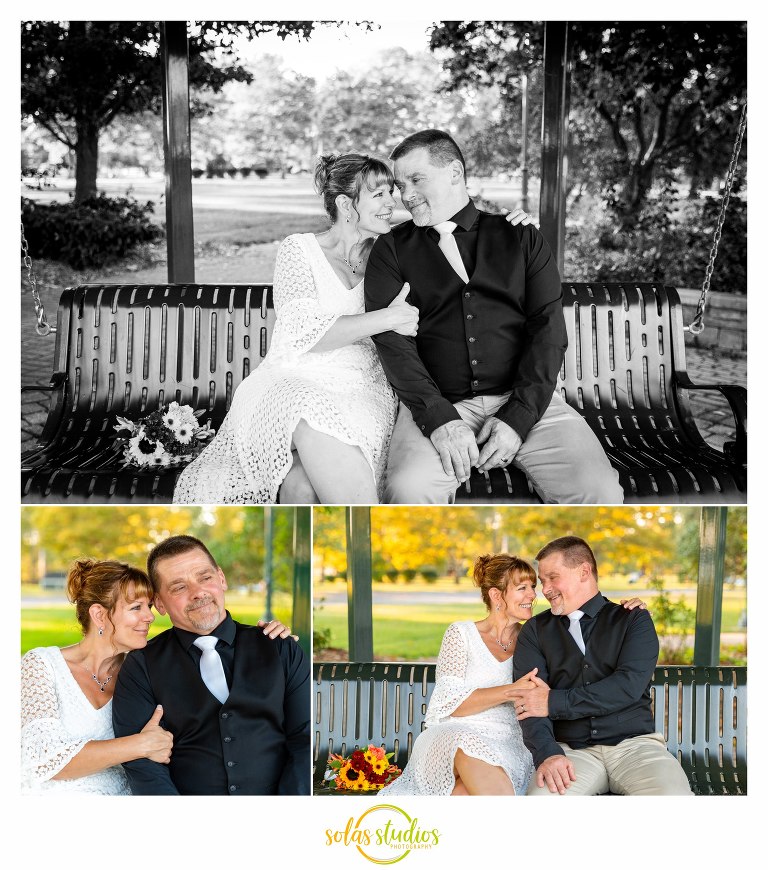 Follow