We had an epic evening with Christina and Conor for their lakeside engagement session in Ontario. They chose to have their session overlooking the beautiful Lake Ontario, on a privately-owned family cottage.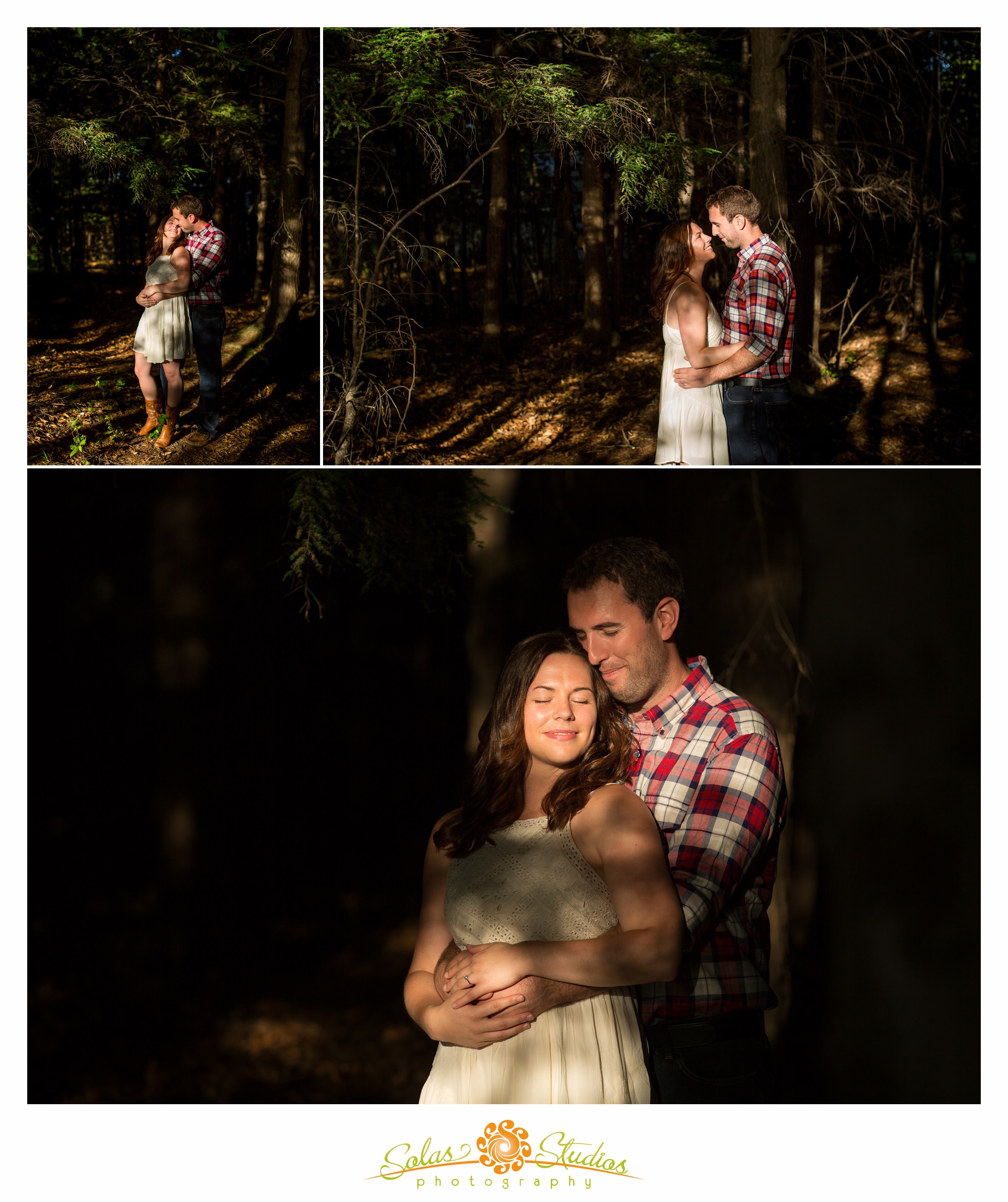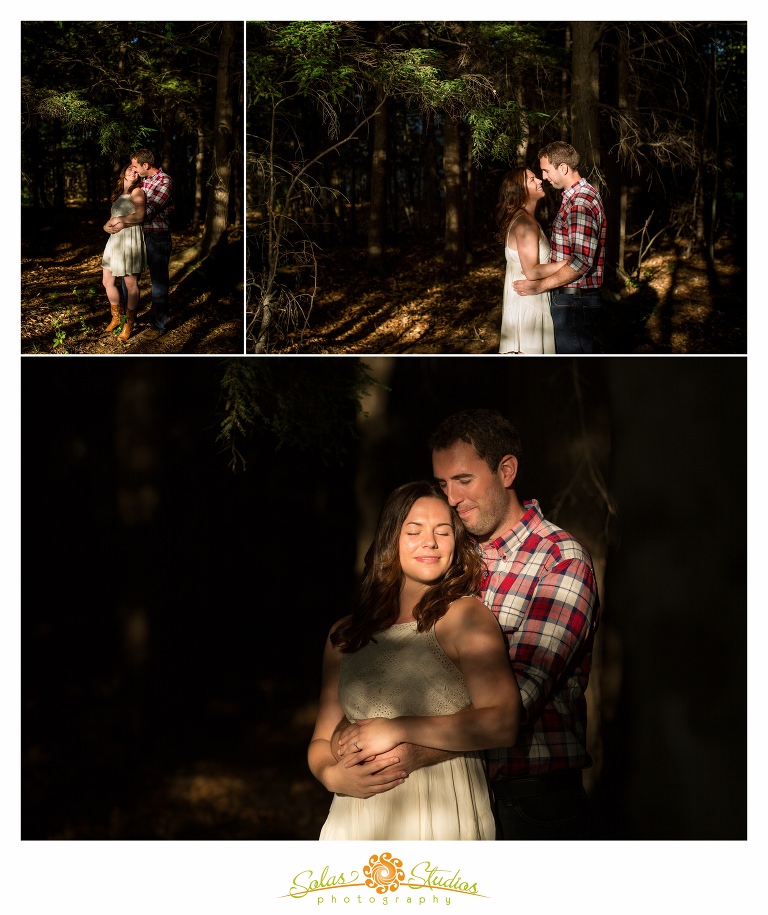 The cottage, nestled in a quiet, wooded area, made for a peaceful and romantic setting for their portraits.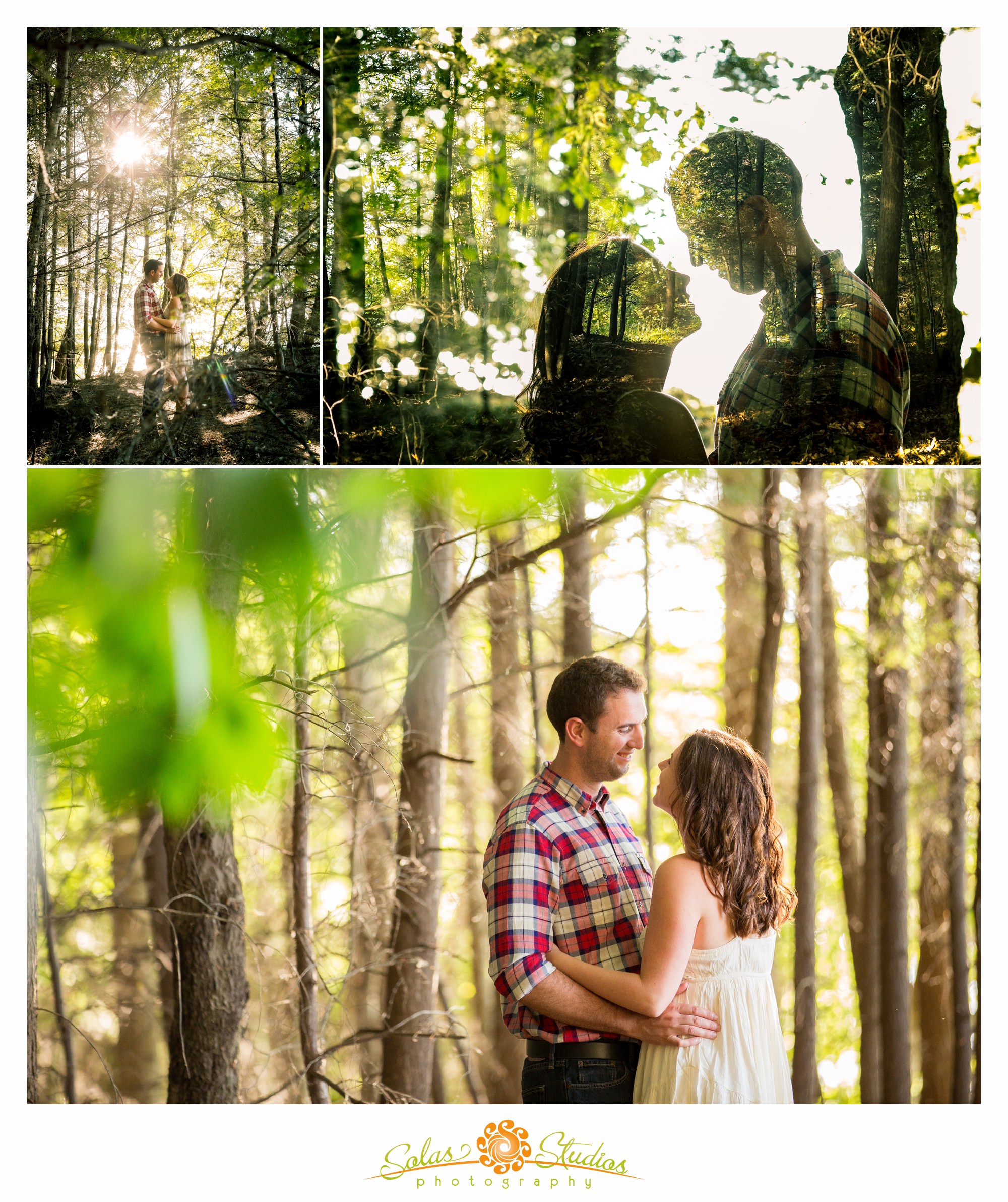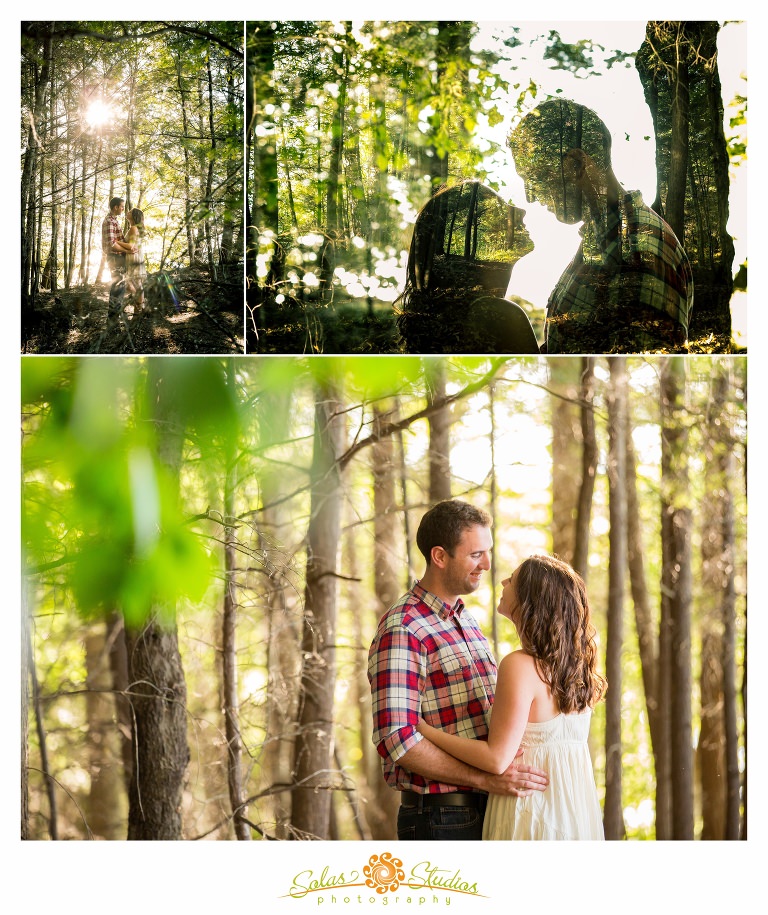 No shortage of paths, greenery, and charm, it provided the perfect backdrop for their portraits celebrating their engagement.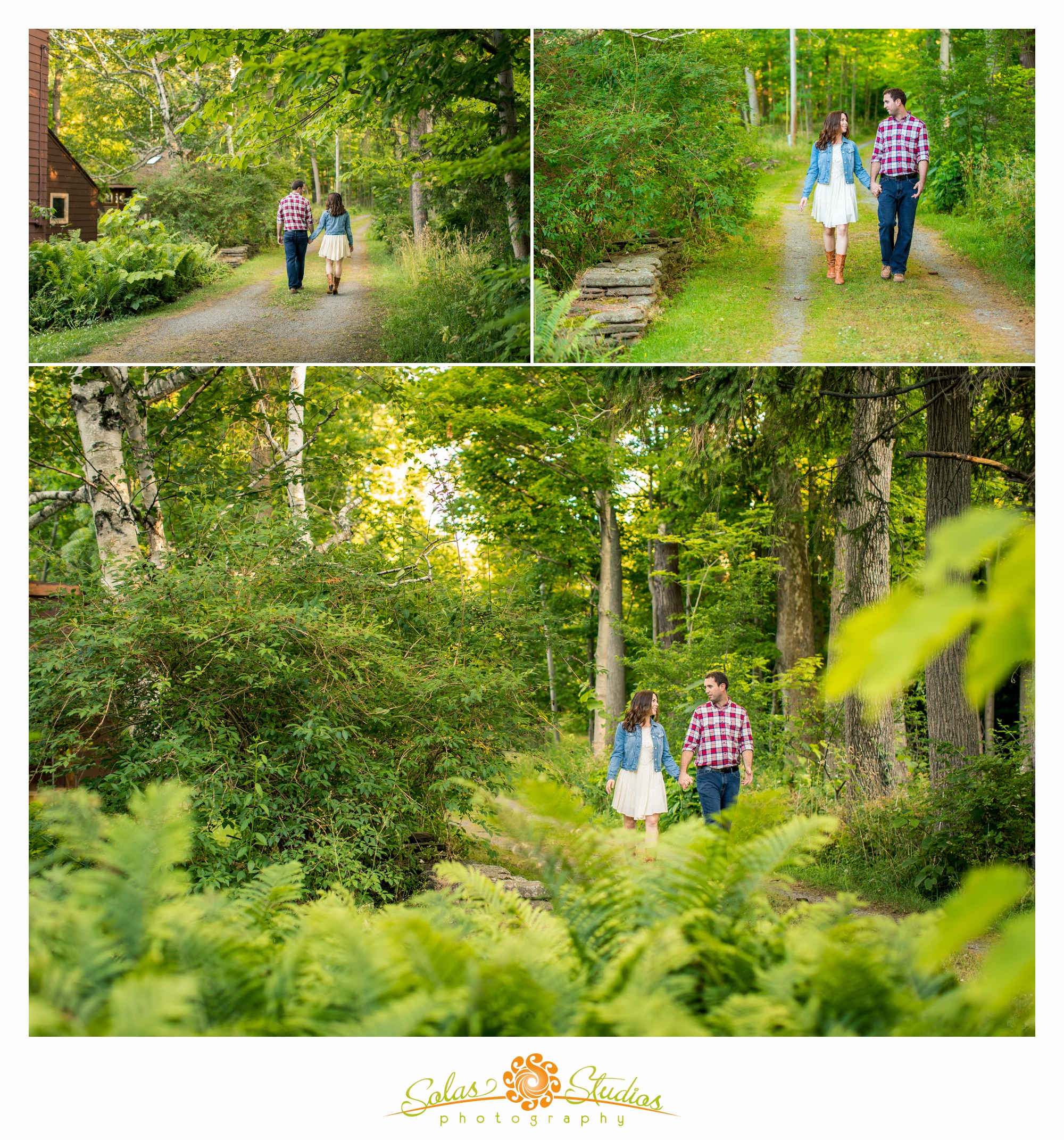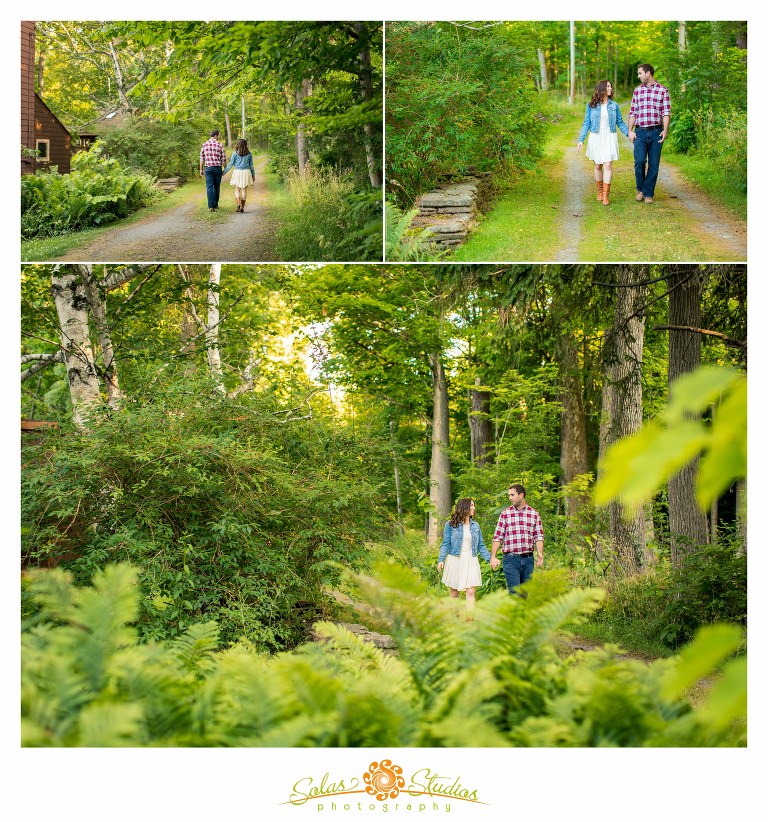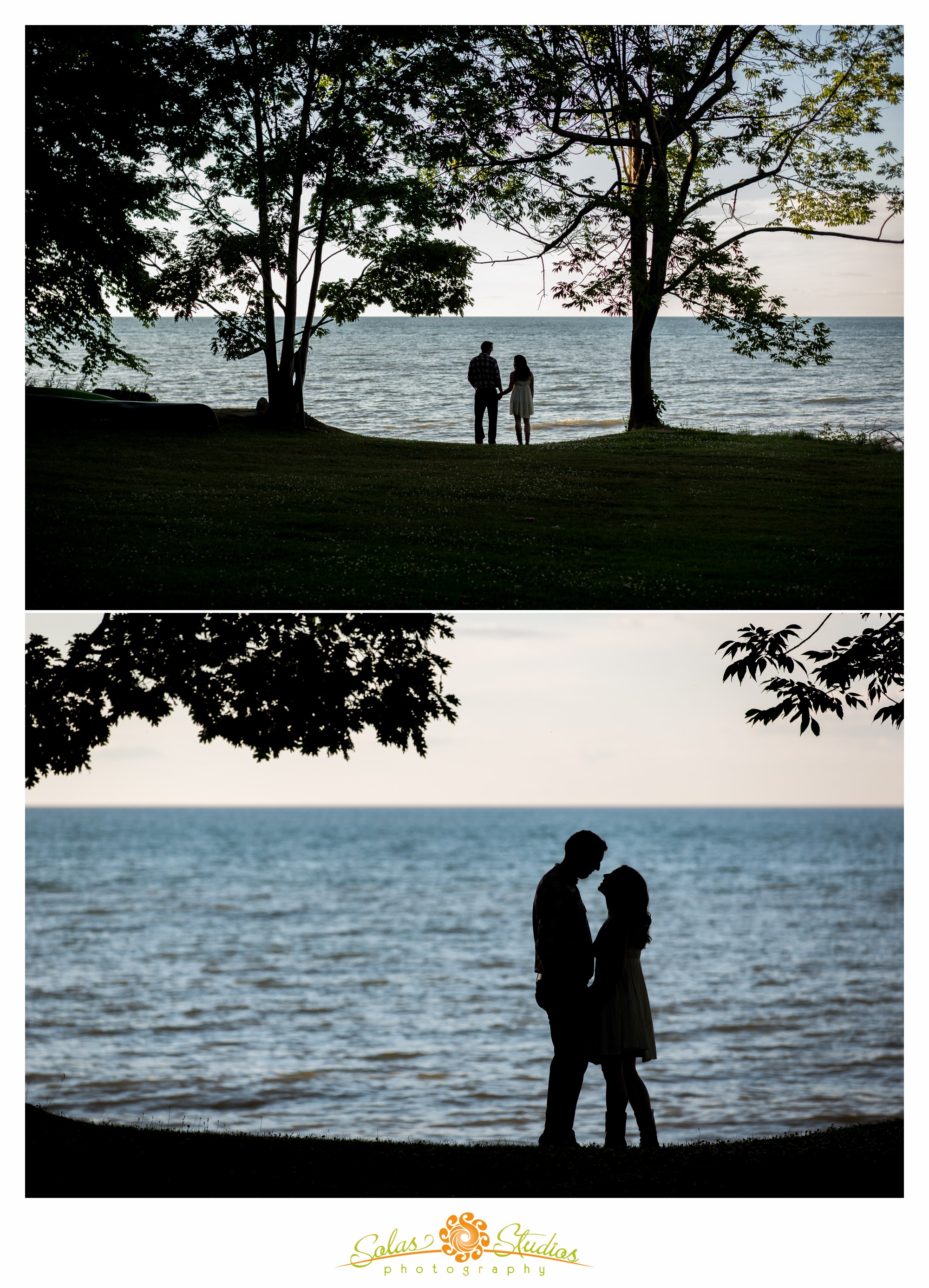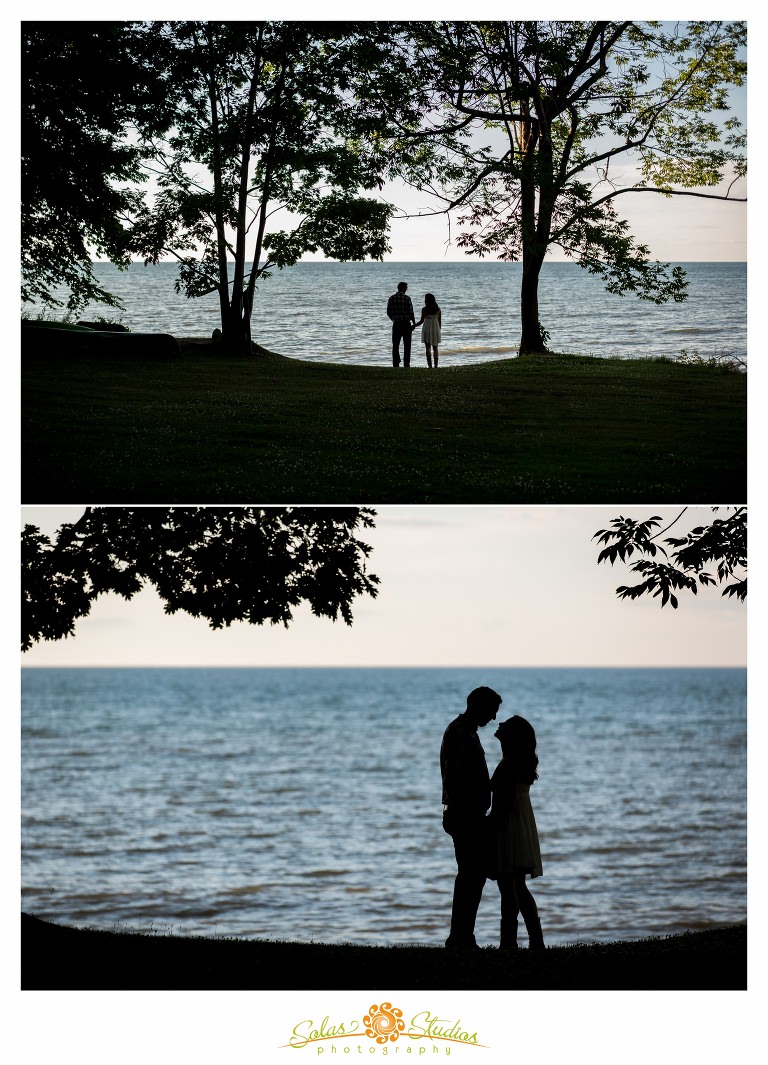 The lake views were breathtaking, giving the couple something to enjoy, and us some great opportunities to spice up their portraits!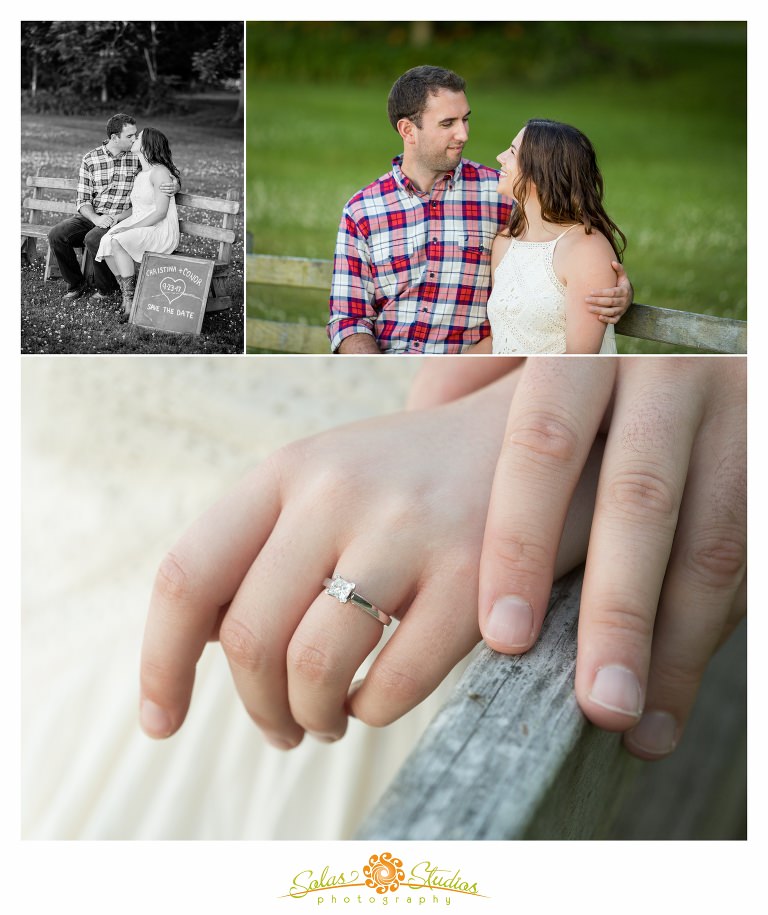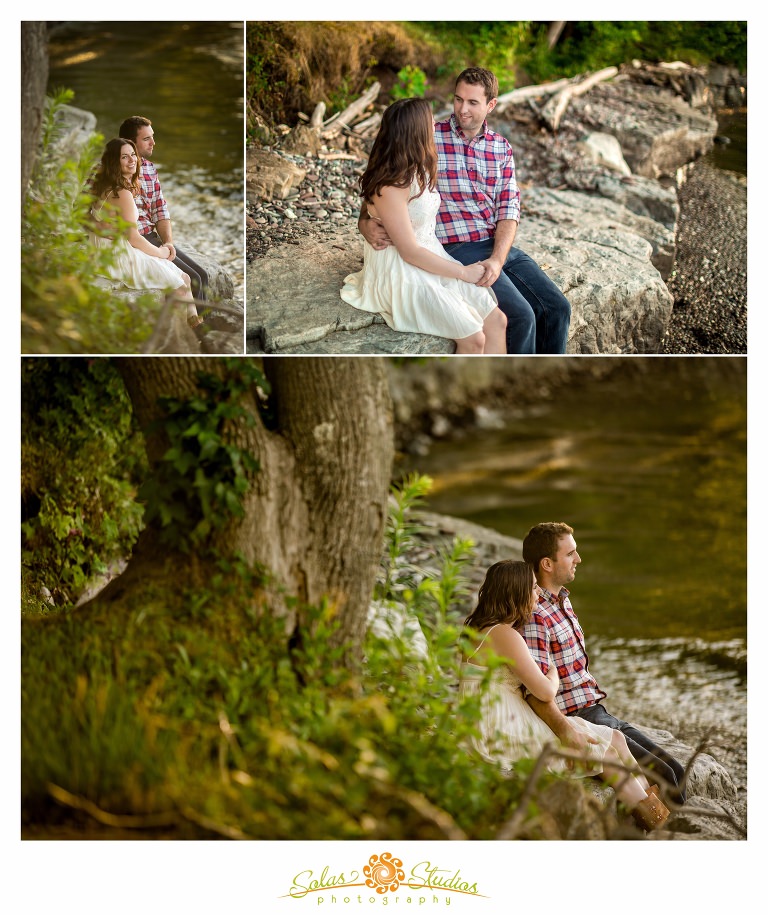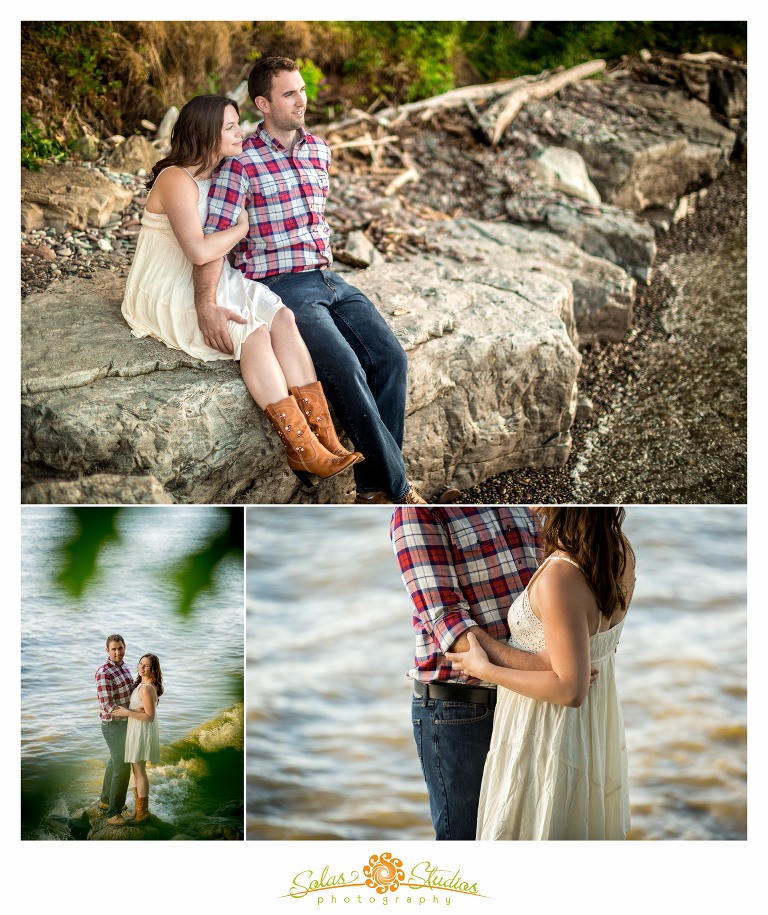 The photos by the rocks are some of our favorites – don't they look so adorable together?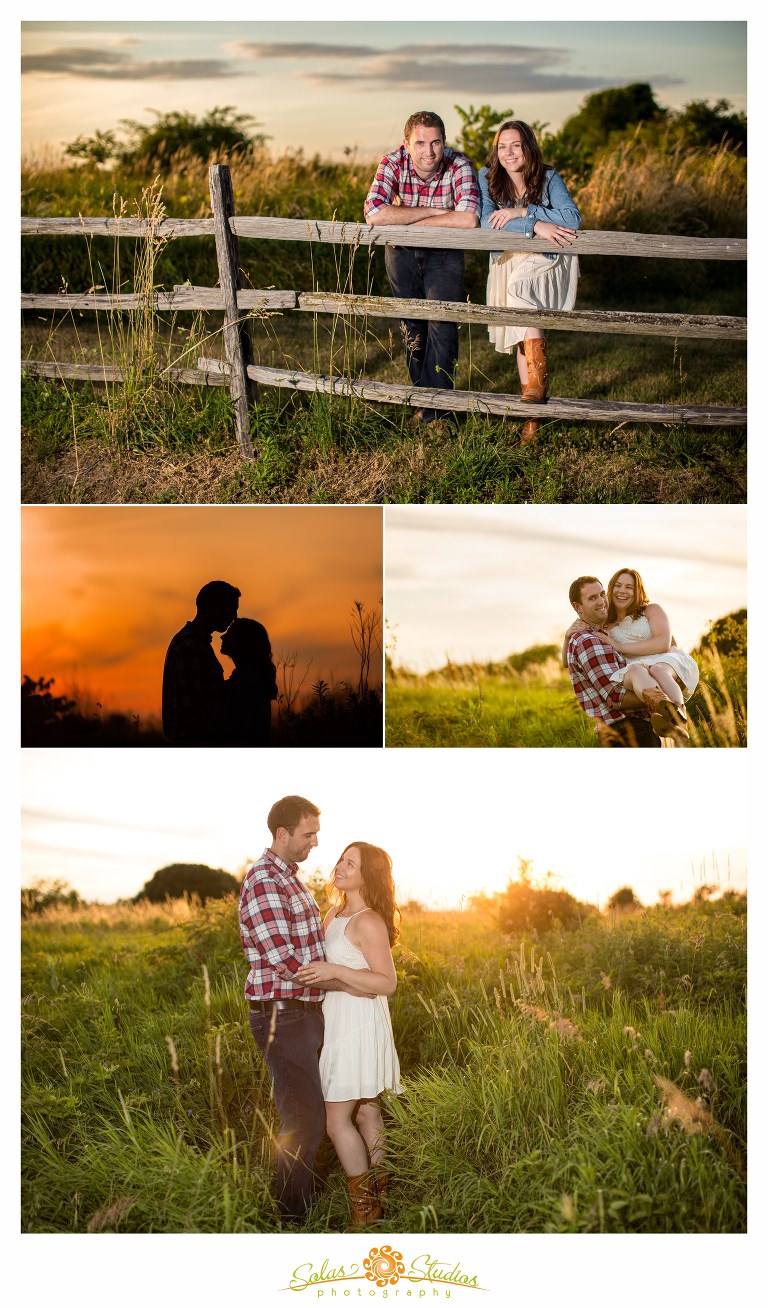 The setting sun made for some beautiful warm light, and the skies above the water looked more like paintings.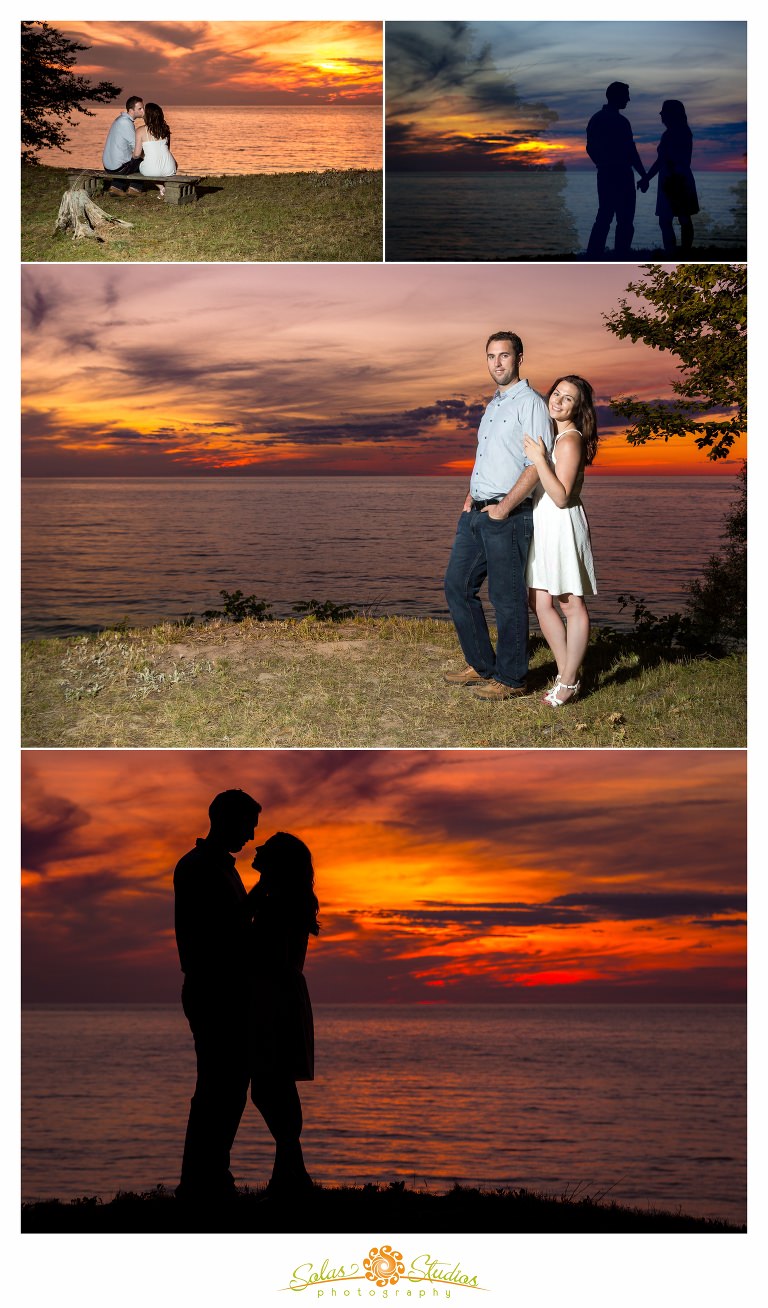 We had such a great time with them, and can't wait for their wedding next year! It's always a pleasure to return to one of our favorite venues, and with this sweet couple it's sure to be an amazing day!
Congratulations, Christina and Conor!
Le gach dea-ghuí,
(With all good wishes)
Colleen & Greg
Be sure to watch the video below for more highlight images from their session!
Content, images, and video are © Solas Studios 2016
Reproduction, screen captures, and use of content are prohibited without written permission.
Follow