Meet Walter. Walter is our new four-legged friend! His parents, Lauren and Tyler, are getting married. When they asked us to photograph their Thornden Park Engagement Session, that's where we were pleased to make his acquaintance.
Let me begin by saying that Walter is not your average dog; he actually has his own Instagram account. We've been told though, that Walter has a small problem when he meets new people; he pees a little bit (on their feet). Well, luck was on our side, and we managed to stay dry, so we took that as a good sign of his approval. I want you to know that even though the session was meant to be all about Lauren and Tyler, it really was about Walter. We did manage to get a few good photos of just Lauren and Tyler, but I really think that we should have set aside time for a photo shoot just for Walter because he really did love the camera.
The good news is, Walter will be getting decked out for their wedding, and we'll have another chance to snap some photos of him again soon. Lauren and Tyler are planning their upcoming wedding at the Marriott Syracuse Downtown, better known as the Hotel Syracuse, to all of us locals. We're pretty excited about it too, because it will be the first time for us in the Persian Terrace!
We really had a great evening with these two (technically three) for their Thornden Park Engagement Session, ending with a pretty sunset! Please allow us to invite you to enjoy some of our favorite highlights of Walter, Lauren and Tyler from their session, below. We're really looking forward to celebrating their nuptials with them very soon!
Le gach dea-ghuí,
(With all good wishes)
Colleen & Greg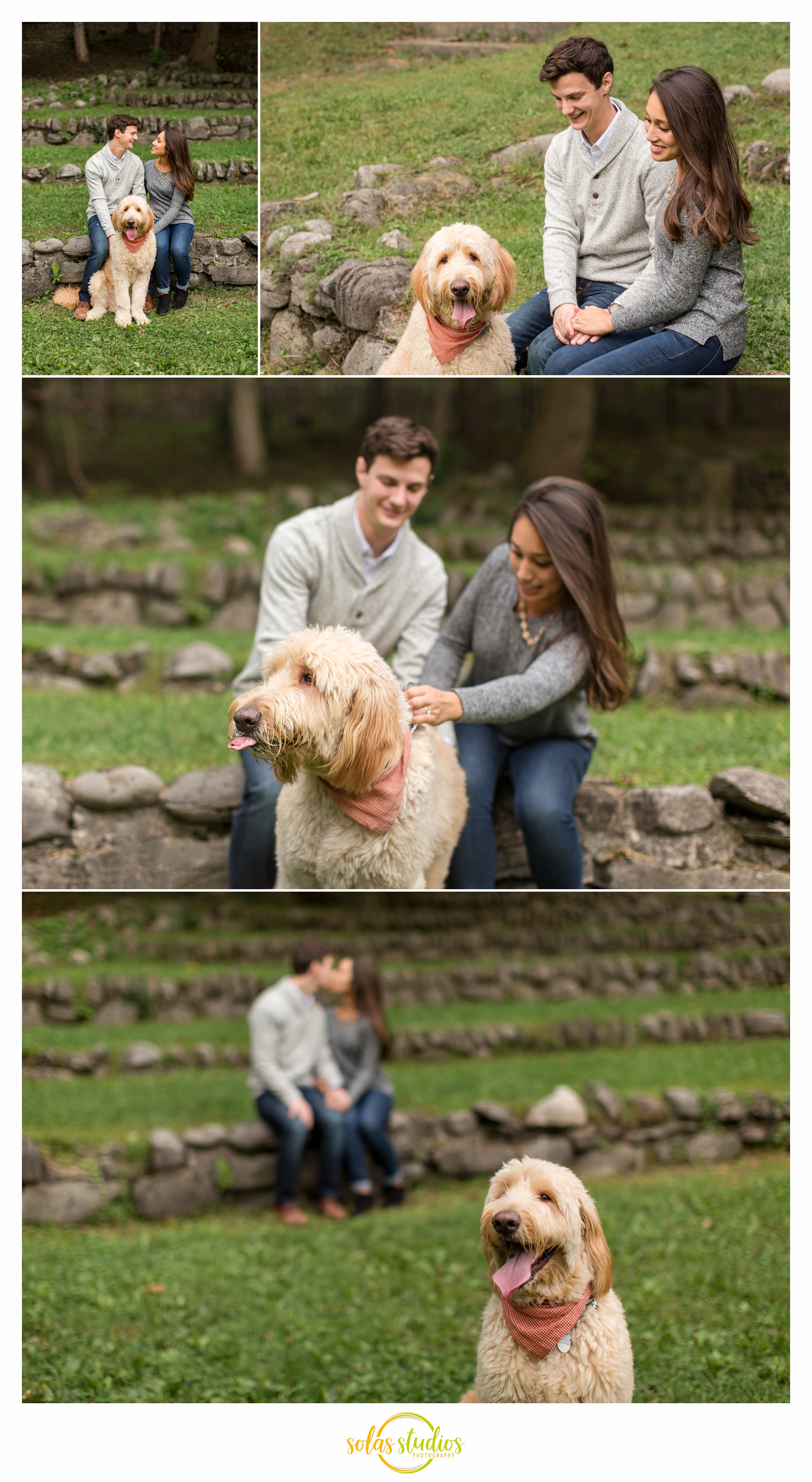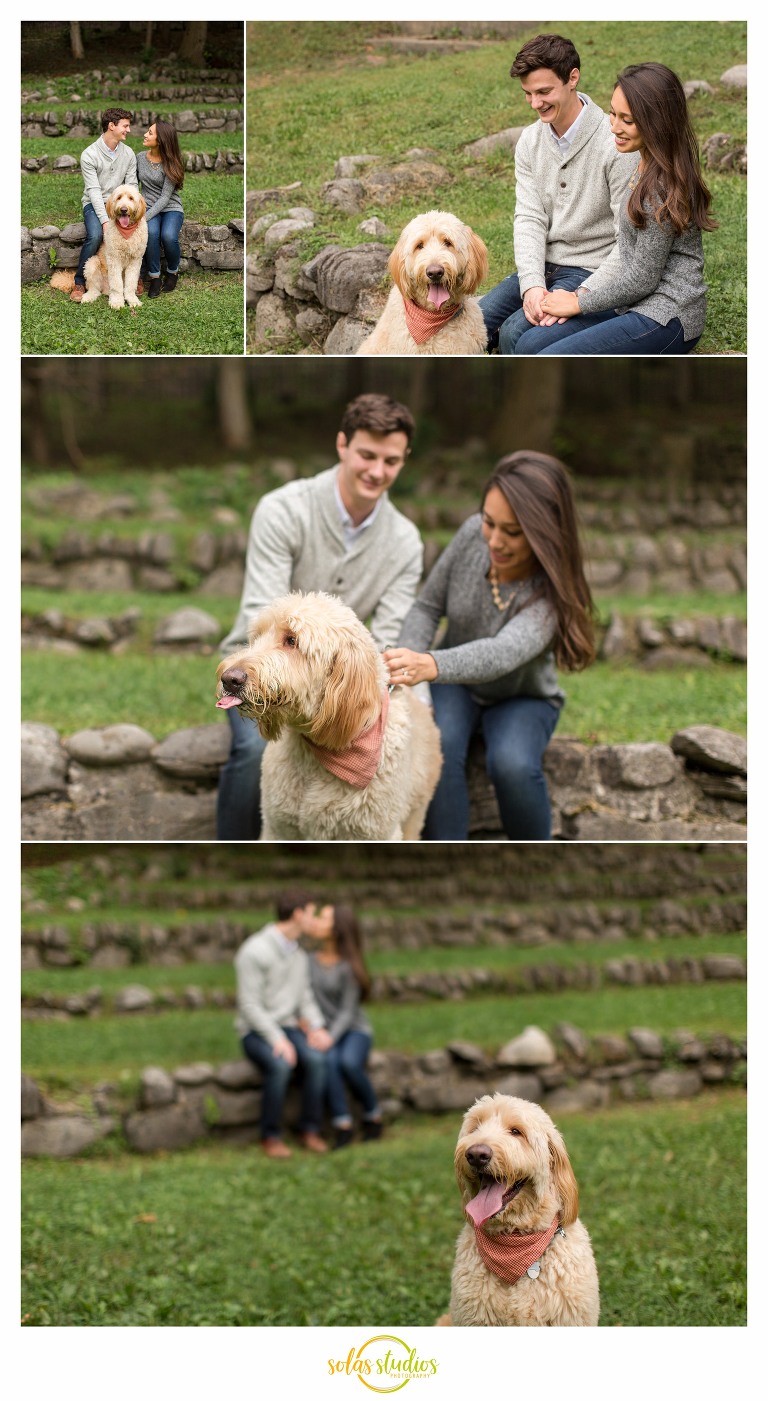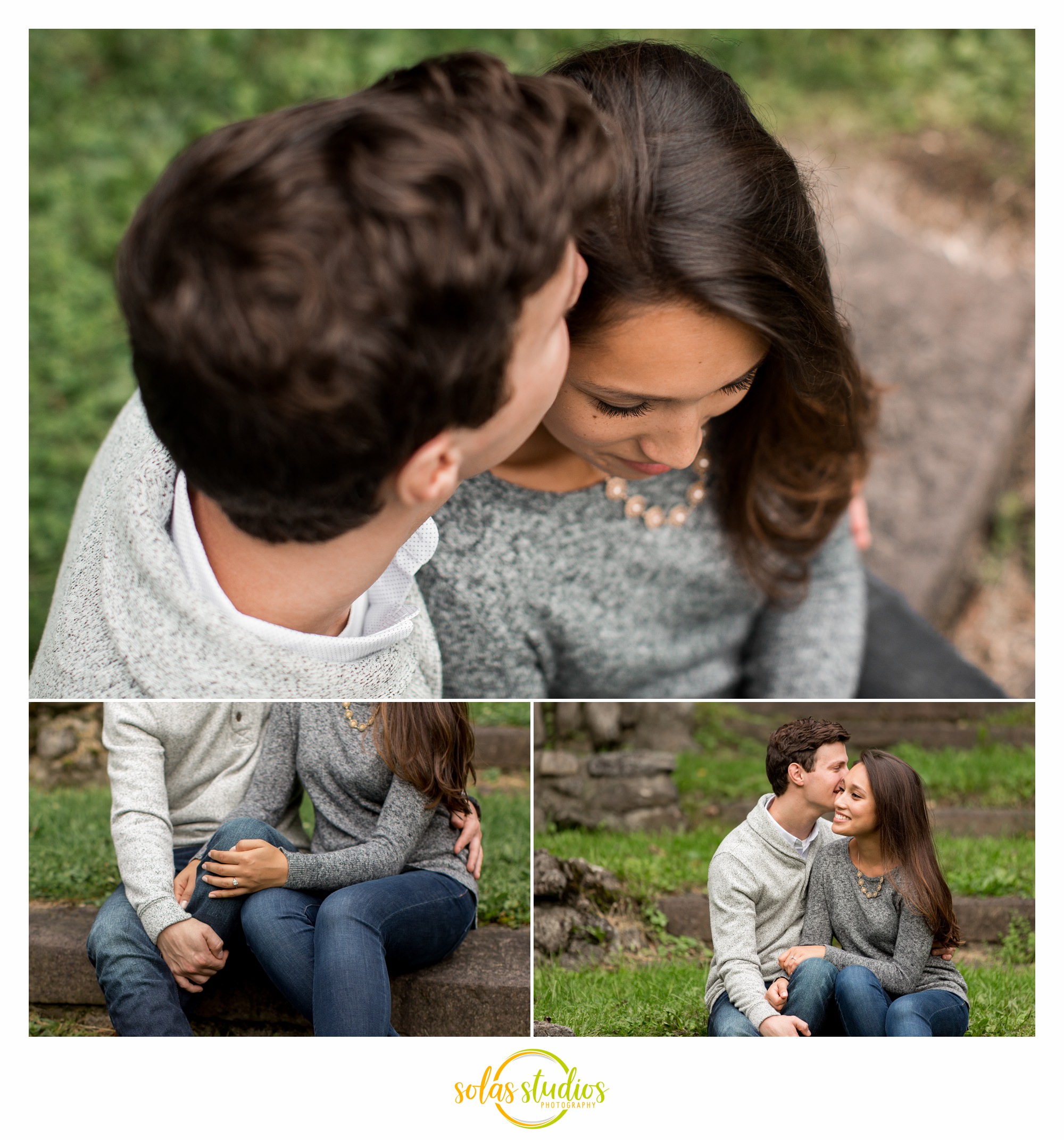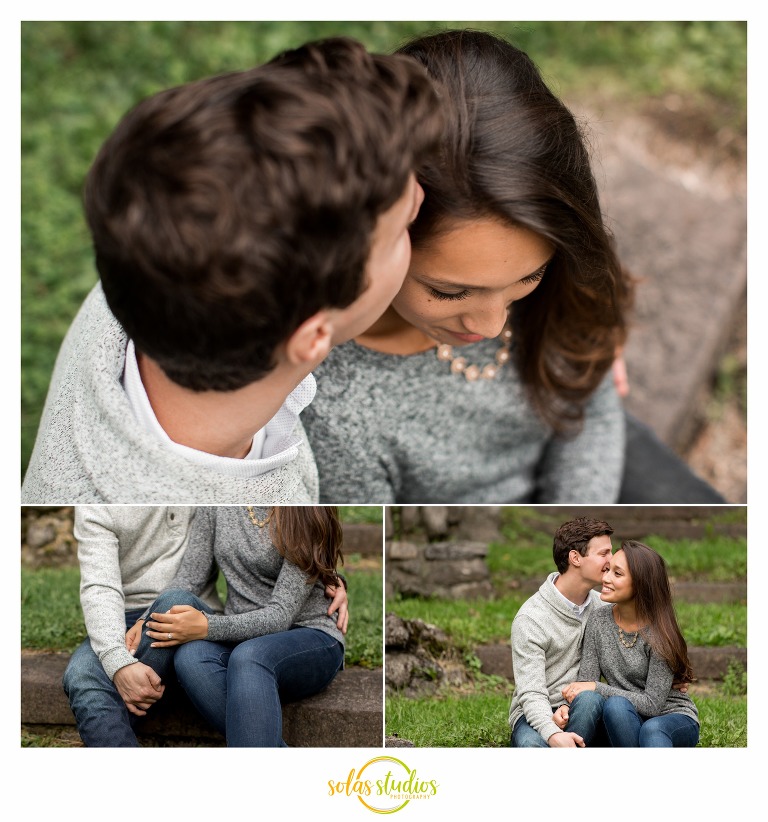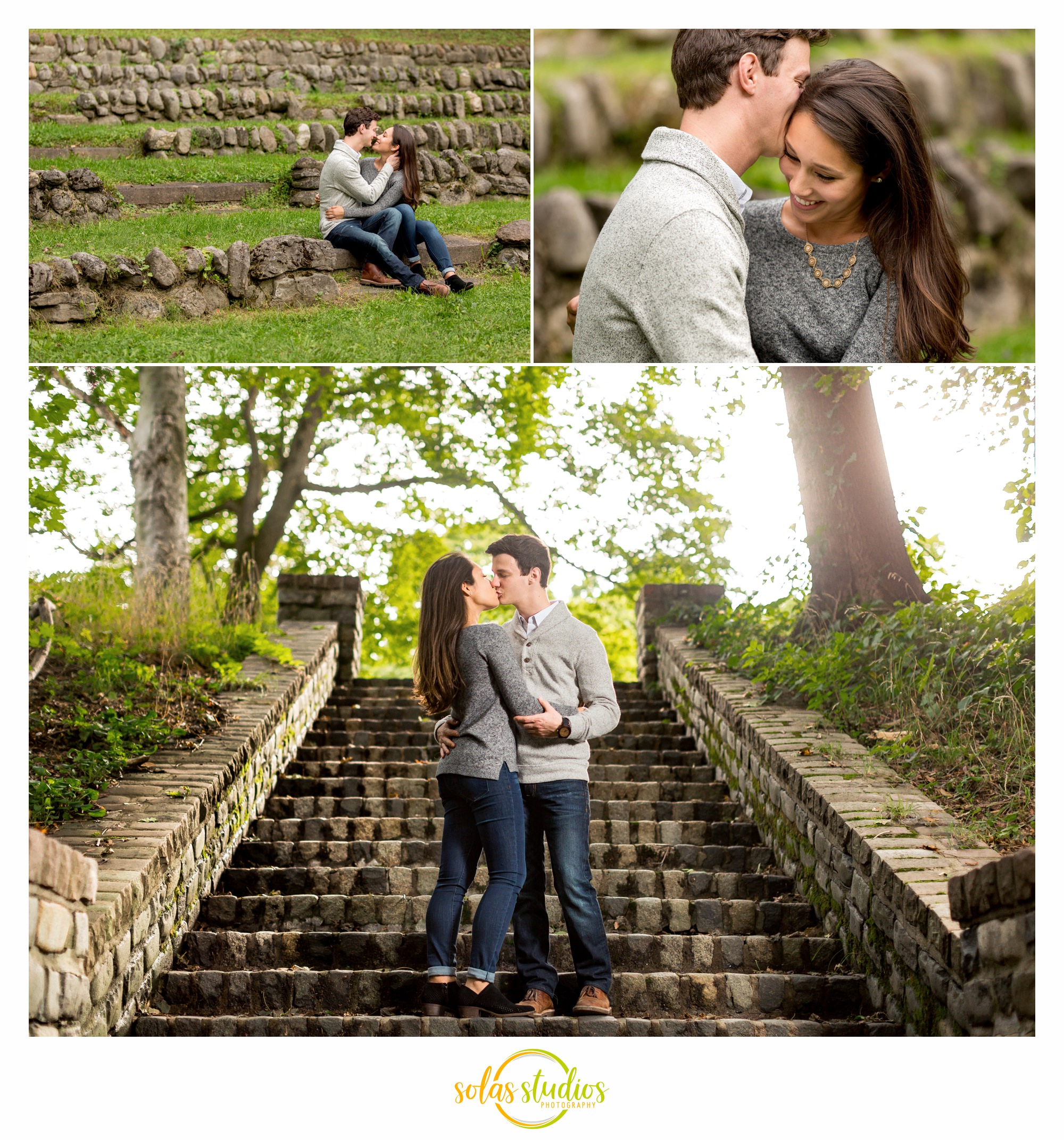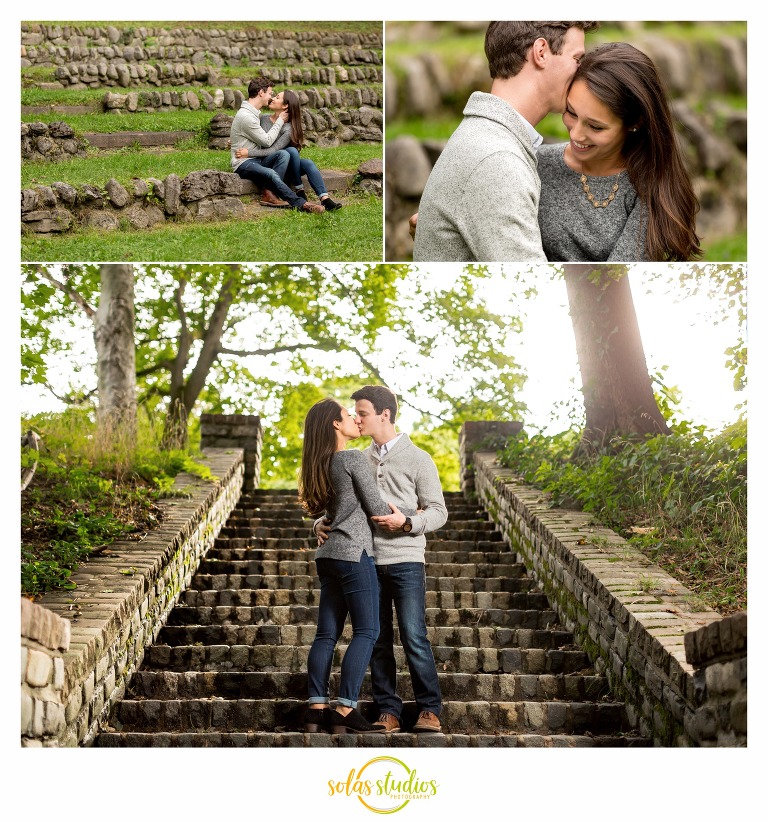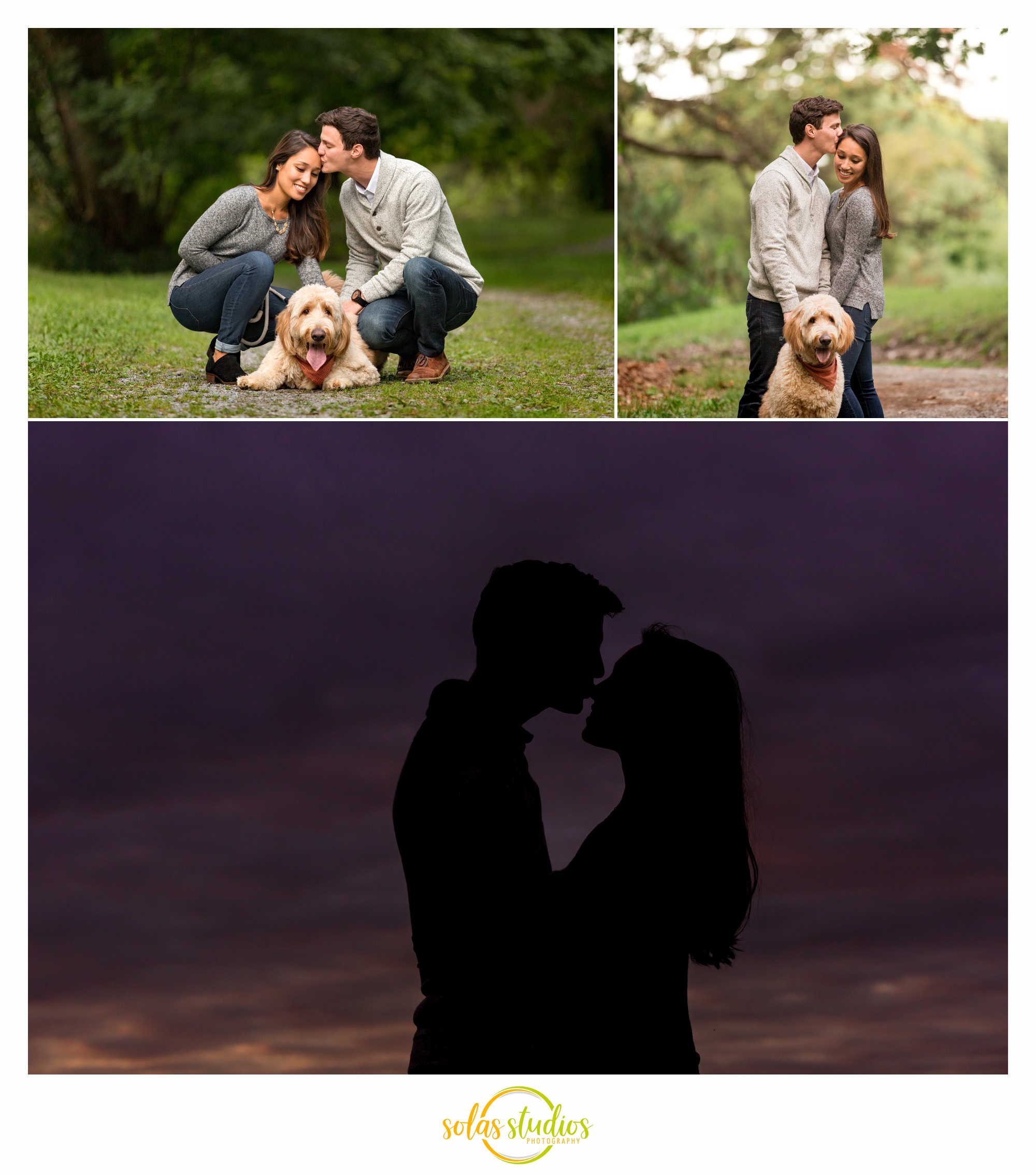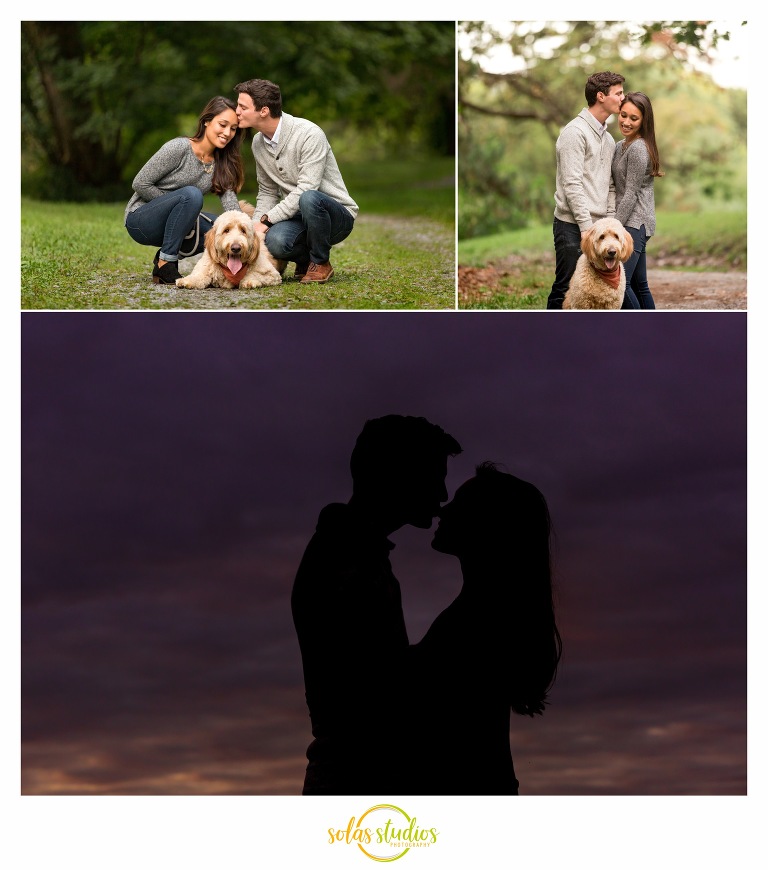 Follow