It's been a little quiet on the blog, so let's liven things up with Shelley and Brandon's Owasco Lake Wedding at Emerson Park Pavilion! It it's often that we don't meet our couples in person before the wedding day, so when we arrived to photograph them, it was getting to meet them, and celebrate with them all at once! Both got ready with their bridal party and family near the beautiful Owasco Lake.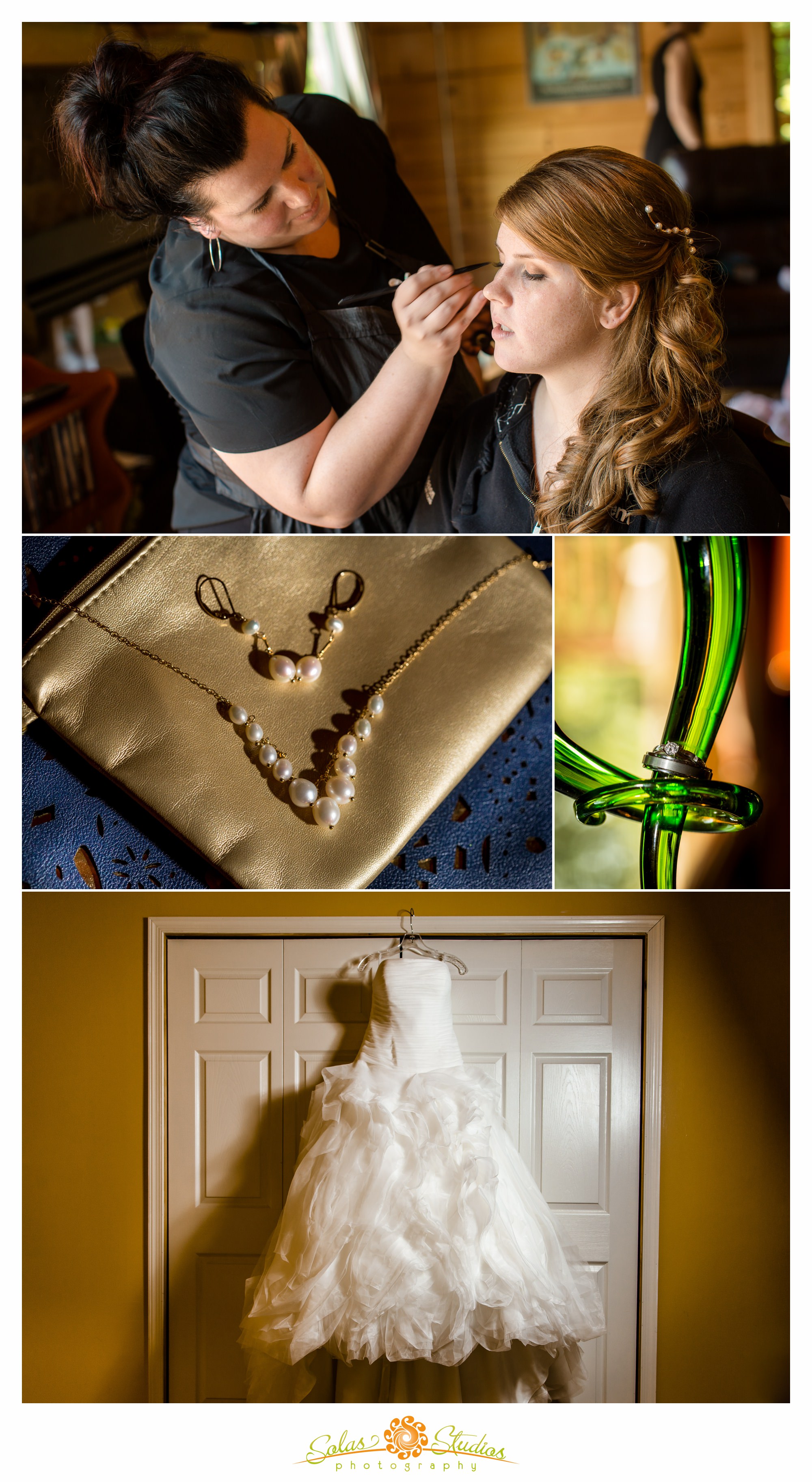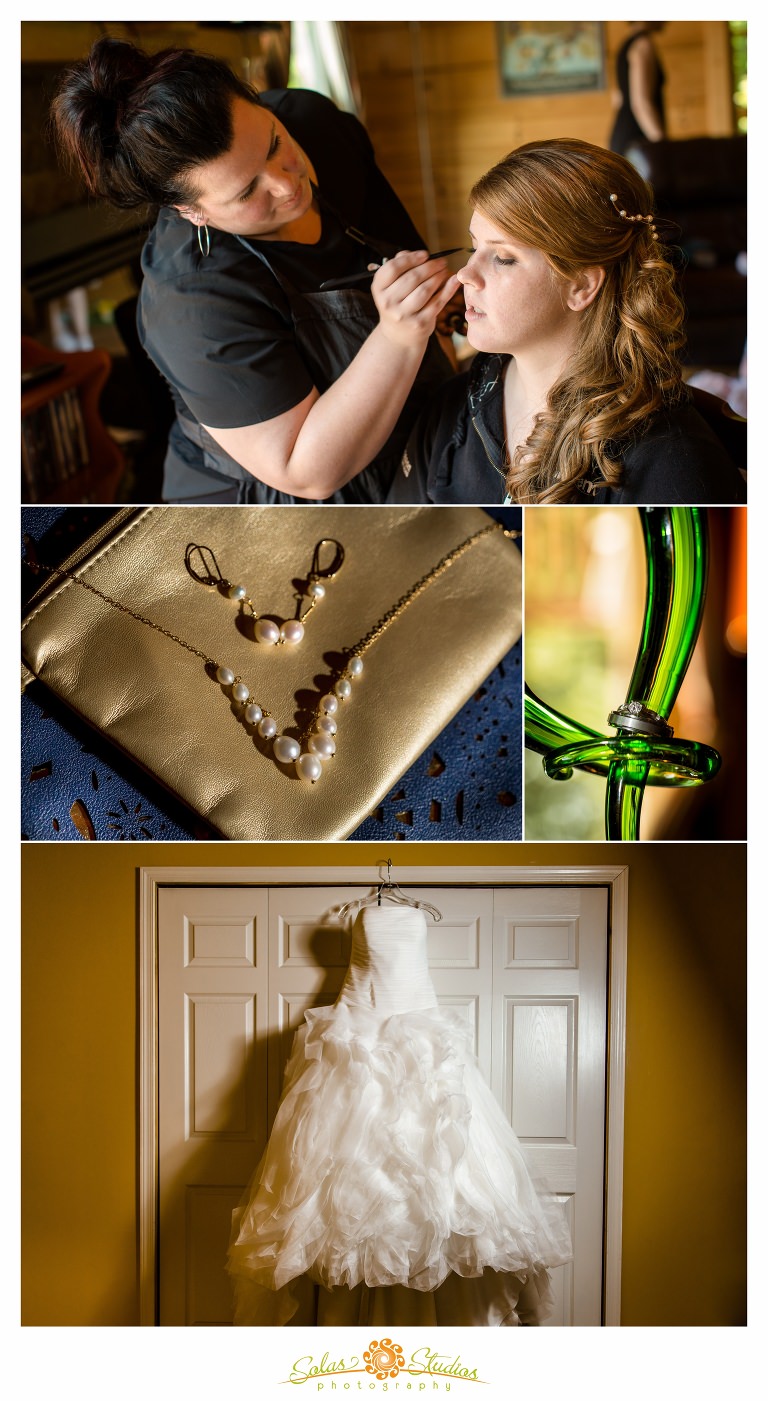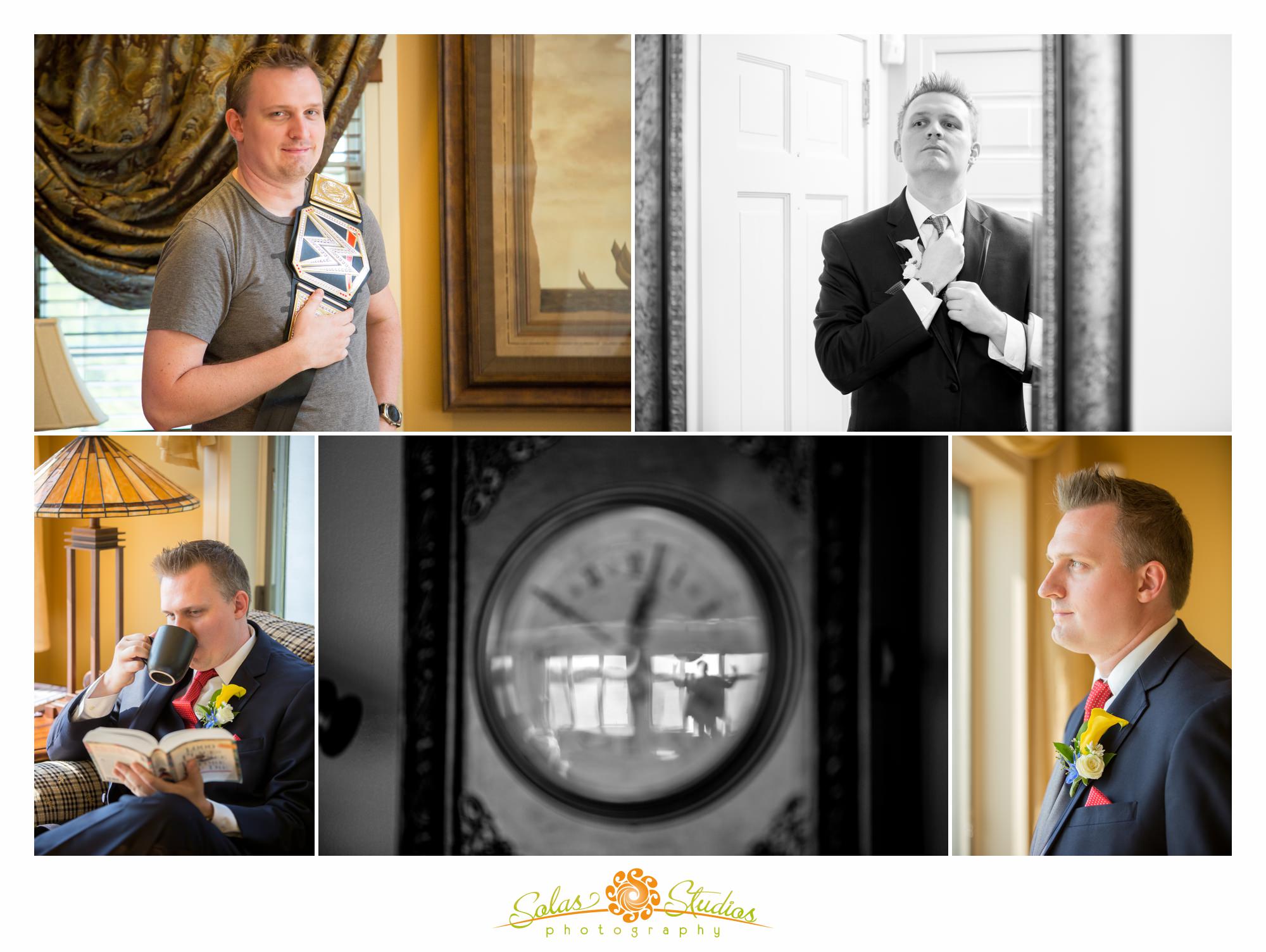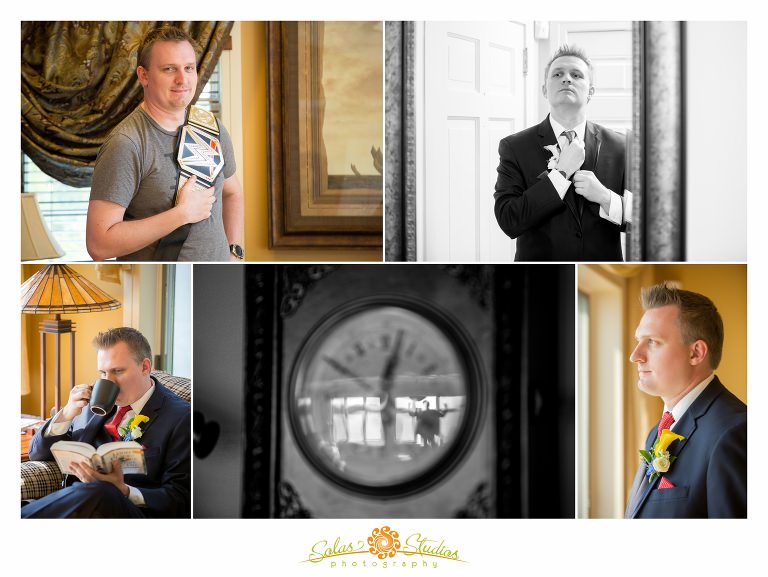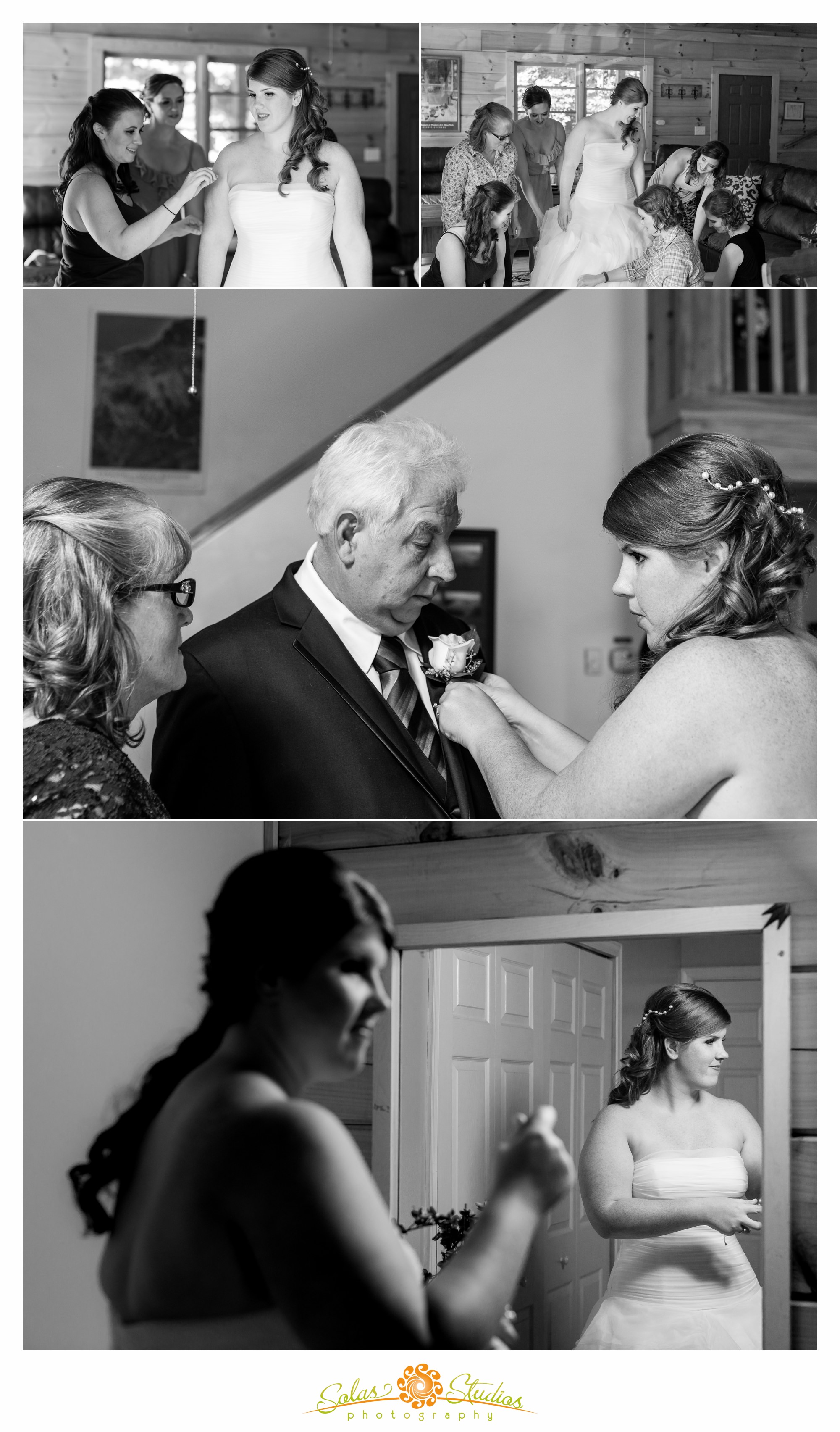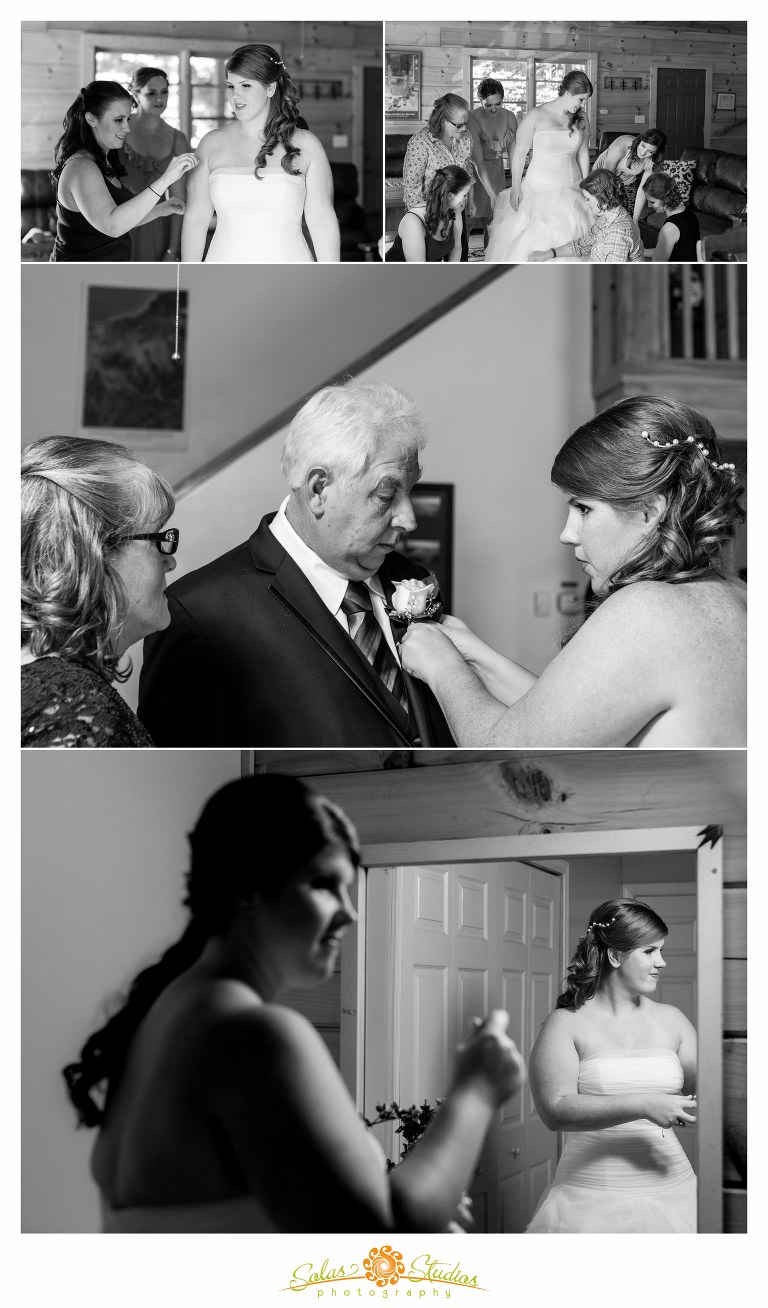 Though they were in separate places, the pinning of the boutonnieres seemed to cause a little grief for everyone. I guess the ladies have it easy since they can just carry their flowers!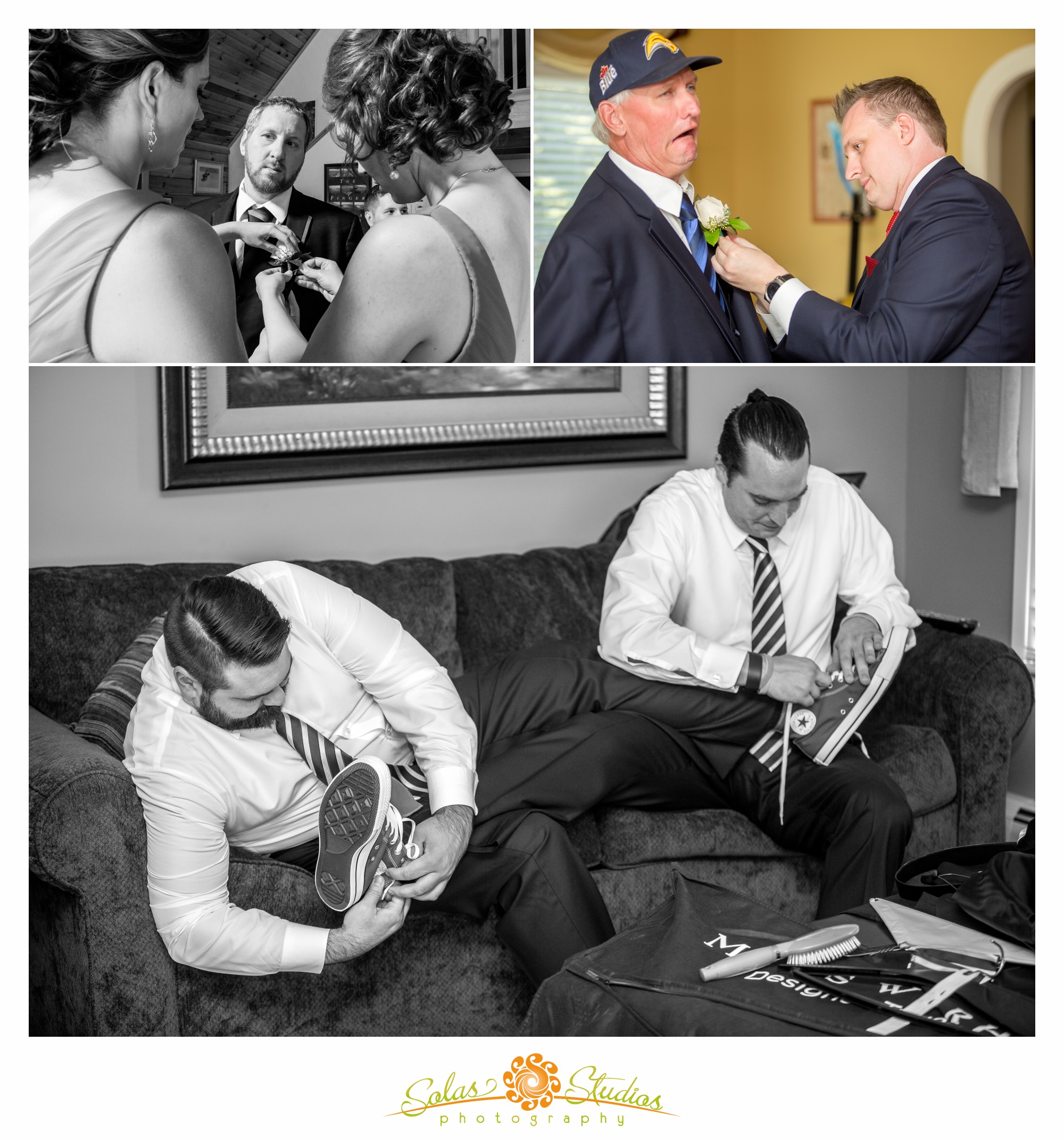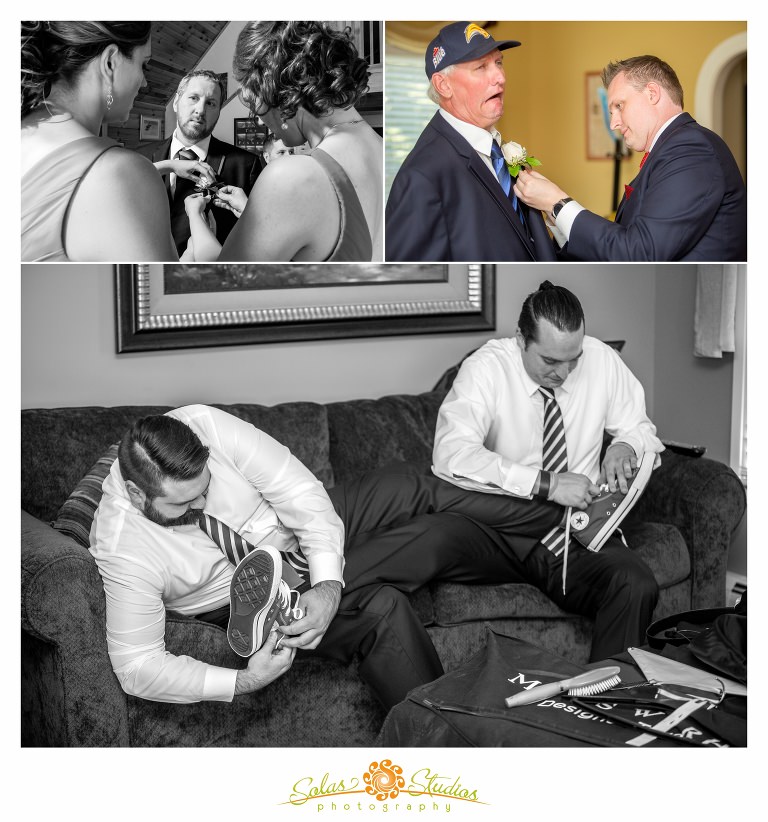 Sneakers also were a bit of a challenge. It's always good to use the buddy system, so fortunately there was a lot of help around to get the job done before heading to Emerson Park Pavilion.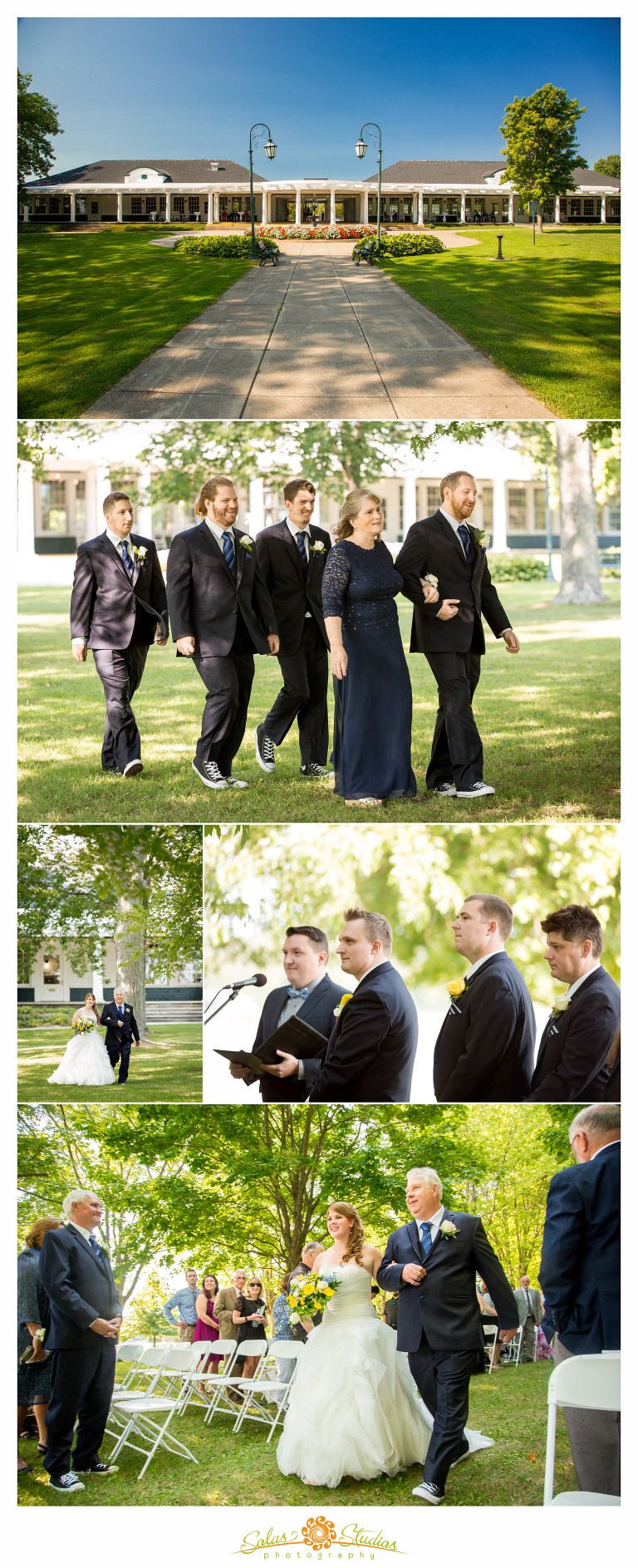 Shelley and Brandon exchanged vows overlooking the lake, surrounded by the beautiful trees and lots of friends and family.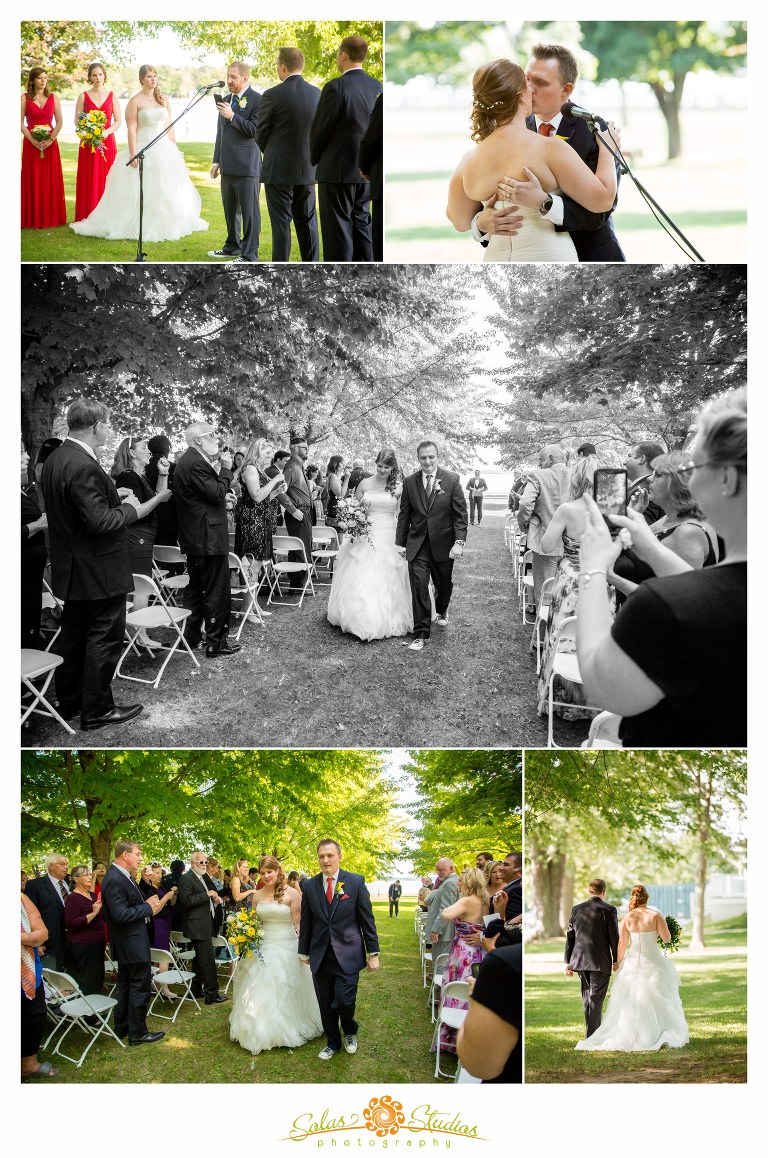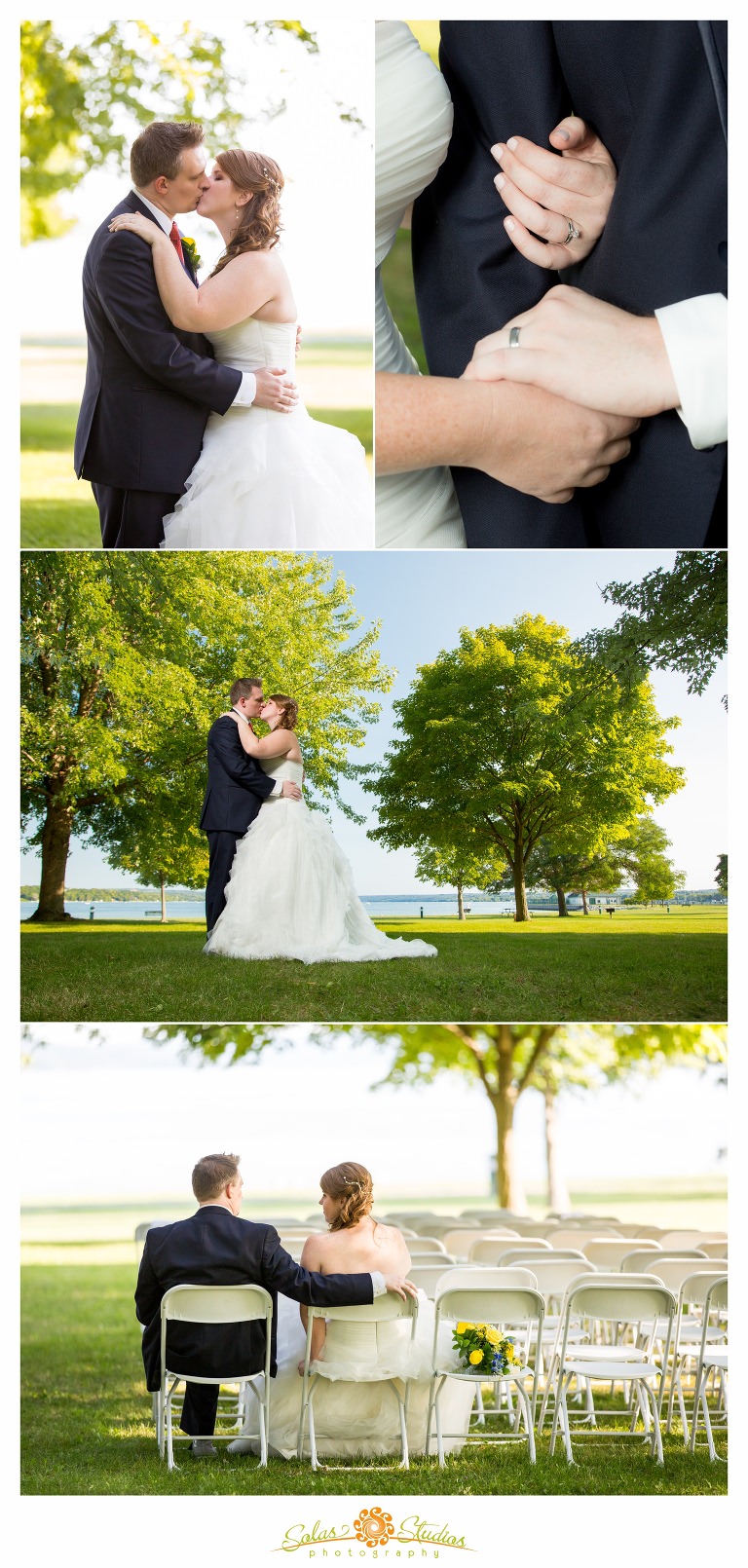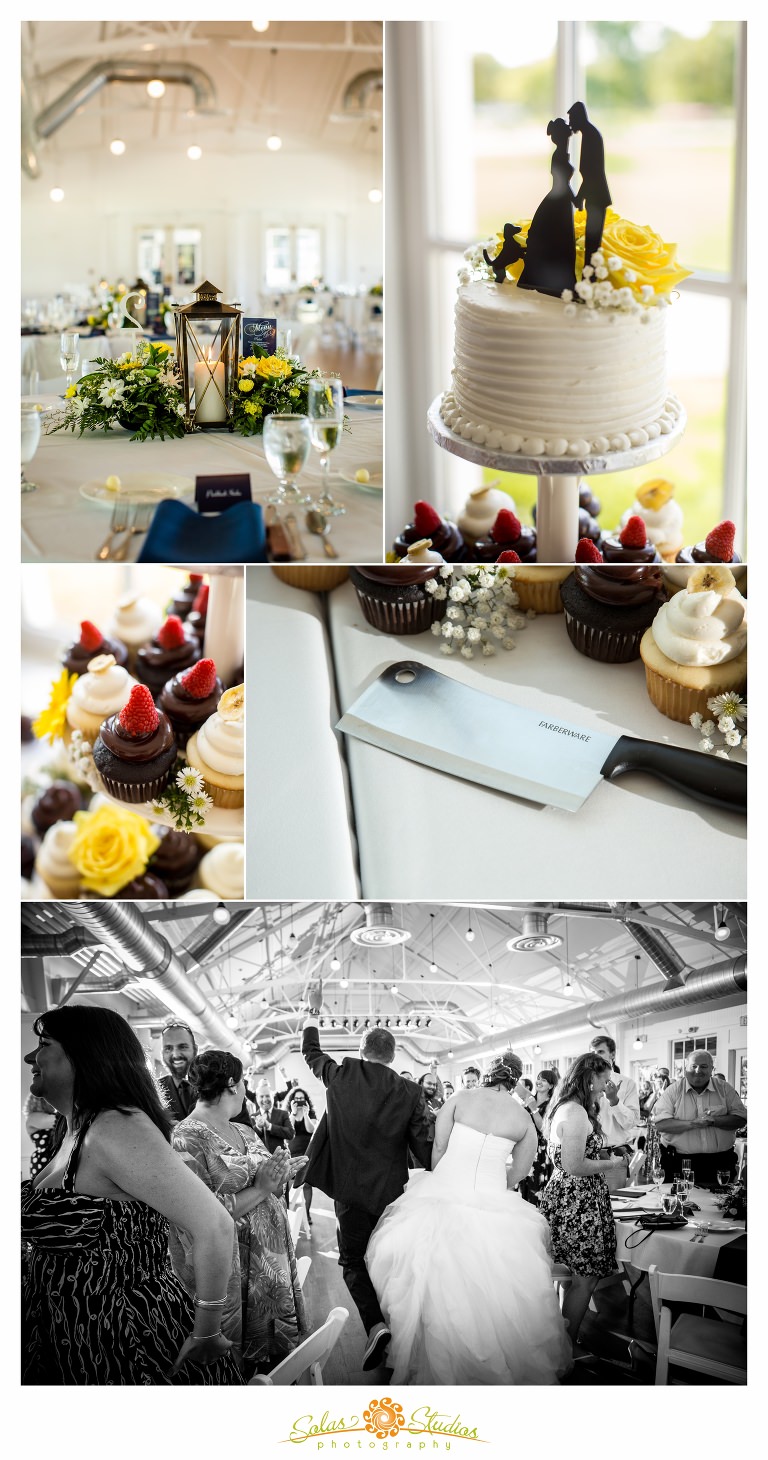 Though their first choice for a cake cutting utensil was shot down by the venue, a fill in meat cleaver did the job just fine. I don't know that two people cutting a cake with a chainsaw would have been as easy to operate. Cake and cupcakes provided by Patisserie.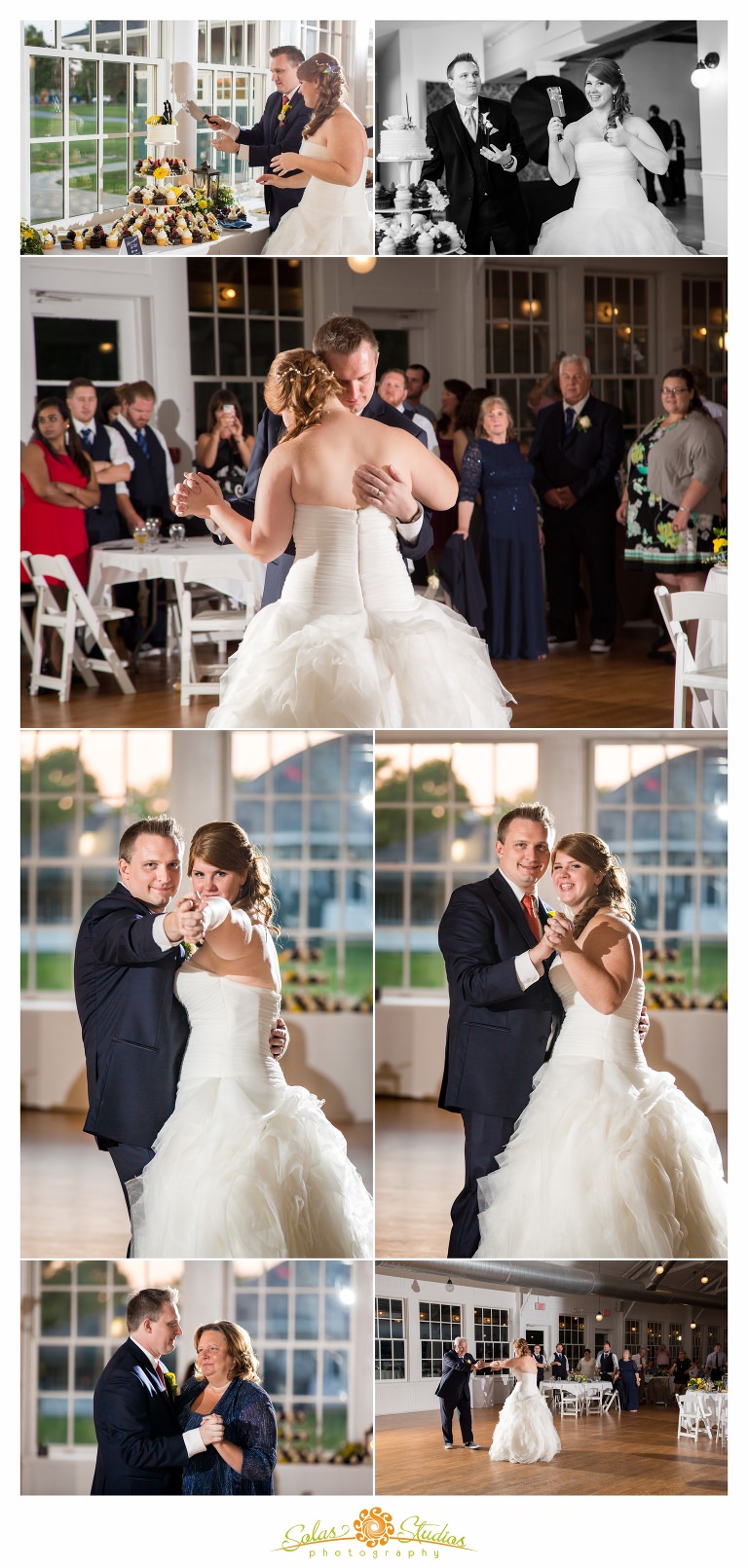 Lots of dancing and merriment ensued following the meal, formal dances, and the cake cutting. The bridal party, guests and family had a blast moving to the tunes provided by DJ Brent Persia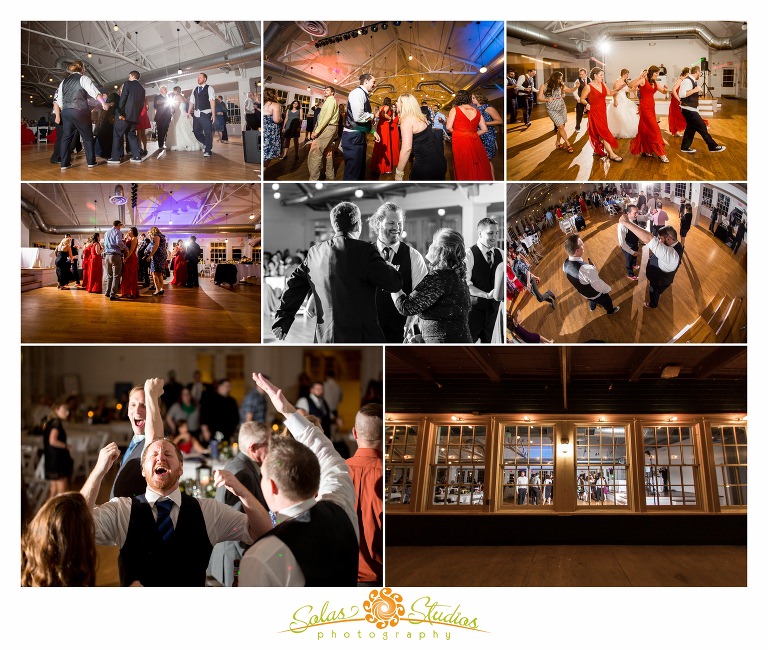 We took a few minutes to sneak away with the bride and groom for some portraits before the sun was gone, and again once the darkness of night fell.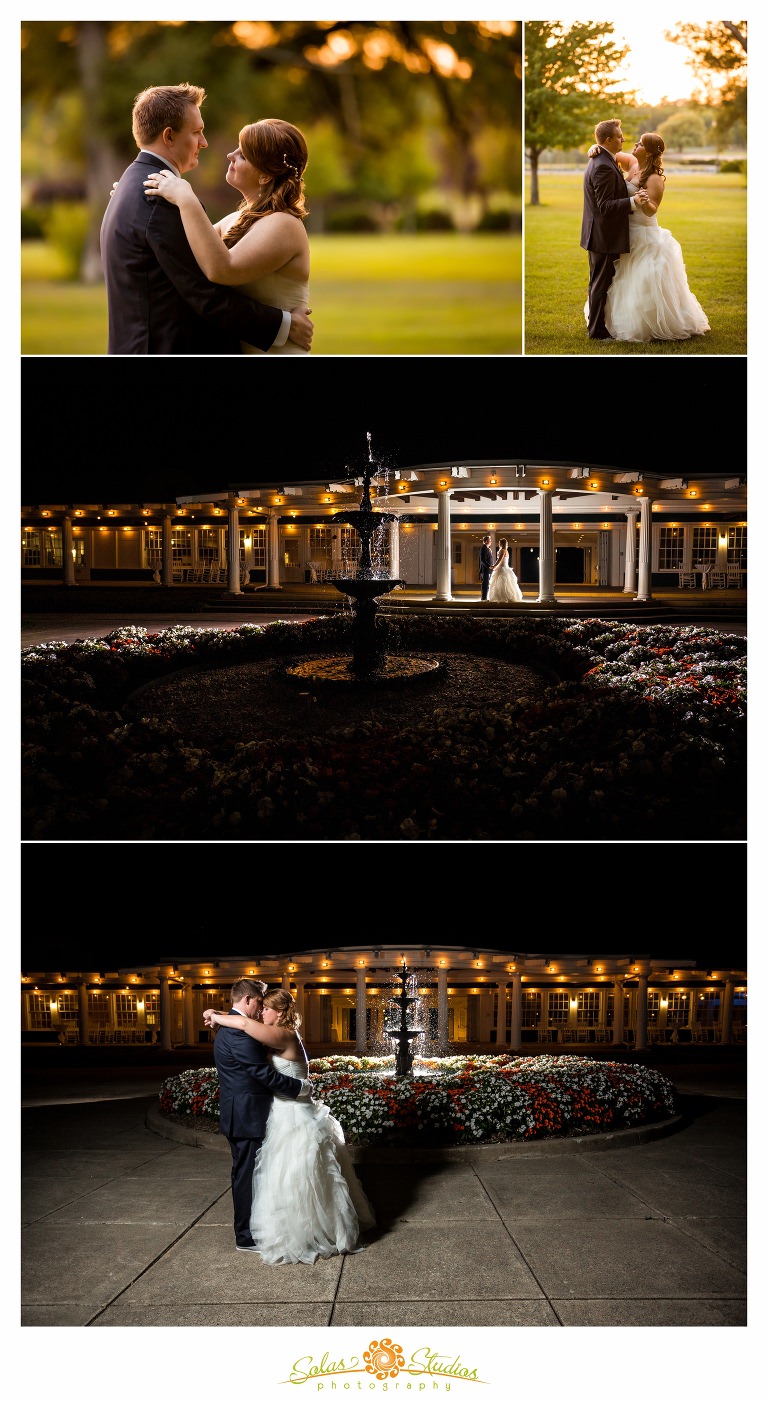 Shelley and Brandon, it was wonderful getting to meet the two of you, as well as your friends and family, as you exchanged you wedding vows and celebrated such a lovely day.
Thank you for inviting us to be a part of the fun and documenting a very memorable day for everyone. We wish you many happy years of love (and wrestling) ahead!
Le gach dea-ghuí,
(With all good wishes)
Colleen & Greg
Be sure to watch the video below for more highlight images from their day!
Content, images, and video are © Solas Studios 2016
Reproduction, screen captures, and use of content are prohibited without written permission.
Follow