Lauren and Dan's recent wedding at Hotel Syracuse could not be topped! We actually met Lauren back in 2013 when she was Maid of Honor for another one of our fabulous couples – Abby and Brendan! When Lauren contacted us in her search for a wedding photographer, we couldn't have been more excited to photograph her and Dan's wedding. But the plot thickened! Before we knew it, we were actually meeting with another couple who happened to be friends of theirs. Thanks to modern technology Christine and Dan actually knew that Lauren and Dan had booked us before we did, since they texted them during our meeting!
Lauren and Dan are such a sweet and fun couple (just like their amazing friends who can all be seen in the photo below), and we had a lot of fun with them right off the bat, during their engagement session last fall. If you missed seeing the images from their session, you can find them here. Their big day came before we knew it, and it went off without a hitch. Their ceremony at the Church of the Most Holy Rosary was absolutely beautiful, and we visited Franklin Square for some very memorable moments with their bridal party. Their reception at the Hotel Syracuse was energetic to say the least! Everyone was up and dancing, and had a blast. Have a look at the photos and slideshow below to see for yourself!
Bridal Preparations: Marriott Syracuse – Downtown (AKA Hotel Syracuse)
Ceremony: Most Holy Rosary
Officiant: Fr. Edward Zandy
Bridal Party Portraits: Franklin Square Park
Reception and Catering: Marriott Syracuse – Downtown
Planner: Lindsey Cole
Makeup Artist: Danielle Leubner
Hair Stylist: Danielle Leubner
Floral Designer: Rao Florist
Baker: Biscotti Cafe
DJ: Brian Oddo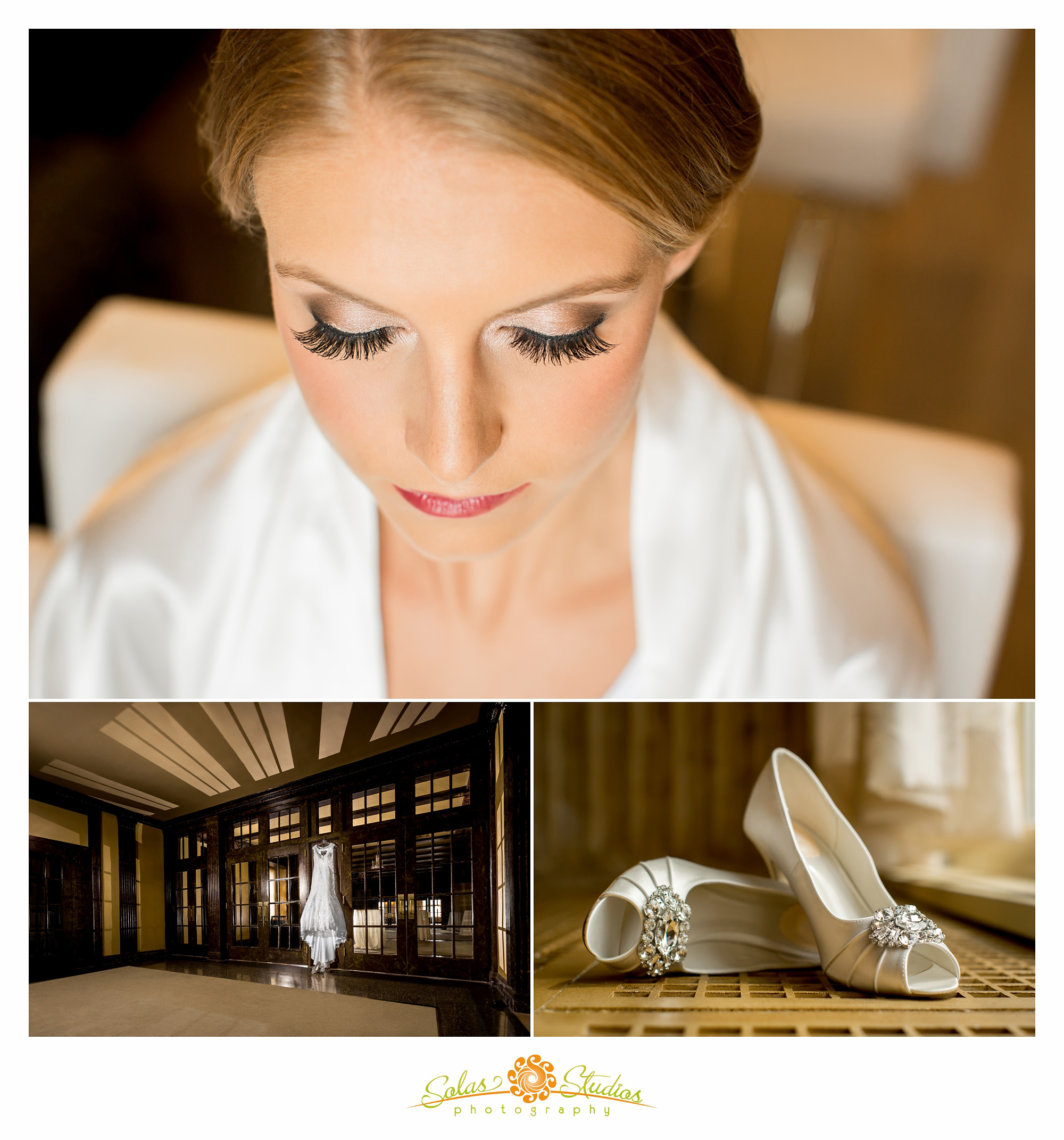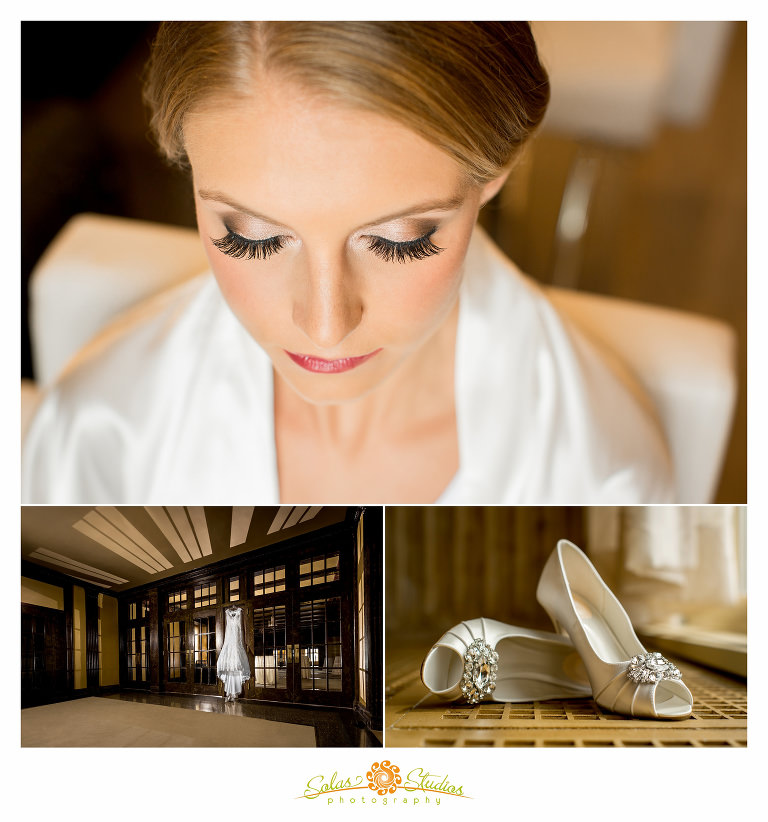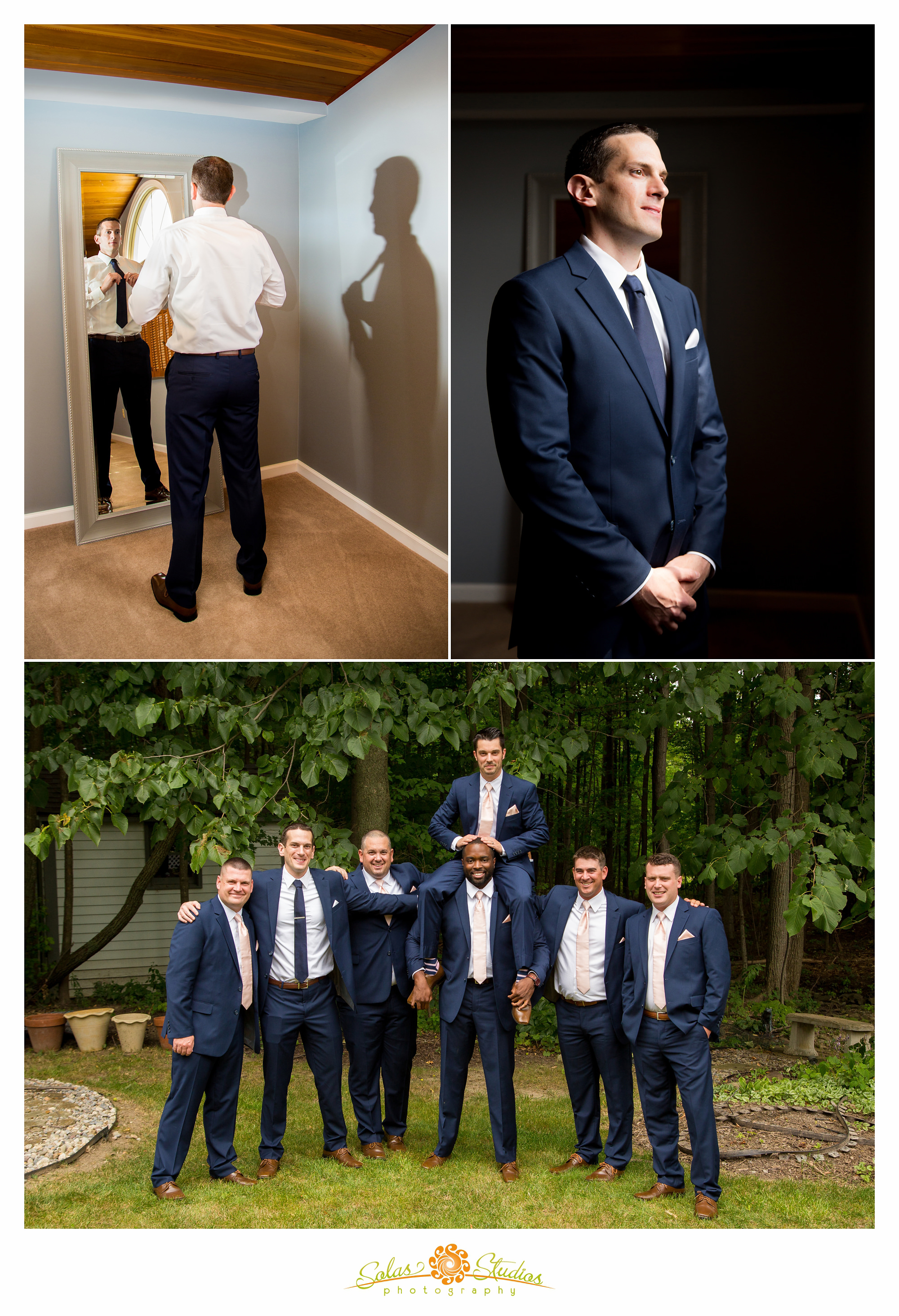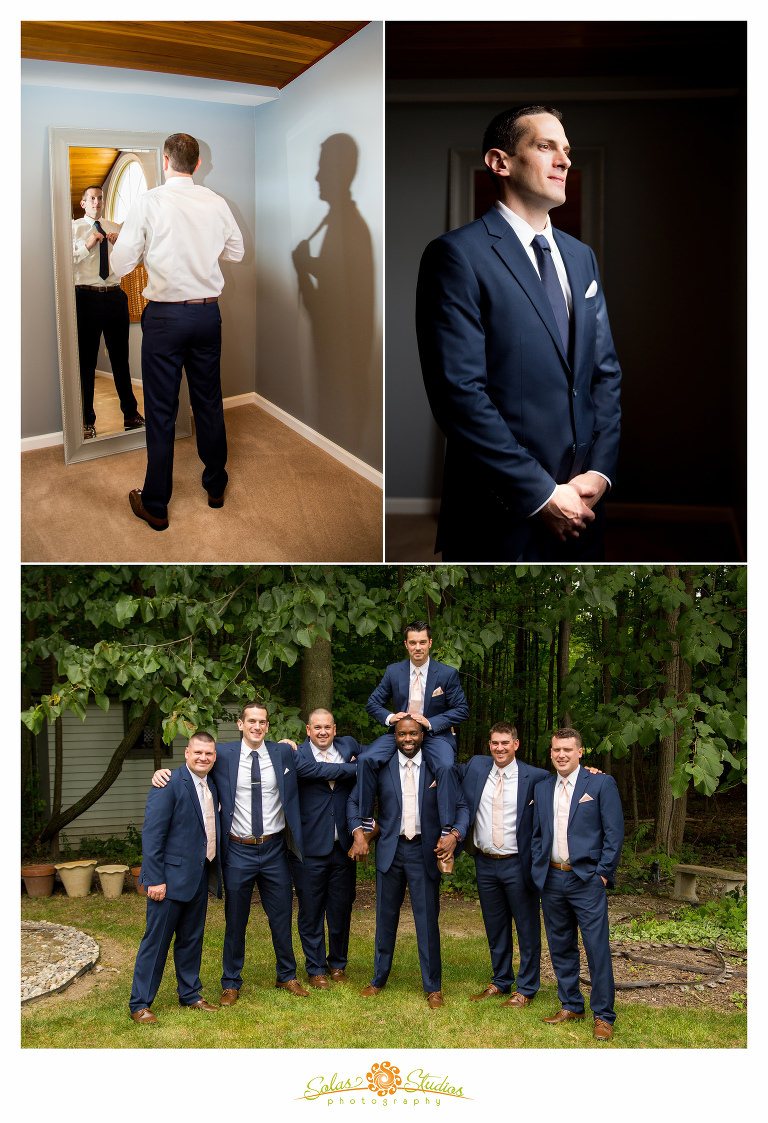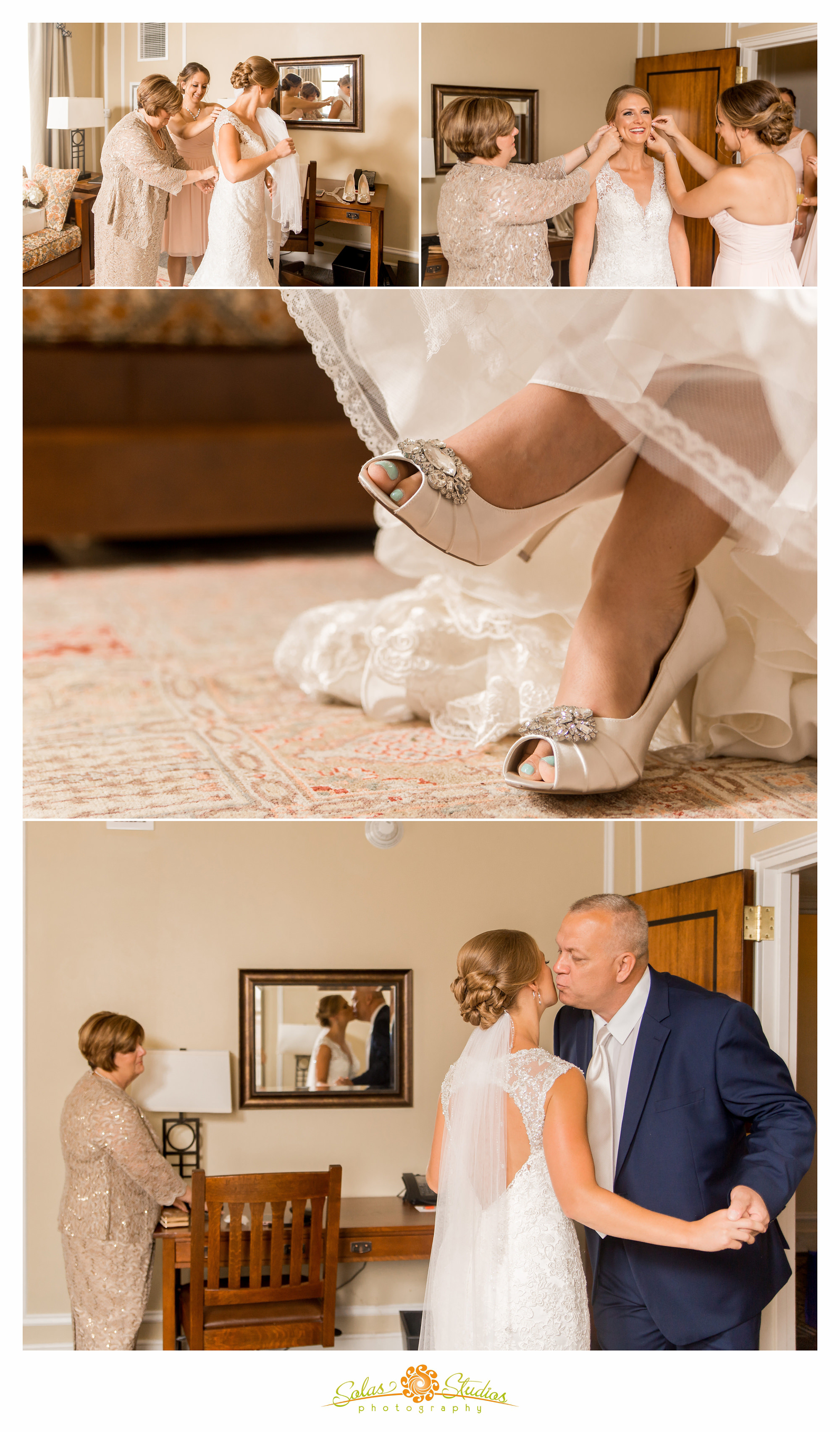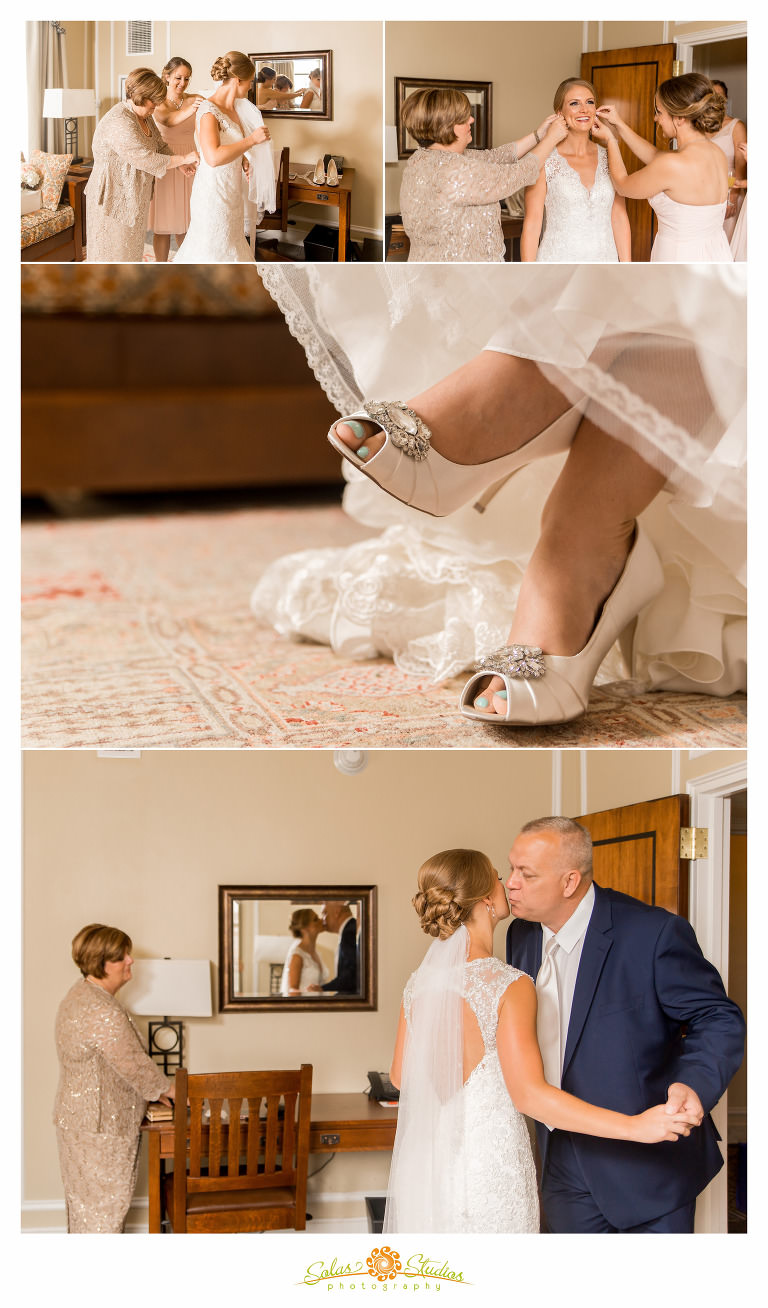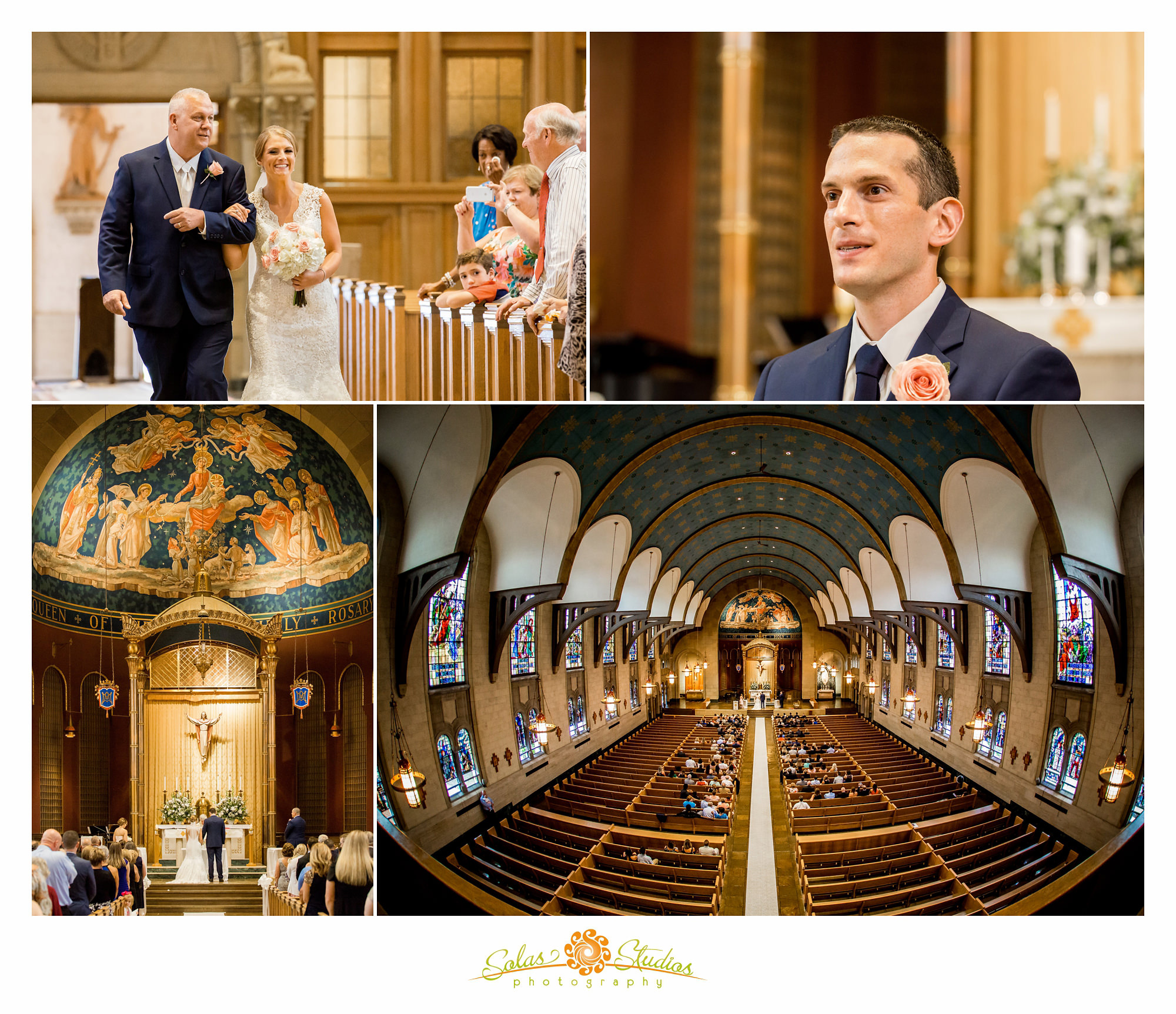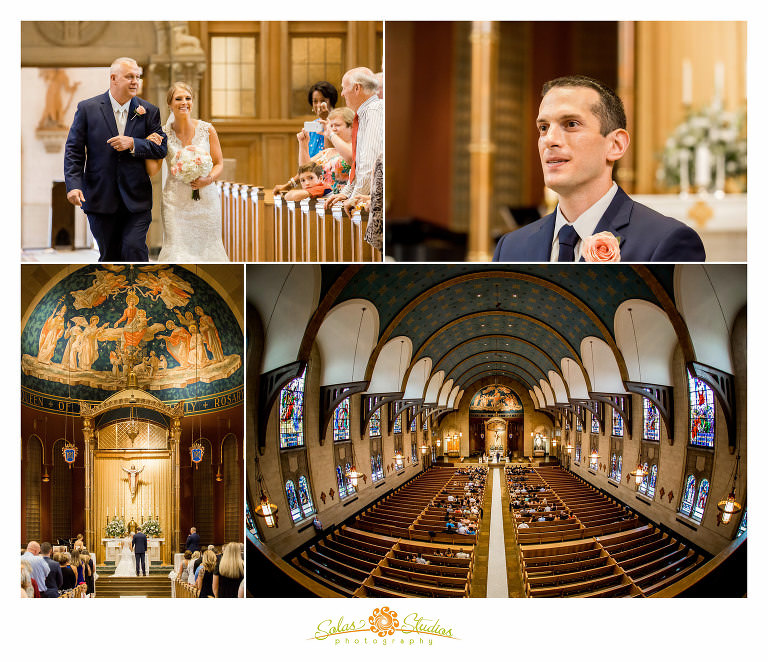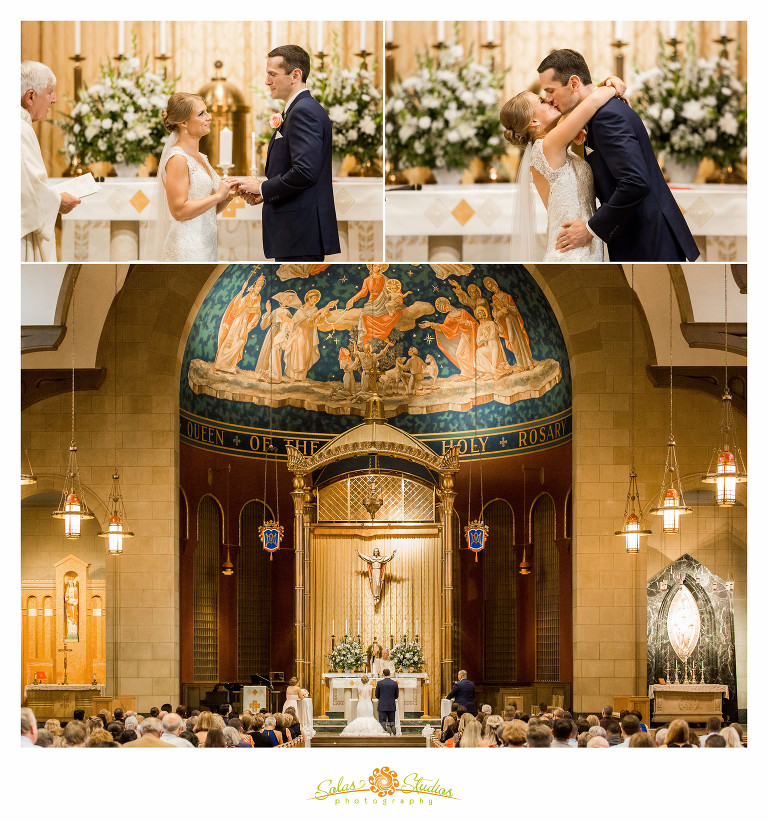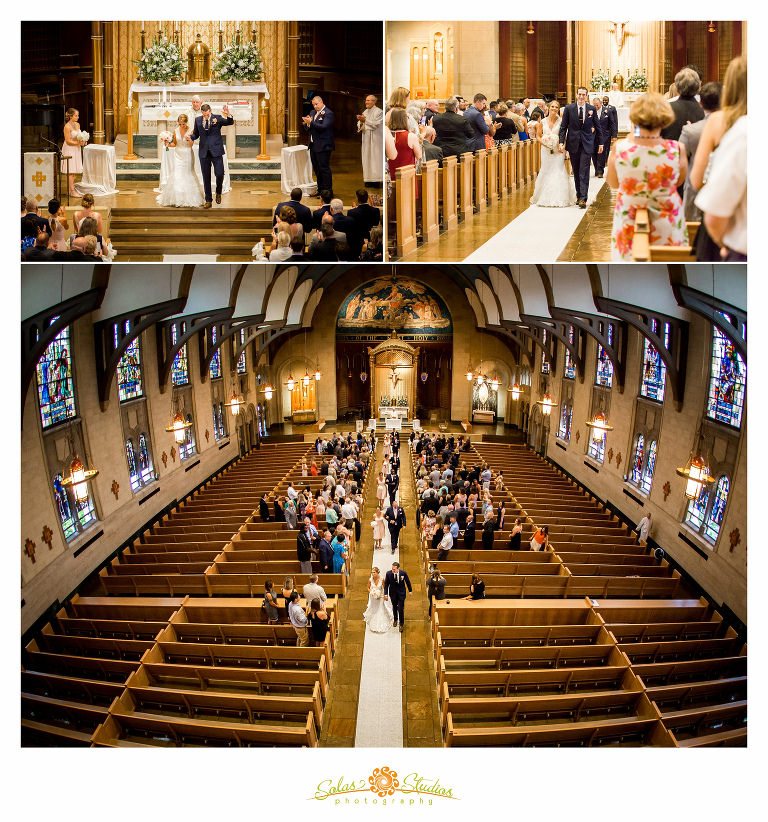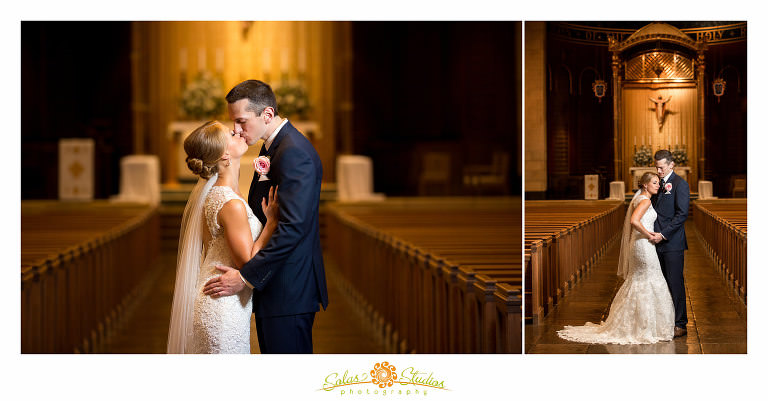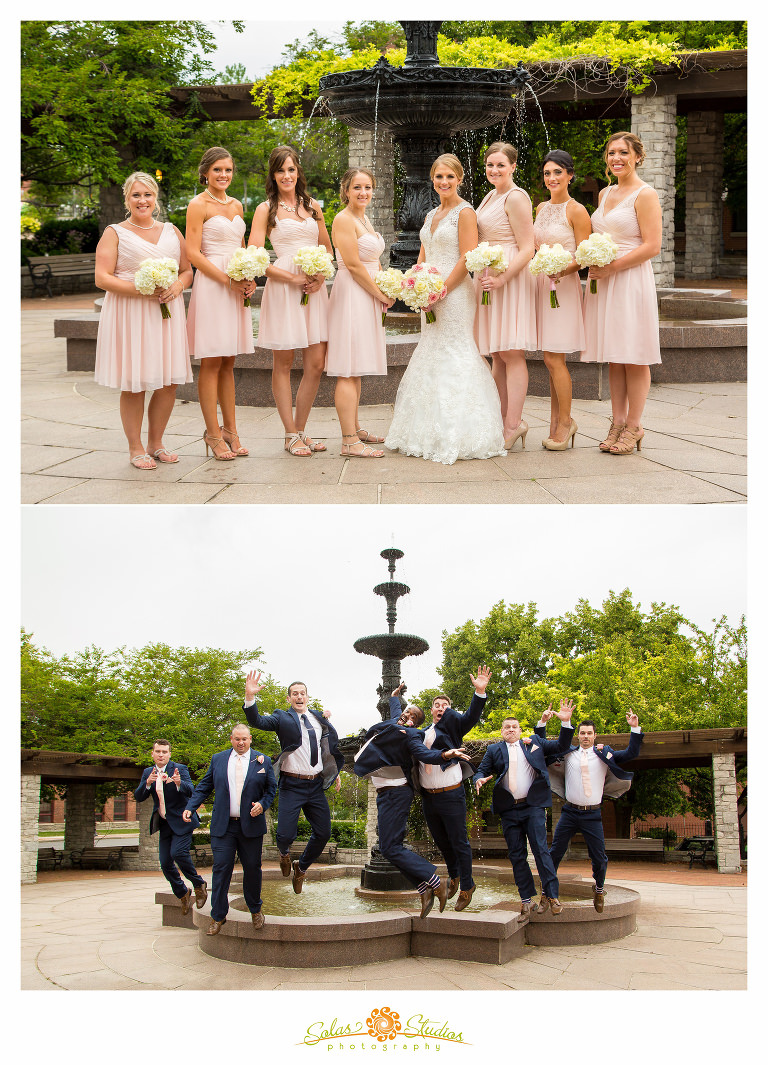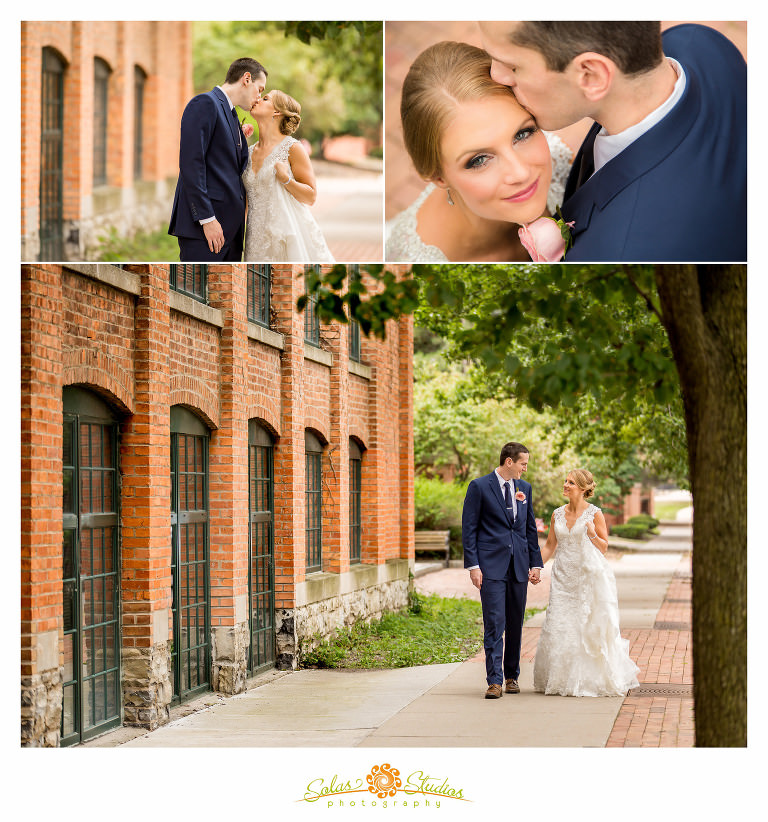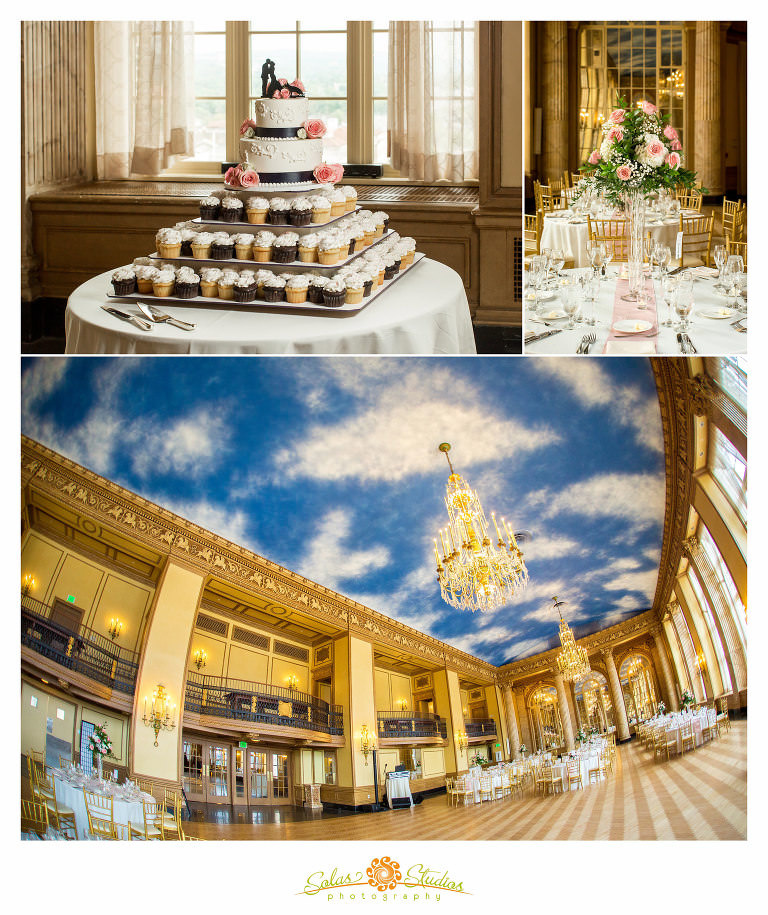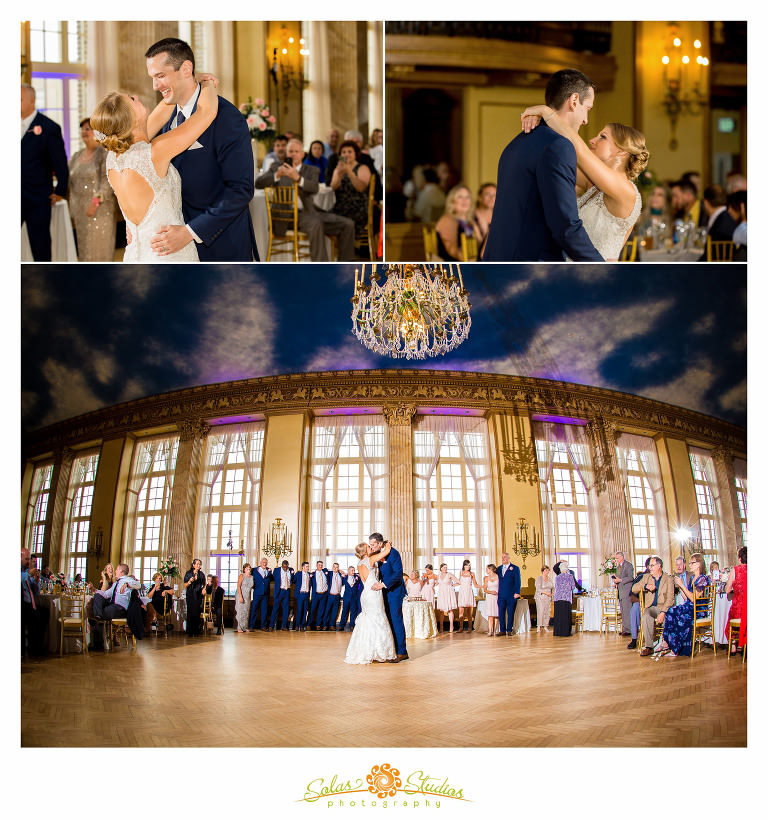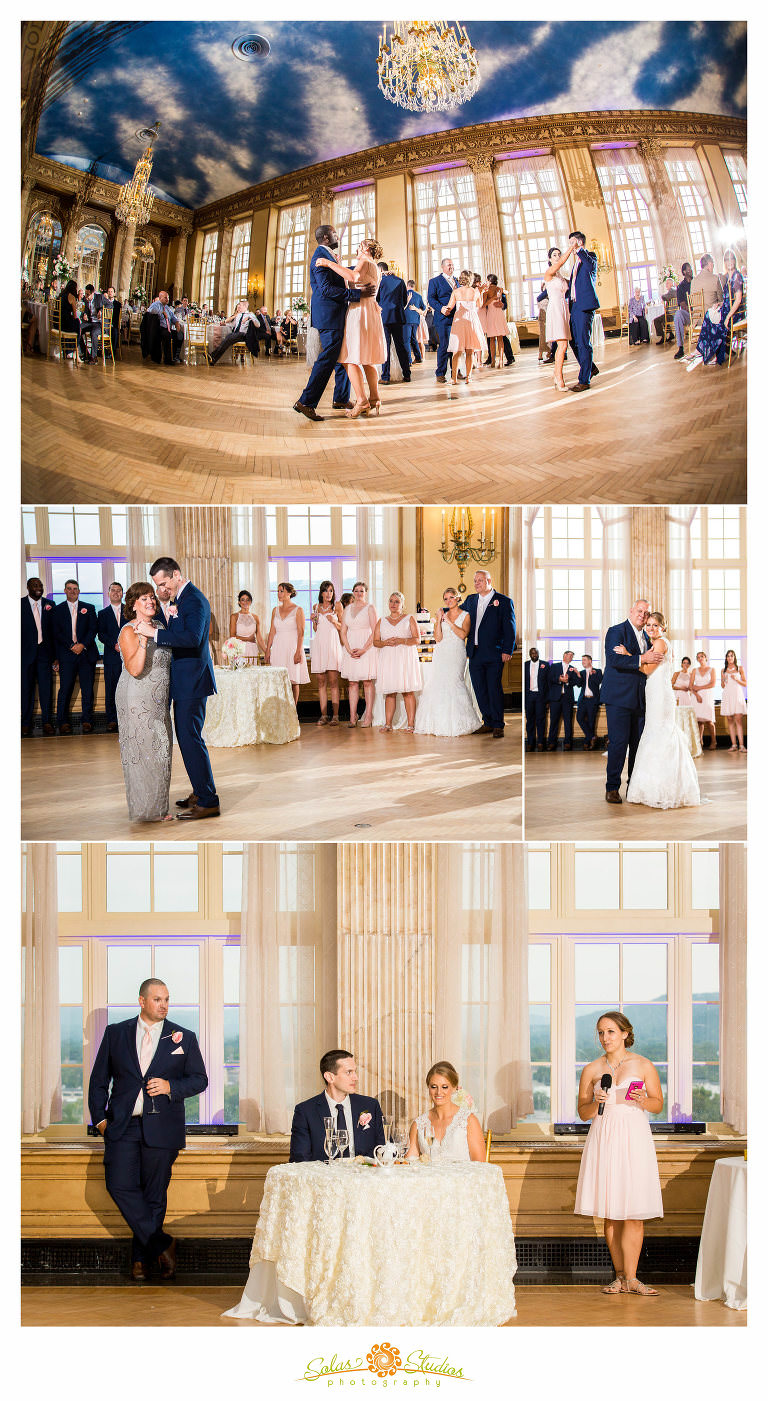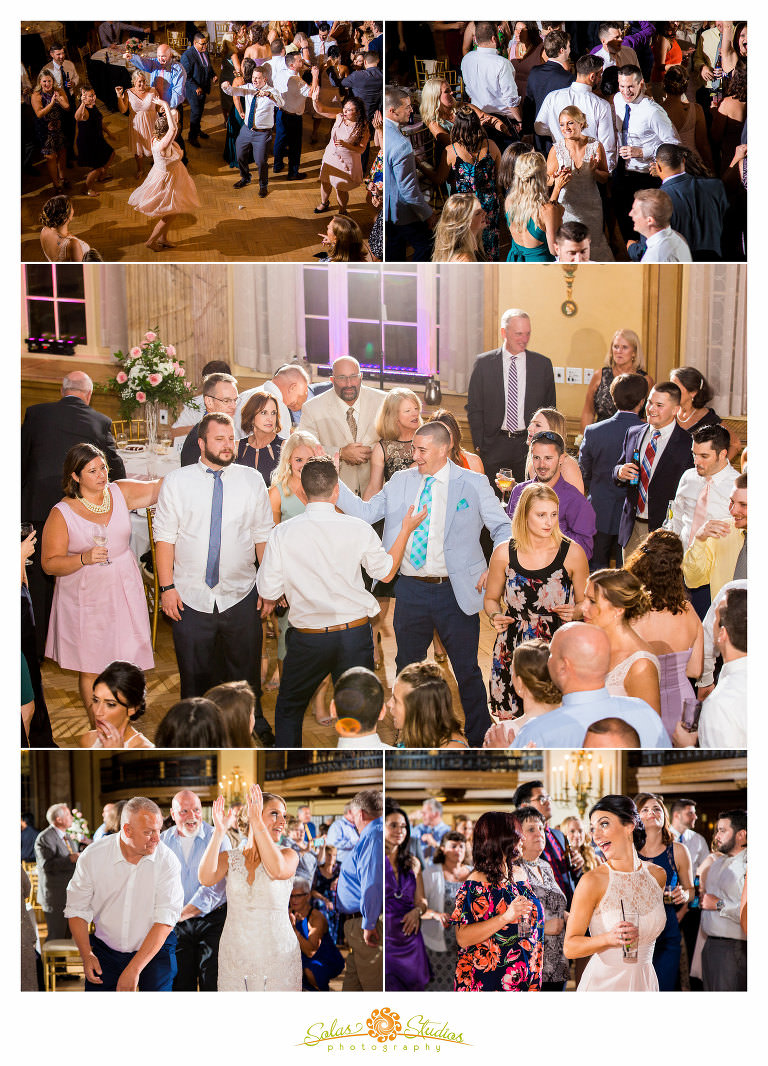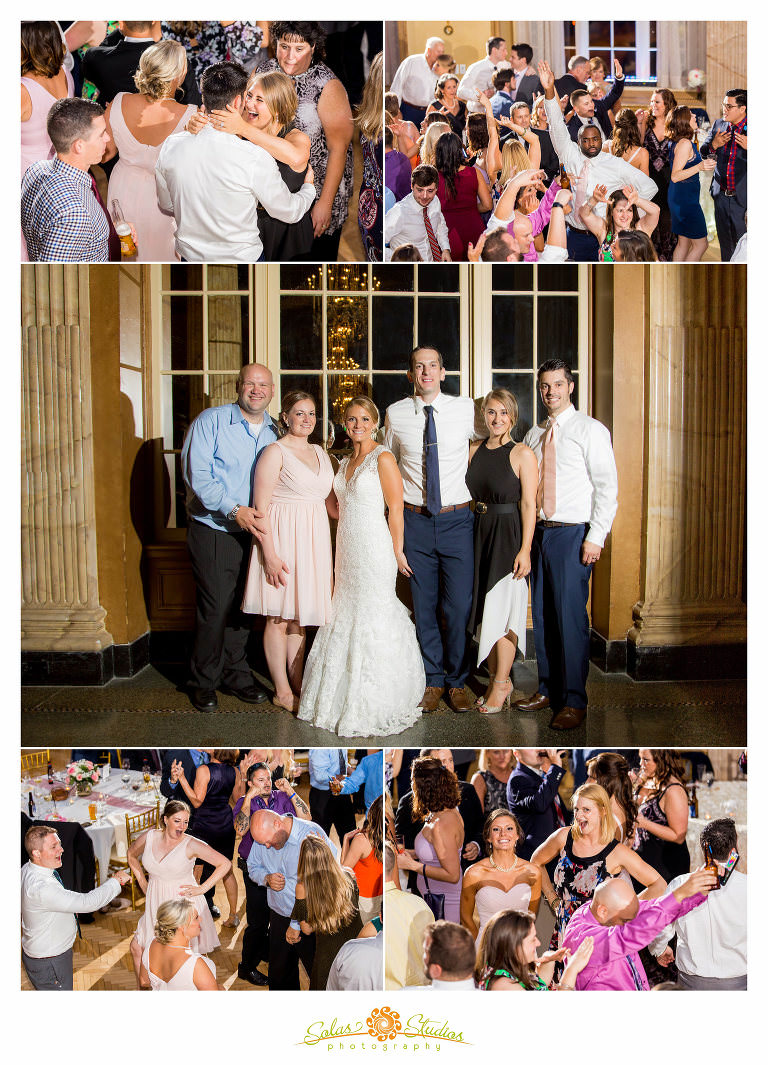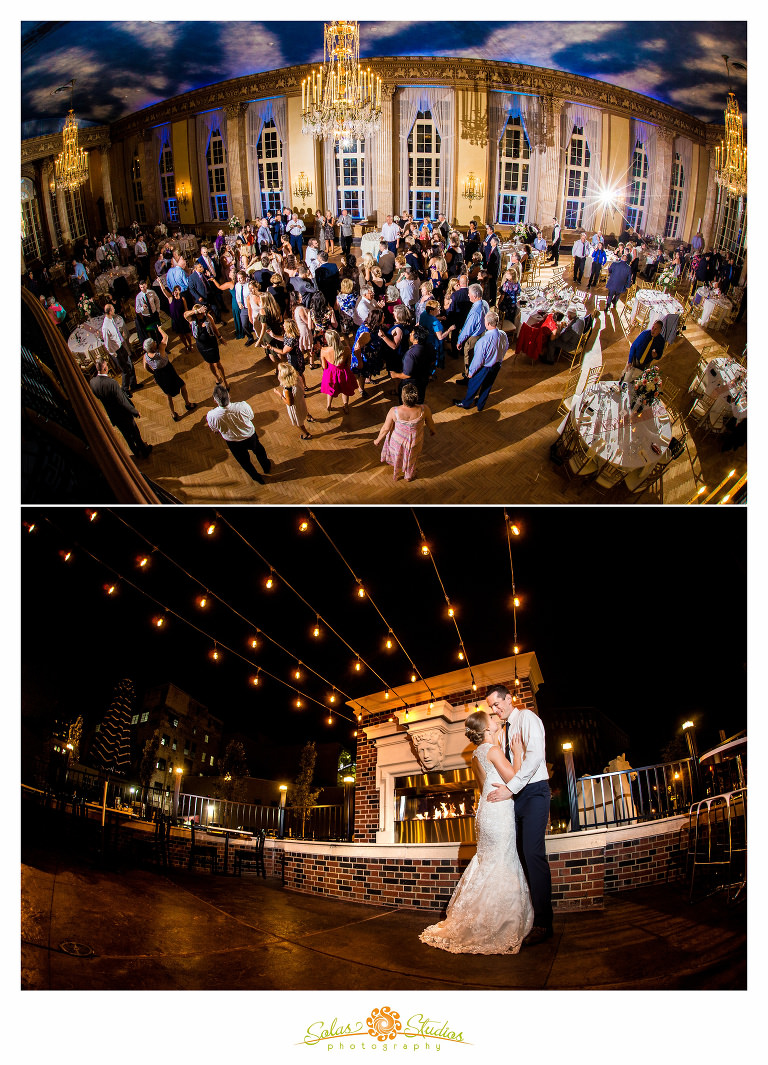 Lauren and Dan, you guys were a great pleasure to work with! Seeing the two of you celebrate with all of your friends and family was an honor for us. We can't thank you enough for choosing us to be part of such an epic celebration!
Le gach dea-ghuí,
(With all good wishes)
Colleen & Greg
Be sure to watch the highlight video below for more images of their day!
Content, images, and video are © Solas Studios 2017
Reproduction, screen captures, and use of content are prohibited without written permission.
Follow