We had been really looking forward to Laura and Patrick's wedding at Marriott Syracuse Downtown this year! Also known to the locals as Hotel Syracuse, this historic wedding venue has seen a lot of brides and grooms tie the knot since its opening in 1924, and when it was renovated and re-opened for business last year, we were excited to be able to celebrate there with this wonderful couple on their wedding day!
It was hard to imagine their wedding being anything less than perfect, after their amazing engagement session last fall. If you missed our blog post for their session, you can check it out here. It's one of our all-time favorites! We had an amazing day with the bride and groom, and even though the threat of rain had us biting our nails for a minute, Mother Nature came through. A pretty sizeable downpour happened during their ceremony at Assumption Church, but went away long before it had a chance to affect their day. We made a stop at one of the area's most well-known parks for their portraits, and though under construction, Laura and Patrick managed to make the place look amazing.
Their reception was off the charts! With the help of Lindsey at the Marriott, and the musical talents of Kirk at Select Receptions,  the splendor of their celebration the even attracted a few unexpected guests to check it out! It was great getting to work with Kirk a second time this season, and the guests thoroughly enjoyed the music with an evening full of dancing! A great team of wedding professionals helped to make their day spectacular, and we urge you to check them out!
Preparations: Marriott Syracuse – Downtown
Ceremony: Franciscan Church of the Assumption
Officiant: Fr. James Serowik
Bridal Party Portraits: Upper Onondaga Park
Reception and Catering: Marriott Syracuse – Downtown
Planner: Lindsey Cole
Makeup Artist: Gina Scarelli
Hair Stylist: Shannon Stone
Floral Designer: Backyard Garden Florist
Baker: Biscotti Cafe
DJ: Select Receptions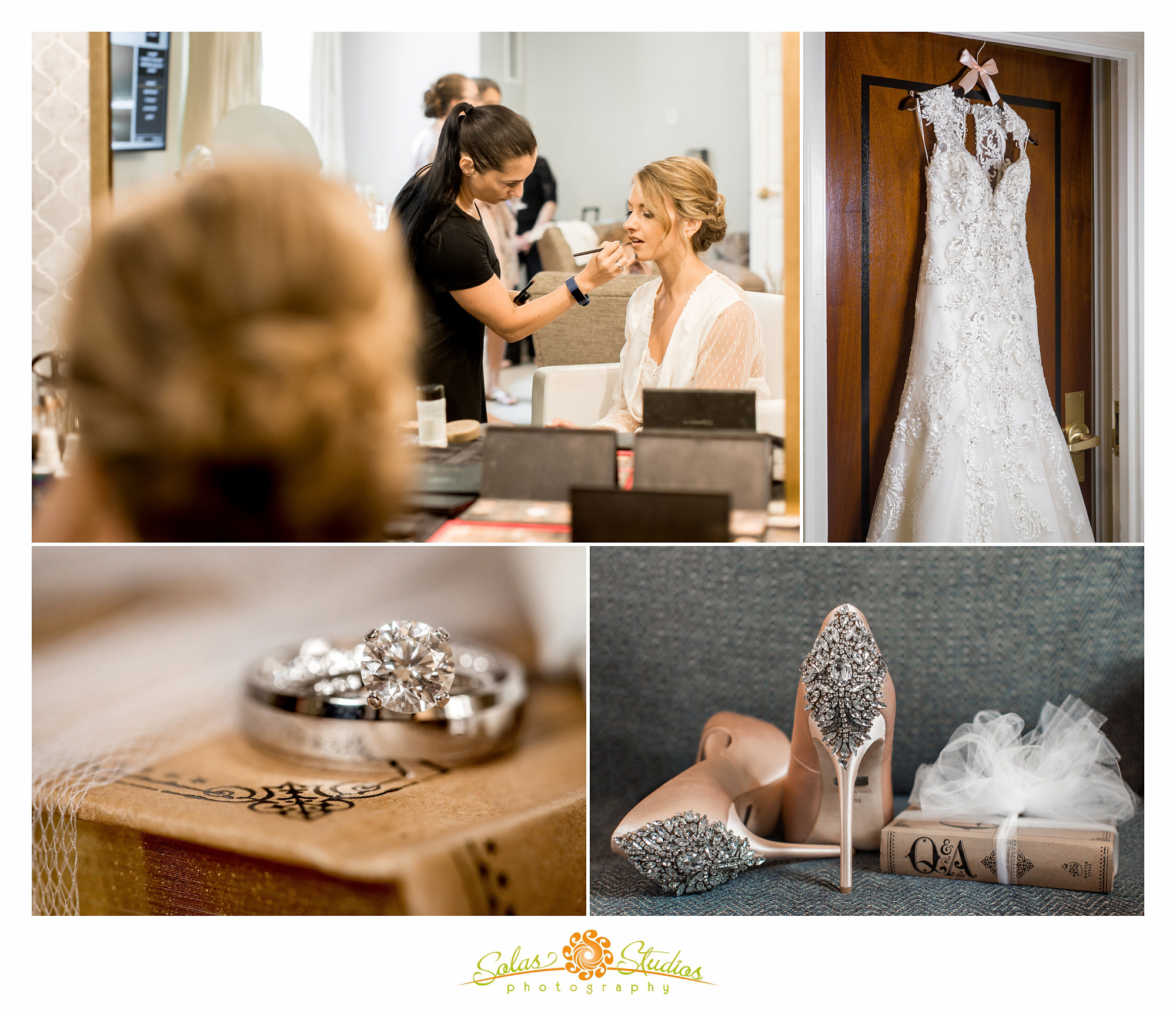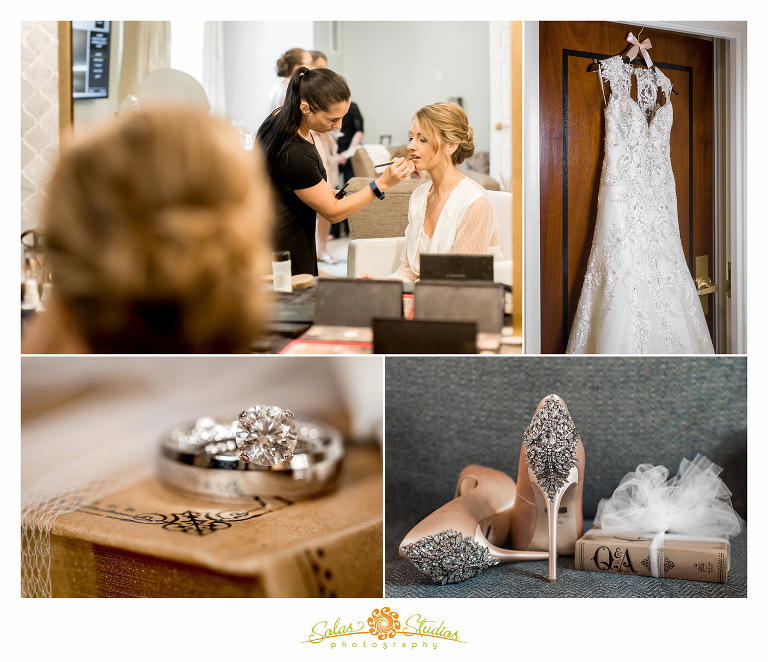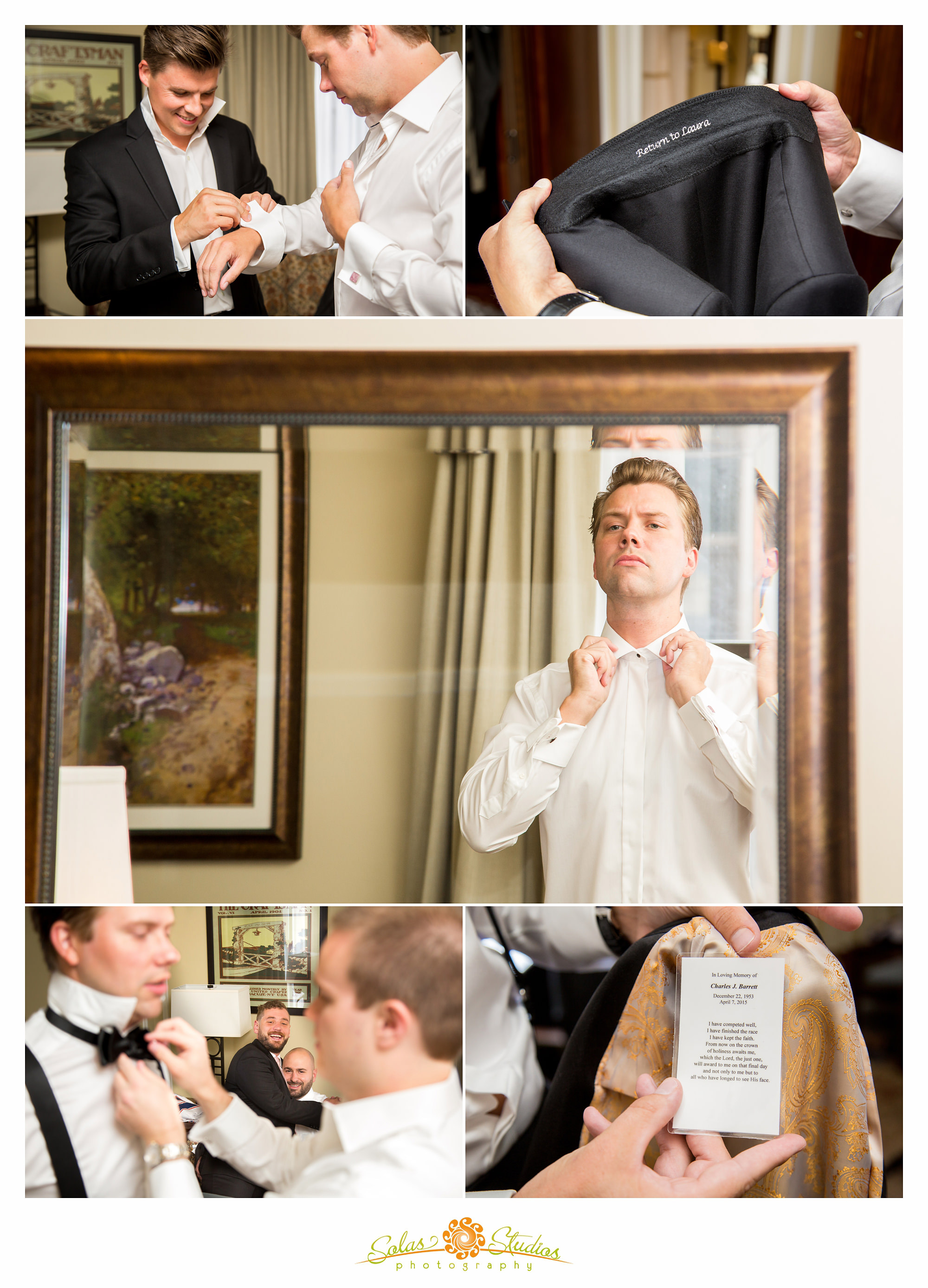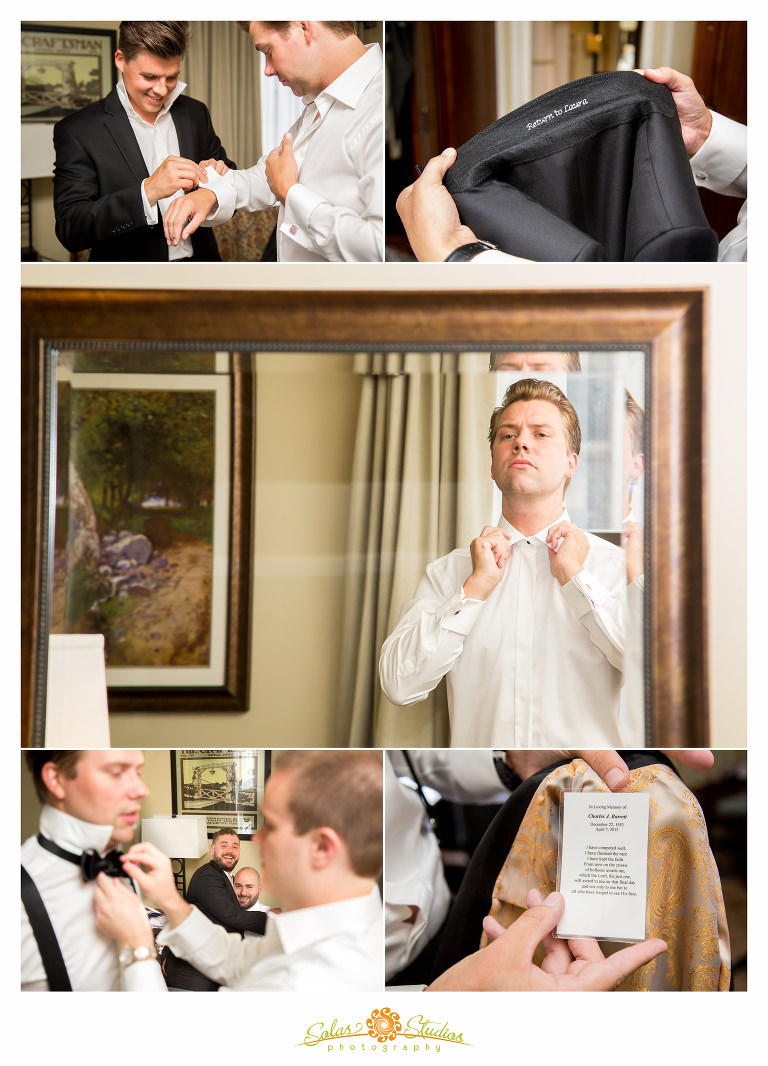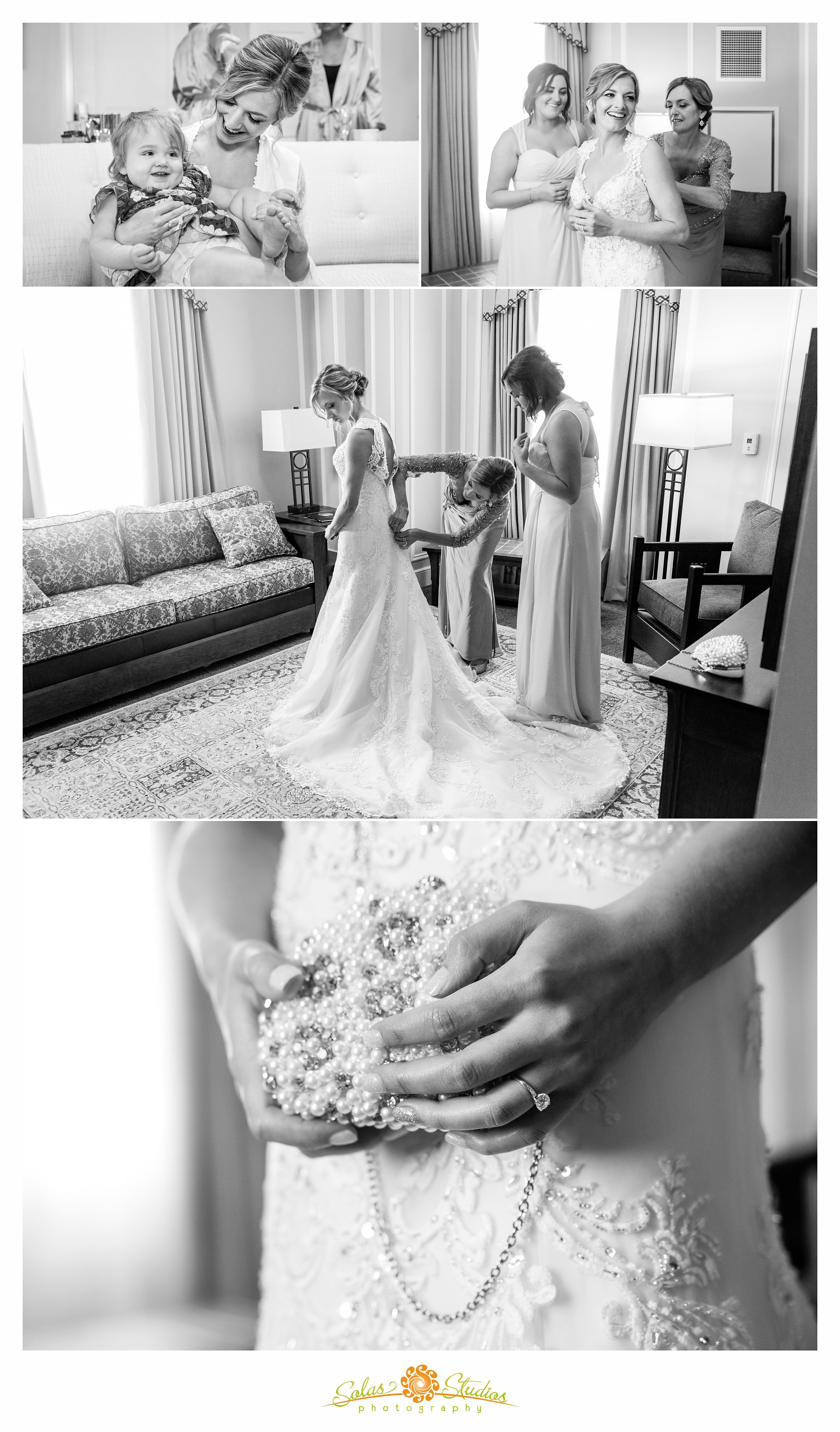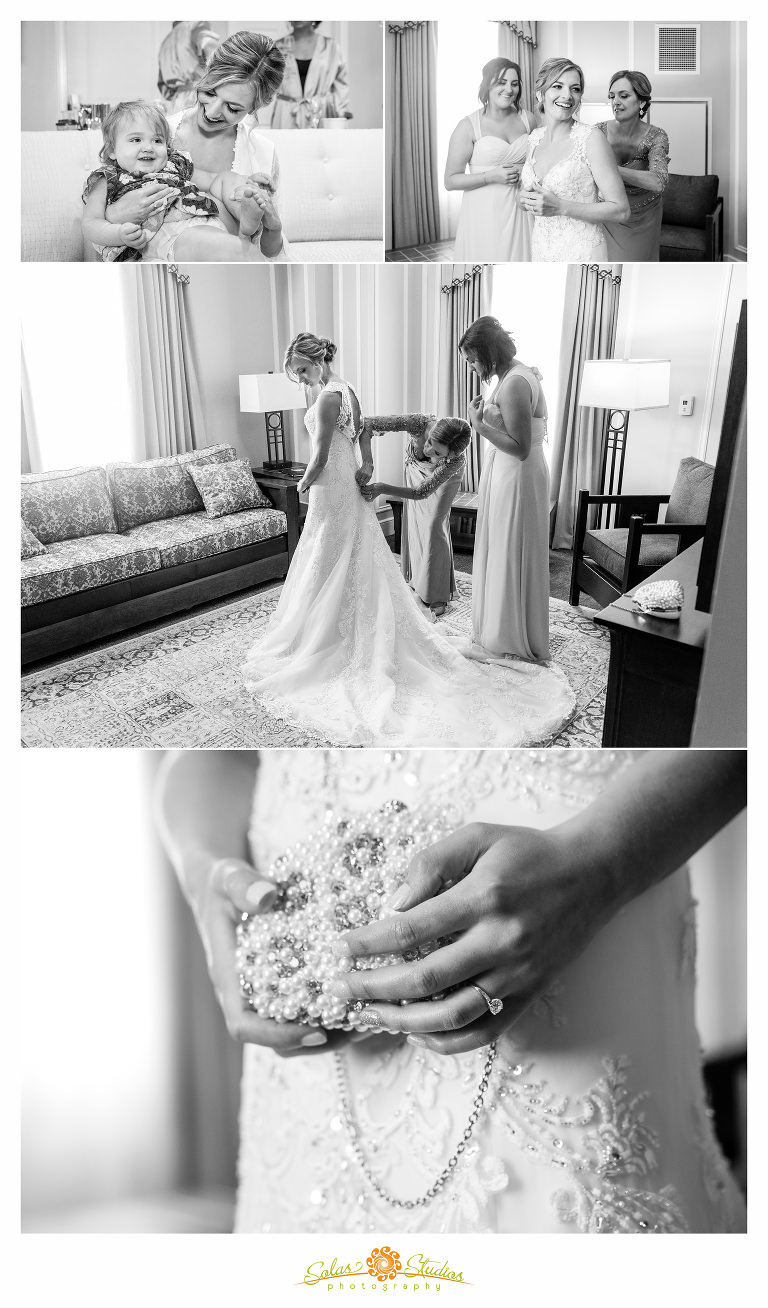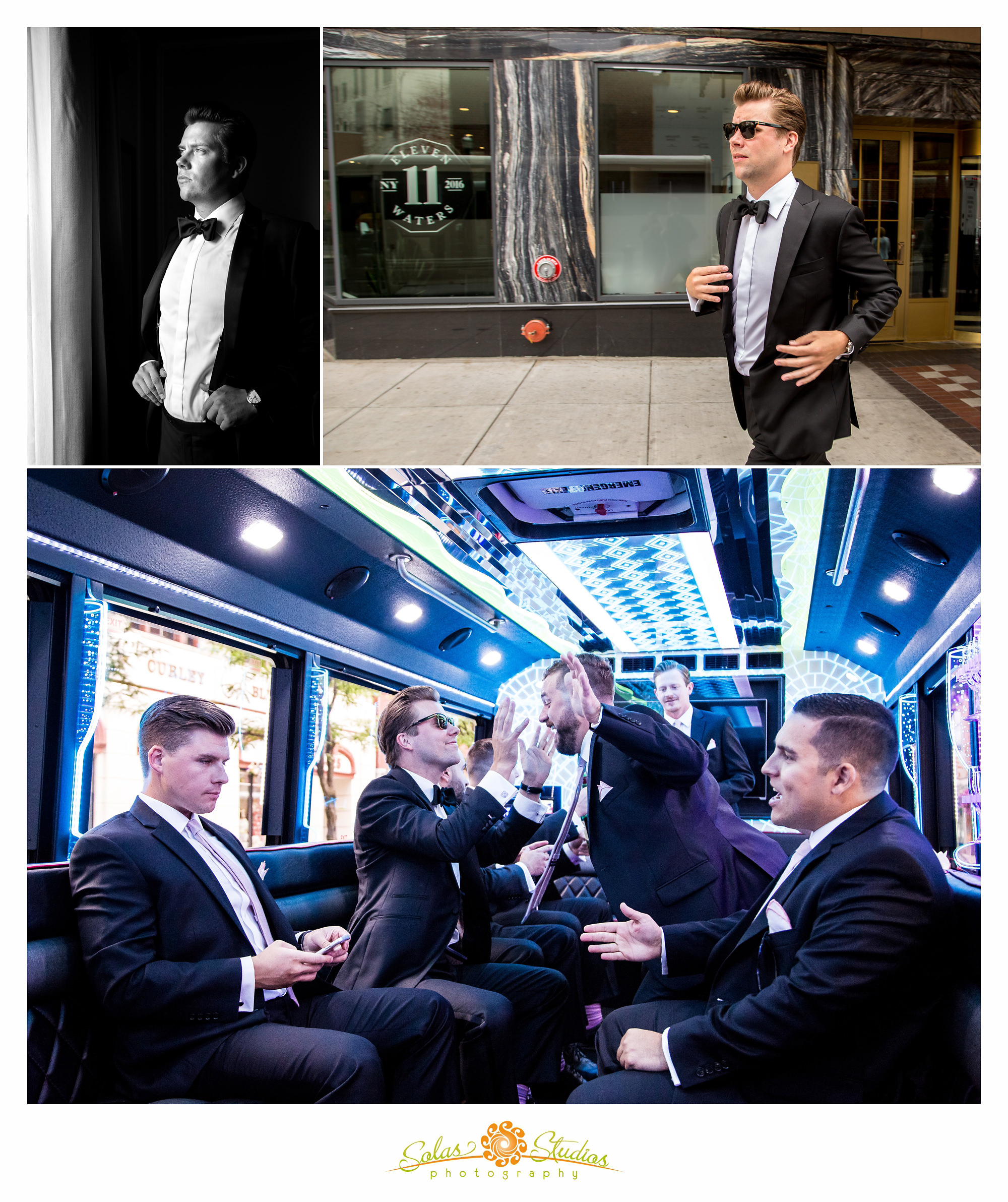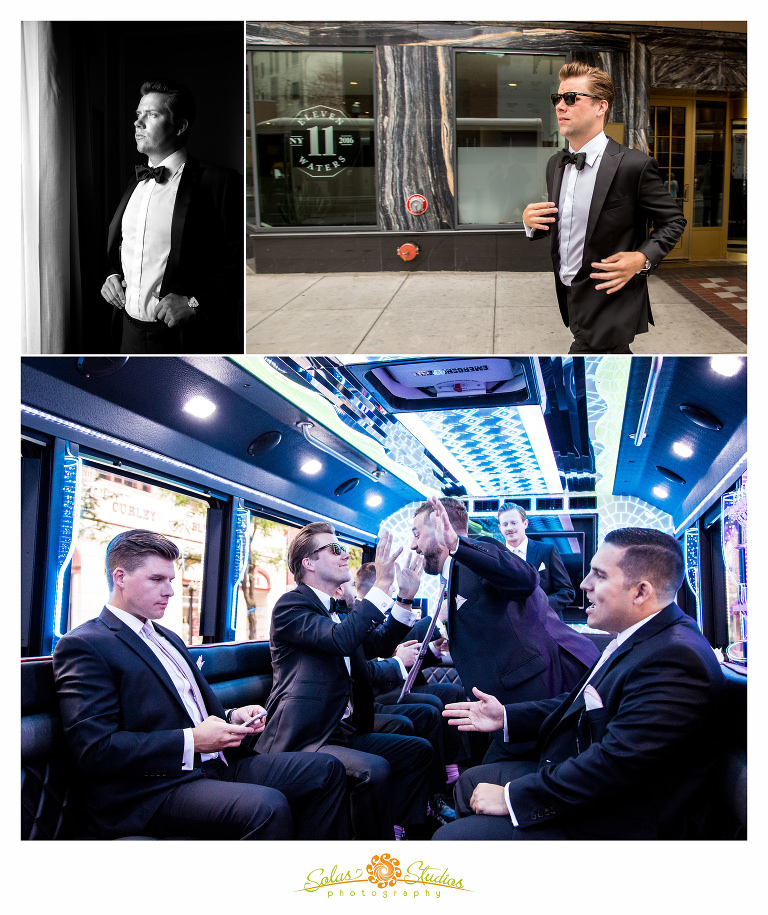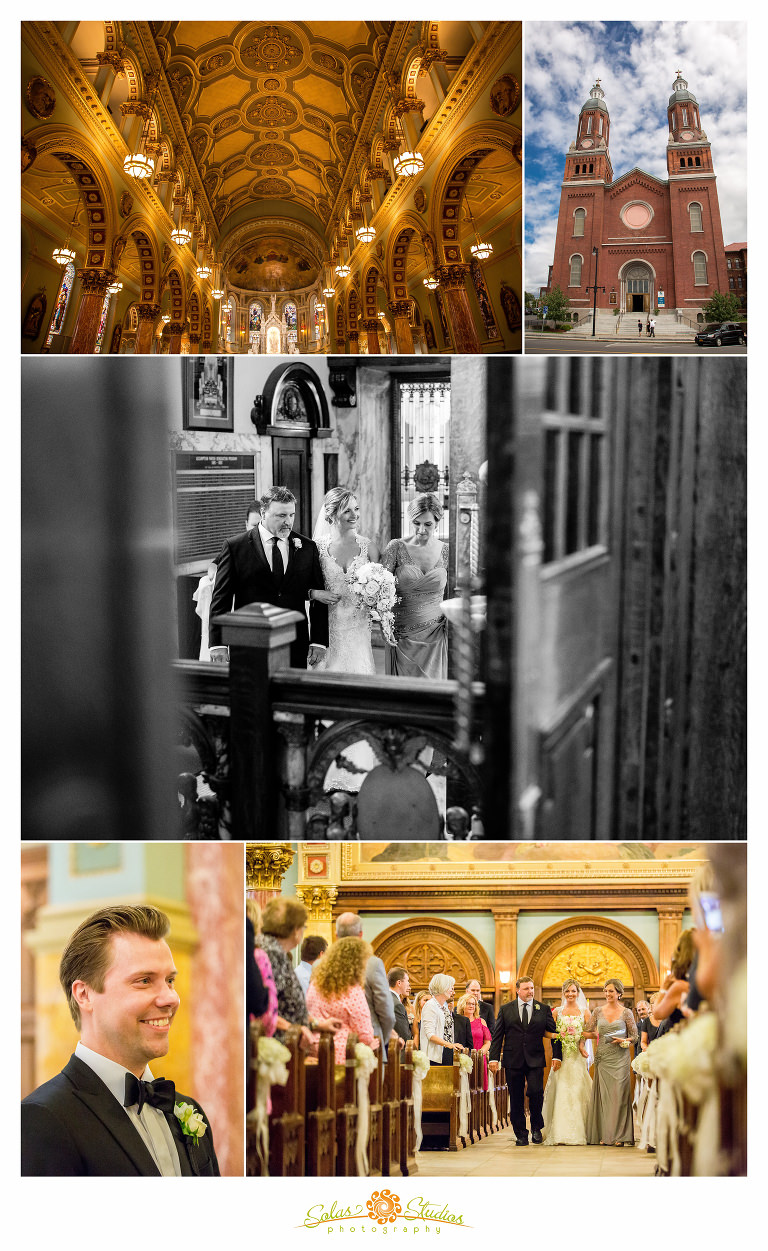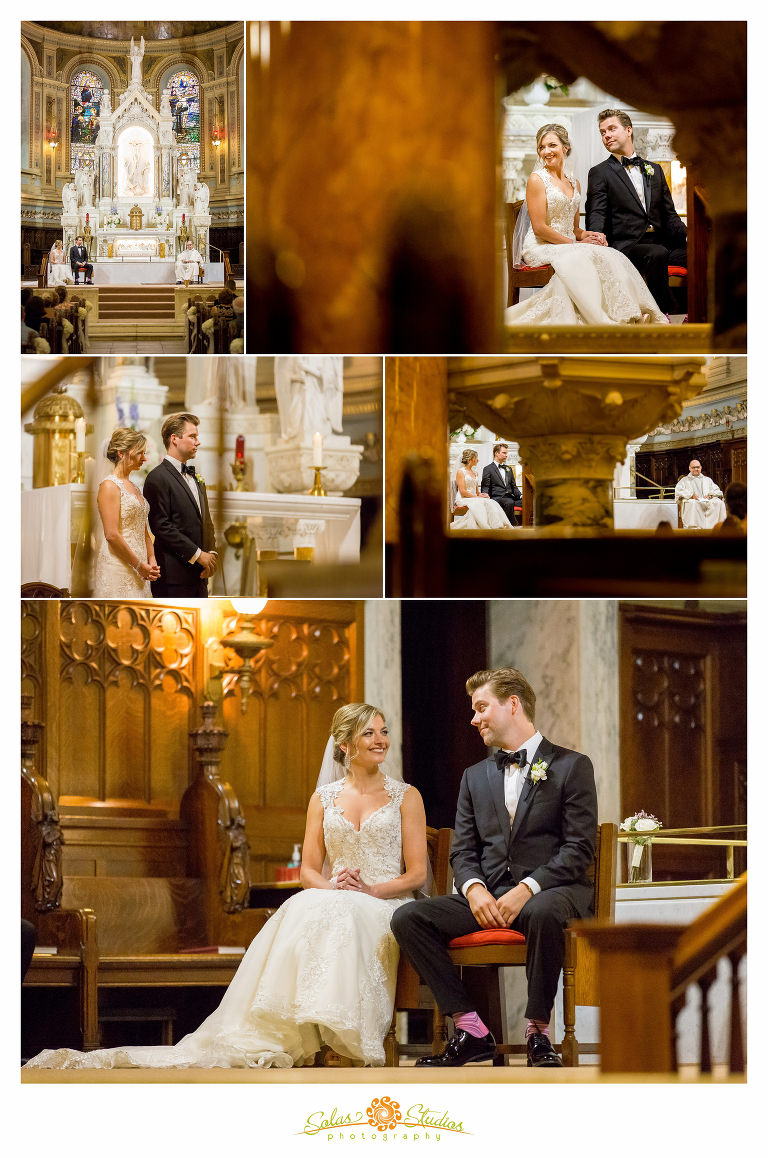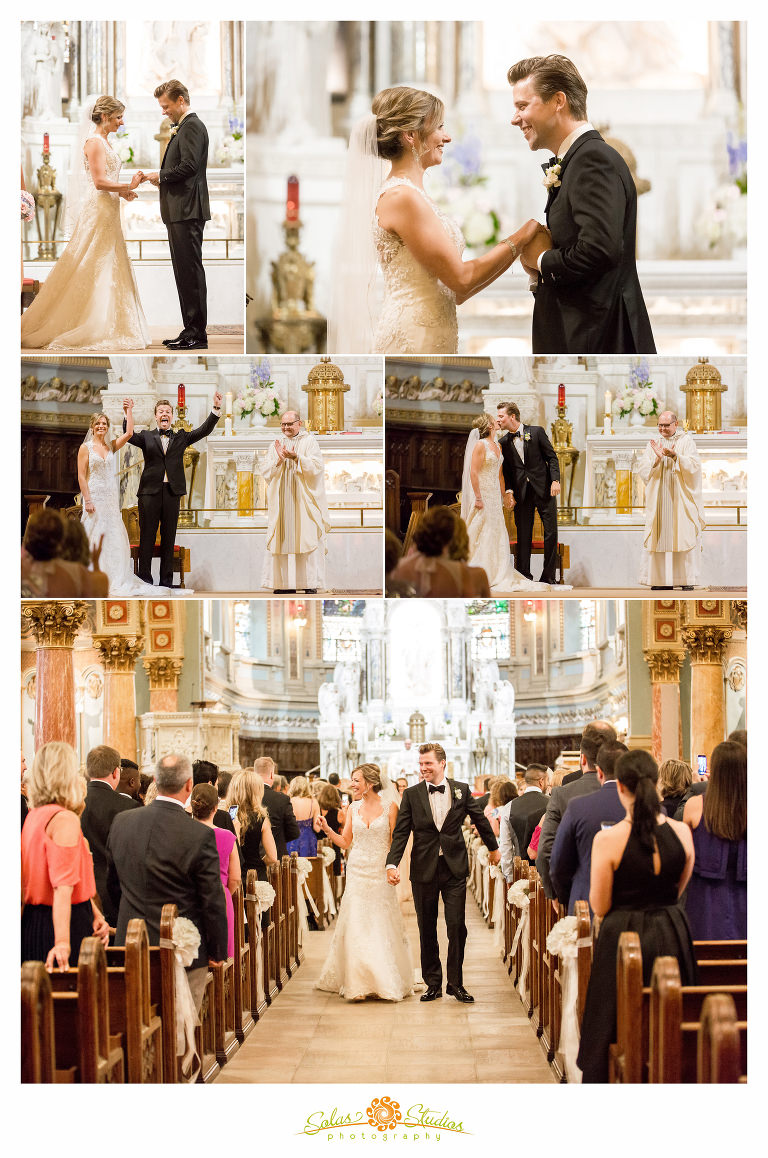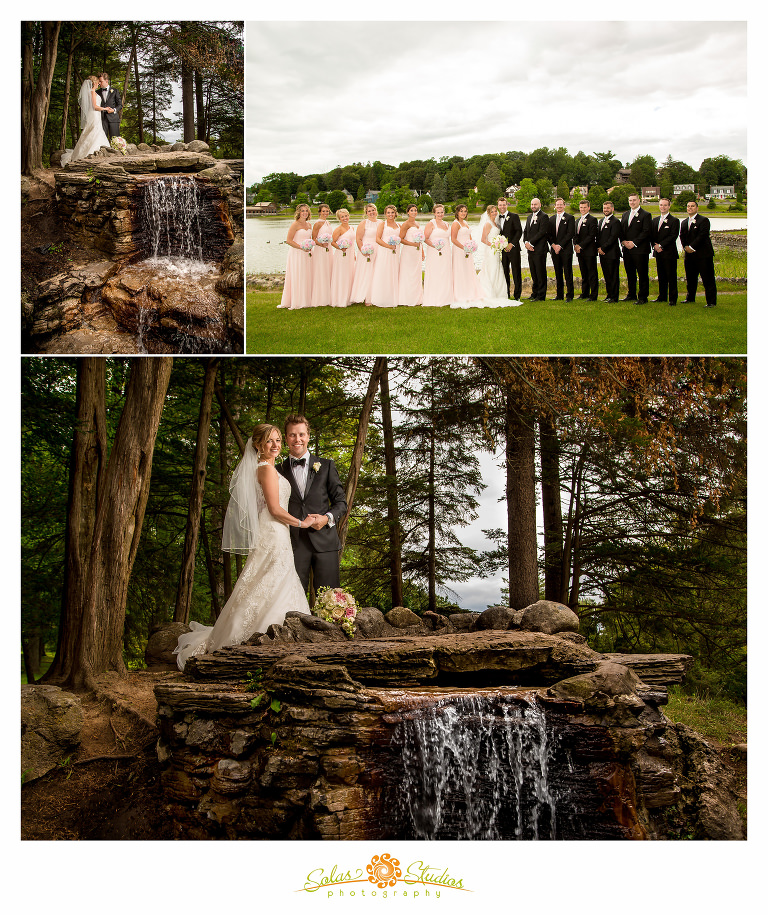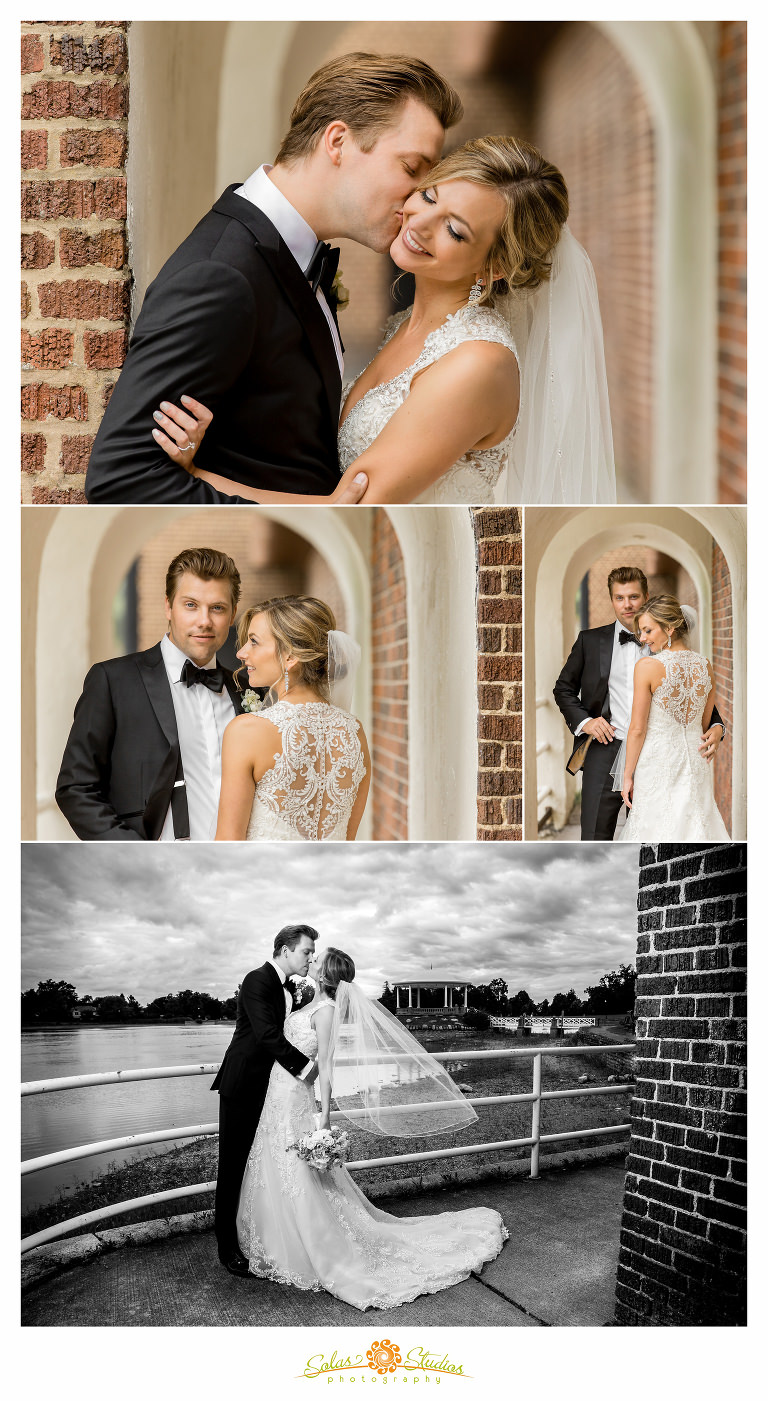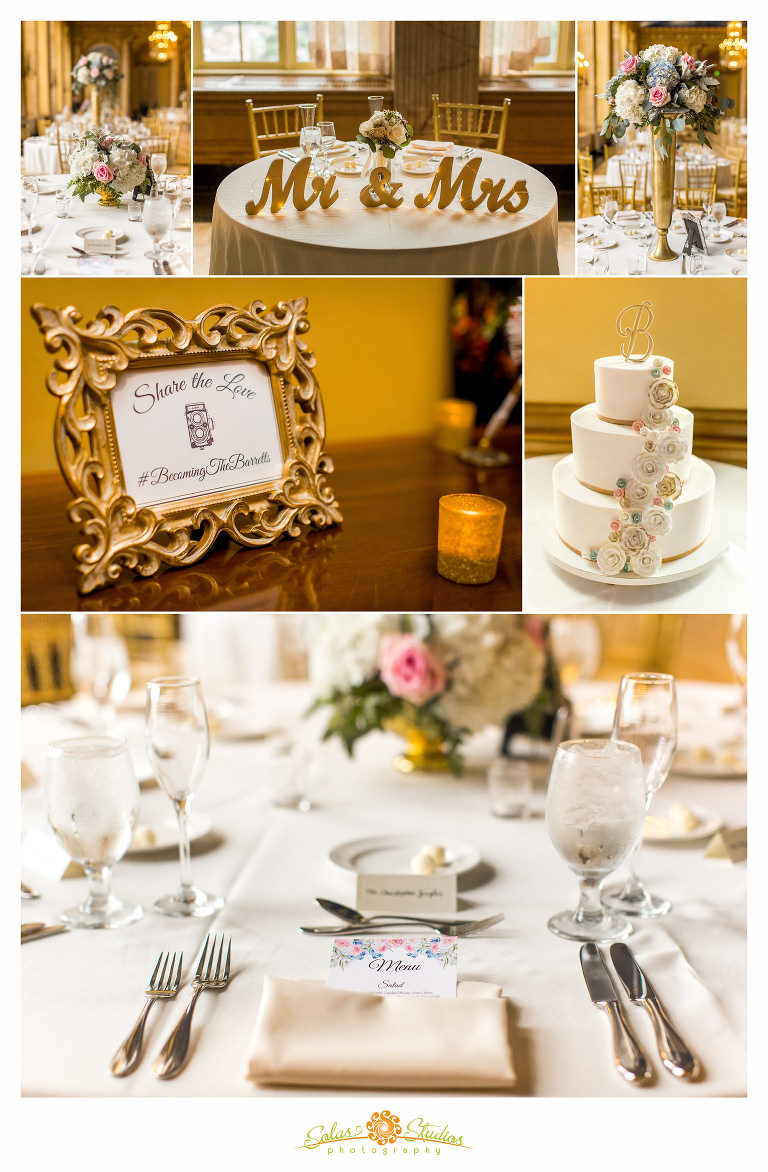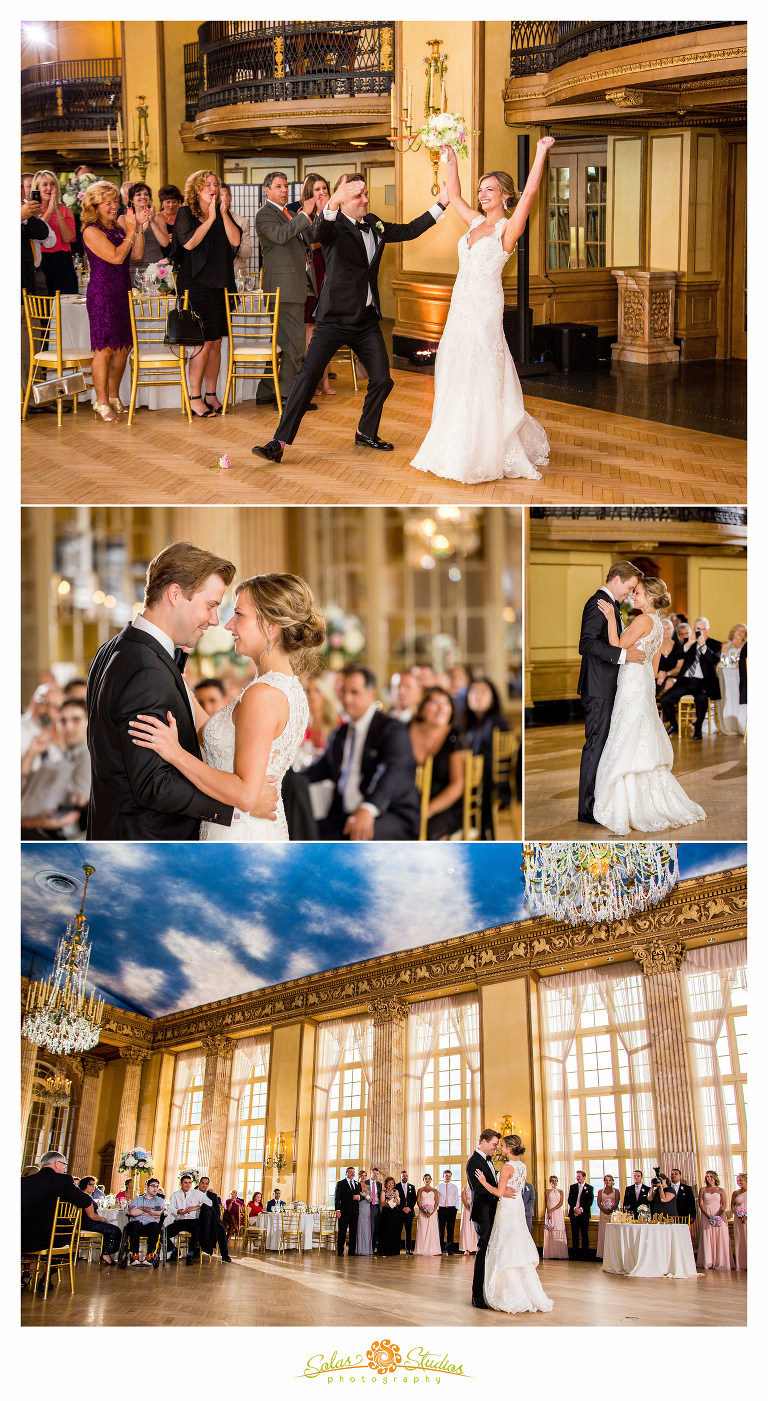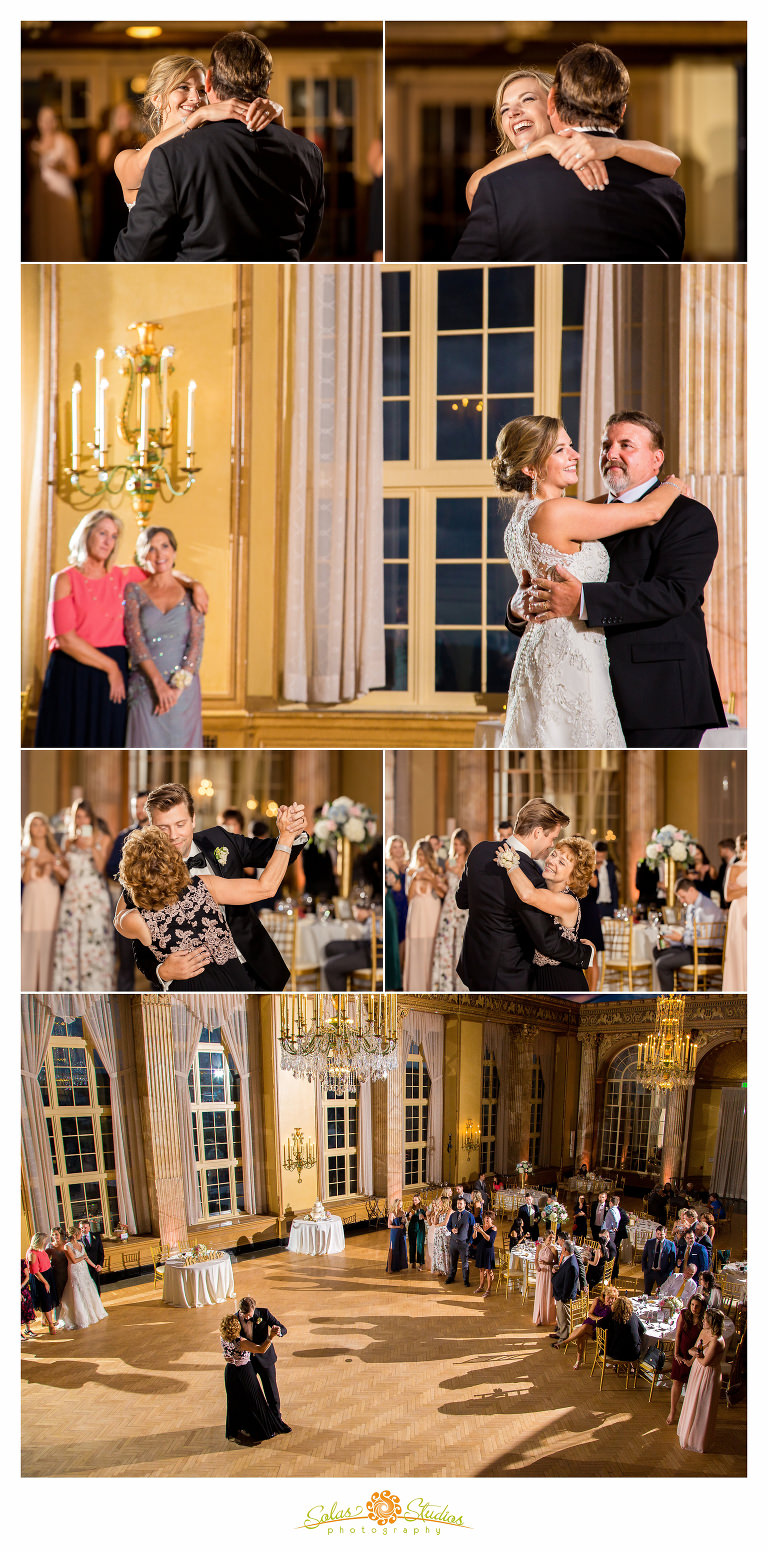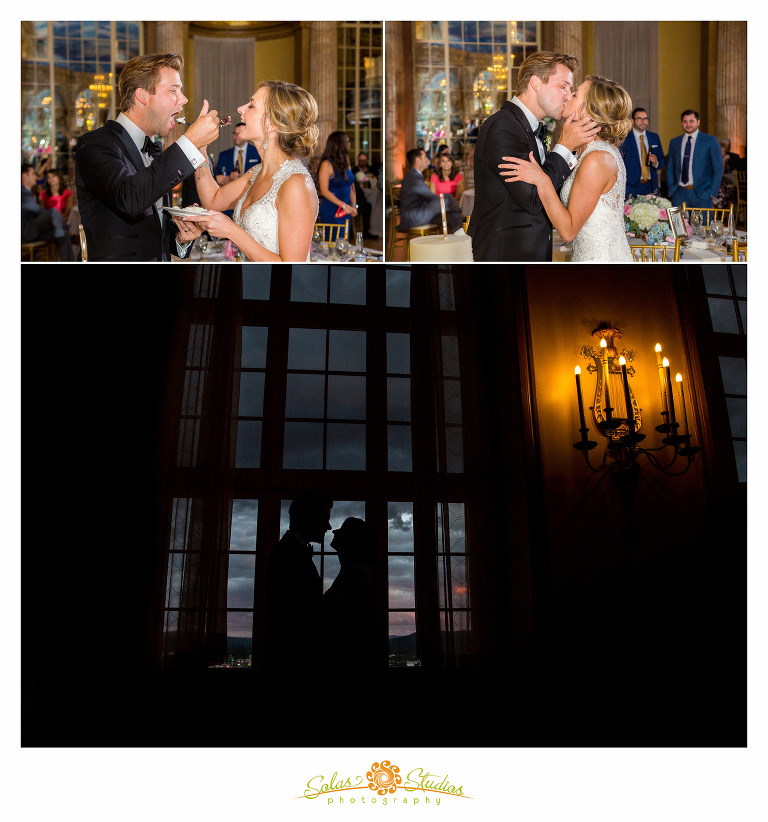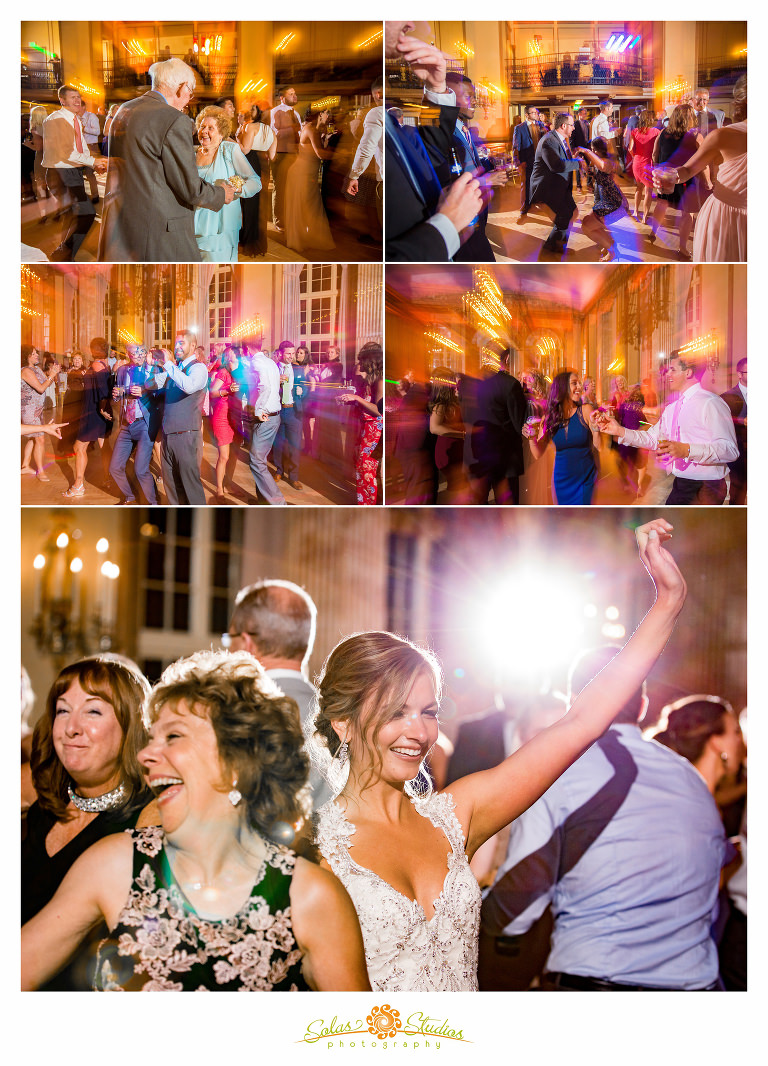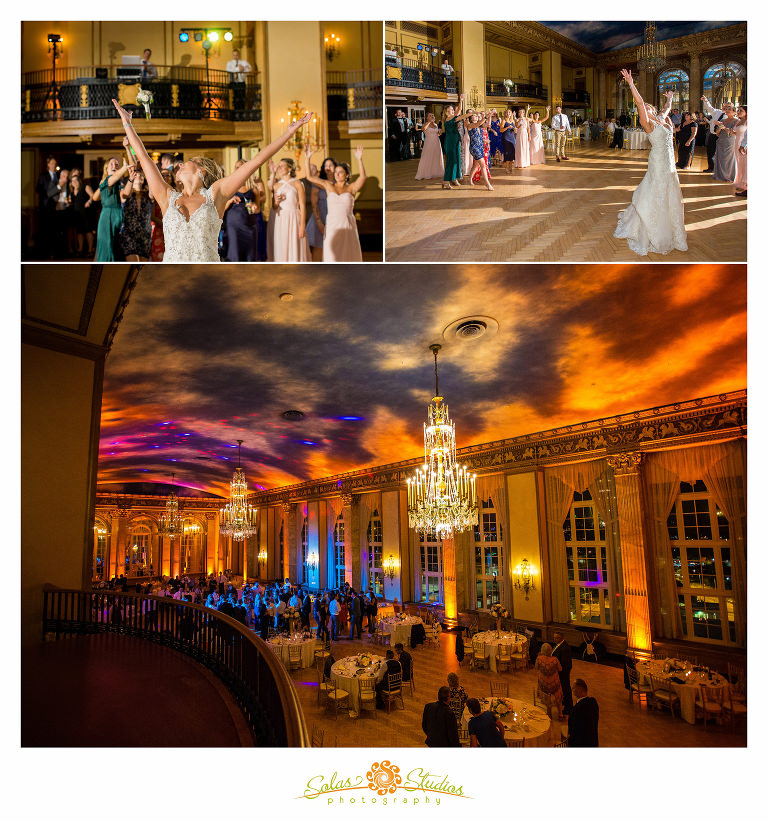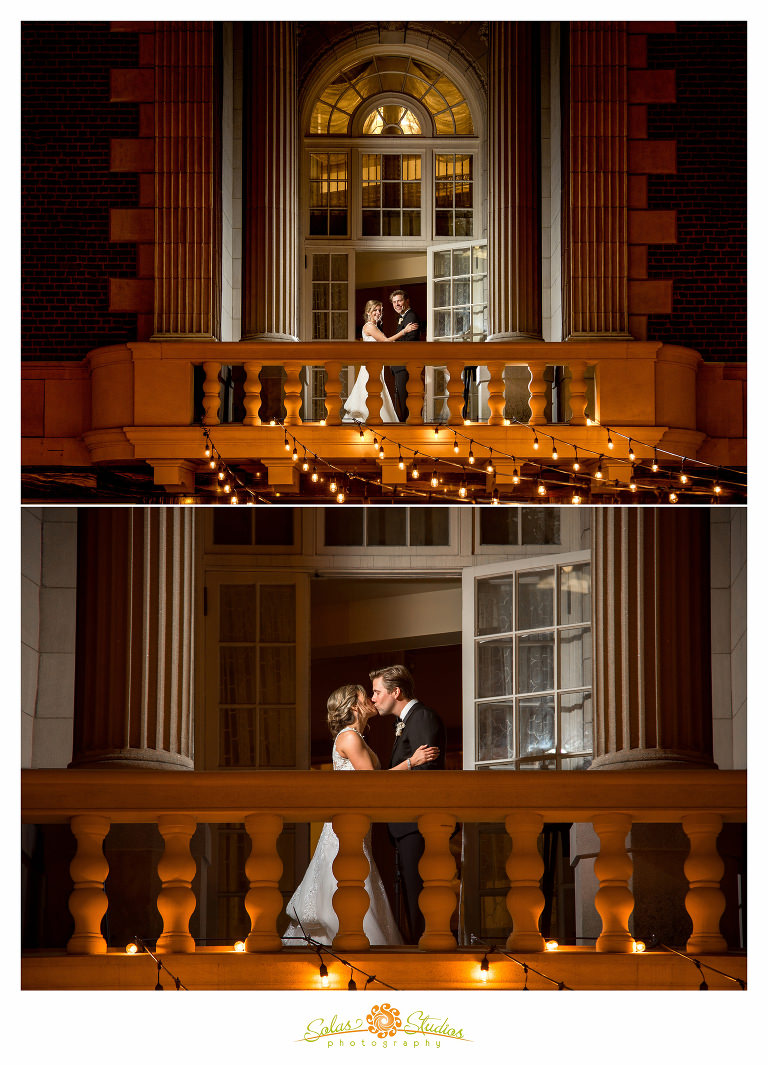 Thank you so much, Laura and Patrick, for choosing us to be a part of your wedding day – the pleasure was all ours! You guys are a great couple, and working with you both was an absolute pleasure!
Le gach dea-ghuí,
(With all good wishes)
Colleen & Greg
Be sure to watch the highlight video below for more images of their day!
Content, images, and video are © Solas Studios 2017
Reproduction, screen captures, and use of content are prohibited without written permission.

Follow