When we met Danielle and Chris, we knew right away that we were going to love being their photographers!
When they mentioned a New Year's Eve wedding and celebration of the holiday, we had no idea what we were in store for, but we can tell you now that it was everything we had hoped for and more!
We started out our day with a very relaxed Danielle, and her lovely ladies at the historic William Smith Inn, in Geneva. The perfect place to stay for your wedding, if you would like a warm welcome, and plenty of hospitality! The girls took an easy going approach to getting ready, and everything was calm and serene, until… the guys showed up. I think the actual party started before they even arrived. A fun-loving group, but in no way were they short on energy and laughs. We all picked up the pace to keep up with Chris and his boys, (and also because it was 20 degrees outside).
After a sweet first look session, we got a chance to do it again, since the groom was wearing the wrong tie. Chris, your wife was on the money – tie number two was definitely the better choice!
After cracking the whip on the boys, we got a few fun photos inside the inn, before heading out to take some formal shots of the two love birds and bridal party on the gorgeous Seneca Lake. When it was "go" time, there were no complaints to be heard about getting to St. Stephen's Church to watch them exchange their vows. Following their ceremony, we traveled to the Emerson Park Pavilion, in Auburn. There everyone dined on a superb dinner, before Nik Lite knocked it out of the park with fantastic music and entertainment! And if that wasn't enough, Danielle and Chris did a little of their own entertaining with a some table dancing, too! The music kept everyone upbeat and having a great time, until the clock read 11:58pm. The bride and groom headed to the stage while the clock ticked down, and at the stroke of midnight, they exchanged kisses under the canopy of falling confetti. A beautiful wedding, a fantastic party, and an even better way to ring in 2015!
And we didn't forget to snap a quick shot of Kara and Nick, with the new Mr. and Mrs. Dutcher! So awesome to get to work with these two fantastic couples last year!
Danielle and Chris, we couldn't have asked for a better couple to ring in the New Year with, and we are so grateful to have been your photographers. You,  along with your family and friends, were a blast to celebrate with! We hope that the New Year, and your first year of marriage bring you all the joy and happiness you so deserve! Congratulations, you two!
Le gach dea-ghuí,
(With all good wishes)
Colleen & Greg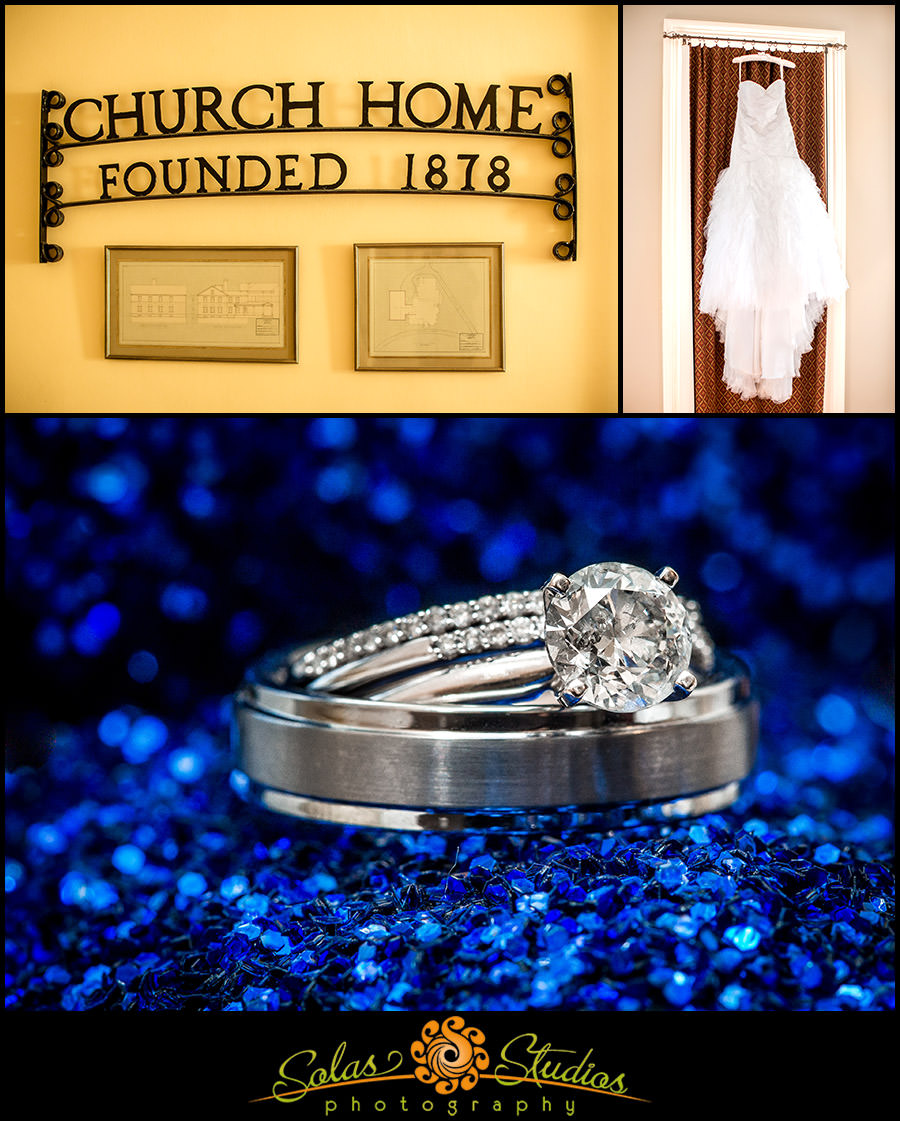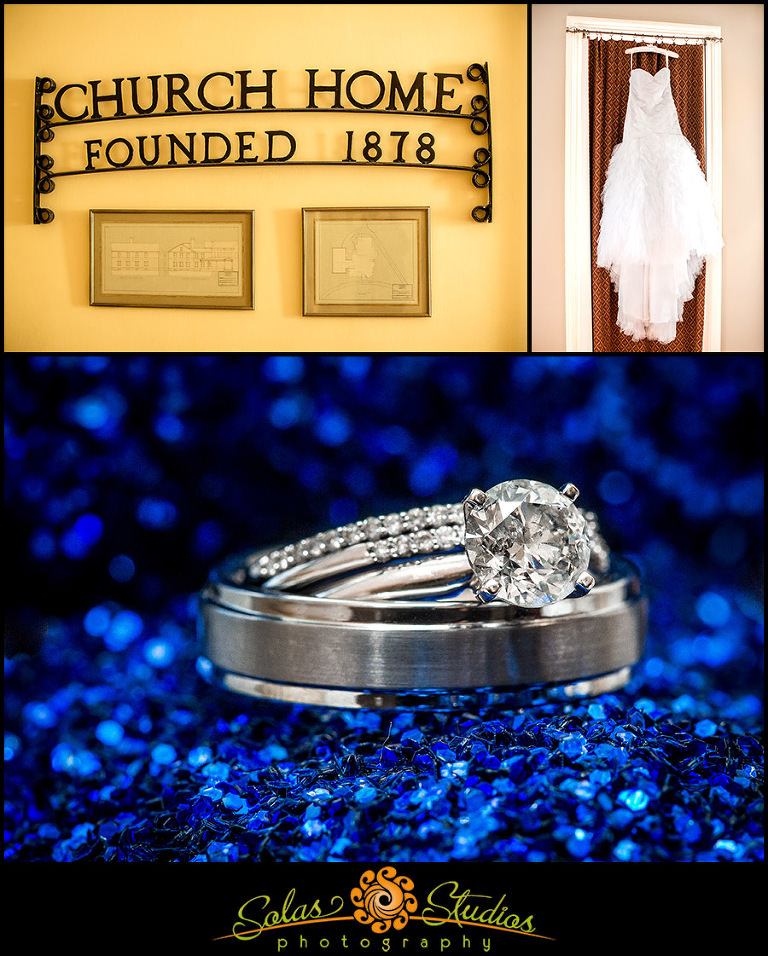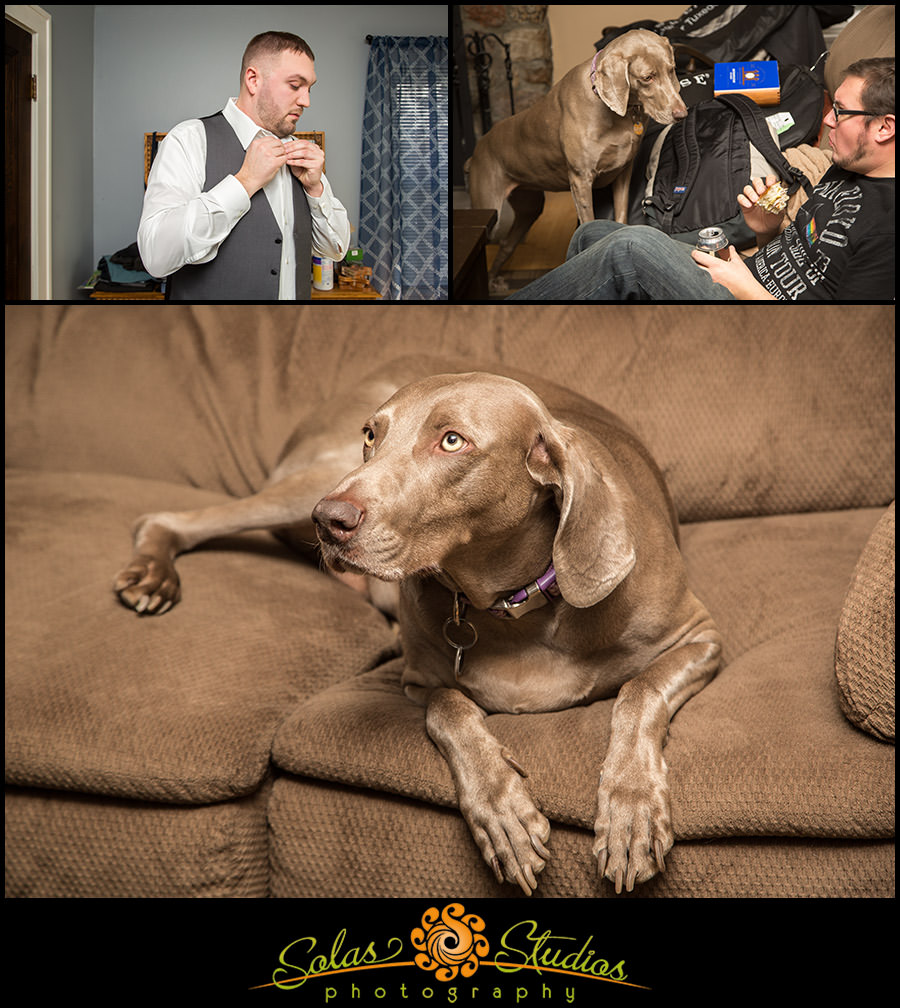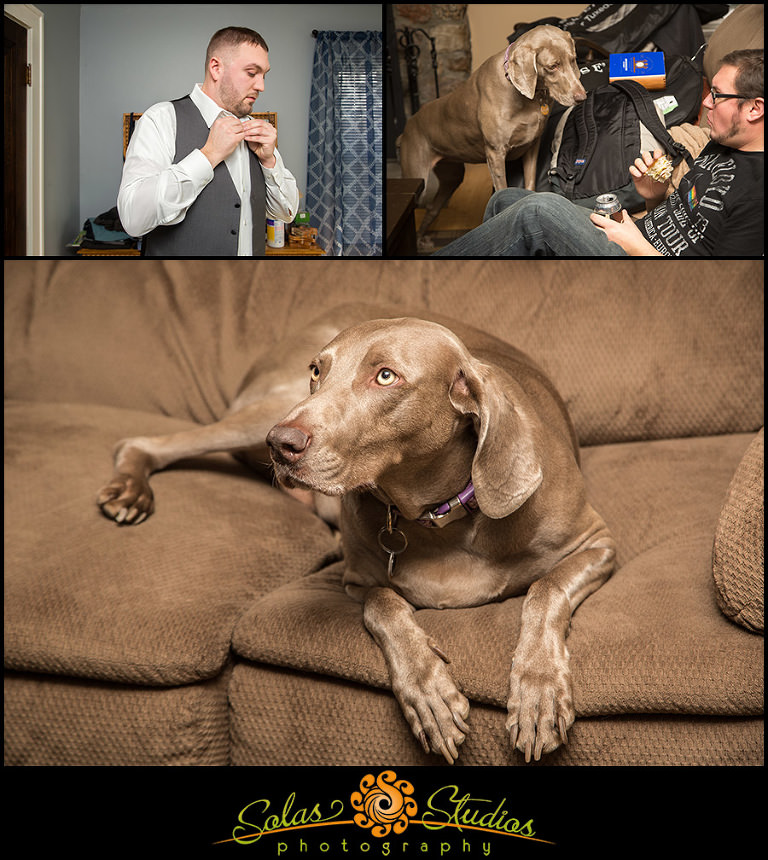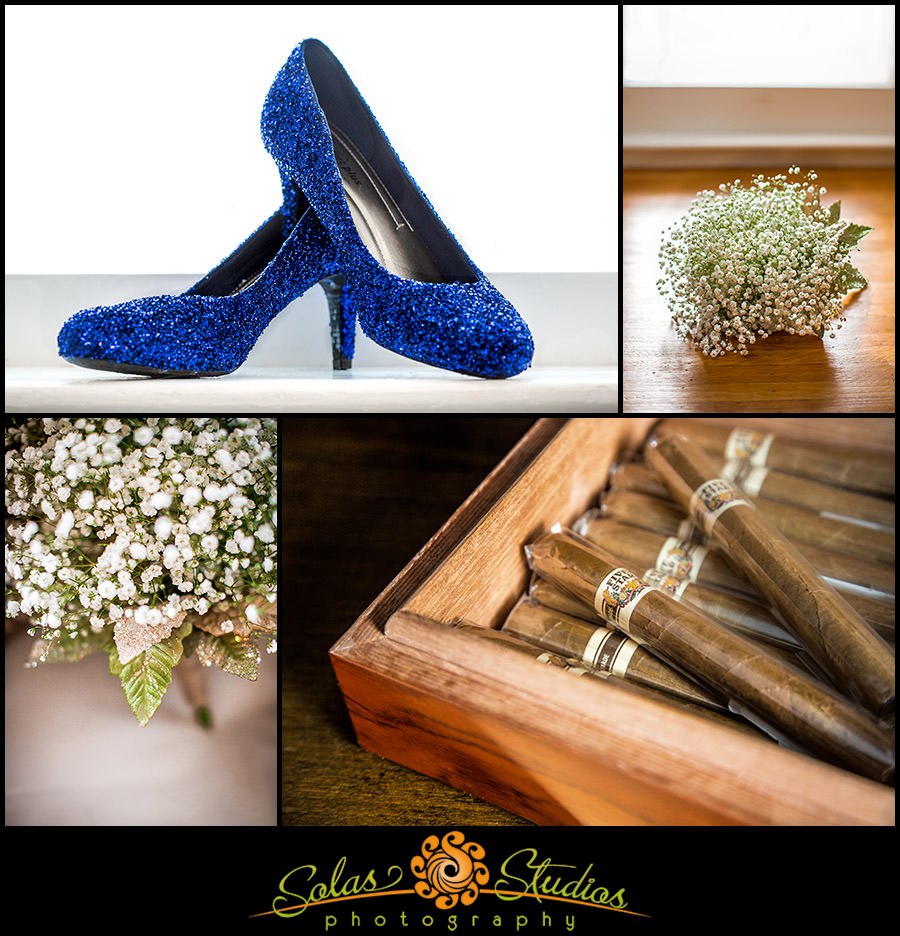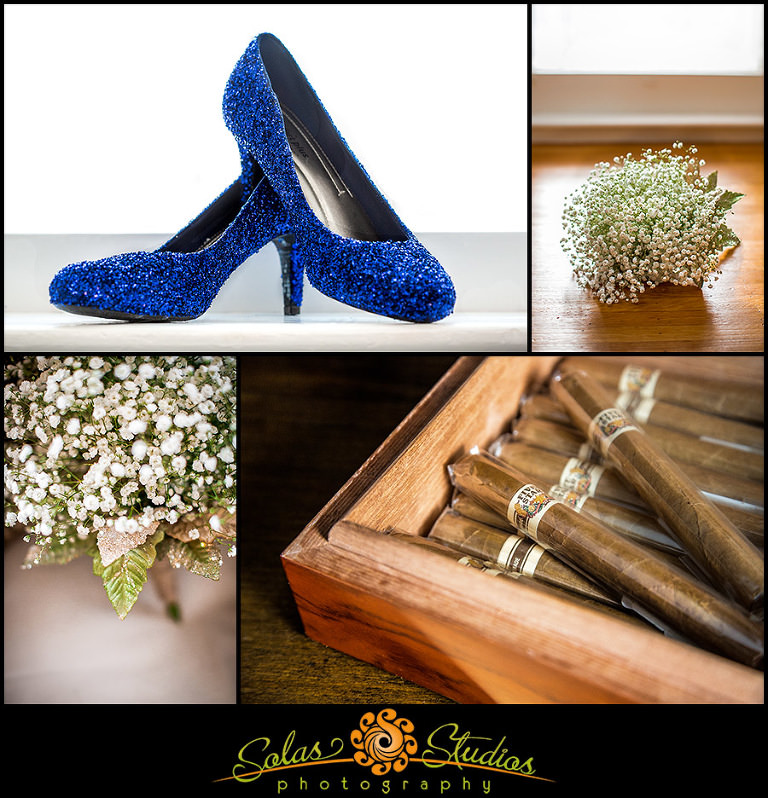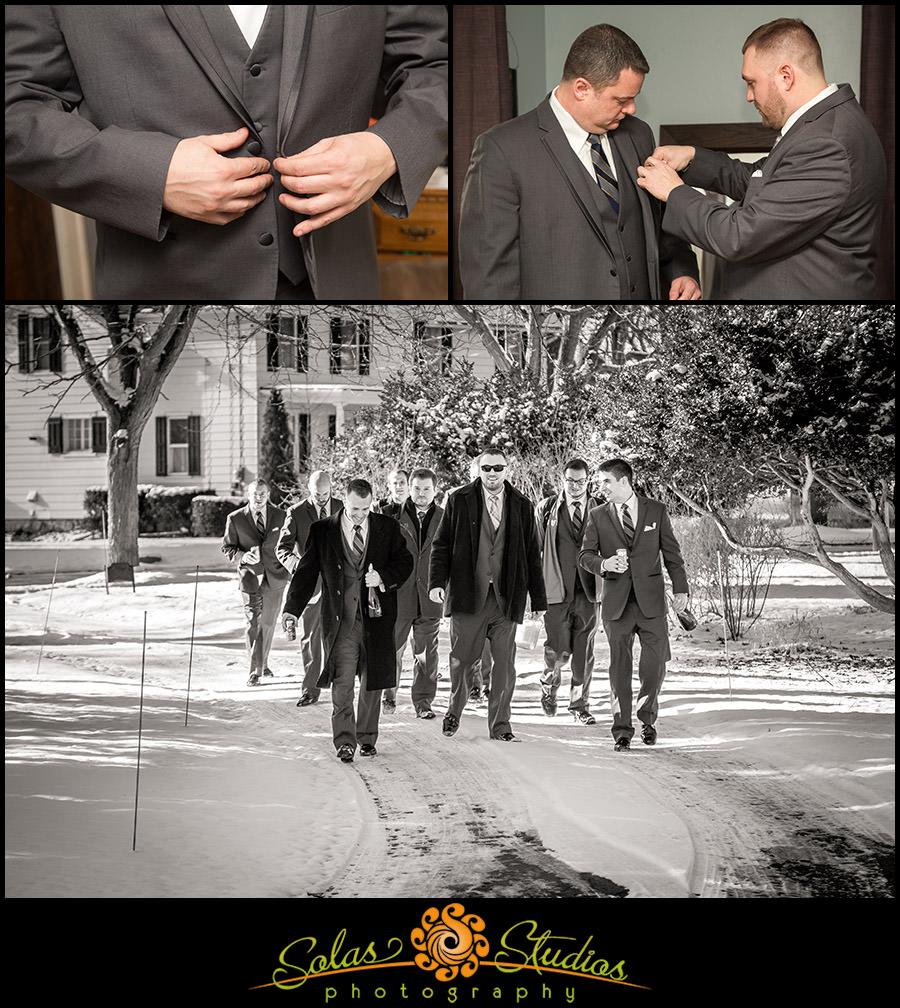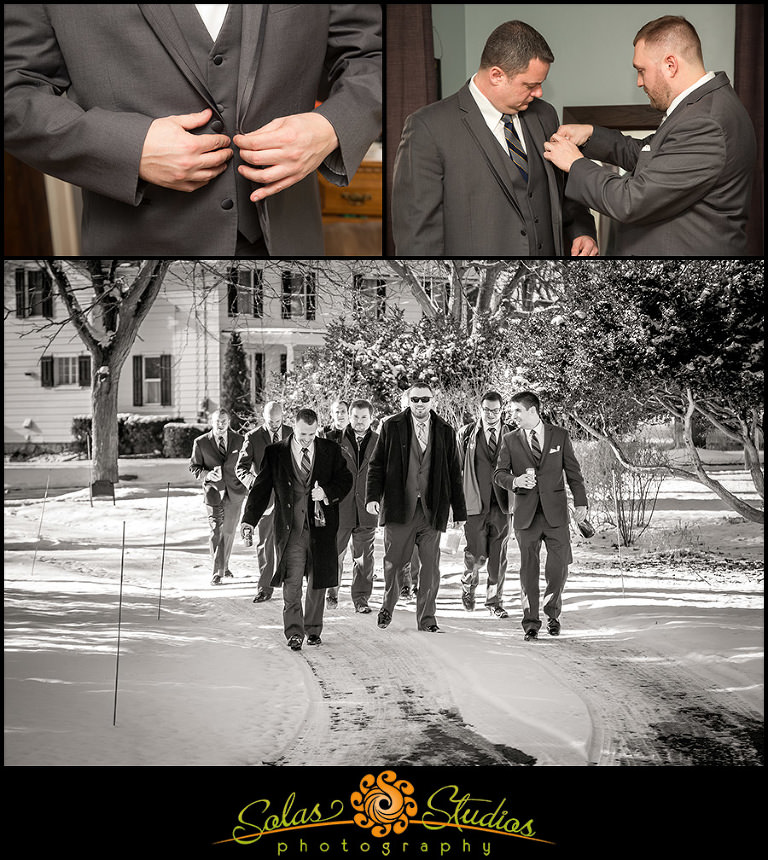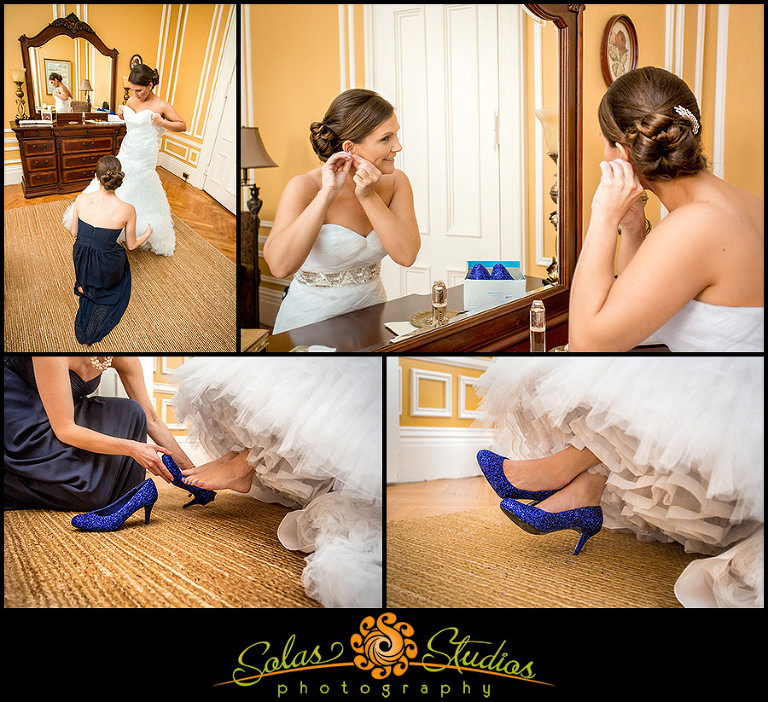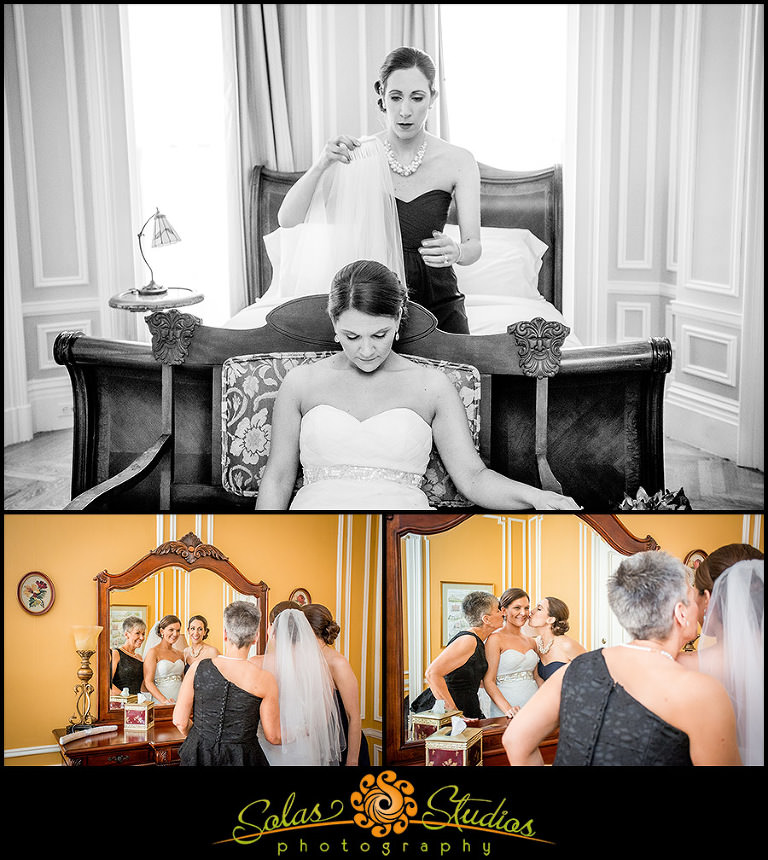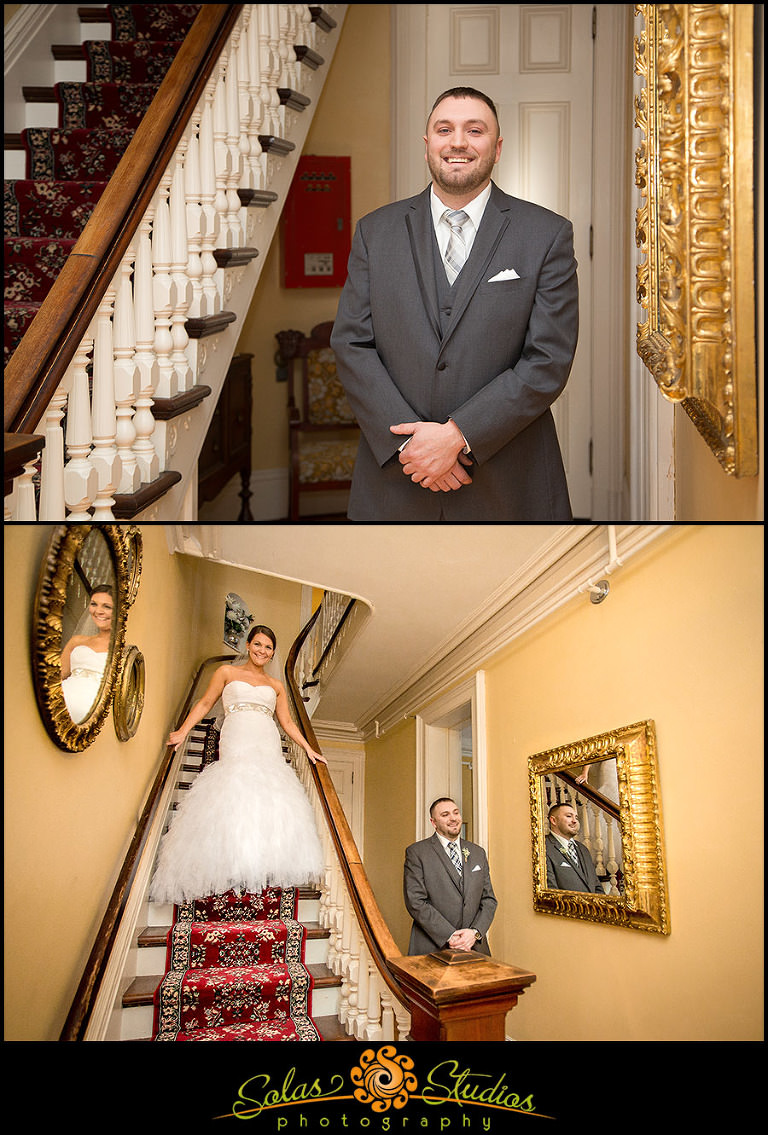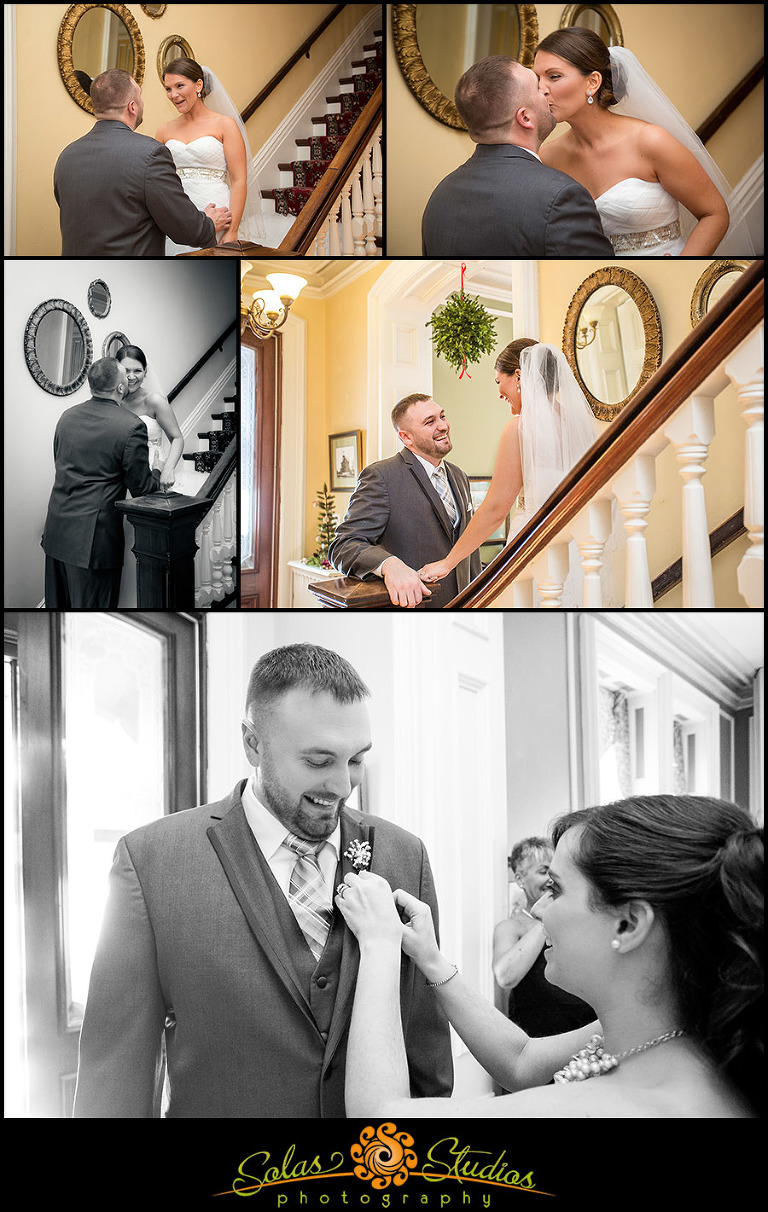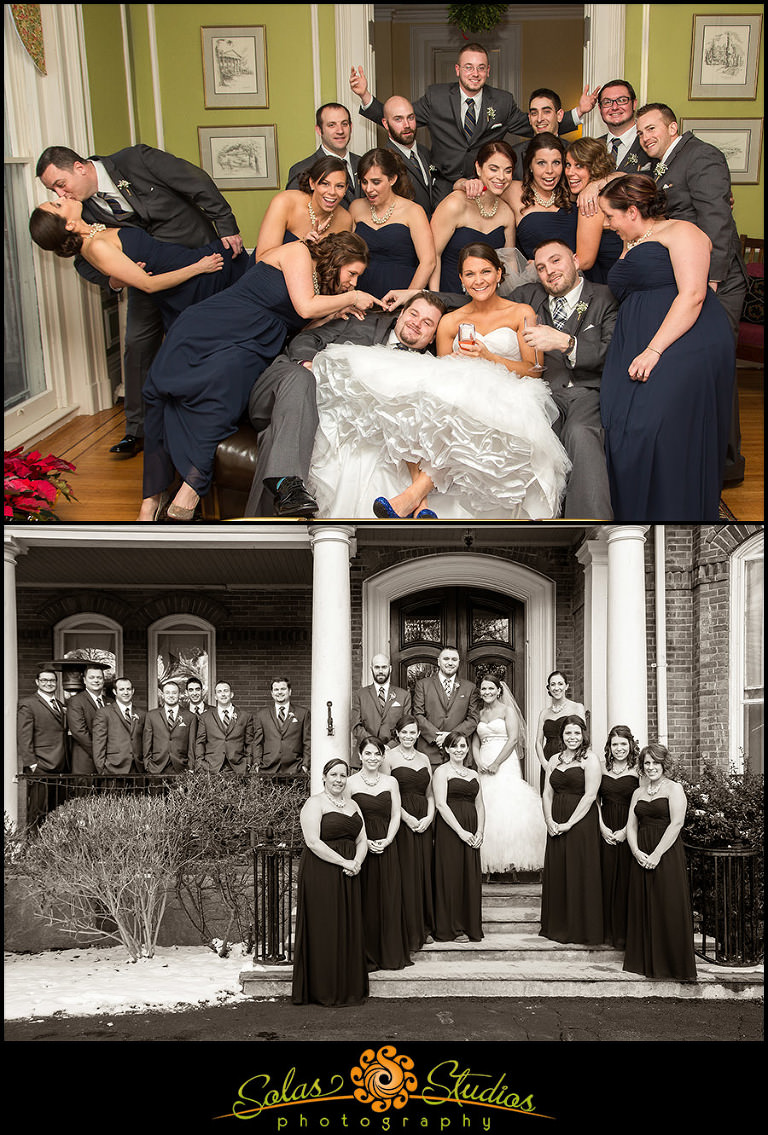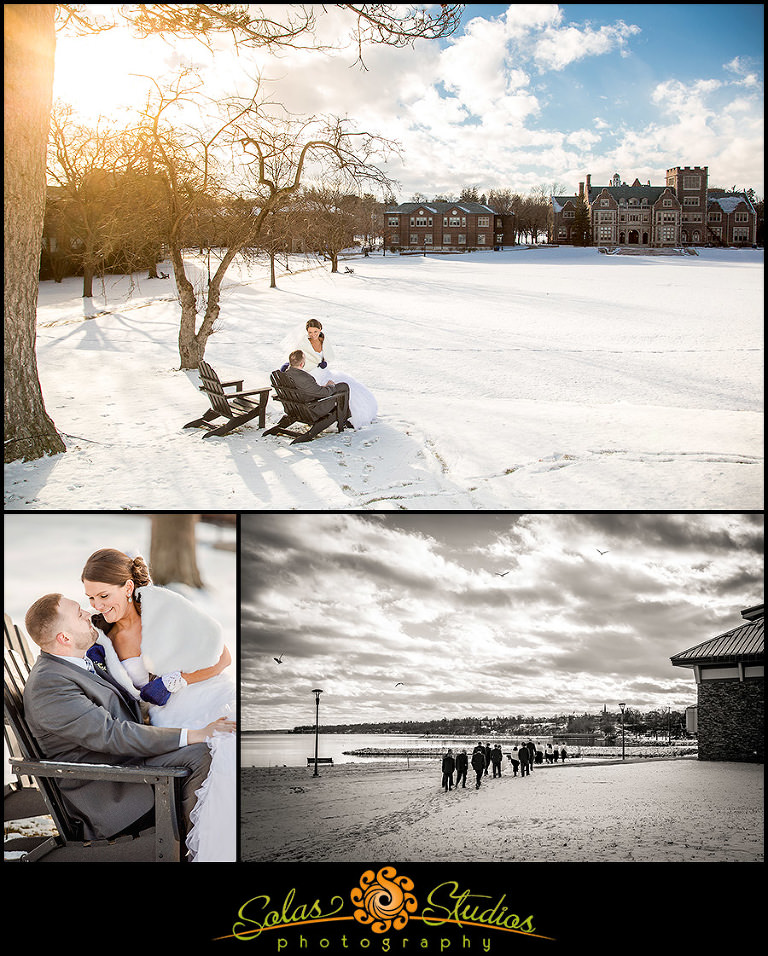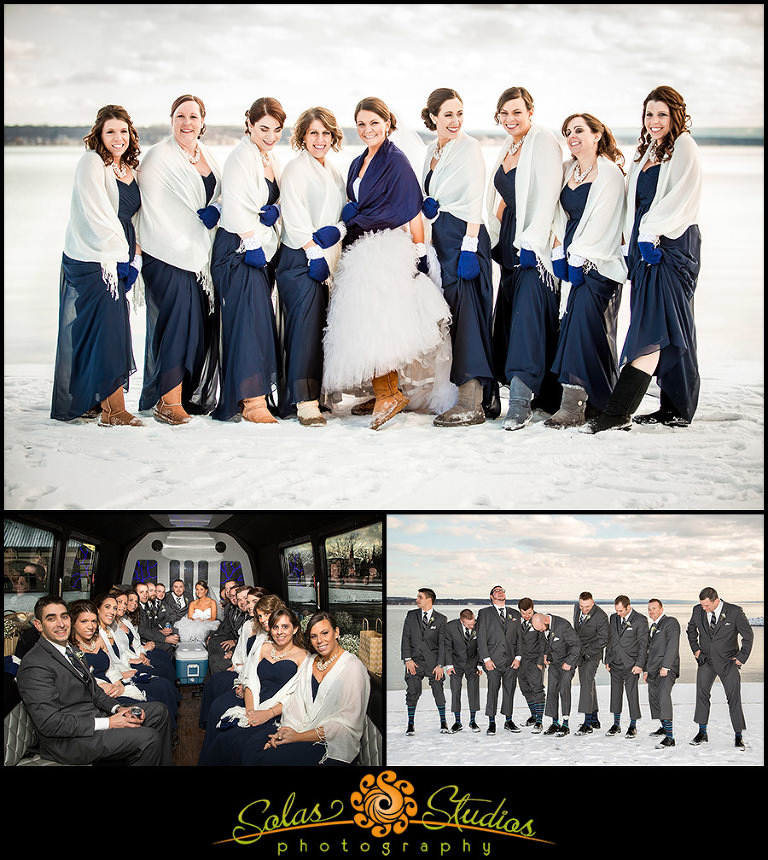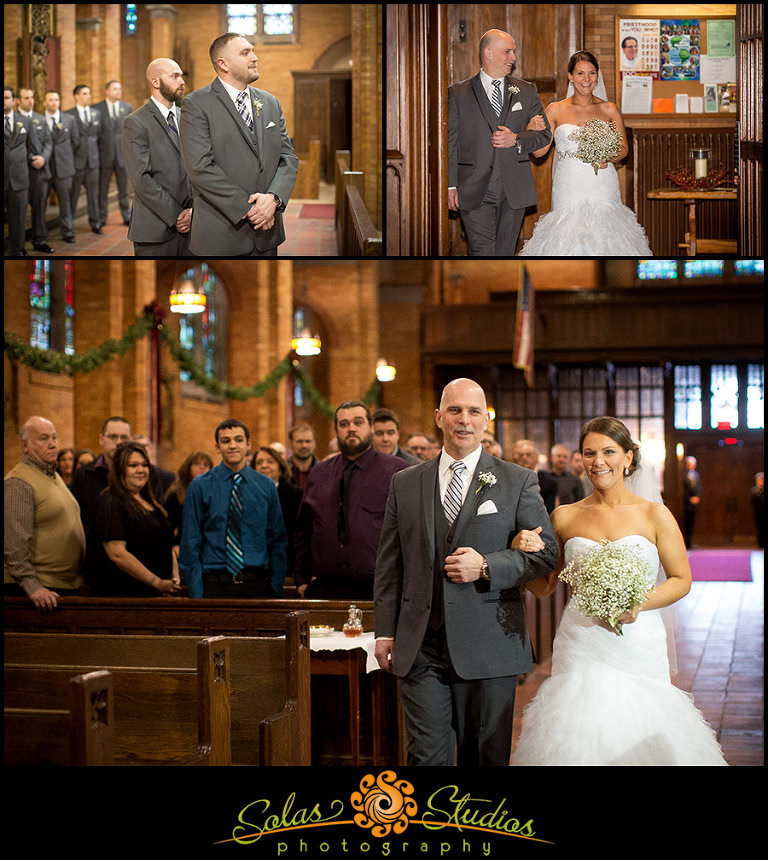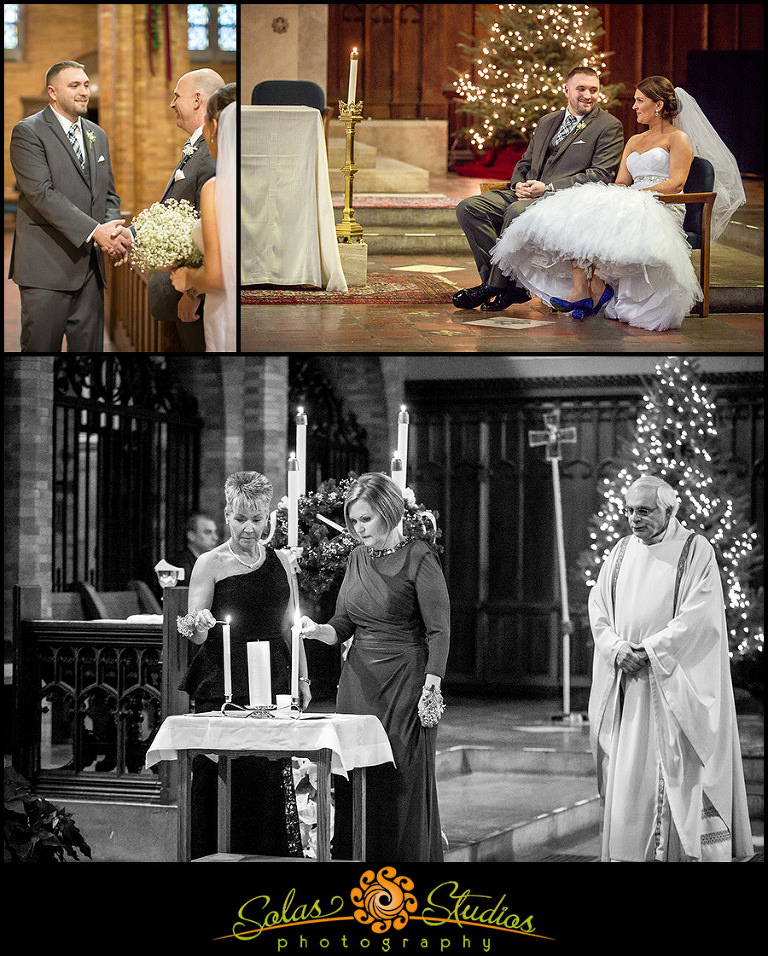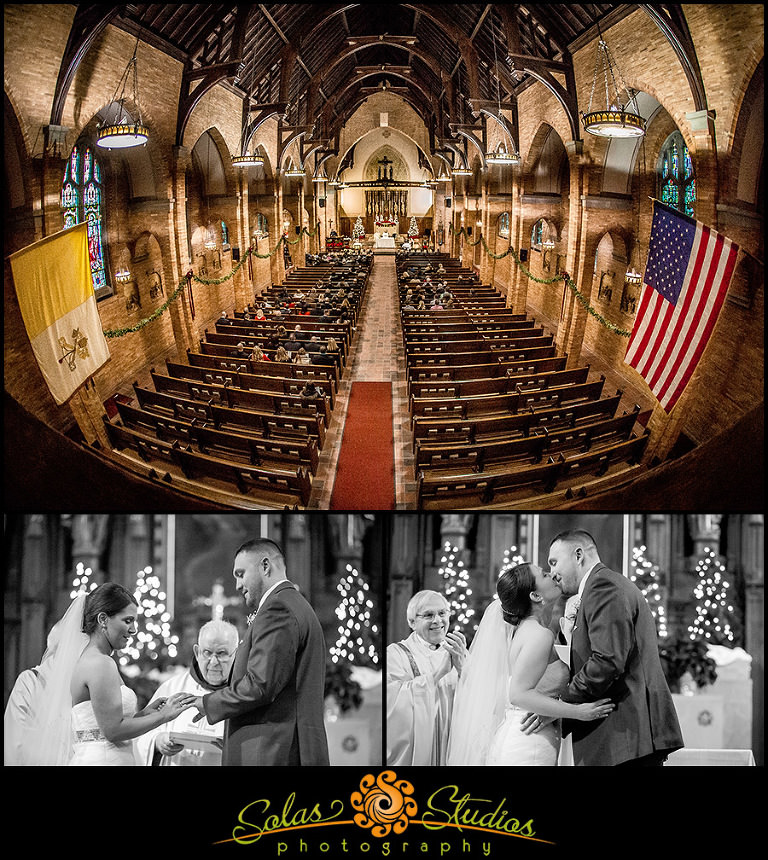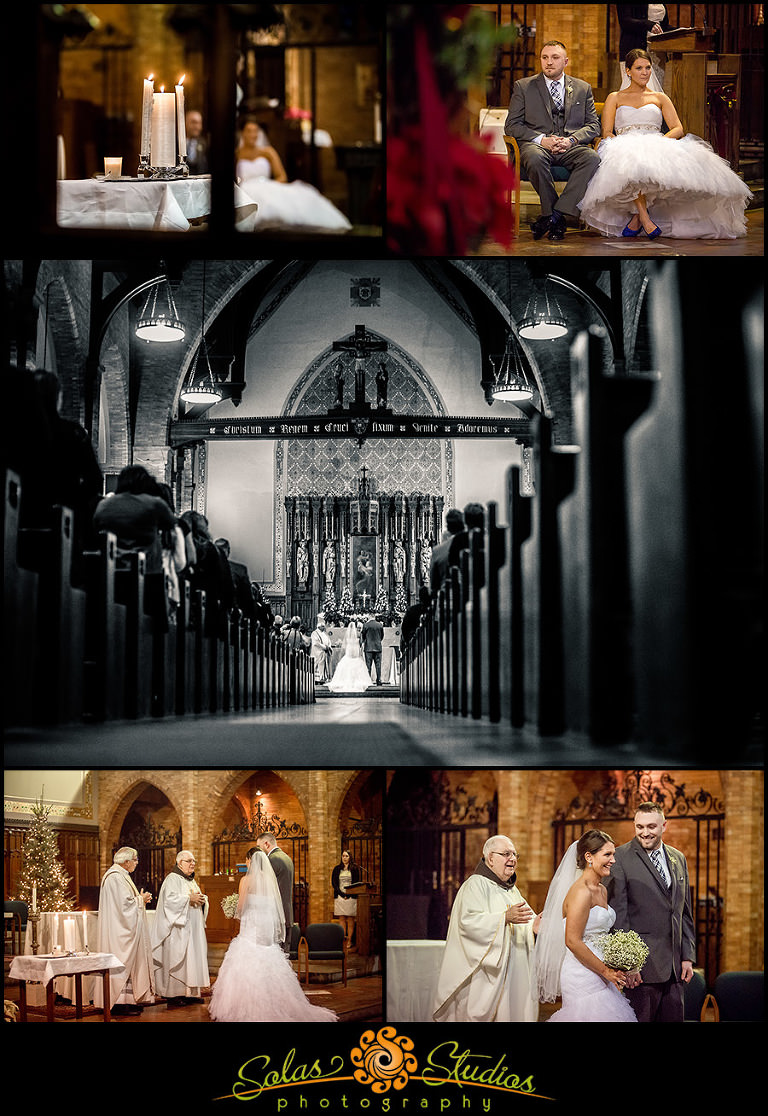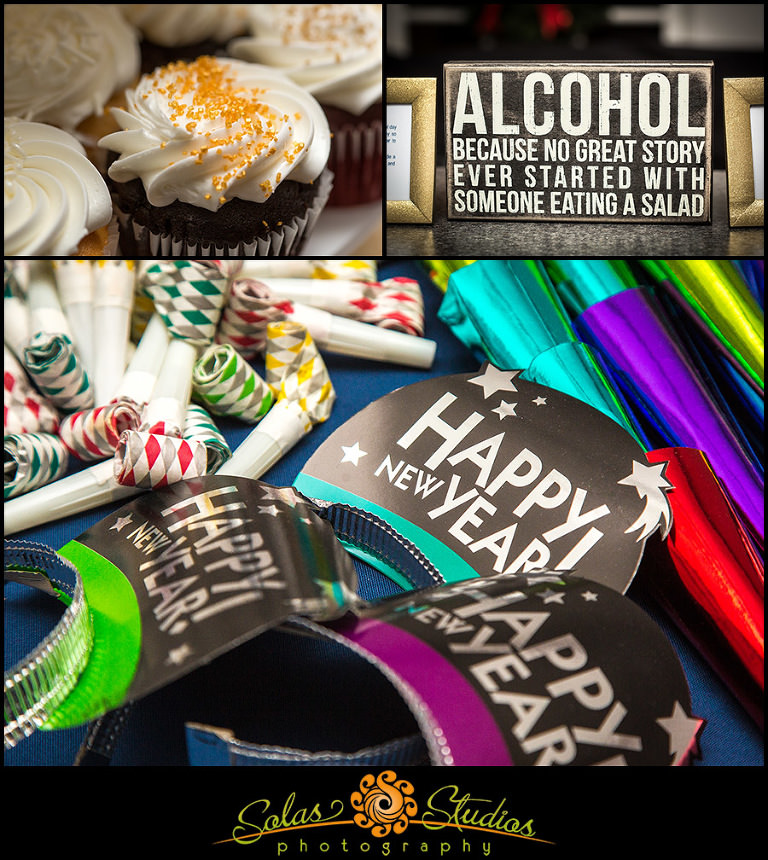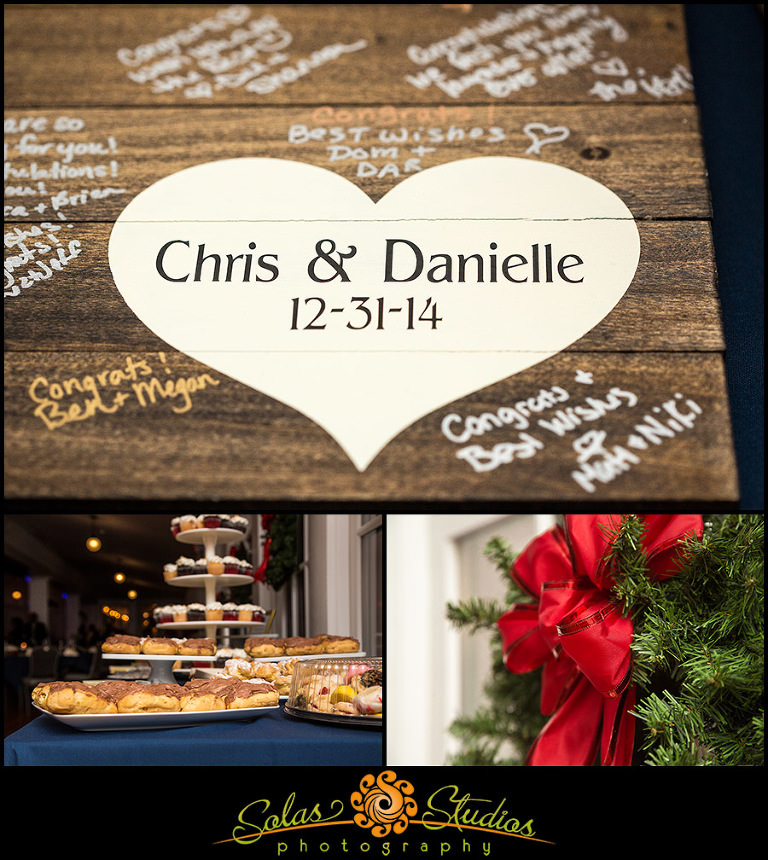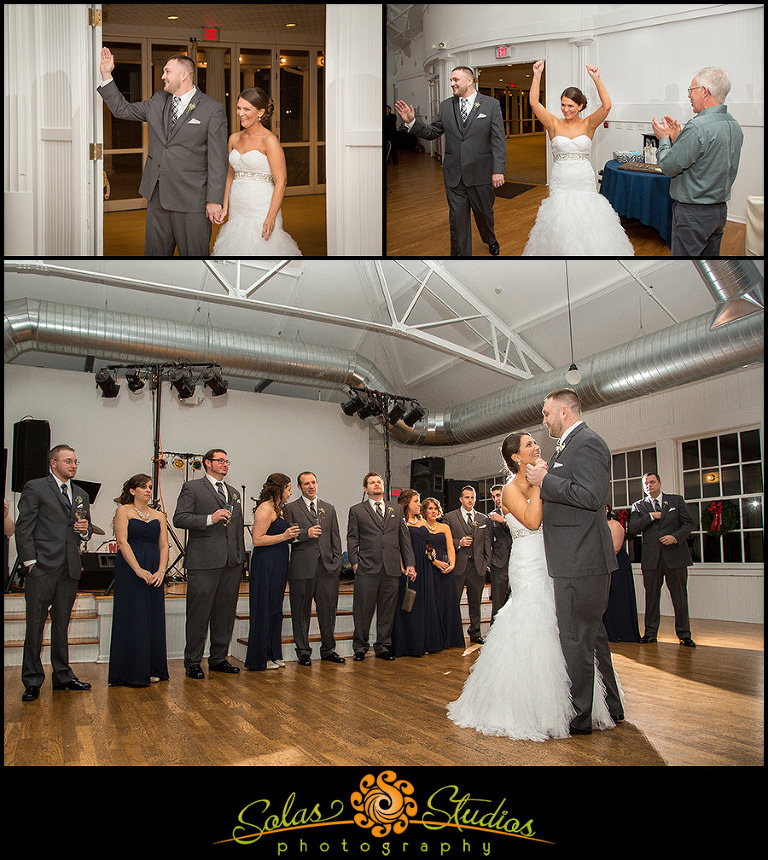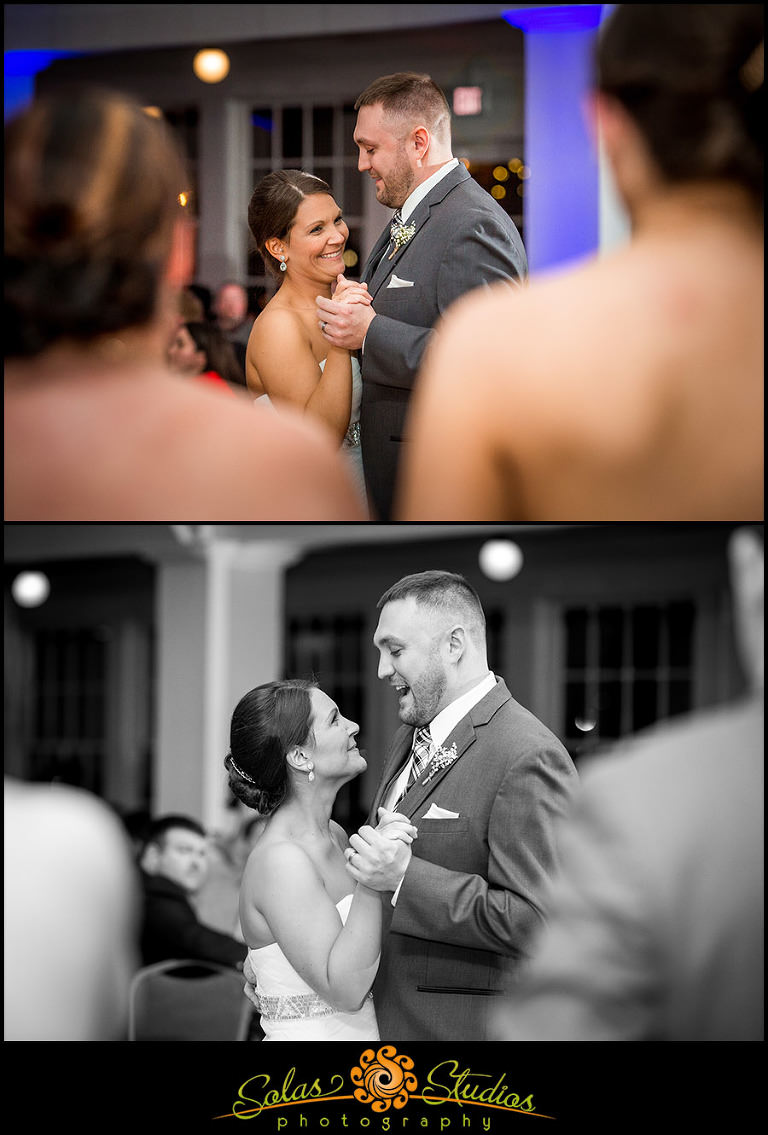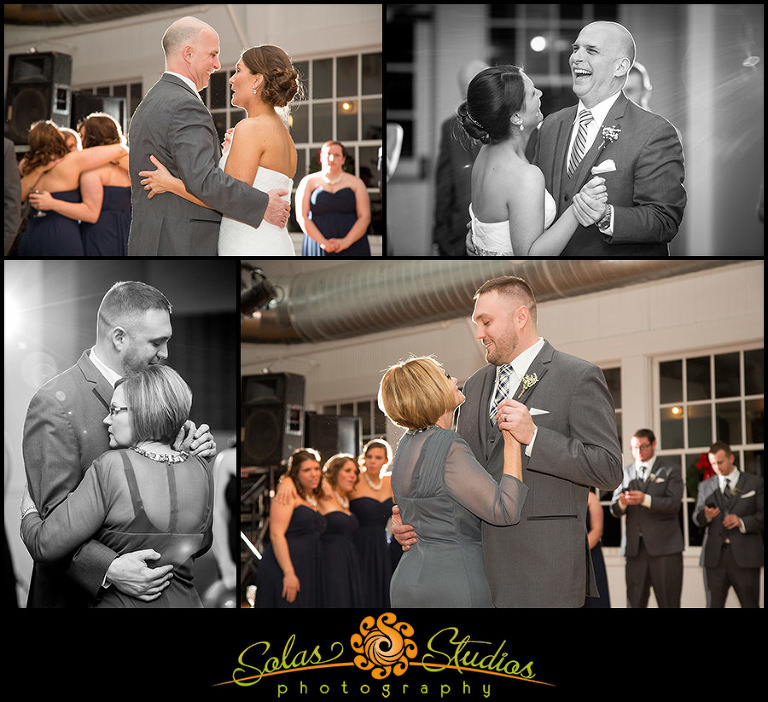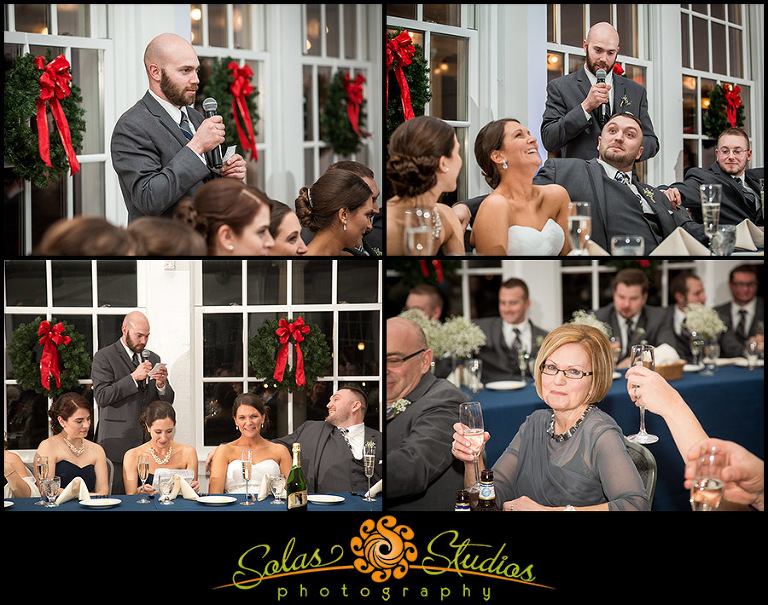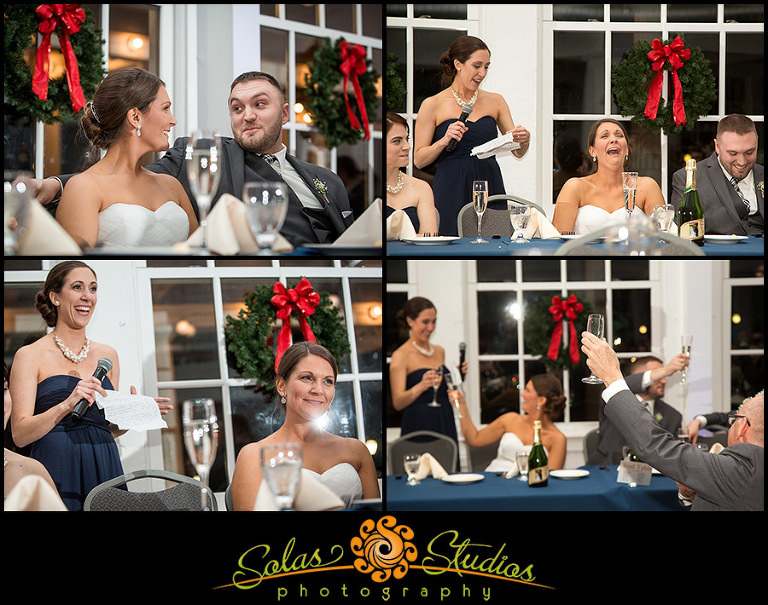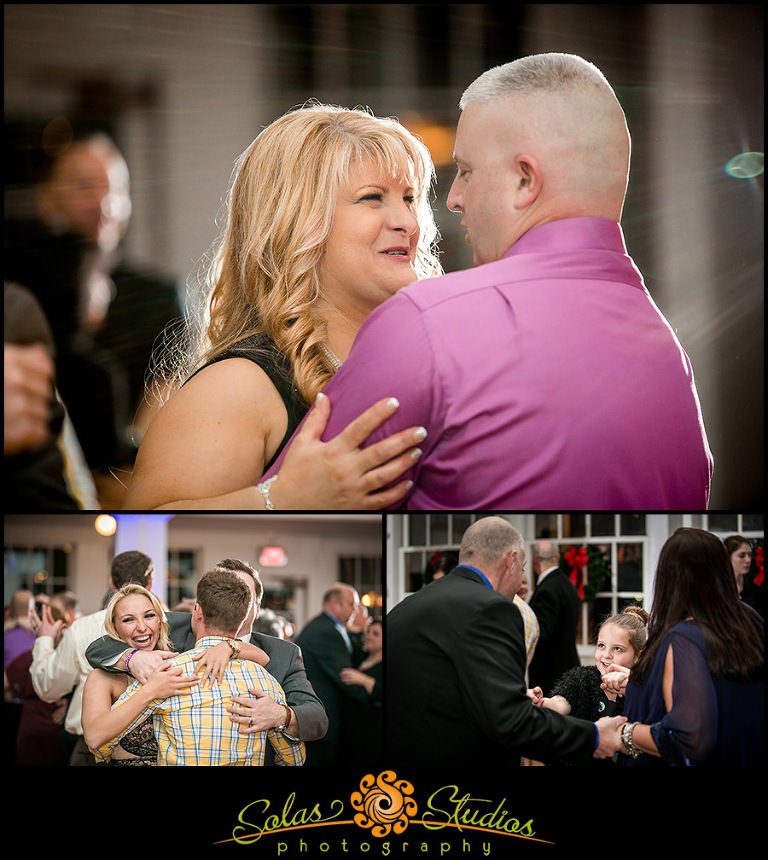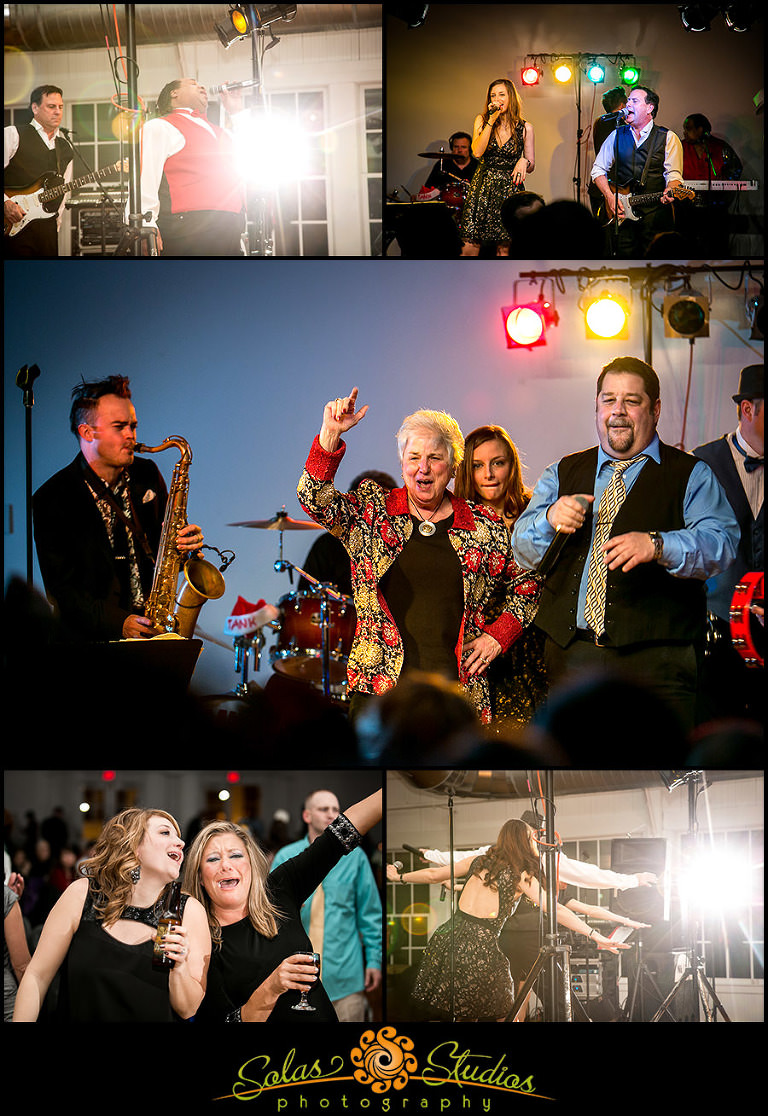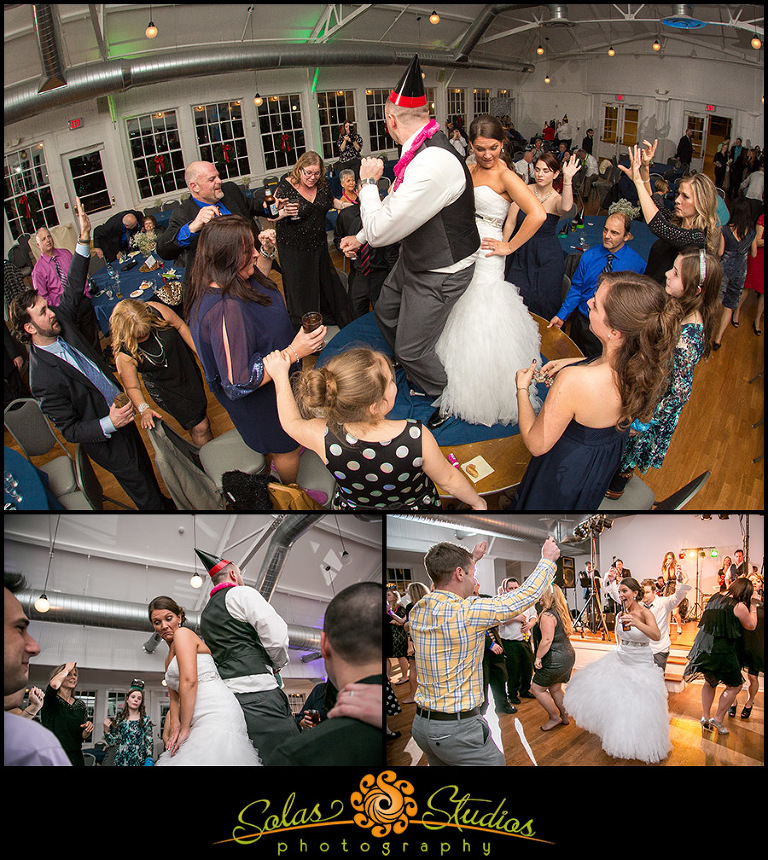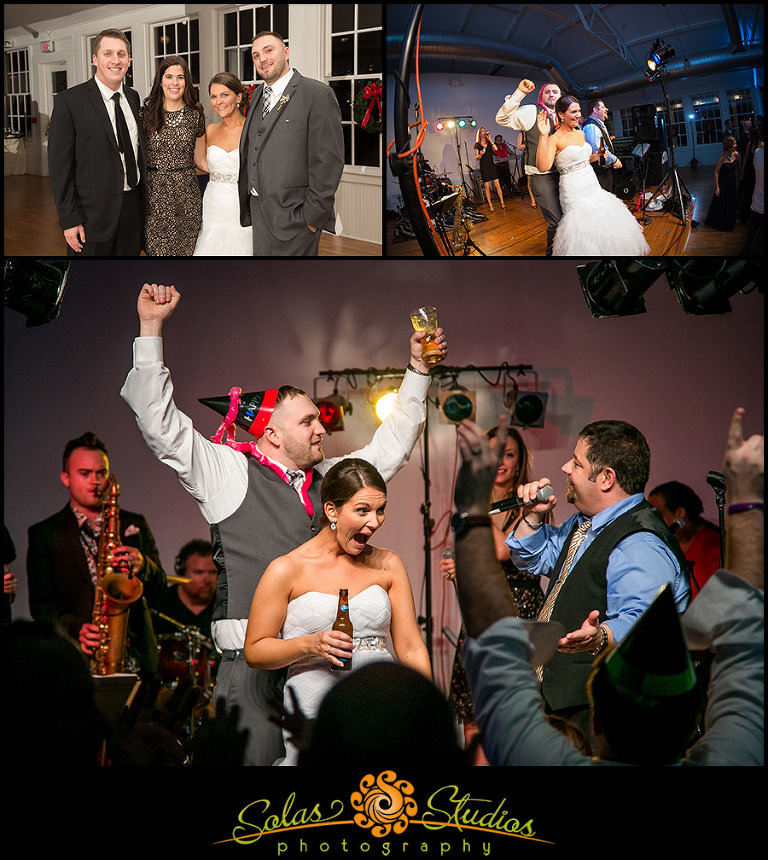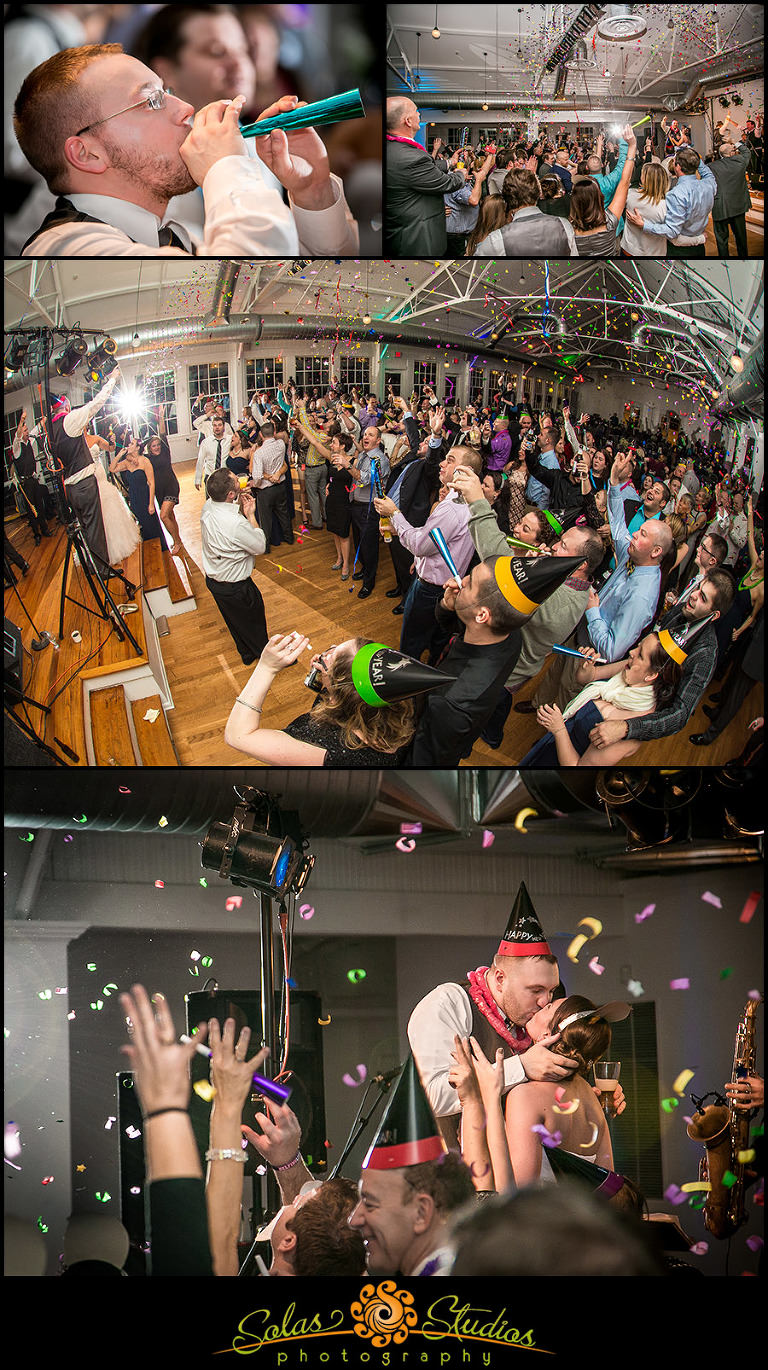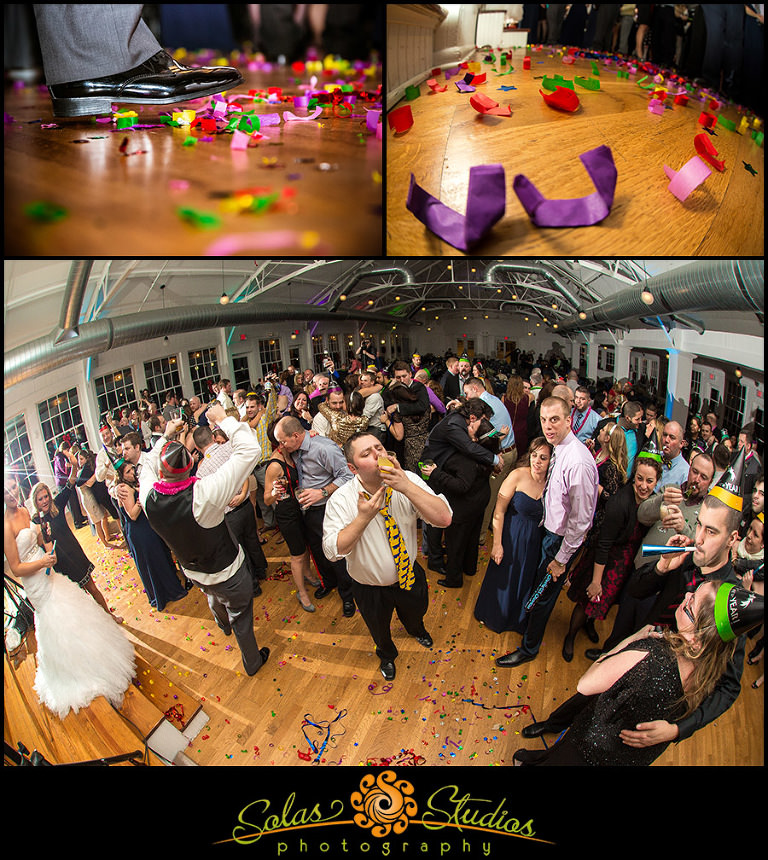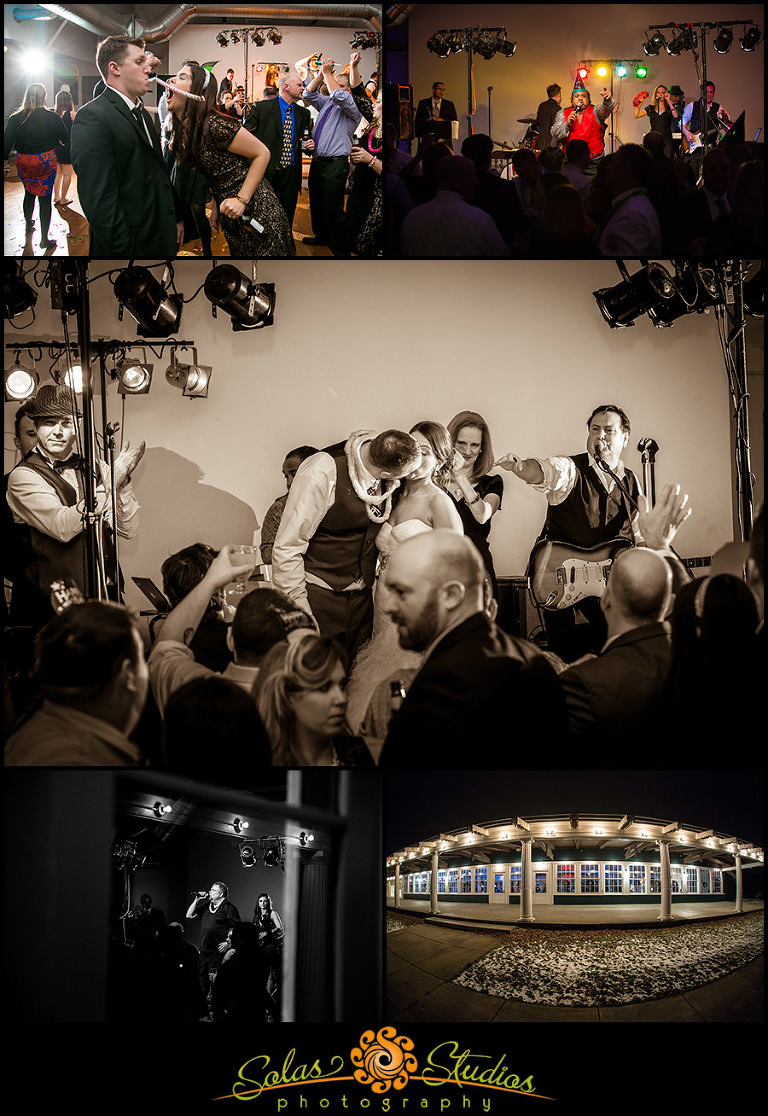 Follow