We are so happy to share Caitlin and Edmund's Critz Farms Engagement Session! We got quite a giggle out of the fact that they were worried about looking awkward in their portraits, especially since they look so natural and fun!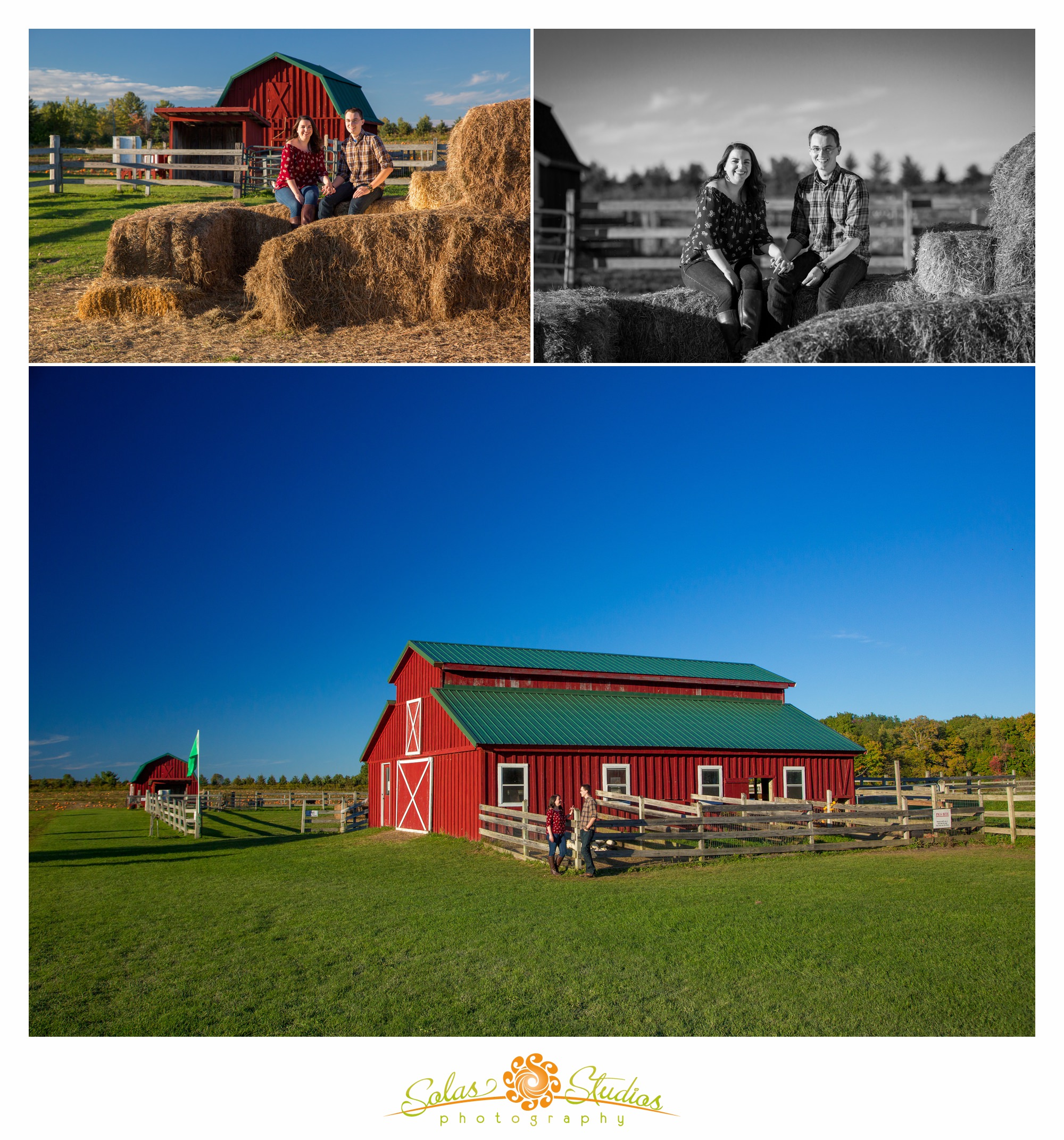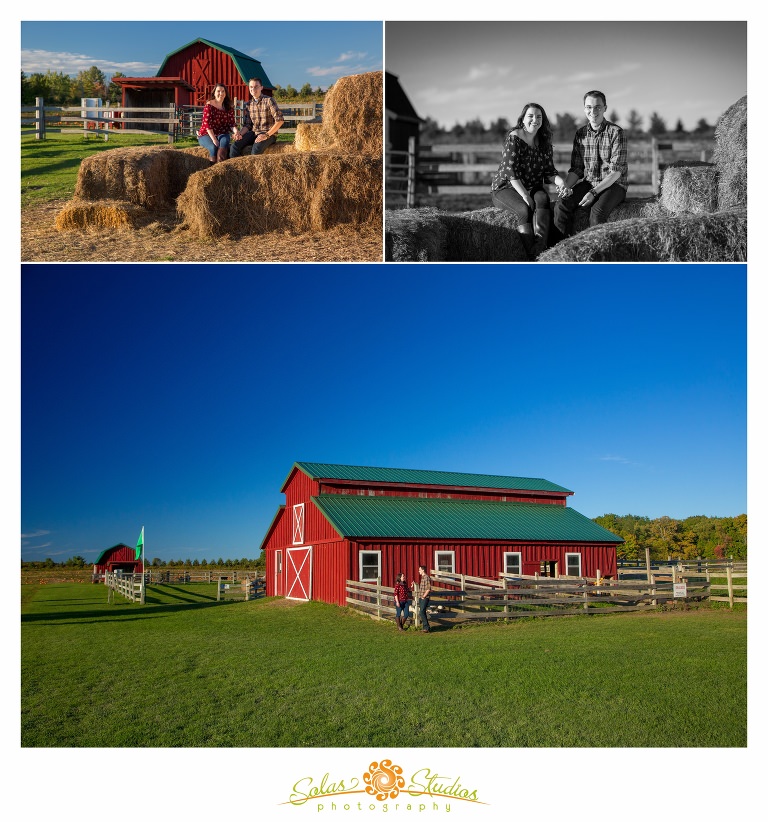 We had the farm to ourselves… well mostly. There were some pretty nosey animals, that just had to watch everything we were doing.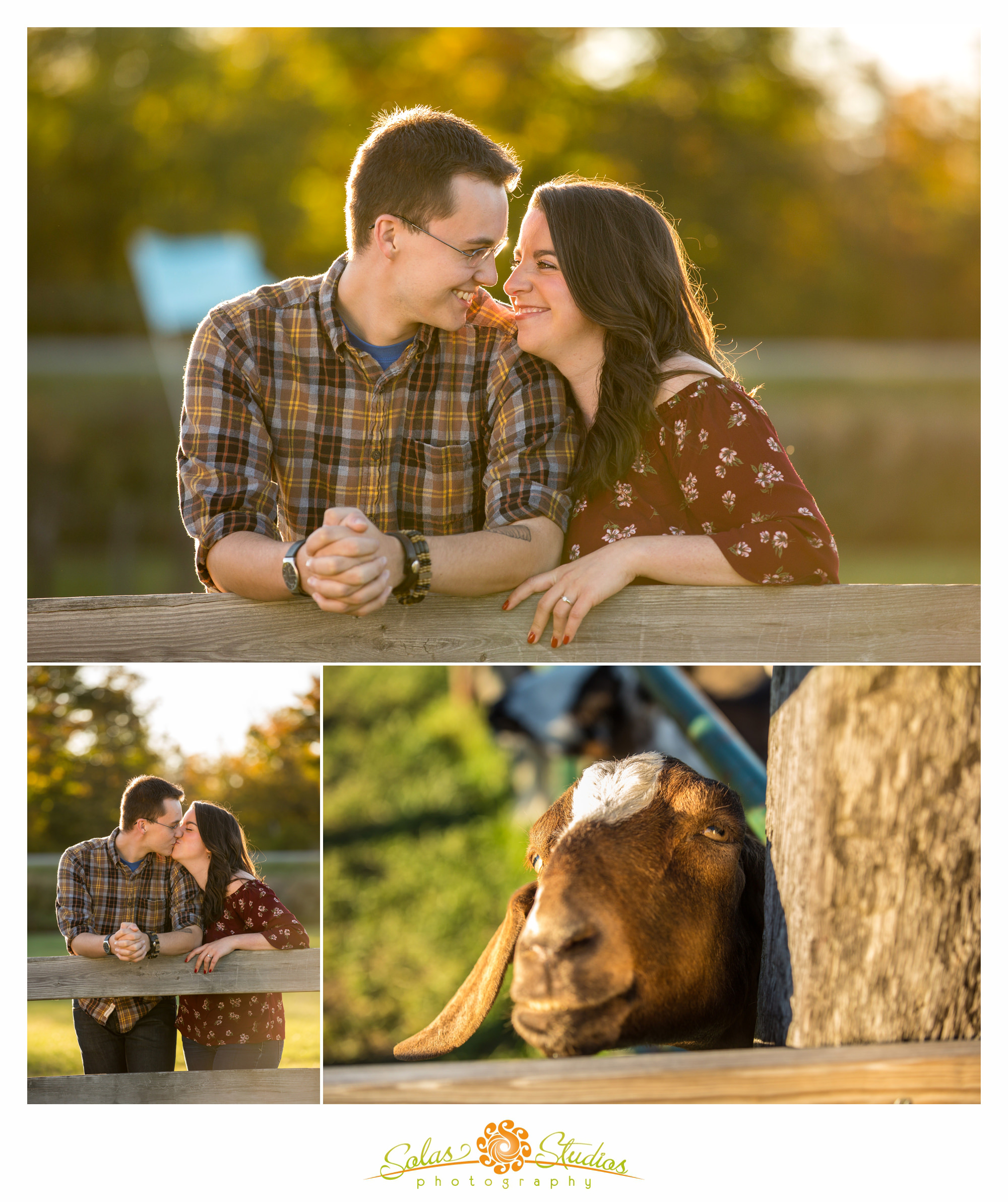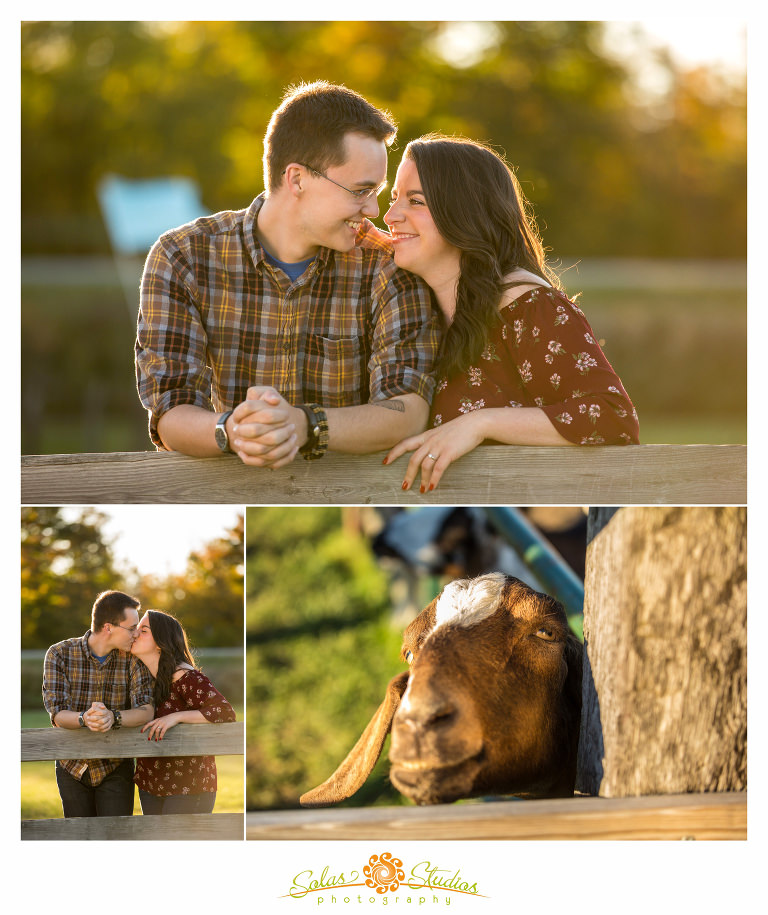 The goats and the donkeys definitely made their presence known, and gave their approval while we worked.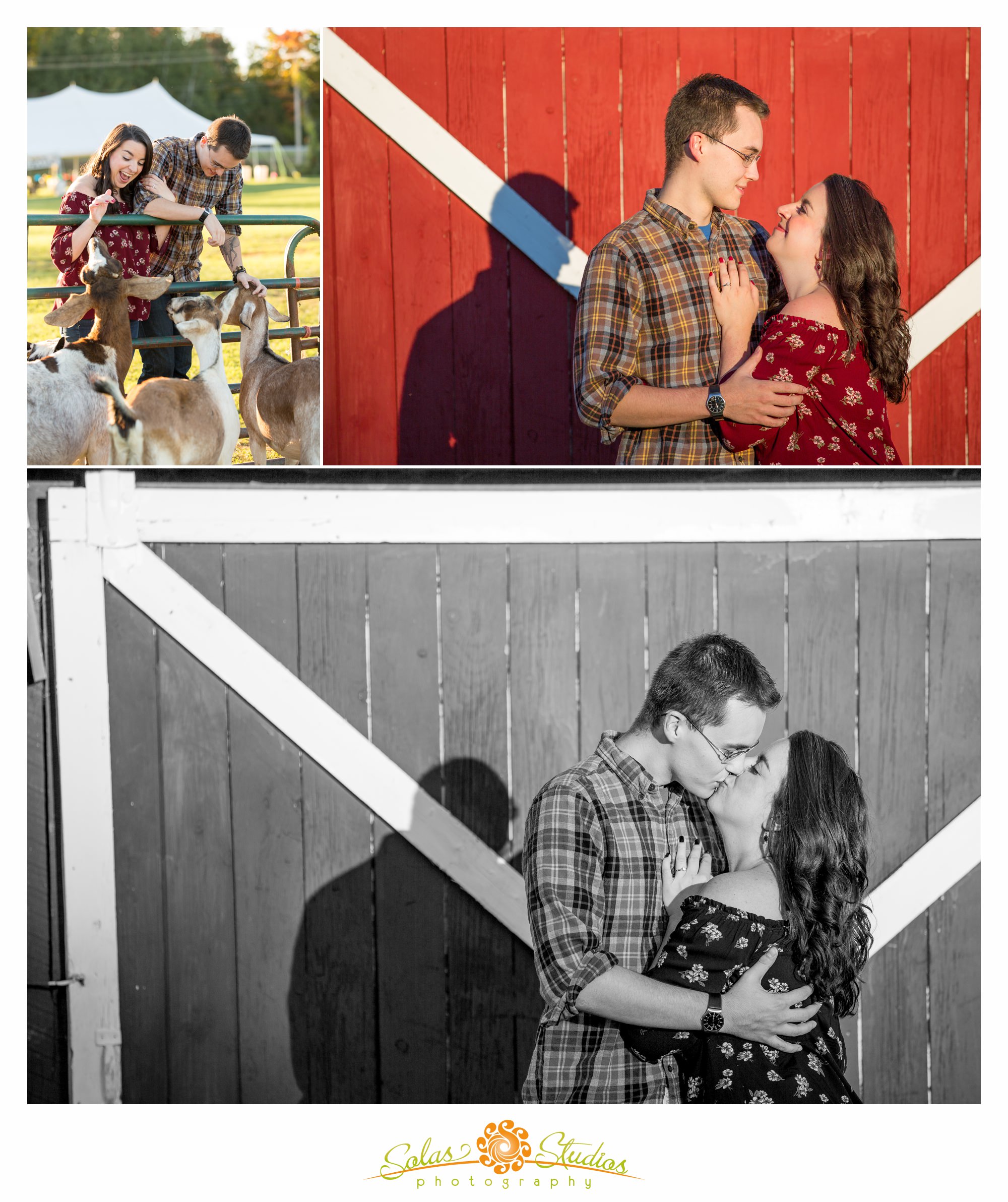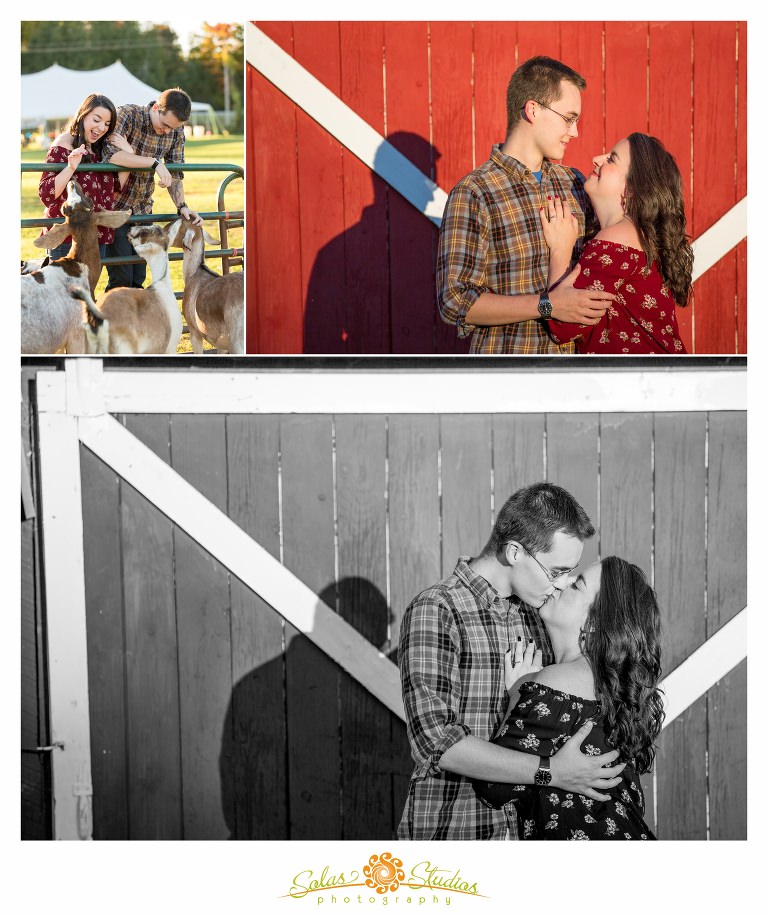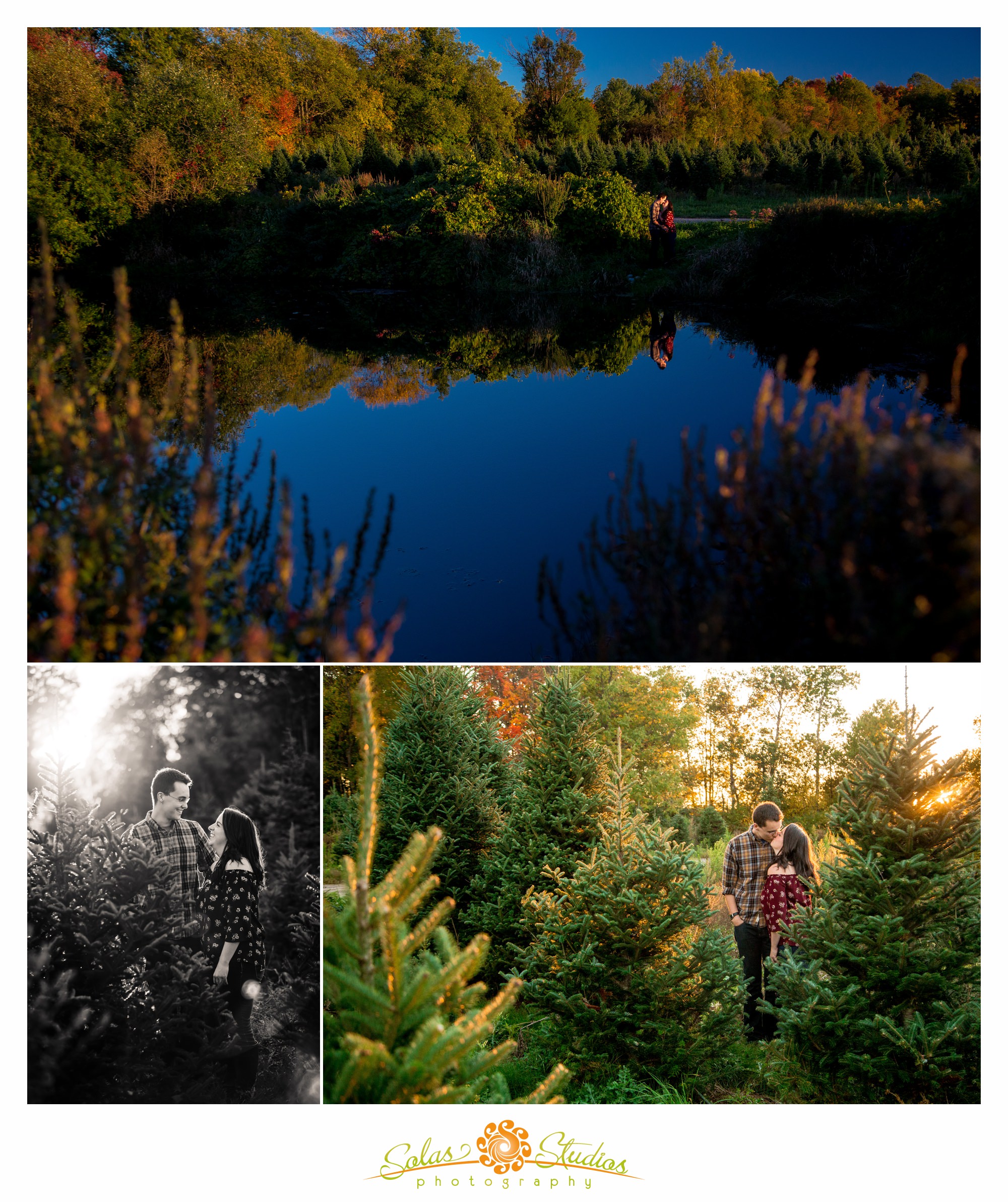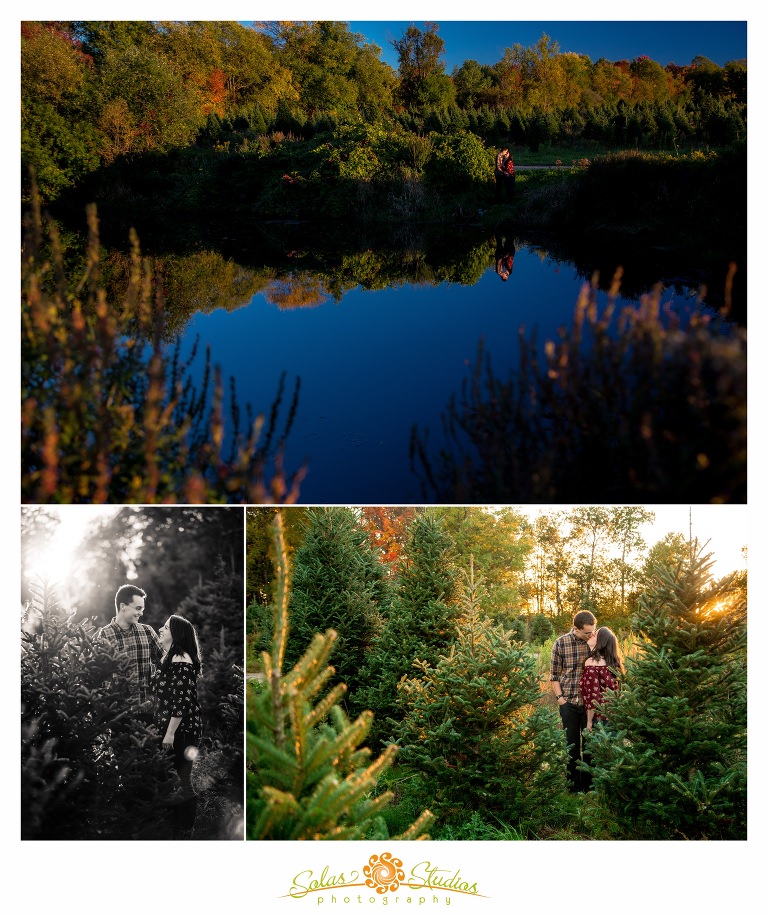 It was nice being able to have their session at a place they have enjoyed spending time at. And while it's not quite time to start picking out Christmas trees, they sure did look pretty with Caitlin and Ed standing next to them.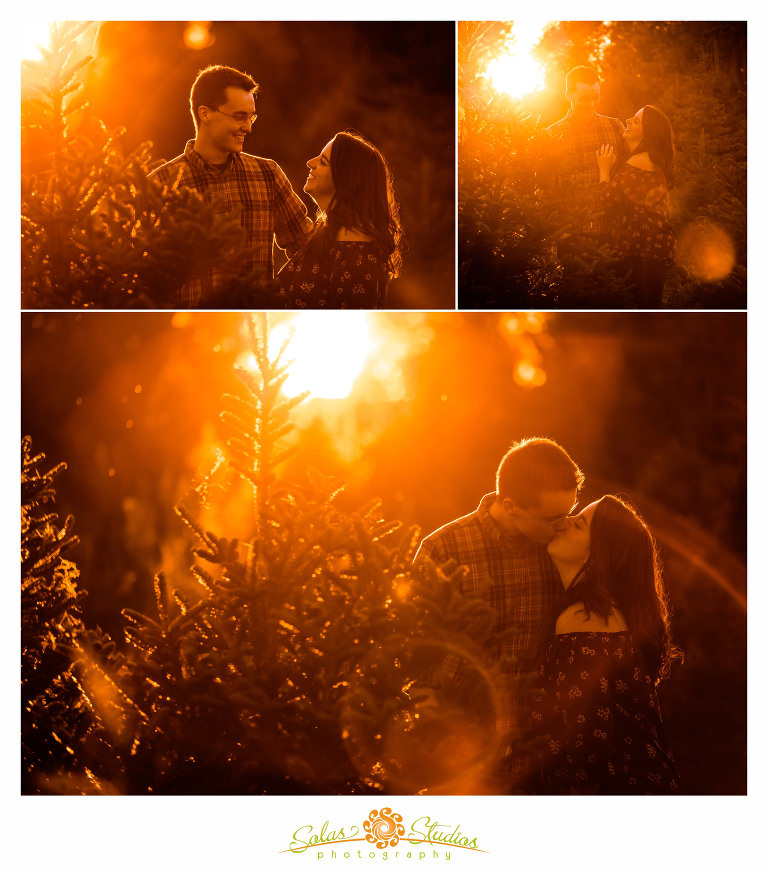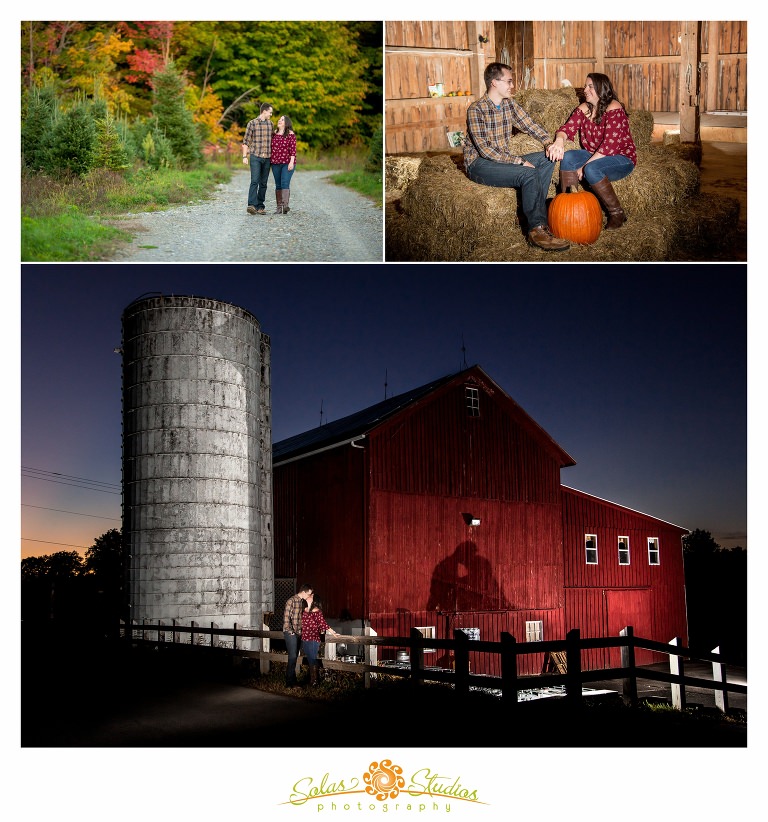 We finished up their session with a cool shot outside the barn. Their sweet silhouette behind them was a fun little bonus to what was already going to be a dramatic portrait! Thank you so much, Caitlin and Edmund, for spending your evening with us, while we played and had some fun on the farm. A big thank-you to Critz Farms for letting us come by, and giving us some wheels to get around! Really looking forward to working with you two again one year from tomorrow on your wedding day!
Le gach dea-ghuí,
(With all good wishes)
Colleen & Greg
Be sure to watch the video below for more highlight images from their session!
Content, images, and video are © Solas Studios 2016
Reproduction, screen captures, and use of content are prohibited without written permission.

Follow