Ashley and Matt's engagement session at Green Lakes is a perfect example of why we are always so busy in the fall!
The amazing colors of autumn are so sought-after, that people will drive from all over the country for an opportunity to have their session with the backdrop of the fall foliage!
Sometimes, however, even though it looks spectacular, you can't tell in the photos that is was absolutely freezing! In fact, Ashley an Matt left the warmer temperatures of their home state to find snow on their way into New York.
If you look closely at Greg's mugshot here, you will see a few white flakes that were  floating around as we waited for Ashley and Matt to begin their session.
Thankfully, they went away pretty quickly, because who is ready for that stuff? It didn't warm up much, but it gave Ashley and Matt plenty of reason to be cuddly during their session! Green Lakes has so much to offer for a portrait session, and we did our best to hit up all the cool spots before their session ended. It was nice to get a little exercise, too, as we trekked around the lake. We made a complete loop around Green Lake, and made a quick stop off to Round Lake for a few portraits there. The trees at Round Lake were especially vibrant in color, and was a nice place for the lovebirds to stop and enjoy the views. We got back on the main trail and stopped mid-way to get a portrait overlooking the large and beautiful Green Lake, but the sky was so blue, all you could see was the reflection of the sky, and not the natural green color of the lake. Either way, we think it looked pretty amazing, especially with Ashley and Matt there huddling to keep warm!
As we made our way back around the lake, we made a stop at the old Administration Building for some fun portraits. Ashley and Matt donned their hockey jerseys, to represent their Central New York Pride, and love for the Syracuse Crunch! As we headed for the parking lot to bid them farewell, we spotted the prettiest orange tree that we just had to get a shot of them with!
Thank you, Ashley and Matt, for coming up to visit, and wander the park trails with us, and being so laid back, despite the bitter cold! We really had a great time with you both, and enjoyed getting to visit Green Lakes with you! We hope that Rocky wasn't too upset that he missed out on his wet food, for you guys to make the trip for your session! We look forward to helping you both capture some great images on your wedding day!
Le gach dea-ghuí,
(With all good wishes)
Colleen & Greg
PS: If you remember our last blog, I mentioned that there was a similarity with our last couple and Ashley and Matt.
How cool that we got to photograph two red-headed grooms-to-be in one weekend!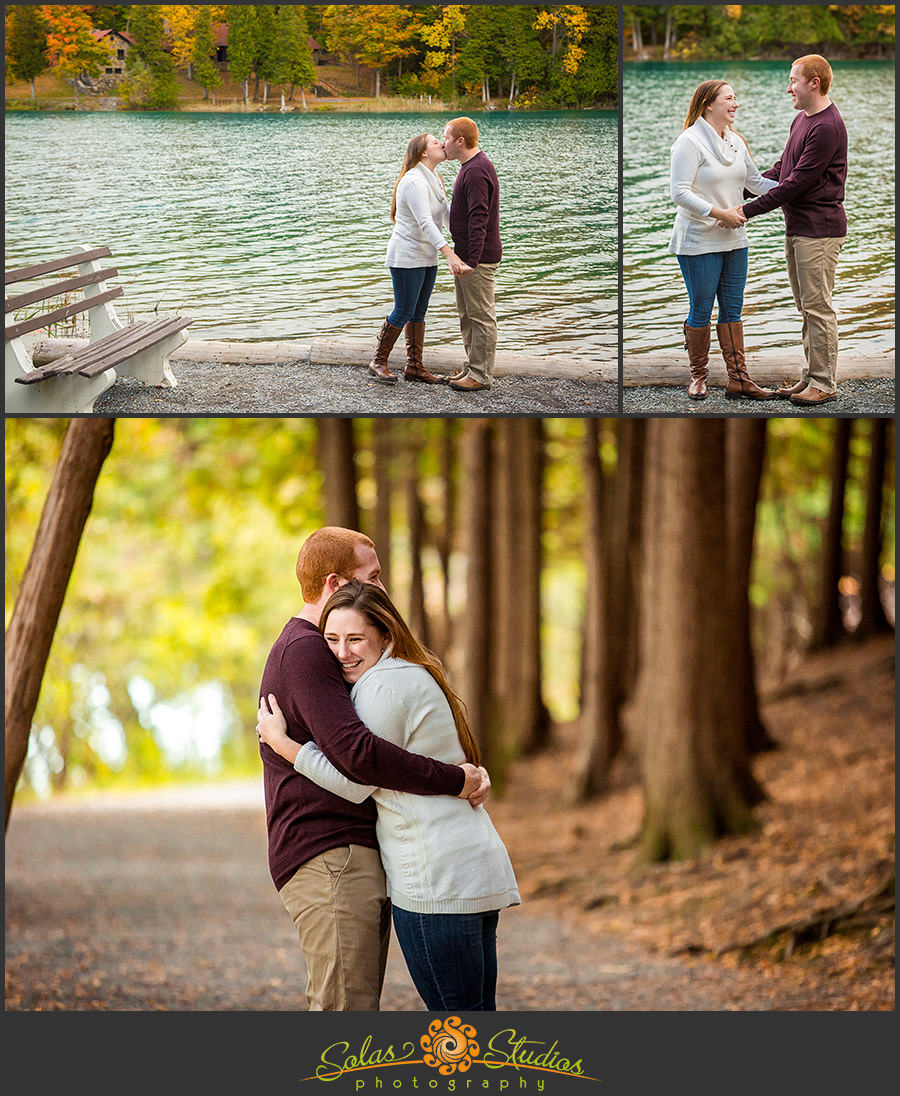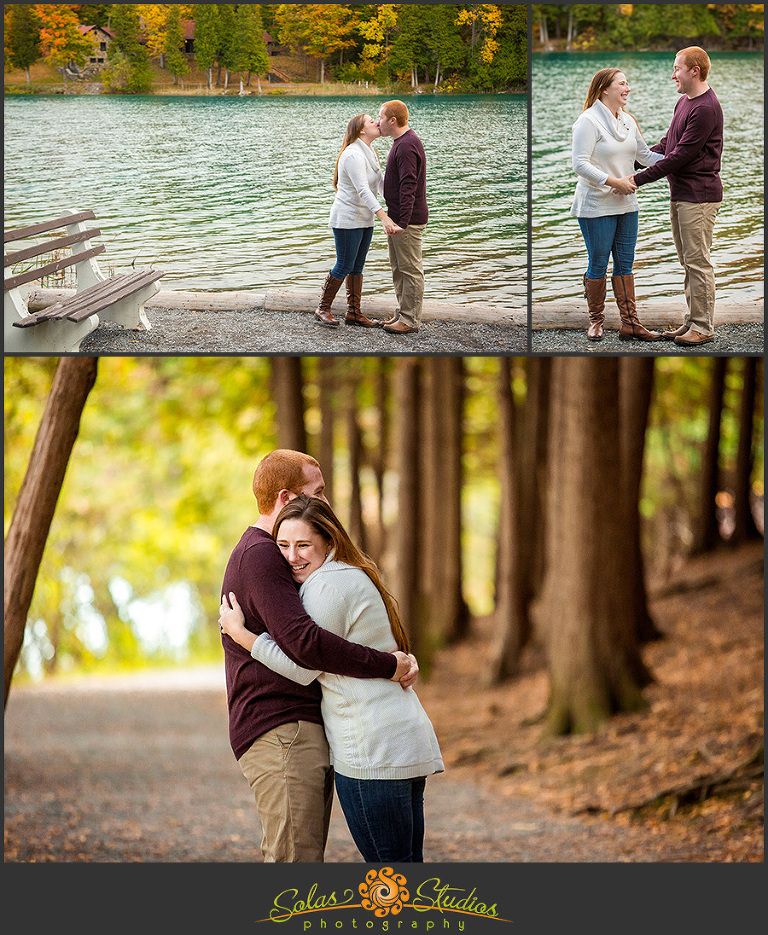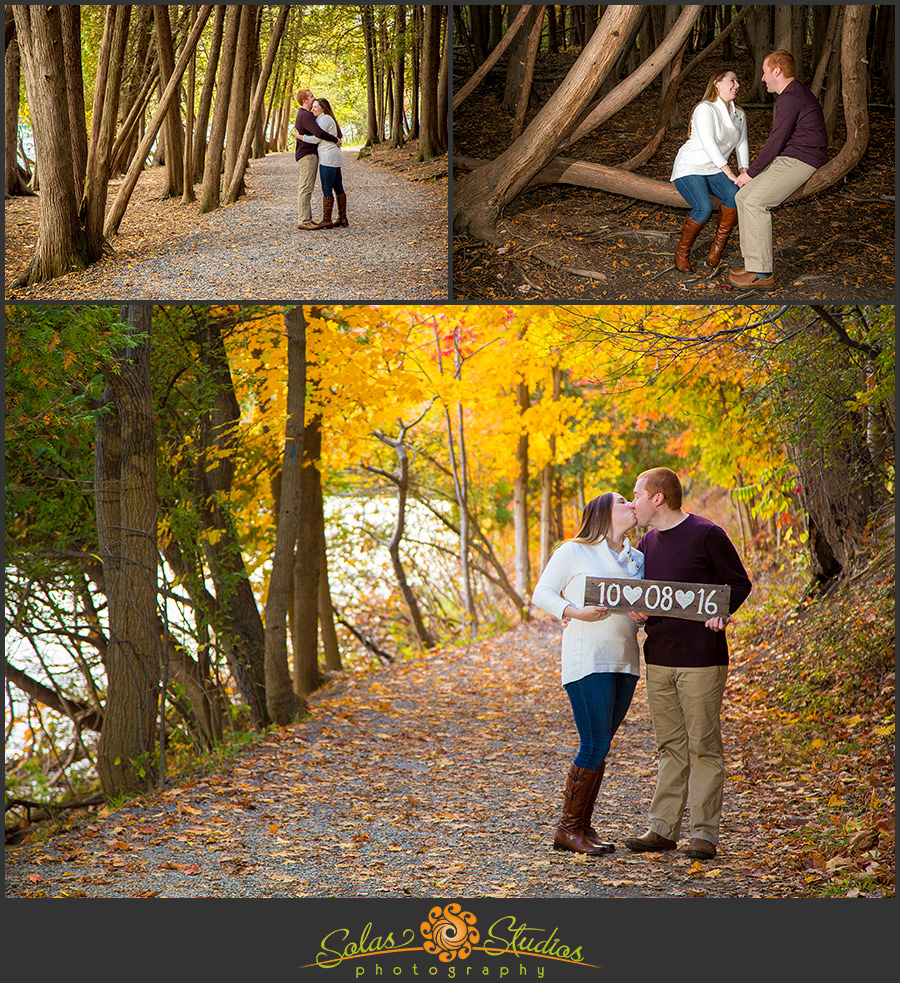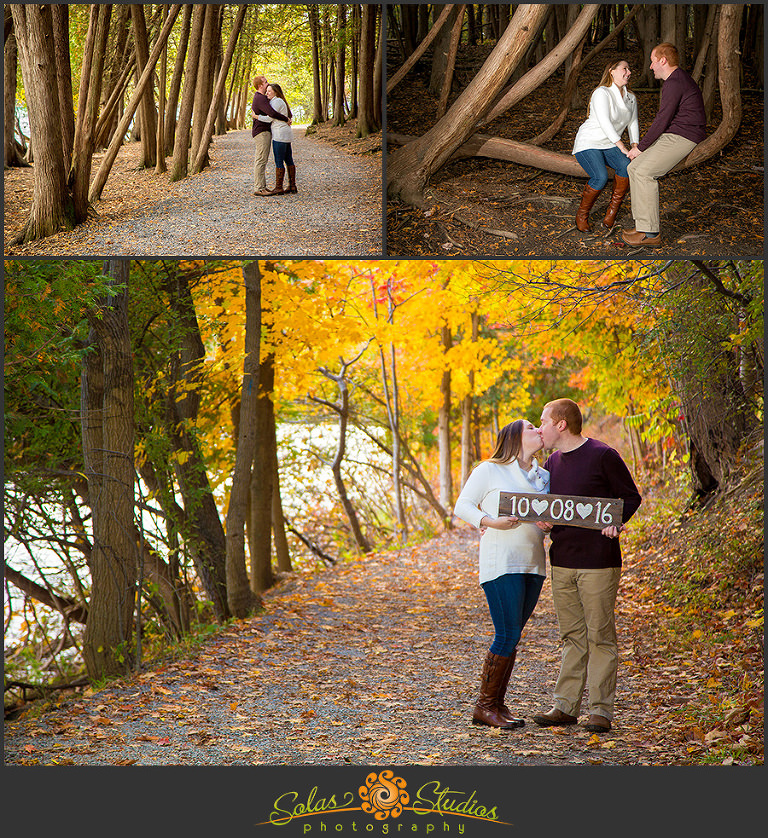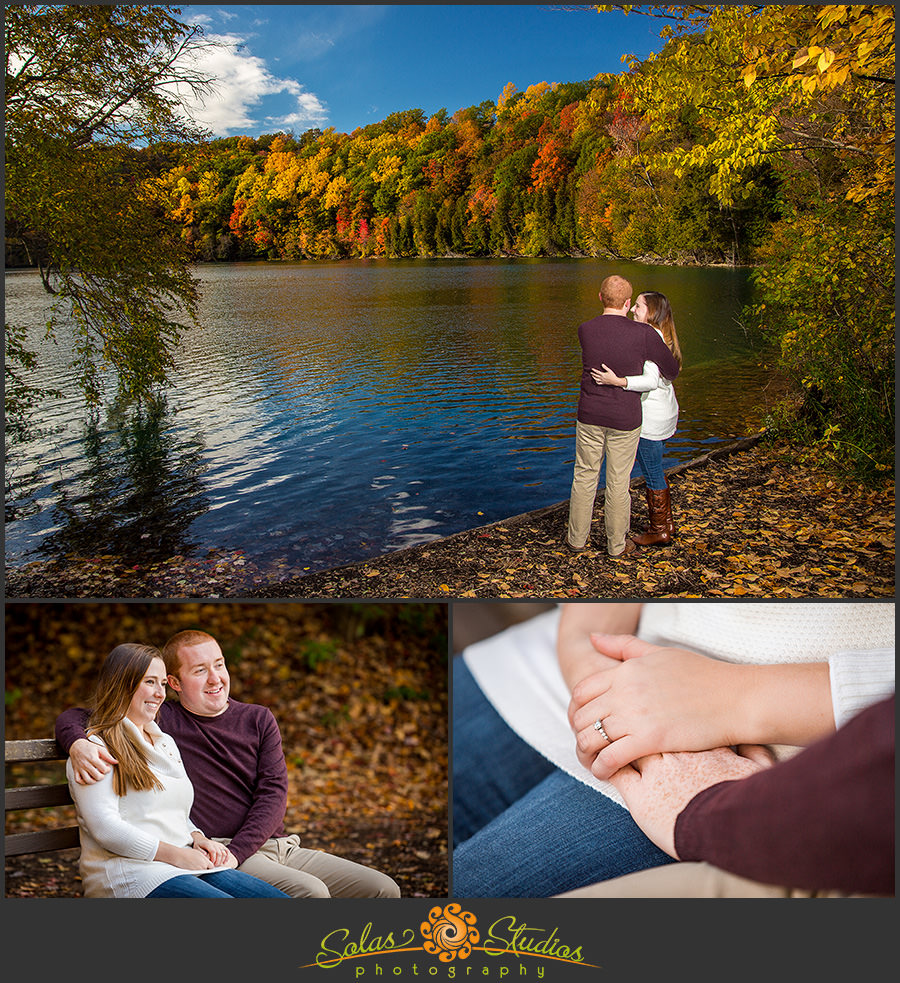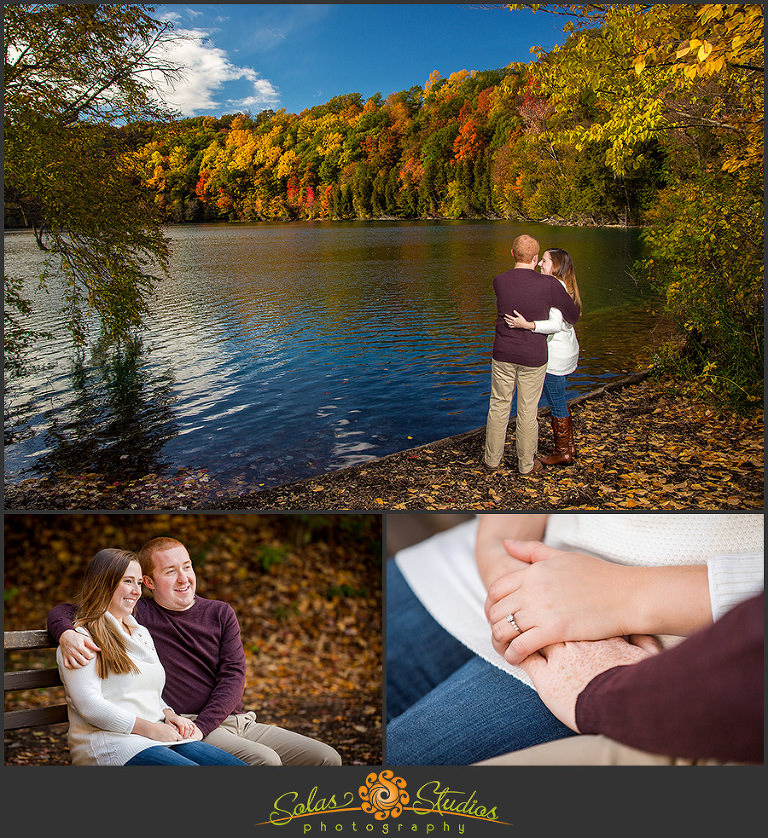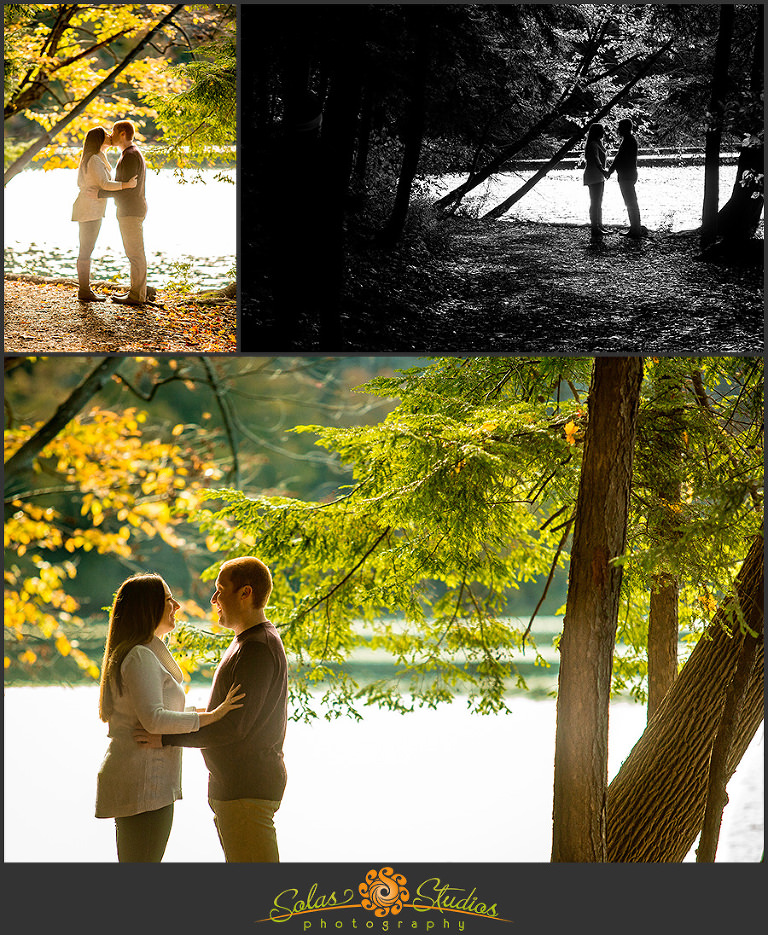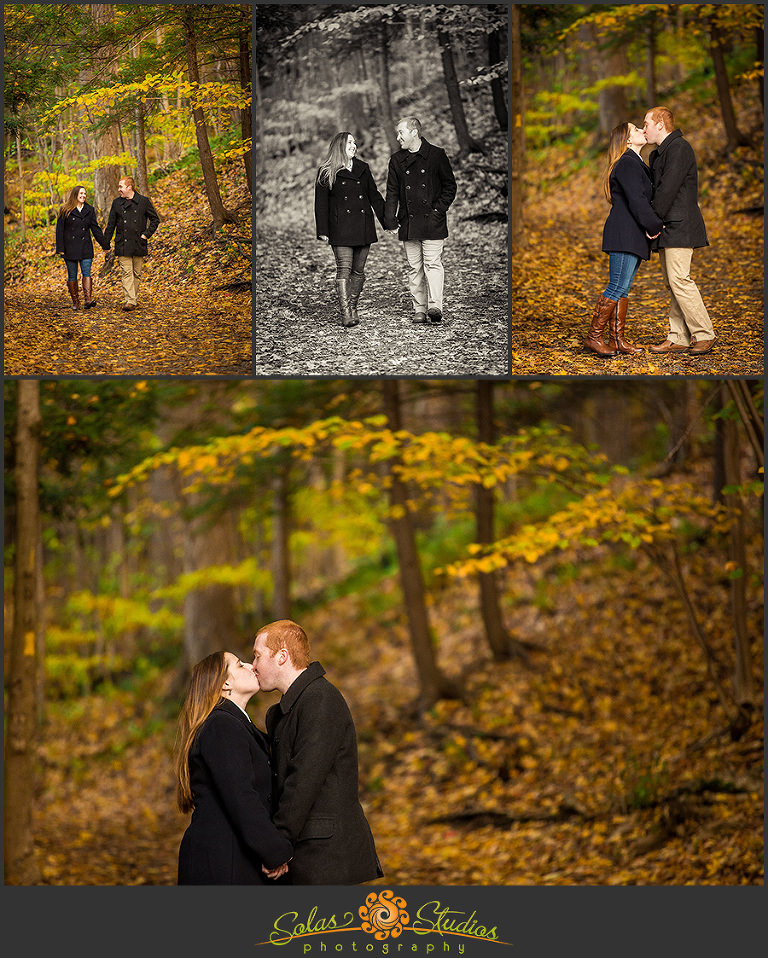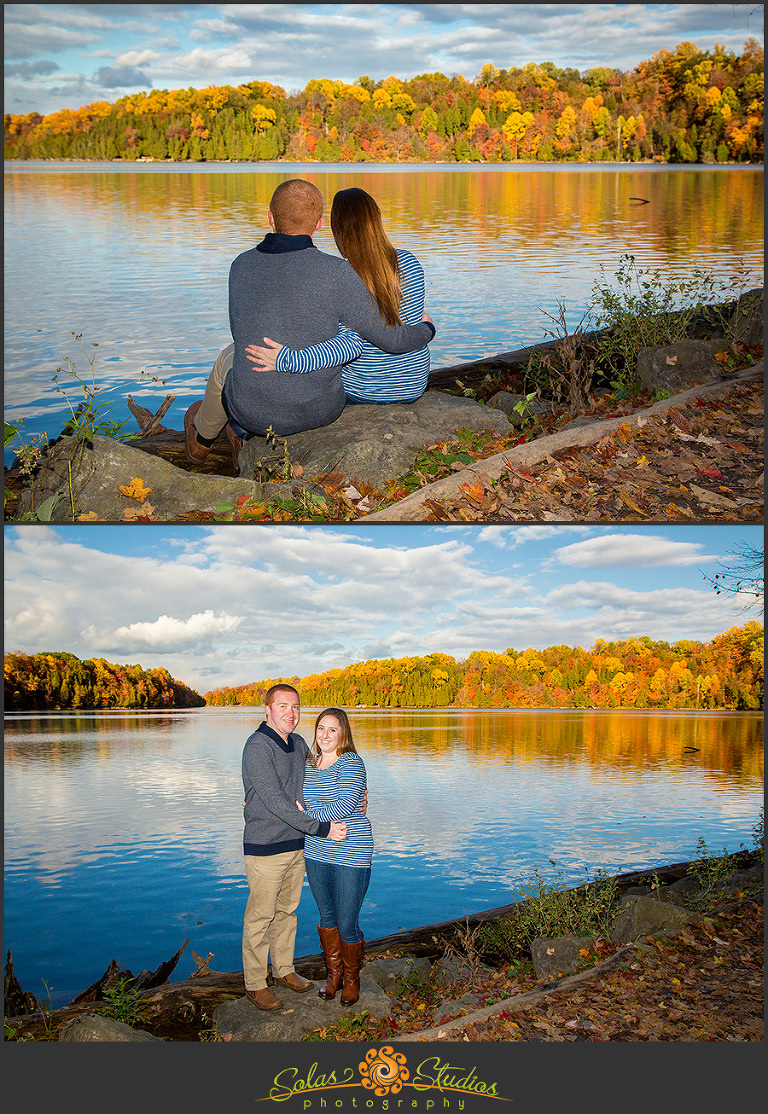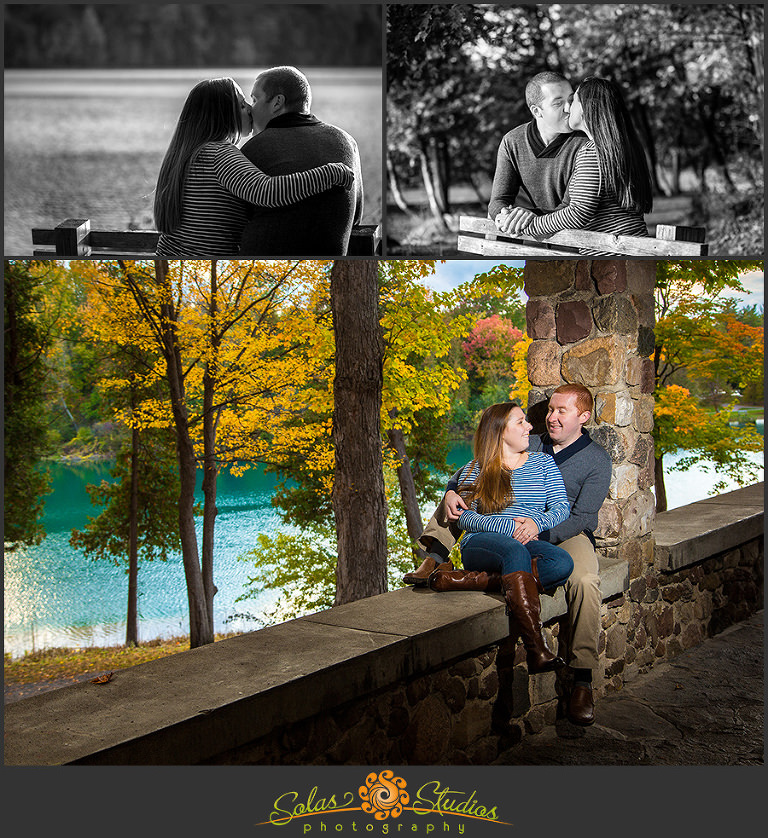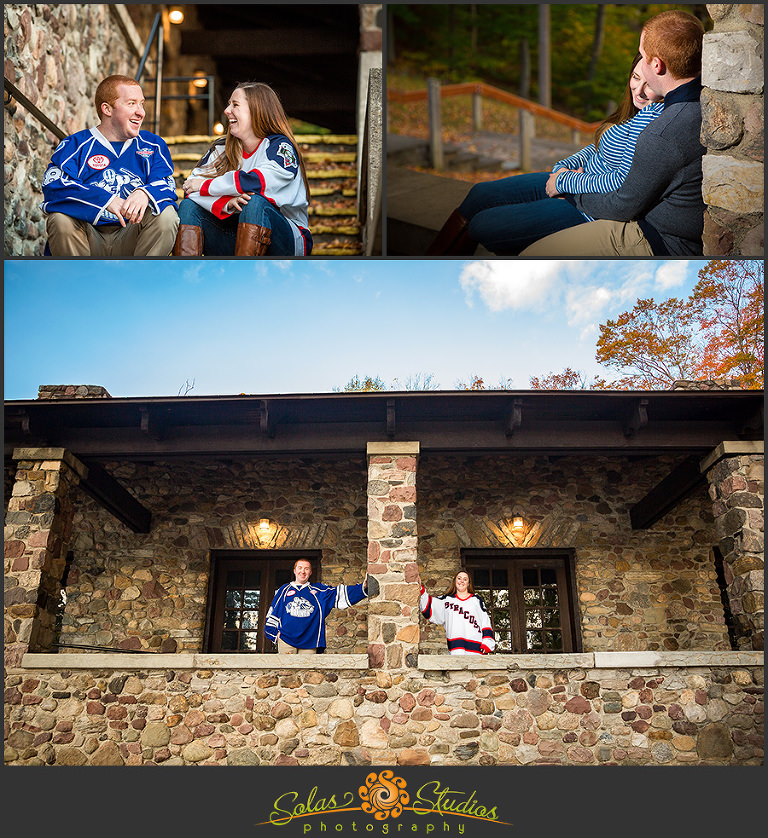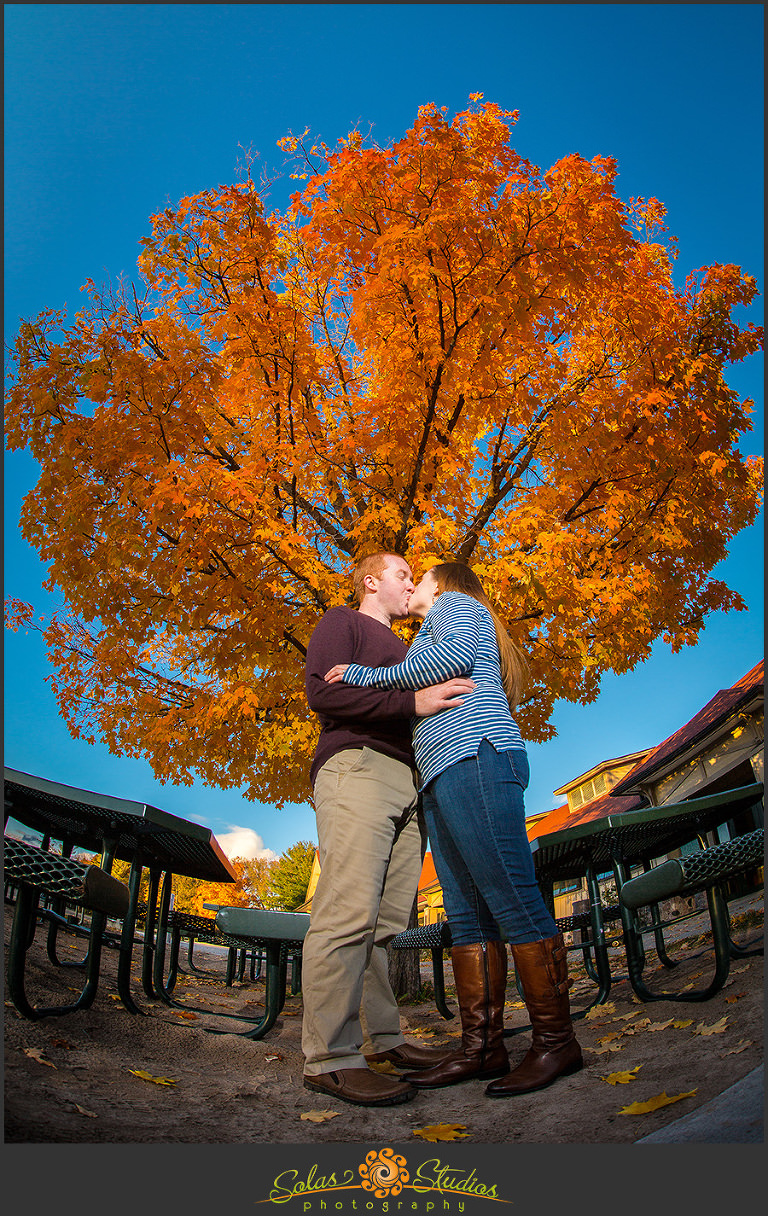 Be sure to watch the highlight video below for more images of their day!
Content, images, and video are © Solas Studios 2015.
Reproduction, screen captures, and use of content are prohibited without written permission.
Follow