Our very first trip to Lake George, Ticonderoga, for Kimberly and Michael's wedding could not have been more amazing! The weather was perfect, the skies were beautiful, and this couple had such an endearing love for one another, that we could not have been more thankful to be invited to join them.
Kimberly and her girls got ready at the family cottage right on the shore of the breathtaking Lake George. Though we'd never seen her as anything but a bride, we can confidently say that her inner glow was beaming on her wedding day. Lexie Voelker provided the makeup and hairstyles for the girls, and they all looked radiant! Relaxed, and focused, both Michael and Kimberly had clearly prepared for this day for a long time. Michael and his groomsmen readied at the Best Western, and then headed off to St. Mary's Church where they would exchange their vows. Before the ceremony began, Colleen took an opportunity to sneak into the private room to introduce herself to the groom for the first time. She found him in the company of his best man, as they were exchanging a few last minute words, and as he turned to greet her, she met his tearful eyes, as he prepared for what was clearly an emotional and heartfelt commitment.
Kimberly was escorted down the aisle by her energetic and handsome son, Noah, who anxiously embraced Mike, as he "gave his Mom away". Following their ceremony, and some family portraits, Greg sneaked off with the Bride and Groom for a relaxing boat ride, and a few fun portraits right on the lake. The reception was held at a private residence, where an amazing dinner was catered by the attentive staff of Occasions Catering, and the guests mingled around the property to enjoy the picturesque views of the lake. Lawn games, a cozy fire, and plenty of music provided by Peak Entertainment, kept everyone busy, and moving about all night. Even all the children were up WELL past their bedtimes to enjoy the fun, though we think that may have had something to do with all the candy they were served throughout the evening!
Kimberly and Mike, thank you so much for allowing us the pleasure of meeting you, and being such a big part of your special day. Everything was picture-perfect, and the two of you were so sweet and kind to us. Here's to a long, happy, and healthy marriage for you both, and we wish nothing but the best for you, and your family!
Le gach dea-ghuí,
(With all good wishes)
Colleen & Greg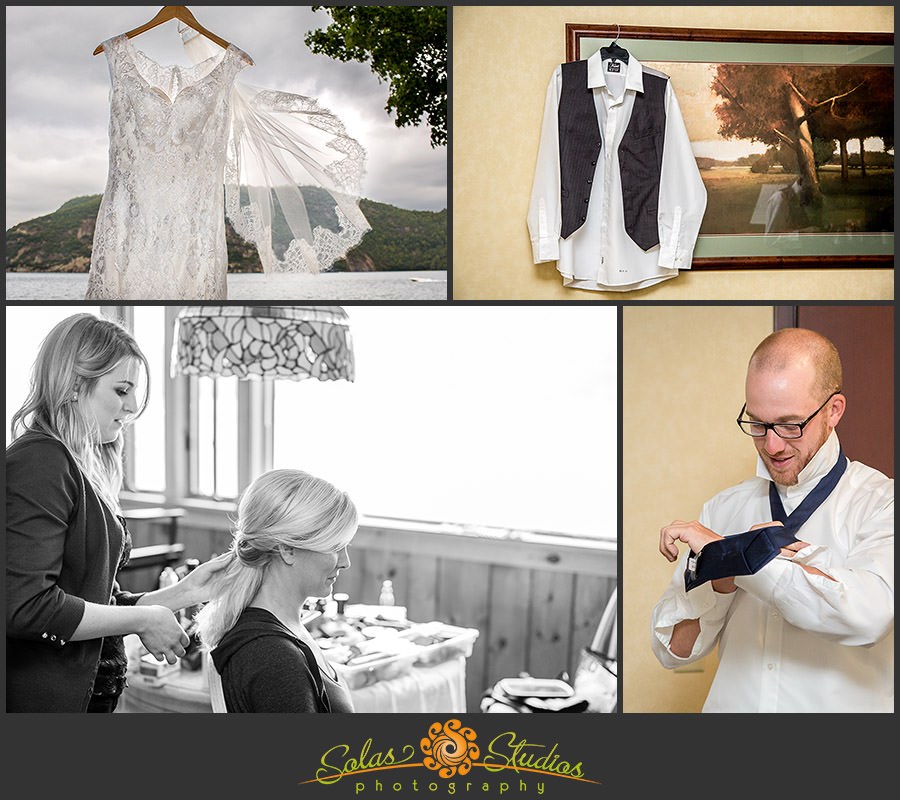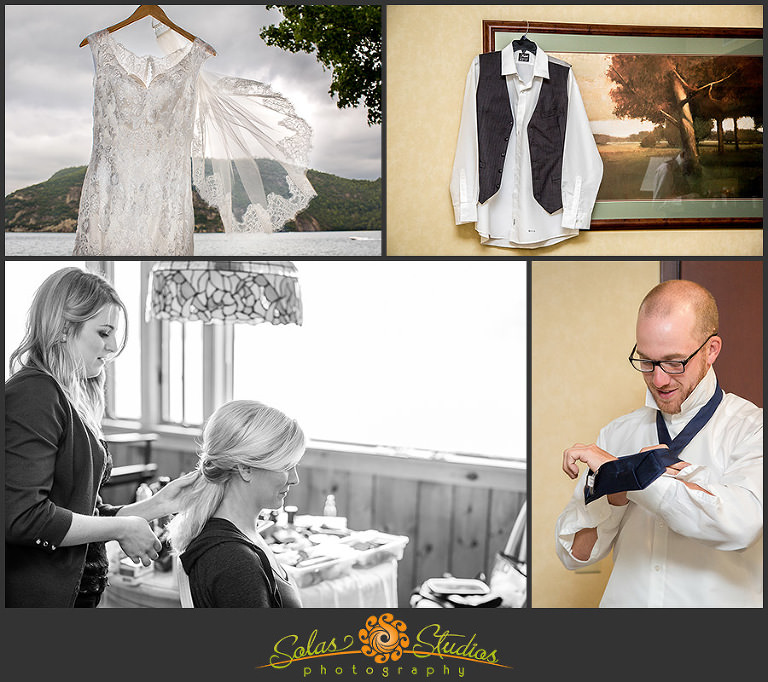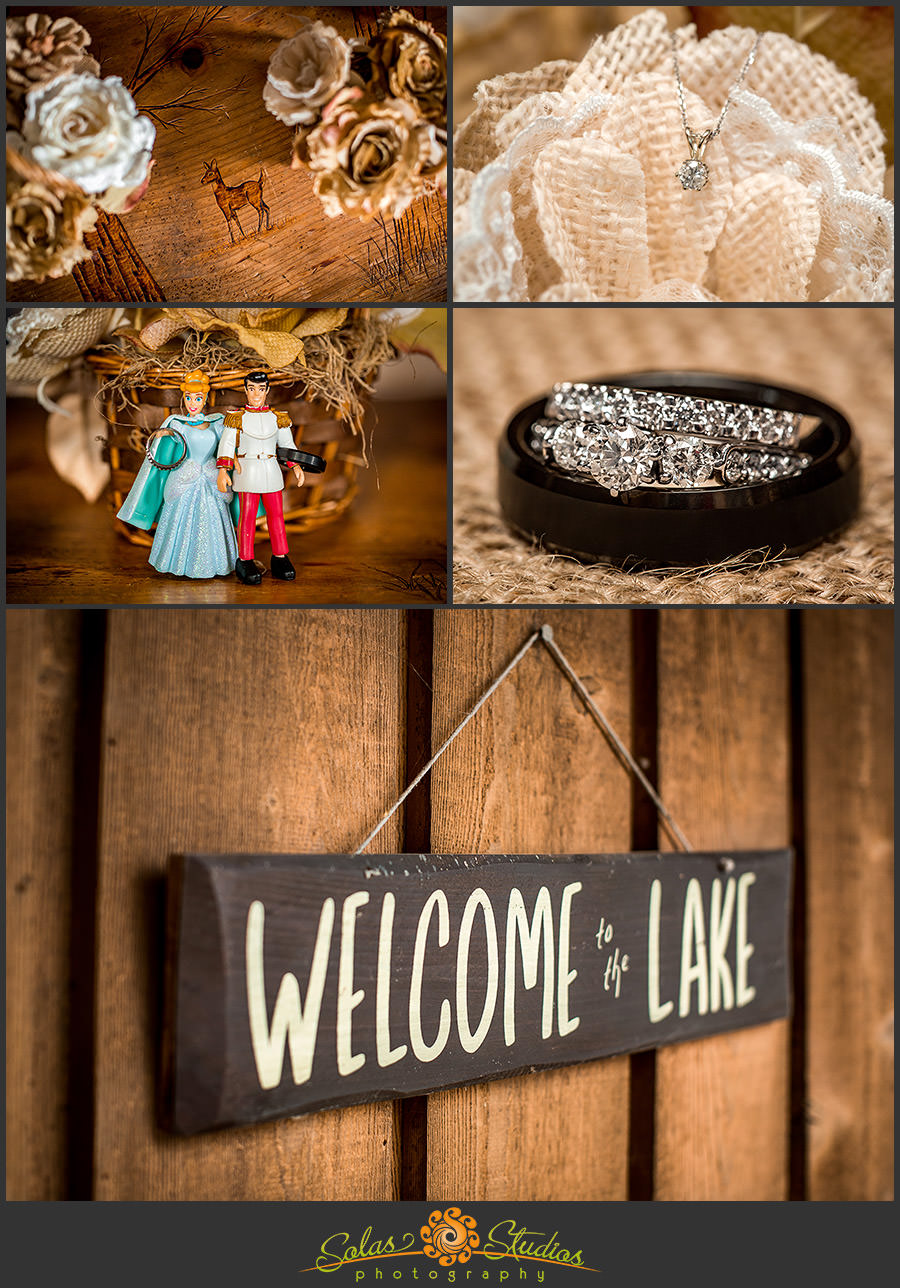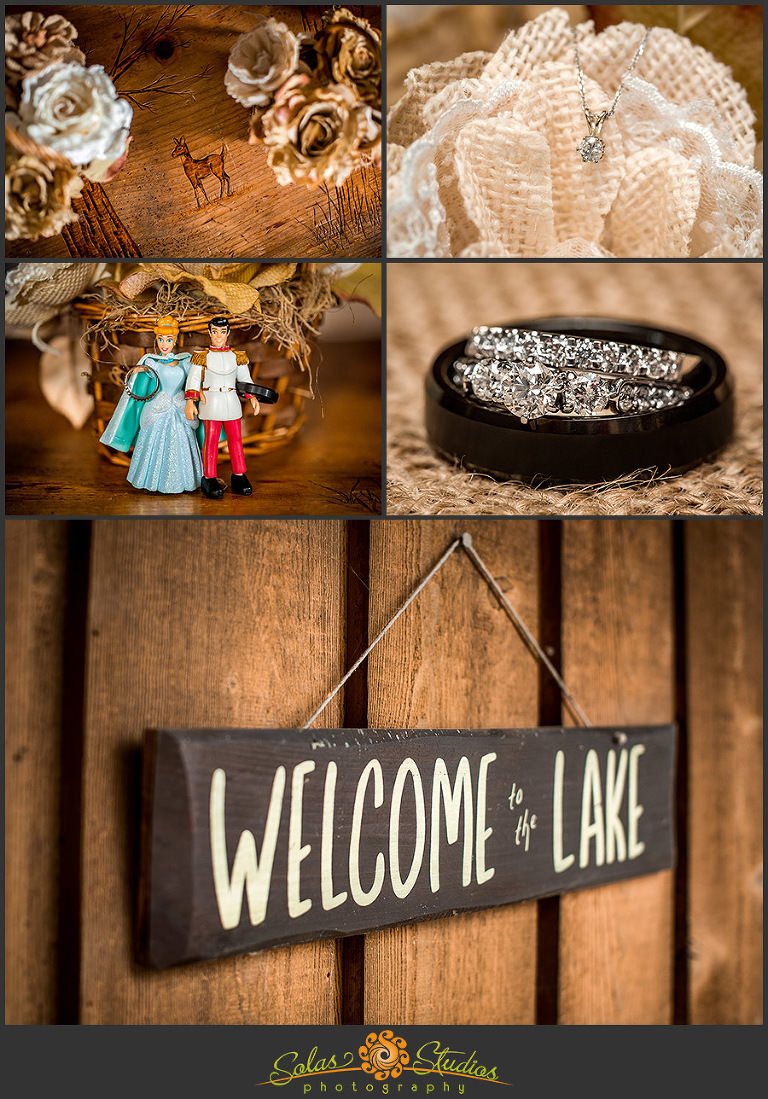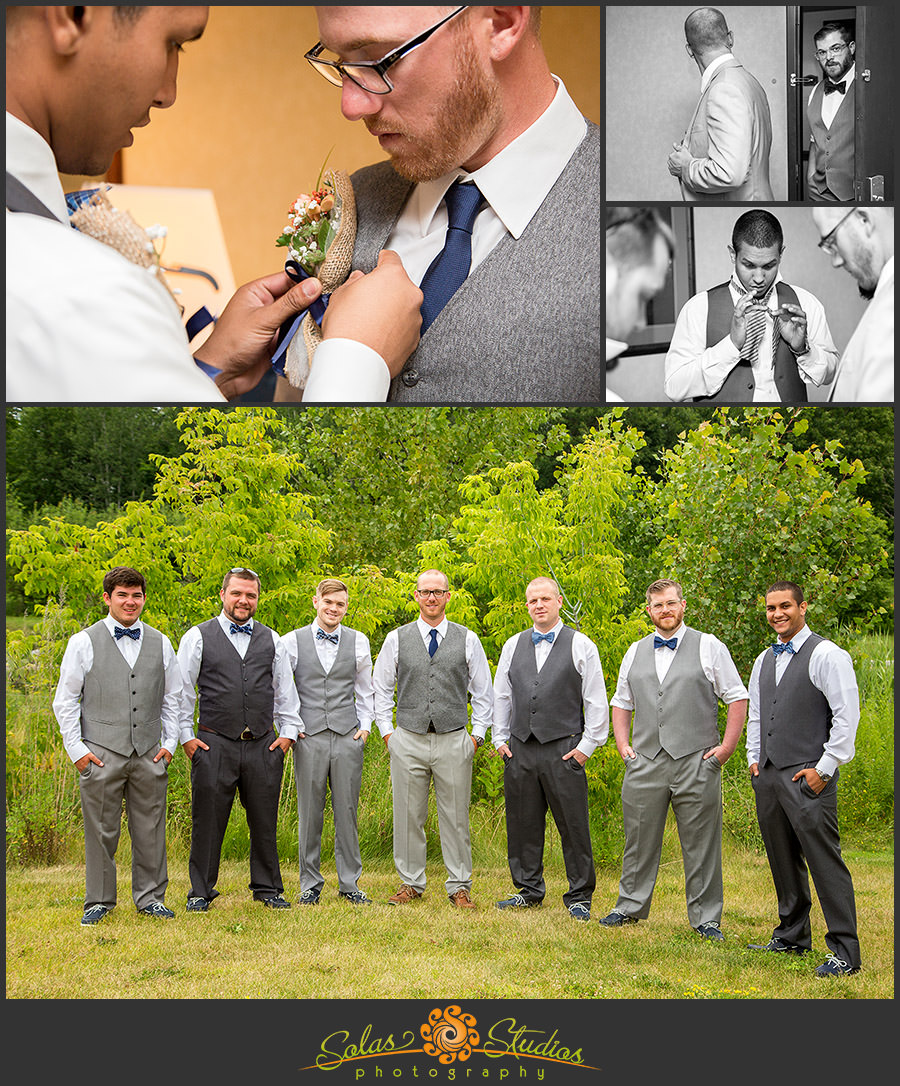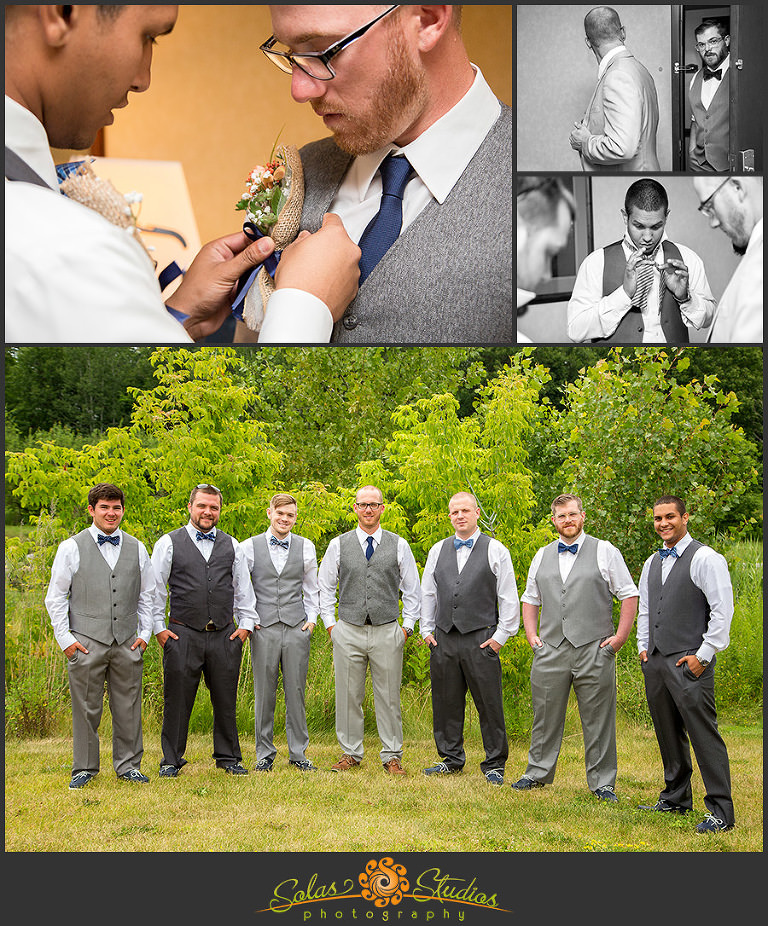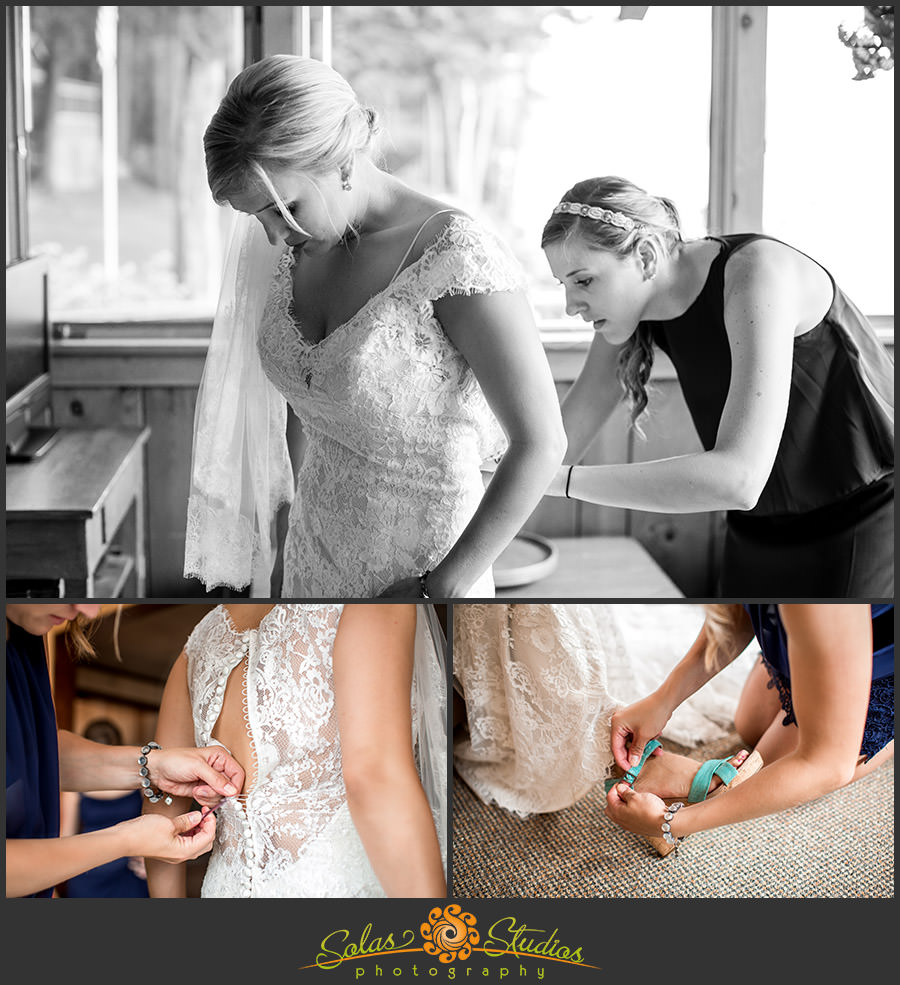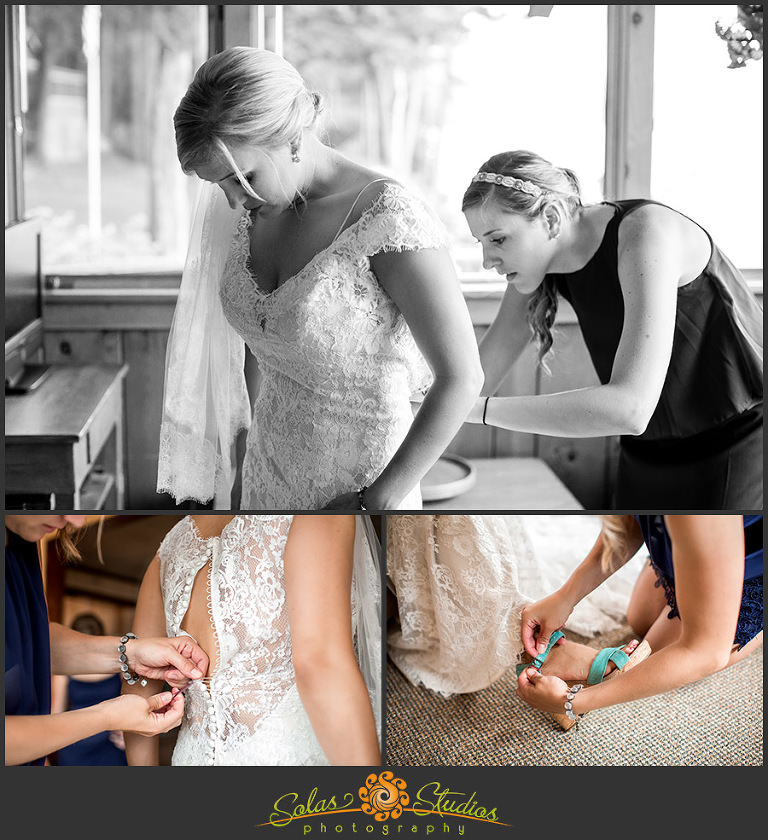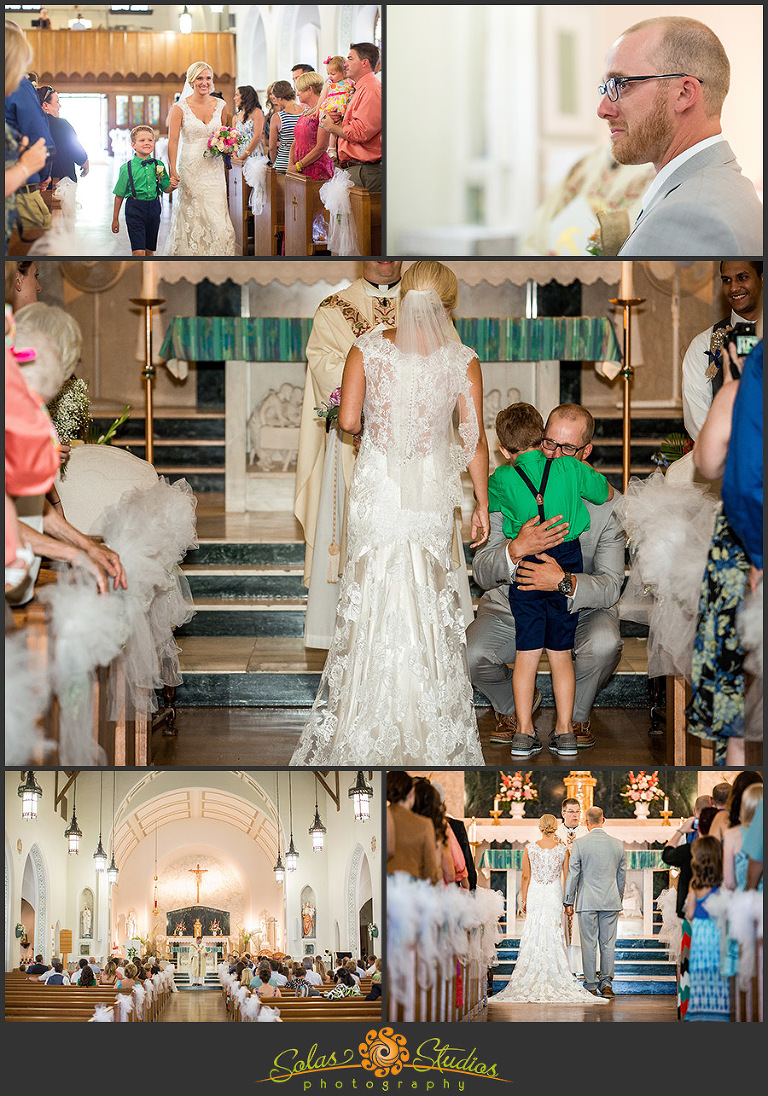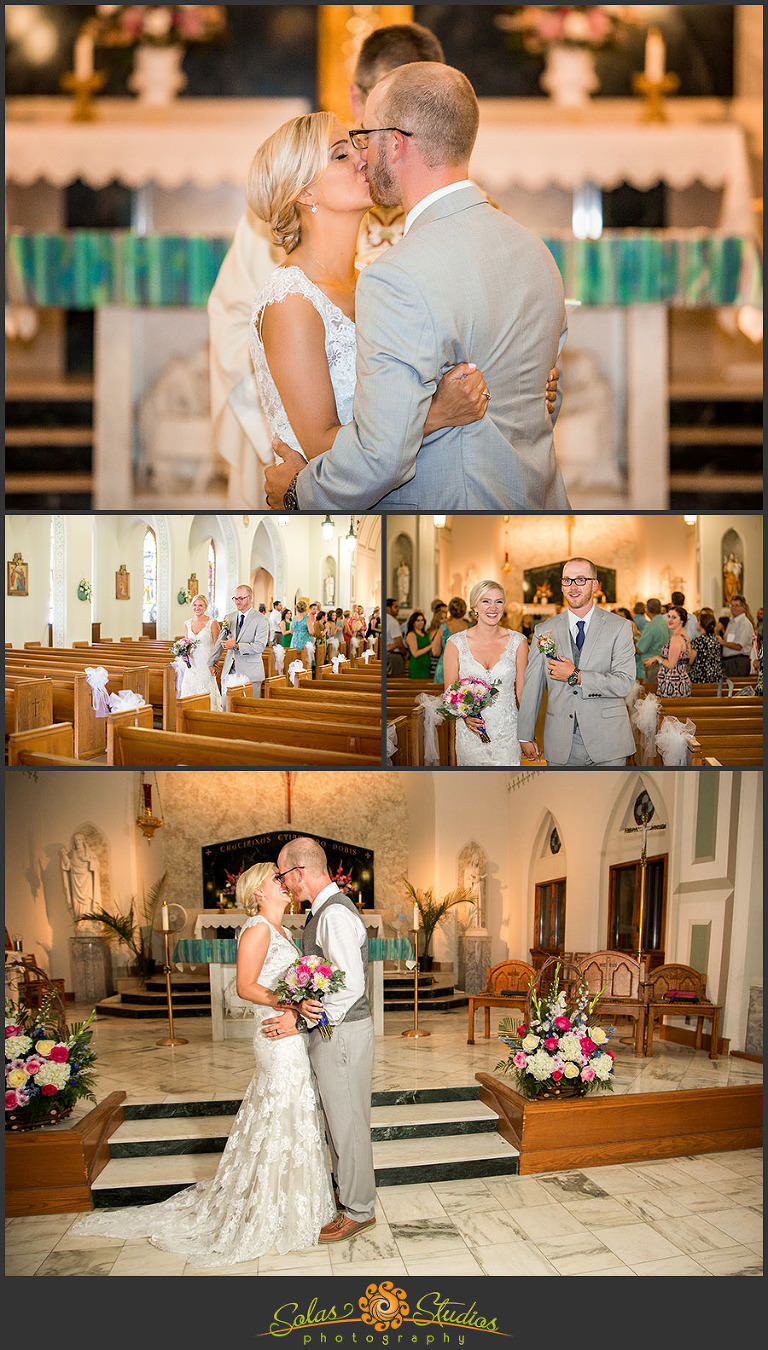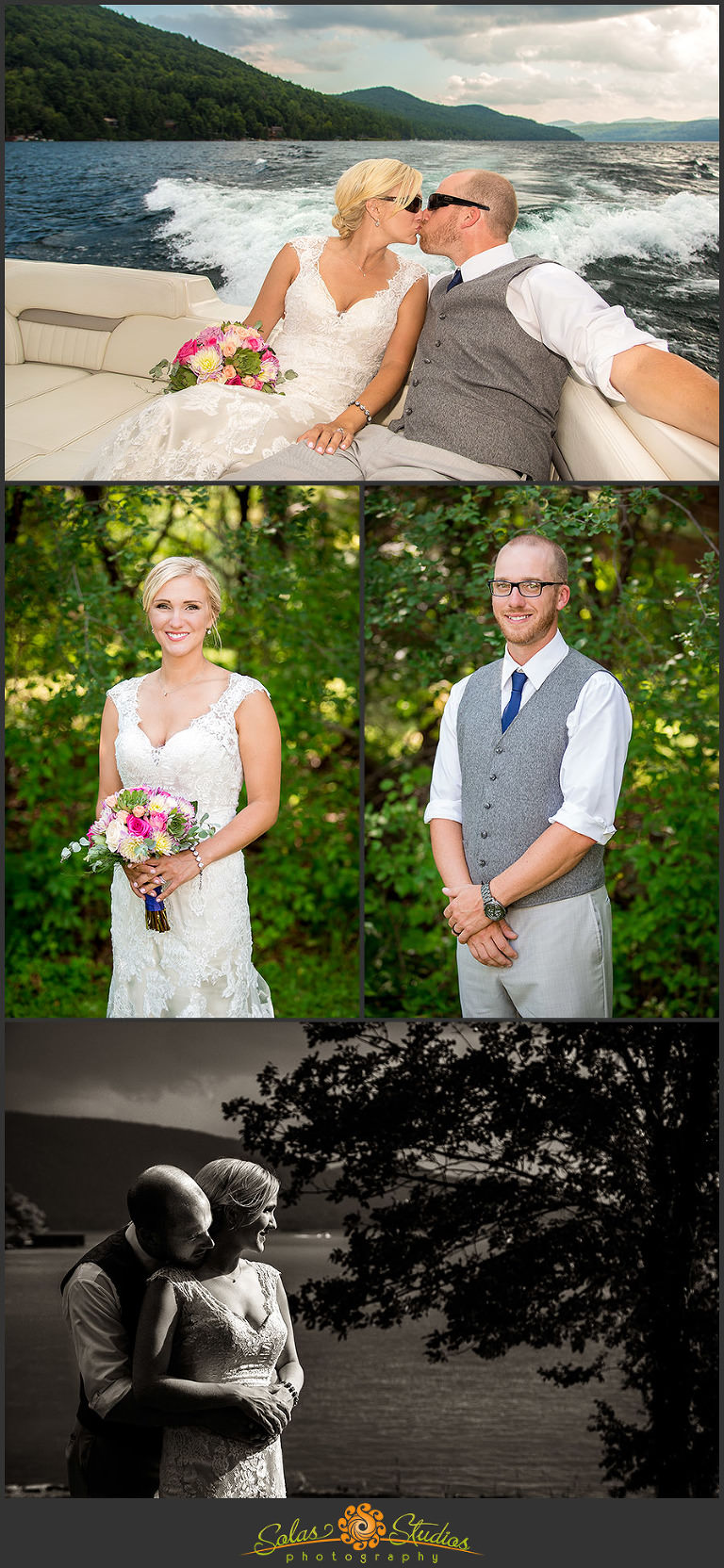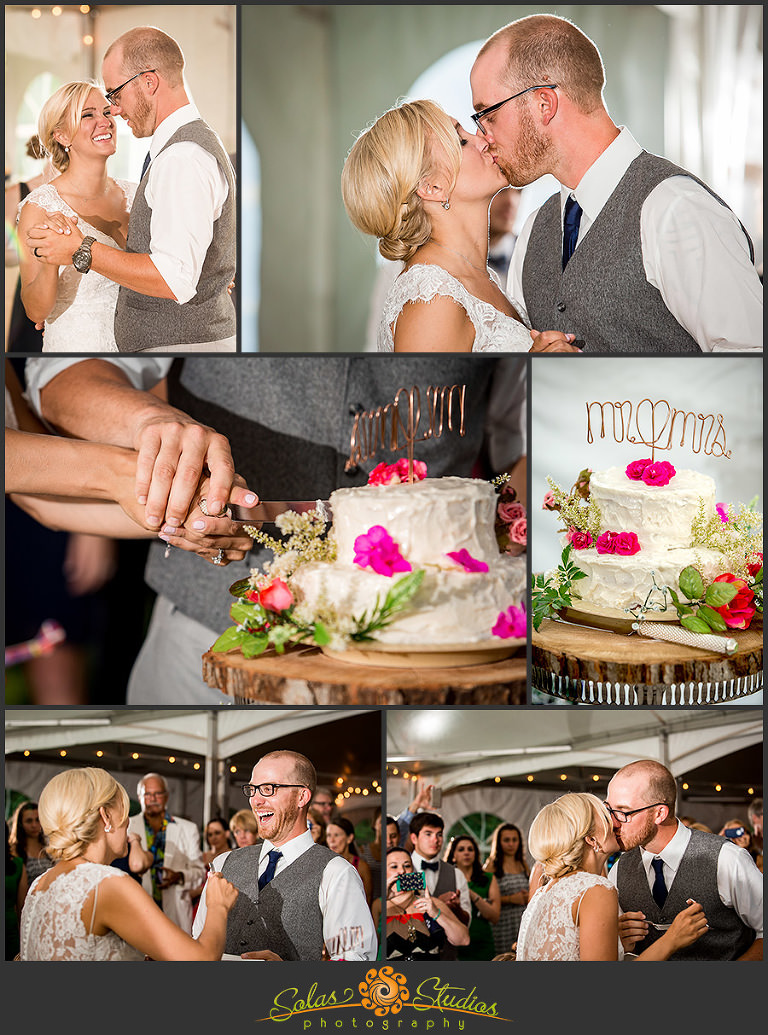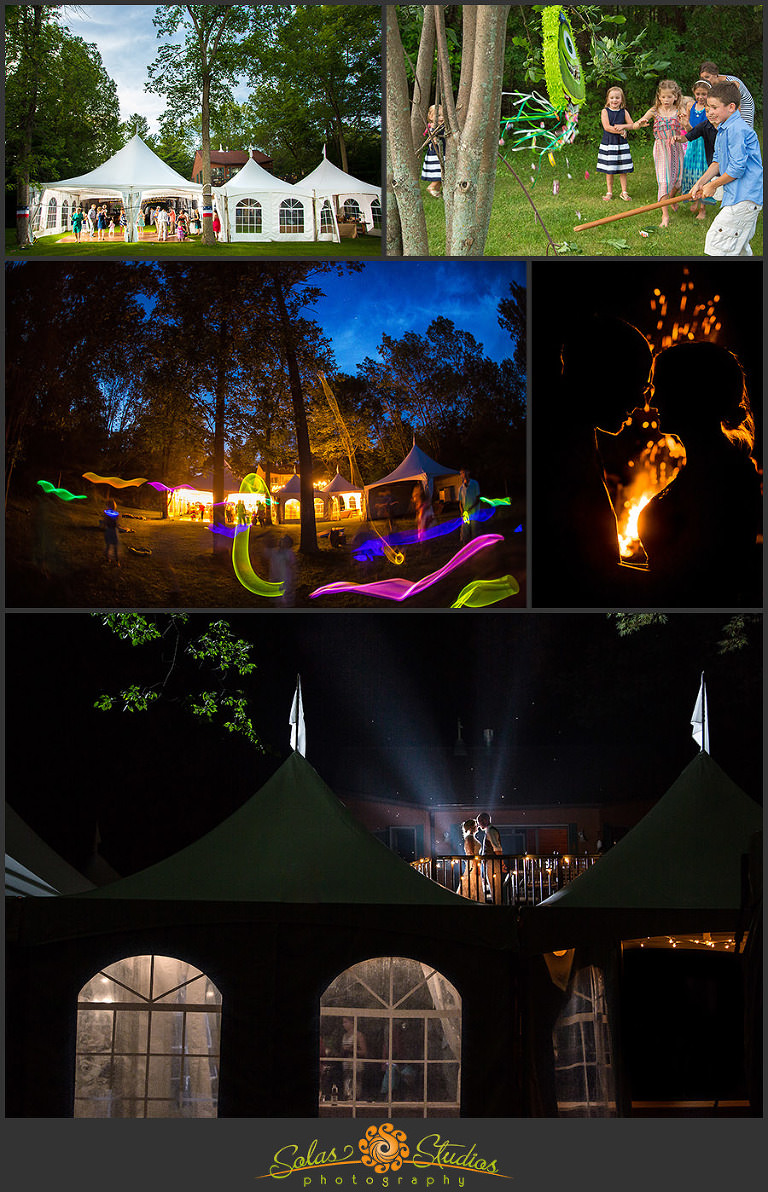 Be sure to watch the highlight video below for more images of their day!
Follow