Below is a list of some locations and ideas for wedding formal portraits, engagement sessions or family sessions in the Syracuse area, CNY and surrounding areas. We've used almost all of the ones listed here at one time or another. Most are public places, but some may require a permit or special permission to use them. If you're looking for a little something more remote, private, or quirky that might tell a better story in your images, we have lots of fun ideas to share with you, so lets plan a time to chat and brainstorm!
Syracuse City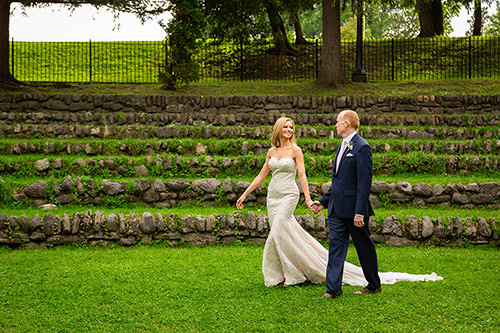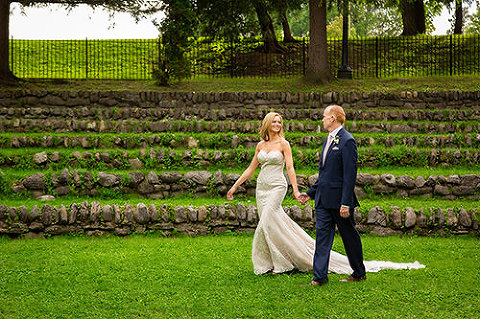 A beautiful park featuring rose blossoms in early summer, as well as wooden areas, fields, city overlook, and a stone amphitheater.
---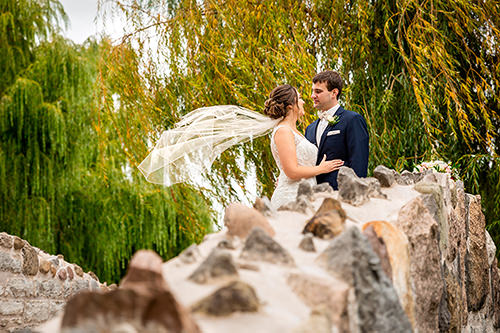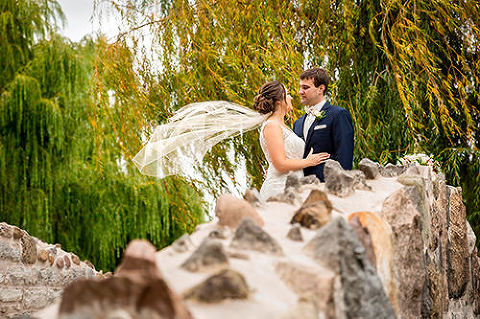 A large park that has a large pond, waterfall garden, willow trees, and stone bridges.
---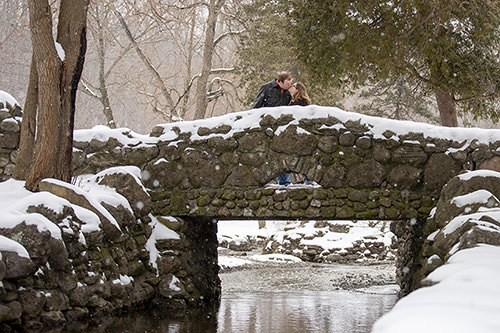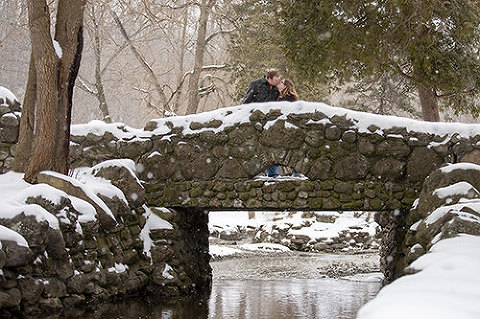 A small park with many elm trees, a small creek, and stone bridges.
---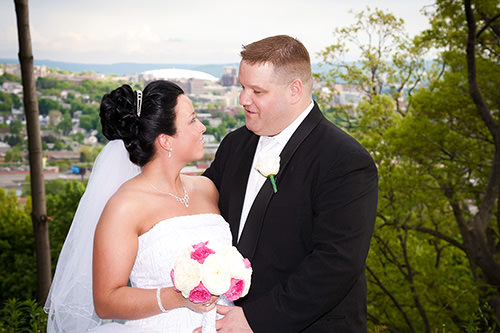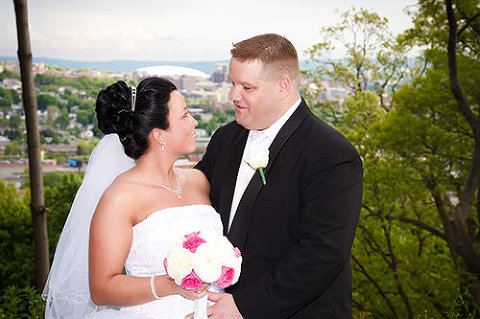 A park on a hill with a good view of the Syracuse city.
---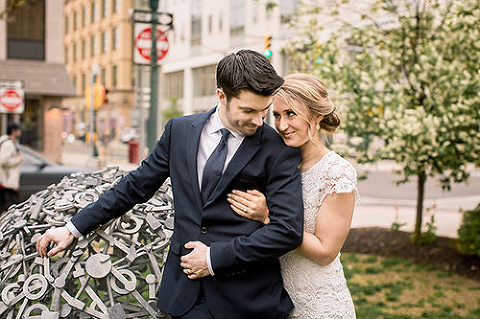 Downtown shopping district with many stores and urban attractions.
---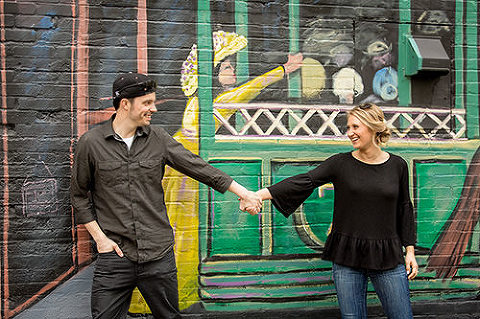 Downtown area with fountains and beautiful sidewalks.
---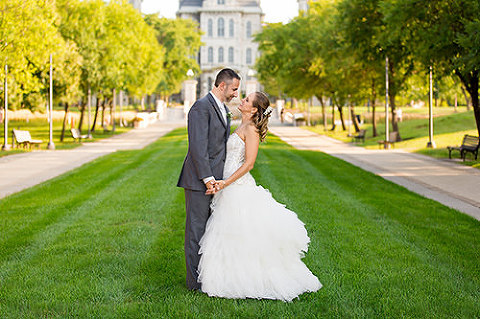 A large campus with rustic benches, beautiful trees, statues and monuments.
---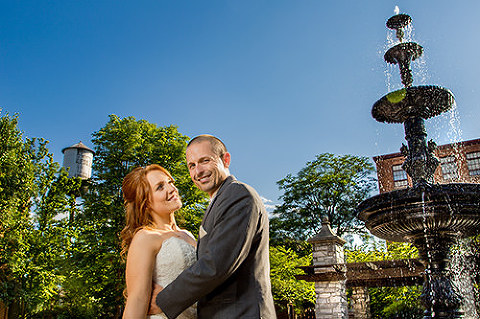 One of the most popular photo locations in the city, this small park features brick buildings around it, and a fountain.
---
Eastern Suburbs
Butternut Creek Trail (Fayetteville)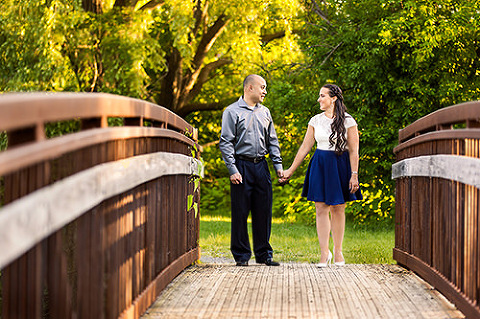 A large park with a long scenic trail, creek, marshes, and a boardwalk.
---
Green Lakes State Park (Fayetteville)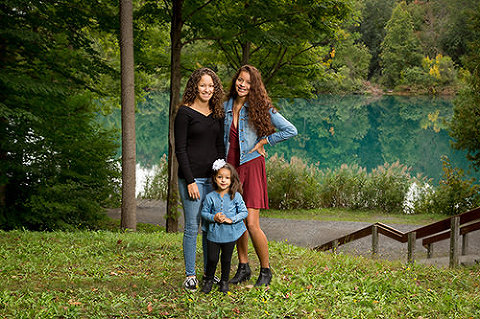 A central new york staple; this park has two lakes which are known for their bright green color.
---
Chittenango Falls (Chittenango)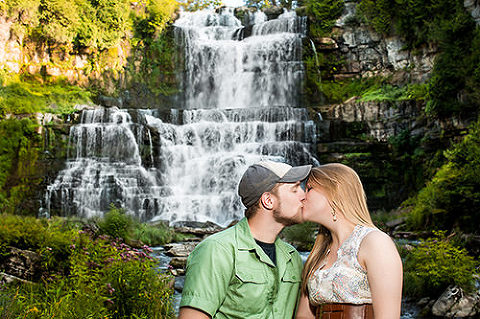 A very large waterfall that provides scenic views, also a large wooded area and hiking trails. Best to visit in Spring when the water is flowing.
---
Pratt's Falls (Manlius)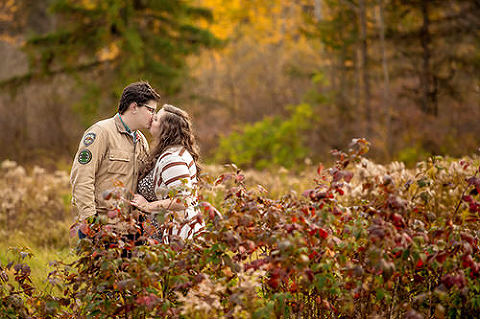 A tall waterfall in a wooded area, and lots of hiking trails.
---
Highland Forest (Fabius)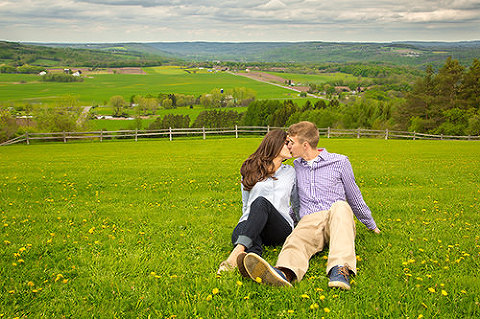 Hiking trails, pine forest.
---
Cazenovia Lake (Cazenovia)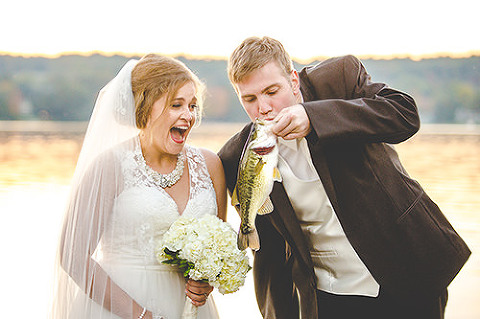 A calm and scenic lake, with waterfront photo opportunities.
---
Critz Farms (Cazenovia)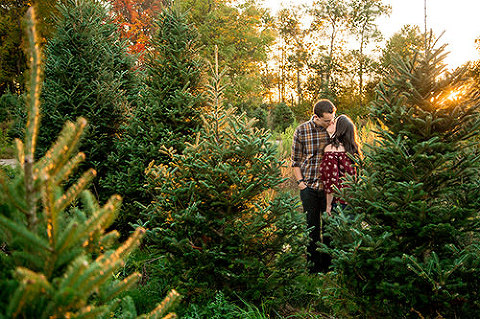 An apple orchard and farm with beautiful trees and scenic views.
---
Sylvan Beach (Sylvan Beach)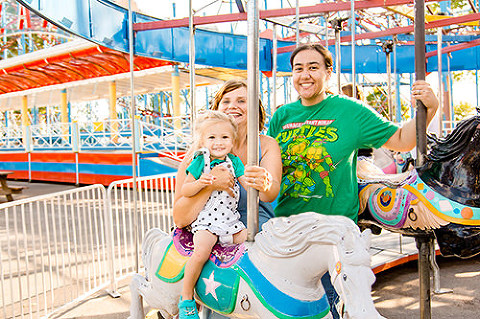 This location has a sandy beach with great sunset views, and a vintage amusement park for fun photo opportunities.
---
Northern Suburbs
Beaver Lake (Baldwinsville)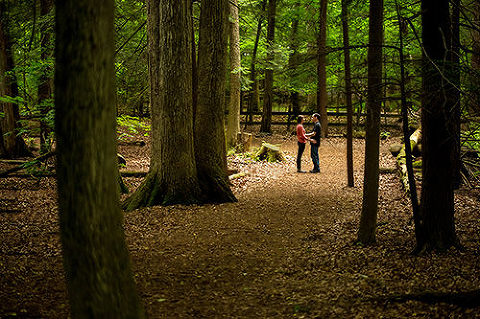 Wooded hiking trails take you around this small lake, with plenty of animal encounters.
---
McIntyre's Bluff (Sterling)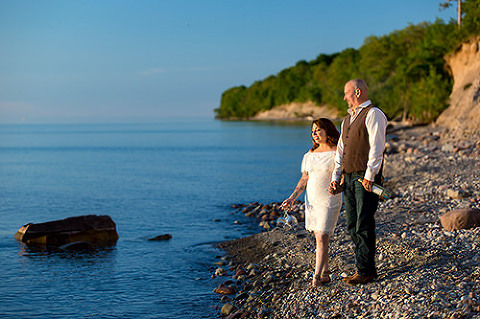 These scenic bluffs overlook beautiful Lake Ontario.
---
Breitbeck Park (Oswego)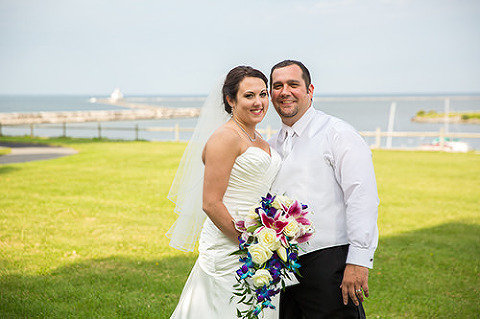 A large park on the southern shore of Lake Ontario.
---
Mexico Point (Mexico)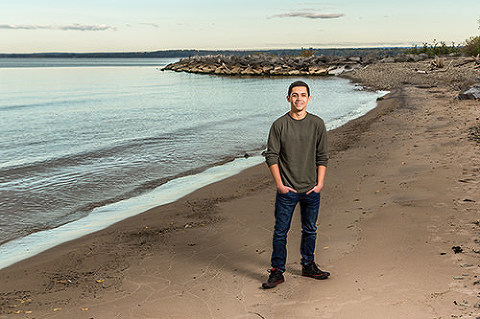 This state park features good views of Lake Ontario, and has wooded areas, and a cabin.
---
Chimney Bluffs State Park (Wolcott)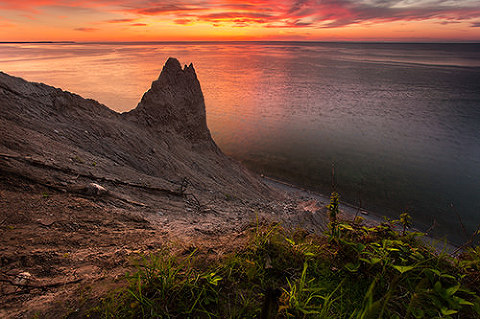 These scenic bluffs overlook beautiful Lake Ontario.
---
Southern Suburbs
Jamesville Beach (Jamesville)
One of the best beaches in the Syracuse Area.
---
Labrador Hollow (Tully)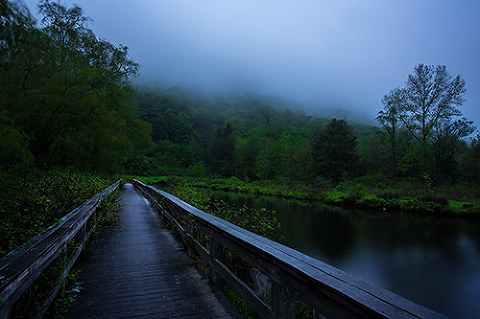 Tucked away in-between mountains, this unique area features a large pond, a boardwalk, and lots of nature.
---
Otisco Lake Park (Marietta)
A small park on the shores of Otisco Lake, this park has nice benches and good views of the Sunset.
---
Western Suburbs
Erie Canal Park (Camillus)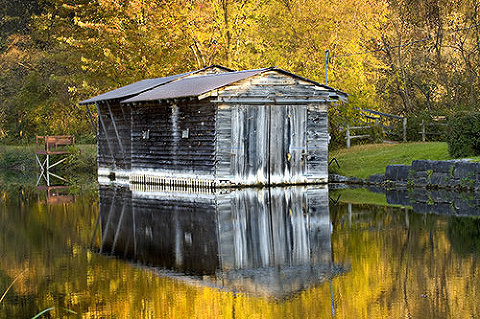 This park has wooden and open trails along the historic Erie Canal.
---
Nine Mile Creek (Marcellus)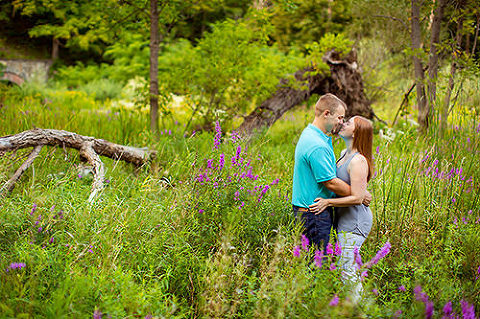 A small park with access to the flowing Nine Mile Creek.
---
Marcellus Park (Marcellus)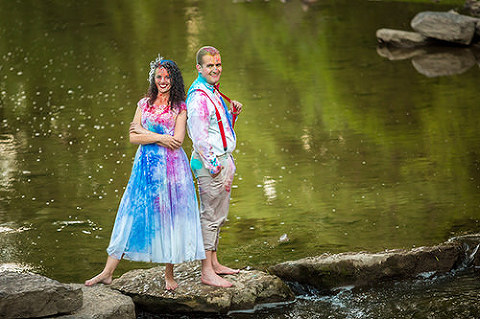 A medium sized park with a creek, bridges, and scenic trees.
---
Skaneateles Pier (Skaneateles)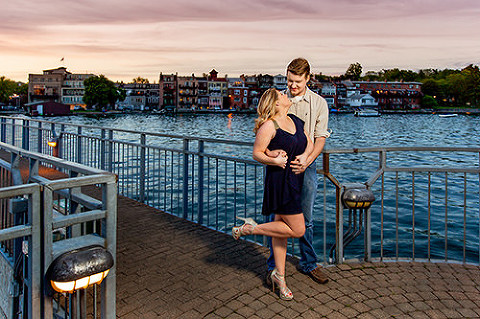 This pier extends quite far out onto Skaneateles lake, and offers great views of the town and lake.
---
Clift Park (Skaneateles)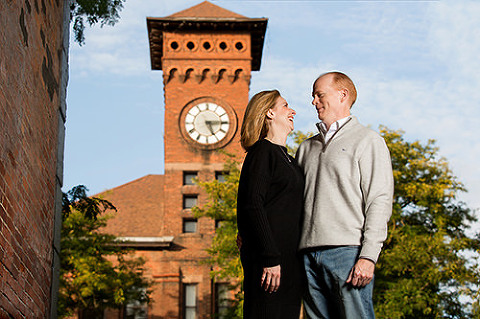 A small park on the shores of Skaneateles Lake.
---
Shotwell Memorial Park (Skaneateles)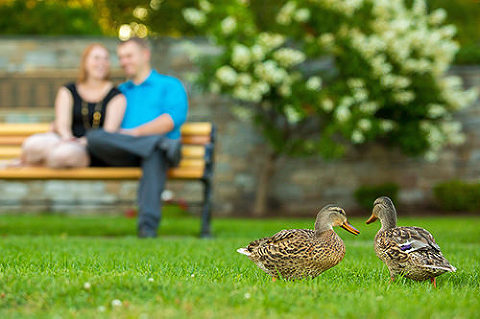 A small park with shrubbery, a fountain, and stone steps.


---
Looking for a wedding and portrait photographer to take photos of you or your family at one of these locations? Contact us today!
Follow